Need Help Planning Your Trip?
If you haven't chosen your destination yet or need some additional help with planning and logistics, we can help.  We are able to assist with all your travel needs.  Once your trip is booked, we can create your personal travel Guidester!
Need Help Picking a Destination?
We can help you pick the perfect destination for the experience you want to have!

Overwhelmed With Logistics?
There is so much more that goes into planning large trips than just flight and accommodation.  The logistics of planning can be overwhelming, but our travel experts are here to make it simple.

Need Booking Guidance?
The best area to book your hotel.  Tour advice.  And everything in between.  We can answer your questions and assist with all your booking needs.
Get In Touch!
We're excited to hear how we can help! After you submit your info, a team member will reach out to you in the 24 to 48 hours.
Our Travel Consultants Provide Expert Guidance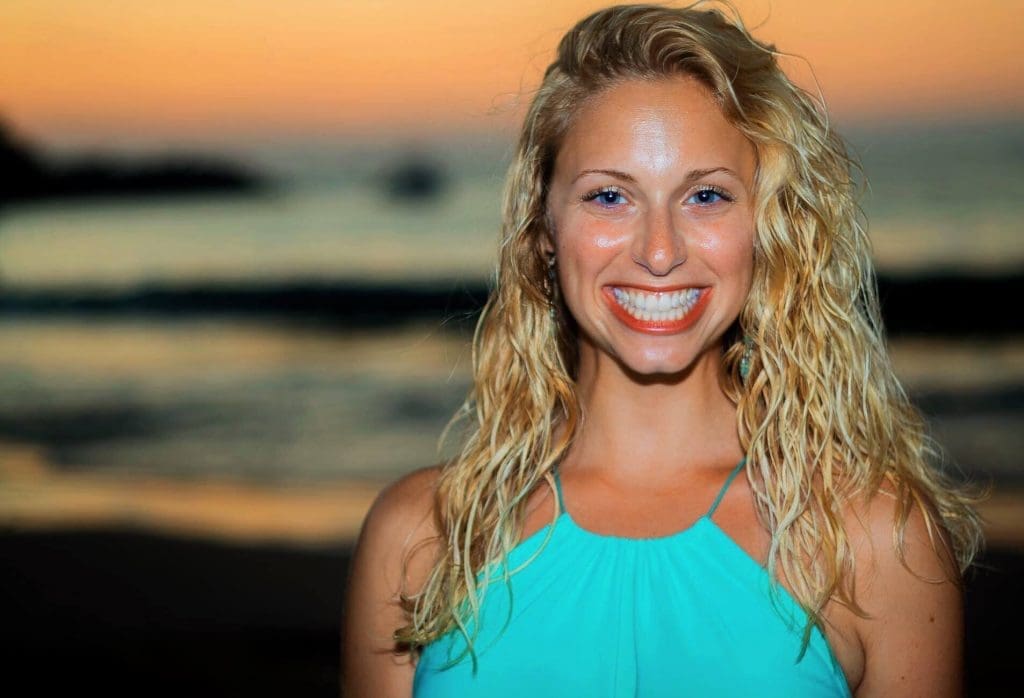 No matter where you are in the planning process, Guidester's dedicated team of travel experts can help!  Our lead travel consultant, Sarah Gallo, has traveled to all 7 continents and 81 countries.  From picking a destination, to deciding the best area to stay, to simple reassurance that you've planned correctly, Sarah recognizes that everyone's travel planning needs are different.
Fill out the contact form above to see just how Sarah and her Guidester team can help!
See What Some Of Our Satisfied Travelers Have To Say
"Guidester was a great help in making our honeymoon become a reality! Jack was great to work with and helped us plan our trip to ensure we hit the spots we really wanted to enjoy!"


Shaheen S. Honeymoon – Europe 2016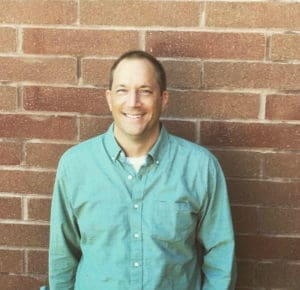 "I am very happy that I used Guidester for my trip to Italy. Not only did the guide book have everything I needed and wanted to see on my trip, they also helped me plan my trip before I went. I would highly recommend using Guidester's service."


Jason V. – Italy 2015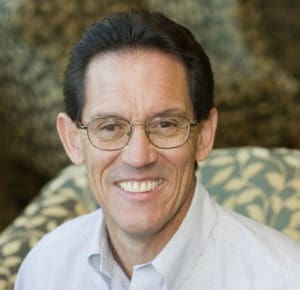 "When we were planning our trip one thing I didn't want was a bus tour. I didn't want to be herded around. However, I wasn't familiar with Ireland. We needed a little guidance. That's exactly what Guidester gave us."


George and Debra H. – Ireland 2016