10 Crucial Things You Should Do Before Traveling Abroad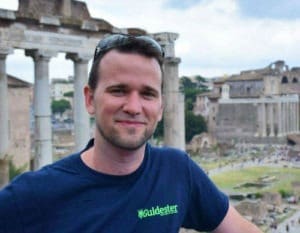 Hi, Jack here at Guidester. If you are planning an overseas trip in the near future, there a number of things you need to do and be aware of before you travel. As recent global events and trends in the travel industry are evolving, I would highly recommend being prepared before venturing off to another country.
We have created a useful eBook which covers the most critical things you need to do in order to be fully prepared for your trip abroad. You can download for FREE above!