Join the Guidester Affiliate Program!
Guidester creates digital travel guides custom to a traveler's own preferences and travel style.
The Guidester Affiliate Program is not just a way to monetize your site, it is also a great way to offer a valuable, interactive, and cutting-edge travel tool to your audience.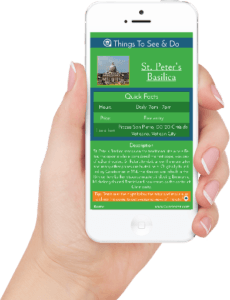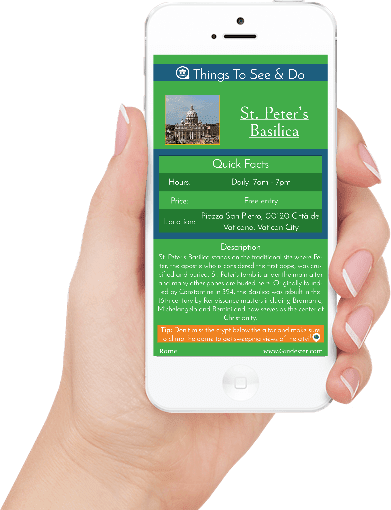 Install Affiliate Tools
Place our materials on your website. When a customer clicks on an ad link, they are taken to guidester.com to complete their purchase.
Customer Purchases Custom Guide
Once the customer completes the sale online, the tracking software records the transaction and attributes the sale to you.
You Get Paid
We track the transaction, provide real-time reporting, and deposit monthly commissions in your bank account.
Already have an affiliate account?