One of the biggest wishes of many tourists around the world is to visit Australia and see all the treasures that the land Down Under has to offer. However, not many know what kind of a trip they need to take there if they want to experience the best of this amazing country. The answer lies in two words: road trip. There's probably nothing better than renting a car, packing everything that you need in a backpack or the trunk of the car and exploring Australian shores and the coastline while on the open road. There also are many road trip options for Australia, but we'll focus on the best one: a Victoria road trip. Take a look at how to prepare for this magnificent Australian road trip, what you should know and what you simply have to see. You won't be disappointed.
1. How to prepare and pack?
Since this Australian road trip might take you a bit longer than expected (but still worth it every single minute), it's crucial that you know what to prepare and how to properly pack for this endeavor. Since Australia is a place where the Sun is almost always present (it probably has citizenship here), make sure that you protect your skin from sunburns and UV rays by bringing sunscreen and applying it frequently, even when it's cloudy (the Sun is a sneaky little thing). Apart from that, bring an insect repellent with you, since, as you know, some of the most bizarre and unusual insects live in Australia. Moreover, once you're finished with that, make sure to include clothes for all kinds of weather – bring boots, hats, tees, shorts and comfortable shoes as you will probably need everything. As far as cars are concerned, fill up before you start the road trip, as running out of fuel is never a good idea, and refuel whenever you have the chance. Speaking of cars…
2. How to pick the best vehicle?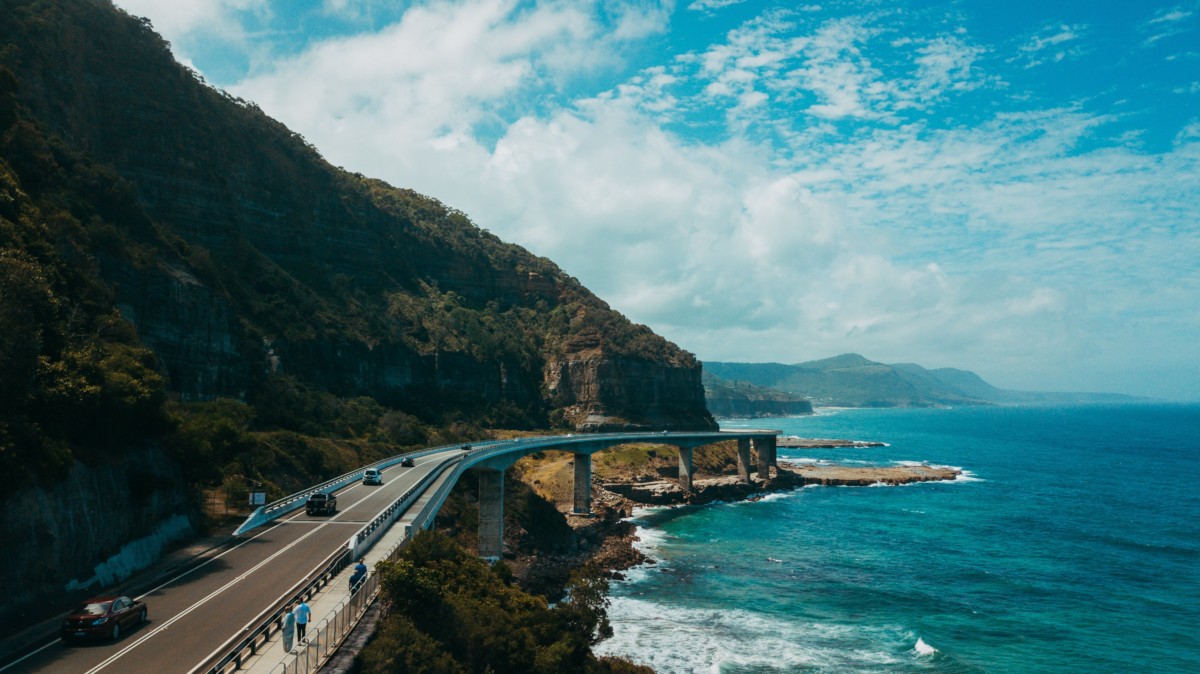 Obviously, the most important thing is that you make sure that your car is in good condition and can travel large distances. Having your car checked before you start your road trip is probably the best idea. Focus on brakes, lights, tires, rust and oil leaks. Some of the most popular road trip car choices include campervans and 4WDs, but if you're a family or you want comfort and safety, you should probably choose some of the 2018 range of SUVs as that way you'll have nothing to worry about. It's very important to take the best car that you can, especially because the terrain in Australia is quite diverse and you don't want to be limited and not visit something only because you cannot go there with your car.
3. What to see?
Melbourne
The best place to start your Australian road trip is Melbourne, as you will get a day or two to enjoy everything this amazing city has to offer. It's probably not a good idea to go out drinking, but even if you do we won't blame you, as Melbourne has magnificent clubs and bars.

The Great Ocean Road
No road trip in Australia is complete without driving through The Great Ocean Road, and this is something that you need to have in mind. Driving along it is one of the most popular experiences of both tourists and locals, and even though you don't need a lot of time to drive from one point to the other, the best thing would be to allocate two days for this experience and actually explore the surroundings (the beaches, rainforest and intriguing natural formations). If it's summer, you should drive along the coastal route – the temperatures can reach 40 degrees Celsius and you'll probably want to take a dive in the ocean.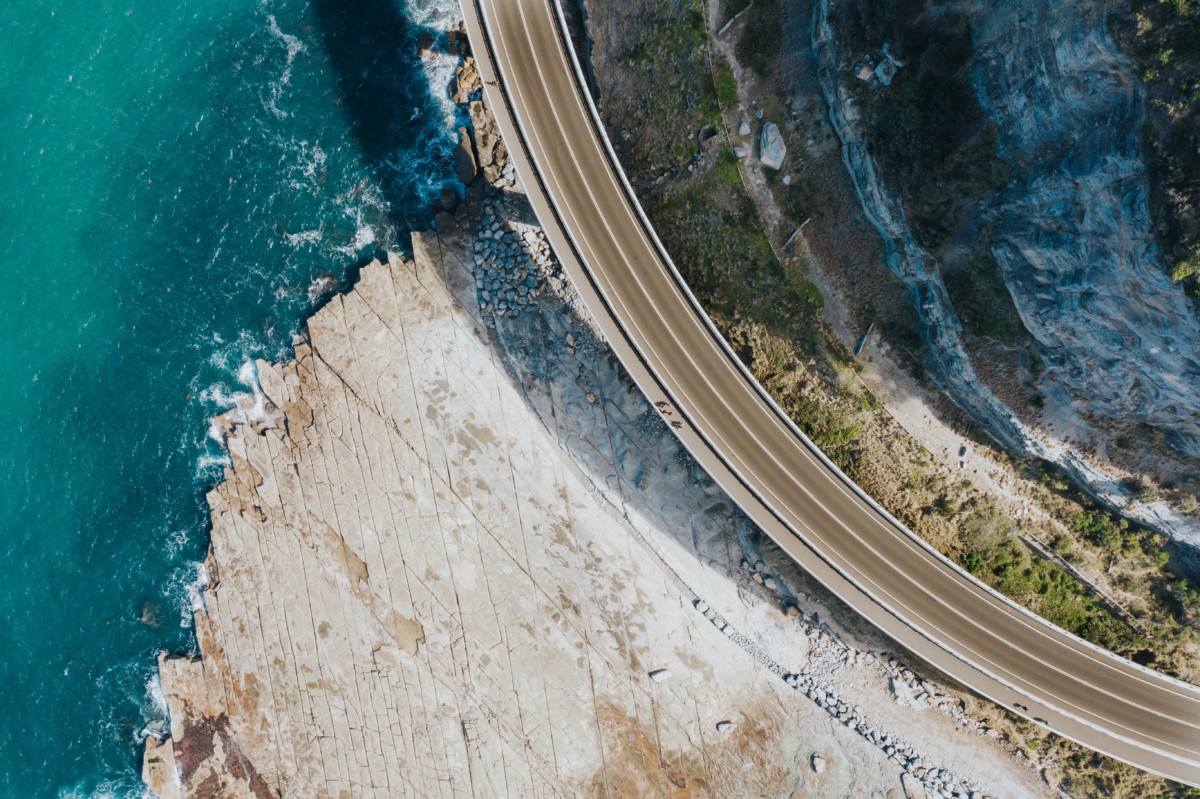 Apollo Bay
If you don't know where to stay the night, we recommend Apollo Bay, as it has many hotels and hostels with low prices. You will be killing two Australian birds with one stone, as Apollo Bay is not only a town with cheap accommodation, but also with great cafes, pubs, and restaurants. If you're up for something more adventurous, you can always book a private cabin at Marengo Holiday Park.
The Twelve Apostles
This incredible rock formation is on the bucket list of many tourists, so if you're on this road trip, don't miss them. The title of this rock formation has been changed for touristic reasons – the original title was "sow and piglets", with Mutton Bird Island representing the sow and the rocks the piglets.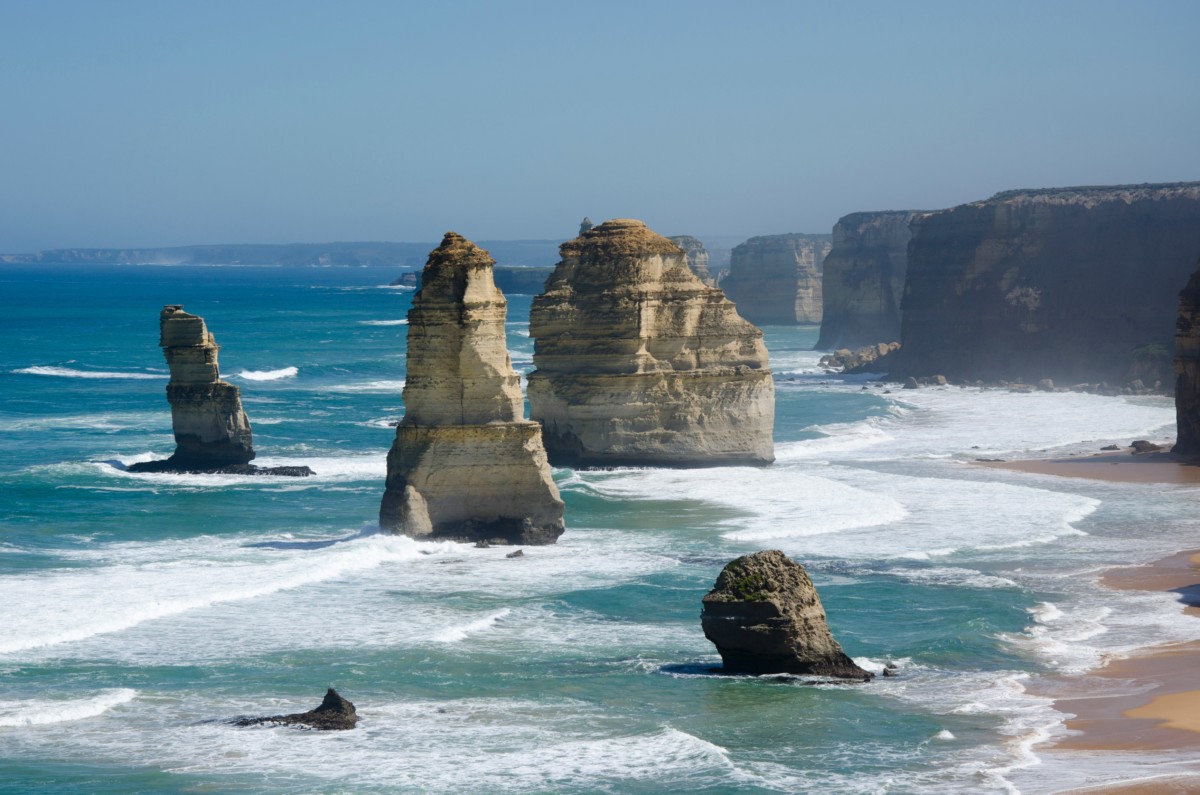 The Pinnacle Hike
For all the hikers out there waiting to start this road trip – there's a great place for hiking that you simply have to check out. Make sure that you start early in the morning as you want to miss the heat while you're climbing up.
Sovereign Hill
Another great thing that you should see is Sovereign Hill, a place where it's still the Australian gold rush in the 1850s. You will get to see the mines, pubs and other interesting things from this period – it's definitely a bubble of history that's worth seeing and experiencing.
And this is not all – this road trip offers at least thirty great things that you should check out. Did we convince you yet?