Running a successful travel blog that you can benefit from takes time, dedication and persistence just like any other business. In the end, it will all depend on the effort you put into it. But, as you do your best to record your travels for the world to see and appreciate, you'll find that certain practices will help you climb the ladders of success faster than others. That said, here are a few tips to help you become a successful travel blogger.
1. Read as much as you can
We may live in a digital age but that doesn't mean that books have lost their value. Quite the contrary. Enriching your knowledge and gathering ideas from the books you read will only make you more successful at what you do and help you stand out from the crowd. Don't limit yourself to just one genre. Read whatever feels right and inspiring to you. But, of course, make sure to pick up a book on traveling, blogging, business and marketing as well, since this is largely related to what you're trying to do.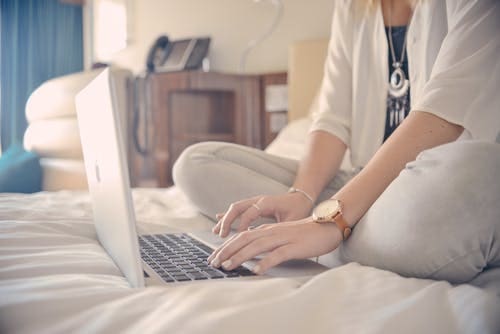 2. Don't fear being different
Being different is good in this day and age and important if you want to become a successful travel blogger. The market is already saturated with travel blogs and you have to offer something fresh and interesting to your audience. This means that you should also pay attention to what your competition does. It will give you an idea of what's been done over and over again so that you can add your own twist and personal touch to the way you present your stories, experiences and destinations.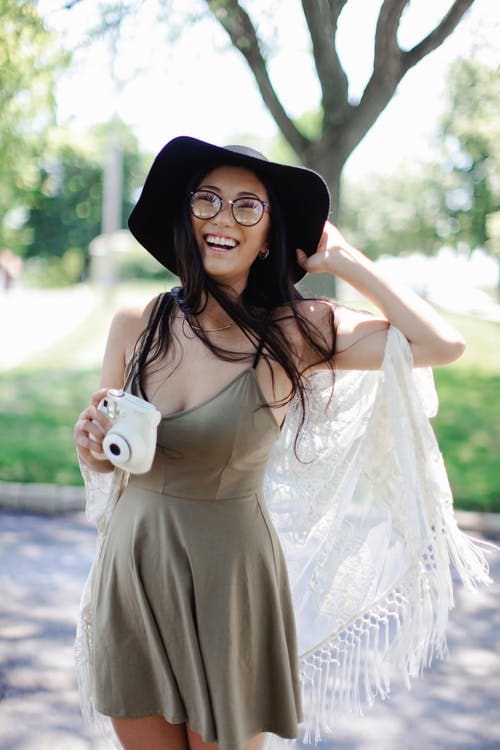 3. Investing in your blog is worth it
It may be challenging to accept that your travel blog needs financial investment, but if you want to take one more step towards success, you'll need to make that investment. As mentioned, this travel blog is your business and businesses require investment in order to provide you with an acceptable and beneficial ROI.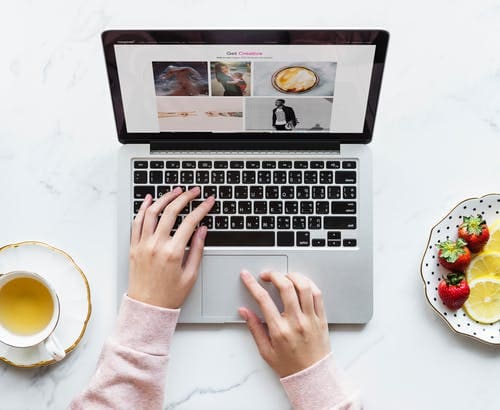 You may not need to hire a whole IT and photography team to support you right away. Instead, see what you can do yourself properly at first and outsource the tasks that you're aware other professionals would definitely do better. For instance, you may benefit greatly from investing in a top-quality laptop such as Asus ZenBook on your travels. After all, a laptop is an essential necessity for running a blog; it's your blog's lifeline and you definitely need a superb machine to support you wherever you go.
As your blog grows, so will your income and you'll be able to hire more professionals that will help you transform your blog into something your readers will find 100% helpful and appealing.
4. It's not about you!
This is one of the most important tips that you have to remember if you want to become a successful travel blogger! Sure, if this travel blog is mostly just a journal for you, you can get deep into the dwellings of "me, myself and I." But, if you're actually looking to turn this travel blog into a profitable business, forget about the "I". It's not about you in this case, but about your audience, the people who will read your blog. Of course, you can still share your stories and experiences as this is expected of you when discussing your travels. However, make sure that each post and story has a tip, advice and/or recommendation your readership will benefit from.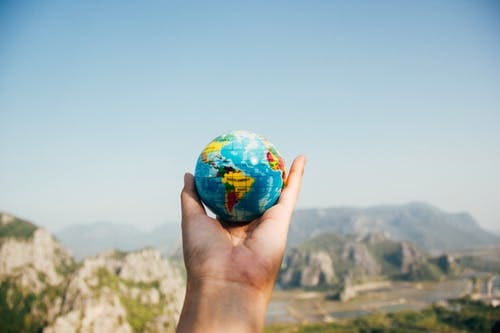 5. Networking within other industries is favorable
At the beginning of their career, many travel bloggers believe that it would be a mistake to network and spend any amount of time outside the travel industry. But, as you've probably guessed, this is a completely wrong assumption that may slow down your success. Networking with other travel bloggers is all fine and dandy, and most definitely beneficial, but getting your name out in other industries such as tech, YouTube, entrepreneurship, finances, etc. can help you rise up quicker and with more authority.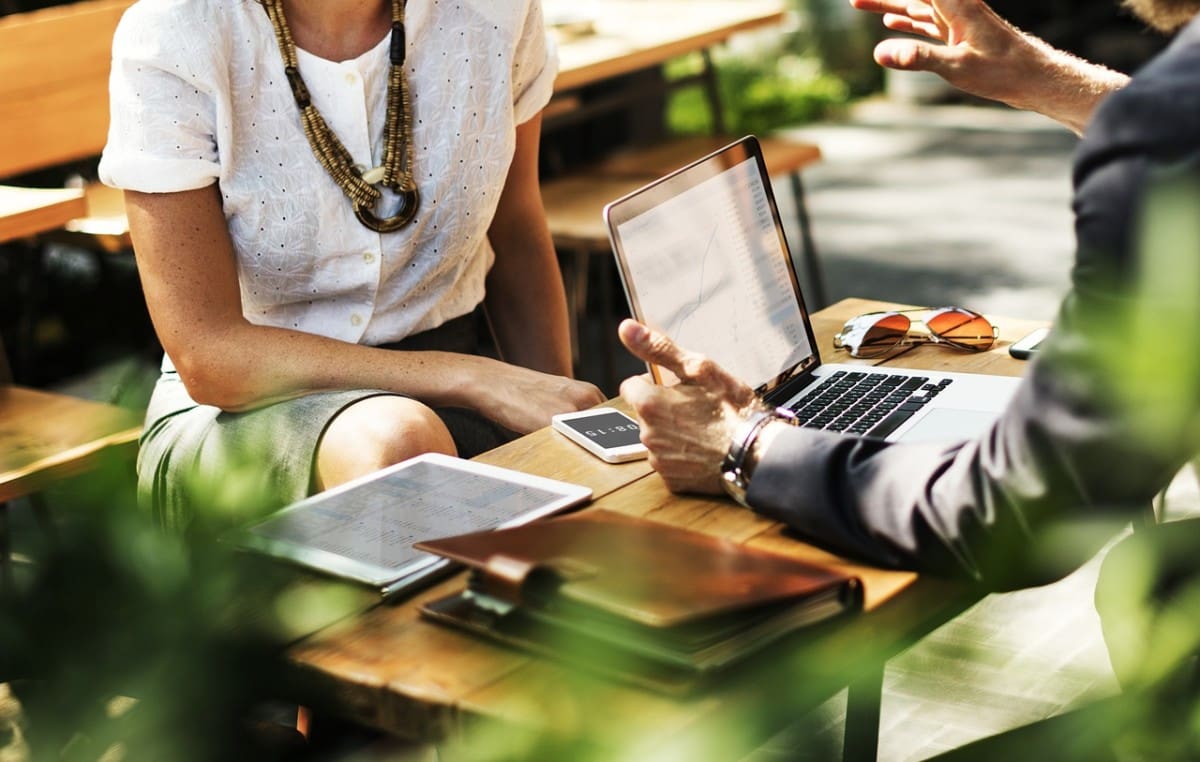 If your goal is to become a successful travel blogger, aside from writing and traveling, you really need to be prepared to be both persistent and consistent. After all, Rome wasn't built in a day! It may as well just take you a whole year of hard work to get started. So, if you have success on your mind, be prepared to work for it long-term.