Those among you who like to travel in order to visit some of the most amazing places in the world have definitely considered visiting a famous national park, if you haven't already been there. More than 130 countries have national parks, i.e. protected areas of natural beauty and importance. The main purpose of every national park is to provide sanctuary for the wildlife. However, they are also the places where people can feel great, relaxed or mesmerized, depending on the type of experience they're looking for. Here are some of the most popular and famous parks from all parts of the world.
Yellowstone, USA
his is probably the most famous national park in the world and with the longest tradition, spreading over almost 9,000 m2 across Wyoming, Idaho and Montana. You can expect to see grizzly bears, wolves and bison and hundreds of geothermal features, such as the most famous geyser, the Old Faithful. With around 300 waterfalls, large petrified forests and the famous Yellowstone Lake, the largest high altitude lake in this part of the world, Yellowstone is bound to be a treat for every adventure-seeker and nature-lover.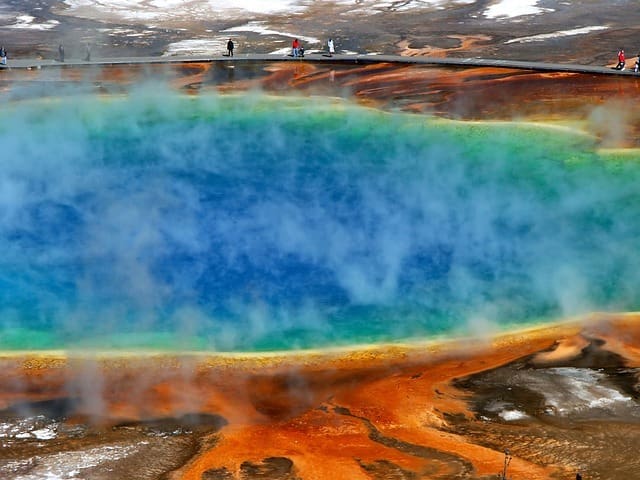 Vatnajökull, Iceland
Iceland is one of the most amazing countries in the world, which has only recently started to attract visitors from all over the globe. There are quite a few national parks, but if you have to choose one to visit, it's probably Vatnajökull National Park, home to Iceland's highest mountain peak. The sheer size of the park will allow you to marvel at some of the most breathtaking views. Also, the country is famous for glaciers and geysers, which you can also see here. The perfect time to visit Iceland is the summer or early autumn.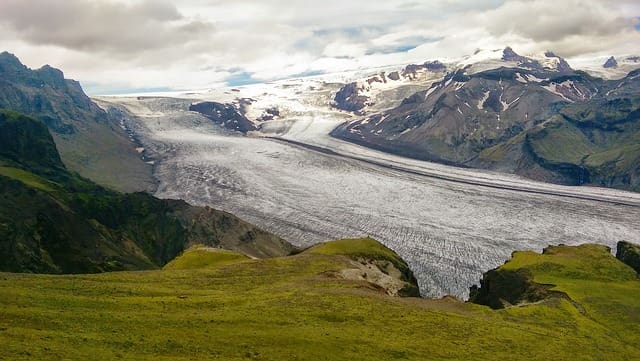 Fiordland National Park, New Zealand
If you feel like traveling down under, you might want to consider New Zealand's magnificent South Island. This largest national park in the country is home to 14 fiords and numerous waterfalls, such as Milford and Doubtful Sound. This place is perfect for trekking, especially if you're in good shape and properly equipped. You'll see many fellow visitors walking with the latest GoPro Hero action camera, capturing every moment of their trail. So, if you're ever in this part of the world, don't miss the opportunity to visit this amazing place.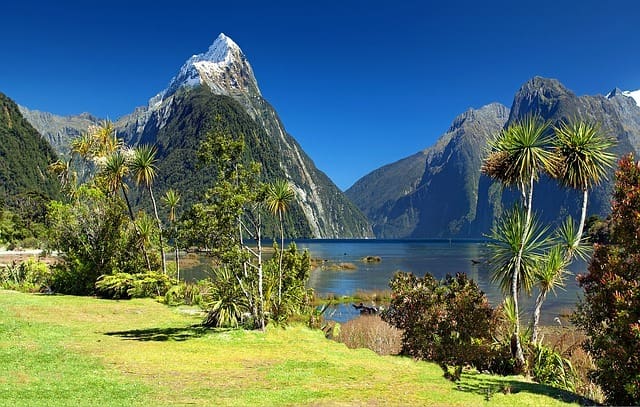 Banff National Park, Canada
Canada's first national park, part of the Canadian Rocky Mountain Parks World Heritage Site, is probably best known for its amazing waterfalls. People claim that the turquoise water is simply stunning and you can see some glacier-fed lakes. Banff is probably the most famous national park in Canada and definitely a place you should consider if planning a trip to this vast country.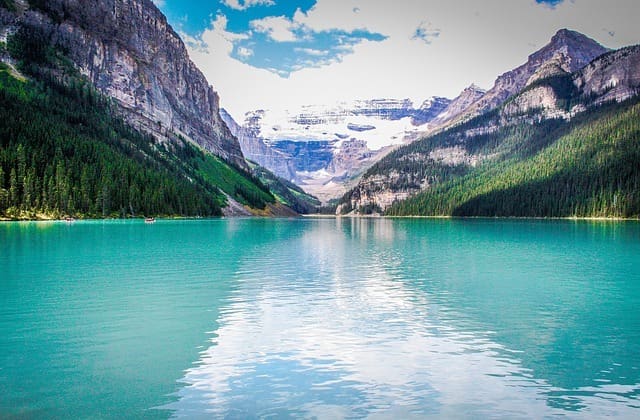 Serengeti, Tanzania
Another World Heritage Site, Tanzanian's most popular and oldest national park is best known for the annual migration of hundreds of thousands of wildebeest and other herbivores, such as zebra and gazelle. If they are not your cup of tea, why wouldn't you take a look at lions, leopards, elephants, giraffes and other animals living in the most beautiful and varied continent of all?
Doi Inthanon National Park, Thailand
If you are keen on birdwatching, look no further than this amazing park. Situated near the Himalayan Mountains, this park is renowned for the number of different birds, as well as fantastic views of waterfalls, caves and mountains. More than 360 species of birds have found their home in this park and if you visit in late January or early February, you'll see the blossom of Siamese sakura flowers, which turn trees pink. This is a great seasonal attraction, but it only lasts a few weeks, so make sure you adjust your itinerary if possible.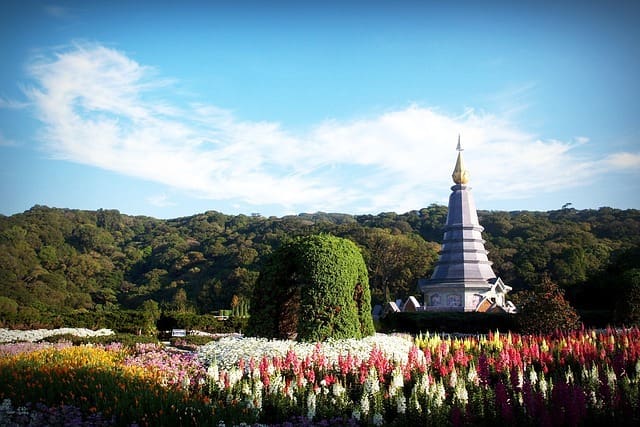 With so many beautiful parks around the world, it's not easy to choose the best one. Luckily, the vast choice means that you stand much better chances of making the right choice. So, enjoy your trip and experience and the memories you create will live with you forever.