China should be on your travel bucketlist, but bearing in mind that this country is huge, you will probably need more than one trip to experience all the pearls it has to offer. What you see first in this spectacular country that's extremely rich in culture depends on you, but here are our tips on the best places China has to offer and what you should see first.
#1 The Great Wall of China – Obviously
In the eyes of many, you haven't visited China if you haven't taken a photo on the Great Wall of China. And if something else was the topic here, we would say – who cares? You don't have to do everything that's popular, but here we would kindly agree. Visiting the Great Wall of China is simply a must, and if you're opting to visit this great country, make sure this is your number 1 spot. First of all, you will probably land in Beijing, so after a couple of days of exploring the capital of China, make sure to see this amazing cultural phenomenon. 

The wall is around 5,000 km long, so it's quite impossible to walk over it completely, but you can always see the part that's very close to Beijing. It's truly mesmerizing – not only is it one of the most important historic architectural monuments in history, but it's also rather spectacular to be standing there thinking about how and why this Wall was built.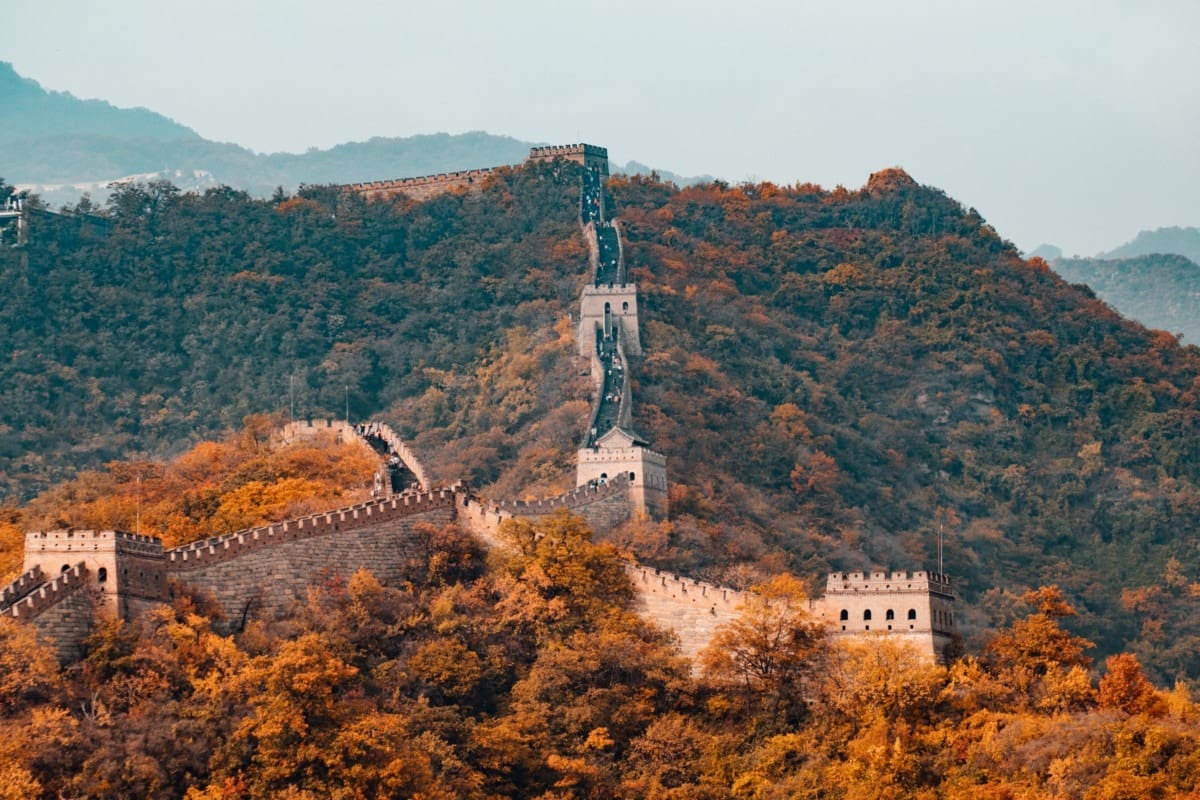 #2 The Terracotta Warriors in Xi'an
The Terracotta Army (兵马俑) has been underground for more than 2000 years, but nowadays it's one of the most important spots in China. Namely, farmers digging a well in 1974 uncovered this mysterious archeological site which is one of the biggest in the world. This is a collection of terracotta sculptures depicting the army of the first Emperor of China, Qin Shi Huang. It has been found just outside Xi'an, a city that's the capital of the Shaanxi Province. So if you opt to visit China this year, you can combine these two pleasures and see this spectacular archeological site while still having some time and exploring the beautiful city of Xi'an – it's also extremely rich in culture, and your stay there will be definitely unique.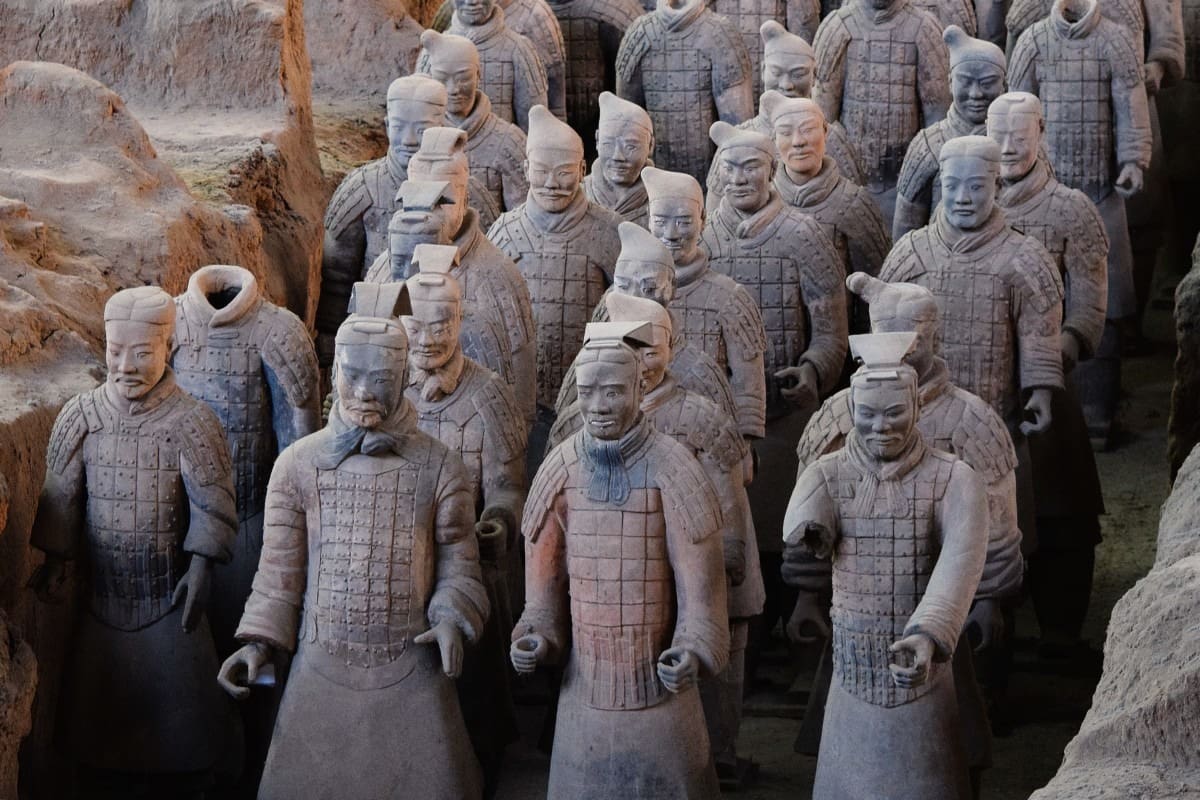 #3 Macau – Best of both worlds
Apart from the mainstream destinations in China such as Beijing and Shanghai, there is a place that is often referred to as "The Las Vegas of China". It features some of the best casinos and posh hotels in China, but it also caters to everyone's needs. If we've got your attention, make sure to book your room in the great Macau Budget Hotels (澳門平價酒店) and start from there. What should you do here? Simply walk and experience the best of both worlds – the cultural and the modern one. Despite the fact that's rather modern in terms of casinos and places where you can gamble, this place is truly a cultural melting pot.
Tip: If the weather is nice, make sure to check out one of its amazing beaches and take a dive in the ocean.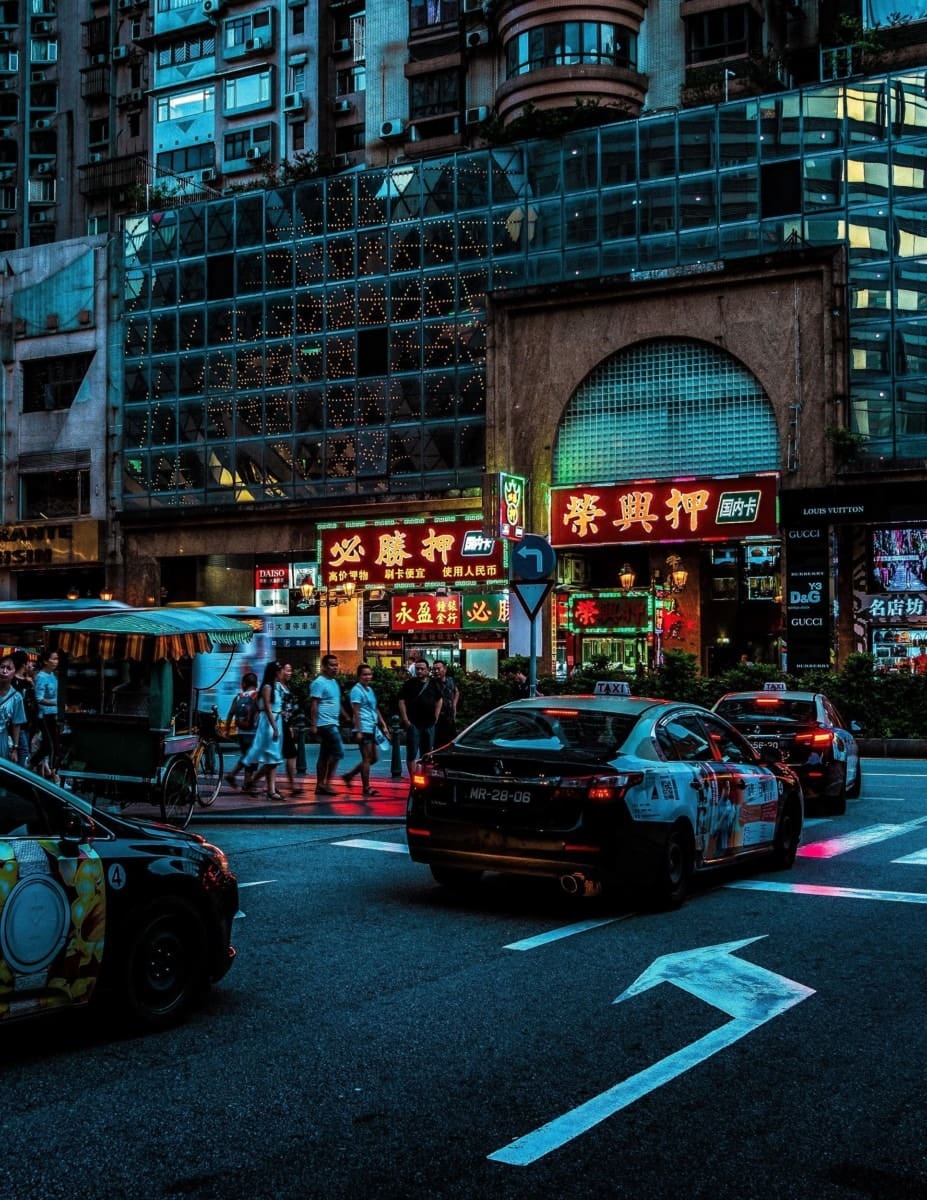 #4 Yuyuan Gardens in Shanghai
Unless you're visiting Beijing, then the central place of your trip will be the great city of Shanghai, and you won't be making a mistake. This indeed is a great place that all of us should visit at least once in our lifetime. However, when we do this, it would be a shame not to see the Yuyuan Gardens, the classic example of a Chinese garden that we so often see in the movies. This park stretches across 20,000 square meters but it's still relatively small by Chinese standards.
Tip: Make sure to bring your camera or have enough battery on your phone as you will be taking photographs constantly.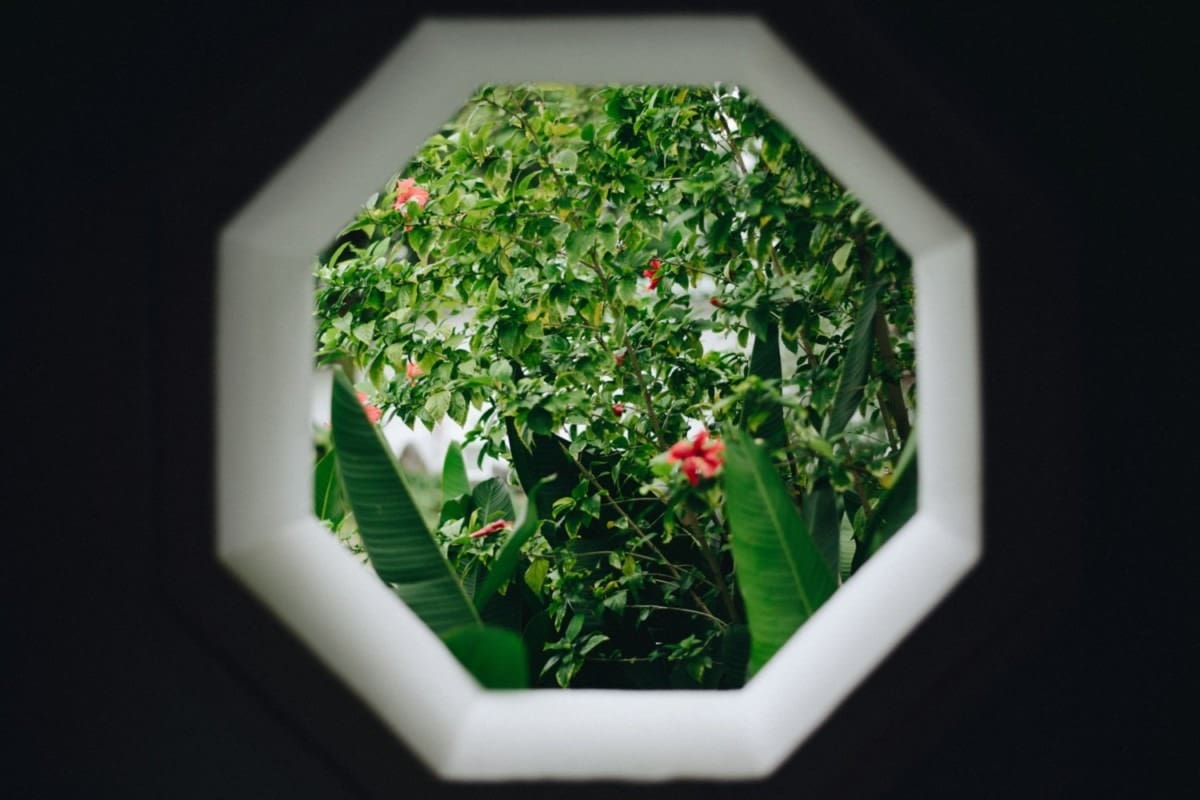 #5 Yangtze cruise
The mighty Yangtze (扬子江)is the longest river in China, and the third longest river in the world, so it's completely legit to pay some respect to this awe-inspiring miracle of nature. Since this river is quite long, it passes through several cities, including Chongqing, Nanjing and even Shanghai – so if you opt for a cruise, you can do it wherever you can. Bear in mind that the most beautiful parts of the river are located a bit farther from big cities, so you can also consider booking a room in a small town or village alongside the Yangtze – if you want to have an authentic experience, of course.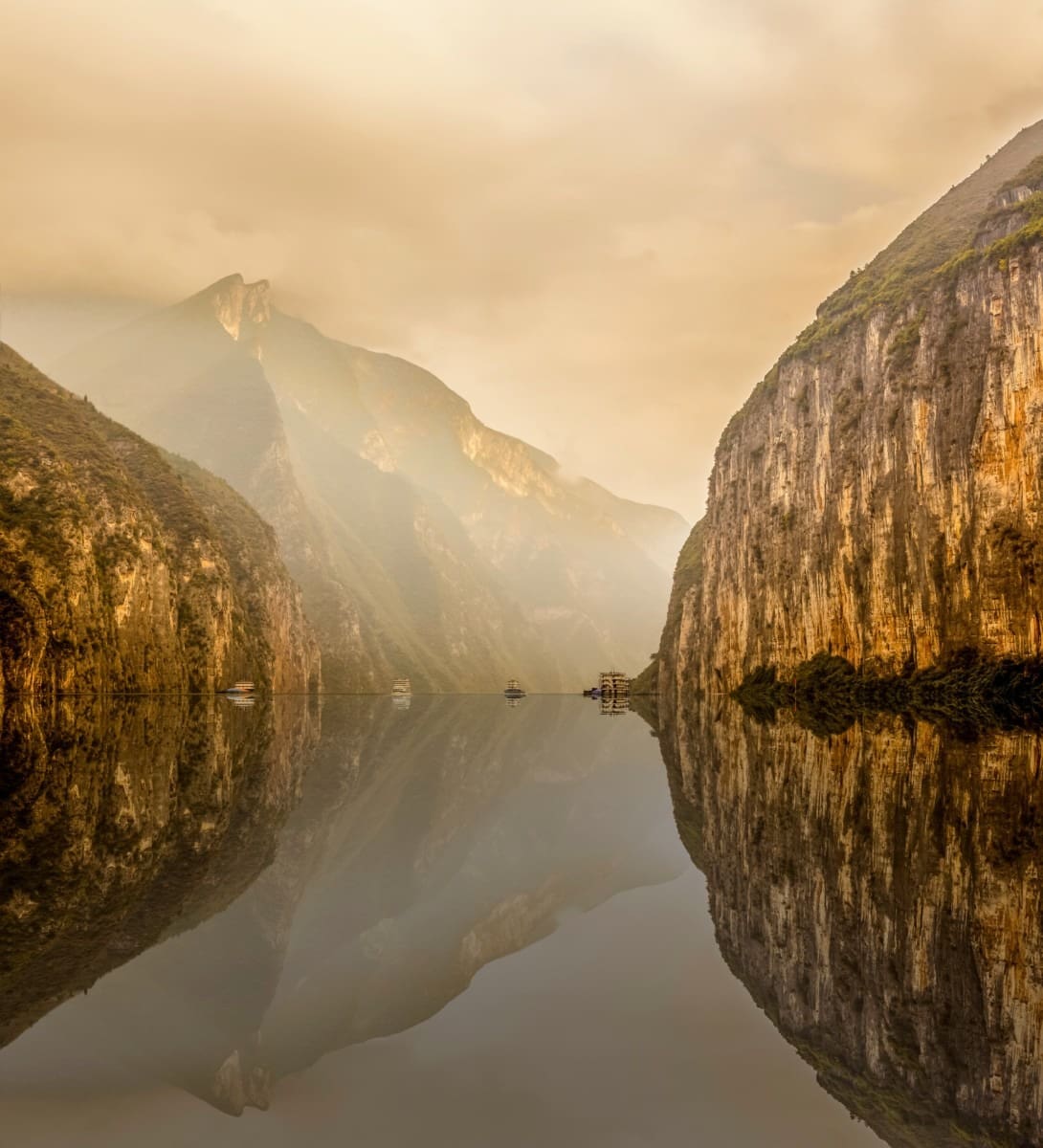 Yes, China is a country that is indeed very unique. Magical at times, at others unusual and bizarre, the Land of the Rising Sun should be explored from one corner to the other. It's so rich in culture and history that it's simply mind-boggling, so if you wanted to visit China at least once in your life – YES, do it now!