Embarking on a road trip is the best way to get familiar with your destination and that's especially true when we talk about Australia. It's truly the cheapest and most practical way to really experience the size and glory of Oz. So, instead of just flying from point A to point B and completely dismissing everything in between, grab a car and have an adventure of your life!  Here are the best road trips in Australia.
Red Centre Wayin Northern Territory
If you want the most authentic Australian experience, hit the red earth country and take a Red Centre Way into the Outback. This scenic route will blow your mind with unique landscapes, menacing canyons and gorges and beautiful hiking trails. Just make sure to take your time when exploring the sacred Uluru and Kata Tjuta, the heart of Australia and really take it all in. You can't see sunsets this impressive and skies this big anywhere else in the world!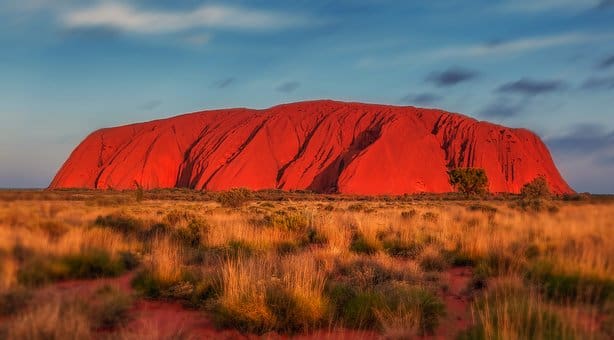 Great Ocean Roadin Victoria
This is definitely one of the most famous roads in the world, but most people don't know how to really enjoy it. This 250-kilometer drive from Allansford to Torquay near Melbourne is truly a must, but don't rush this drive and speed through the amazing scenery to get to the 12 Apostles. Take at least a few days to check out all the waterfalls, beaches and beachside towns and even take a scenic hike. The 12 Apostles will wait for you, don't worry!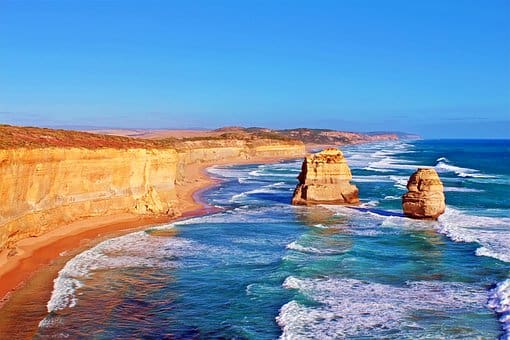 Broome to Perth in Western Australia
The coast of Western Australia is unfairly underrated. Its 3,900 kilometers will give you some of the best views in the world with impressive landscapes and peaceful beaches. Make sure to pack your bathing suits and snorkeling gear. There are so many amazing beaches you simply can't skip! You can also take a little detour and head inland to Karijini National Park and have a ride through billions of years of Earth's natural history.
Tip: This road trip is not a joke—the ride is smooth but very long, so make sure to have a good vehicle on your hands. So, before you start your engine, make sure an experienced mechanic in Perth checks out your car. They will ensure your car is in top shape, ready to take on the kilometers and give you a safe and relaxing road trip!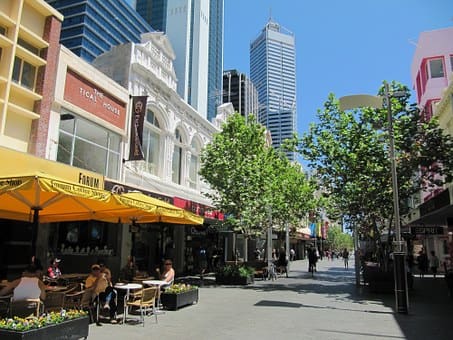 The Grand Pacific Drive in New South Wales
Just outside of southern Sydney, this amazing road will take you through the Royal National Park before it heads straight for the coast. Every inch of this drive is memorable, but most people are left stunned when they reach the Sea Cliff Bridge that protrudes from the cliffs and hangs above the wild ocean. But, don't miss the Jervis Bay beach with the whitest sand in the world or skip the blowholes in Kiama.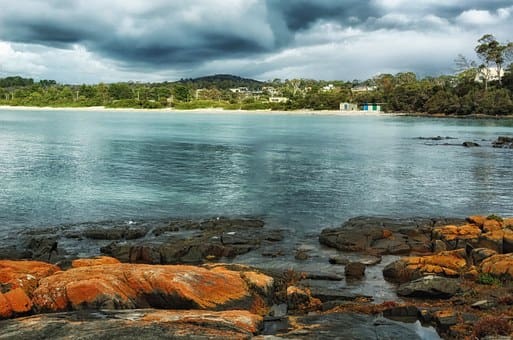 Heritage Highway in Tasmania
Many people don't even think about the island state when planning their Oz road trip which is a huge mistake! The Heritage Highway in Tasmania, stretching between Hobart and Launceston, is full of amazing history and breathtaking views making it ones of the best road trips in Australia. It was built by convicts, but now it's super peaceful and speckled with beautiful villages and towns. Make sure to stop at these locations and enjoy the gourmet food and authentic atmosphere before continuing your ride. All in all, this road trip can be done in only a few hours, but if you make stops en-route, you can easily stretch it out and make it last a few fun days. Once you finish your trip, you can discover more about the Highway's history in the Heritage Highway Museum in Campbell Town.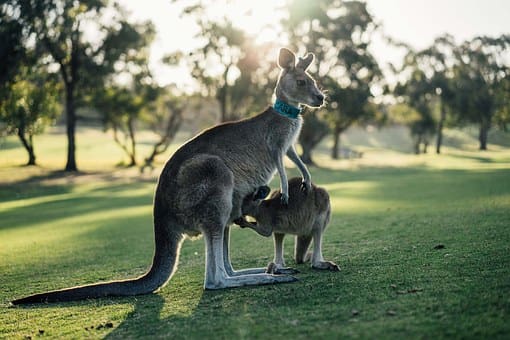 So, grab your family or friends and have a true Australian adventure on wheels. You'll see, learn and experience so many things that you'll surely want to travel to Oz again!