Kentucky is an American State that prides itself on its rich history. Ranging from its host of famous musicians to its amazing spectrum of monumental places, Kentucky has tons of attractions that would appeal to most everyone.  Check out the best things to do in Kentucky!
1. Witness Gerrard County's Tobacco Contest
Kentucky is home to Gerrard County, which hosts the gradually declining yet lovely Tobacco Cutting contest. Perhaps, the summer cultural event isn't getting enough attention but you could take advantage of your Kentucky visit to experience the contests many visitors haven't really witnessed.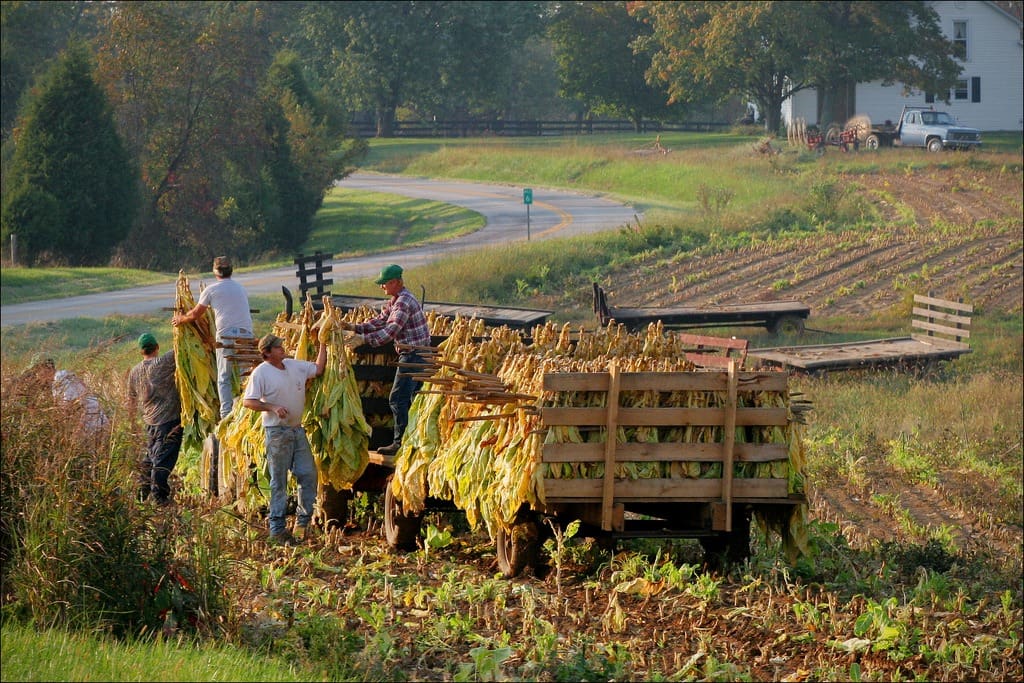 2. Take a Tour around Guthrie
Guthrie is one of the quaintest places to be in Kentucky, owing to its fame as the hometown of legendary Robert Penn Warren. Considered a great writer, Warren was a three-time winner of the Pulitzer Prize and during your tour around Guthrie, you could kill boredom by laying your hands on one of his lovely works such as 'All the King's Men.'
3. Visit Some of Kentucky's Weirdly Named Places
Although different, it's quite fascinating that Kentucky is home to some of the weirdest place names such as Peasticks (in Bath County), Monkey's Eyebrow (in Ballard County), Black Gnat (in Taylor County) and Rabbit Hash in Boone County. You can make great fun out of your Kentucky adventure by taking photographs that will keep the memories of your visits to these oddly named places alive.

4. Catch Some Fun at Breaks Interstate Park
If you're bent on visiting one of Kentucky's amusement parks, chances are that Breaks Interstate Park is a great place for you. Formerly a portion of Virginia, this park stretches along the state line between Virginia and Kentucky and it's one of the top places for rafting or hiking.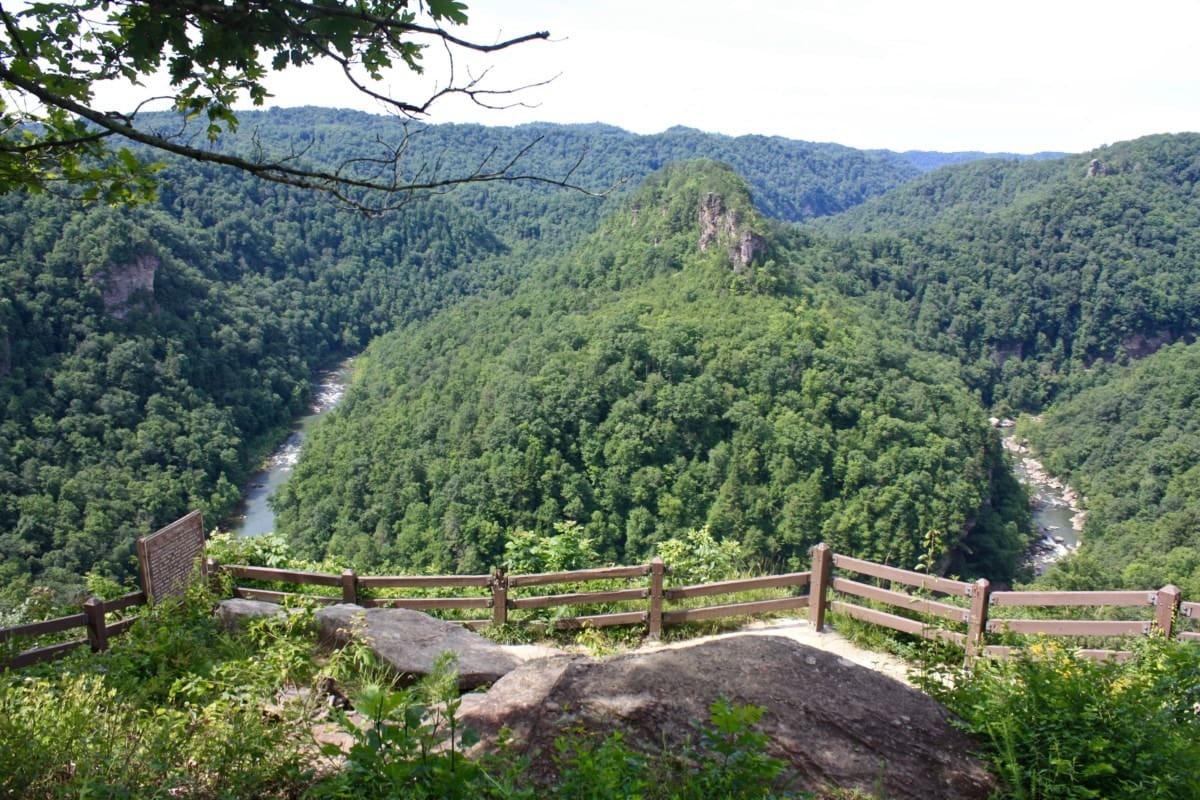 5. Take a Part in Graves County's Fancy Farm Picnic
The picnic is widely acclaimed for its usual attraction of a political talk that marks the beginning of Kentucky's fall. Taking advantage of this highly-coveted picnic, you could be part of a public session at which candidates vying for statewide office address a huge and buzzing audience of people.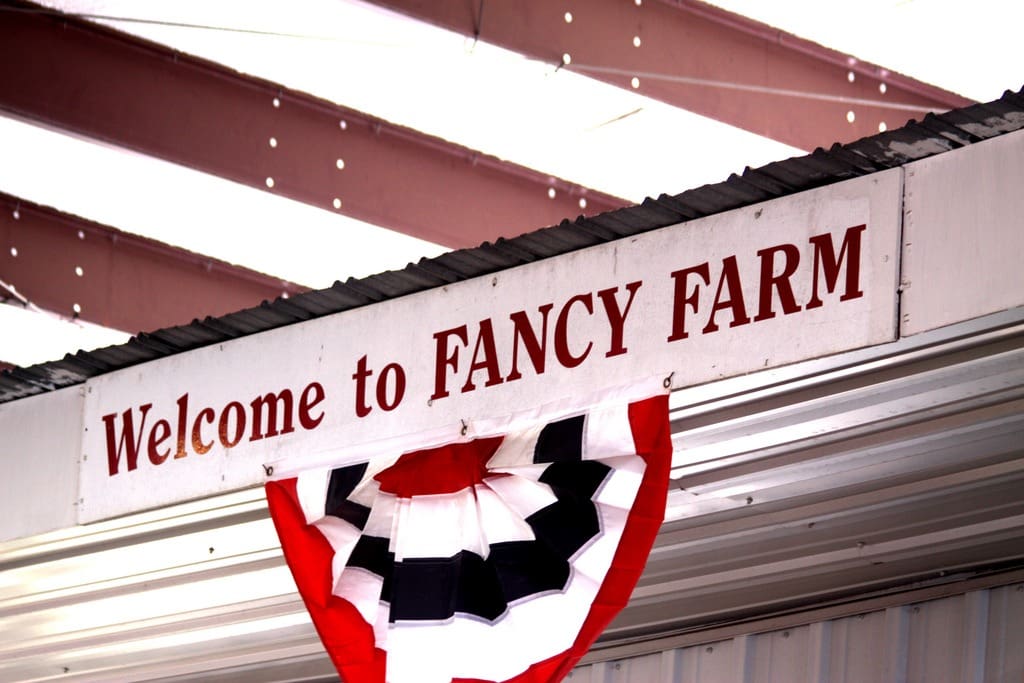 6. Enjoy a Basketball Game in Rupp Arena
Rupp Arena is the largest arena in the US designed especially for basketball. It is, therefore, one of the best places to enjoy a basketball game in Kentucky. If you are a basketball or sports lover, enjoy an unforgettable experience in Rupp Arena. You can get Rupp Arena tickets online here.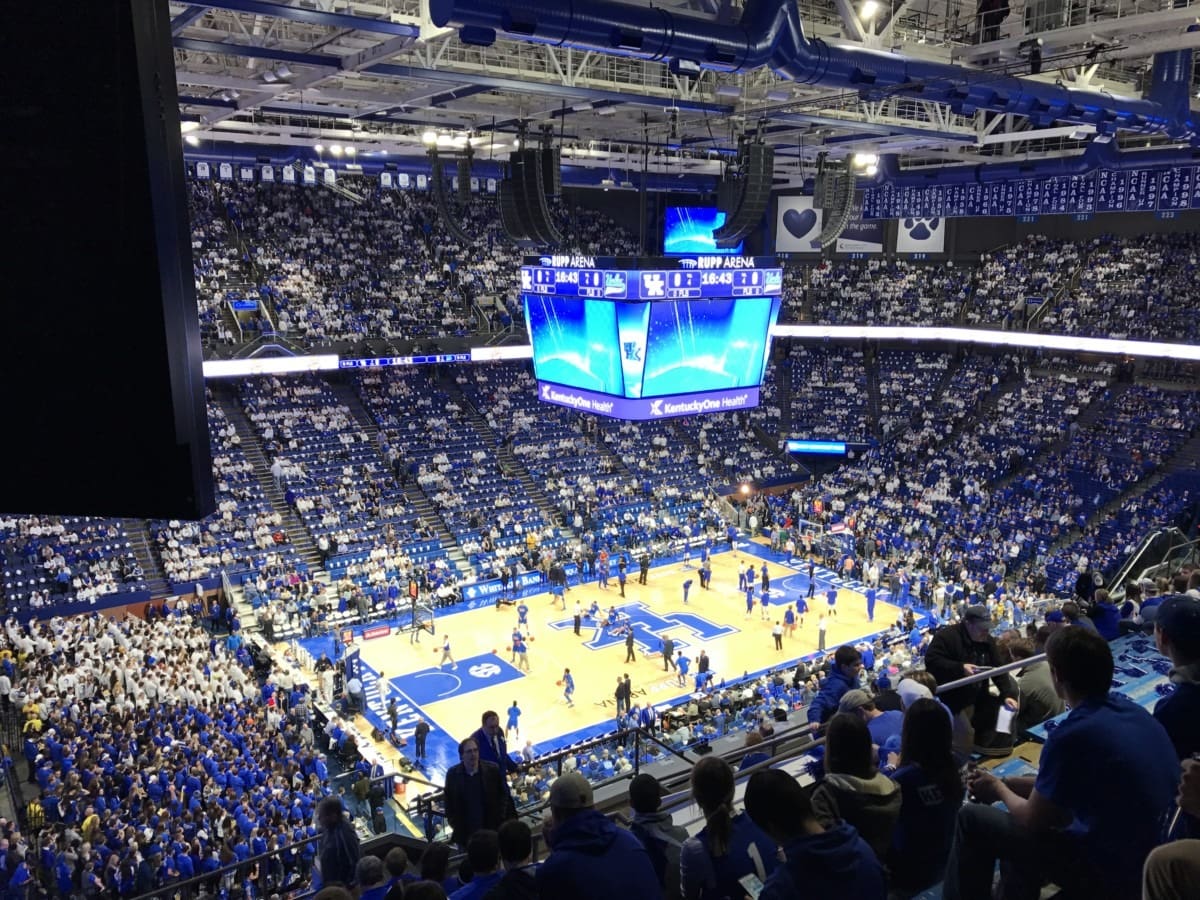 7. Take a Tour around Frankfort
Frankfort is home to Kentucky's state capitol building, a structure designed by Frank Mills Andrews and widely considered one of the loveliest capitals in the U.S.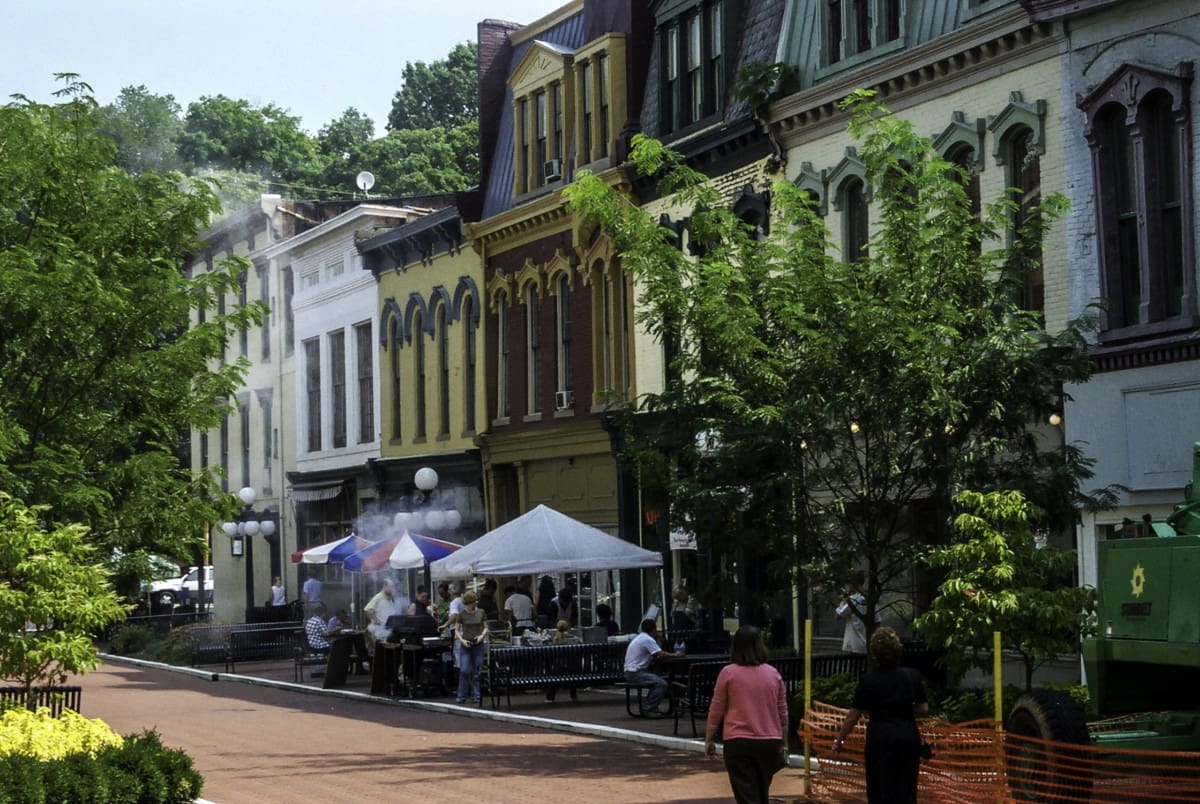 8. See Abraham Lincoln's Birthplace
Though believed to have been born in Illinois, Abraham Lincoln actually had his birthplace in Kentucky. While roaming leisurely around Lincoln's birthplace, you will have an interesting glimpse of the underground spring at which the great American leader had his first gulp of water.