Visiting China is both an adventure and a challenge. It is a country full of history breathtaking scenery, and incredible culture. But there is a lot you need to know when you are on your first visit to China. Here are the most useful China travel tips for first-time visitors.
What You Should Know About Money
Currency: The official currency of China is the yuan or RMB. You will find notes of 1RMB, 20RMB, 20RMB, 50RMB, and 100RMB.
Tip: It is important to keep in mind is that China does not accept other currencies, so you have to make sure you have yuan.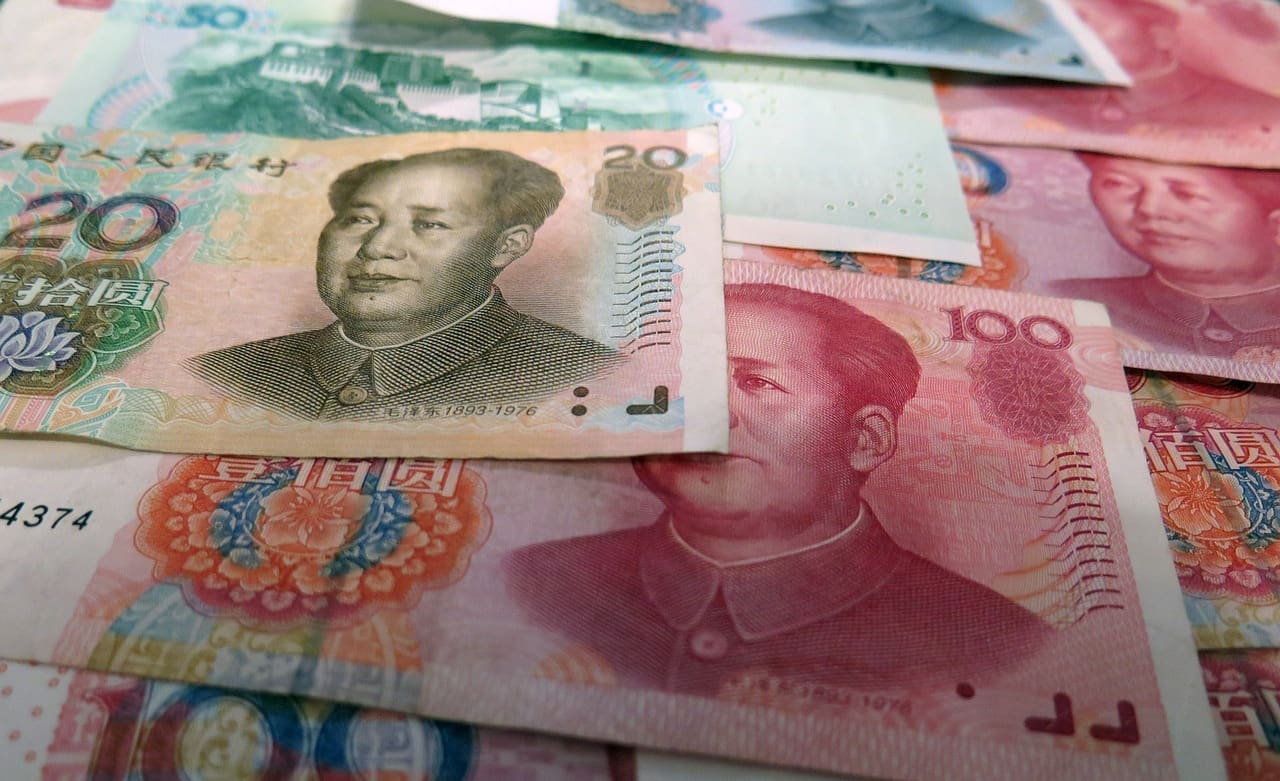 Another important detail is that most banks do not accept visa or MasterCard so you will have to mostly pay with cash. However, larger bank chains like HSBC have a good exchange rate so you can count on them. But, if you are visiting less touristic cities, you will not find international ATMs to withdraw money, so you need to be prepared. 
Tip: Do not forget to tell your bank that you are visiting China. It might see the transactions as suspicious and temporary block your card. 
What You Should Know About Visas
One of the most important China travel tips is that China does not offer visas on arrival like other countries from Asia. So, you need to take care of this before your visit. When you apply for a tourist visa you need to submit an invitation from a Chinese friend or relative.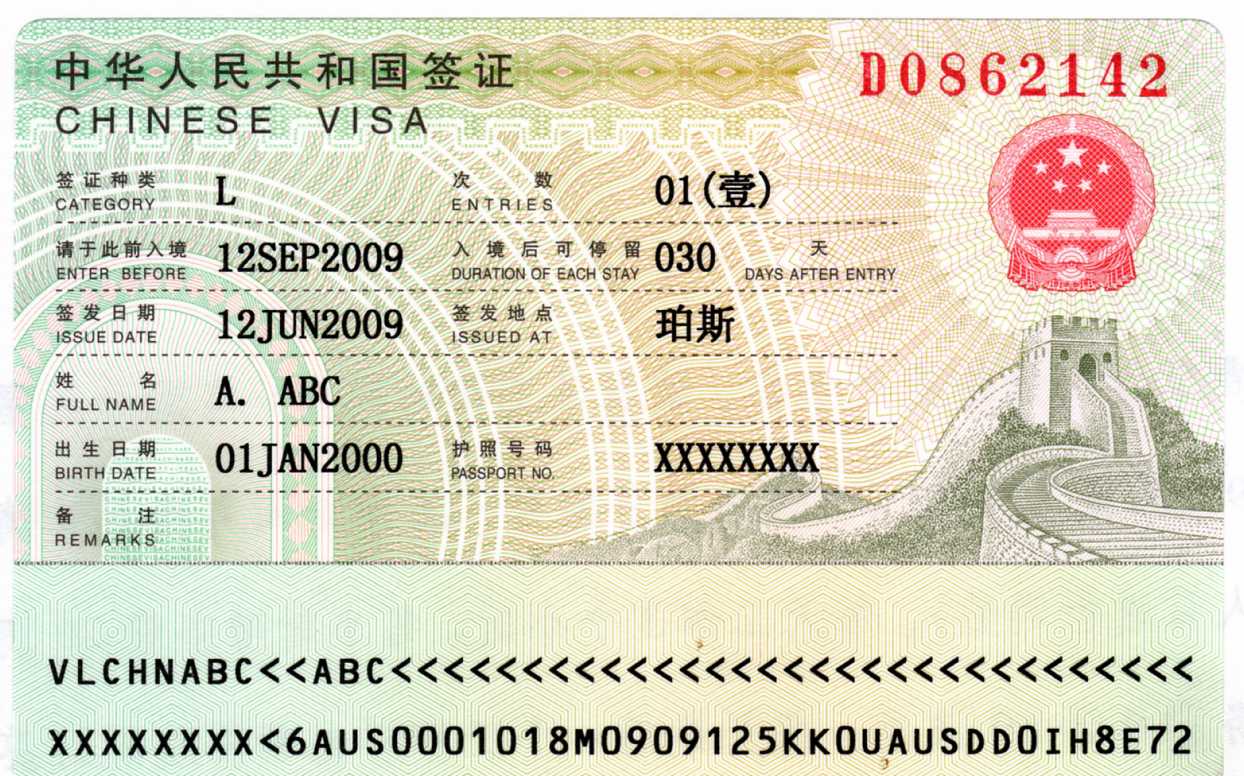 However, because most of the visitors do not have a Chinese acquaintance, you must submit a detailed itinerary of your trip. This includes all your booked flights and booked accommodation. 
What To Know About Travel Insurance
One general piece of advice would be to not leave your country without travel insurance. It is better to be safe than sorry, so get travel insurance for China. 
Although the level of criminality is low, if something unexpected happens you will have to pay a lot of money. Chinese hospitals are crowded, but you can be sure you can find a doctor who speaks English. 
What About The Water
Tip: You cannot drink tap water in China. In big cities like Beijing, the water is without contaminants. However, the plumbing in all cities is old and the pipes are rusty. Do not even use water for brushing your teeth because it is not safe.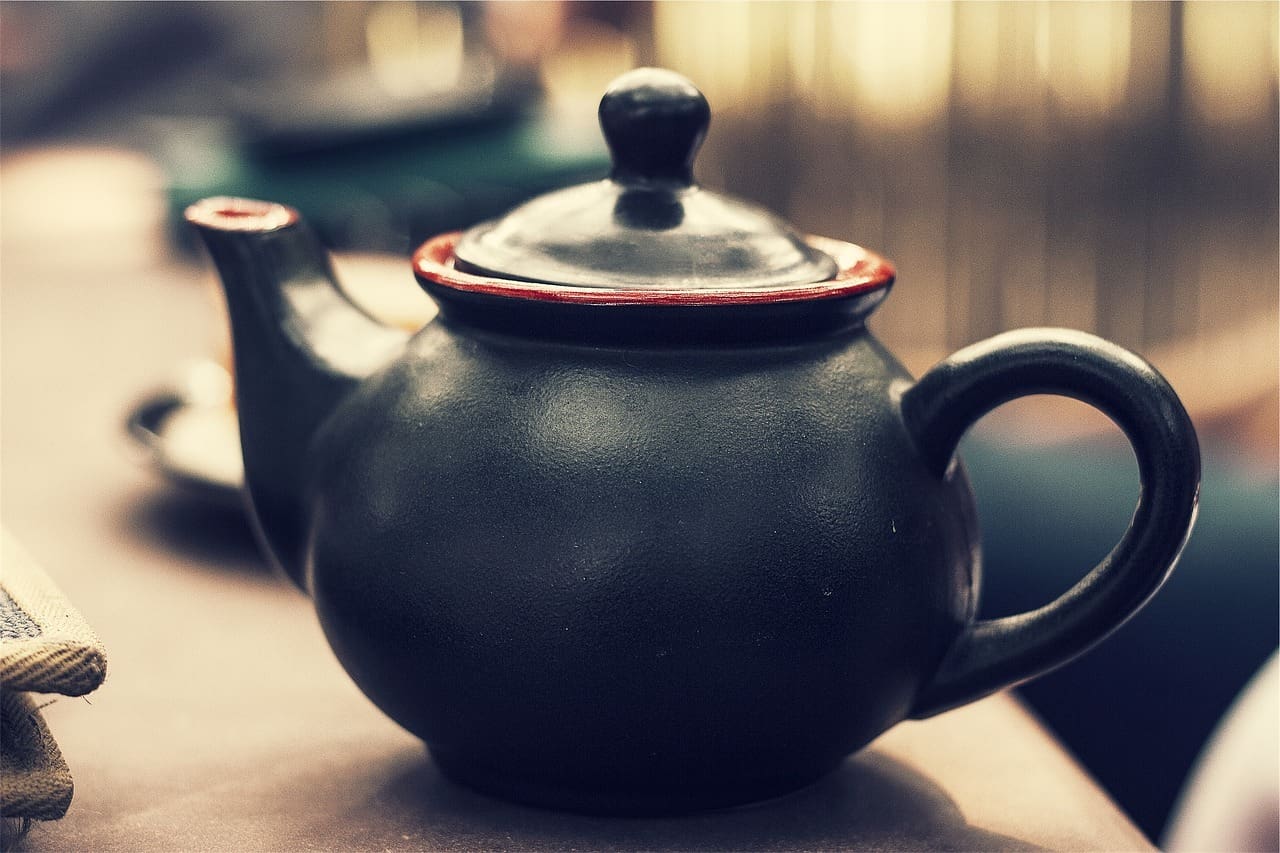 Most of the hotels will provide bottled water and you can buy it from every shop. If hotels do not provide you with a kettle to boil the water, you can buy one. 
Hygiene Items
Another of the most important China travel tips is that most of the bathrooms in China do not have toilet paper and hand soap. So, it is good to have with you a hand sanitizer solution and a box of tissues. 
Also, the biggest problem for developed countries in Asia is air pollution. You will see a lot of people wearing masks on days with bad air pollution so it is better to be prepared and have masks with you. 
Transportation
Being such a crowded country, you need to take some extra time every time you travel somewhere. When going to the airport, it is better to be there three hours ahead of your leaving time. Although most of the flights have delays, it is advisable to consider that buffer time. 
Driving:
If you take into consideration to rent a car and drive it by yourself, you need to know some details. Chinese people have a chaotic driving style so if you do not feel very courageous, you can take the train.
Tip: Considering using the train system. China has an incredible train network, including high-speed trains.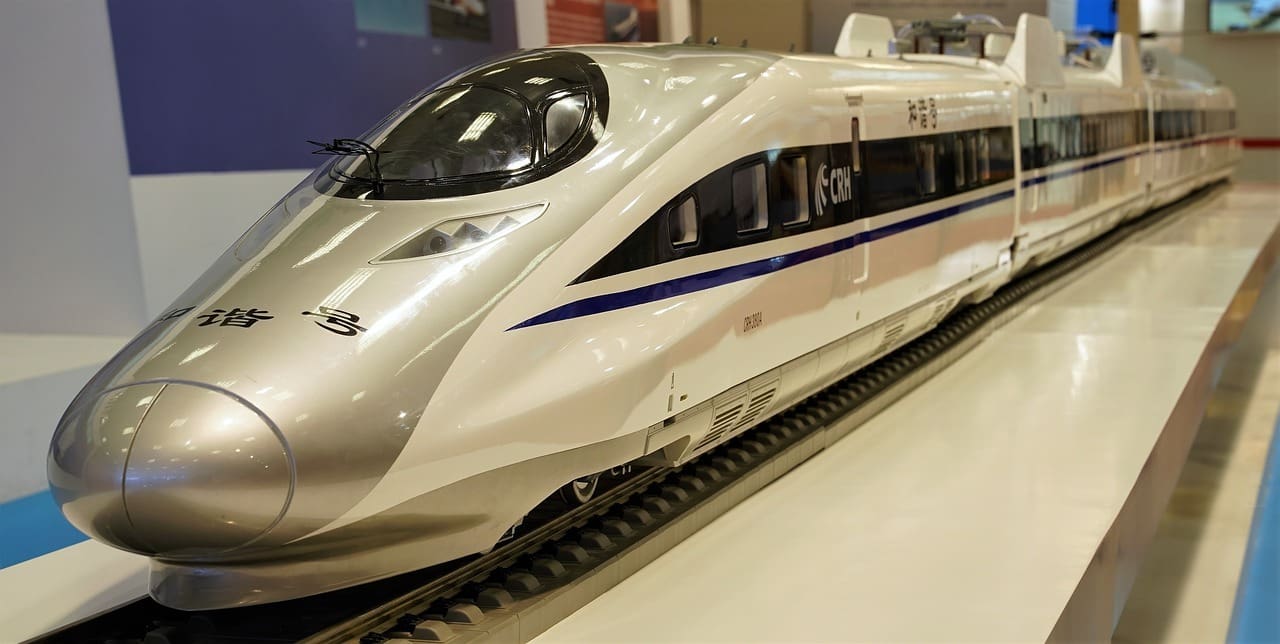 Taxis:
Taxis are also cheap but you should know that most drivers do not speak English so you will need some help with the translation. "When I was to China, I asked the receptionist from my hotel to type in the address in Chinese", said Michael Jurgos who is offering assignment help online. 
What You Should Know About Technology
You should know that China has a firewall that blocks sites like Facebook, Twitter, Instagram, YouTube, and Google. To access these while you are in China, you need to shop for a VPN that covers China.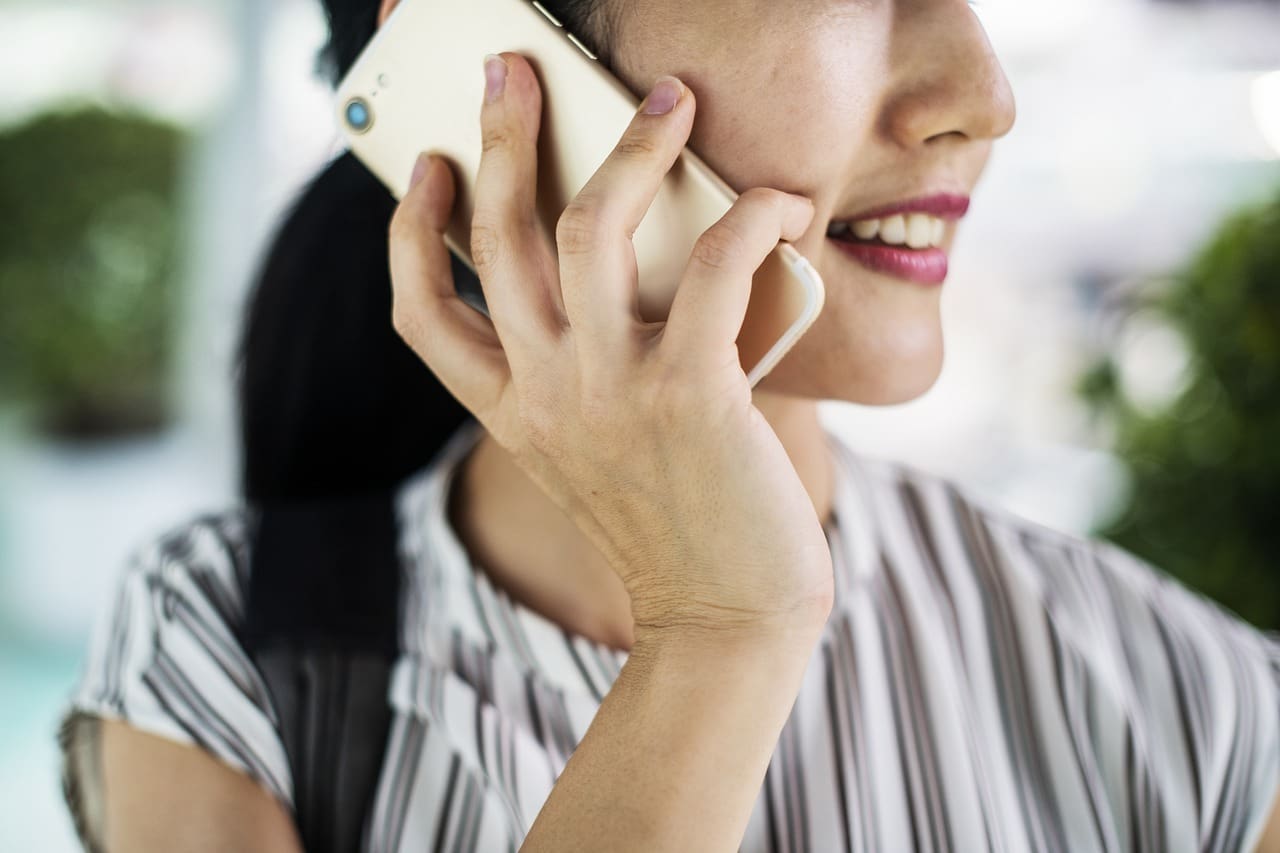 Tip: It is advisable to buy a SIM card when you get to China. However, keep in mind that most SIM cards are locked and if you are using it outside the province you bought it from, you will pay additional costs. 
Experiencing the Chinese Culture
Like most of the countries in Asia, street food is an important cultural part of China. You will find food vendors everywhere. The food is cooked in front of you so you can catch a glimpse of the preparation steps.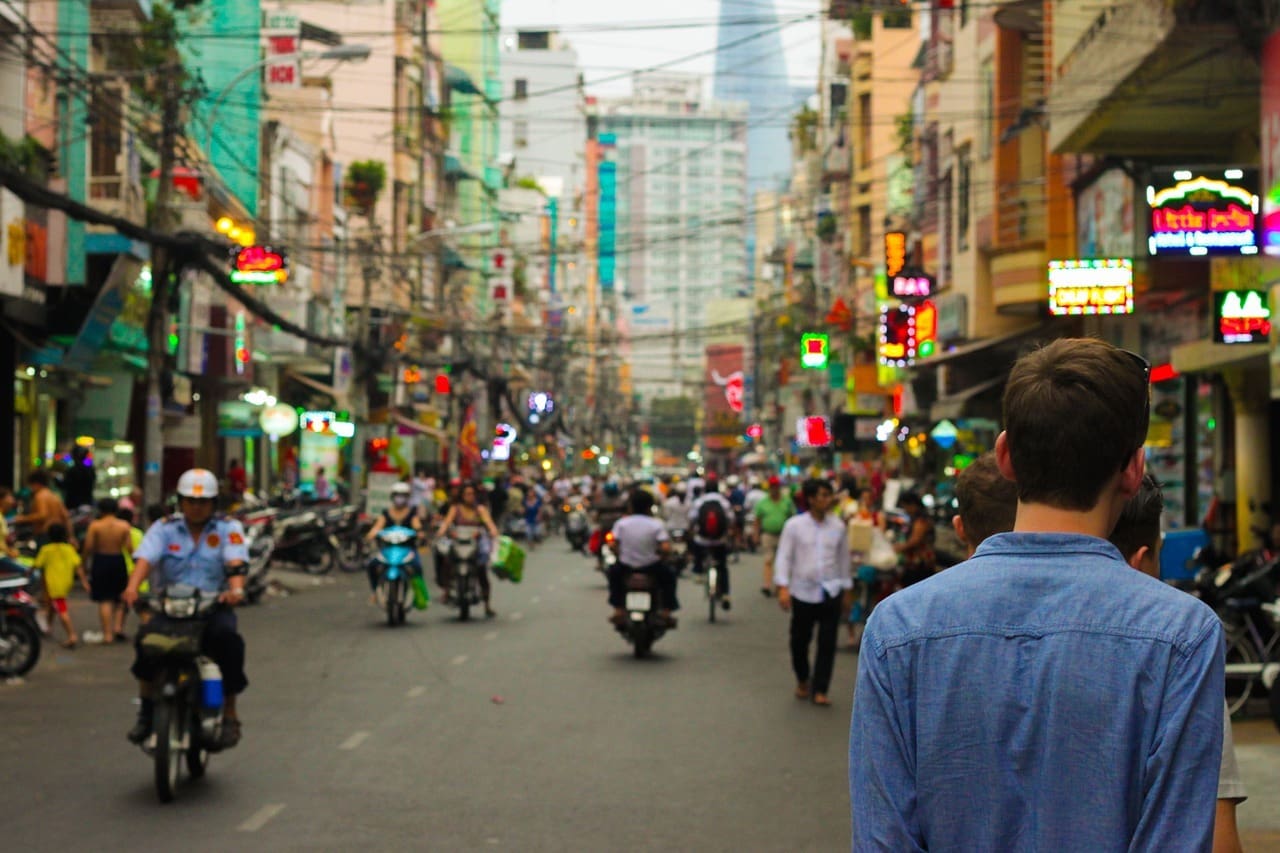 And if you want to take photos of the buildings or on the streets, you should know that Chinese people love taking photos. So, you will feel like being in the middle of a photo session sometimes. This means that your personal space will be smaller than you are used to in the west. 
Conclusion
China is an incredible country with so many attractions to see. However, you should be aware of their culture and habits. Do not forget that you should take your visa before visiting the country and keep in mind that you will mostly pay cash everywhere. Do not drink tap water and always carry with you hygiene items like a hand sanitizer, a box of tissues and a face mask for air pollution. 
Experiencing Chinese culture is wonderful. You will have the opportunity to taste local food prepared by the local vendors that work in the street. Keep in mind that it is a crowded country, so you need to consider buffer time when traveling. Visiting China is a great experience that brings you closer to the Asian culture. A first-time experience in China will make you fall in love with Asia.
Author bio:
Lauren Adley is a writer and editor at Dissertation service and Write my Essay. She is dedicated to her family, work and friends. She is keen on reading, playing the guitar and traveling. She is interested in educational, marketing and blogging issues. Also, she is a member of https://www.topaperwritingservices.com/. Feel free to connect with her on Twitter.