Dubai is one of the most glamorous cities in the world. A vacation to this growing city is one that you won't forget. The city is deeply rooted in cultural tradition and yet has a modern outlook, making it the most liberal Islamic country in the world.
Every country has its own rules, and as a tourist it is important to adhere to them. So, even if you have prepared your itinerary to the T, there are some things you need to know before you go. These Dubai travel tips would make sure that you have a memorable and problem-free trip!
Best Time to Visit Dubai
Dubai has a warm climate throughout the year. But the temperature sores to more than 40oC during summer that is between the months of April and October. On the other hand, it is quite pleasant between the months of November and March and hence the perfect time to visit the city. However, it is also the peak season and hence the city would be crowded.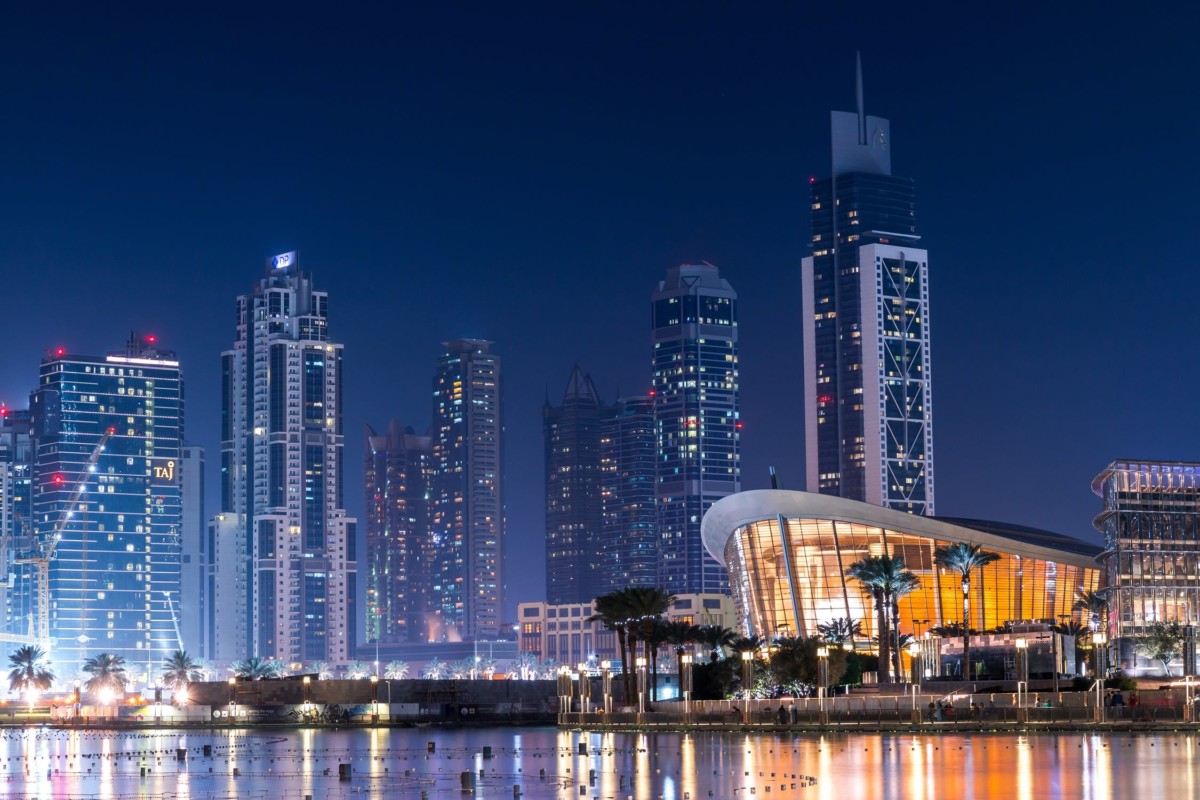 Family Tour Activities
Dubai is the perfect place to travel with your family as there are several family-oriented activities available here. You should definitely try a desert safari tour where you would get to indulge in some adventurous activities like dune bashing, quad biking, Sandboarding, and camel riding. Moreover, the entertainment and food at the desert camp are superb. 
There is also the dhow cruise dinner where you get to sail along the Dubai Creek or Dubai Marina during evening time while enjoying the sights, music and delicious food. Apart from this, there are several great water parks, theme parks and gardens that are perfect for family tours. The malls in the city also offer several interesting activities for people with children. While the Dubai Mall is home to the Dubai Aquarium, you would find the Snow World and Ski Park at the Mall of Emirates.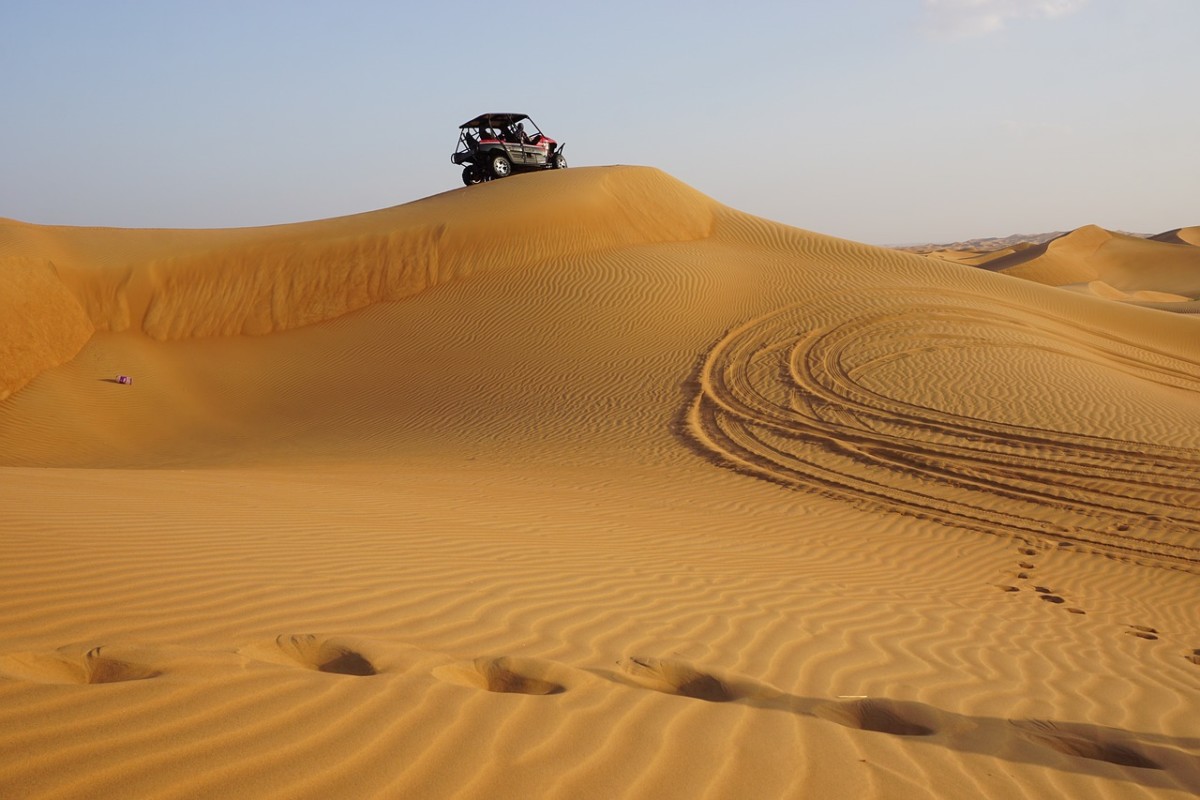 Dress Code in Dubai
Dubai is pretty carefree when it comes to clothing when compared to other Arab countries. Although there are no laws in regards to clothing, it is best to be a little conservative to show respect towards the culture and beliefs of the country. It is best to avoid exposing your shoulders, legs or cleavage in public places. You can definitely wear cut sleeve tops and dresses that reach your knee. However, avoid wearing hot pants, mini-skirts or clothes that are too tight in malls and such other public areas.
You are free to wear any type of clothing at restaurants, pubs, and nightclubs. However, make sure that you are covered well while commuting to the place. Beachwear like swimsuits for both men and women are acceptable on beaches or pool areas. If you are walking to the beach from your hotel, make sure you cover yourself. Even men cannot walk without their shirts in public areas.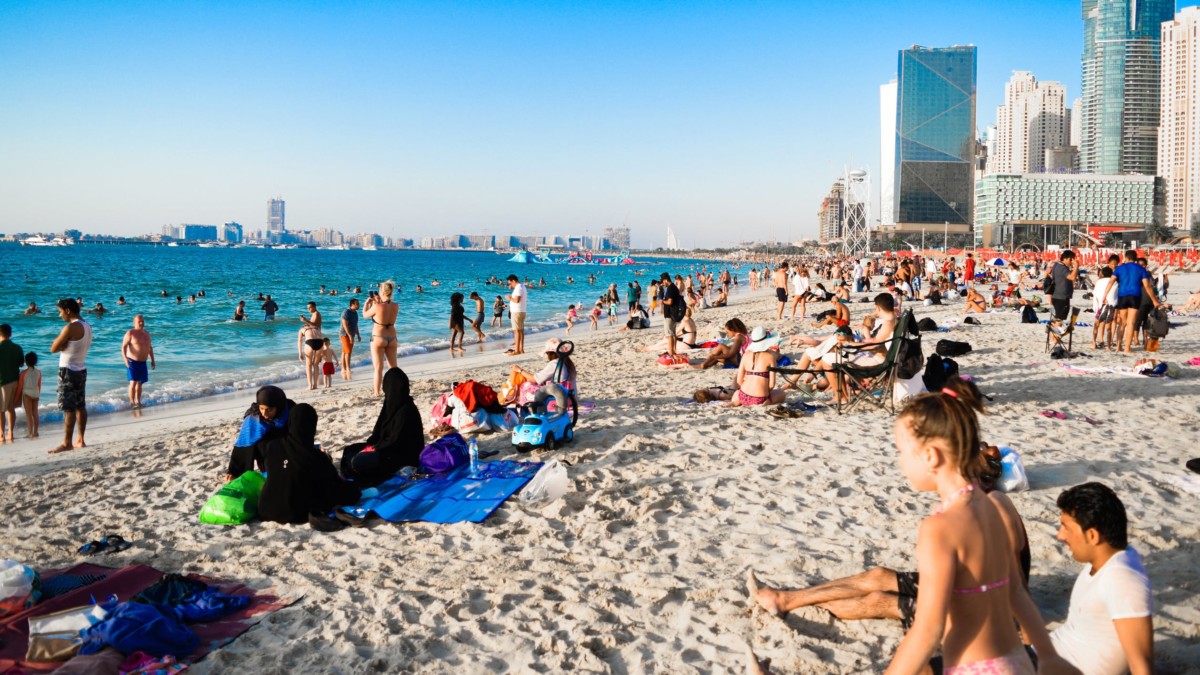 Alcohol
It is possible to consume alcohol in registered hotels, restaurants, pubs and nightclubs. If you are a resident, you can buy alcohol from local stores but you need to have a valid license. It is illegal to drink alcohol in public places. Also, you should not drive and drink. Even a small amount of alcohol found in your bloodstream while driving can lead to punishment.
Transportation
Dubai has a good transport system. The metro and train are an extremely reliable form of traveling across the city. Moreover, the metro is also faster if you want to avoid the peak hour traffic. On the other hand, there is no dearth of taxis in the city, and you can easily hail one from most tourist places. Apart from this, you can go for cab services provided by tour companies if you think public transportation is a hassle.
Public Display of Affection
PDA or Public Display of Affection is a complete no-no in Dubai. Even if you are a couple on honeymoon, keep the romance restricted to your hotel room. Kissing, hugging, and even holding hands are not tolerated in public places and hence you must refrain from any kind of PDA.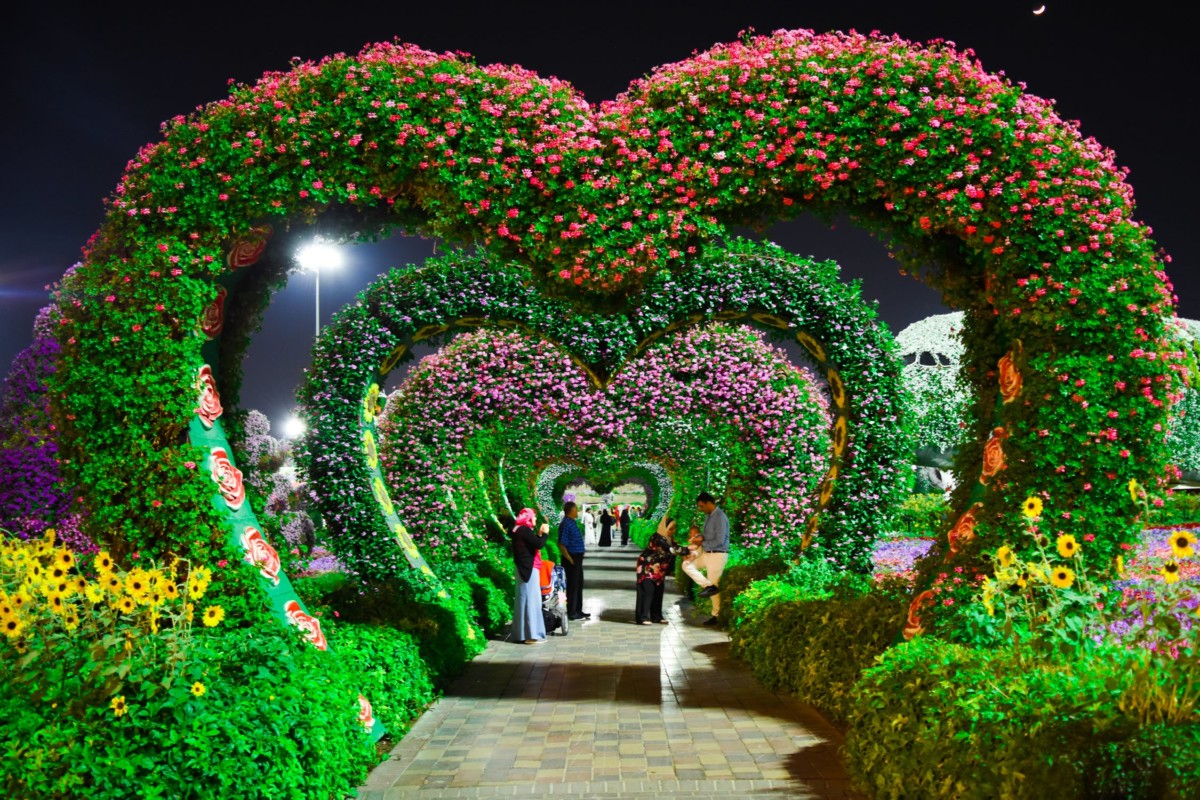 Ramadan
Ramadan is the holy month of the Muslims and is devoutly followed by the Emiratis. Apart from the Arabs, there are rules that even residents and tourists have to abide by. During Ramadan, you should not eat, drink, smoke or chew gum in public during daytime. Most restaurants are closed during the day while all hotels serve meals in your room or in a private dining area. You should also know that the city mellows down during this season. Dhow cruises and desert safaris do not have entertainment shows while the nightlife is also toned down. This is not a good time to visit if you want to have fun. However, if you want to enjoy Dubai without its crowd, this is a great time to visit. Also, the hotels are cheaper during this time of the year.
Media and Communication
ETISALAT is the major telecommunication organization in Dubai and you can buy a sim card at the airport itself. The network is really good and you would find a good range even in the desert. Moreover, international calls are quite cheap between 9 PM to 7 AM and even on Fridays and public holidays. Moreover, Wi-Fi is available at the airport and at all hotels. So you can browse the internet easily. However, there are some restrictions when it comes to social media usage. While you are free to post pictures of your tour in your social media pages, make sure that they are no pictures of government buildings, car accidents, military installments, women in public (taken without permission). These are considered as punishable offenses and can land you in trouble.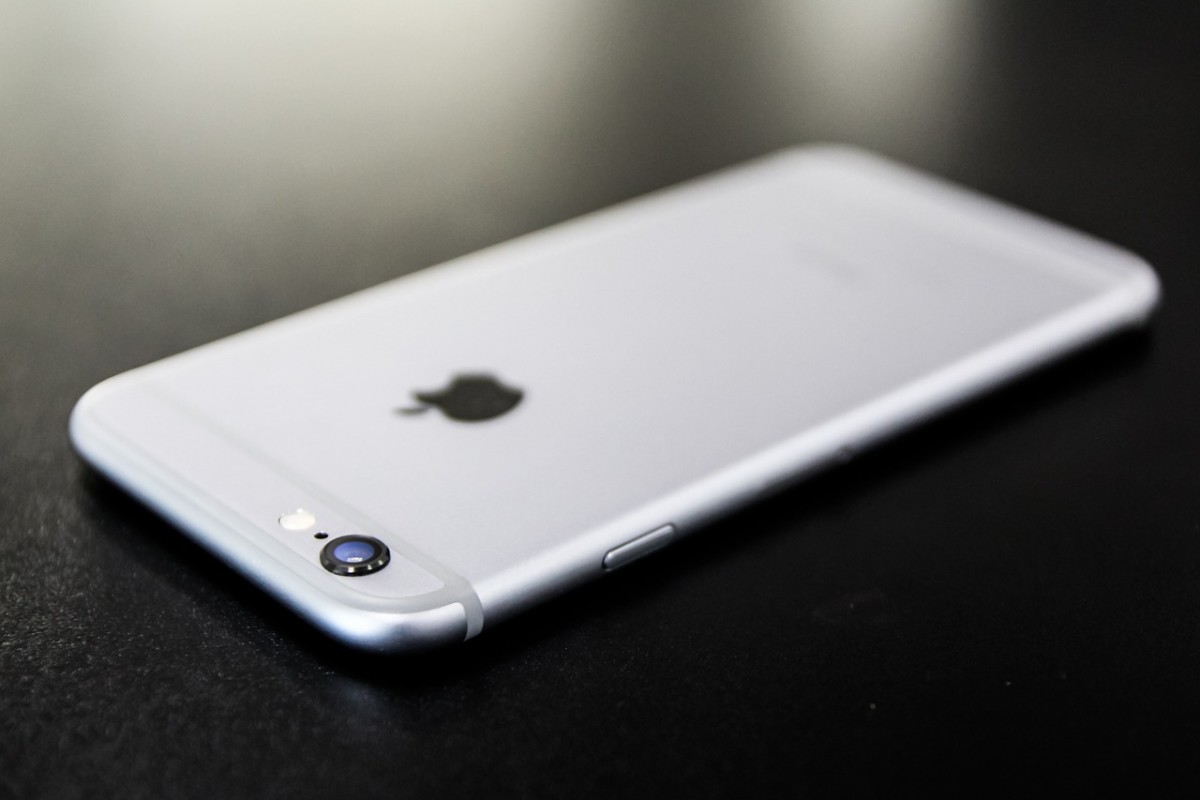 Dubai Health Tips
Dubai is an extremely clean city and high standards are maintained at public places, hotels and restaurants to ensure cleanliness. Moreover, Dubai has been reported as a place with zero holiday related diseases by a British consumer magazine. Still, we are humans and hence proper precautions should be taken. You may have to get an immunization if you are traveling to Dubai from an affected country. You can contact Hepatitis A if you have impure food and water, while Hepatitis B can be caused by unsterilized needles, sexual contact, and blood transfusions. Hence, you need to be careful regarding these.
Many travelers wonder whether Dubai has the problem of mosquitoes. The answer is yes and no. While you would rarely find any mosquitoes in the city, they are present at date groves, hilly areas, and wadis. If you are visiting these places, cover your body properly or use a good mosquito repellent cream. Another health factor that you must consider while in Dubai is staying away from heatstroke or heat exhaustion. The sun can be really hot during the day, even during the pleasant months, and hence you should be prepared with water, sunglasses and sunscreen.
In general, you do not need to take any medicines or vaccination before traveling to Dubai. However, if you are planning to camp around the hilly areas or at the date farms, ask your doctor to prescribe malaria prevention medicines.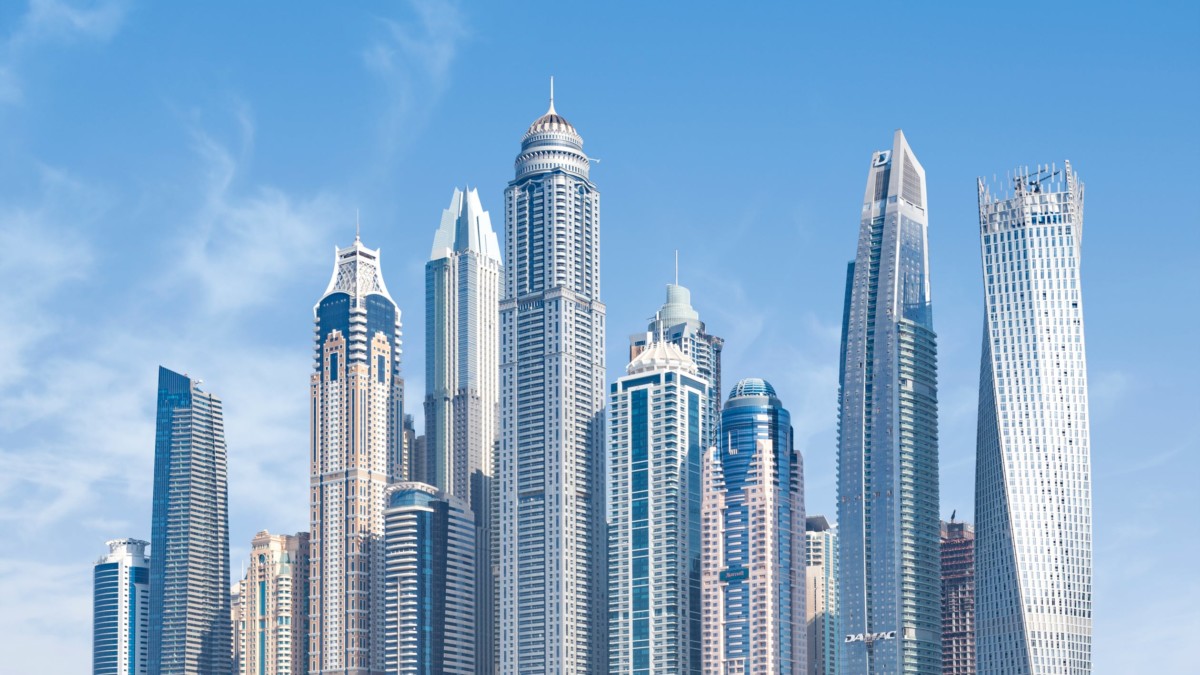 Safety in Dubai
This Emirate city is generally considered to be a safe city, thanks to its strict laws. However, there have been a few instances of scams against tourists. Hence, caution must be maintained while traveling or sightseeing in the city. Avoid people who want you to answer questions in return of a gift especially in malls. These are usually scams to sell travel packages. If you are hiring fast rental cars, make sure you take pictures of the car before you use it to avoid fabricated charges regarding damages. Although these instances are extremely rare, they have occurred. So it is best to be careful.
Solo Women Travelers
It is extremely safe for women to travel in Dubai alone, although they are likely to get unwanted attention. Hence, it is better to indulge indiscretion. It would be best to stay at a 4 or 5-star hotel where there are pools, bars, and nightclubs. This way, you can comfortably wear what you want to and avoid any unnecessary attention. Taking a cab anywhere in the city is generally safe. If you still want to be careful, there are taxis driven by women. You must remember that crimes, especially crimes against women, are major punishable offenses in Dubai and if you find yourself in a difficult situation in a public place, make a commotion. In most cases, the person or people will leave you alone immediately due to fear of retribution.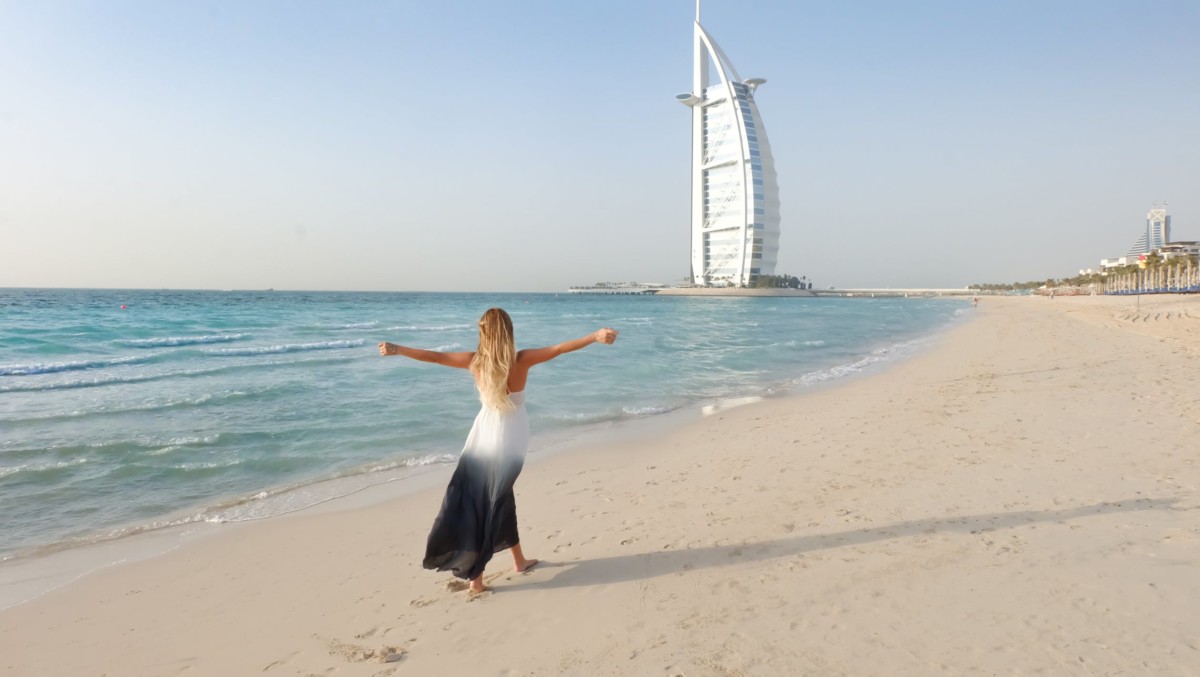 Dubai Airport Tips
Dubai airport is one of the biggest and the busiest airports in the world. You can take the metro or the cab to reach the airport. Check-in and emigration can take a lot of time, so it is best to arrive at least 3 hours before the flight to avoid last minute hurry. Also, make sure you know which terminal you have to reach (Dubai has 3 terminals) as these are not connected. You would have to take the shuttle in case you arrived at the wrong one. Most airlines allow online check-in and for those that do not, you can opt for the self-check-in kiosks that are available at the airport. You can get your boarding pass here and drop off your bags at a baggage dropping point. Also, ensure that you do not have any prohibited items with you to clear security screening without any hassle. Dubai airport has shops, restaurants and spas that are open 24*7, so there is no chance of getting bored here.
Additional Dubai Travel Tips
Apart from the above given ones, there are some more things that you need to keep in mind while traveling to Dubai:
Cursing, swearing, shouting and fighting in public are an offense, causing you to pay fine or serve jail time. You could also be deported for this.
There are strict laws against drugs in Dubai. Even if you are not carrying drugs, but some amount is found in your bloodstream, you would be punished.
If you are carrying medicines, make sure you carry the prescription from your doctor as certain medicines that are allowed in most countries are illegal in the UAE.
Dubai or UAE law is against couples staying together before marriage or if they are unrelated.
Sunday is working day in Dubai; the weekend falls on Friday and Saturday.
Armed with so much of information, traveling in Dubai would be a breeze. If you follow these rules and respect the local customs and traditions, you would see that traveling in Dubai is a really pleasant experience.