Taking off on your first international holiday might seem daunting because you're not sure about what to expect. After all, you're probably traveling to a completely new place, and the differences might extend to beyond just cultural. What's important is that you have your finances in order, because the last thing you want is to have money problems in a foreign country. Fortunately, following a few simple measures is all it takes to look forward to a relatively smooth ride.
1. Inform Your Banks
Once you decide which credit and debit cards you wish to take with you, make sure you inform their issuers about your travel plans. This is because banks are known to temporarily block cards if they suspect fraudulent transactions, as might be the case if you use your cards in a foreign country without their knowledge.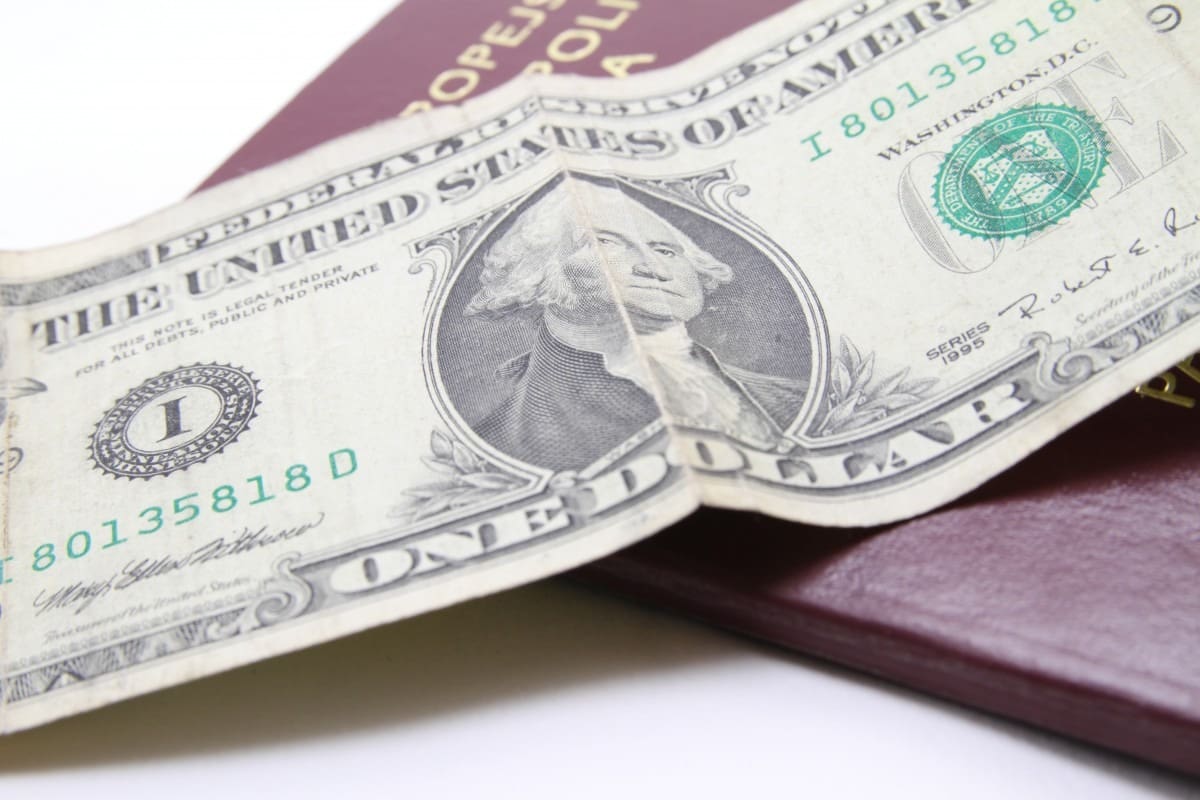 2. Use Cards Wisely
Using your Visa or Mastercard affiliated debit or credit cards to make purchases when overseas may work well for you, given that you benefit by getting their exchange rates. With credit cards, you need to check if you are required to pay an additional international transaction fee. If a merchant asks you if you wish to pay in the local currency or your home currency, opt for the latter.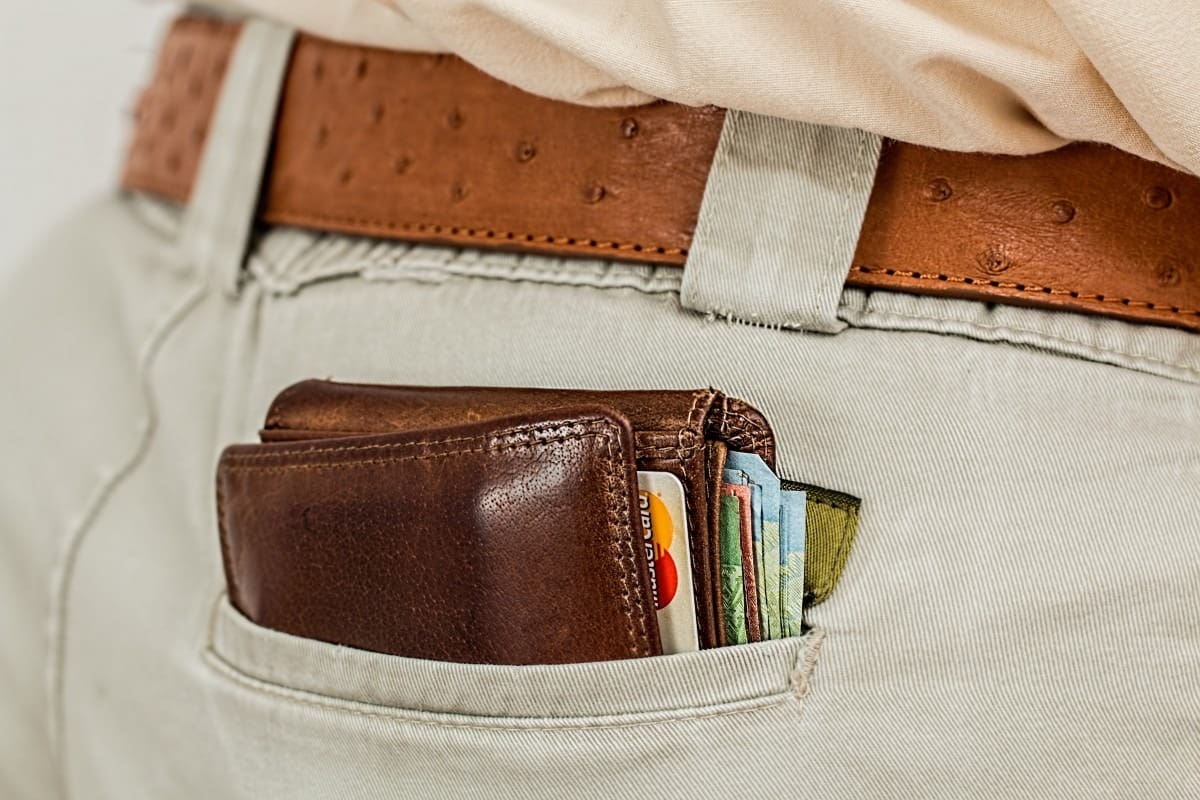 Using a debit or credit card to withdraw money from an overseas ATM might require that you pay a fee to the local ATM owner. With a credit card, you will need to pay a cash advance fee, and you start paying interest straight away.
You may consider using a prepaid multicurrency card if you plan to travel to multiple countries. However, these cards tend to come with different types of fees, which may include registration fees, loading fees, inactivity fees, and ATM fees.
3. Make Payments in Advance
One way to save some money is to make payments in advance. These could be toward your accommodation and local travel. By doing this, you do not have to worry about getting unfavorable exchange rates. All you need to do is make payments ahead of time by using the services of specialist money transfer companies such as XE.com, TransferWise, WorldFirst, or OFX. What also helps in this scenario is that you pay little to no fees.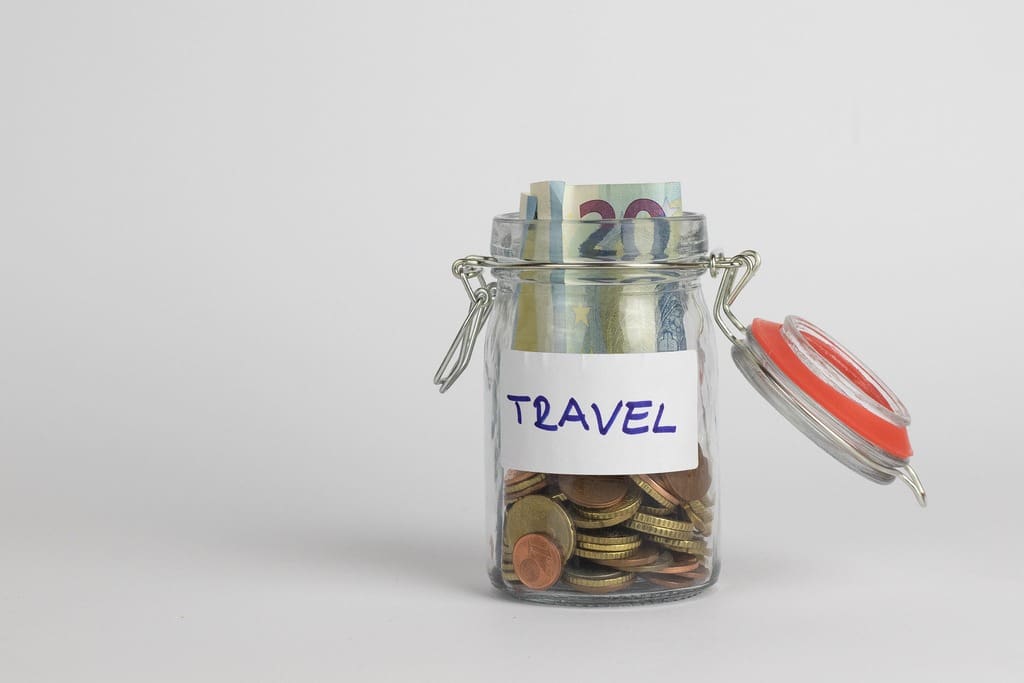 4. Carry Enough Cash
No matter where you're going, it makes sense to carry enough cash to pay for small purchases and local transportation. If you're traveling to Asia, Africa, or South America, especially away from the bigger cities, don't be surprised if you even have to pay for your accommodation in cash.

5. Read Travel Advisories
While you need to exercise basic precautions to keep your valuables safe everywhere, some countries where crime levels are high require you to be extra cautious. As a result, it is in your best interest to read travel advisories about the countries you plan to visit in advance. These advisories also offer insight into any possible entry or exit currency-related restrictions.
Conclusion
Traveling overseas does not have to be complicated, and you may simplify the process considerably by having a financial road map in place. The best place to start, without doubt, is to create a budget. Then, pay due attention to aspects such as making international payments and foreign currency exchange.