Classic Germany - 10 Day Tour
This 10 day tour is Southern Germany at its finest. Beginning in Frankfurt, we will head south through the regions of Black Forest and Bavaria to discover the gem of German beauty and culture, ending in Munich just in time to experience the authentic Bavarian festival of Oktoberfest!
Tour Questions? Contact Jack at (314)-503-7979 or [email protected]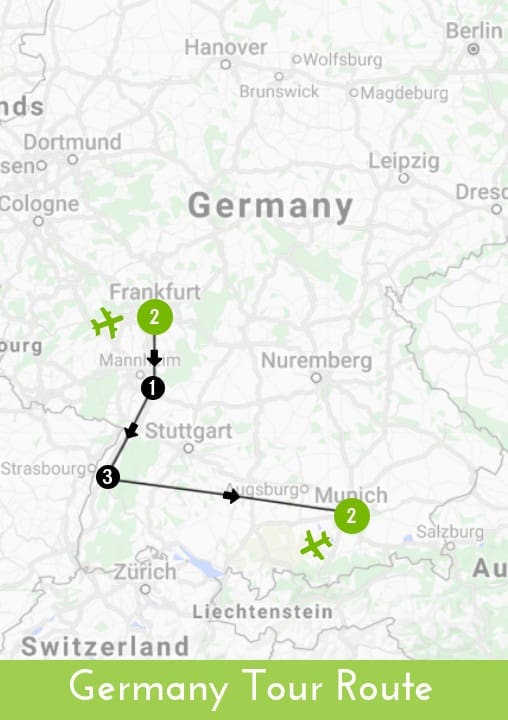 $3,689 per person per person
Check out Guidester's recent tours!