One of the most common reasons so many Instagram users log on to this platform so often is that they are looking for beauty. They want to see beautiful people and beautiful places, ideally at the same time. The Instagram photos you choose to share are the ones that will attract more readers to your blog. They'll want to find out more about those spectacular places you have captured with your camera, so it is essential that you know exactly how to present your travel adventures. And attracting just a small percentage of roughly 800 million users who log on to Instagram at least once a month can really have a positive effect on the ROI of your blog and your own personal brand exposure. So here are the top Instagram tips for travel bloggers to do just that!
Outsource photo editing if you are inexperienced
As an experienced travel blogger, you know that you never post the original photos. They need to be redone and tinkered with in order to get the best possible effect from them. So, if you, yourself are not that experienced, you can always outsource it to someone who knows how to get the best possible results. There are a lot of reasonably priced freelancers out there who can help get your photos where they need to be to ensure the much-needed Instagram engagement. It is an important investment to ensure the utmost quality of the product you are presenting to your followers.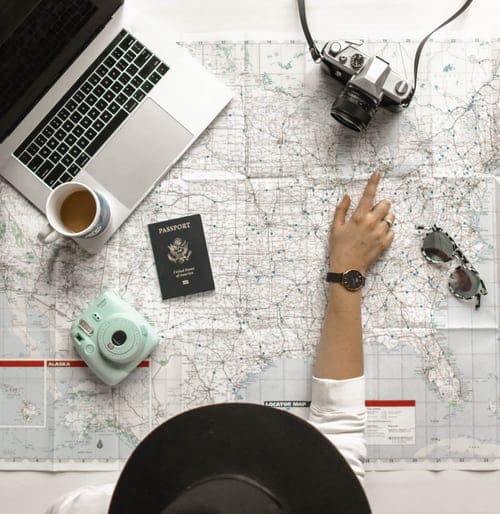 Make sure you look just as good as the background
You might capture the perfect views, but if the ones with you in them look unprofessional or if you look less than perfect, that can influence your popularity or even make the potential sponsorships go away. So one of the top Instagram tips for travel bloggers is to prepare carefully before taking a photo. For example, if you are getting ready to go on a trip that will include beach photos, make sure you browse through quality swimwear online so that you choose the bathing suits that will work perfectly with the colors in the background. Being on a white sandy beach asks for a more colorful option, while if you will have palm trees in your background, a simple, one-color suit might be a better choice. 
Tip: Pre-pack outfits that will work best with the location you are visiting.
Your images will turn out perfect and your Instagram followers will enjoy looking through them. In addition, these types of photos can inspire a lot of potential sponsorships.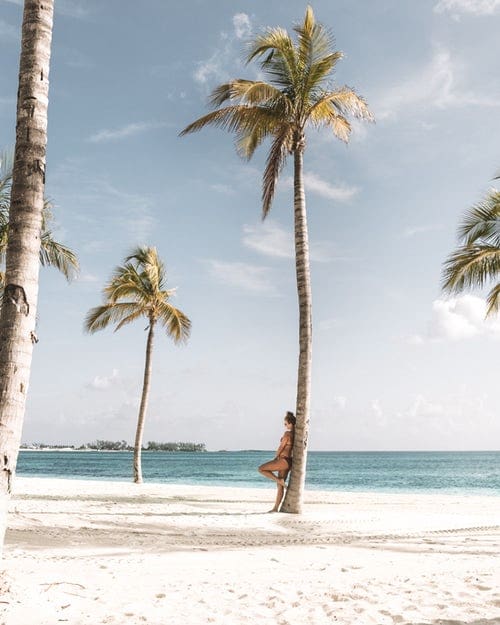 Don't forget about the importance of Instagram stories
Another of the Instagram tips for travel bloggers is the usage of Instagram stories. They have outgrown the use of Snapchat, so this makes this particular channel extremely important for your travel blog. What Instagram stories allow travel bloggers is to show followers a glimpse of what is happening behind the scenes. A sort of peephole into your exciting adventures but filter free. Whether you want to show the hustle and bustle of a street in New Delhi or how it feels to go under the Niagara Falls, these sneak peeks are a great way to interest your followers for future stories that are going to appear on your blog. And not only that, when viewing your story your followers can easily access your website need only to swipe up to visit a related blog post. So, don't underestimate the power of Instagram stories.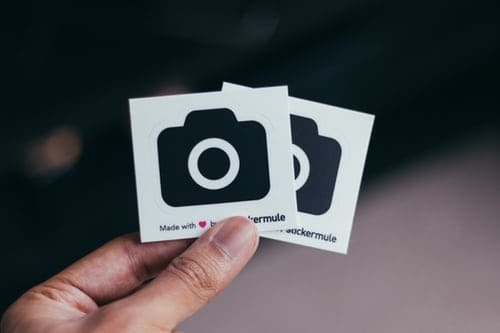 As you can see with the proper use of Instagram you can easily drive traffic to your travel blog. And not only that there is also an option of attracting new followers with the proper use of hashtags and other resources that are available to you. But in the end, your photos and your stories are what is going to maintain the reader's interest. So, make sure you do all the necessary prep work, from the right background to the right outfit choices. The more time you invest in preparation the better the final product will be, and who knows, you might even attract some unexpected sponsorship deals to supplement the income that comes from your travel blog.