Sydney is a place where everyone can feel at home. It is a staggeringly vibrant web of streets and boulevards filled with people of diverse cultural and ethnic backgrounds. If the streets of The Harbour City are veins, these people are the very blood that courses through them furiously every day. Because of this, the mood in Sydney is the one of openness and joie de vivre. You can hardly discern a tourist from the resident as everyone in Sydney came from somewhere else. Therefore, feeling comfortable on the sidewalks of this town is fairly easy, and here are 6 ways to experience local Sydney with this local Sydney travel guide.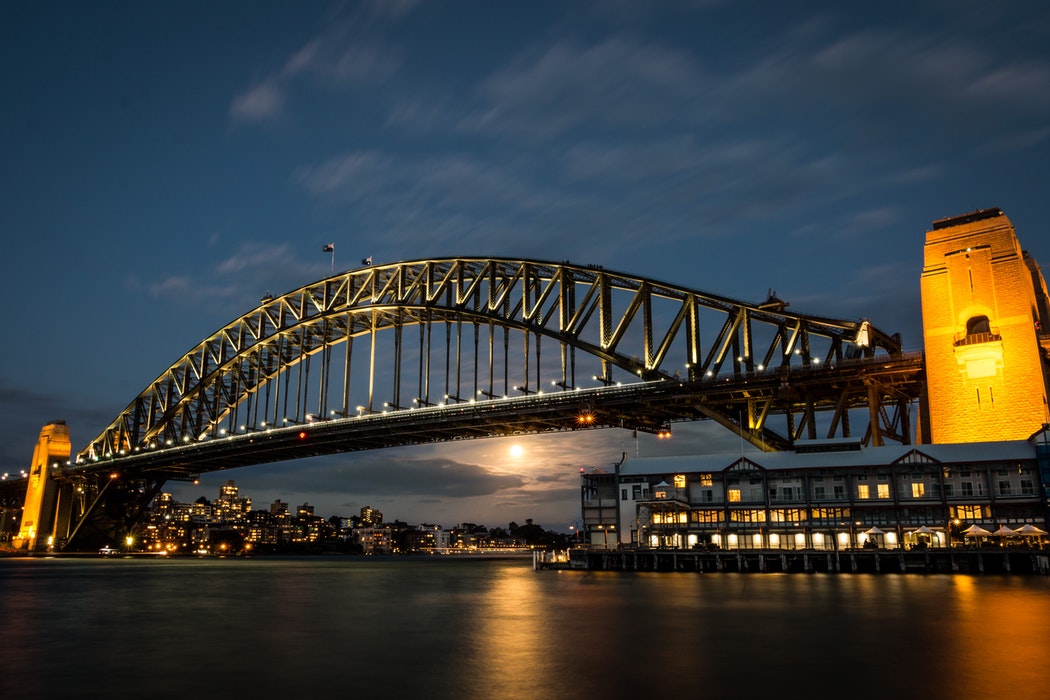 1. Cocktail with a view
If you go on a rampage through Sydney coffee shops, you'll soon realize that there's hardly a type of coffee brew in existence that you cannot find around town. However, you'll also notice a particularly interesting phenomenon – in the late afternoon, when many of the Sydney residents finish their shifts, they won't head to a local coffee shop for the midday buzz, but rather go straight to the rooftops for a relaxing cocktail. There is hardly an urban experience that compares to chatting with friends and acquaintances in one of Sydney's roof bars as the sun sets over the sleek cityscape.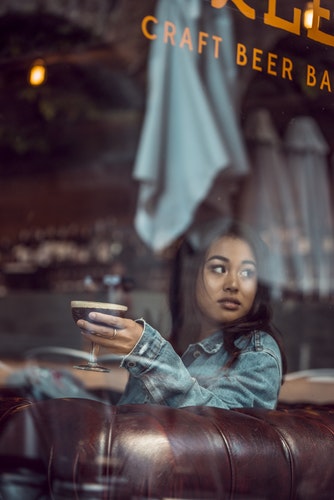 2. A ferry ride to remember
Going to the Sydney Opera House or Harbour Bridge does not equate to experiencing the Harbour City like a local. However, there is a way to enjoy the view of these iconic monuments as if you were holding the entire city on the palm of your hand. Take a casual stroll down to Darling Harbour and hop on a ferry ride that will leave you with an astounding panorama of the city and a new perspective of the bridge and the opera house. It will truly make you feel as if the entire city of Sydney belonged to you.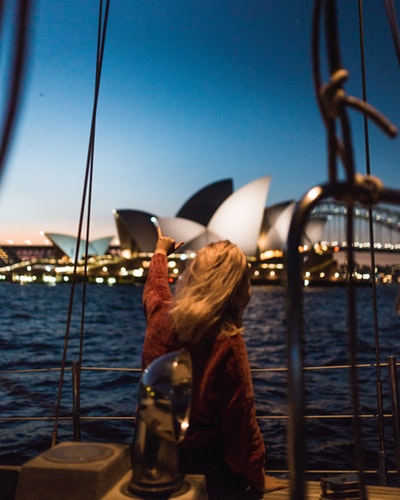 3. A stroll through Randwick
A true local knows that there is a lot more to Sydney than the central business district. The surrounding suburbs are a true treasure trove of delights, both in terms of architecture and interior design, as well as food and drinks. If you want to see the historical side of Sydney, you can easily locate a luxurious accommodation near Randwick racecourse where you can stay for a couple of nights because there is a lot to explore in this suburb. The gothic Victorian architecture is absolutely mesmerizing, and each building comes with a rich story behind it. Randwick is a quaint suburb lined with beautiful greenery. A true heaven for history enthusiasts who truly want to delve into the past of the region.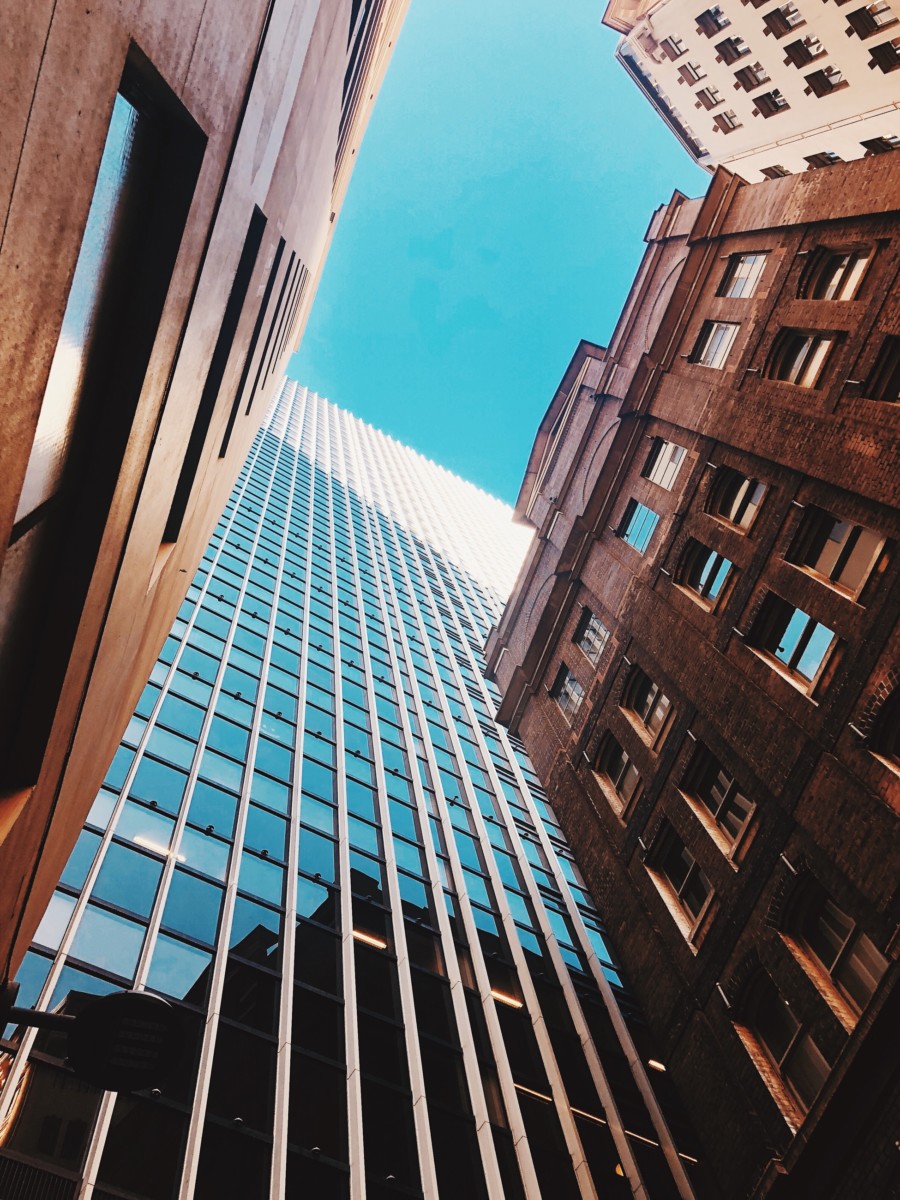 4. Go beach hunting
Everybody knows about Bondi beach, and sure enough, if you want to feel like a local, you should definitely spend a day mingling with its many visitors. After all, Sydney is renowned around the world for the countless stunning beaches that dot its extensive coastline. If you want to put yourself in a true local's shoes, embark on the beach hunting adventure – a Sydney slice of sandy heaven that you can call your own. All you need is a towel, a bottle of water, and an adventurous spirit.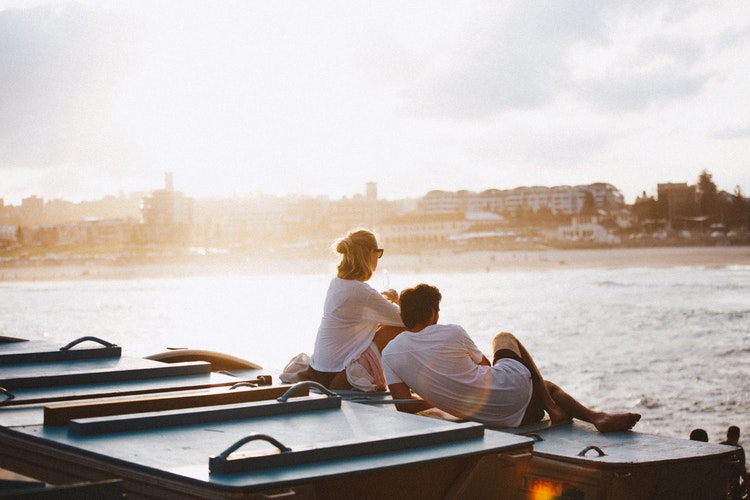 5. Use the public transport
Sydney's taxi service is notorious for its steep pricing range. If you want to move around the city without your own car, the best possible way to do this and experience the city like The Emerald City residents is to use the public transport. This gives you a chance to enjoy some leisure time among the commuters and people-watch while the picturesque urbanity rolls past you. Just purchase the Opal Card and make sure it has enough credit. If you feel lost, the train station staff will gladly help you out.
6. Become familiar with art and culture
Sydney is proud of being a city that nurtures innovative artists. Locals tend to stay in the loop with the cultural scene, manifestations and festivals which fill the yearly schedule. Art shapes the mindset of the people and the best way to truly savor the zeitgeist of Sydney is to go on a museum tour across the city. However, you should keep it modular – there is hardly enough time to see everything, so you'd better concentrate on seeing what interests you the most.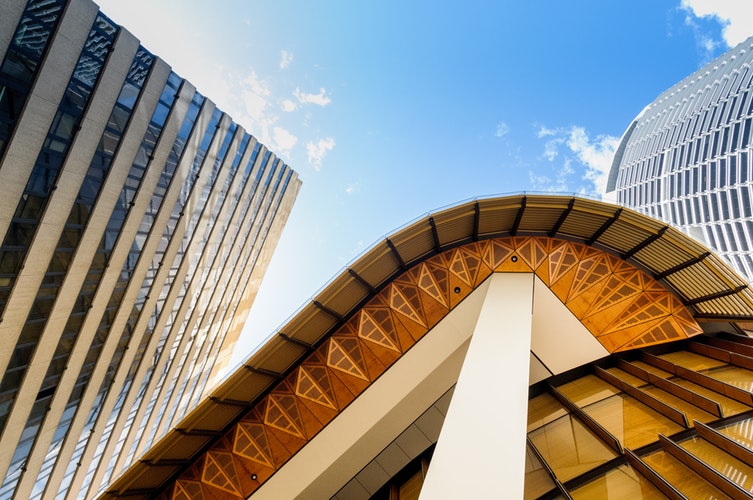 Sydney knows how to make people happy. It is a sunny urbanity that spreads along the banks of a beautiful bay, a city that has a cutting-edge infrastructure as well as nooks that can spin a tale of cultural history from a different corner of the globe. The Harbour City respects the past, but looks up to the future and makes sure everyone feels welcome no matter how long they intend to stay. This is why you will find it really easy to experience Sydney like a local.