Discover the Best of Europe​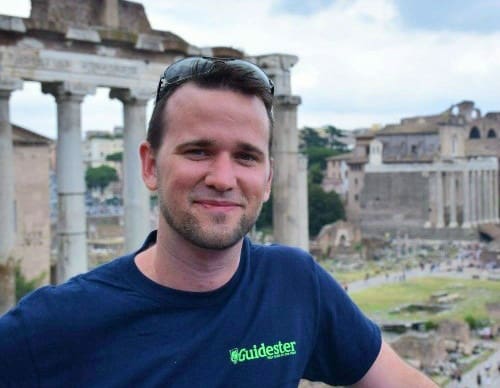 As the birthplace of western civilization, Europe's layered history, natural beauty, and unique character offers a rich experience that keeps travelers coming back for more.
That's why I created Guidester Postcards - a FREE members-only newsletter featuring the best of Europe, along with top news, practical info, and insider tips.
I lived in Europe for two years, received a Masters in Ancient Greek & Roman Archaeology from Cardiff University, and lead private tours throughout the continent. I started Guidester with one simple goal in mind; to simplify, enrich, and personalize the travel experience to Europe. 
Sign up below for our free members-only newsletter to receive inspired travel to amazing destinations, COVID news & updates, insider knowledge, and useful tips to help plan your own trip!
Each week, you get new email postcards that delve into the location's unique history, culture, and special vibe. In addition, you will be kept up to date with international travel news, Covid requirements, and need to know information to always keep you one step ahead.
In the first 30 days we'll explore:
I'd like to invite you to take part in this journey with me - let's travel Europe together!
The plane is about to take off – aft doors are closed and everyone has their seatbelts on. Let's go!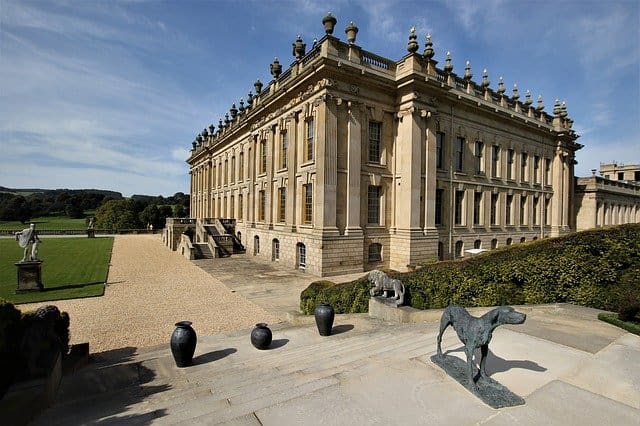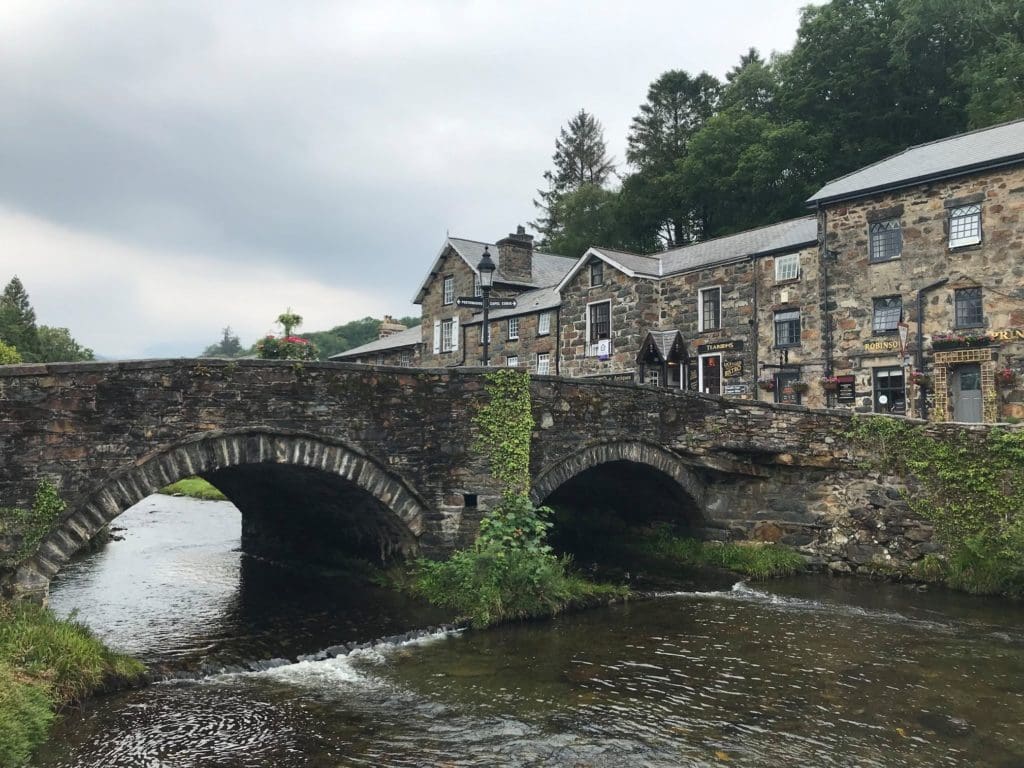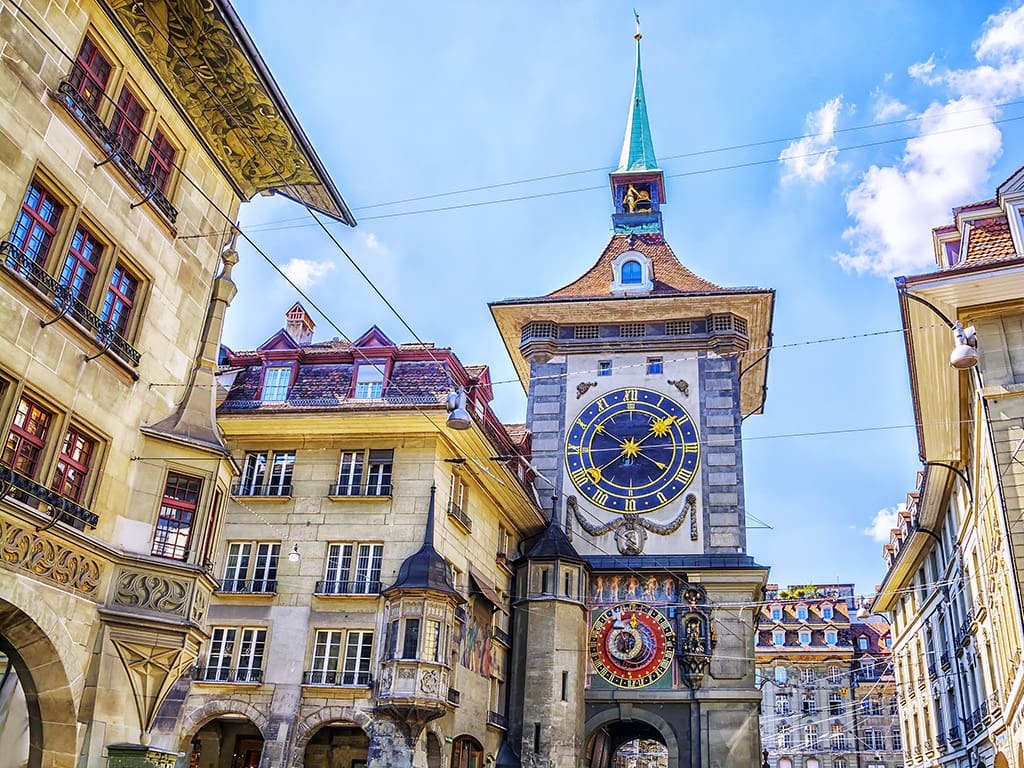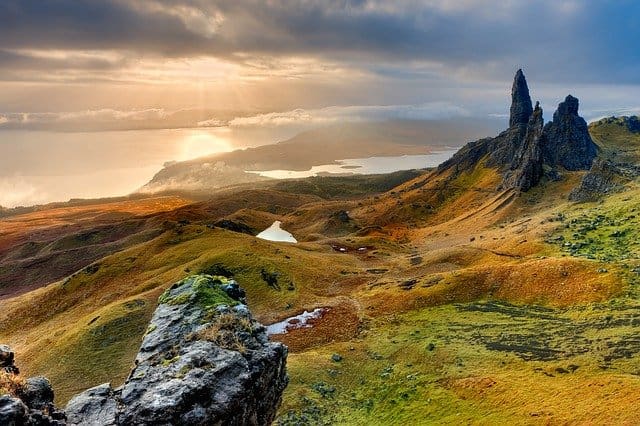 Click the "Sign Up" button on this postcard to get started.
Thanks for joining me on this travel journey!
– Jack