No matter what the cynics might say, love makes the world go round. This year, you should let it take you all the way to Australia. If you and your darling are looking for a place to truly enjoy each other and strengthen your bond, this might be the country for you. With romantic scenery and many opportunities for love, you'll feel as if you really were in a romance novel. Here are the six most romantic places in Australia.
1. Reconnecting with nature and each other in Freycinet
As wild, unhindered, free, Tasmania can only inspire you to be the same. If you're looking for a way to reconnect, untouched nature might be your solution. It can remind you of the wild passion you've neglected and stir up old emotions.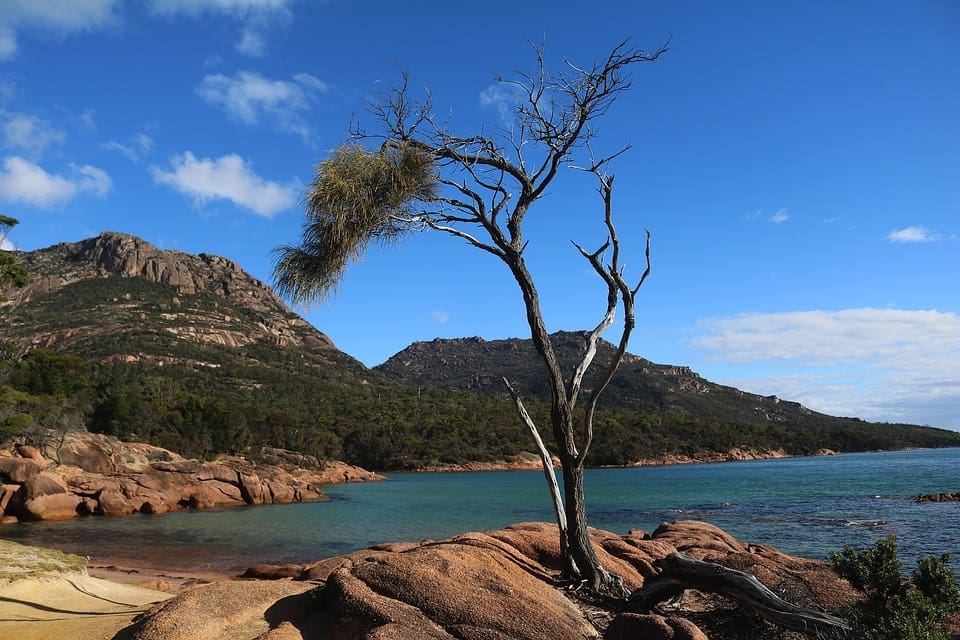 Don't miss the excellent hiking trails and camping spots, suitable for an adventurous couple. There are also amazing places visible only from the boat so you might want to check why Tasmania is such a popular cruising destination.
2. Feeling the butterflies on Lord Howe Island
Those seeking excitement in a romantic setting shouldn't skip over Lord Howe Island. Here, you can participate in a lot of different sports, go snorkeling or scuba diving, book a thrilling tour or go fishing. You can also enjoy some peace and quiet while bird watching. Who knows what kind of interesting new birds you might see with your darling?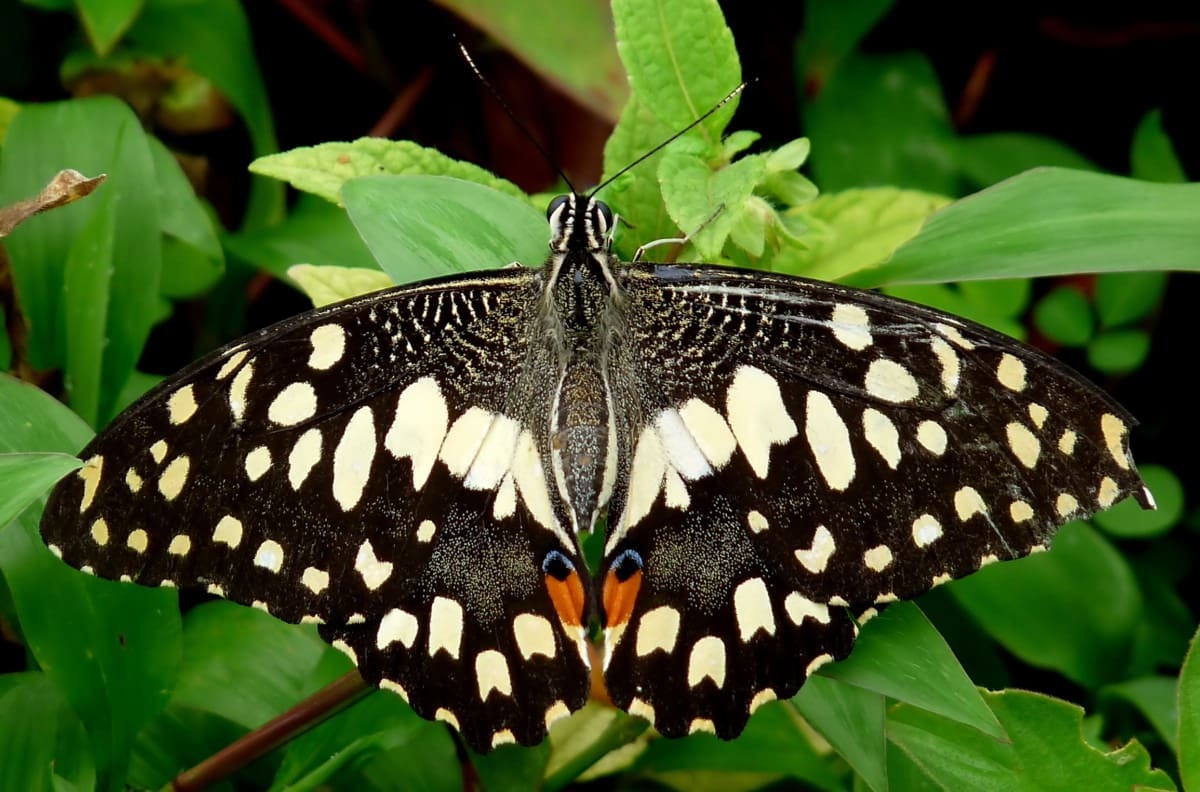 Lord Howe Island is also famous for its Community markets held at the Community Hall. Here you can enjoy the local produce and homemade goods no tourist should miss. Be sure to check out Lord Howe island's nature calendar, too, so you don't miss any fun activities.
3. A Victorian romance in Hunter Valley
If you're looking to enjoy the high life with your love, Hunter Valley might be the place. With its extensive greenery and numerable couple activities, you'll feel like you've transported to a Victorian time when love was synonymous for extravagance.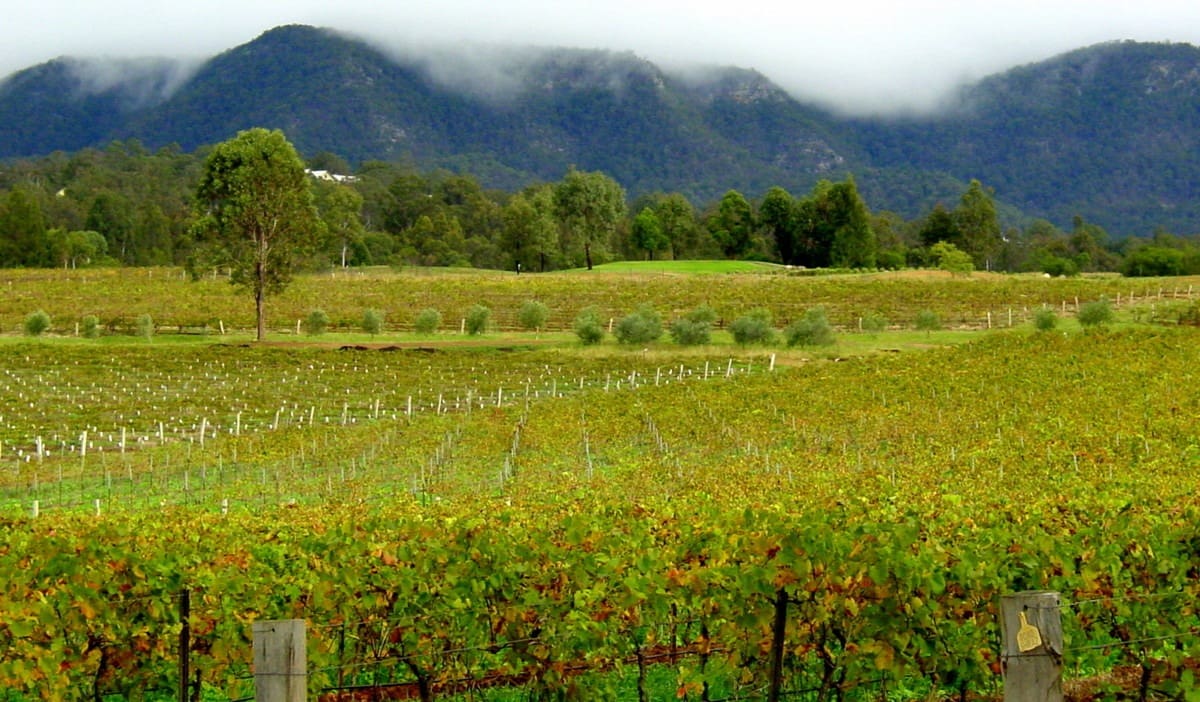 You can enjoy the best red wine Australia has to offer or enjoy a hot air balloon ride with some champagne. Touring the vineyards or just enjoying conversation in front of the fireplace can also be your basis for a relaxing getaway. You should also check out Unwind Hunter Valley accommodation as the most romantic place means nothing without the most romantic lodge.

4. Time for love in Byron Bay
Escaping the concrete jungle with your love to the lap of luxury is now easier than ever when you can just visit the Byron Bay. You can enjoy numerous spa treatments conducted with all natural ingredients. Nothing inspires romance more than taking care of each other in the physical aspect. The steam showers and deep massages will surely help your body relax, thus leaving room for your mind to focus on romance.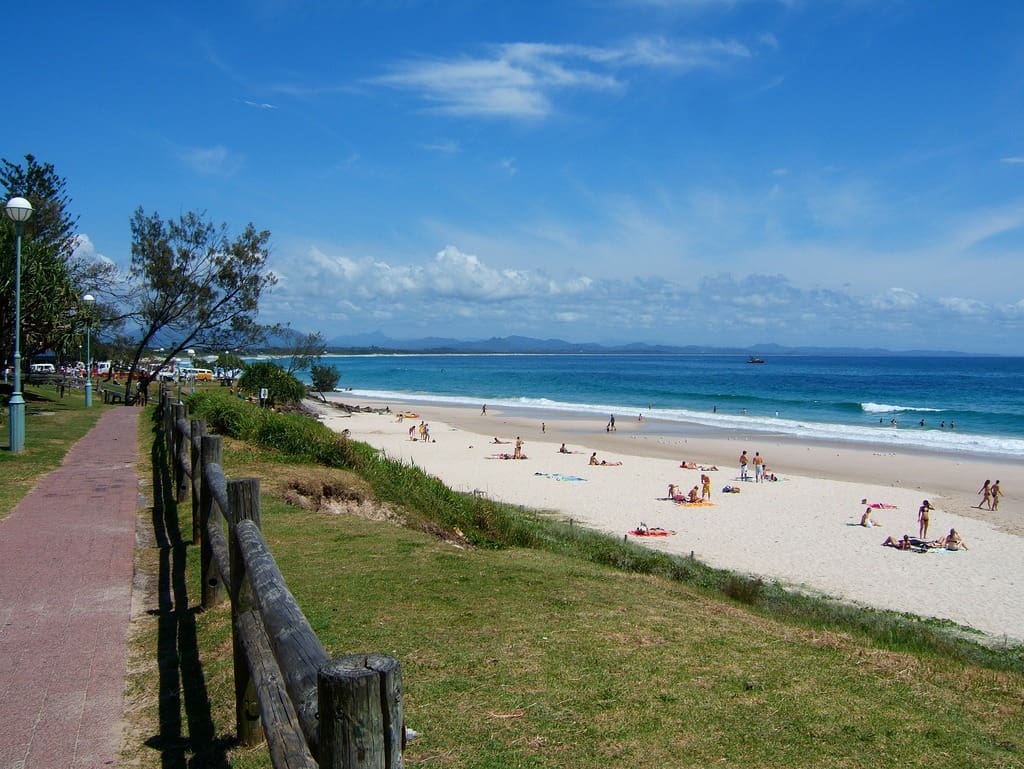 The tropical atmosphere surrounding Byron Bay will just complete the experience and remind you exactly you don't need to rush life. Taking a break at the Villas of Byron will make you feel like time has stopped and only you and your loved one exist.
5. A piece of romantic heaven- Palm Cove
Located near Cairns and Port Douglas, Palm Cove thrives in the same tropical temperature and offers the same beautiful beaches to enjoy the sun and water. Unlike Cairns and Port Douglas though, there are no crowds and loud tourists to disturb your peace.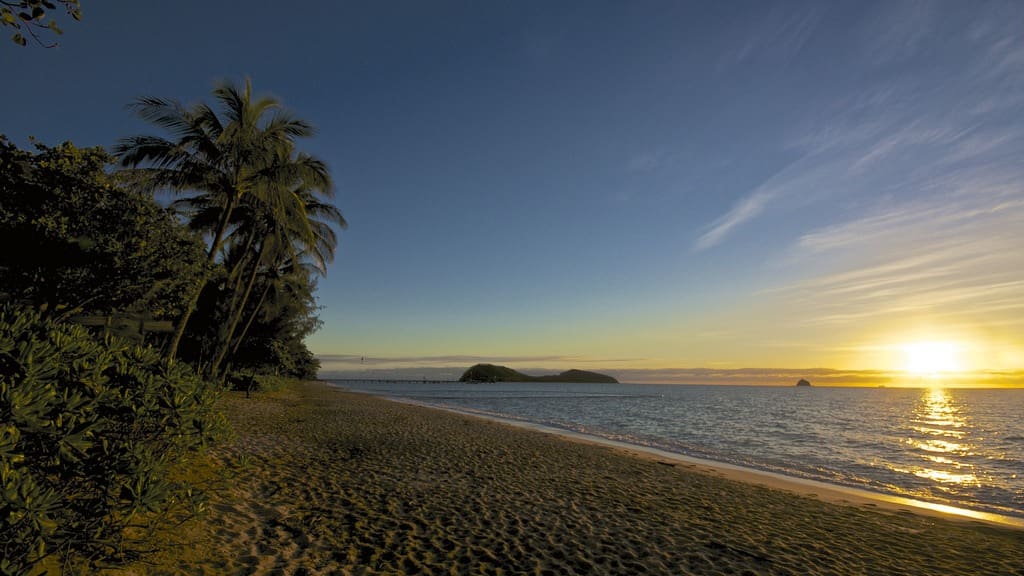 If you want to experience the beauties of the Reef but don't want the hassle, Palm Cove is the place to be. Choose accommodation like The Reef Retreat for the best romantic experience on that side of the coast. The cherry on top should be enjoying breakfast with your love while basking in the enthralling sunrise only Palm Cove has.
6. Just the two of you in Whitsundays 
Real life has the tendency to pull us away from those we really live but Whitsundays can bring you back closer than ever with its simple island life. You don't even have to do anything special, as the mesmerizing sunsets and turquoise waters will do all the bonding work for you.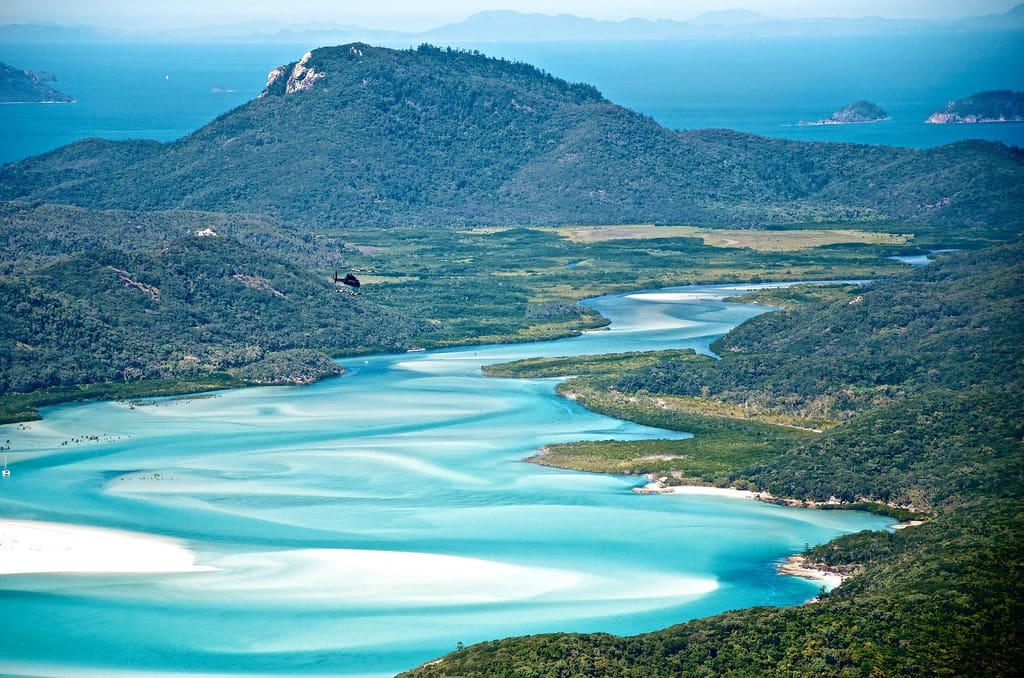 Still, that doesn't mean you can't have an active holiday with scuba diving, snorkeling, or fishing being the top activities you can try together. As far as the accommodation is concerned, you can stay at the Island Resort or opt for the Reef View Resort as they're best suited for couples.
Conclusion
These romantic places in Australia will make your heart flutter as much as the presence of your significant other does. Only, the experience will be yet better as you'll get to experience it together. There's no better way for couples to keep the romance alive than by traveling together and discovering new things. That's precisely why Australia's finest shouldn't be skipped.