Scotland History and Scenery - 10 Day Tour
Experience Scotland like never before on this 10-day small group tour of Edinburgh and the highlands. The tour will take you through Scotland's exciting past while standing in awe of the country's most iconic landscapes. We will combine history, culture, wildlife, and natural beauty to see Scotland at its absolute best. With a perfect blend of guided tours and free time, you will have plenty of time to explore without being rushed and missing out on something beautiful.
Tour Questions? Contact Jack at (314)-503-7979 or [email protected]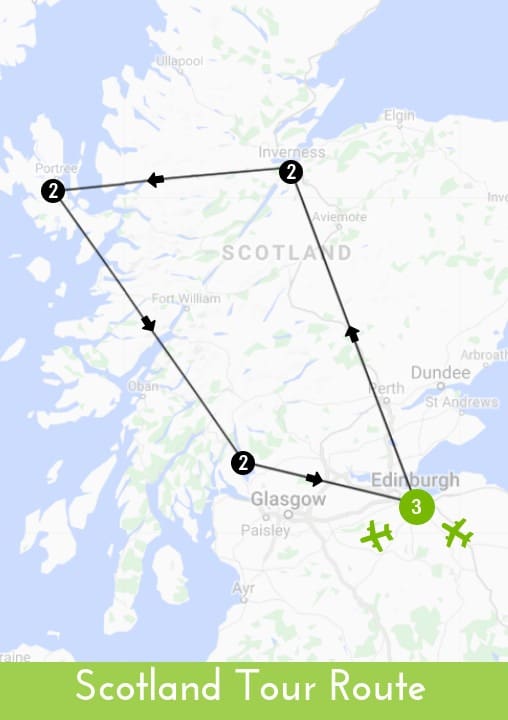 $3,850 per person + airfare
Check out Guidester's recent tours!