Scotland History and Scenic Tour
This 9 day private guided tour will take you through Scotland's historic and exciting past while experiencing the country's iconic landscapes.
We will seamlessly combine history, culture, wildlife, and natural beauty with the perfect mix of guided tours and free time. 
Tour Questions? Contact Jack at (314)-503-7979 or [email protected]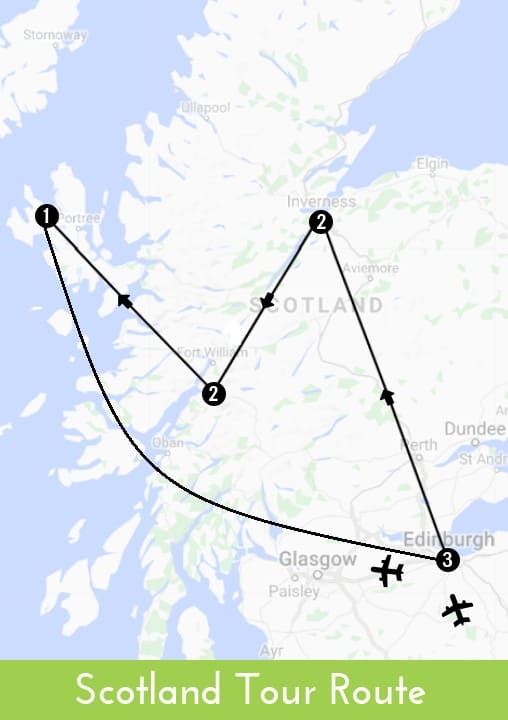 $3,145 per person + airfare
Check out Guidester's tour to Ireland!