With over 110 islands stretching over an expanse of 4,170 square kilometers, one would be forgiven for thinking there is enough room for everyone! Even the "capital" island of Tahiti is big enough for all sorts of adventurers! If you get a kick out of braving the globe like a lonesome explorer and you are looking for an idyllic utopian escape, here is a guide to Tahiti for solo travelers.

Tahiti – quick factual breakdown
Tahiti is the proud cultural and administrative center of French Polynesia. It belongs to the renowned Society Islands Archipelago that also boasts beloved destinations such as Bora Bora, Tahaa and Moorea. It is the largest island in the entire collectivity, covering the area of a bit over 1,000 square kilometers, and it consists of two parts which are connected with a narrow strip of land.
The bigger, northern section, Tahiti Nui, is home to colossal mountain ranges covered in lush greenery, and the capital of French Polynesia known as Papeete. This is almost certainly the first area of the entire collectivity you'll get to inspect up close. While this modest urbanity is the beloved port of call for countless cruise ships, it is more likely you will land on the Papeete international airport if you are yearning for an exclusive Tahiti adventure.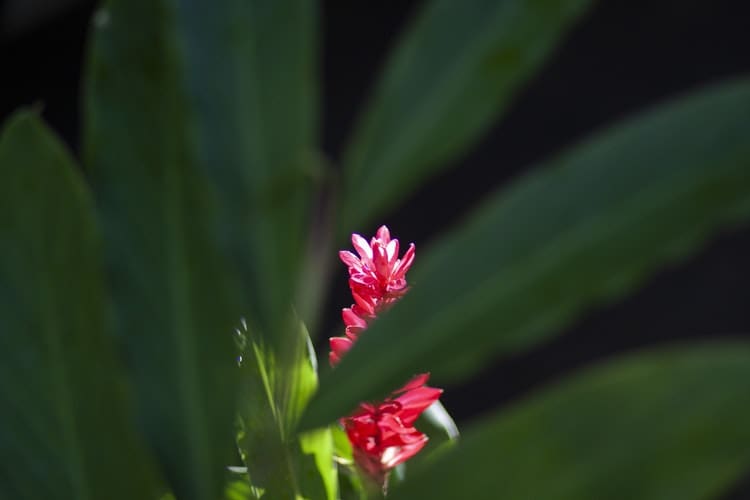 Papeete – the vibrant and laid back capital
Thankfully, flights are even more frequent than cruise ship dockings due to the sheer popularity of the destination, so finding timely and affordable Tahiti flights should be a breeze. As soon as you step out of the airport and onto the pavement of Fa'a'ā, a suburb of Papeete, you will notice an overwhelming laid-back atmosphere. This is where the first hints of your utopian escape rear their heads. The urbanity is unlike that of any capital city you have ever seen. It is tranquil yet energetic, brimming with smiling tourists and welcoming residents. If Papeete was to be summed up in a singular word, it would be – unpretentious.
Papeete has a population of roughly 27,000 residents and it shows – it's practically impossible to feel boxed in or anxious. The upbeat spirit is felt around every corner – from bustling marketplaces and charming bistros to irresistible restaurants and clubs downtown. While you should definitely savor the charms of the town, many more adventures await beyond the city.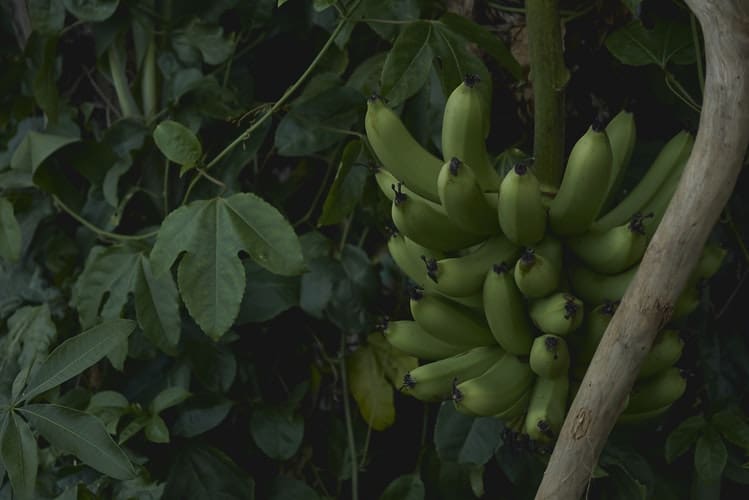 Loose adventures for solo travellers
If you are a solo traveler and you are eager to explore numerous attractions as well as spectacular peaks and valleys around Mount Orohena, the best course of action would be to book several tours, just to be safe. The local guides are intimately familiar with the terrain and the most interesting hotspots and they are equipped with four-by-four powerhouse vehicles that can traverse the treacherous terrain. This is a smarter option than renting a car because the renting price and (god forbid) repair bills can be quite steep.
Furthermore, going on such guided tours to inspect beautiful scenery and curious endemic plant life of Tahiti is recommended to solo travellers that want to meet other solo travellers. Just remember – the more adventurous the tour, the greater the chance to meet someone truly interesting! Who knows, you might just forge an unexpected friendship or kick-start a sudden romance among the rugged mountain peaks and alluring waterfalls.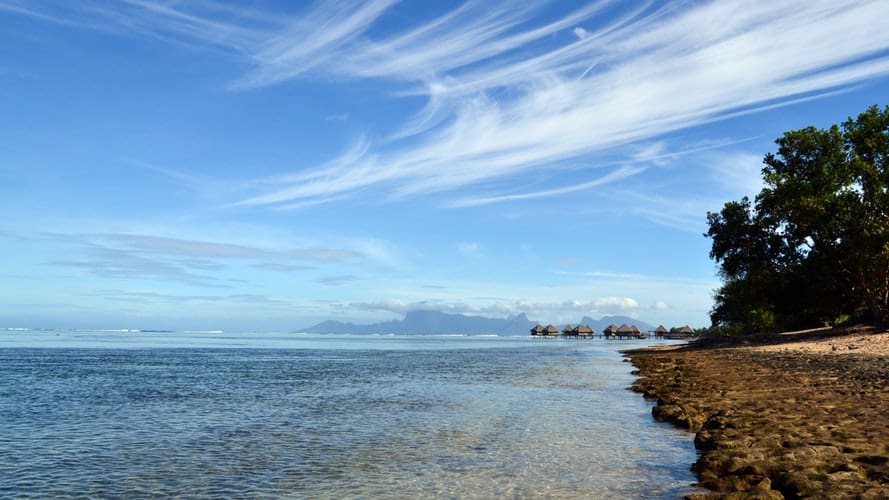 While love-struck couples used to overwhelm French Polynesia's Society Islands archipelago, the tides seem to be changing. More and more solo travellers are stepping into the sunlight of the South Pacific in search of adventure and it is highly unlikely this phenomenon is emerging because people are lonelier. Solo travelling arrangements are taking the world by storm and even couples are getting on board with this trend, as traveling separately gives them some direly needed alone time to decompress from the world.