Soak up Sydney's gorgeous harbor, seductive outdoor lifestyle and great natural beauty. Kayak under the Sydney Harbor Bridge or wave at the Opera House as you ride a ferry across the harbor to Manly. Learn to surf at Bondi Beach or swim in the calm waters of Coogee. Lose yourself in the cobblestone streets of The Rocks or in the markets, boutiques, cafes and pubs of Paddington. As well as a world-famous harbor and more than 70 sparkling beaches, Sydney offers fabulous food, festivals and 24-7 fun.  Here is a list of the top 10 attractions in Sydney, to start your exploring in the harbor city.
1. Sydney Opera House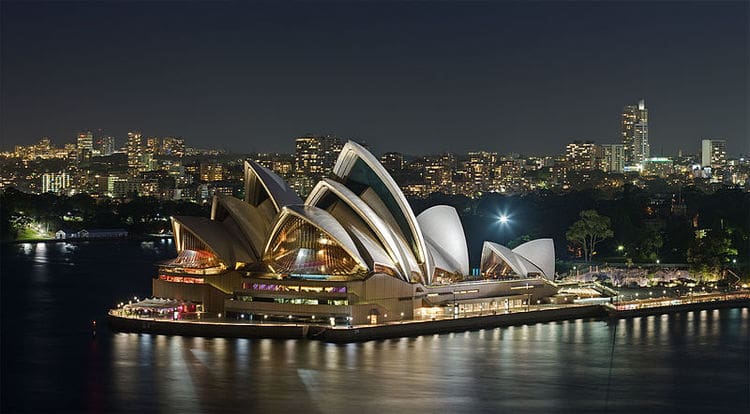 Perhaps the most famous of attractions in Sydney, walk around Circular Quay and see why the Sydney Opera House continues to dazzle. With a varied and full program, the Opera House is one of the city's busiest music, arts and performance venues. To learn about the inner workings of this icon, take a backstage tour. These tours are highly informative and available in several languages, including Japanese, Mandarin and French.  You can also book a live show if timetable permits.
2. Harbor Bridge
Nicknamed "the coathanger", the Sydney Harbor Bridge is a great engineering feat, which originally opened in 1932. Visitors are free to walk or cycle across this vast structure that spans Sydney Harbor.  A great option is to book one of the many Bridge Climb expeditions which will take you high into the superstructure. No special climbing skills are required; twilight and dawn climbs are available.
3. Royal Botanic Gardens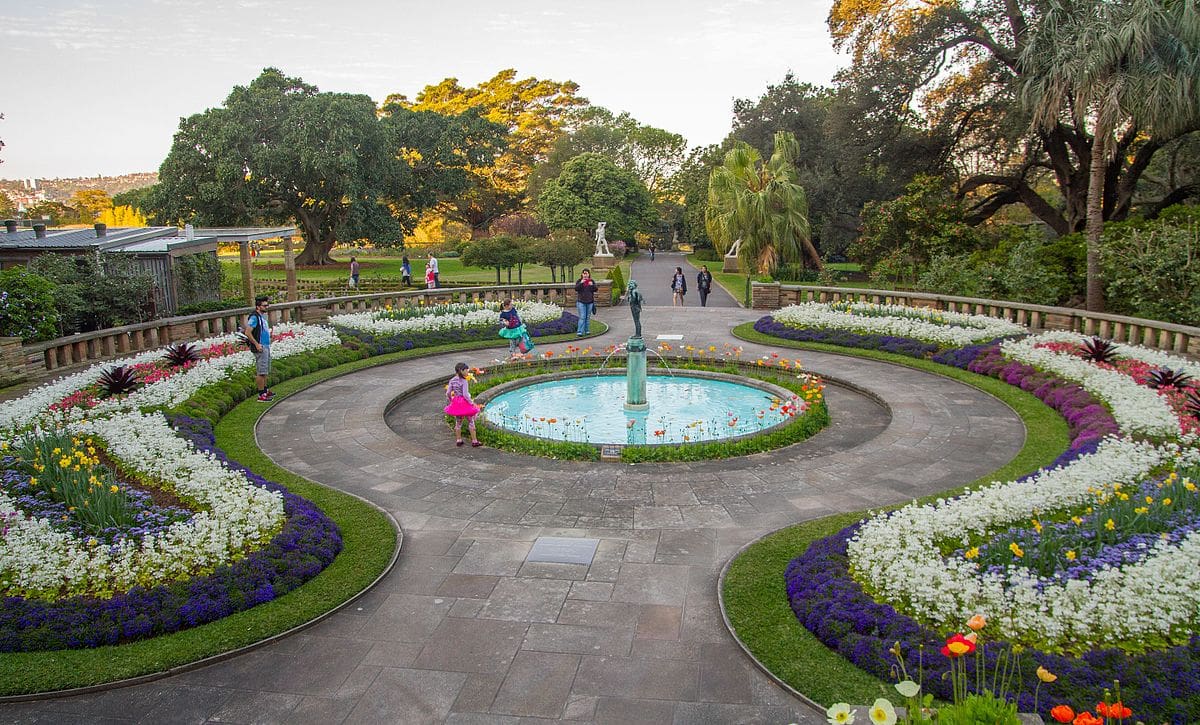 One of the most beautiful attractions in Sydney, the beautiful Royal Botanic Gardens are extensive and a place of scientific research, running many educational programs. There are walking paths and scenic train rides for kids. Learn about the gardens through free guided walks through the 30-hectare site, plus special Aboriginal Heritage Tours and sample tasty bush foods.
4. Taronga Zoo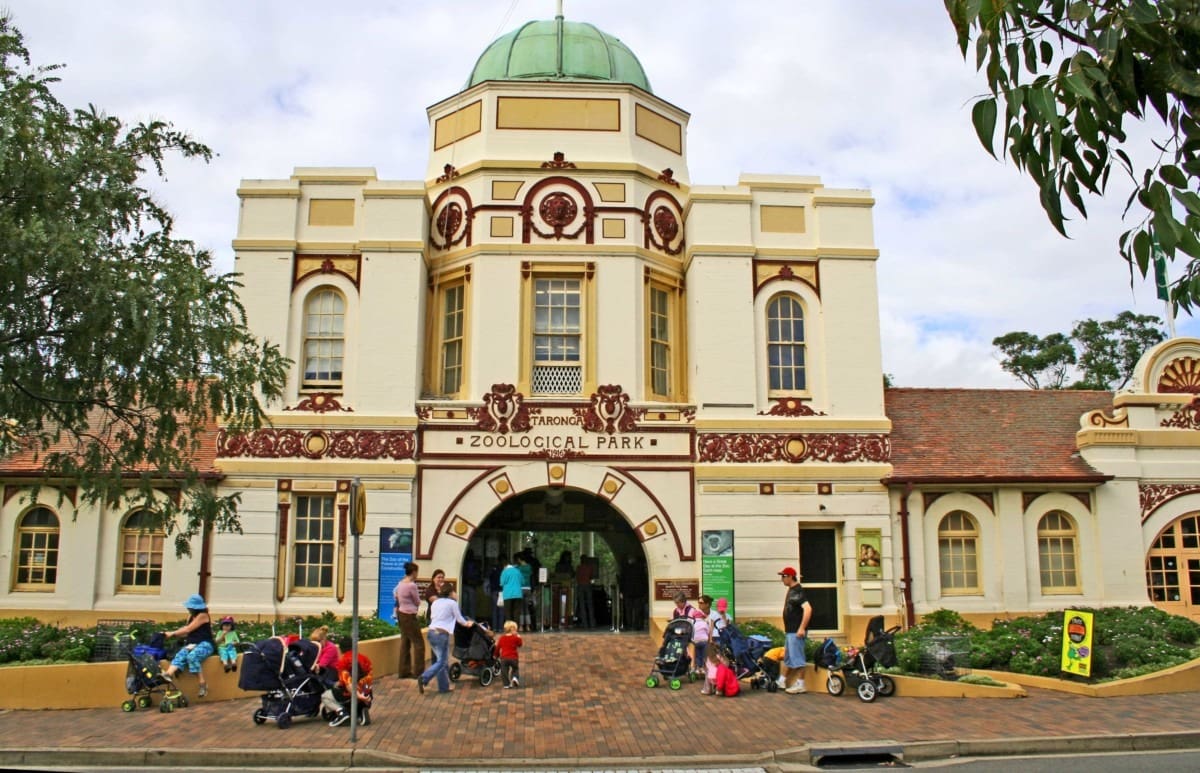 Situated on spectacular Sydney Harbor, Taronga Zoo is an experience not to be missed. Located just 12 minutes from the city by ferry, Taronga Zoo offers up to 20 free keeper talks and animal shows throughout the day. The Sky Safari cable car connects the ferry to the main entrance. Taronga Zoo is home to thousands of exotic and native species including native animals such as Kangaroos, Koalas, Tasmanian Devils, Platypus, Wombats, Wallabies, Quokkas, Emus and Crocodiles.
5. Sea Life Sydney Aquarium
Located in the heart of Sydney at Darling Harbor, visitors to the new SEA LIFE Sydney Aquarium are taken on a journey of amazing discovery through 14 newly themed zones, including Tropical Bay of Rays, Discovery Rockpool, Mangrove Swamps, South Coast Shipwreck, Dugong Island, Shark Walk and the stunning new ocean tunnel walkthrough, Shark Valley.

6. Australian Museum
One of my favorite attractions in Sydney, the Australian Museum is the oldest museum in Australia, with an international reputation in the fields of natural history and anthropology. For over 180 years the Australian Museum has been at the forefront of Australian scientific research, collection and education. Australia's first public museum was established in Sydney in 1827 with the aim of procuring 'many rare and curious specimens of Natural History'. Today the Australian Museum continues its dual roles in research and education. From a 'beautiful Collection of Australian curiosities', the Museum has grown to an internationally recognized collection of over 18 million cultural and scientific objects.
7. Luna Park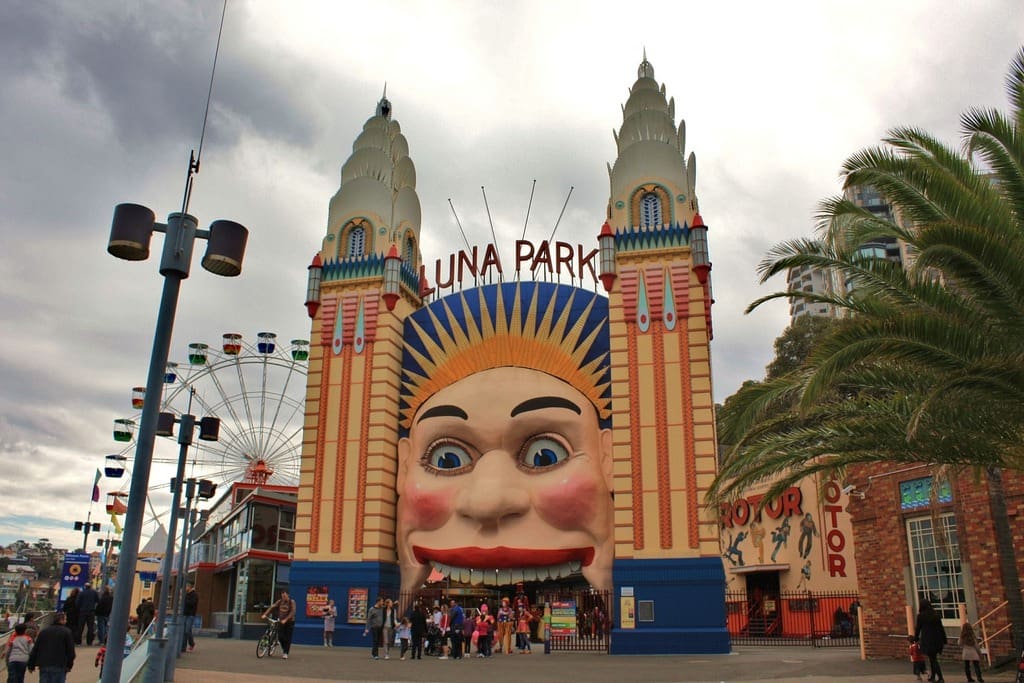 With spectacular views of the harbor, Sydney's much-loved Luna Park is a superbly restored 1930s amusement park where everyone goes… just for fun!  Take on crazy rides like the Tango Train or nostalgic favorites such as the beautifully restored Ferris Wheel. The little ones love the Space Shuttle and Dad will laugh his socks off on the Giant Slides!
8. Sydney Observatory
Sydney Observatory is a magnificent, historic sandstone building where astronomers have observed the southern skies for over 140 years.  This spectacular heritage site is home to Australia's most accessible telescope domes, a 3D Space Theater, and the Sydney Planetarium.  You can also bring your own telescope to do some stargazing with the help of local astronomy guides.
9. Australian National Maritime Museum
Located at the northern end of Darling Harbor, the Australian National Maritime Museum is a distinctive indoor/outdoor attraction and a great days entertainment for the whole family.  Enter the awesome world of underwater warfare aboard the submarine.  Visitors can explore the last of the big gun destroyers, marvel at Spirit of Australia the fastest boat in the world, and view HMB Endeavor, Captain Cook's vessel of discovery.
10. Sydney Tower and Skywalk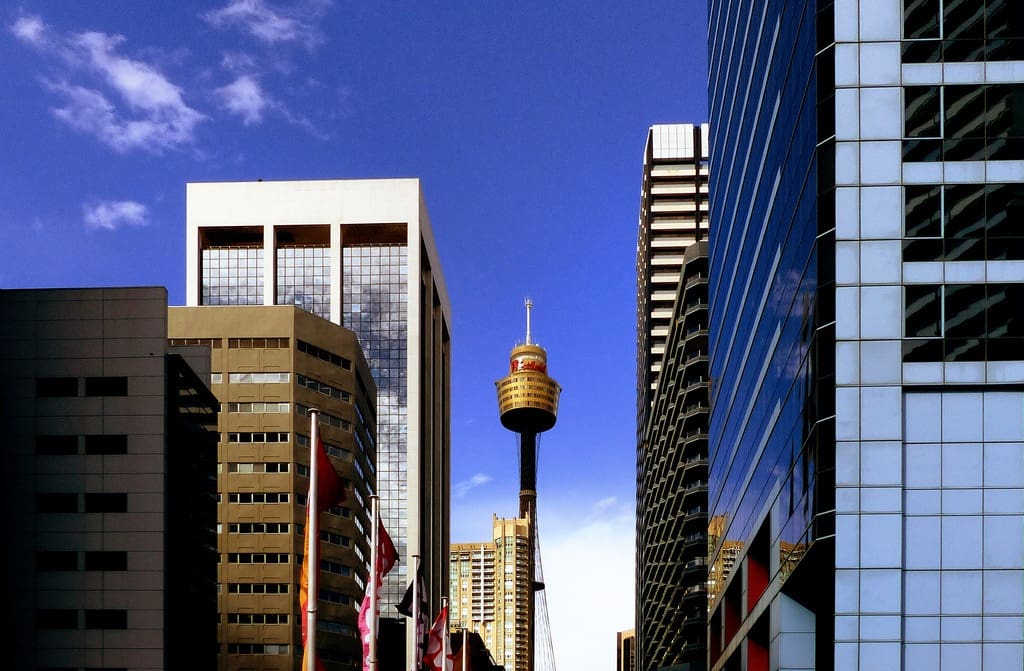 At exactly twice the height of the Sydney Barbour Bridge, SKYWALK is Sydney's highest open air attraction and offers an unparalleled perspective of our incredible harbor city.  You'll be walking on air 268 meters above stunning Sydney, with the city streets directly beneath your feet. Look down through the glass floor viewing platform for a bird's-eye perspective of the bustling city below, as part of a 45-minute guided tour around the outside of the iconic golden turret of Sydney Tower.