If you want to travel alone and still make the most out of your vacation, then you've come to the right place. Single travel is a skill that you may not have, but it isn't hard to achieve. We've compiled a list of the top seven tips for traveling solo.
#1: Say, "YES!"
It will either be a great time or a great story, but nonetheless, saying yes will enable you to enjoy every bit of your journey.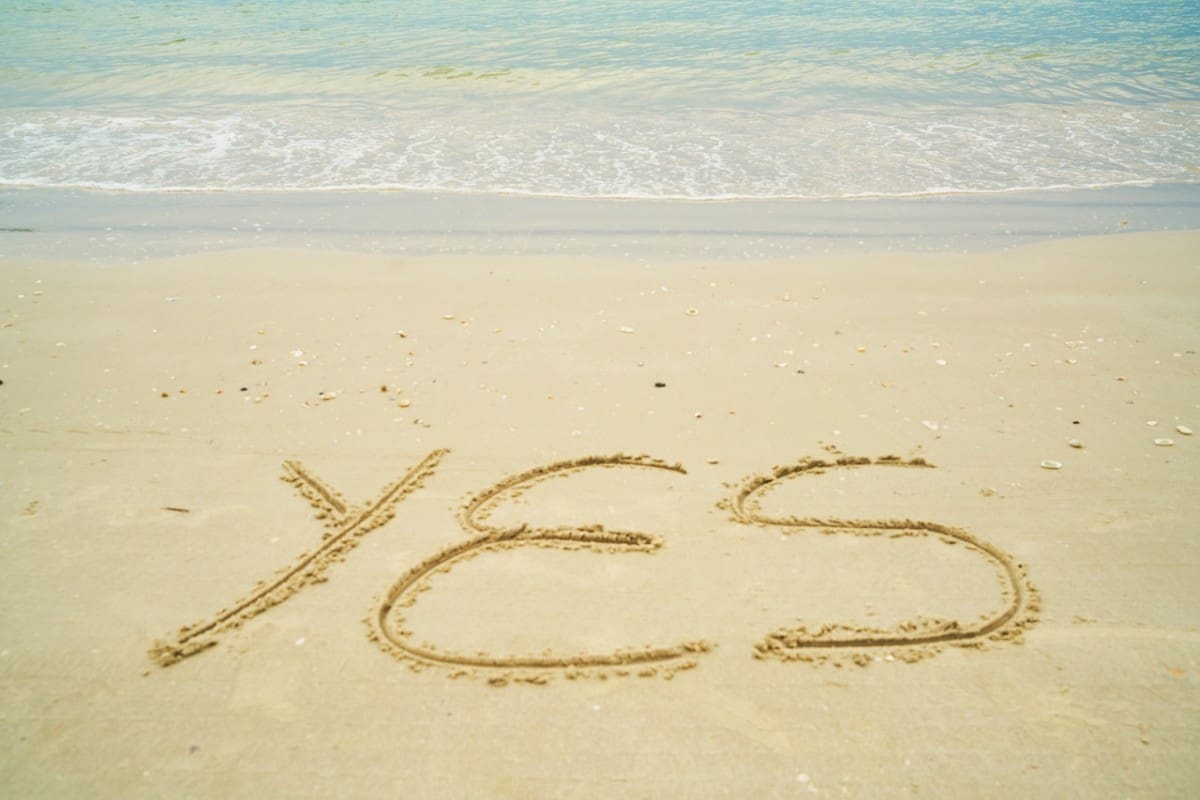 Say yes to getting out of your comfort zone. Say yes to adventure. Say yes to the hike. Say yes to the coffee. The biggest advantage of traveling solo and not with a group is that you are more likely to say "yes" to pretty much whatever comes your way. It really allows you to do things that you wouldn't otherwise do if you were stuck with friends and family.
#2: Keep Your Data At Hand
You might not feel like having to compile your route, so having a smartphone with offline maps could be your best option.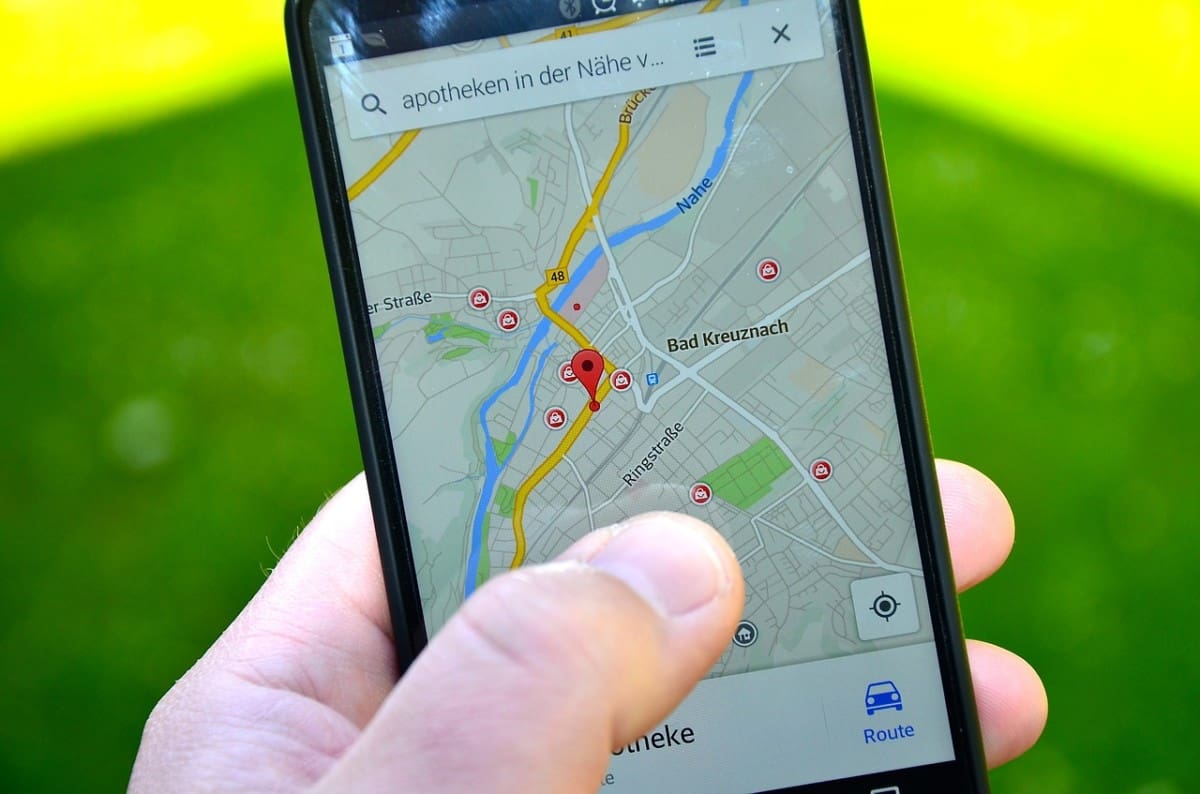 There's another solution to this: You can get a SIM card of any local carrier to access mobile internet. This way, you can easily find cafes and restaurants as per your preferences. You can forget about the fear of getting lost in a new place. Taxi service is at your disposal as long as you have a smartphone in your pocket. You can also monitor the taxi driver by checking your location to prevent fraud.
#3: Ignore Your Guidebook
No matter where you go or how long you're staying, the first thing you should do once you get to a new country or city is to visit a busy place, get some coffee, and simply watch everyone in their element.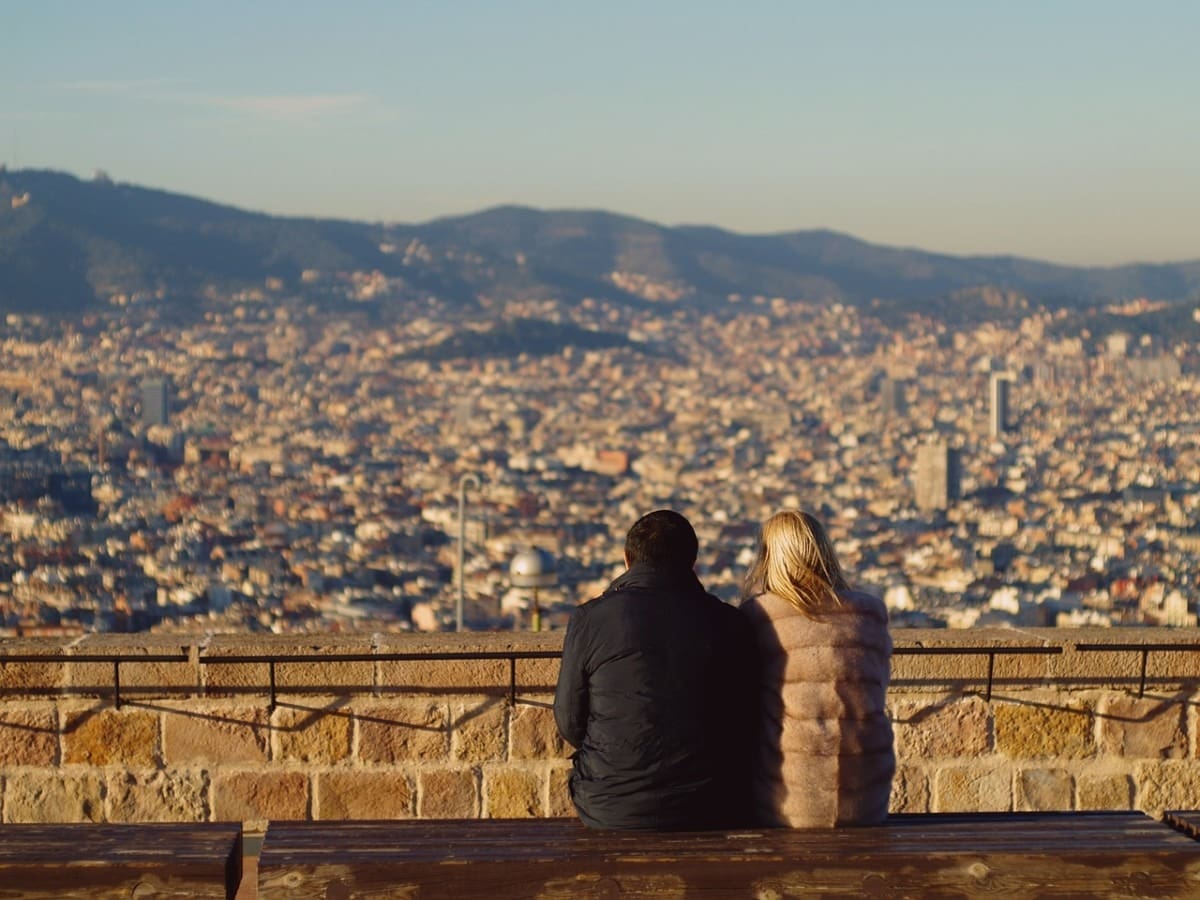 If you spend at least an hour watching people do their regular things, it tells you more about their culture and customs than a guidebook. This will help you learn how to appropriately interact when you meet them, showing you've made a lot of effort to understand their culture and adapt to their lifestyle. It's a great way to make new friends. It also helps you make a deeper connection with them, even if you're just staying there for a few days.
#4: Alcohol Is Okay, But Know Your Limits
It's crucial to figure out your level of tolerance while out drinking. And it's not just about talking to the girls. Getting wasted is kind of silly, especially when you are traveling. You will be spending your precious adventure time spending in your hotel room, doing nothing. It also doesn't leave a good impression on your hostel buddies.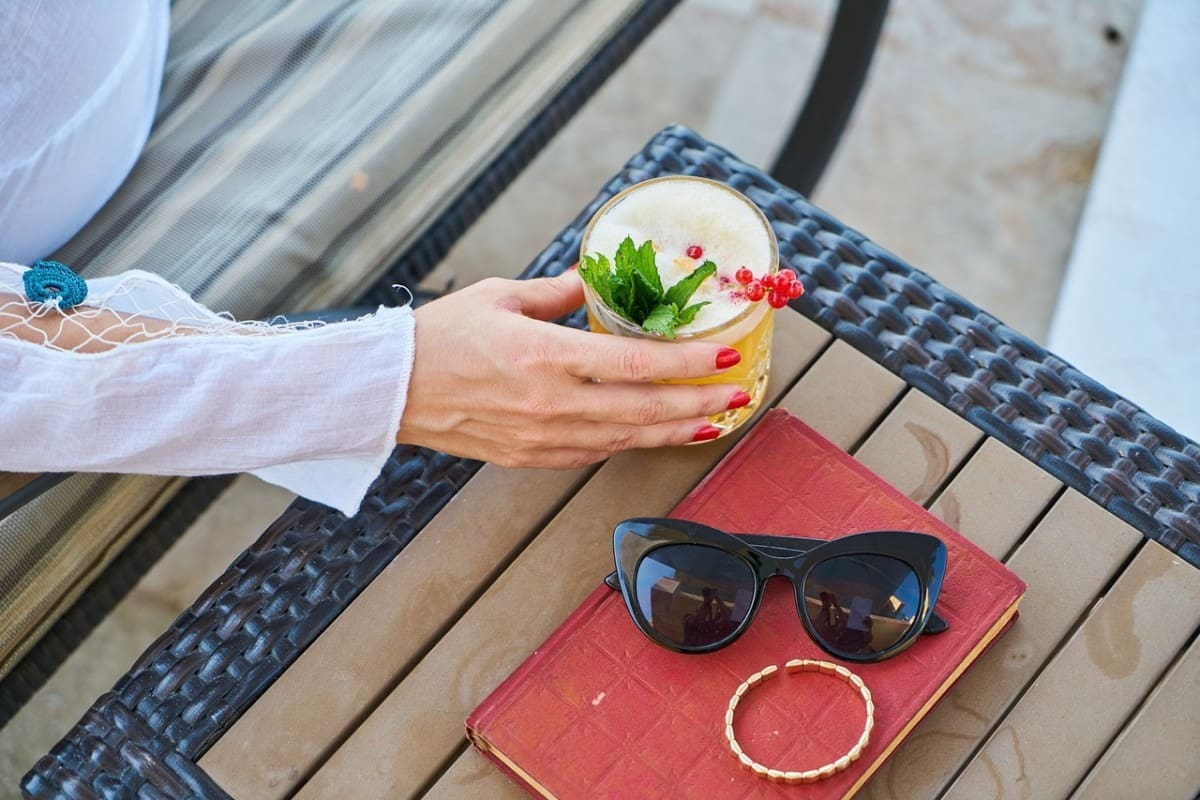 Once you understand your limits, you can easily have a great time and still be a fine adult while traveling. It may seem steep at first, but it is very much possible with regular practice.
#5: Meet New People
A great thing about traveling solo is that you can meet anyone anytime. There's no boundary, and no one will block you from talking to a local or a fellow traveler and having an engaging conversation with them. We are curious beings, and when we look foreign, people want to know our story, and in turn, we get to learn theirs.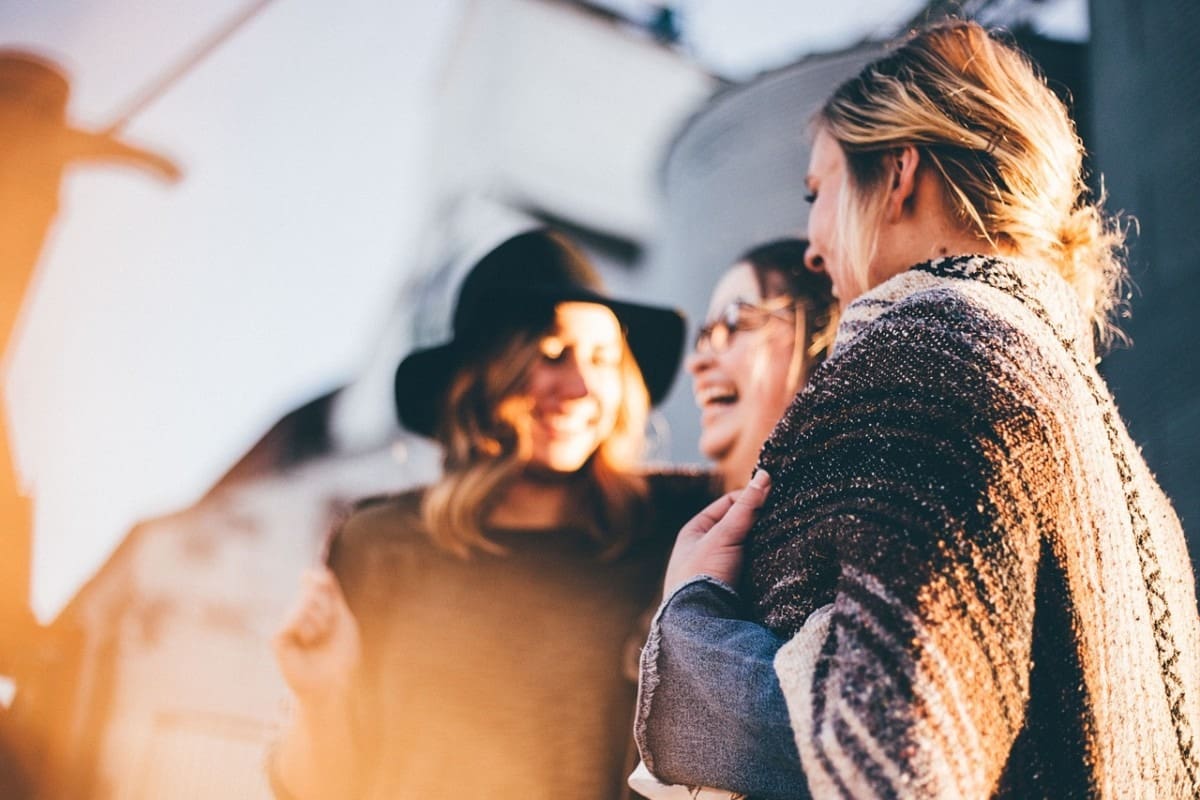 You need to show the world that you are open to making connections. One of the easiest ways to meet new people while traveling solo is to hang out in areas where people can find you easily (e.g., coffee shops, museums, public squares, bars, etc.). 
#6: 10-Second Intro
Once you meet someone, they'll usually ask you where you're from and how long you'll be staying there. Let's say you have covered all the basics. Now, add a short 10-second intro that opens doors for more in-depth conversations. Remember, you need to keep the conversation going if you want to know them better and vice versa.
You could ask them about their country, how it's different than yours, etc. Showing appreciation for others' culture and lifestyle sets the tone for a positive and engaging conversation.
#7: Keep Your Friends and Family Updated On Your Whereabouts
If you're traveling solo, this is a necessary step. A quick safety precaution for single traveling is to keep your close friends updated on your whereabouts. 
If you aren't on social media and letting people know where you are, what you're up to, things like that, it's still good to have at least someone in the loop. This way, you'll have a backup contact in the case of emergencies.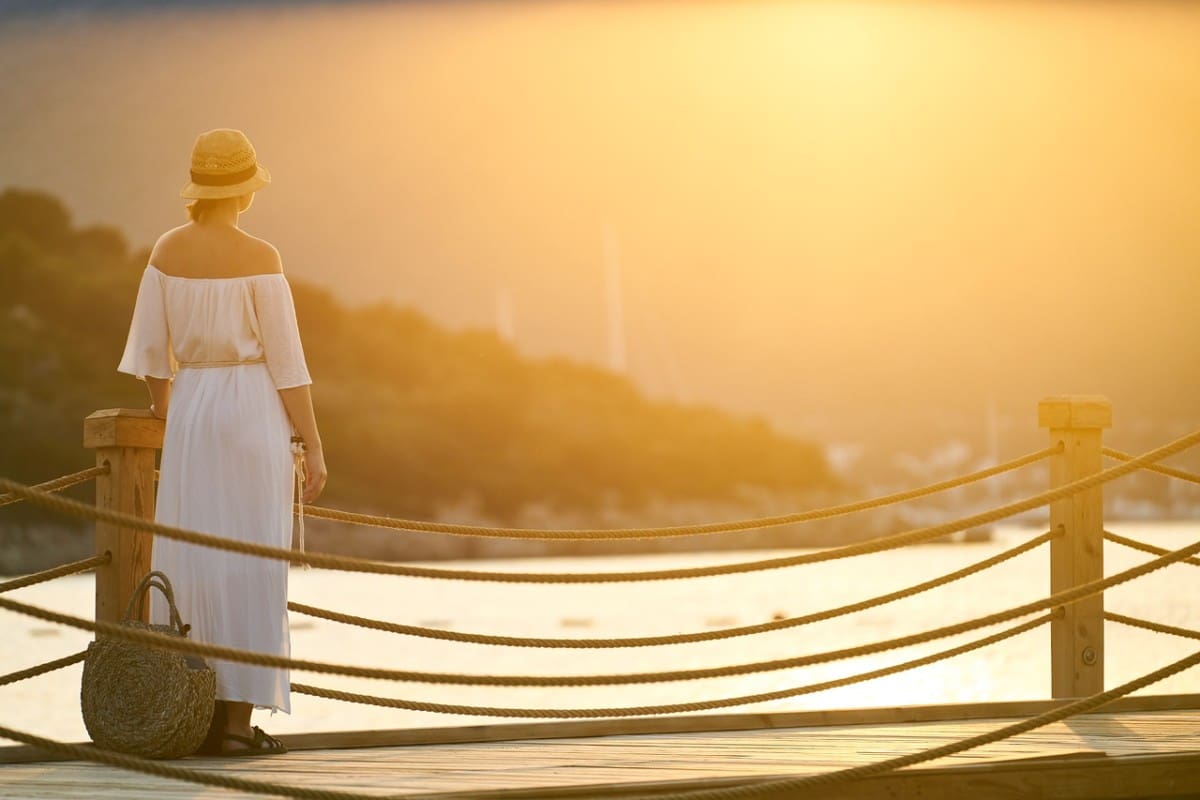 As you can see, your solo trip can be one of the best experiences ever. Just make sure to follow the steps mentioned above, and you'll be good to go. And remember, a simple "hello" goes a long way. So, never back down from meeting new people, no matter where you are. If anything, it will make your experience much better.
Author bio:
Gary Peterson is working at NCSM. He was born and raised in New York. Gary is a professional writer who specializes in SEO,s ocial problems, email marketing, and healthcare. He likes traveling and taking gorgeous photos of nature. Rock music is something that inspires him. Feel free to connect with him on Twitter.