Amsterdam
Amsterdam is one of Europe's most beautiful capital cities. While many European capitals focus on their grand cathedrals, imposing castles, and other historic buildings, Amsterdam's main attraction is the city itself. Laid out with a series of quaint canals circulating out like the spokes of a wheel, the city has a charming and low key vibe.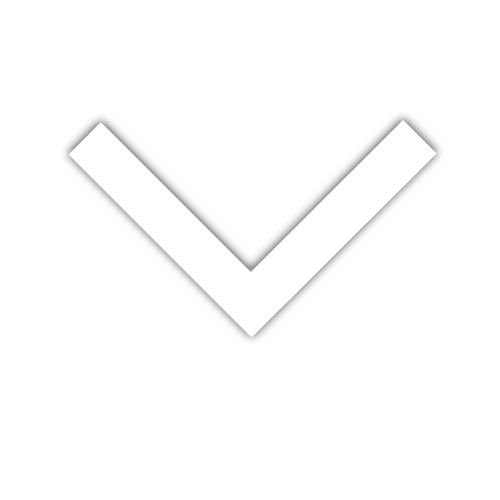 Browse popular sites among travelers.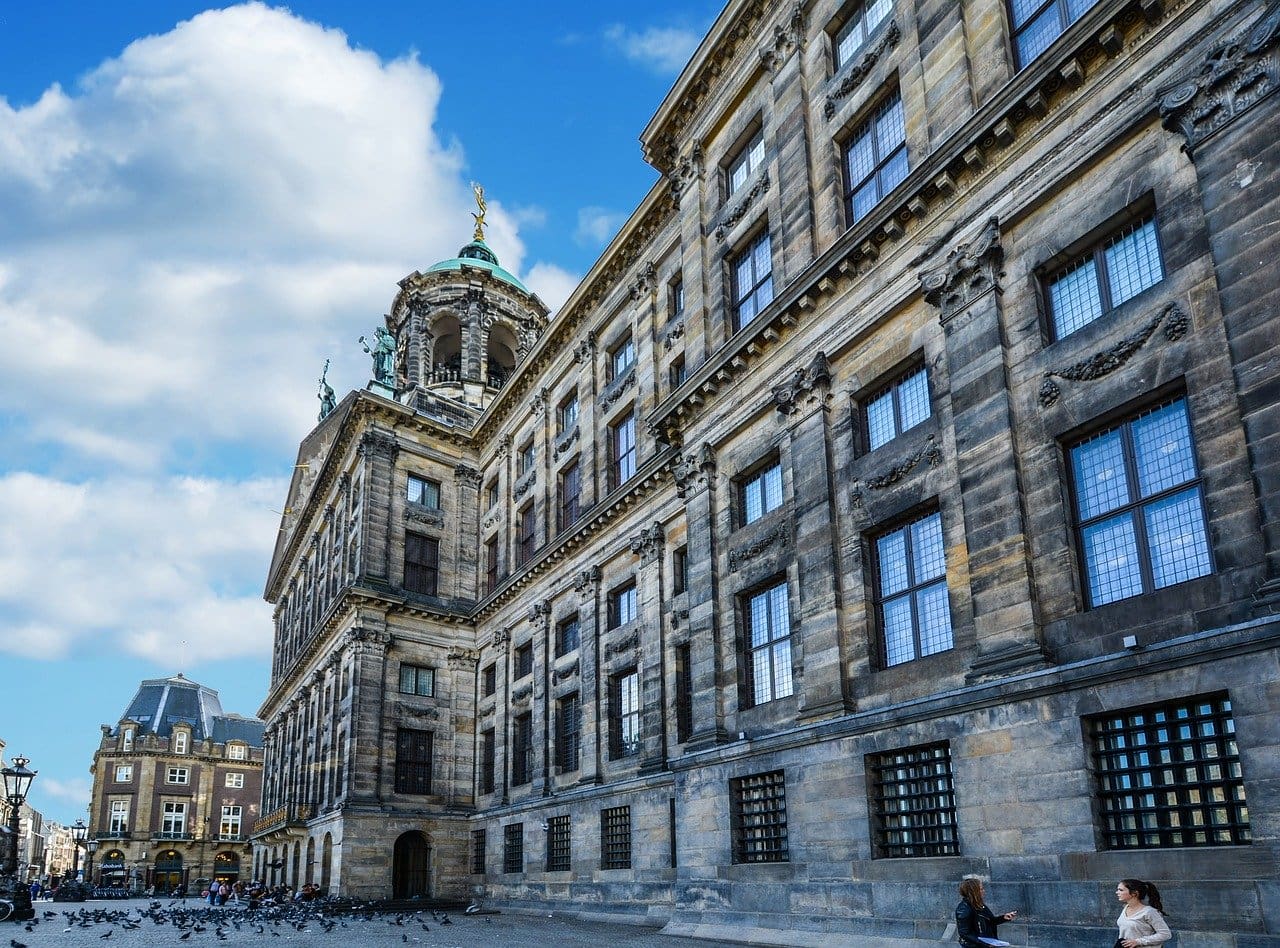 Dam Dquare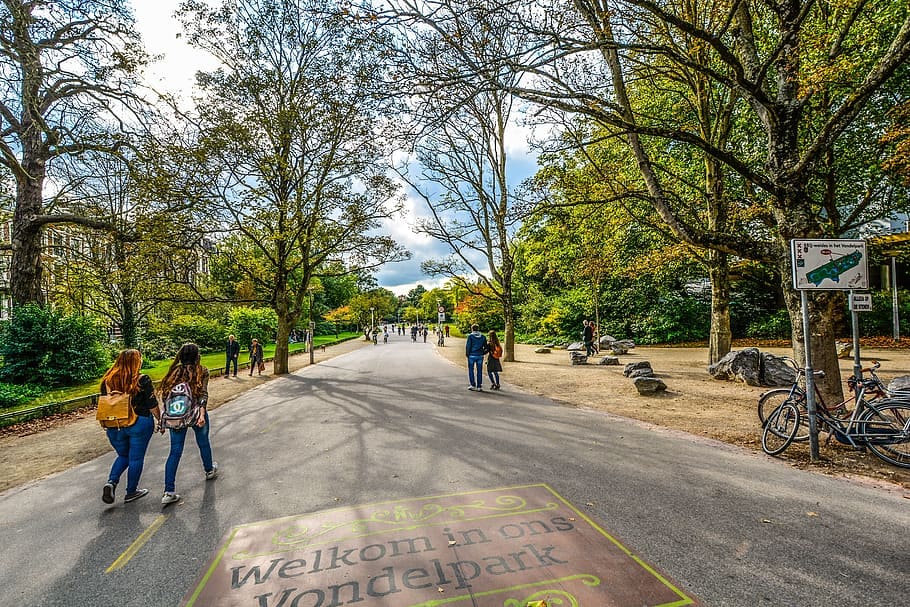 Vondelpark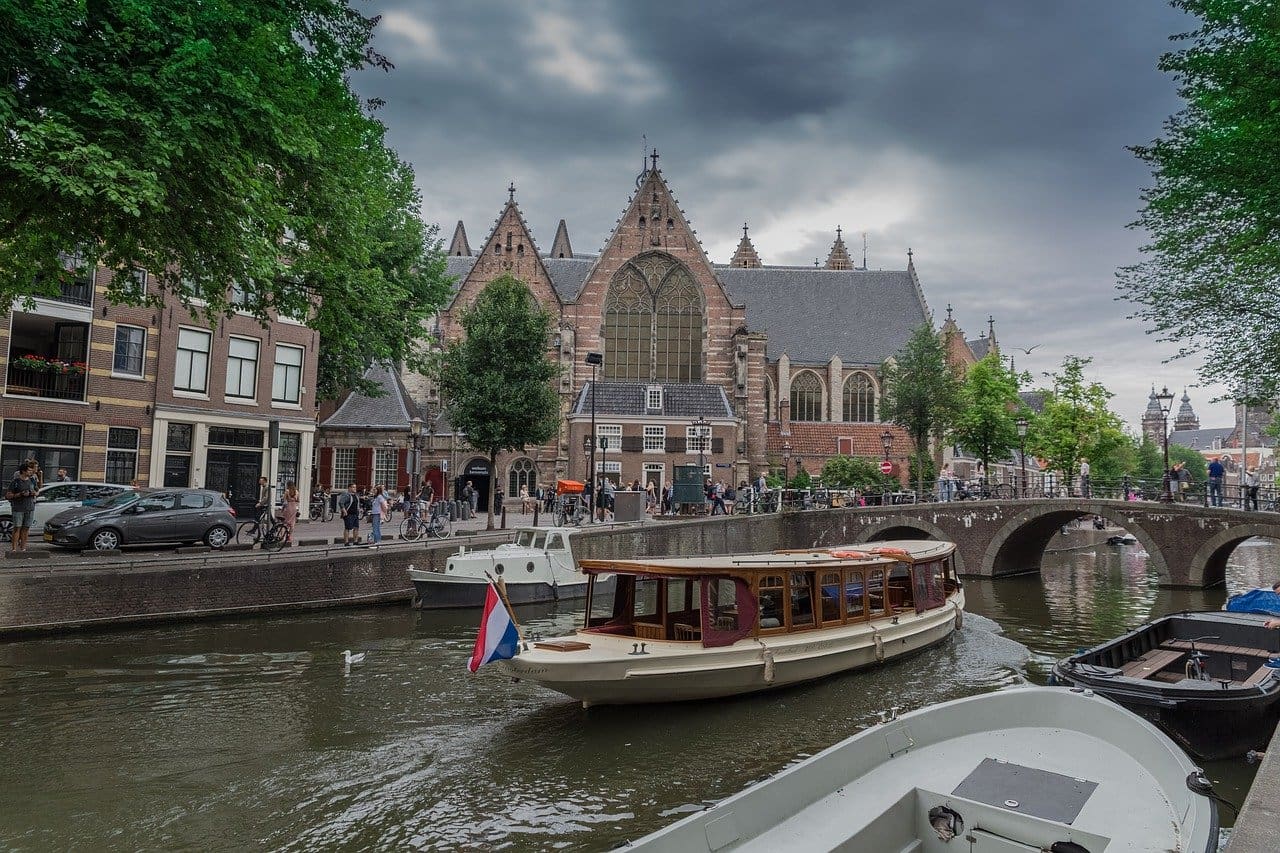 Old Church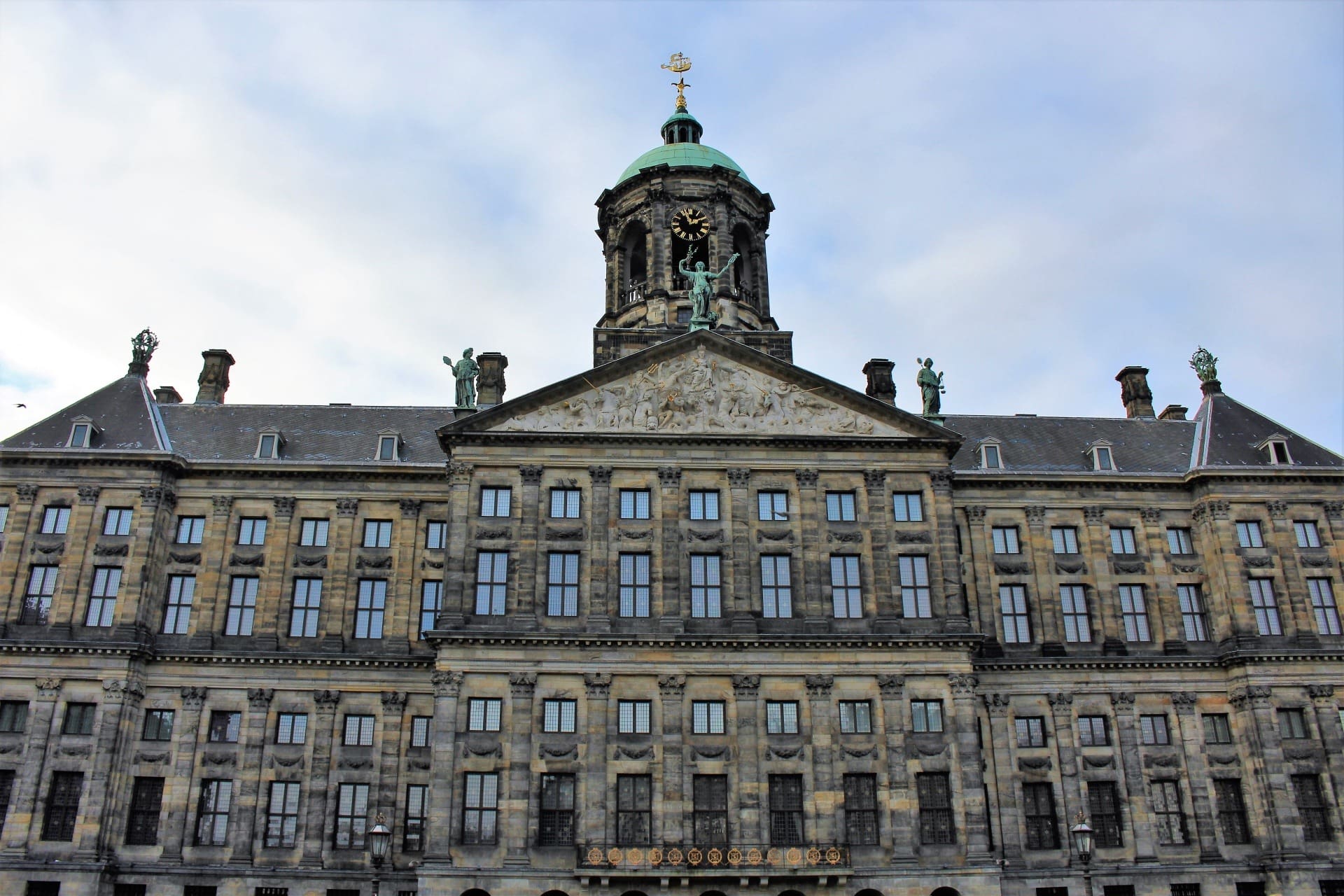 Royal Palace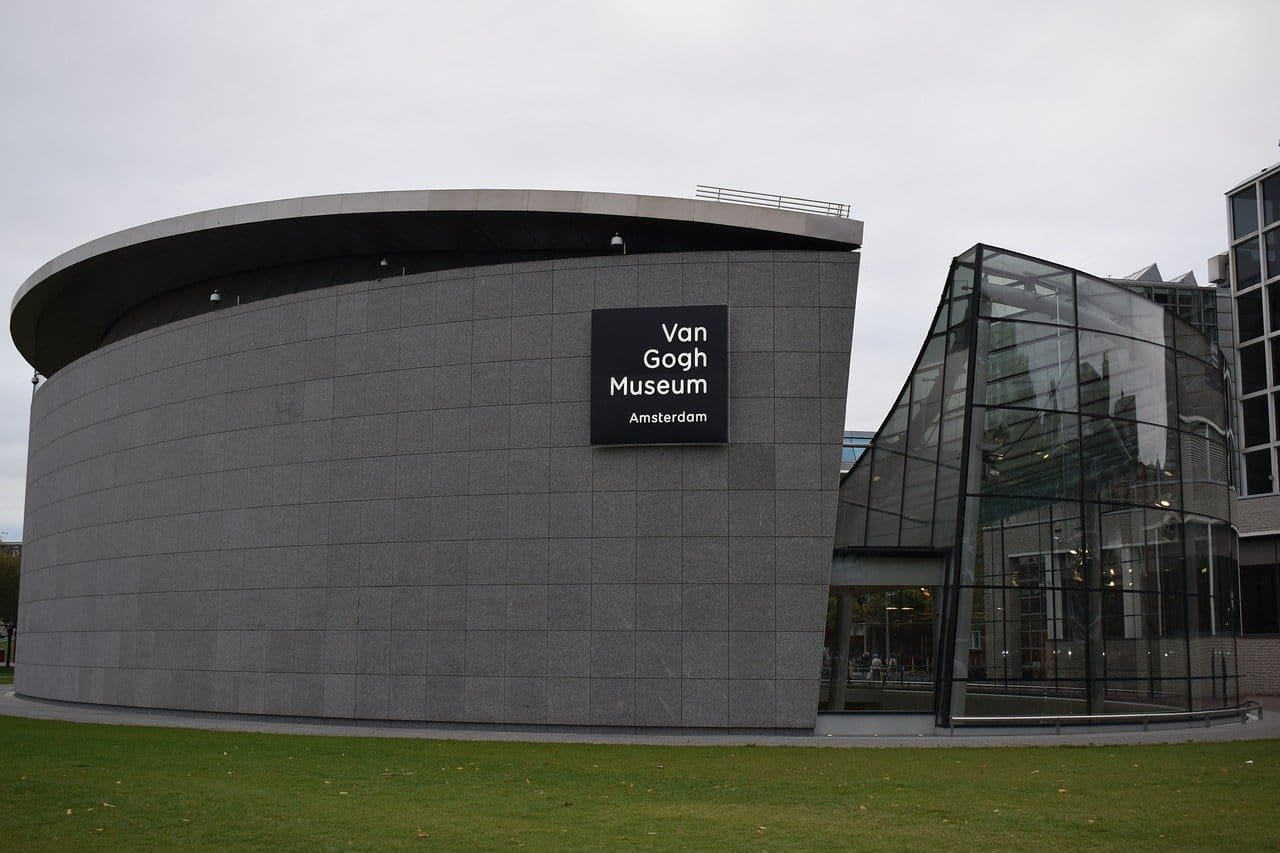 Van Gogh Museum
Check out Guidester's favorite Amsterdam experience.
Amsterdam is perfectly set up for getting on a bike – with over 300 miles of dedicated cycle lanes. The city is routinely rated as the world's 2nd most bike-friendly city, just behind Copenhagen.
The best way to get an authentic experience is to find yourself a bike and leisurely check out the city's main highlights. European capital cities typically boast grand cathedrals, historic castles, and other beautifully historic buildings to visit, and although Amsterdam does have some of these typically European features, the main attraction is the city itself.
Before you jump on that bike there's a couple things you should be aware of to make sure it's a pleasant experience.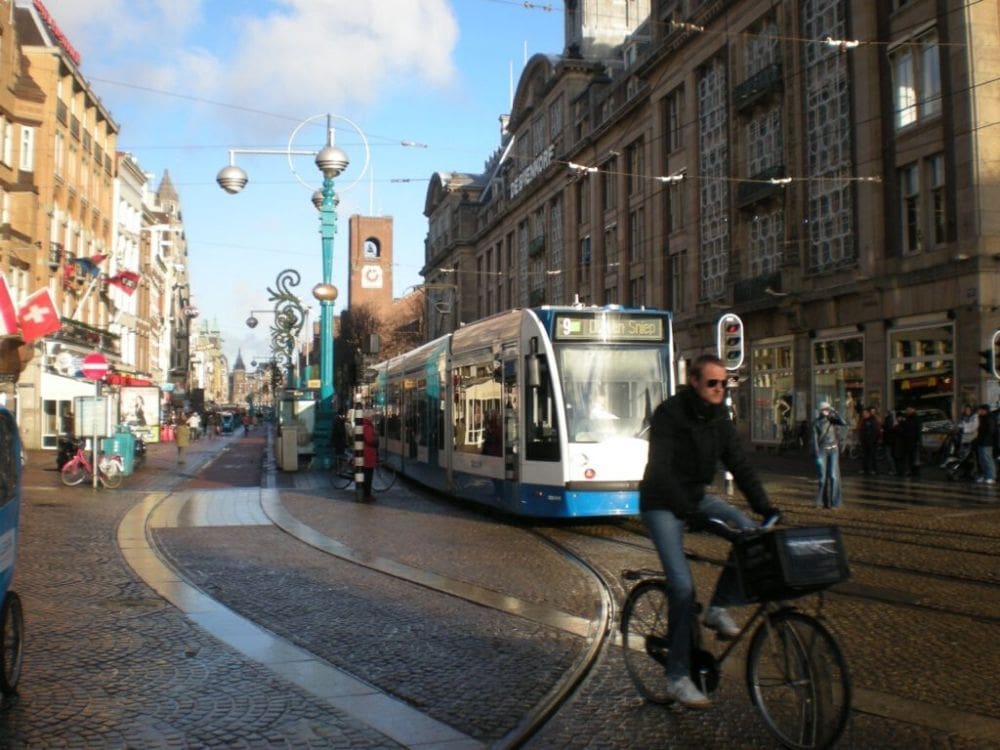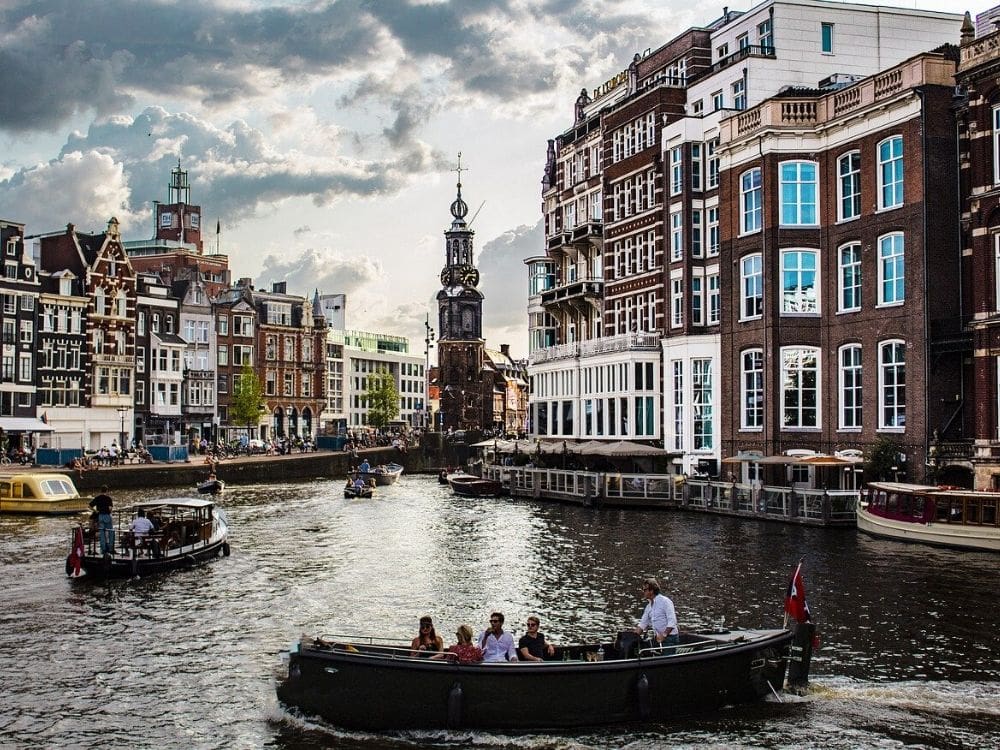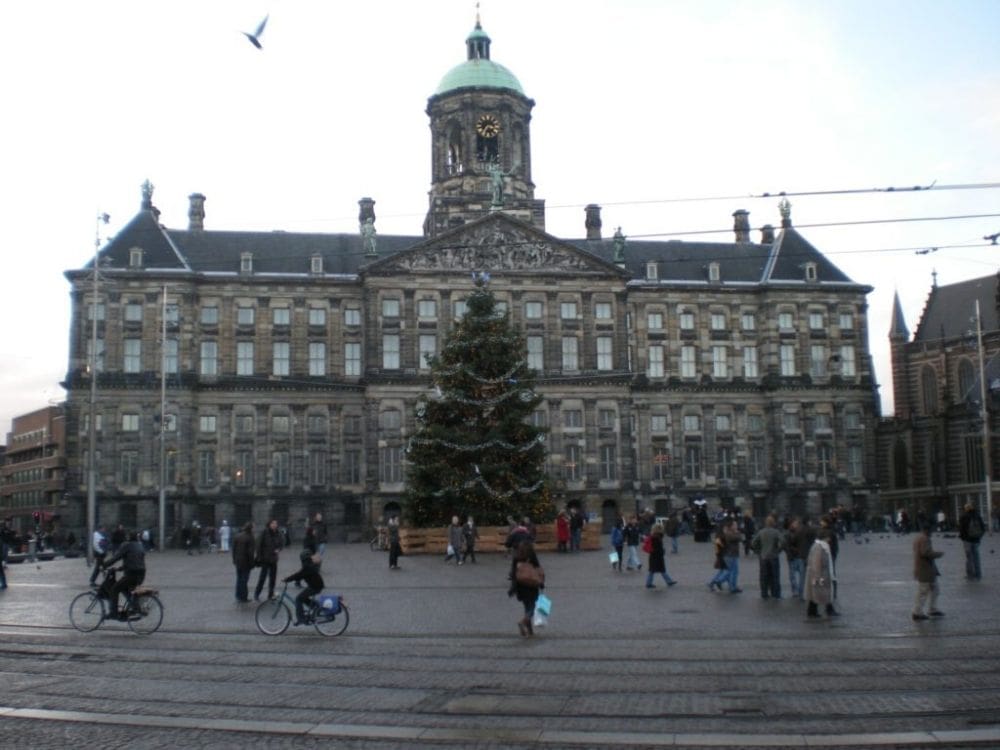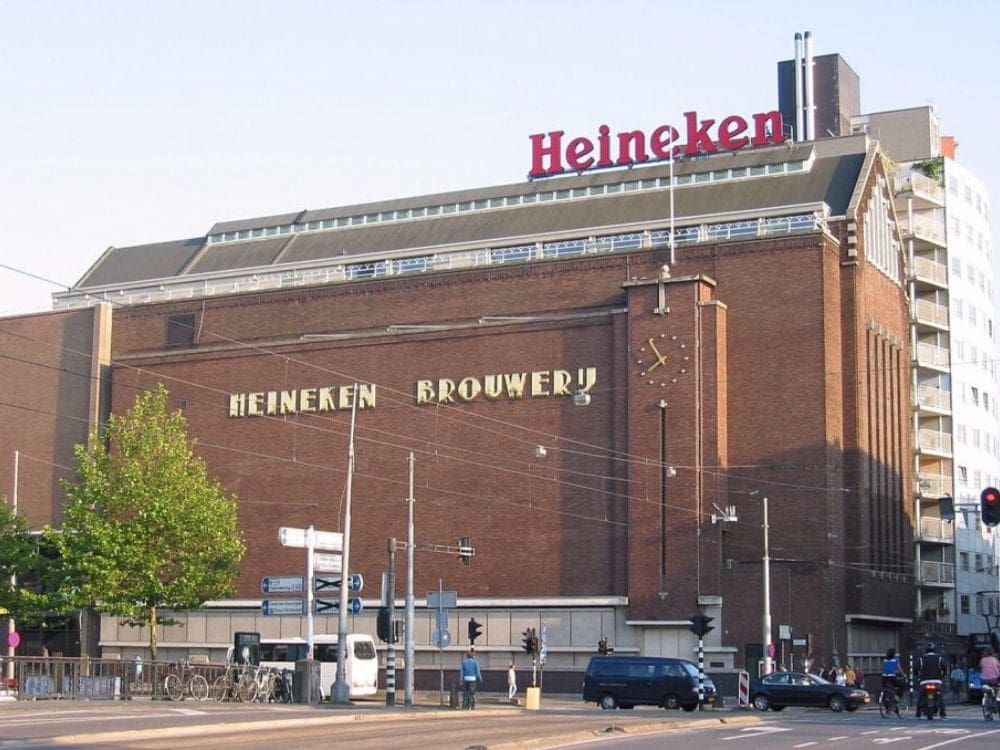 Explore Amsterdam with interactive maps.
Discover the Van Gogh Museum
Discover Amsterdam through virtual walks and tours.
Begin planning your next adventure to Amsterdam.
The best way to get around
Amsterdam is quite small and compact, so getting around is a breeze. Bikes, trams, and walking are the preferred means of transportation for most locals and visitors.
Tram:
Trams run throughout the city and run very regular hours. The tram lines are apart of the road system so run contiguously with traffic. Tickets can be purchased right on the trams, usually you will just buy a day pass which will allow you to get on and off at your leisure.
Bikes:
Amsterdam has the most bikes per capita than any other European city. You can rent bikes at a number of local shops, which are all reasonably priced. Bike racks are ubiquitous throughout the city.
Walking:
The main train station into the city, Centraal Station, is on the north side of the city center and coming out of the station one just needs to walk straight to get into the heart of Amsterdam. Walking into the city center you'll find small streets lined with various shops and coffee shops spilling into wide open squares, like Amsterdam's main gathering area, Dam Square. Most of Amsterdam's attractions radiate around Dam Square, so you will never really find yourself too far from this central point. If you ever get lost just ask for directions to either Dam Square or Centraal Station.
Save money and see more on your visit with The Amsterdam Pass. The Amsterdam Pass includes free entry to over 30 top attractions, museums, and tours so you don't have to worry about buying individual tickets when visiting this capital city. All your travel needs are covered. 
It's recommended to stay inside or within walking distance of 'Amsterdam-Centrum' the inner-most borough and historical city centre of Amsterdam. You could also stay uptown on the periphery along Vondelpark for a more neighborhood vibe.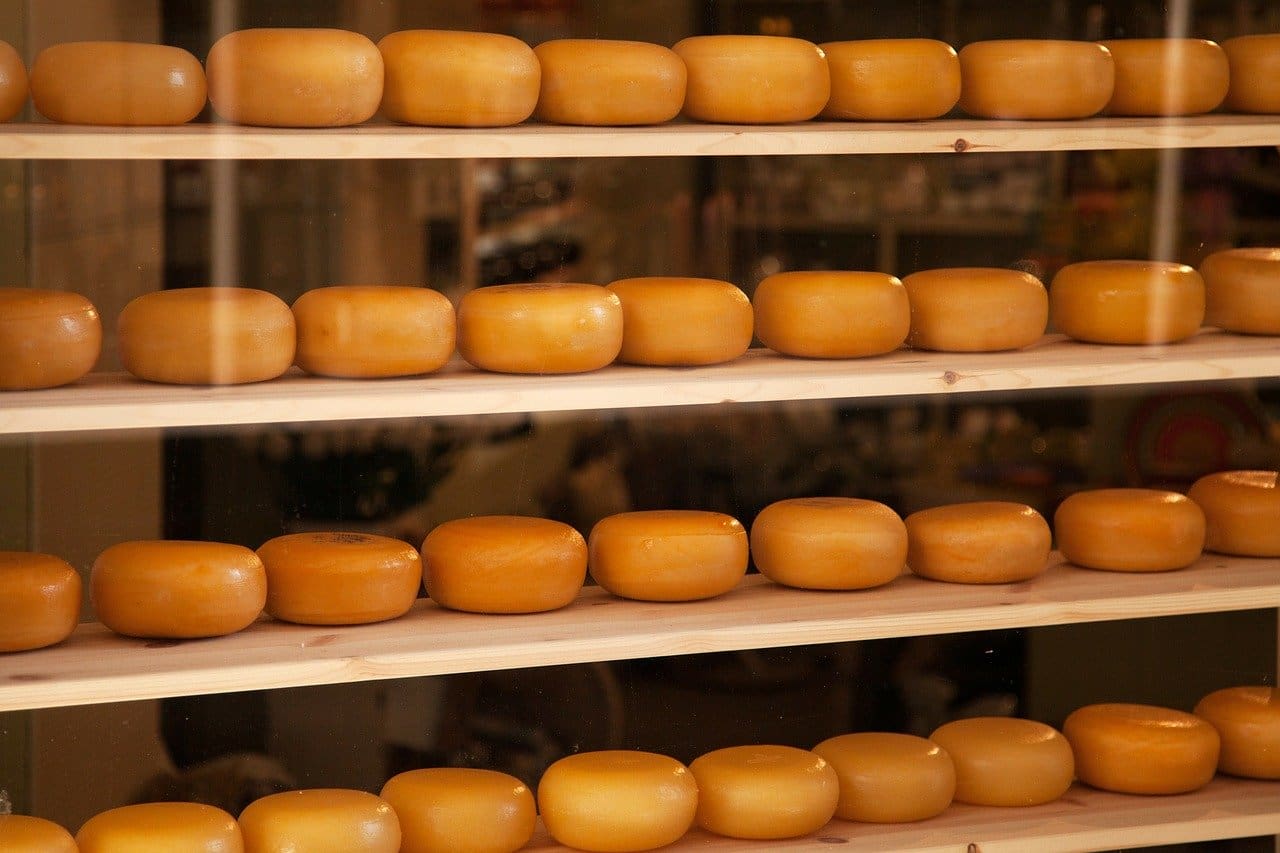 Cuisine in the Netherlands...
The Netherlands is not known for its food, but there are some basic tasty dishes at any local cafes. With over 500 cafés in the city center there's ample opportunity to enjoy some genuine Dutch cuisine.
Don't miss the "brown cafes"...
Make sure not to miss a chance to experience an authentic Dutch pub, known as 'Brown Cafe's'. Brown cafes receive their name from the dark wood interiors and smoke stained walls. These pubs can be described as an extended living room combined with a bar and cafe. Many of the cafes host local bands, showcasing a variety of music from folk to rock.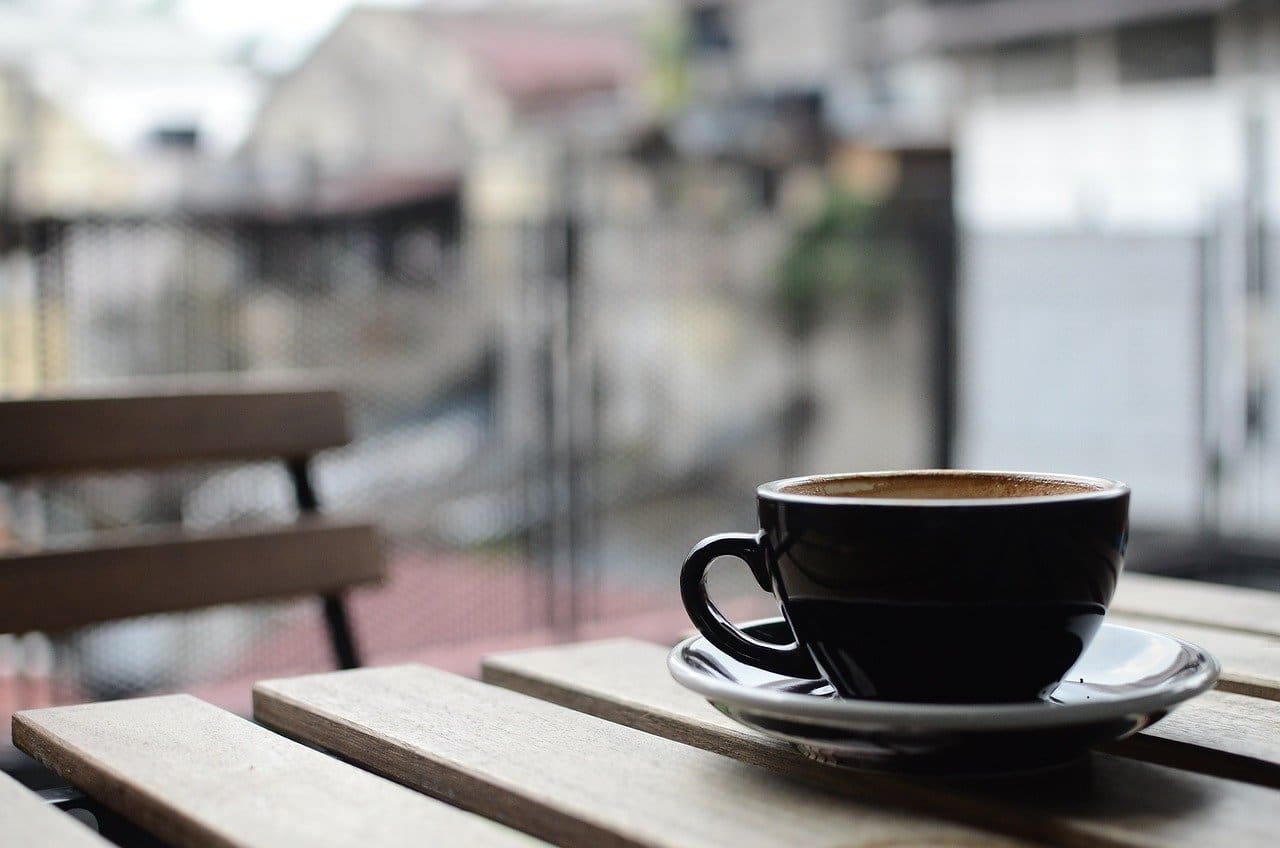 A Guidester favorite...
One of the city's top grand cafés, Café Luxembourg has a stately interior and a view of a bustling square, both of which are maximized for people-watching. Famous for its brunch, its classic café menu includes a terrific Caesar salad, lobster bisque, and excellent Holtkamp krokets.