Barcelona
Barcelona, the second largest city in Spain, is a vibrant, dynamic, and modern city, which passionately guards its heritage. The cosmopolitan city offers everything from Gothic treasures and traditional dances to trendy bars, innovative architecture, and world-class food.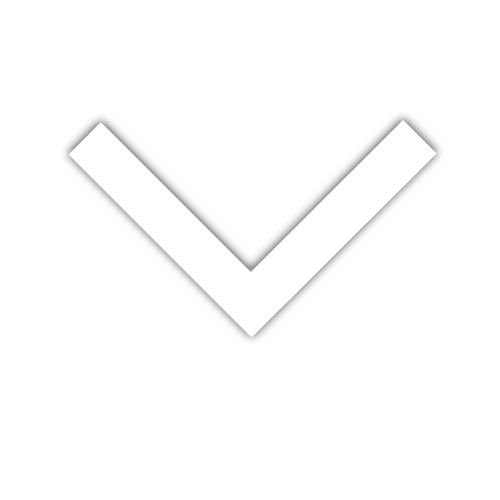 Browse popular sites among travelers.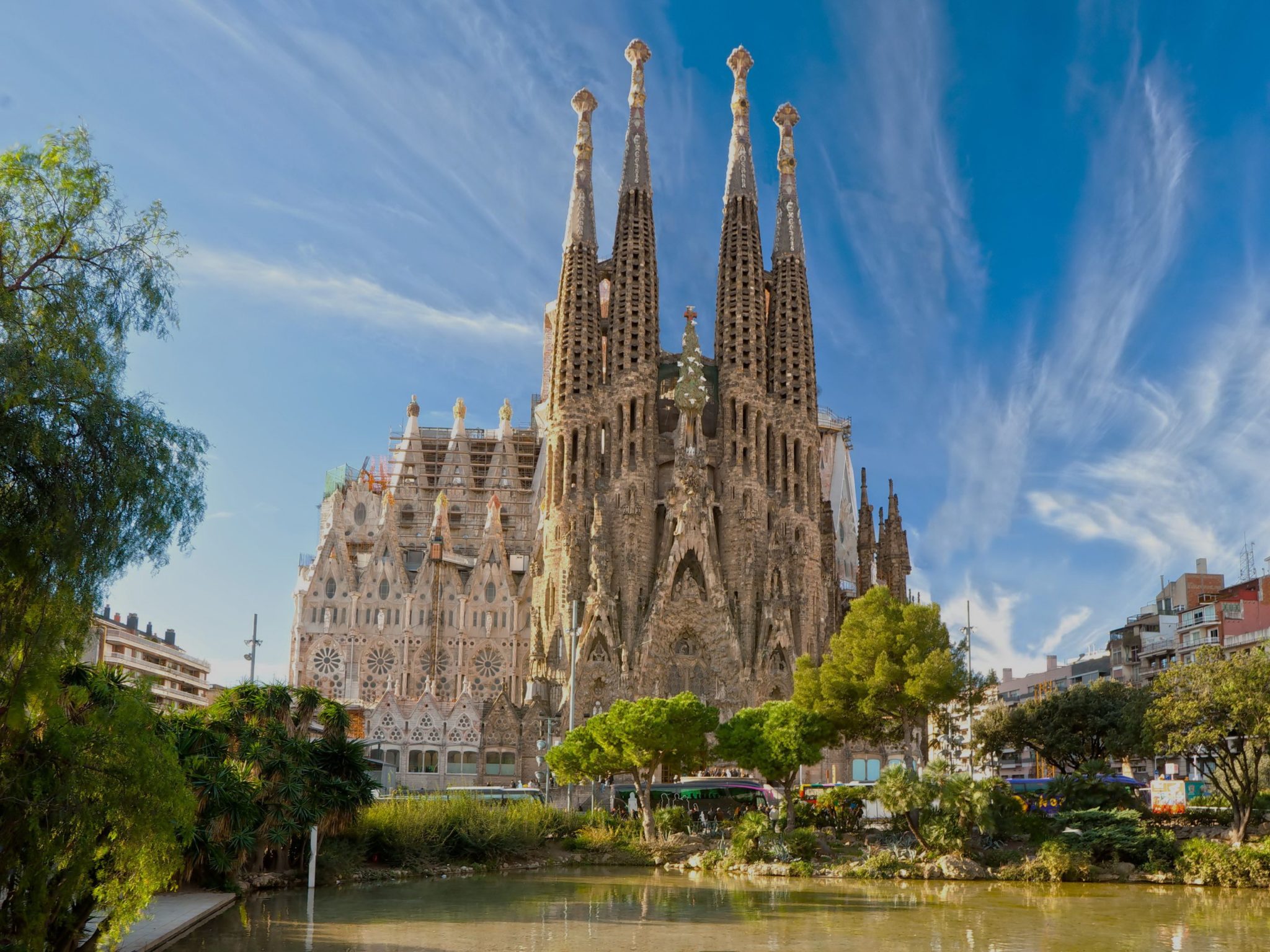 Sagrada Familia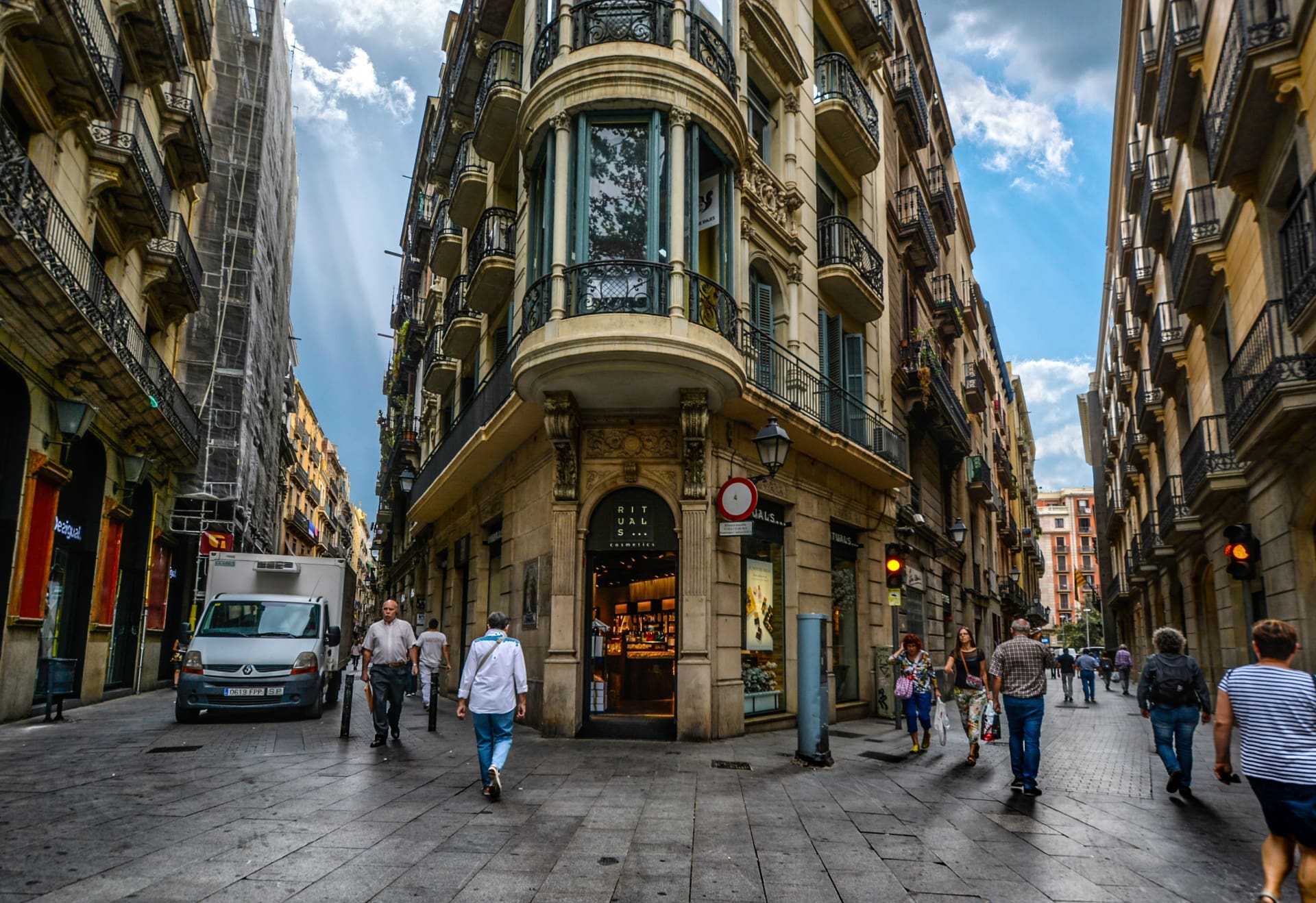 Gothic Quarter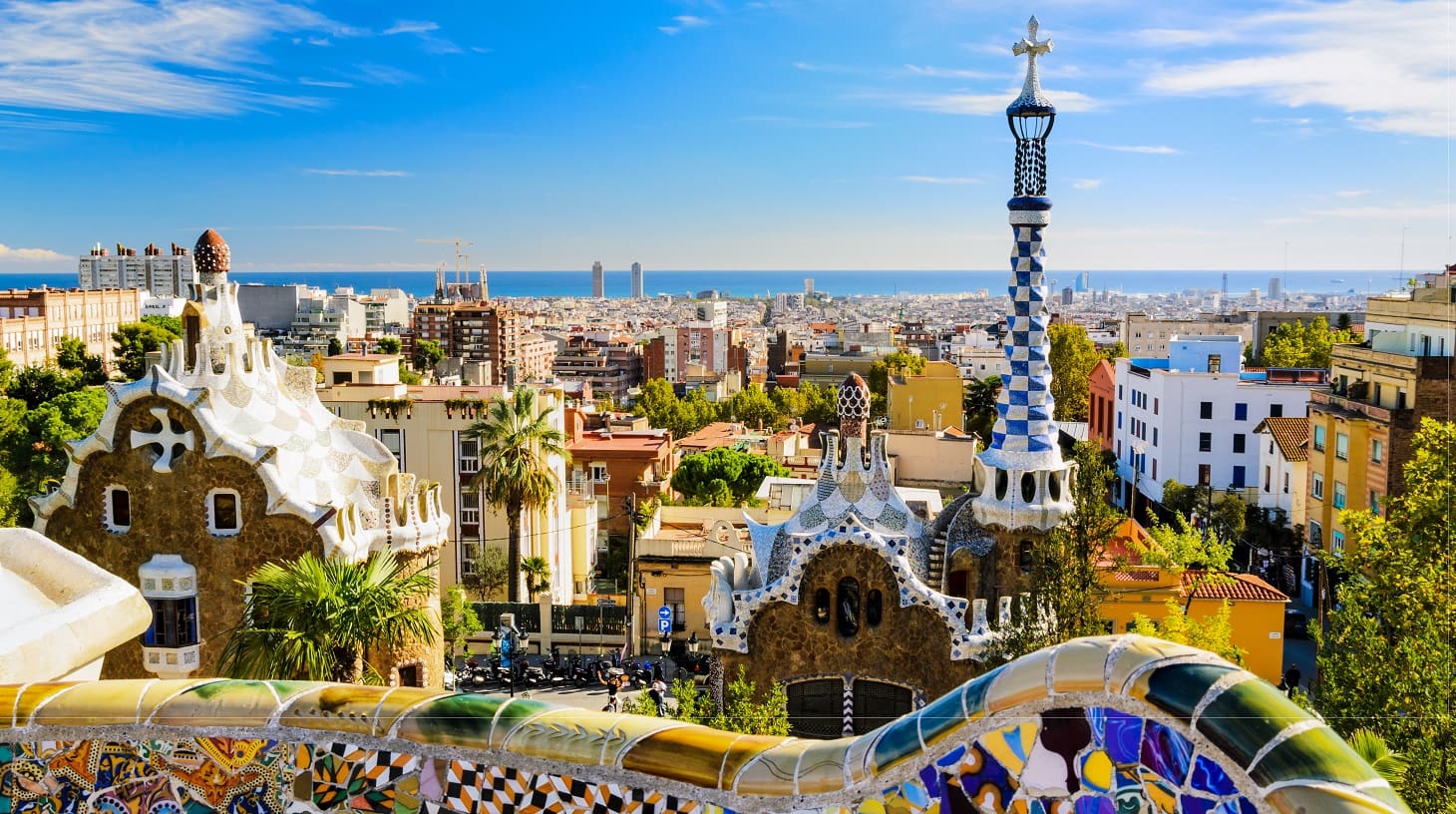 Park Güell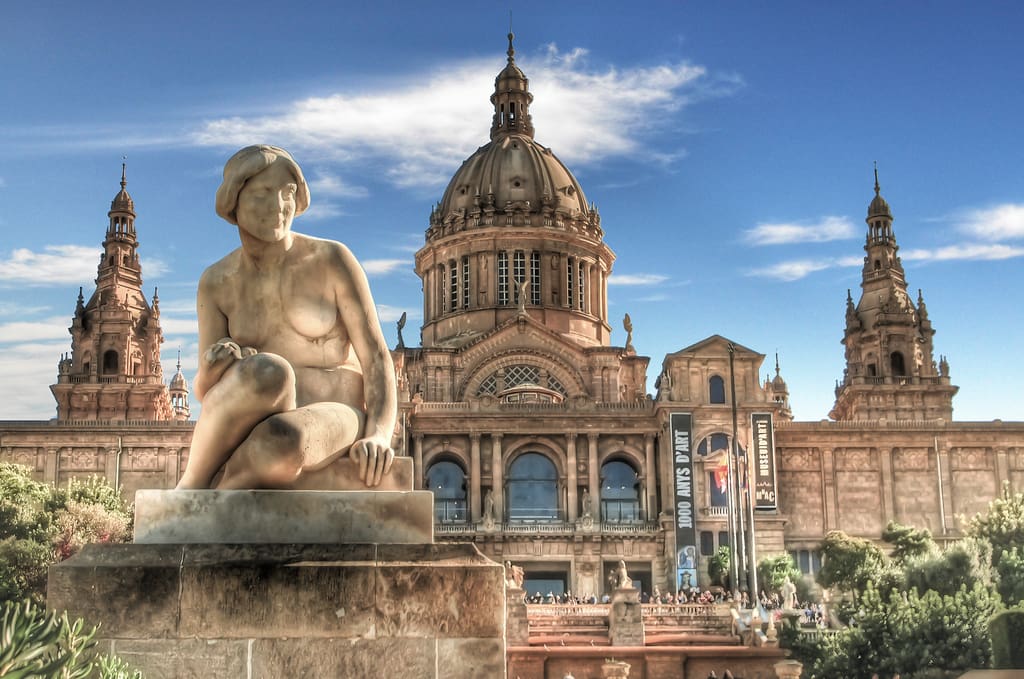 Museu Nacional d'Art de Catalunya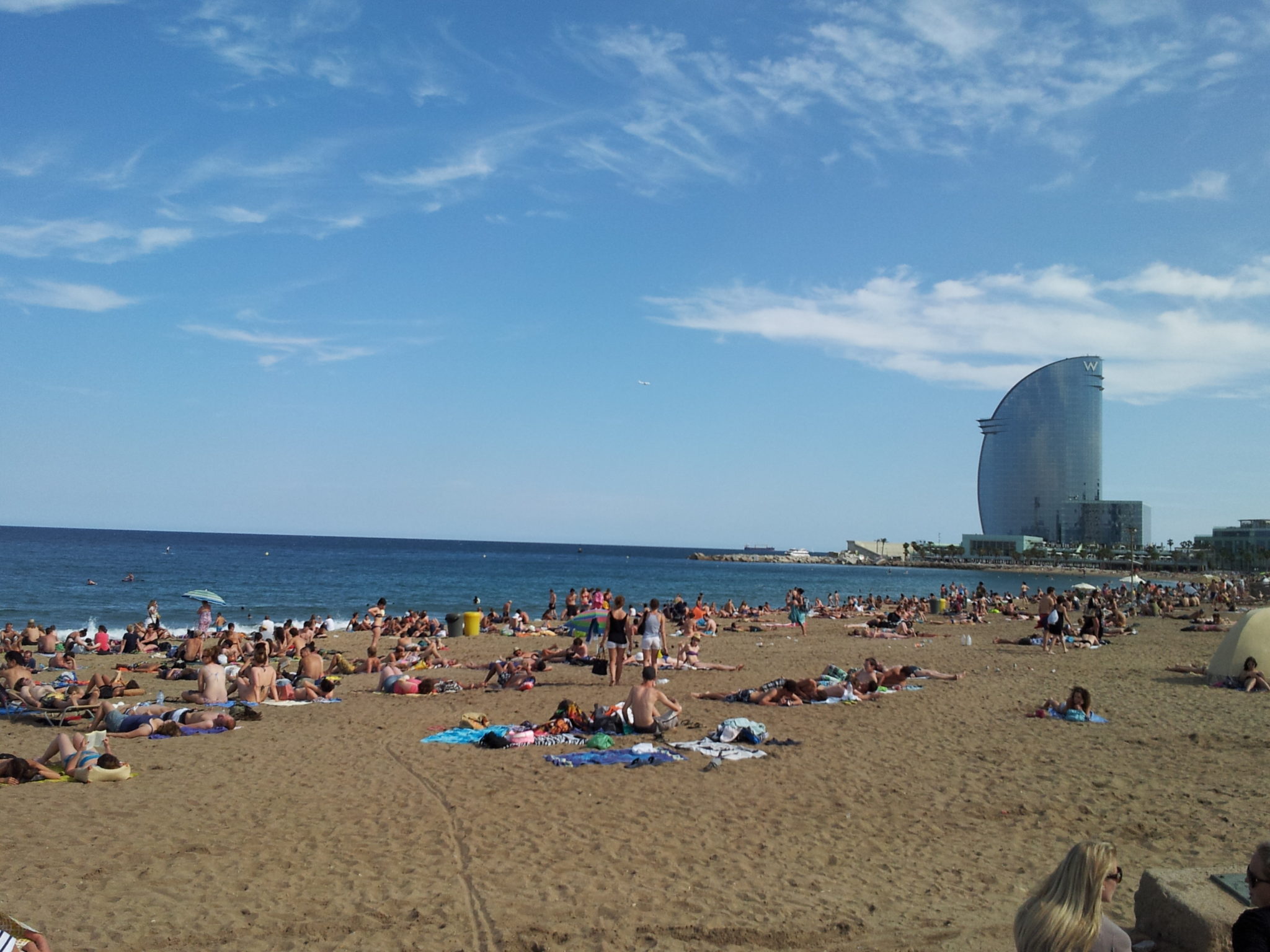 Playa de San Sebastiá
Check out Guidester's favorite Barcelona experience.
Playing soccer on the beach ranks at the very top of my Barcelona experiences. 
In addition to the abundant history, architecture, and charming neighborhoods, Barcelona is well known for its abundant beach front property. This is one of the many draws of the city as you can experience all that a great European city has to offer while combining sun and sand into the fun.
I found myself roaming the city center late at night a number of years ago in my younger days when I found myself playing soccer or "football" with some locals on the beach.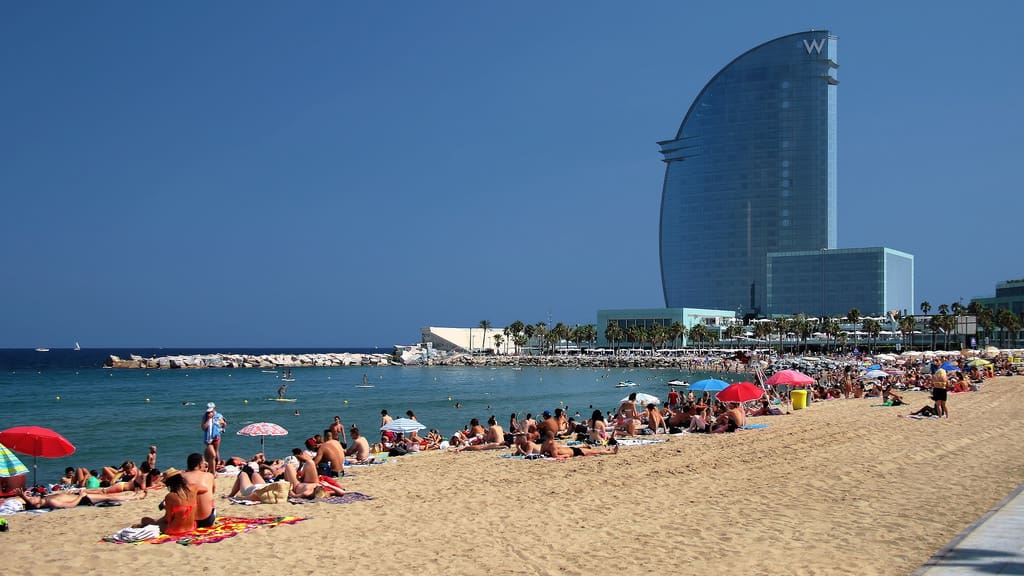 Explore Barcelona with interactive maps.
Explore the Gothic Quarter
Walk Along the Beach Promenade
Discover Barcelona through virtual walks and tours.
Begin planning your next adventure to Barcelona.
If you plan to do a lot of sightseeing in Barcelona, consider the Barcelona Card. Choose a 72, 96, or 120- hour Barcelona city pass, and enjoy money-saving deals on a host of sights and activities, free or discounted entry to more than 20 top visitor attractions, including the National Art Museum of Catalonia and Chocolate Museum, and free travel on Barcelona transport services, including the metro and buses. Plus, over 90 special offers at select shops, restaurants, and outlets. 
Menu of the Day - From Monday to Friday, most restaurants have a menu of the day for lunch. The menu of the day usually consists of bread, two plates, a dessert, and sometimes may include a glass of wine or beer. This is a very good deal and you should make this your main meal of the day, just like the Spanish do. The menu will be posted outside the restaurant and you can read it and see if you like it before you sit down.
By Metro
In Barcelona the underground metro, or subway, is the fastest, cheapest, and easiest way to get around. Metro lines run Monday through Thursday and Sunday 5am to 12am, Friday to 2am Saturday, and holiday evenings all night. The FGC trains run 5am to just after 12am on weekdays, and to 2:00am on weekends and the eves of holidays. Sunday trains run on weekday schedules.
By Taxi
In Barcelona, taxis are black and yellow and show a green rooftop light on the front right corner when they are available for hire. The meter currently starts at €2.05 and rises in increments of €0.98 every kilometer. These rates apply from 6am to 10pm weekdays - for hours outside of these time the rates rise by 20%. Officially, there are extra charges of €1 per bag for luggage.
By Bus
City buses run daily 5:30am-11:30pm. Route maps are displayed at bus stops. Note that those with a red band always stop at a central square - Catalunya, Universitat, or Urquinaona - and blue indicates a night bus. Barcelona's 17 night buses generally run until about 5am.
Restaurant checks always include service. The bill may not tell you that the service is included, but it is. An extra tip of 5% to 10% of the bill is icing on the cake. Leave tips in cash, even if paying by credit card. If you eat tapas or sandwiches at a bar, just round up the bill to the nearest euro.
La Sardana is a traditional dance of Catalonia said to have links with Catalan nationalism. If you want to see a Sardana dance in Barcelona, you can see it during some festivals or at the Teatre Mercat de les Flors theatre.
As a tourist the crime issue you need to be aware of is pickpocketing, especially on Las Ramblas, in the central metro stations, and the Sants train station.
1. Don't carry your wallet in your back pocket.
2. Don't put phones or cameras on tables at cafes.
3. In crowded touristy areas wear your rucksack facing forwards.
4 .Always keep bags on your lap at cafes/coffee bars.
Barri Gòtic serves as Barcelona's historic and geographical center. A wonderful maze of medieval streets and plazas, this part of the city has been inhabited since Roman times, and home to the city's Gothic cathedral. This part of the city attracts the most tourist crowds, which is ideal of sightseeing.
On the other side of Barri Gòtic is El Born, another old medieval neighborhood with worthwhile attractions of its own, all the way from Picasso Museum to the Chocolate Museum. There are plenty of tapas bars and boutiques in this area, and a large park.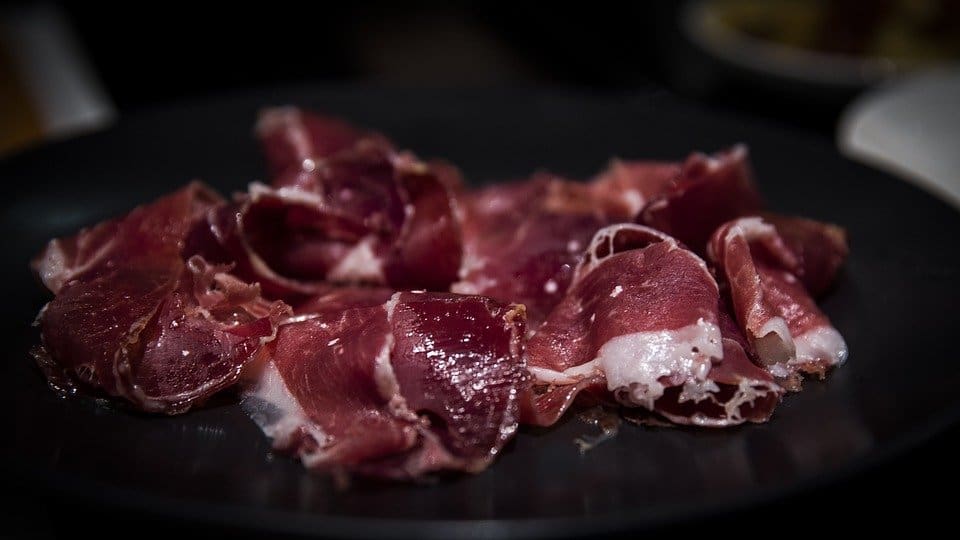 The Food
Catalan cuisine is a good mix of seafood and meat based dishes due to Catalonia's proximity to both the sea and the mountains.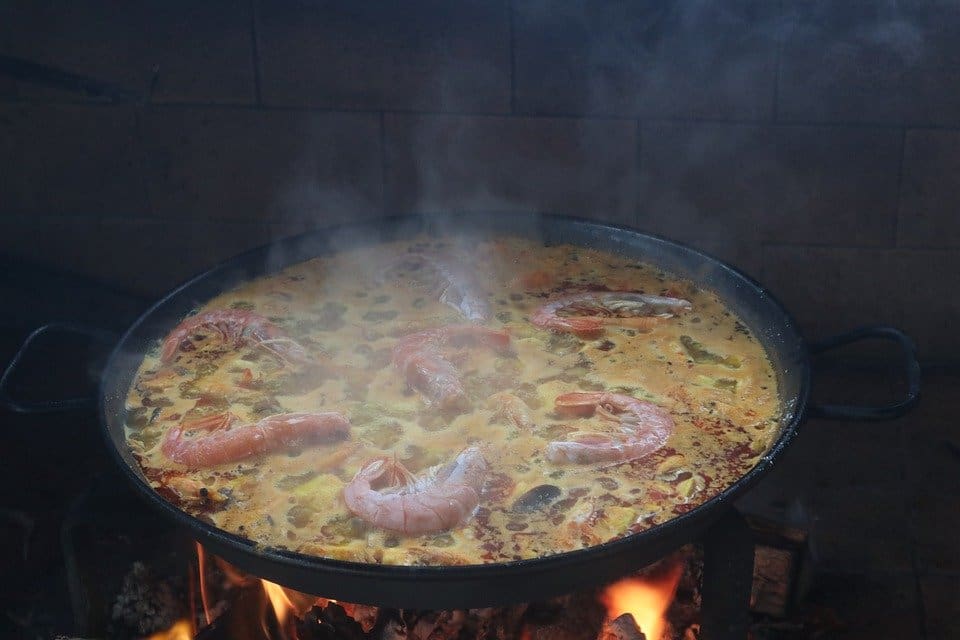 You can't miss...
Fideua (the Catalan version of Spanish paella. Instead of rice a short noodle, similar to macaroni, is used. Sometimes, squid ink is used, leaving the noodles with a dark color and giving the dish a different taste)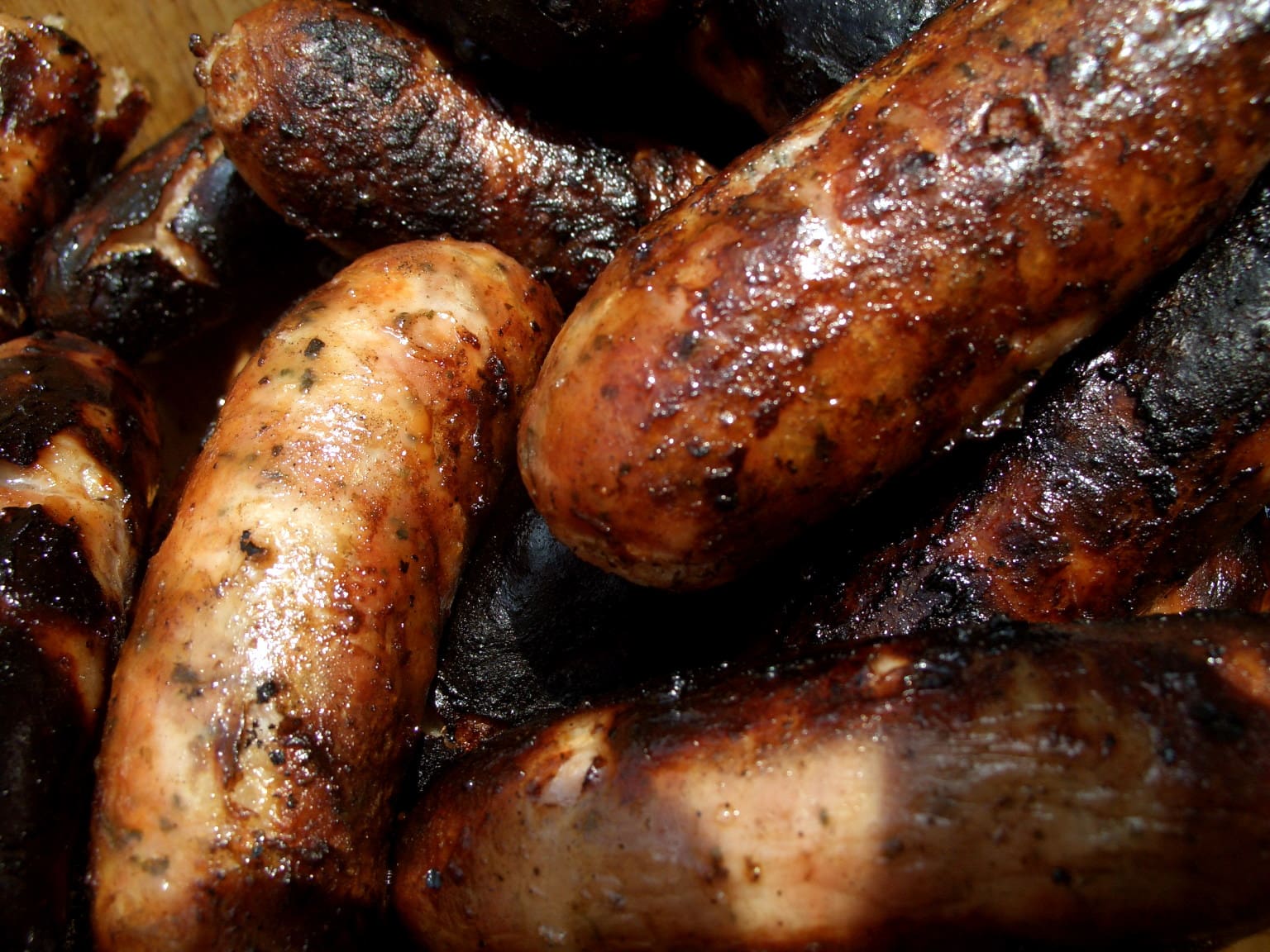 Try...
Botifarra (Catalan spiced sausage. You can get black or white botifarra and it is usually eaten with pan amb tomate or as tapas.)