You're about to travel to Singapore for a business trip and you don't really know what to do before and after your meetings or a conference? If your answer is 'yes', you don't have to worry at all because we're here to help you out! Here are some useful tips and guidelines on what to do and see in Singapore while on a business trip, so check them out and enjoy!
First of all, have a real Singaporean breakfast
Skipping your breakfast is never an option – especially when you're traveling for business, so make sure to have a real Singaporean breakfast as soon as you land in this marvelous country. There are a lot of amazing coffee shops and top-class restaurants at Changi Airport, so pick one that suits your preferences in the best possible way and experience Singaporean cuisine at its finest.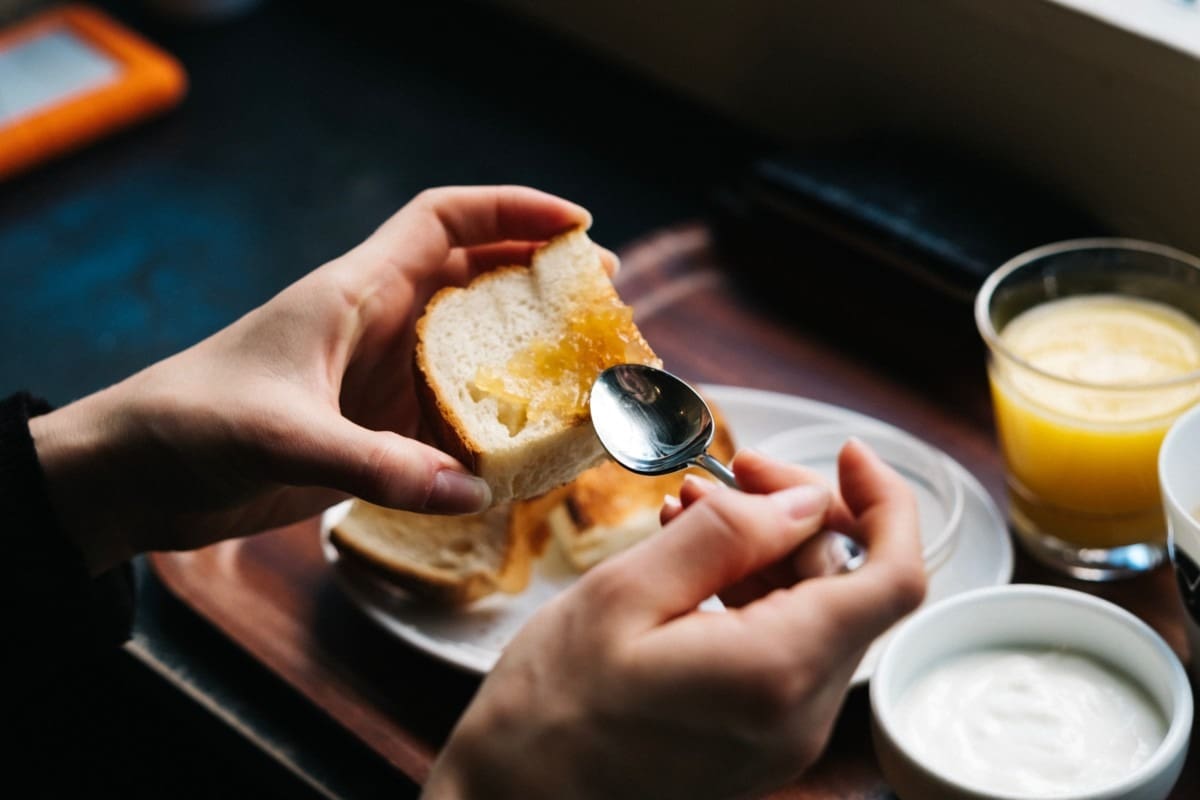 The traditional breakfast menu consists of Singaporean bread toast with a boiled egg and srikaya – a delicious jam made from a base of eggs, sugar, and coconut milk. This jam is usually spread on toast and eaten in the morning. Apart from this tasty treat, you'll also get a cup of coffee which will keep your energy levels high for the upcoming meetings. 
Tip: If you're in Terminal 2, Wang Café is a good option, whereas Killiney Kopitiam is available in Terminal 1. These are the places where you'll find the best specialty breakfast that'll completely sweep you off your feet.
Don't miss the National Museum of Singapore
When taking a break between business meetings held in the best meeting rooms in Singapore, be sure to take the National Museum into consideration. This is the nation's oldest museum that dates back to 1887, when it opened on Stamford Road as the Raffles Library and Museum. This place inspires with stories of Singapore and the rest of the world, so try not to skip it if you want to experience this fantastic country in the best possible way. It's open daily from 10 AM to 7 PM and it's good to know that there are free guided tours that are available on a daily basis. However, you'll have to obtain an admission sticker before joining the tour, so don't forget that.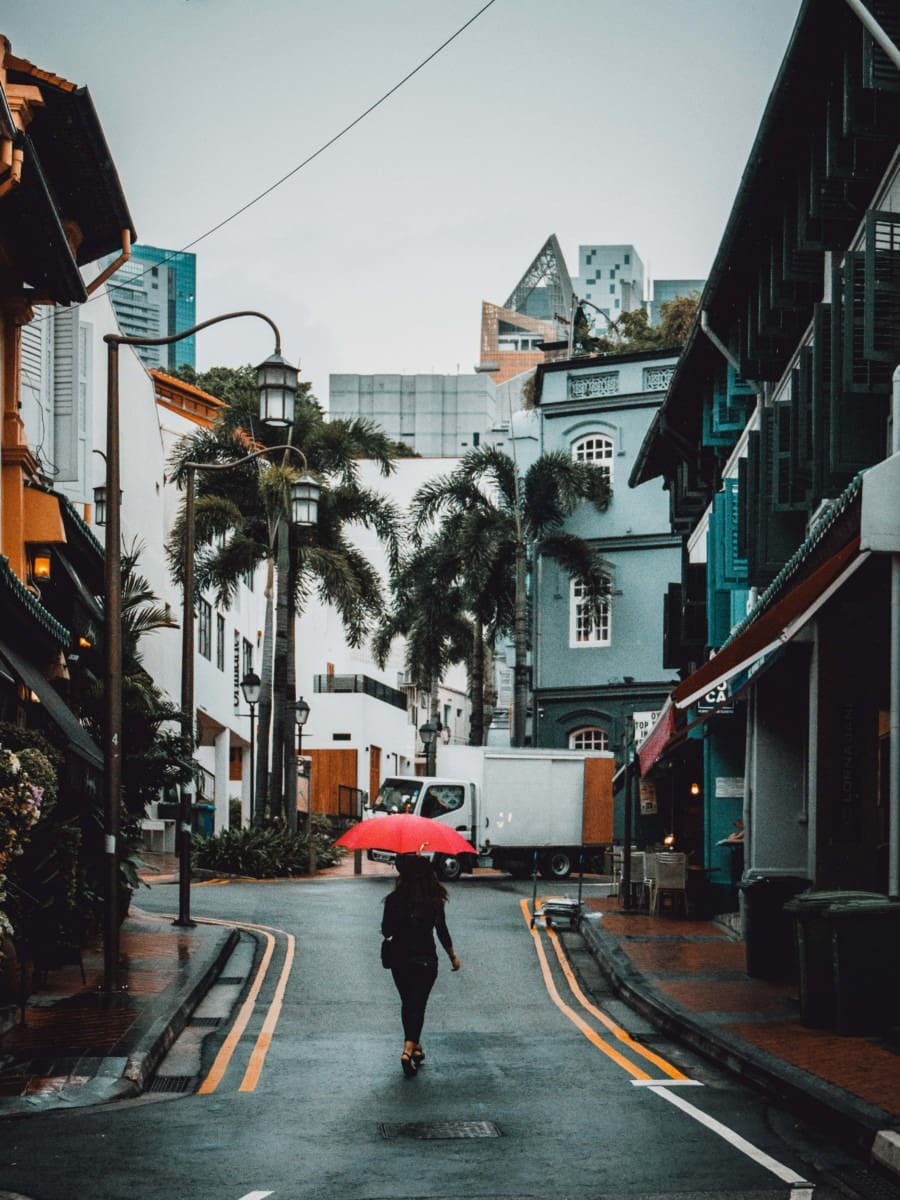 If you're a big foodie and you're passionate about vintage food packaging, you should definitely see the exhibition called Packaging Matters. It'll be available from April 6 to September 15 this year, and it'll explore the world of food packaging in Singapore – from the early bottling and canning factories in the late 19th to early 20th centuries to the light industries of the 1960s and 1970s when food was manufactured in factories.
Pay a visit to Gardens by the Bay
Last but definitely not least, Gardens by the Bay are absolutely inevitable when in Singapore – even if you're traveling for business. If you don't know what to expect, just remember that this is a fabulous futuristic park with stunning structures such as the Supertree Grove and OCBC Skyway. Ranging between 25 and 50 meters tall, these Supertrees are designed to provide shade in the day and come to life with a breathtaking display of lights and sounds at night. On the other hand, OCBC Skyway stands amidst these beautiful giants, and you can stroll along it and enjoy the panoramic view of the Gardens and the Marina Bay skyline. Besides these, there is also a brand new Serene Garden which is a true horticultural miracle inspired by the minimalist concept of Japanese zen gardens.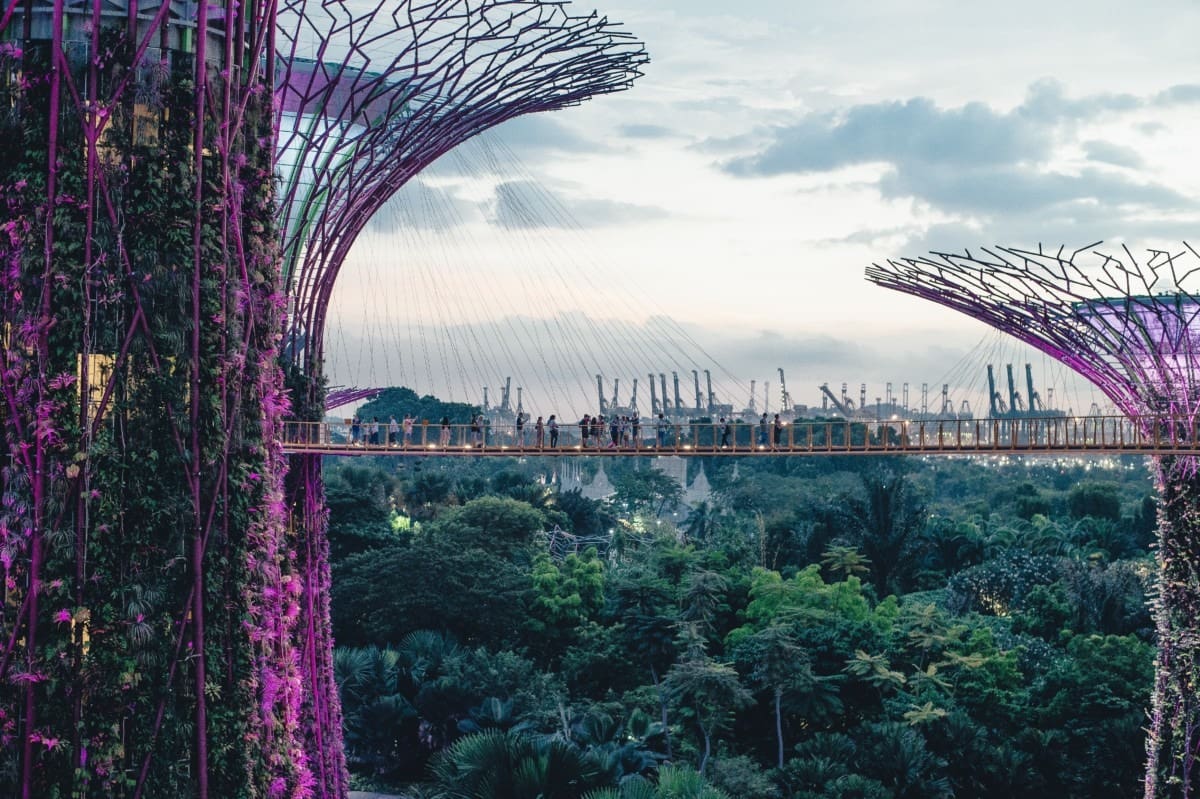 So, if you need to relax after a long day spent in different business meetings, we reckon that you'll absolutely adore this place. Here you can take a little break from the hustle and bustle of the city life while enjoying an intimate encounter with nature at the same time. Does it get better than that? We don't think so!
As you can tell, there are a lot of amazing things you should do and see in Singapore while on a business trip, and these three are certainly the best ones you can opt for. You won't make a mistake if you decide to follow our guidelines and stick to our tips, so do it and you'll make the most of your upcoming trip to this wonderful country!