For many people, a cruise is the ultimate luxury holiday. Spending a few weeks or months on the high seas truly is living the dream, and being on board a cruise is almost like being in a miniature floating city.
Want to go to the cinema and take in a film? No problem. How about trying to win some money at the casino? Sure. Some cruises even have wave pools where you can try surfing or climbing walls to really get the adrenaline pumping! Whatever you want from a holiday, there's a cruise out there that will give it to you.
Here are 9 reasons you should go on a cruise at least once in your life:
1. See Lots of Places in the Same Trip
How many holidays allow you to go to sleep leaving Barcelona, and wake up the next morning in Monte Carlo? A Mediterranean cruise, for one. Any cruise is a great opportunity to see the best history and culture that a country has to offer in the same trip, without all the trouble of organizing pesky things like hotels and transport, as they're already done for you!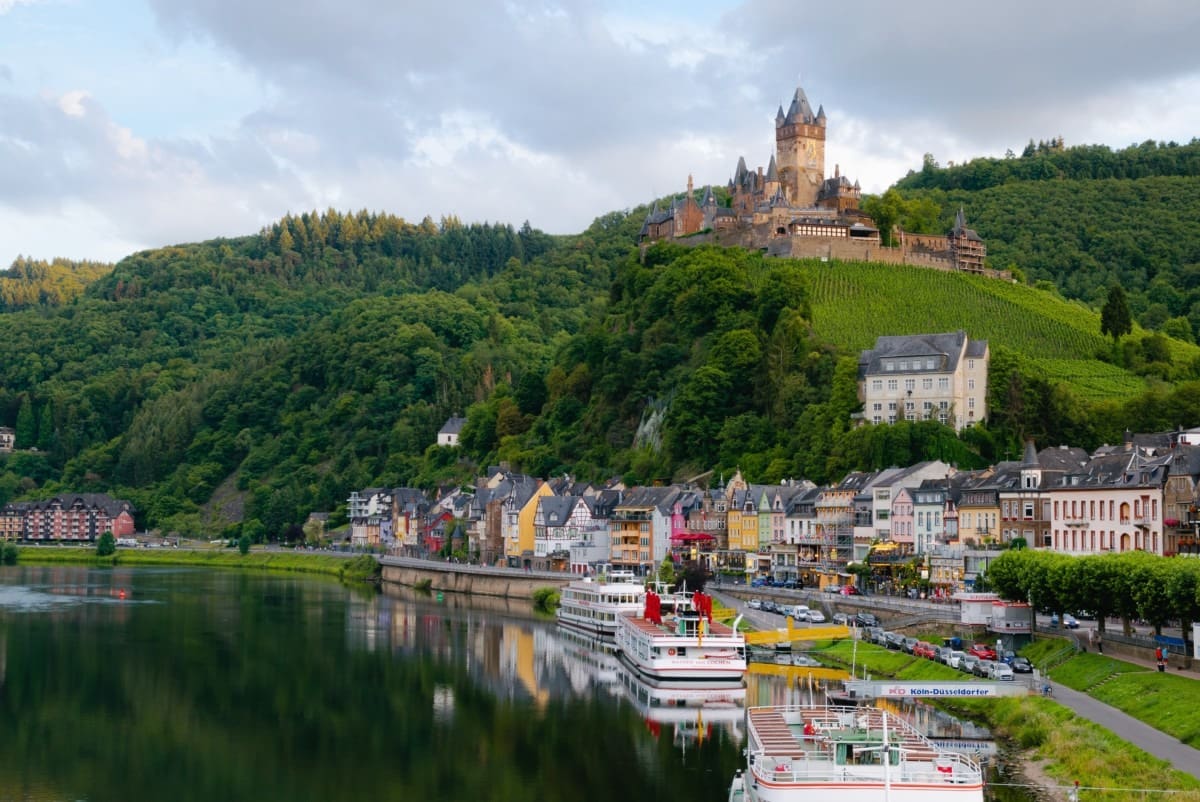 2. Make Friends for Life
Okay, so a cruise maybe isn't the best holiday for introverts. Every day, you'll meet new people whether it's at dinner, the pool, or in the bar.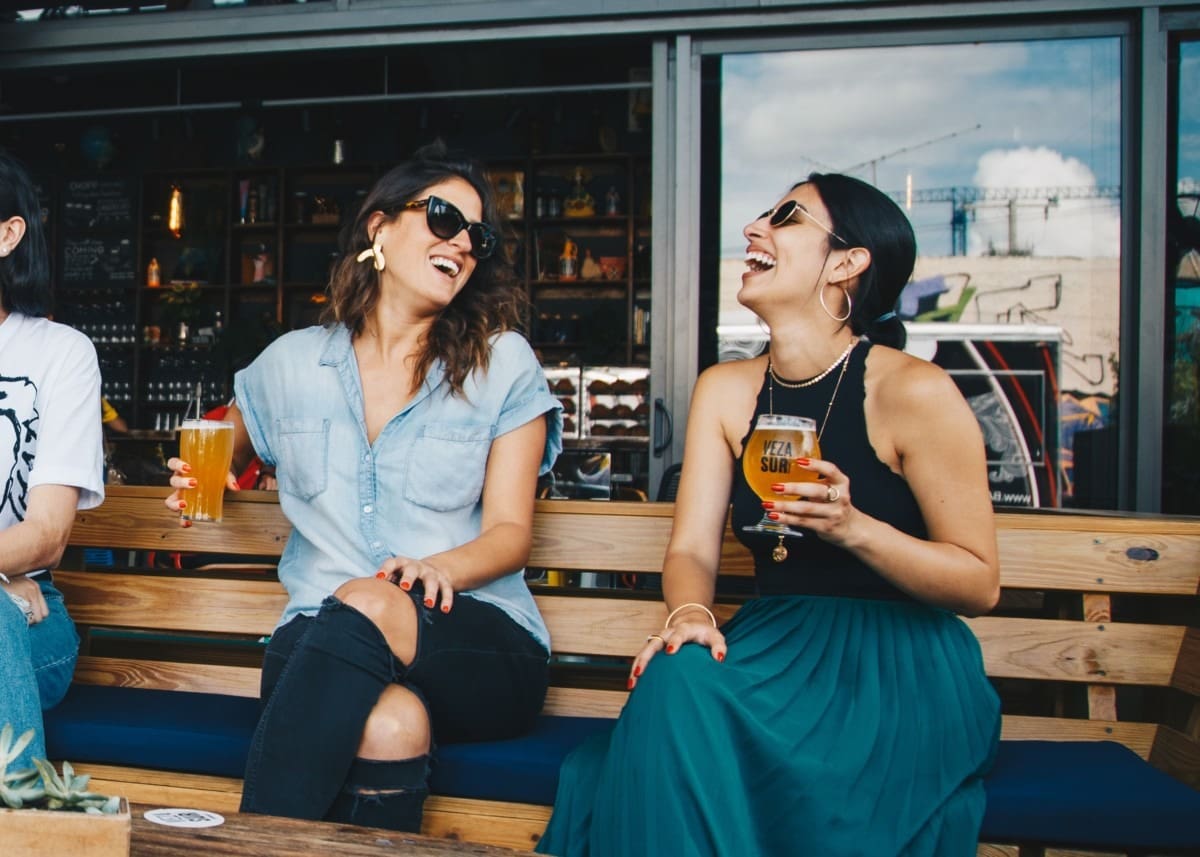 Some of them will just be nice to chat to, but some of them you'll forge deep connections and friendships with. Who knows, you might even start planning your next cruise holiday together!
3. Disconnect from Everyday Life
Imagine you're cruising down the coast of Mexico, taking in the beautiful views and sipping a cold, refreshing cocktail. That's the life, right? You're so far away from land, you can leave all of your electronic devices in your cabin and disconnect from the world and just enjoy the moment.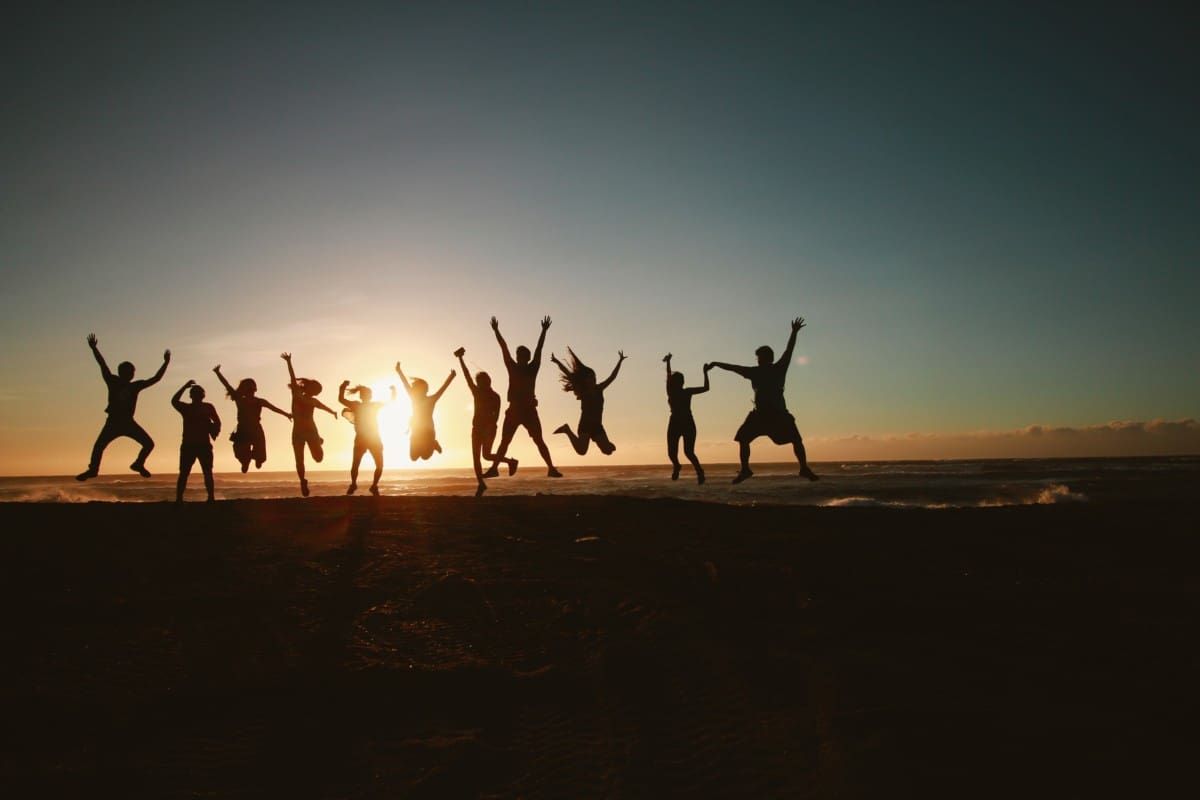 Of course, it might still be a good idea to snap a few photos for your Instagram!
4. Dining and Trying New Foods
Most cruises have a bunch of great restaurants on board, with food and drink being all-inclusive. This is a great opportunity to have unlimited food from all over the world that you've never tried before. Even better, at formal dinners, there are often some culinary treats served that you'd only find in high-end restaurants, such as lobster, escargots, and frogs' legs. A great opportunity to tantalize your taste buds!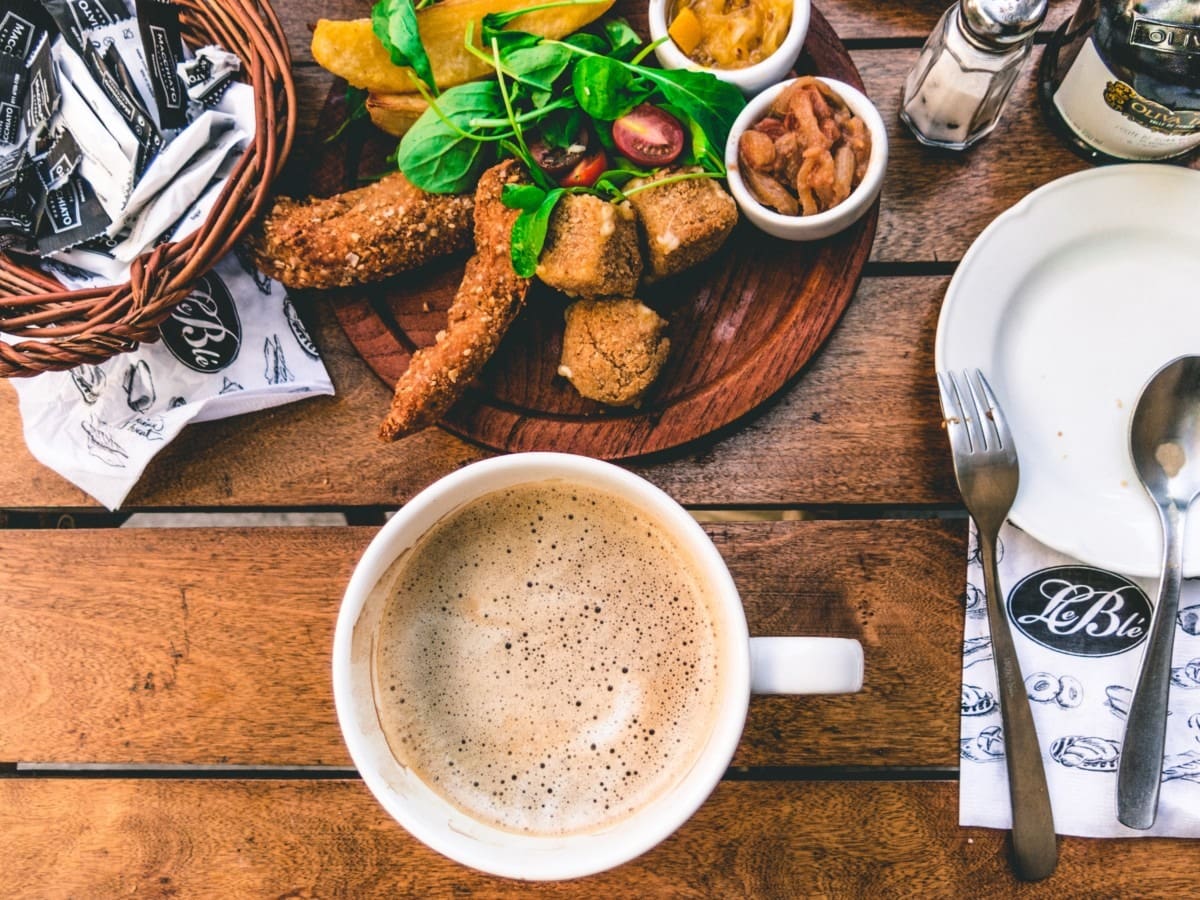 5. Get Fit!
This one might sound a bit unusual, especially after talking about unlimited food. However, you've got the opportunity to work that off on the cruise, and we don't just mean on walking tours during shore excursions.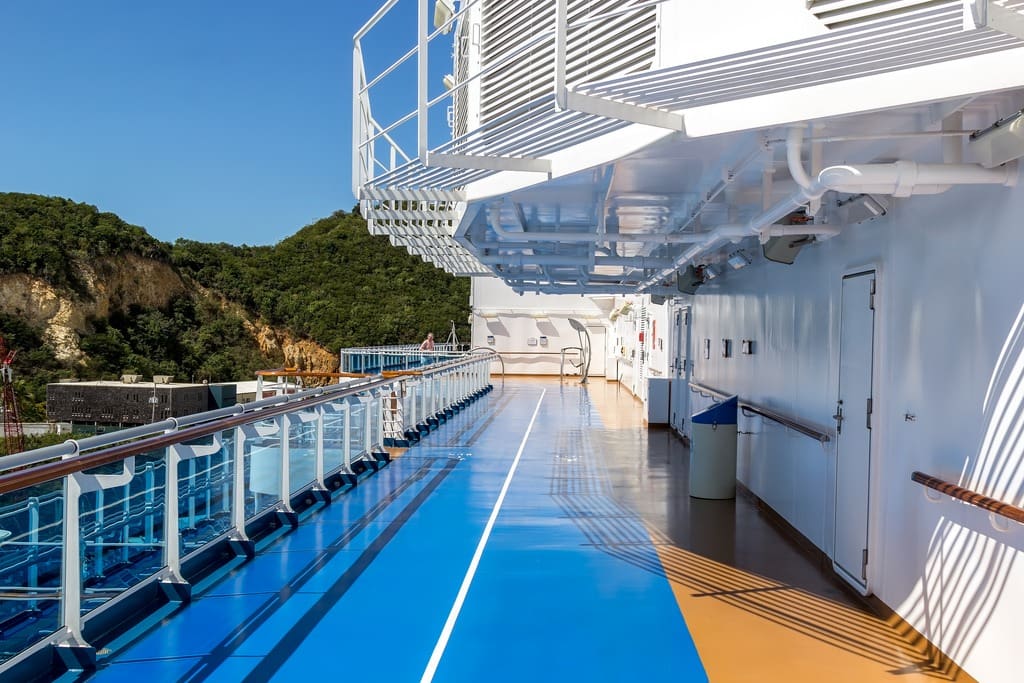 Many cruise liners come with multiple swimming pools, a gym, sometimes even football pitches, tennis courts, and golf courses. Make the most of them and come back feeling refreshed and healthy.
6. Spend Time with Your Family.
A cruise is probably the perfect family holiday – and that's before you've even boarded! Getting your kids involved with planning the cruise will mean they'll love bringing the brochures and websites they've seen to life.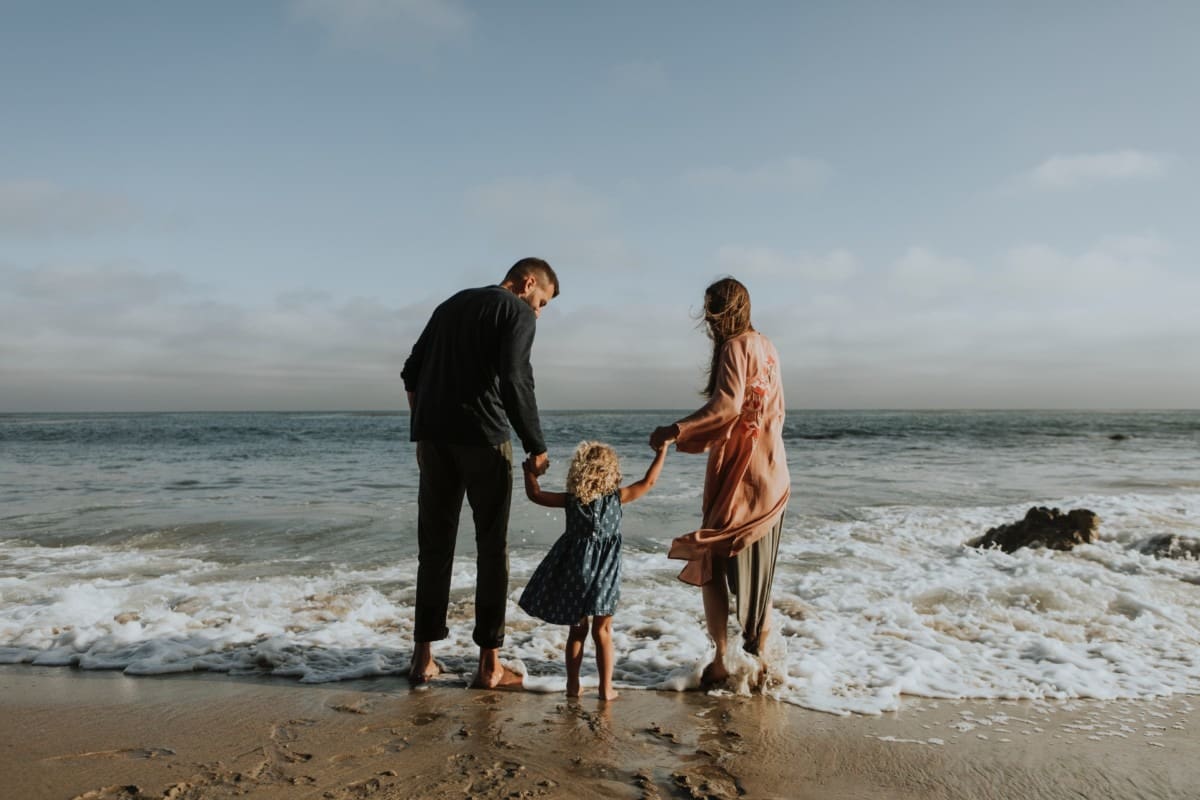 There are loads of opportunities to spend time and do fun activities together, but when parents need some time together, or the kids want a bit of independence, there's usually a kids club that will provide some brief respite. That little break can make the time together even more fun!
7. Try New Activities
There are loads of activities available both on board and during shore excursions. Always wanted to try zip-lining? Why not try it in the Yucatán peninsula, during a trip to the mainland? Want to go off road on an ATV, or even an extreme sport like paragliding? Check out the off-shore excursions that are available.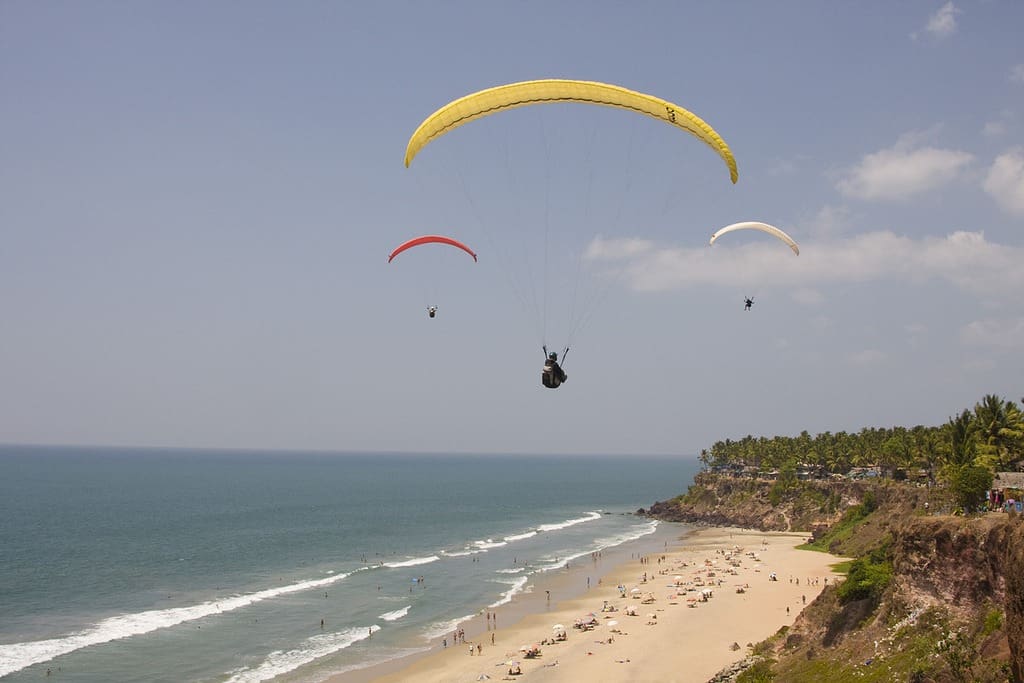 There's sure to be something for you! But even on board, you can experience hair-raising excitement. Haul yourself up a virtual cliff on a climbing wall, practice surfing in a wave pool, or even just take in a film at the cinema if it's been a while.
8. There's Always a Party
With all-inclusive drinks, a cruise is an unmissable opportunity to have a few drinks and get chatting to your fellow passengers at the bar, or even to get out onto the dance floor and throw a few shapes.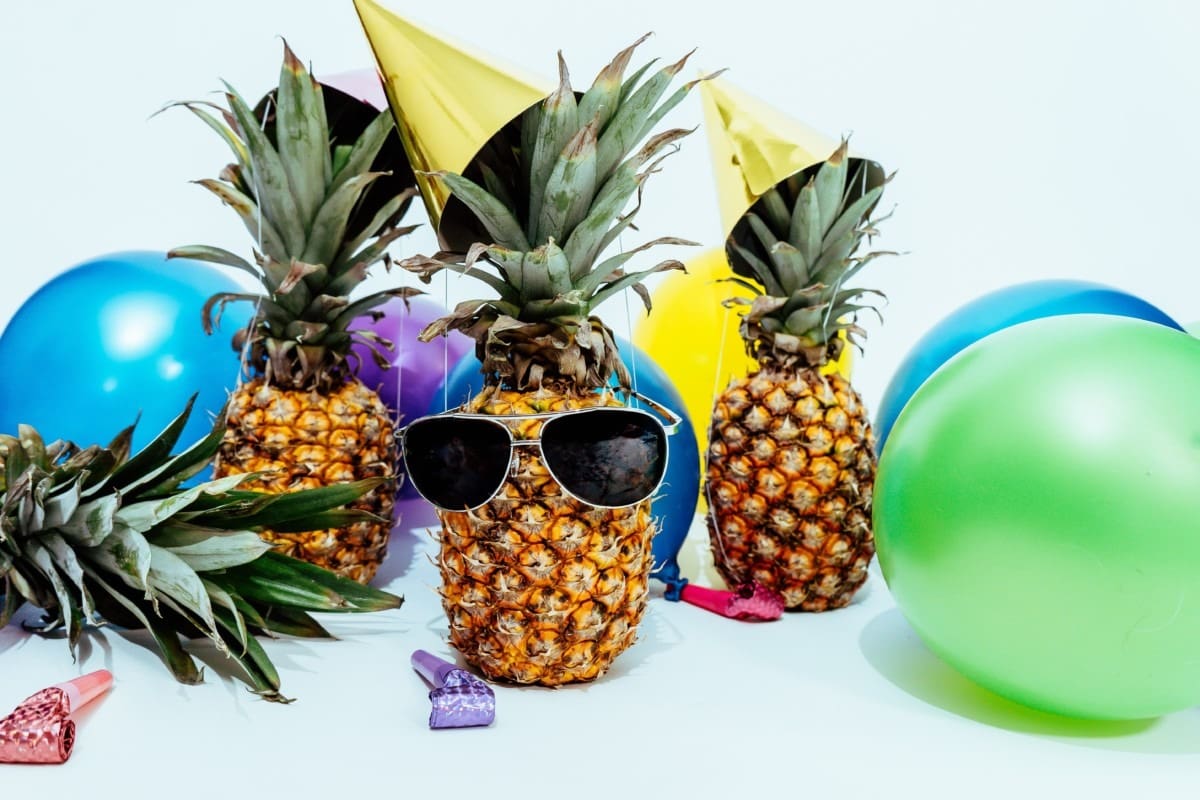 Often, cruise liners organize themed nights, so you may be at a masked ball one night, and a Hawaiian luau party the next! The perfect opportunity to socialize with your fellow passengers.
9. You Don't Have to Fly
One of the most common fears in the world is fear of flying – and it's no wonder really. The thought of even stepping on a plane can get some people hyperventilating.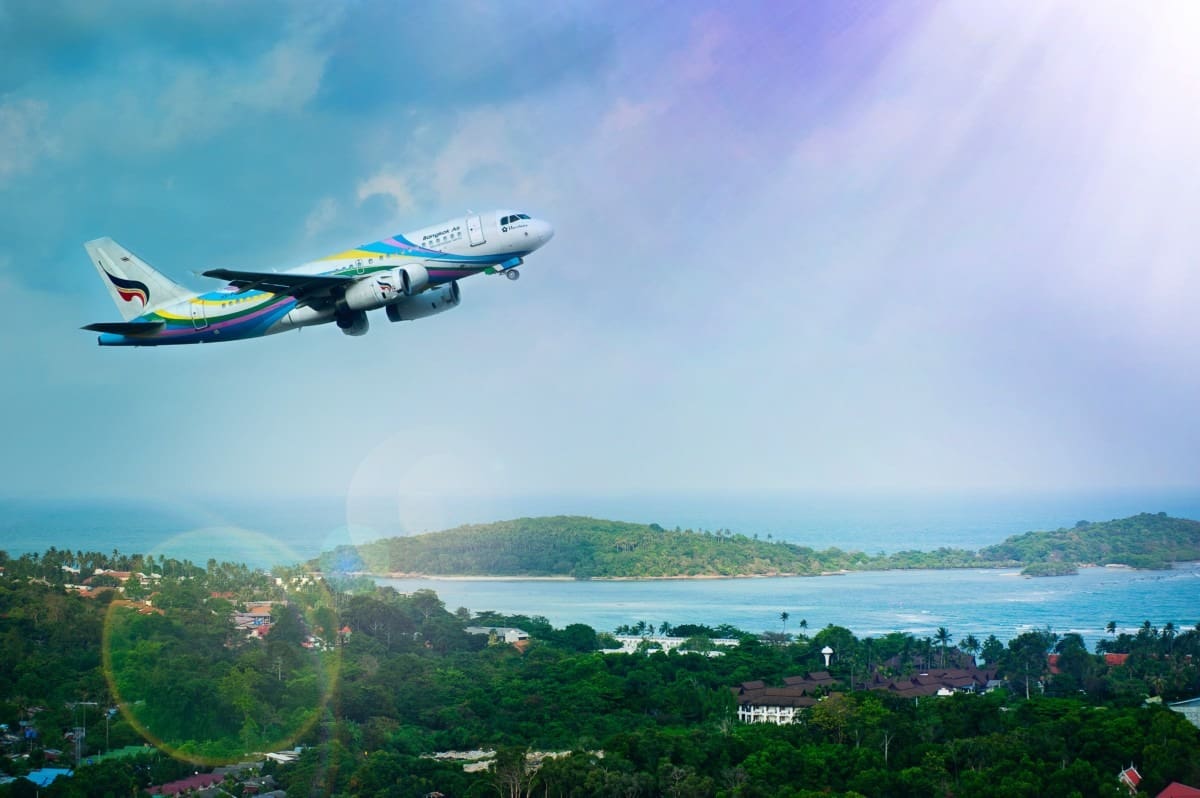 Cruising offers all the benefits of a holiday abroad, but without that fear. Not to mention that waking up to the sound of the waves is super relaxing! 
Author:
Becca is a translator and interpreter, living the digital nomad life and enjoying it to the fullest. She has recently ventured into the world of writing, and is trying to convey some of her experiences through her posts. You can read her blog at roughdraft.eu.