County Clare
County Clare's hospitality, the traditions of Irish music and dance, colorful small shops, cozy pubs, and traditional cottages are a few of the attributes that define this gorgeous area of Ireland. Lisdoonvarna lies in the heart of County Claire with unspoiled natural beauty and a spectacular coastline.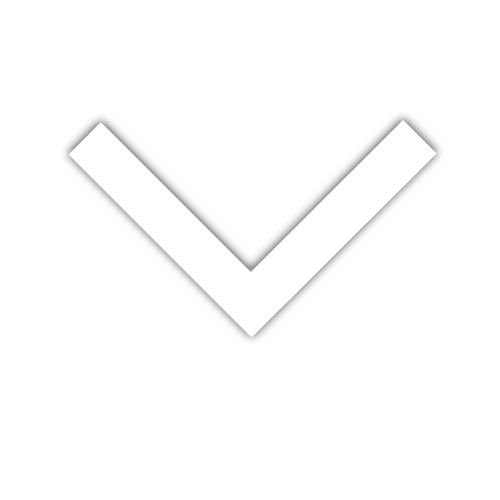 Browse popular sites among travelers.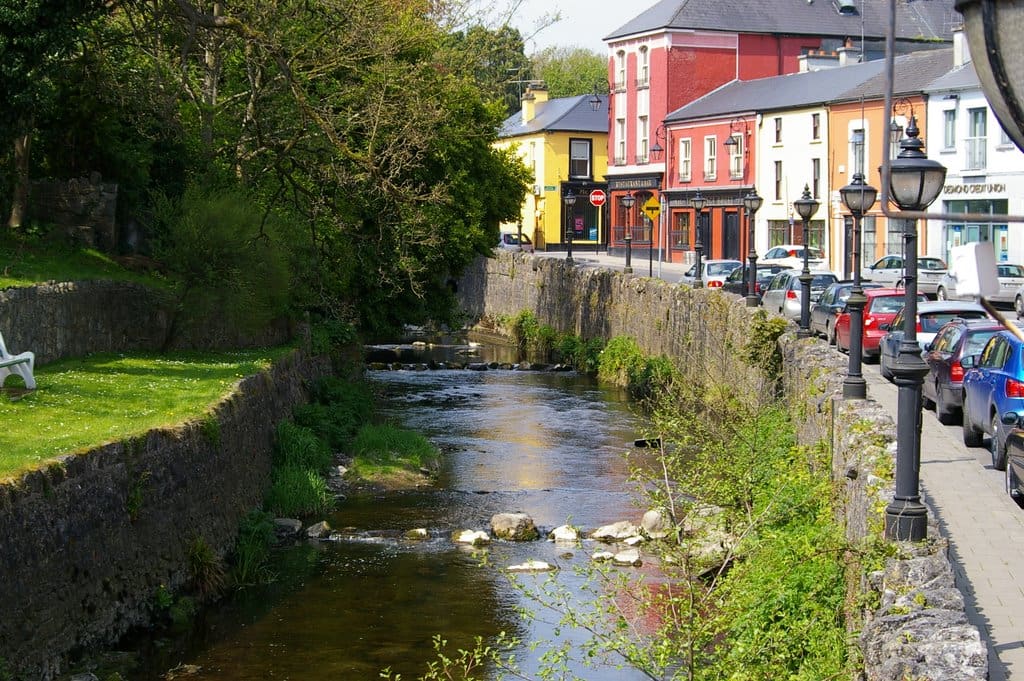 Lisdoonvarna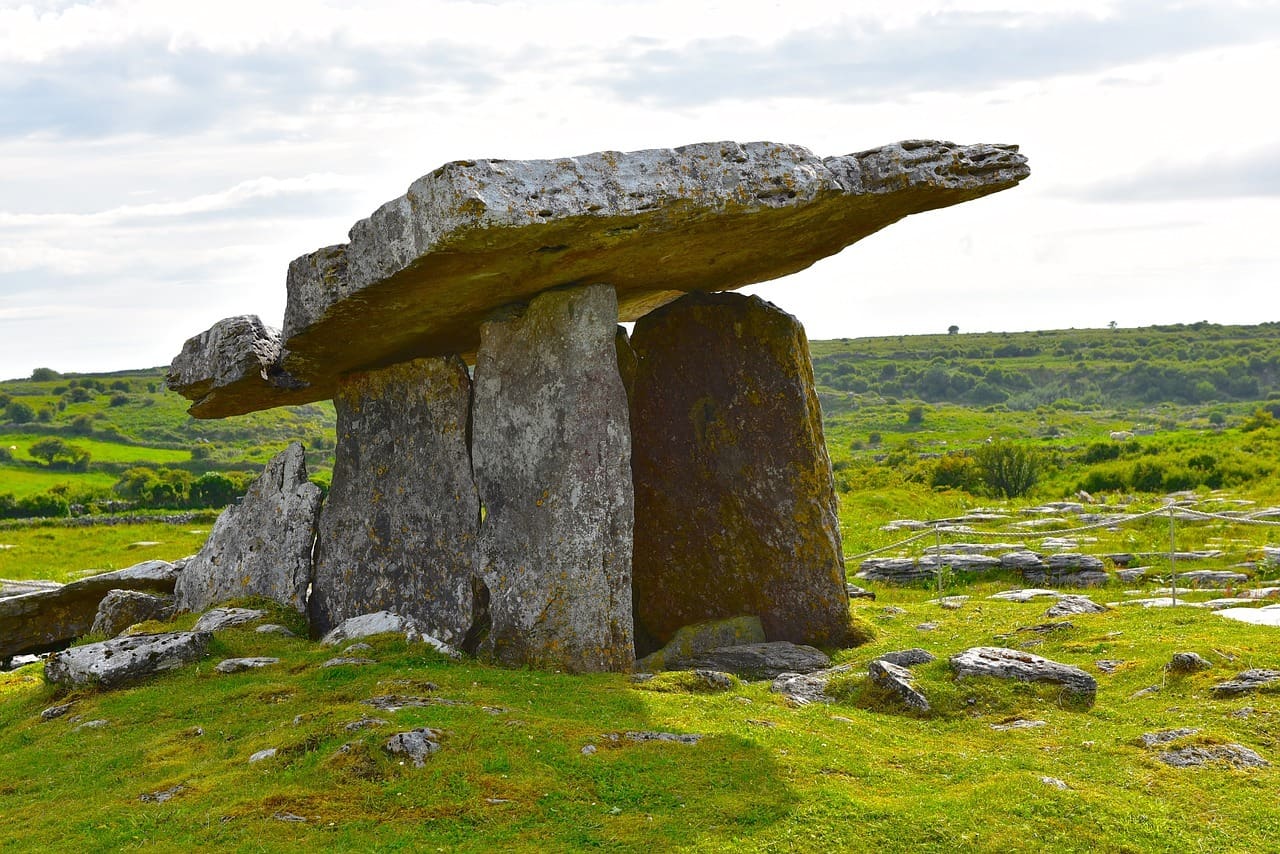 The Burren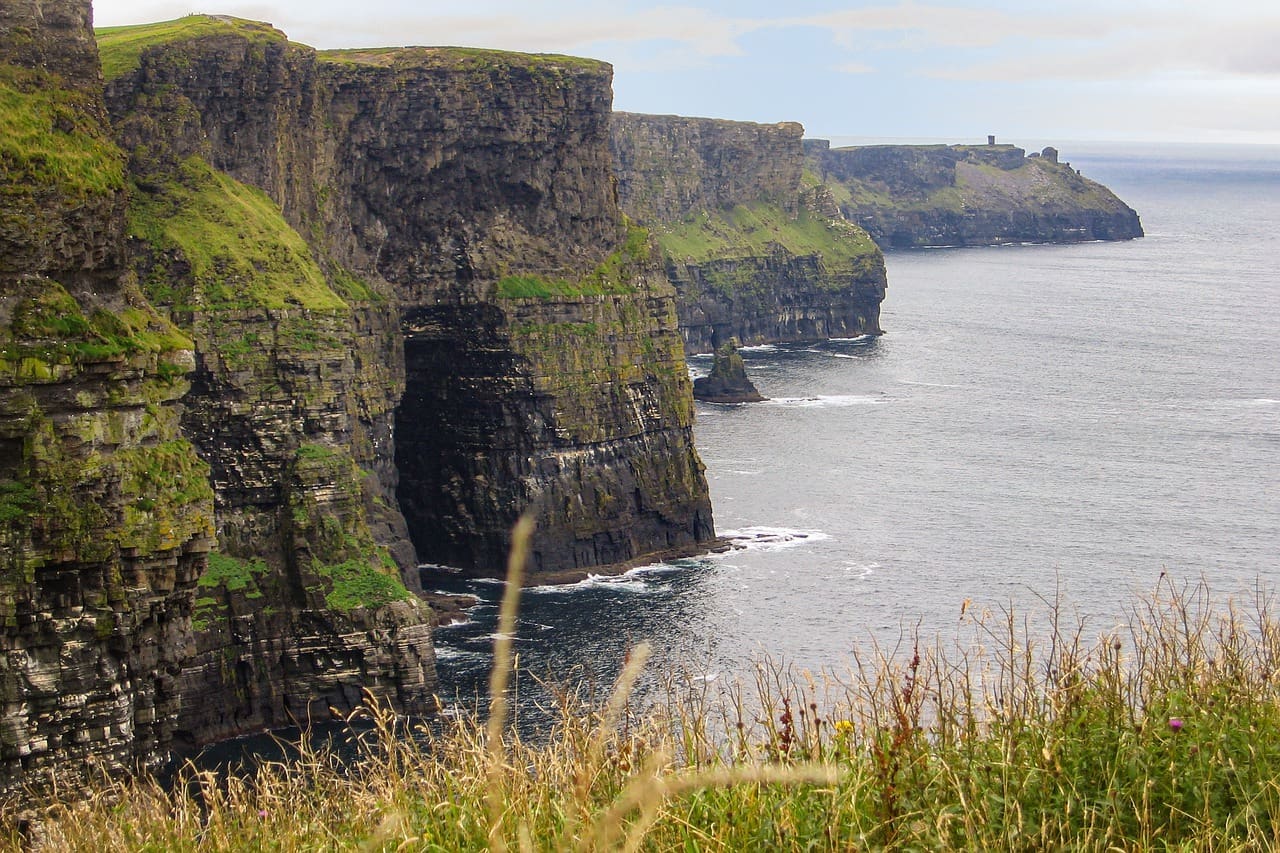 Cliffs of Moher
Doolin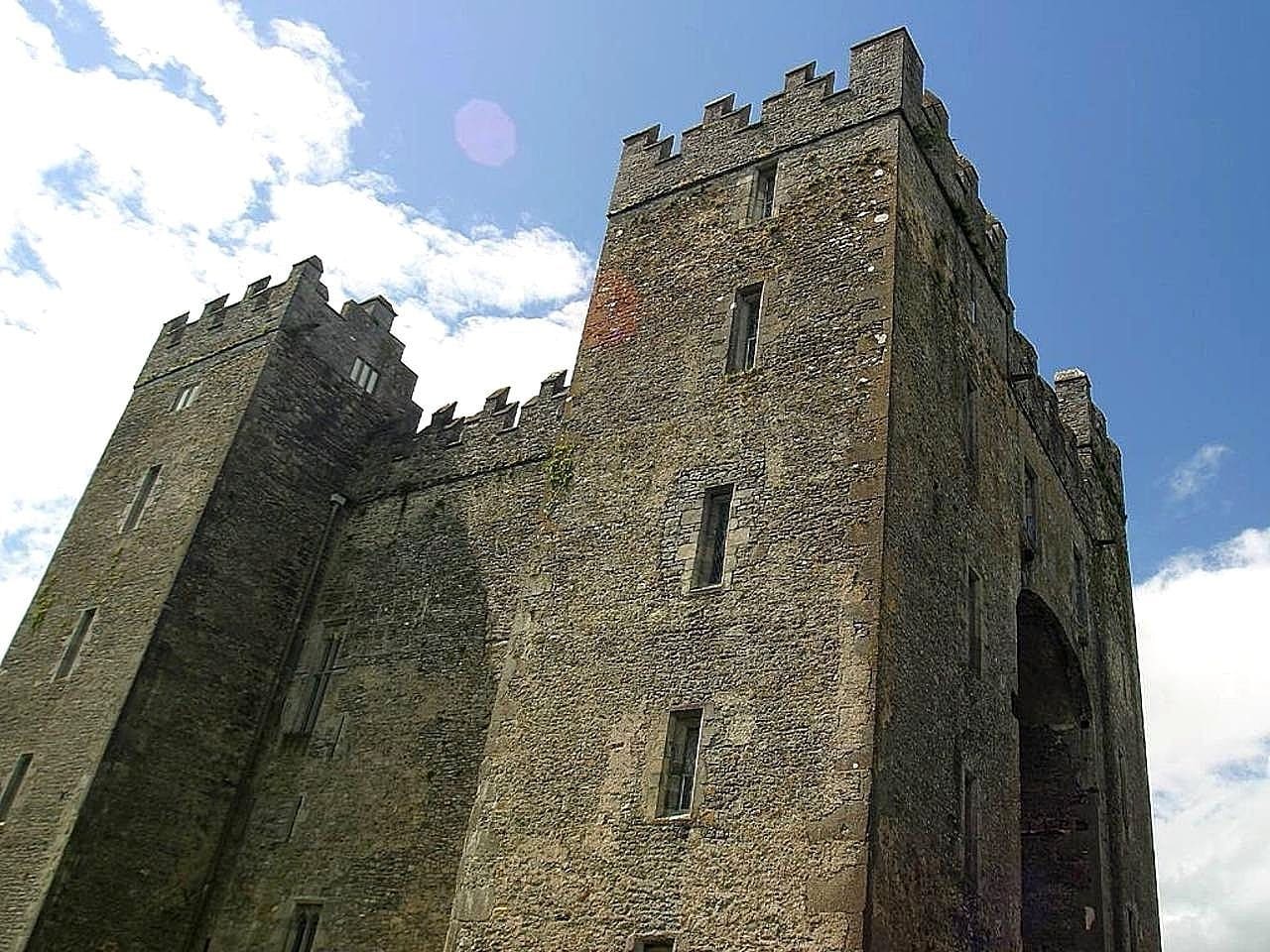 Bunratty Castle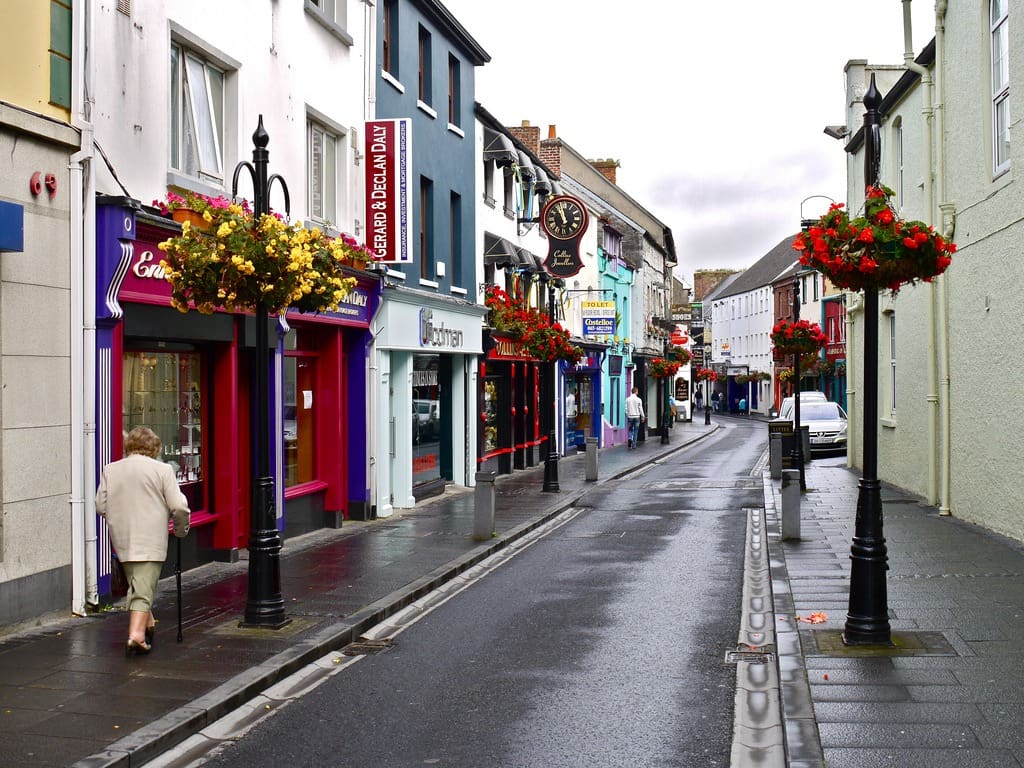 Ennis
Check out Guidester's favorite County Clare experience.
Lisdoonvarna and the World's Best Salmon
Many visitors and lovers of Ireland may not have heard of the tiny village of Lisdoonvarna. I stumbled onto this gem in the west of Ireland on a road trip a few years back, and now I recommend it to everyone passing through the area.
Lisdoonvarna lies in the heart of The Burren, which takes its name from the Irish word 'bhoireann' meaning, 'a stony place' or 'a rocky place'. Stretching across County Clare, from the Atlantic coast to Kinvara in County Galway, it's a unique limestone landscape that was shaped beneath ancient seas, then forced high and dry by a great geological cataclysm.
This gorgeous area of Ireland is famous for its unique karst landscape, rare flowers, and rich archaeological sites. Let's dive in and see what this gorgeous place has to offer!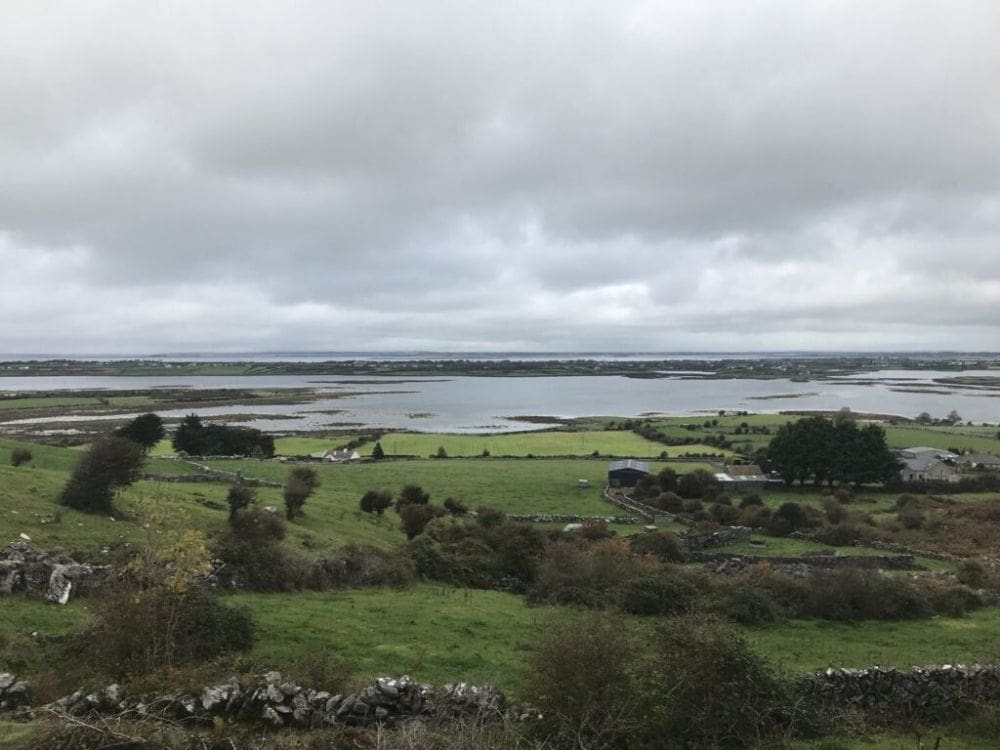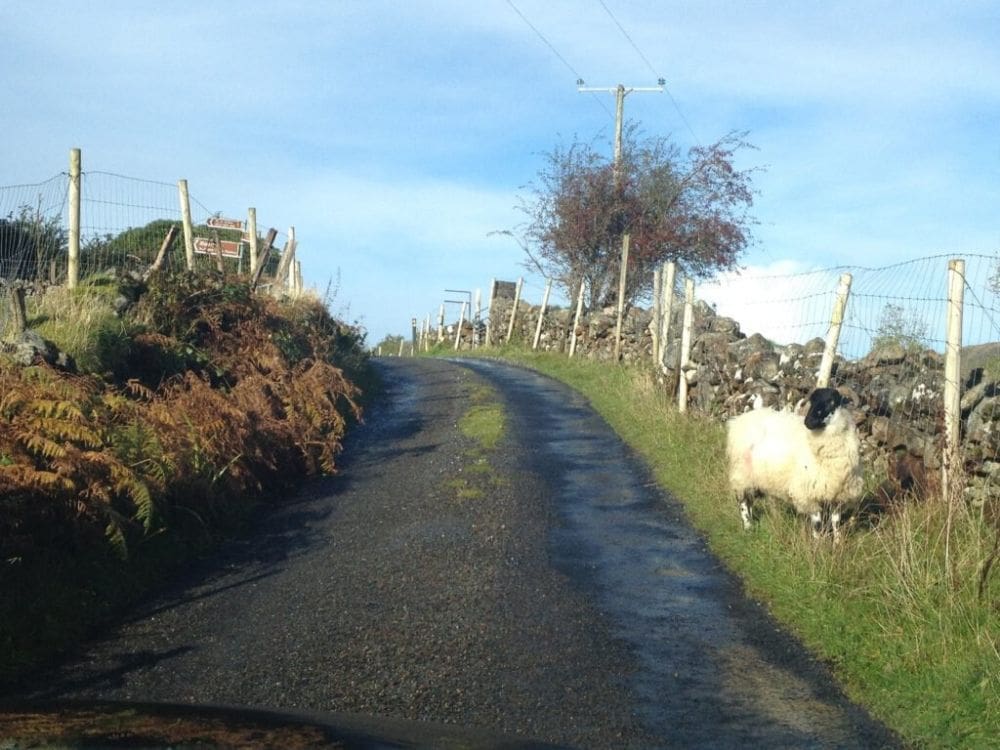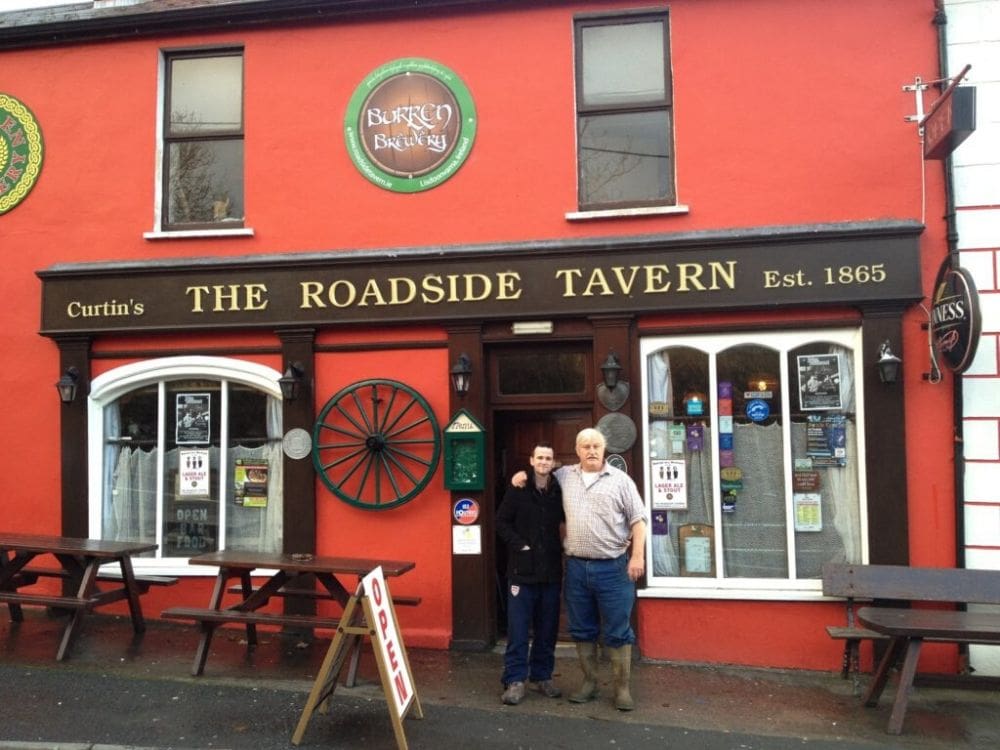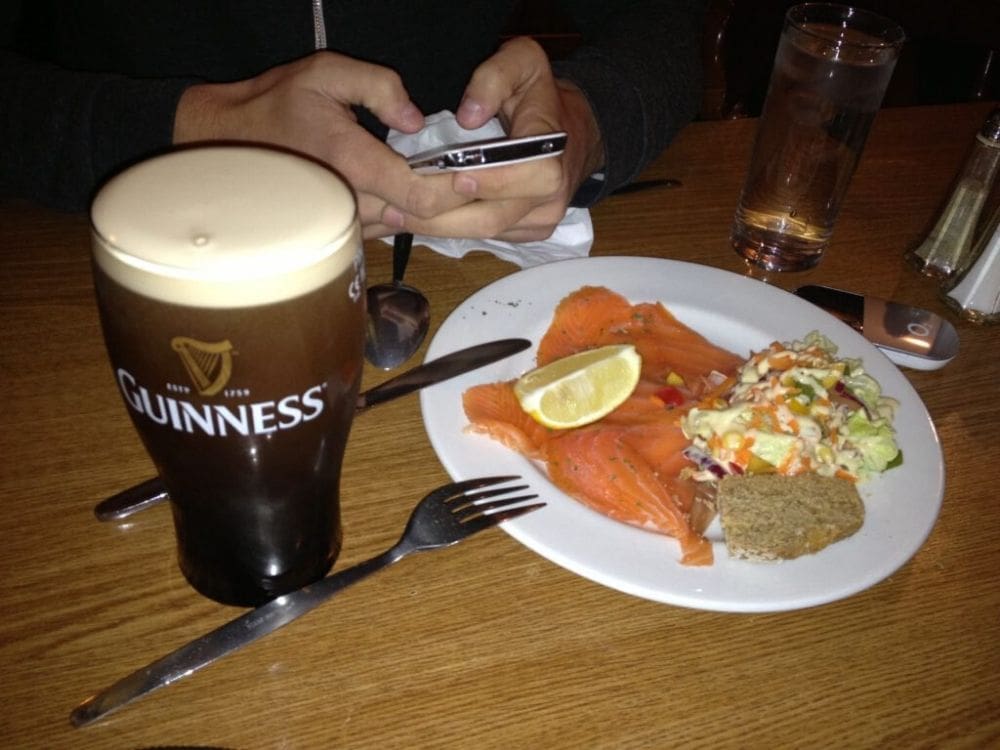 Explore County Clare with interactive maps.
Explore the Cliff of Moher
Hike around Burren National Park
Wander around Bunratty Castle & Folk Park
Discover County Clare through virtual walks and tours.
Begin planning your next adventure to County Clare.
The best way to get around County Clare
Having access to a car to explore County Clare is helpful. Bus and train don't easily reach the remote areas and the best moments happen when you stumble onto some tiny little village while driving through the countryside.
Save time and avoid the crowds
Get to Cliffs of Moher early, when they open if possible, to avoid crowds. Having the cliffs devoid of crowds will make your experience more enjoyable plus your photos will come out more natural.
Where to go for the best views
The best views of the Cliffs of Moher can be found at the top of O'Brien's Tower. You can climb to the top of this small tower within the grounds of the natural attraction for unobstructed views of the coastline and surrounding landscape.
The village of Lisdoonvarna is the perfect place to explore many of the greatest sites in County Clare. Sheedy's Country House Hotel is a long established family run four star hotel situated in Lisdoonvarna, just a ten minute drive from the Cliffs of Moher.
We know you don't want a cookie-cutter vacation, so for whatever reason you're going we have the "must-sees", tours, and day trips you can't miss – so you have the experience you want. 
Art & History
Foodie
Outdoorsy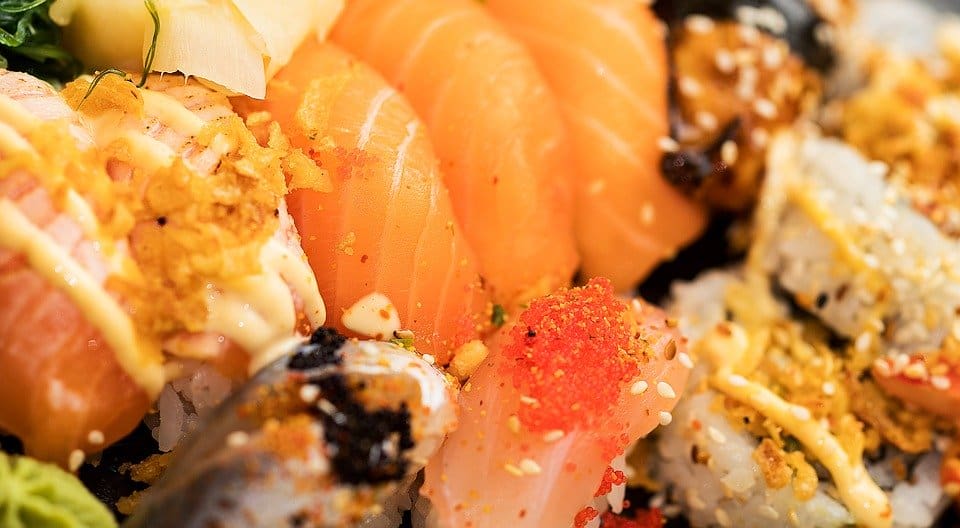 This part of Ireland is known for...
its fish and seafood dishes, particularly the salmon and we recommend that you try some local food!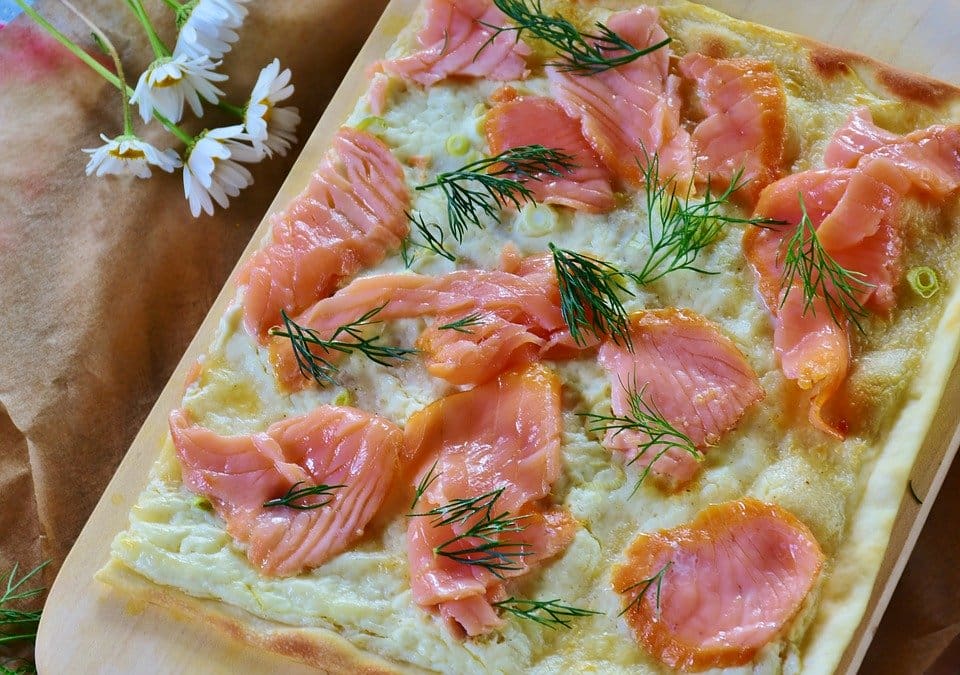 Don't miss out on...
The Burren Smokehouse - Learn about the ancient Irish art of oak-smoking salmon at the world famous smokehouse. Try some smoked salmon and other fishies in myriad forms which are offered for a free tasting and available for purchase.