Let Us Handle the Details
Given the limited time we have on vacation, we always want to make the most of it. But, that is easier said than done with so many things to consider when planning for an international adventure.
Whether you're looking for that perfect destination, putting together an itinerary, booking flights and hotels, or finding the best local tours and activities once you arrive, Guidester can help plan your entire vacation.
From your first flight to your last night, Guidester helps you travel right
Planning and outlining where and when you'd like to travel.
Booking airfare, quality hotels, transportation, local tours, & activities.
We include a personal guide that downloads to your phone with expert recommendations on local sightseeing, dining, and entertainment.
General Q&A & In-Travel Help
Questions come up before and during travel, which we will assist all the way through.
In addition to those must-see sights, we help you get out of the touristy traps to enjoy those local, authentic experiences.
New rules will mean new requirements, and being up to date with them will be crucial.
Plan, Book, & Avoid Mistakes
Your own dedicated Travel Specialist will take care of every detail of your trip – from the initial planning stages to the moment you arrive home. Guidester will help you navigate international travel with less stress, ensuring you get the most out of your experience.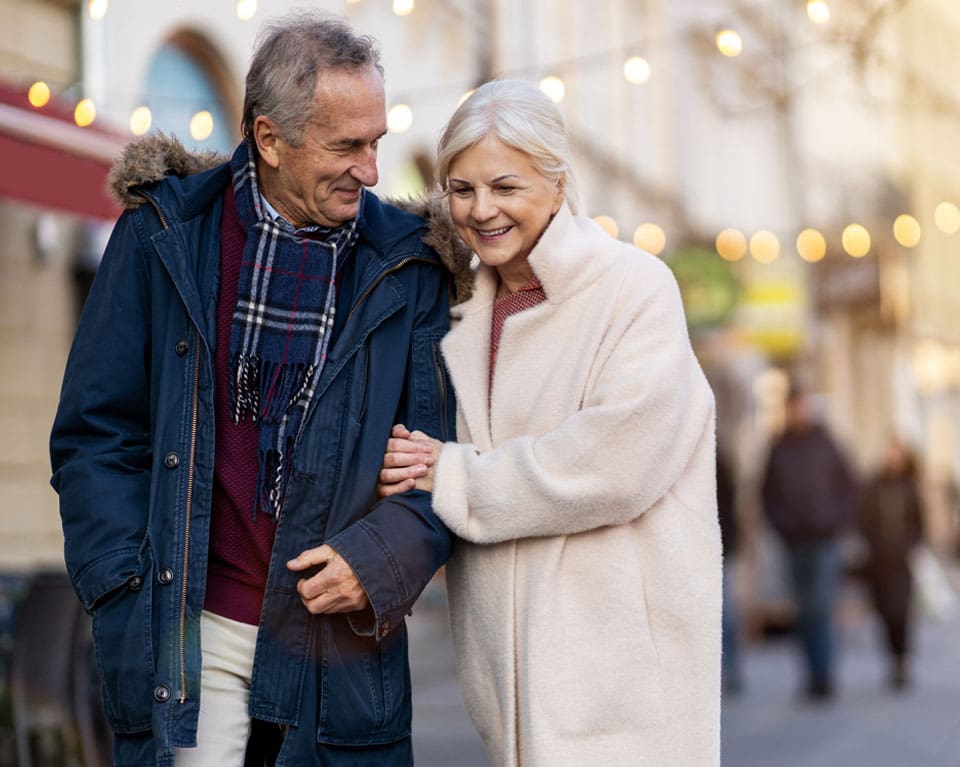 Guidester was started with one simple goal in mind; to simplify, enrich, and personalize the travel experience.
Travel is truly a wonderful thing
Travel draws us into new experiences and new adventures.
Planning an international trip isn't always easy and takes a lot of time. Given how the travel industry has changed the last two years, it's important to use a travel professional now more than ever to help navigate the new landscape.
We had a sensational "trip of a lifetime" with Jack at Guidester traveling to Rome, Tuscany and Bologna. Jack was so knowledgeable and accommodating; he is certainly a "master at his craft"! Because of his insight, we not only saw the sights, we experienced them!
My wife and I have worked with Jack at Guidester now on two trips in Europe. One was a self guided adventure in Ireland and the second was a trip to Italy where he personally led the adventure. And in both cases he has put us in the must see places.
Jack helped us with a trip we are taking to Italy, France and Spain. Not only is his expertise top rate but he is very easy to work with. We had him help us with all our train tickets in Italy and France and plane to Spain. This took a lot of details off our plate. He also booked a skip the line tour of Sagrada Familia in Barcelona. Would highly recommend his services and will use him again.