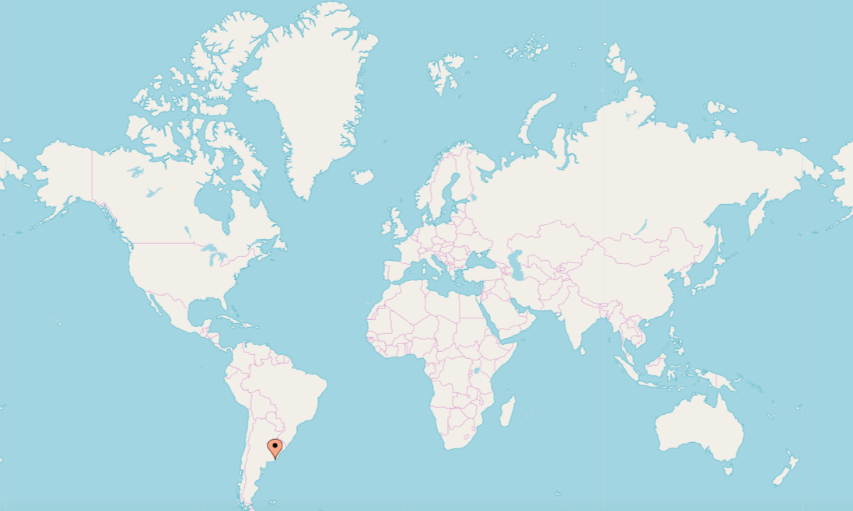 Guidester has created hundreds of personal travel guides for travelers all over Europe, and beyond.
Guidester uses unique travel tech that arose from a problem that our founder, Jack Baumann, faced while living in Europe.
As the birthplace of western civilization, Europe's thousands of years of layered history leaves unique planning challenges for those wanting to explore on their own. Jack learned through his years of living in the U.K. that the process involved in travel planning has become antiquated and outdated. 
The outdated modes of planning a trip to Europe cost hours of time, are not personalized, and lack some key local insights. Travelers are forced to visit multiple platforms like combing through biased reviews on TripAdvisor, Google-ing impersonal online articles, sorting through old guidebooks, and looking for suggestions on social media. In today's modern world, a better tool is needed to help the independent traveler succeed.
Jack saw the opportunity to help and set out to create a travel tool that removes all these challenges, making it easy for travelers to envision and execute their perfect trip to Europe. From this idea, Guidester was born.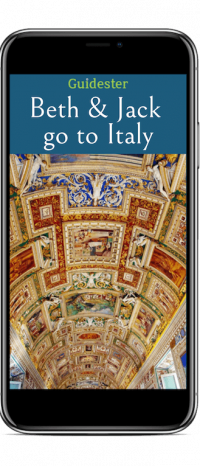 Since then, Guidester has combined the latest technology with real professionals to provide travelers with a single and easy-to-use travel tool full of personal, unbiased recommendations curated by real professionals.
As the innovative market leader, our goal is to become the    #1 travel guide of choice for independent travelers to Europe.
Guidester is at the cutting edge of technology dedicated to educating and empowering travelers. We provide the freedom of a guidebook + the knowledge of a tour guide.
From planning to the on-the-ground experience, we aim to help you have a stress-free and fulfilling experience.
We are passionate about helping travelers unlock the wonders of Europe!