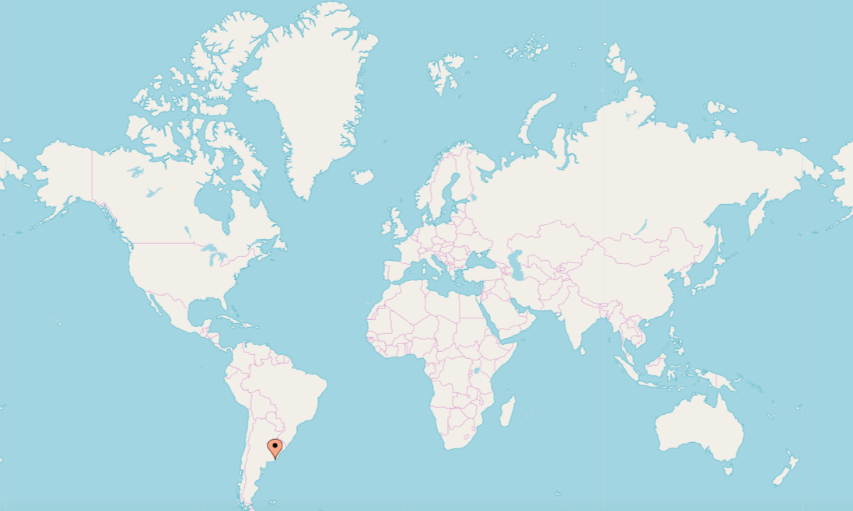 Guidester has created hundreds of personalized guides for travelers all over the world.
Guidester is a unique travel company that arose from an itch that our founder (Jack Baumann) could not quite seem to scratch. Jack learned through his years of traveling and living in the U.K. that the process involved in travel planning is, in many ways, fundamentally antiquated. In today's modern world something better is needed.
Current travel planning requires relying on several different resources like combing through biased reviews on TripAdvisor and Yelp, sorting through outdated guidebooks, and looking for suggestions on social media. This presented planning challenges when Jack was traveling around Europe on his own.
Jack saw the opportunity and set out to create a travel tool that removes all these challenges and makes it simple to get the information independent travelers need to confidently figure out what to see and do on their trip. From this idea, Guidester was born.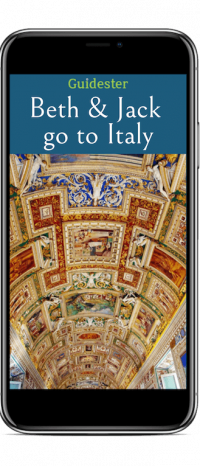 Since then, Guidester has combined the latest technology with real professionals to provide travelers with a single and easy-to-use travel tool full of personal, unbiased recommendations curated by real professionals.
The goal is to create the world's best custom travel guide that serves as your own personal travel planner.
We are here to simplify and streamline your trip. From planning to the on-the-ground experience, we aim to help you have a stress-free and fulfilling vacation.
Guidester is about giving the independent traveler the tool they need to have the best trip possible!