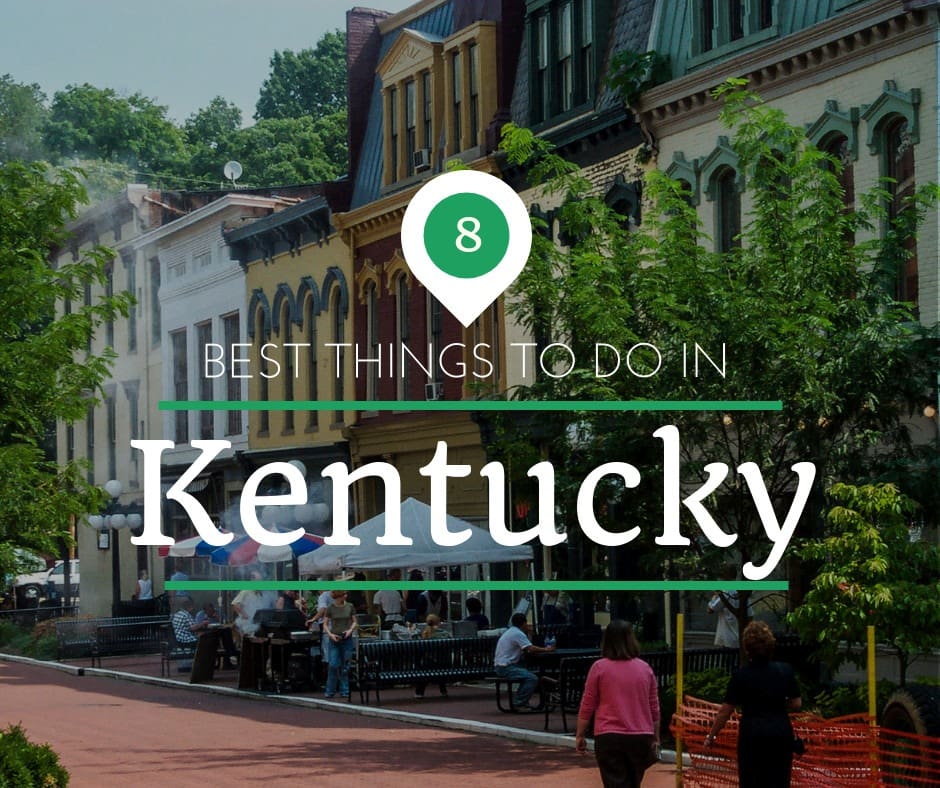 Kentucky is an American State that prides itself on its rich history. Ranging from its host of famous musicians to its amazing spectrum of monumental places, Kentucky has tons of attractions that would appeal to most everyone. Check out the best things to do in Kentucky! 1. Witness Gerrard County's Tobacco Contest Kentucky is home
Read More »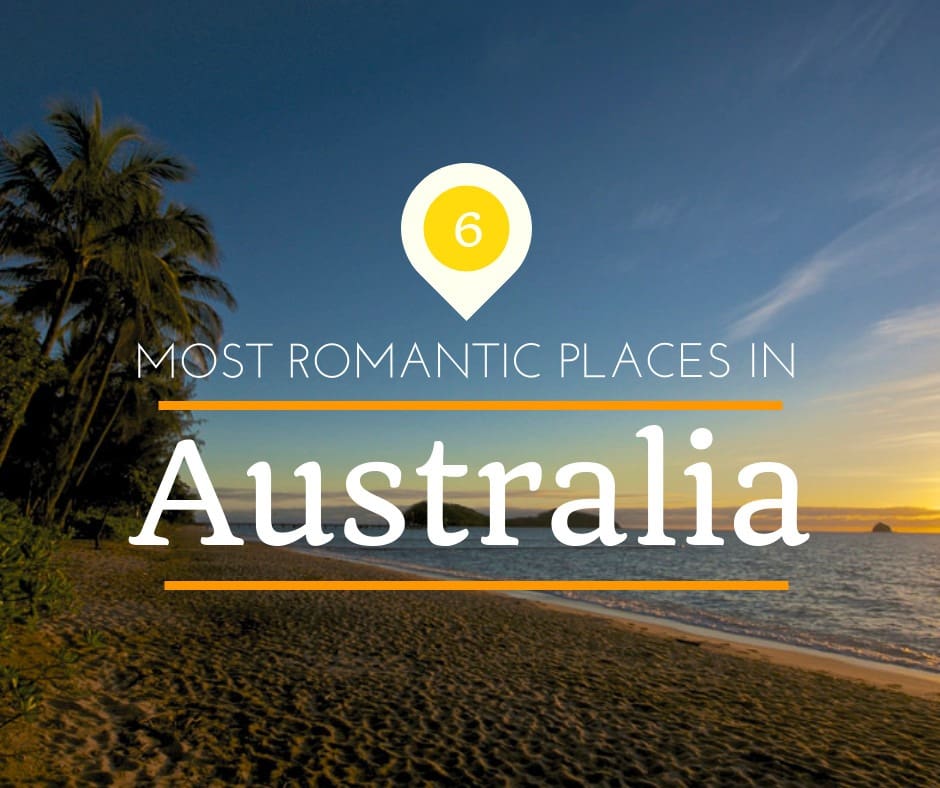 No matter what the cynics might say, love makes the world go round. This year, you should let it take you all the way to Australia. If you and your darling are looking for a place to truly enjoy each other and strengthen your bond, this might be the country for you. With romantic scenery
Read More »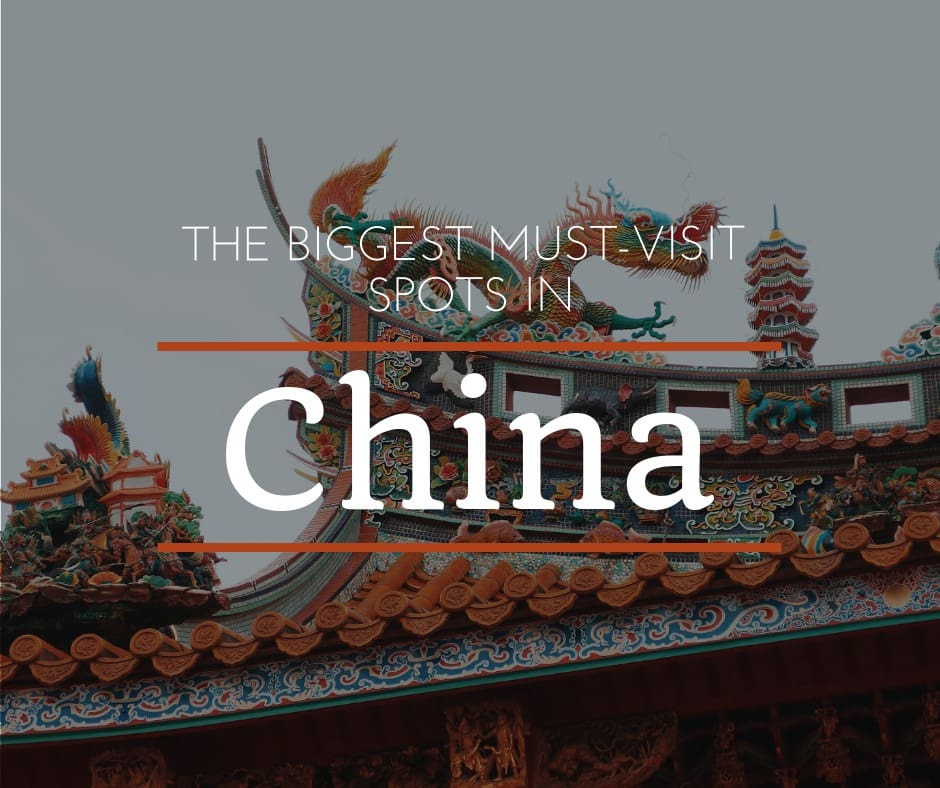 China should be on your travel bucketlist, but bearing in mind that this country is huge, you will probably need more than one trip to experience all the pearls it has to offer. What you see first in this spectacular country that's extremely rich in culture depends on you, but here are our tips on the best places China has to offer and what you should see first.
Read More »
Paris is a magical place. From the ambiance of the Eiffel Tower to the culture-filled streets, everyone should visit at sometime or another. Even if you are only in town for two days, it is possible to conquer it all. Here are some travel tips and must see sights for your time in Paris. 5
Read More »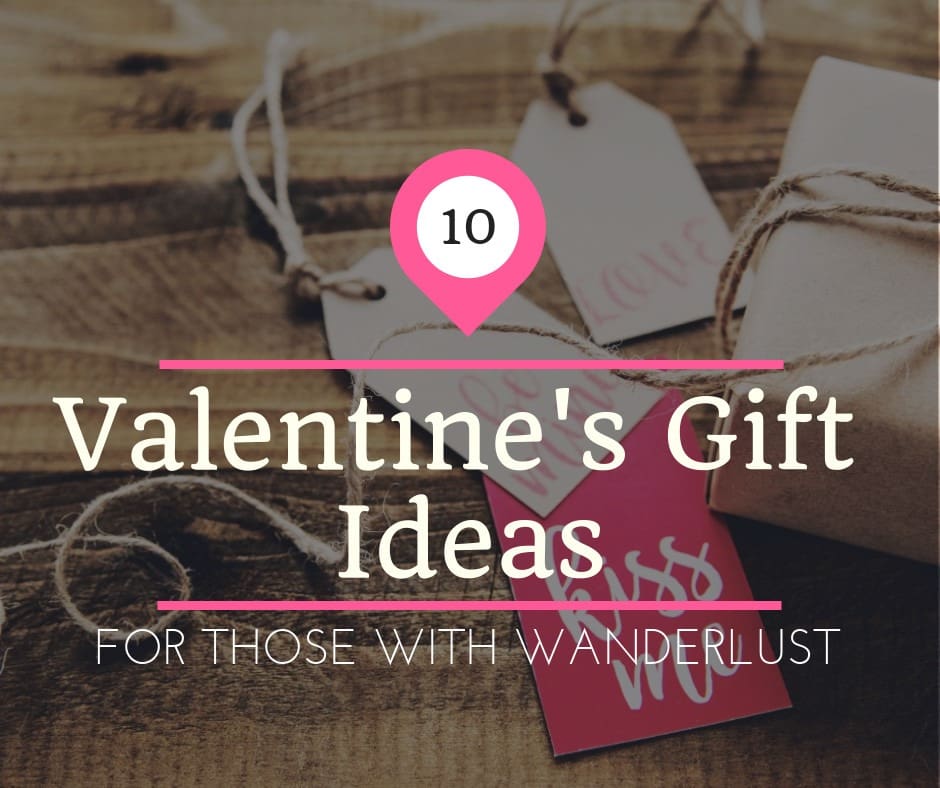 Is your loved one on your Valentin's Day shopping list a globe-trotting adventurer who loves everything from road trips to new experiences abroad? You may not be able to buy them a ticket to their next destination, but we have collected our top picks for travel-lovers. You are sure to find the perfect valentines travel gift anyone with wanderlust would love to unwrap.
Read More »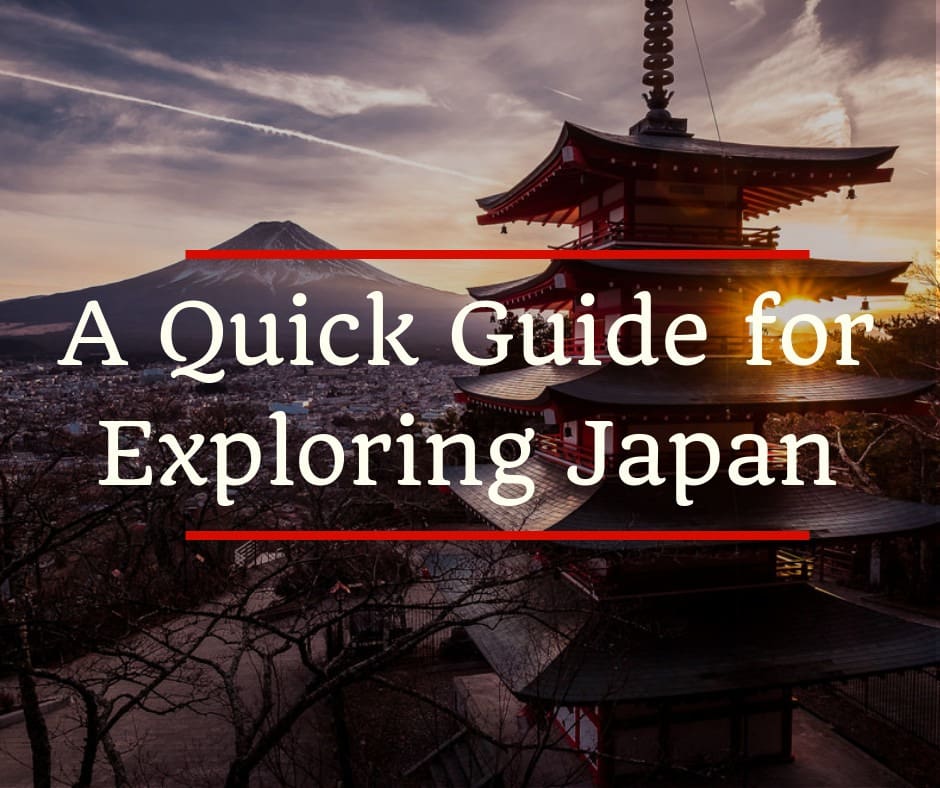 Japan is a gorgeous country with beautiful sights and a rich history. Whether you're interested in nature, pop culture, or food, Japan has something for every traveler. We've outlined some info, tips, and popular locations to consider if a Japan trip is on your horizon.
Read More »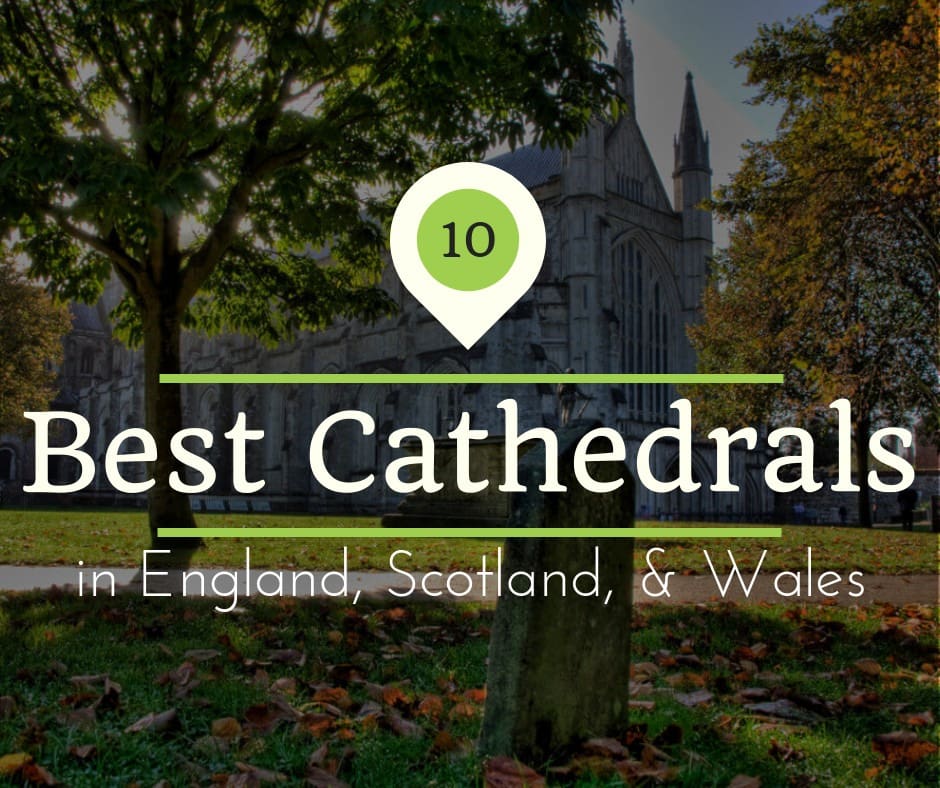 Far from your average medieval church, the most exquisite spiritual centers in England, Scotland and Wales are a testament to the imagination and meticulous craftsmanship of mankind.  These amazing structures can be found in every corner of Britain.  Though difficult to narrow down to 10, I have made a list of the very best cathedrals
Read More »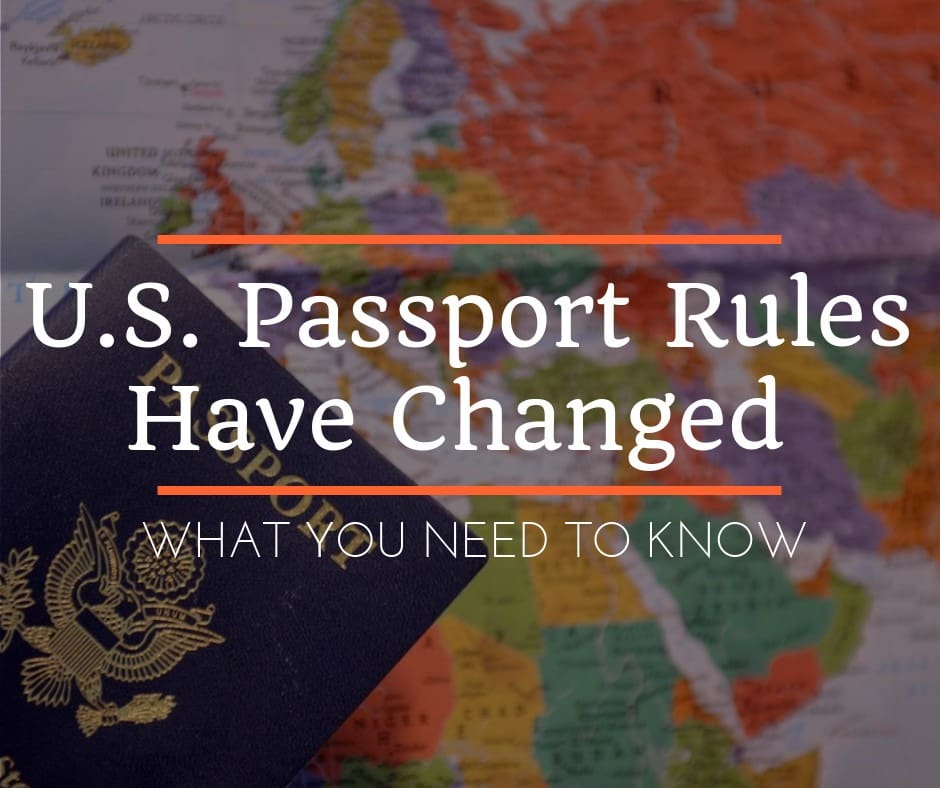 Passport changes have come in last year, and if you plan on traveling in the future you need to be well-versed in these changes. While it is normally easy to acquire or renew a passport, the State Department says there's about to be a massive backlog of passport applications. Plus, passports themselves are going to
Read More »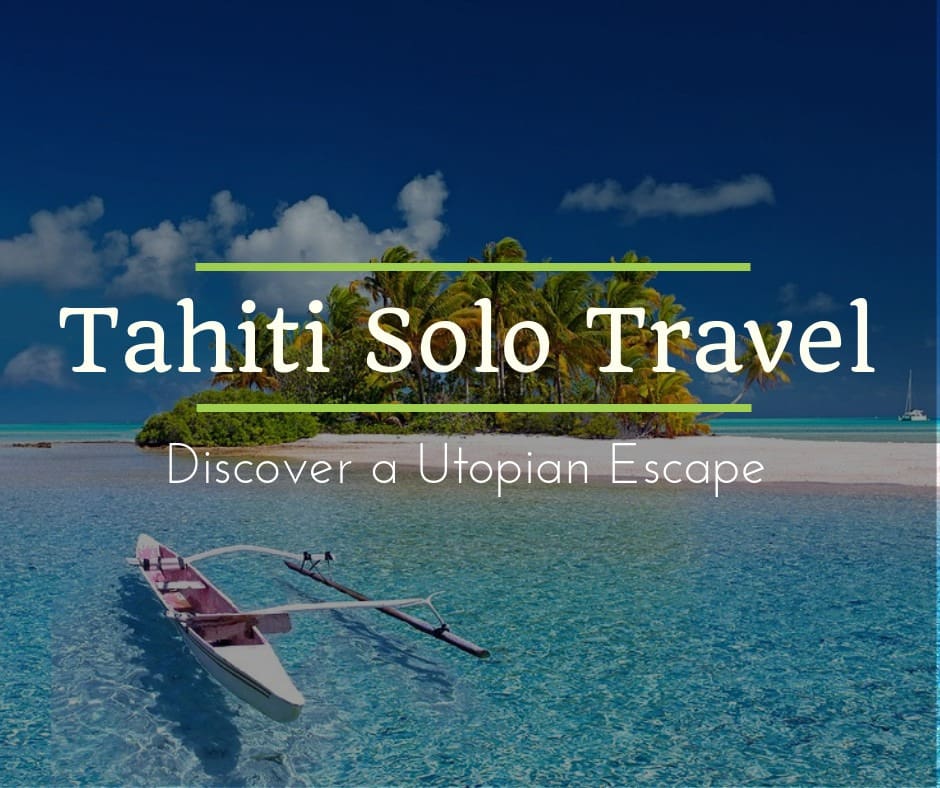 With over 110 islands stretching over an expanse of 4,170 square kilometers, one would be forgiven for thinking there is enough room for everyone! Even the "capital" island of Tahiti is big enough for all sorts of adventurers! If you get a kick out of braving the globe like a lonesome explorer and you are
Read More »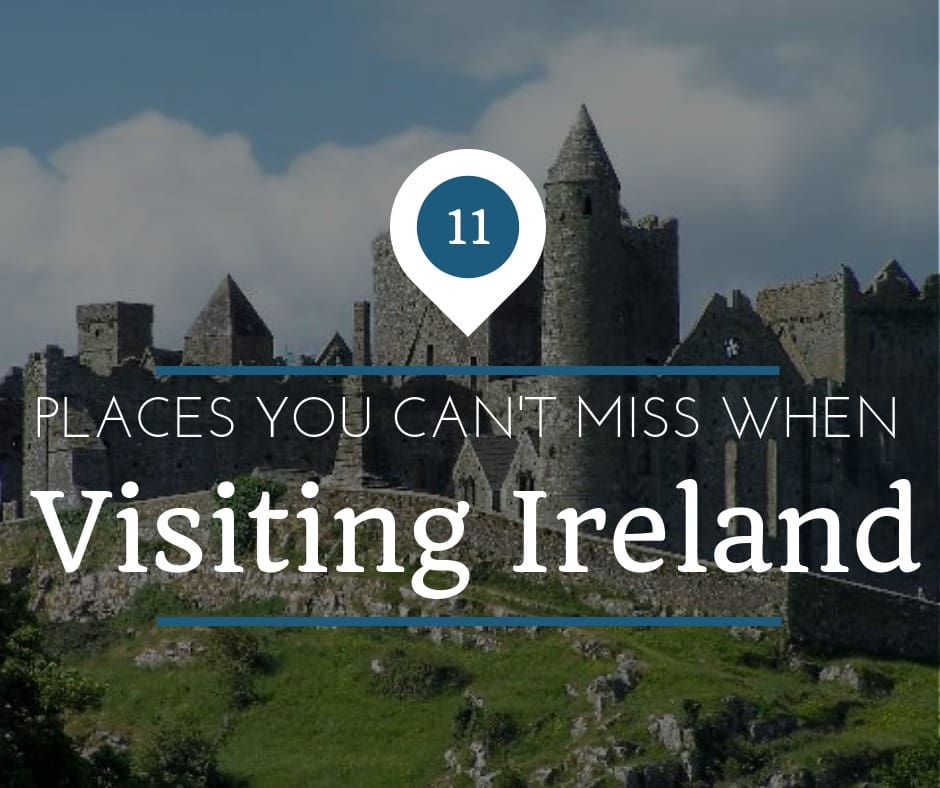 Deciding on things to do in Ireland can prove difficult as there is so much to see with beauty around every corner. There are certainly sights that are more famous than others, but how do you decide between all these amazing places? In my opinion, when you visit Ireland it's all about mixing together the major
Read More »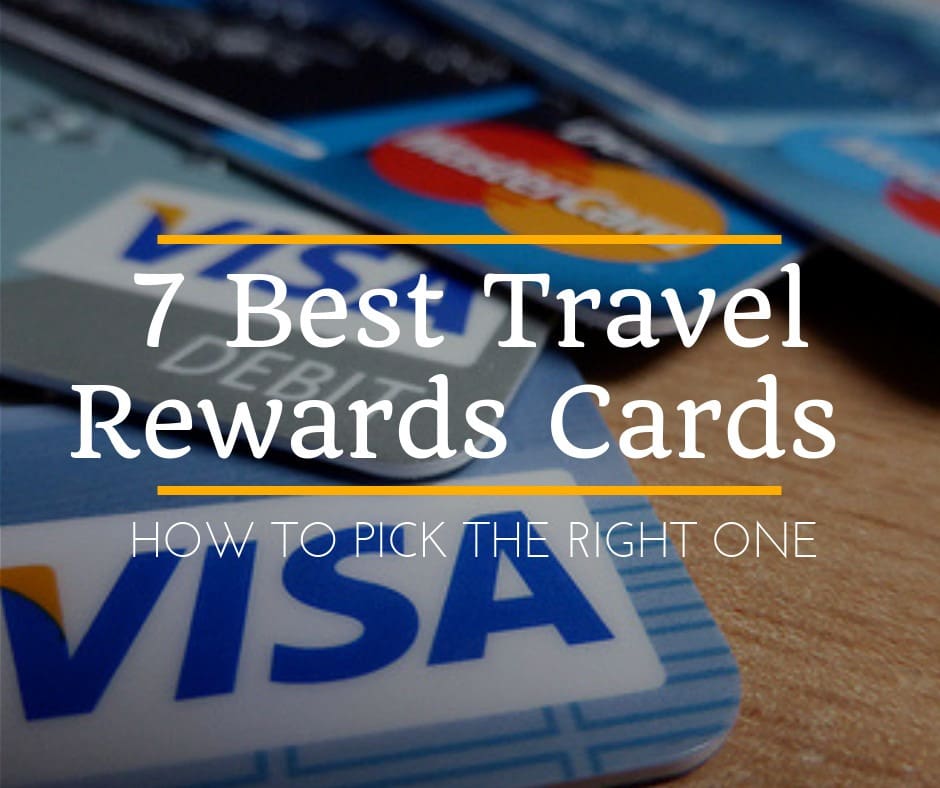 Travel rewards cards can be a great advantage for travelers. But, choosing from the seemingly endless options can be a bit overwhelming. The biggest thing to keep in mind when it comes to choosing a rewards card is deciding what you want to use it for. Every card has a primary benefit and knowing what
Read More »