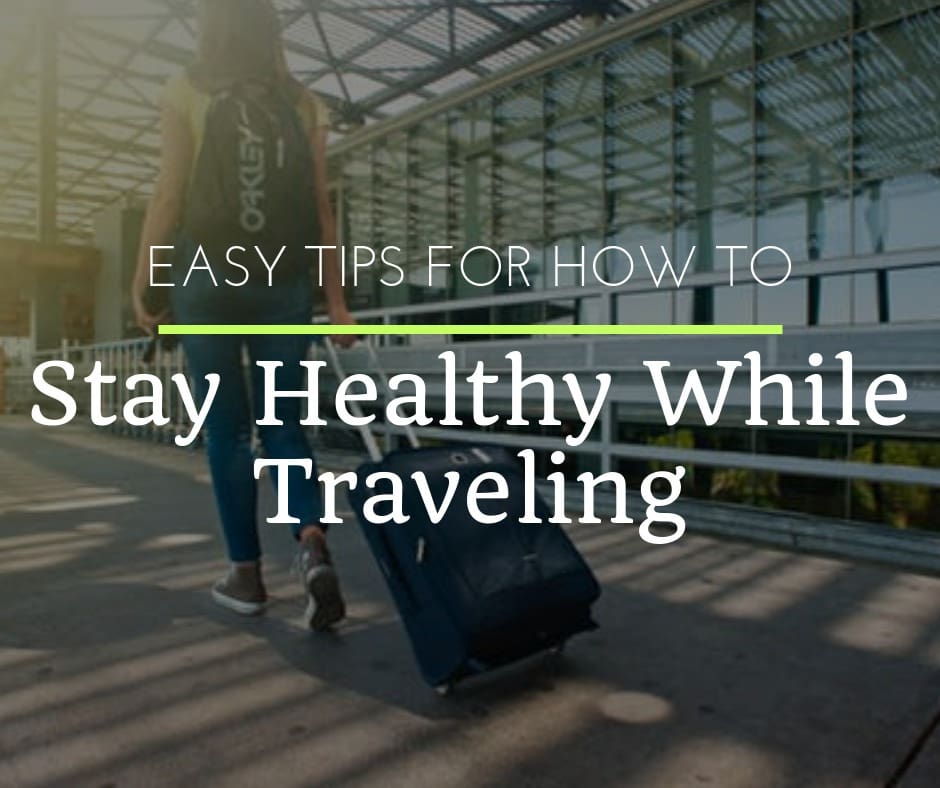 Visiting a new country and soaking in all of its wonders is both incredibly thrilling for your spirit and potentially exhausting for your body. You won't have the same type of activities on the trip as you have when you're having just another ordinary day, which means that you'll have to take special care of
Read More »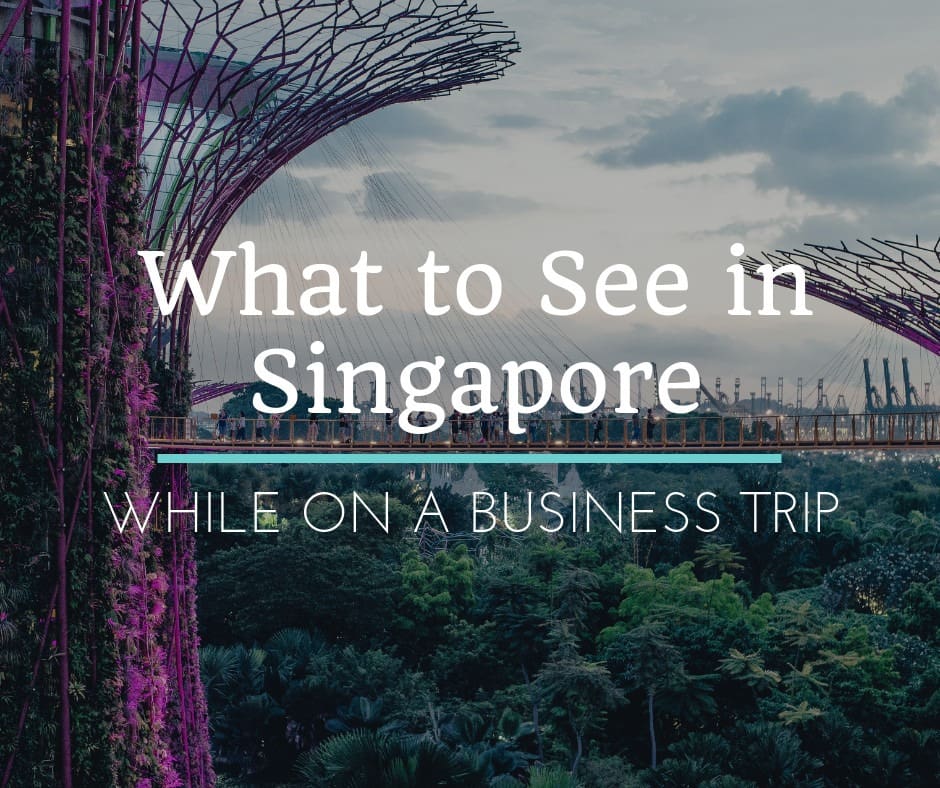 You're about to travel to Singapore for a business trip and you don't really know what to do before and after your meetings or a conference? If your answer is 'yes', you don't have to worry at all because we're here to help you out! Here are some useful tips and guidelines on what to do and see in Singapore while on a business trip, so check them out and enjoy!
Read More »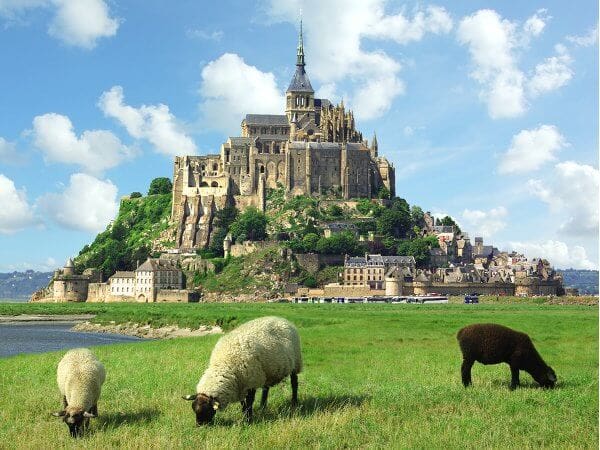 France is one of those amazing destinations that captures the imagination and ensnares the senses. Stretching back into antiquity, the region that makes up modern France holds a rich cultural makeup and stunning landscapes. As there are so many amazing places to visit, we have compiled a list of the absolute best places to travel
Read More »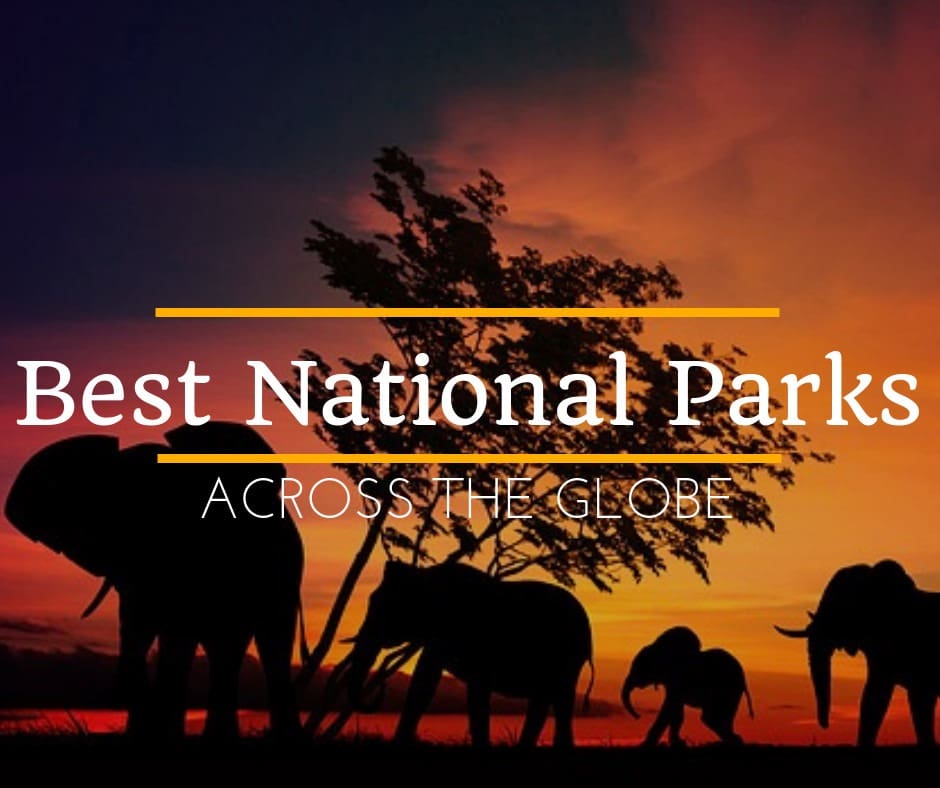 Those among you who like to travel in order to visit some of the most amazing places in the world have definitely considered visiting a famous national park, if you haven't already been there. More than 130 countries have national parks, i.e. protected areas of natural beauty and importance. The main purpose of every national
Read More »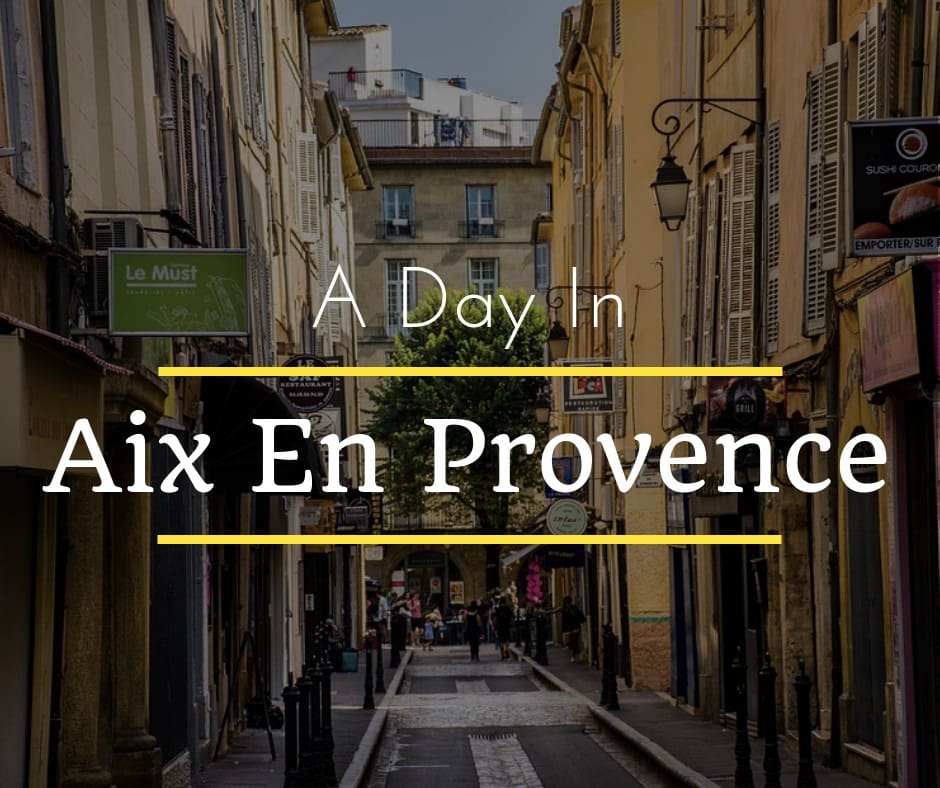 Aix en Provence is a town that will struggle to let go of; it is a student city which is known for its chilled out attitude and way of life. All you need to do is wander down the cobble-stoned roads for an hour, and your heart will be captured. Mornings in Aix en Provence
Read More »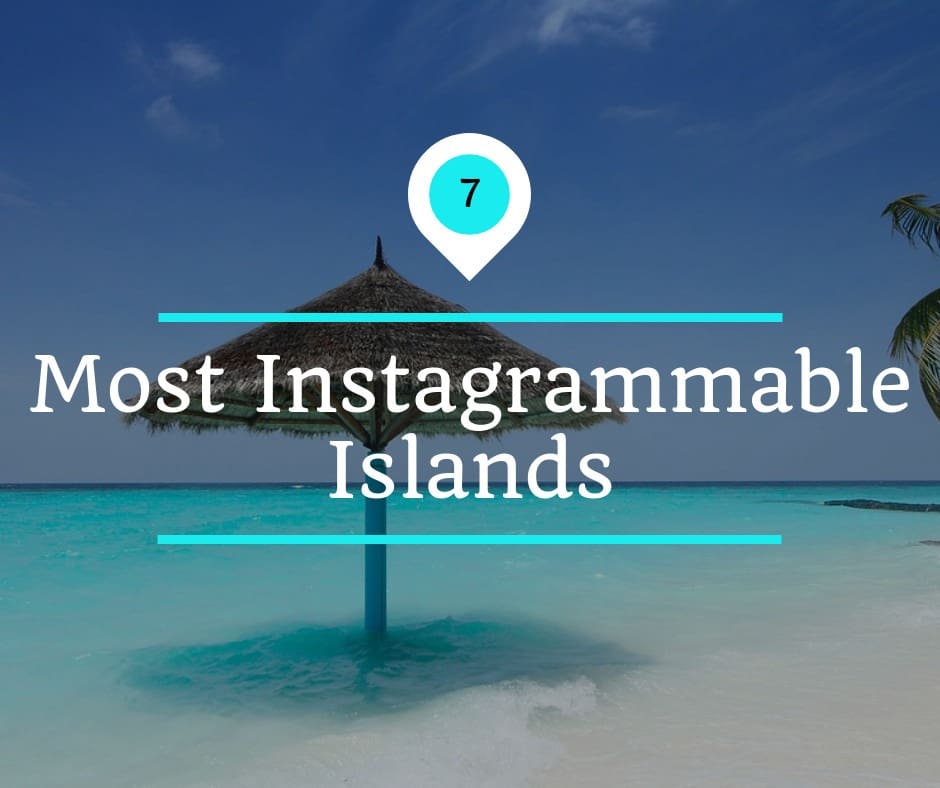 The world is filled with stunning natural beauty and much of it is located on islands scattered around the world. Fortunately, the 'Gram' as Instagram is commonly called is the canvas where the rich and the reckless, as well as the everyday people, show off their expensive gifts, exotic foods and the fancy destinations they
Read More »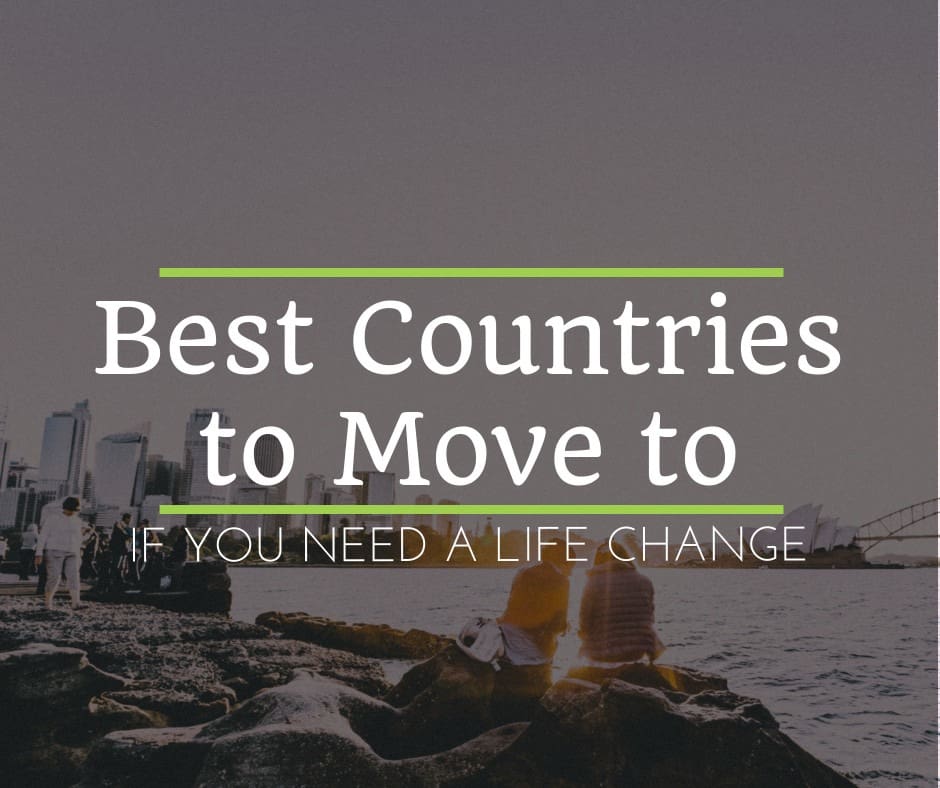 Do you feel like your boring daily routine is slowly killing you? Are you in desperate need of a big yet positive change? Grab your suitcases and emigrate! Here are the best countries to move to were you'll get your dose of excitement and the relaxation you crave for. Canada Did you know that Canada
Read More »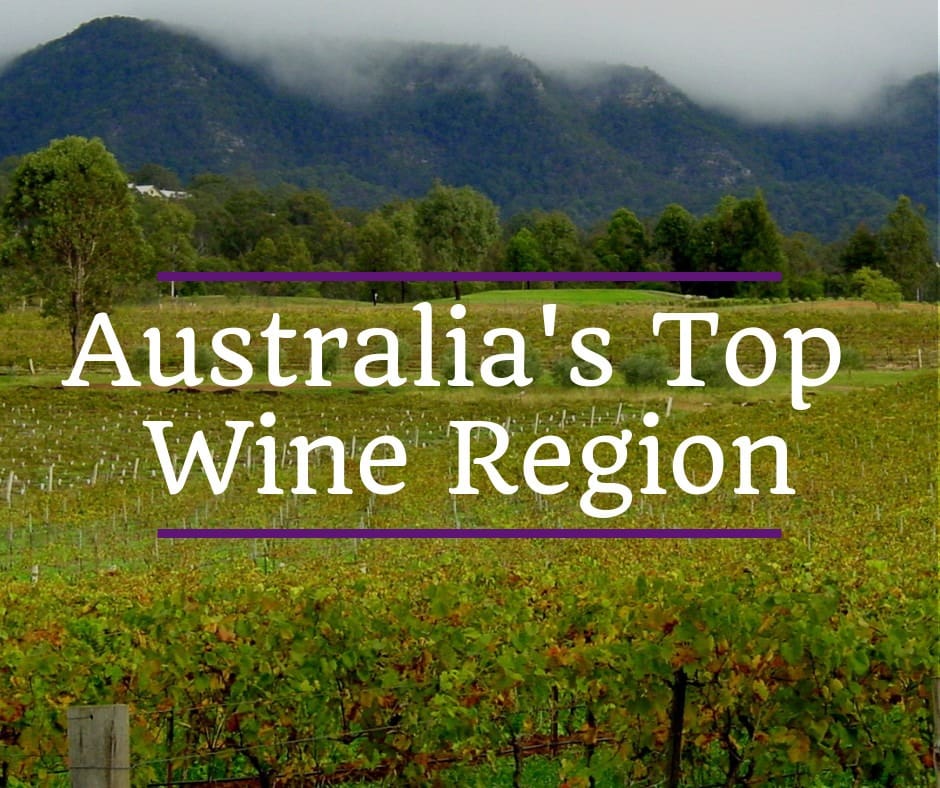 The Hunter Valley is a region in New South Wales, Australia, which is renowned for many delights that attract tourists from every corner of the globe. However, above all else, it is legendary for first-class wineries that produce some of the best wine in the world, and this is far from overselling it. Nowadays, Australian
Read More »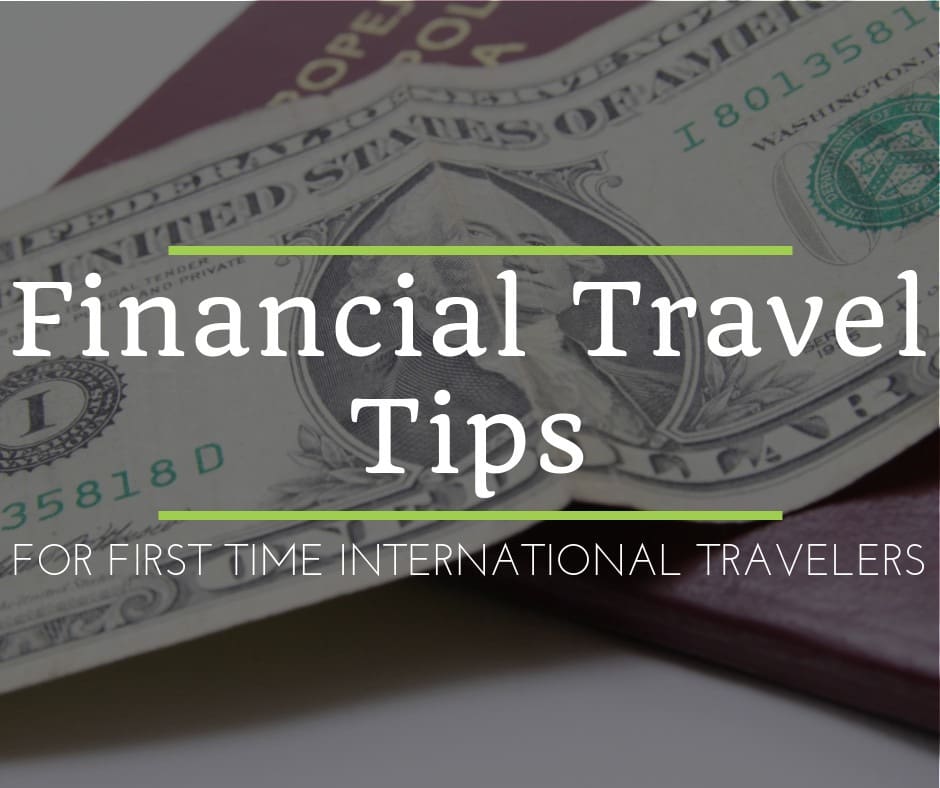 Taking off on your first international holiday might seem daunting because you're not sure about what to expect. After all, you're probably travelling to a completely new place, and the differences might extend to beyond just cultural. What's important is that you have your finances in order, because the last thing you want is to have money problems in a foreign country. Fortunately, following a few simple measures is all it takes to look forward to a relatively smooth ride.
Read More »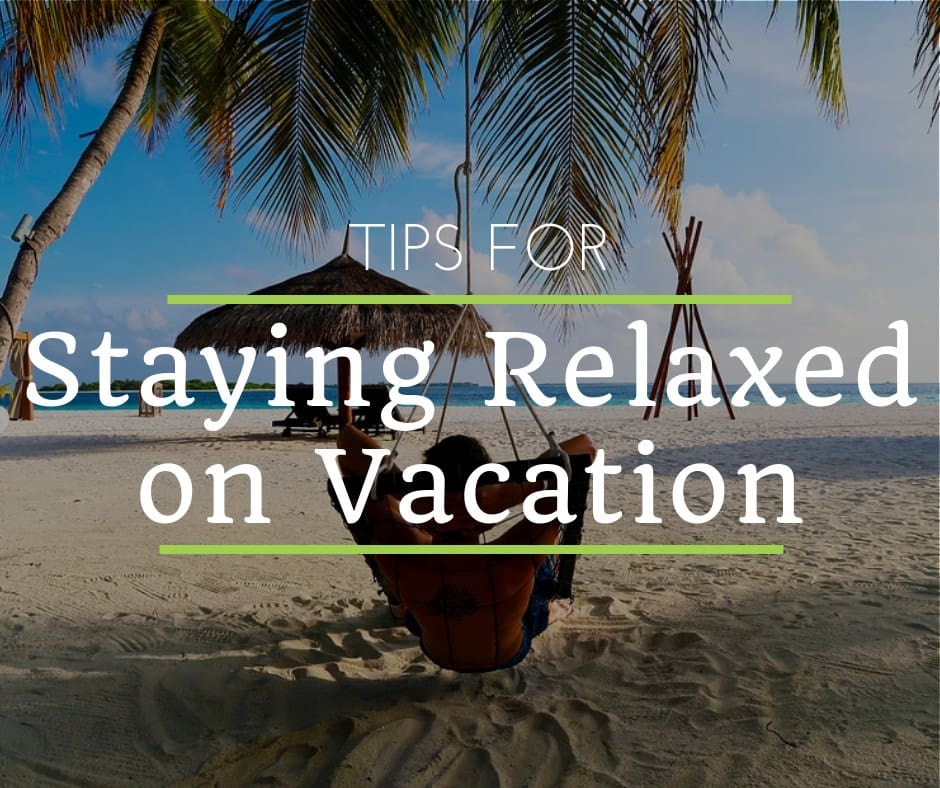 Between getting to the airport, trying to find the hotel and cramming in time to see all the sights, vacations can be stressful. And there's nothing worse than being stressed when you're supposed to kick back and relax. The good thing is there are ways to counter the pressures of vacation, including planning downtime and turning off notifications. Keep reading below for travel relaxation tips to your next vacation truly feel like one.
Read More »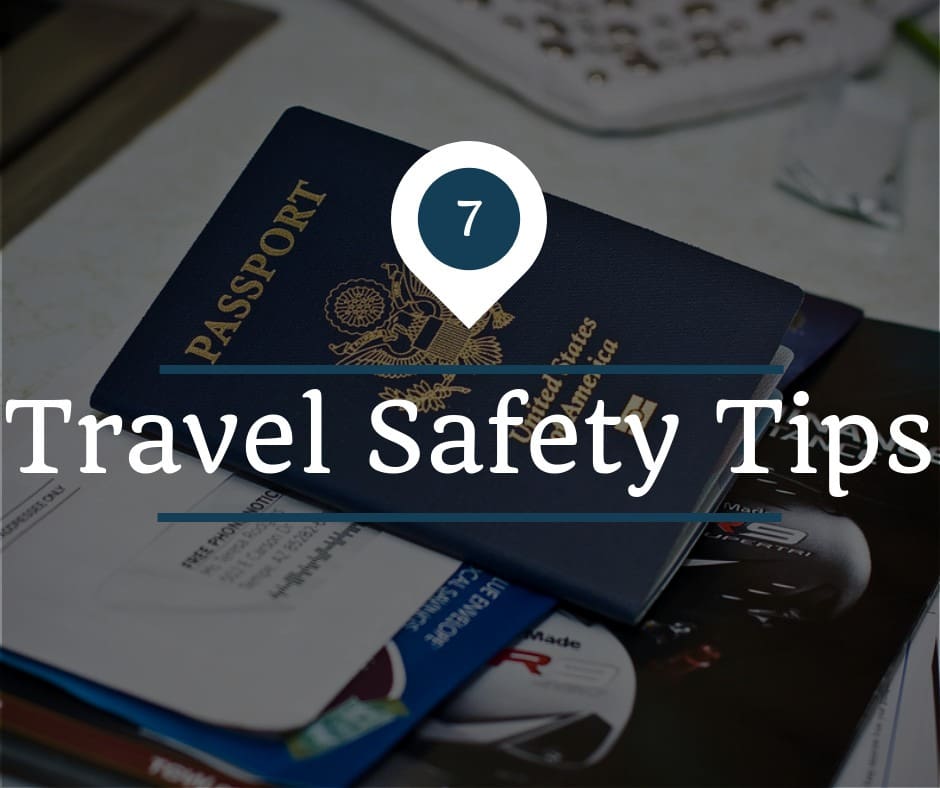 There are so many steps and plans to ensure that your trip is a smooth one, with as little bumps as possible. With all the planning and foresight, so many things can still go wrong. You could find yourself a victim of online scamming, identity theft, or common petty theft. Here are a few basic travel safety tips to lower your risk while traveling abroad.
Read More »