Simply the best way to experience Europe.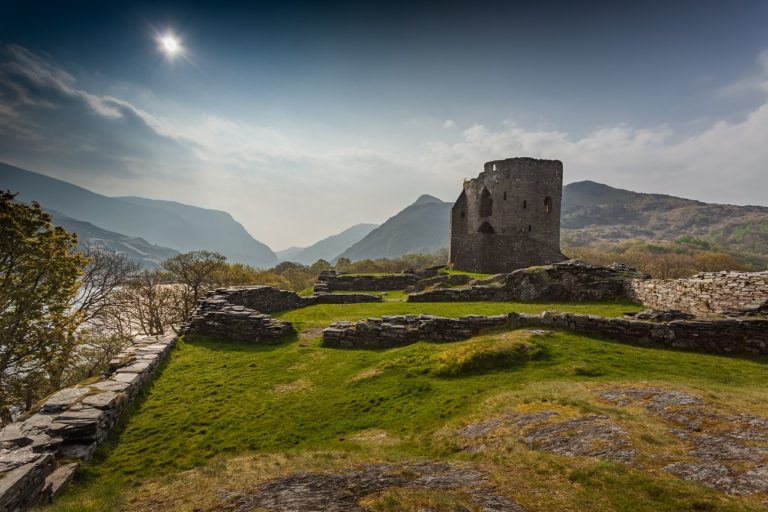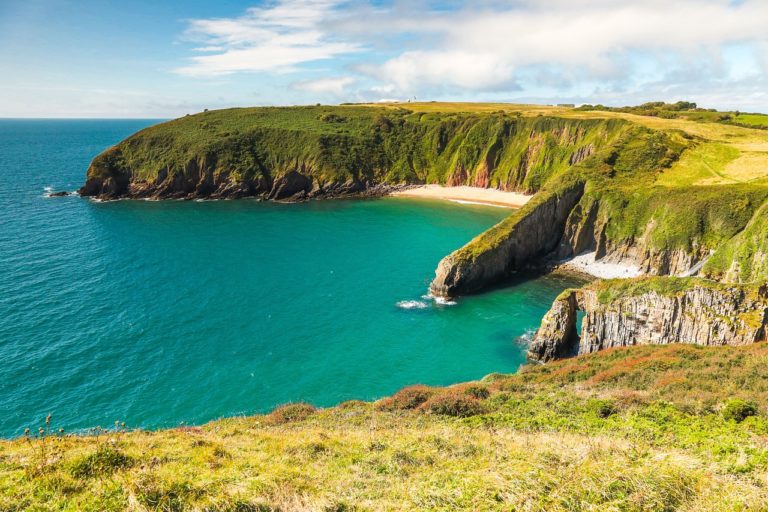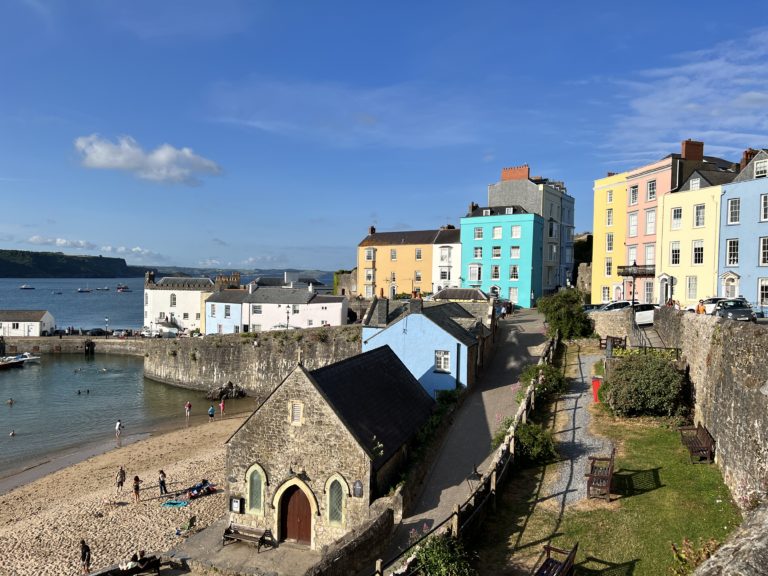 Wales is a destination that will truly surprise you. Set off on a 10-day adventure through Wild Wales, known for its beautiful landscapes, lush green valleys, medieval castles (more than any country in the world), and postcard-pretty market towns.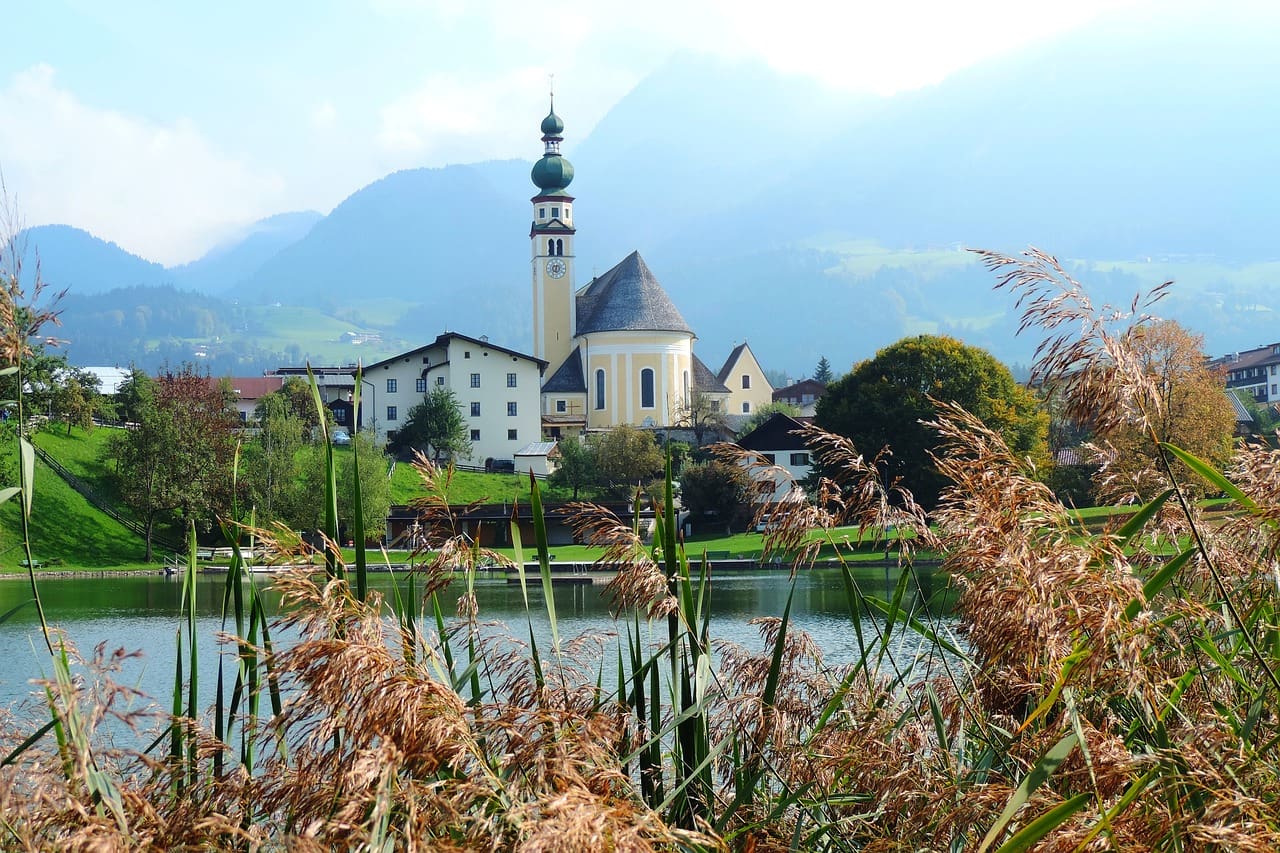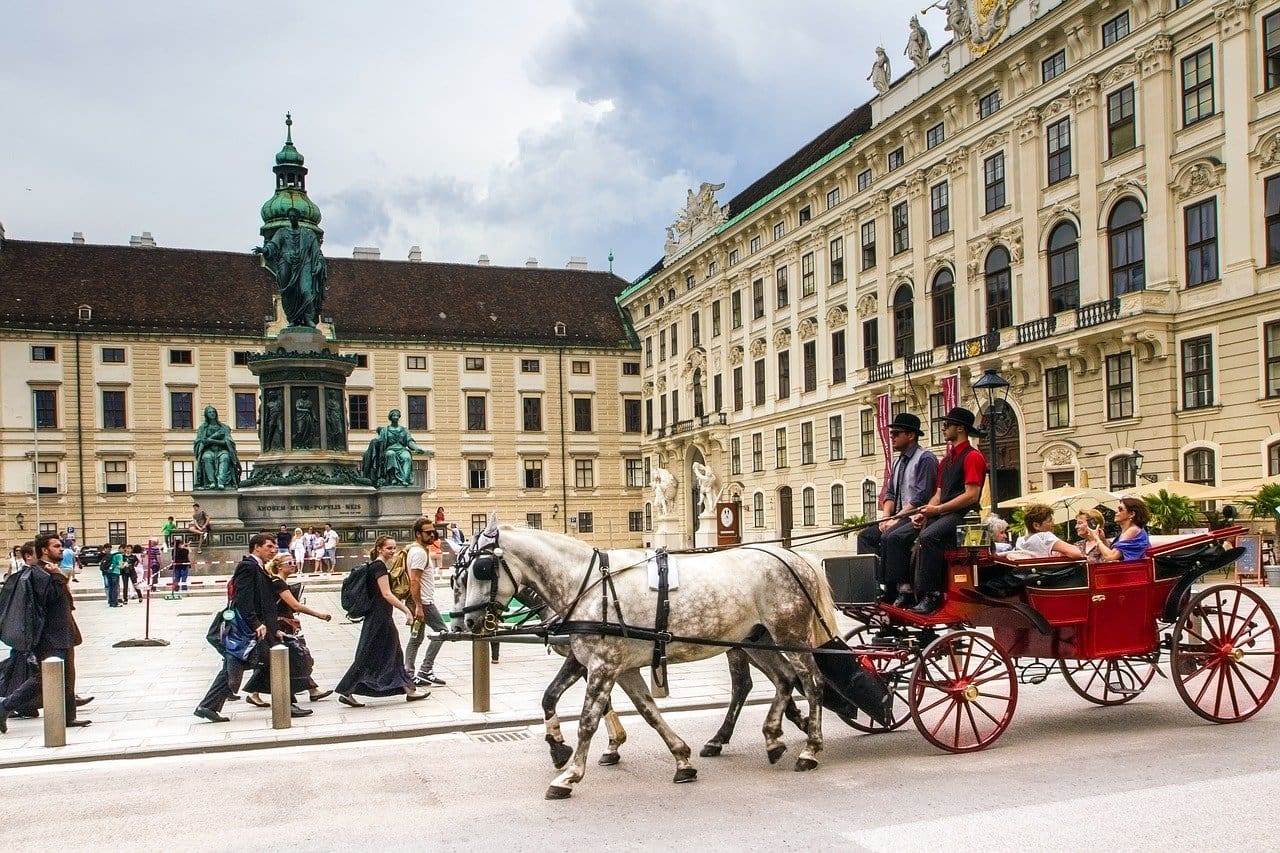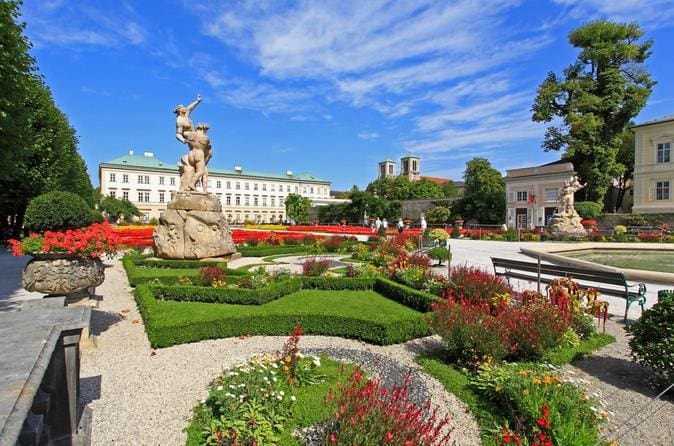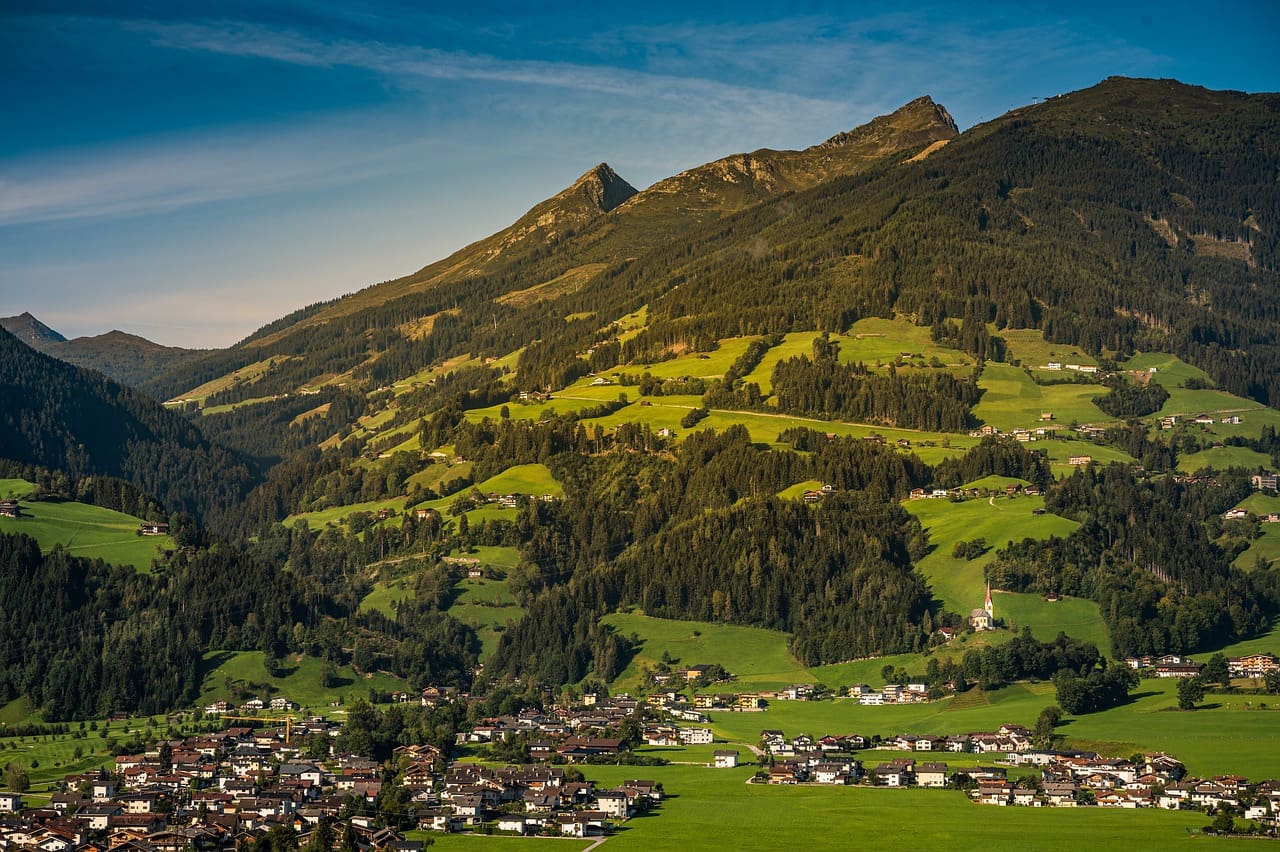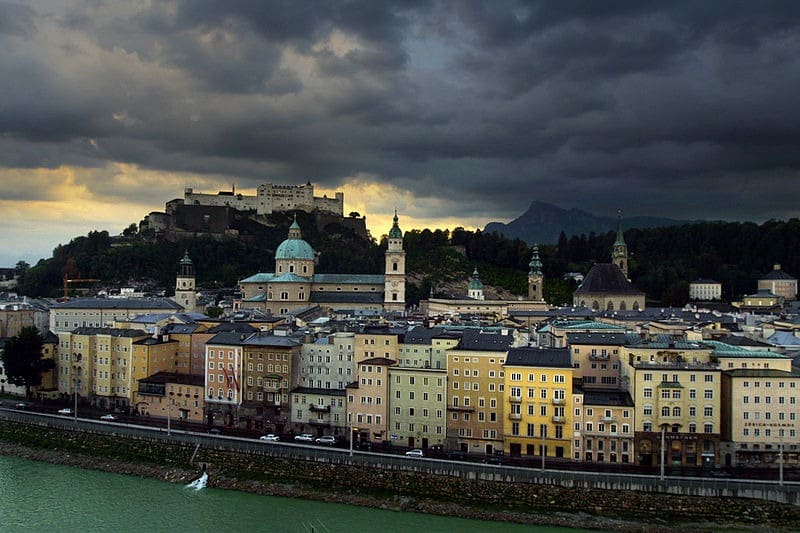 Austrian Treasures: Vienna to the Alps
From the grand treasures of Vienna and Salzburg, to the serene setting of the Alpine Lakes, this tour combines the very best of Austria with a local tradition, celebrating the cows coming home and folk festival in the chocolate-box village of Reith im Alpbachtal.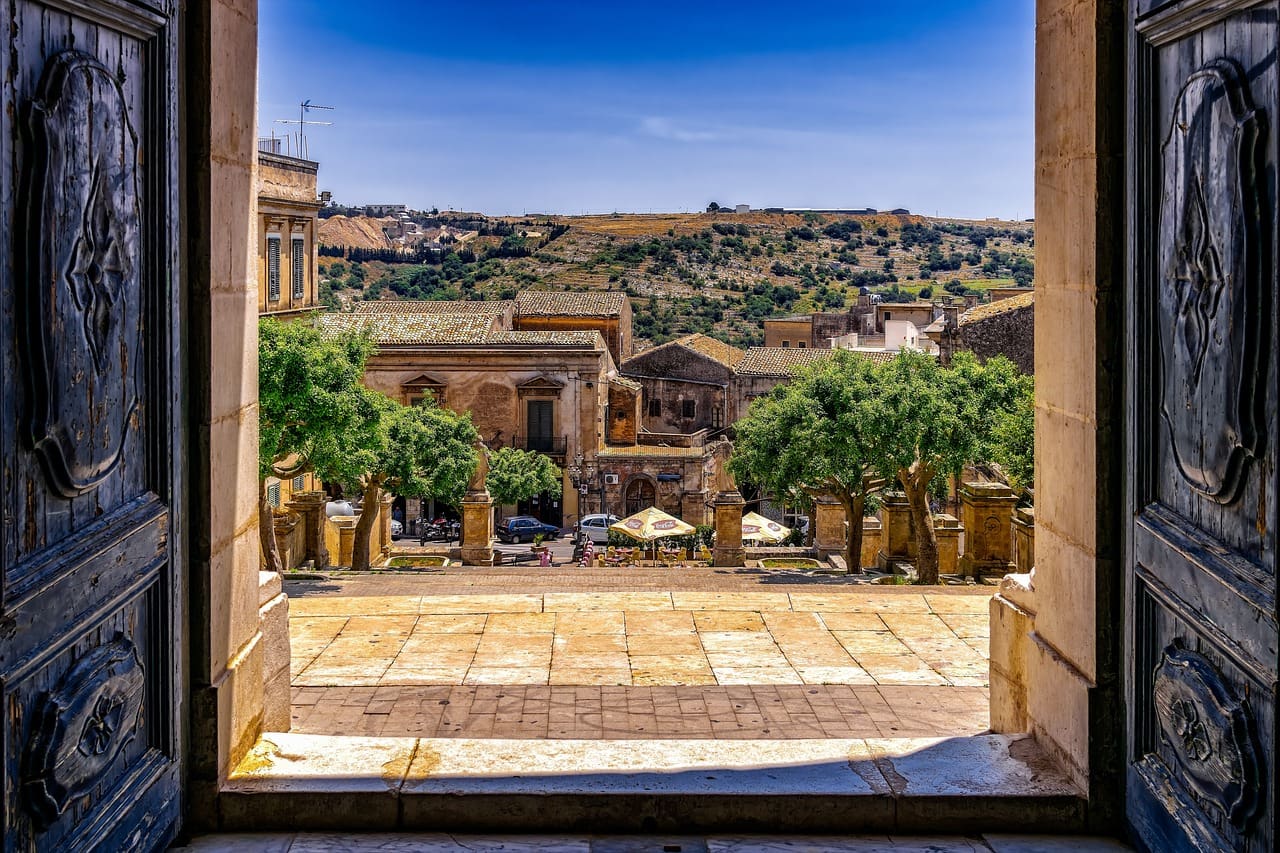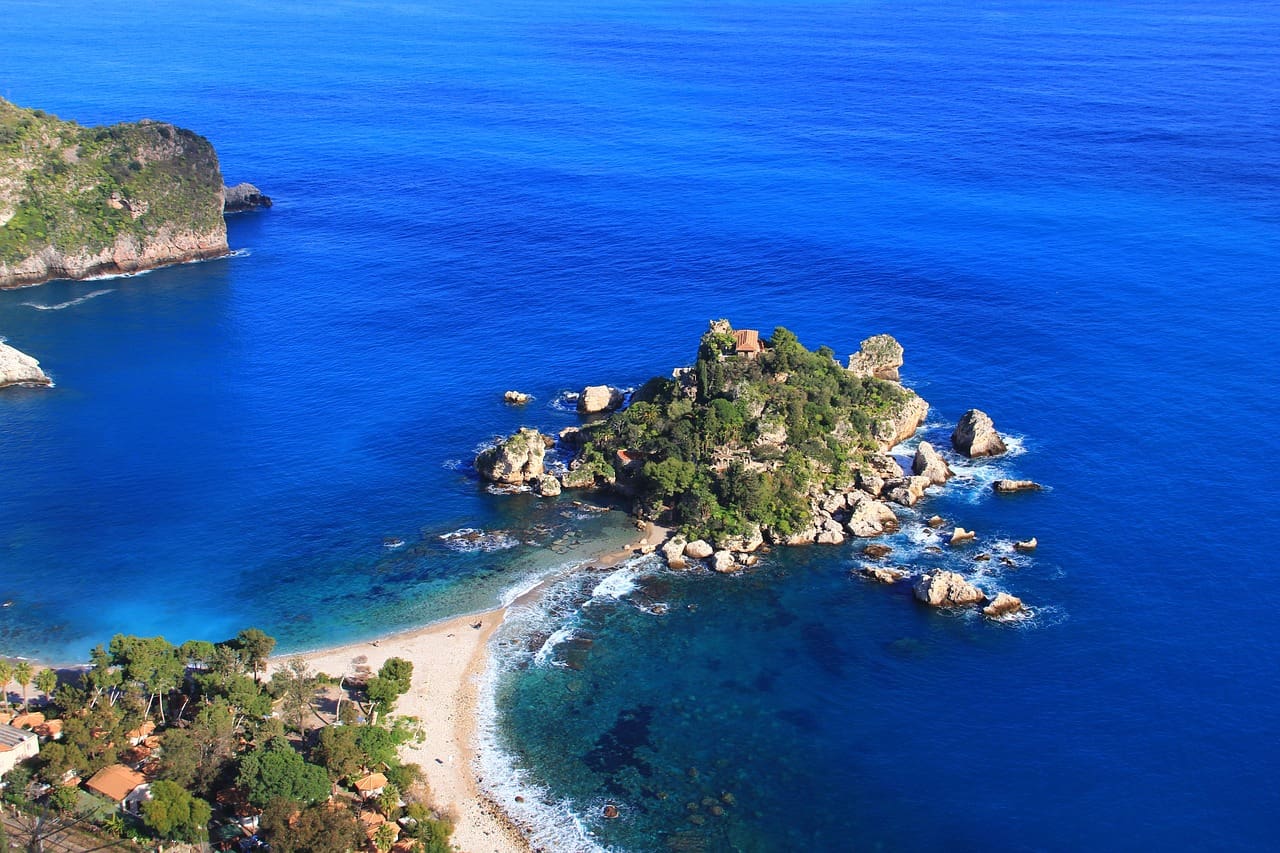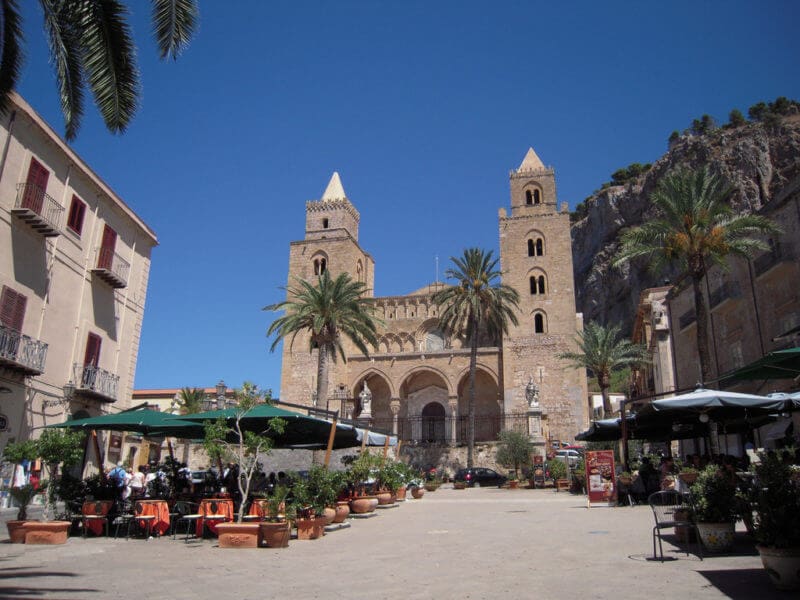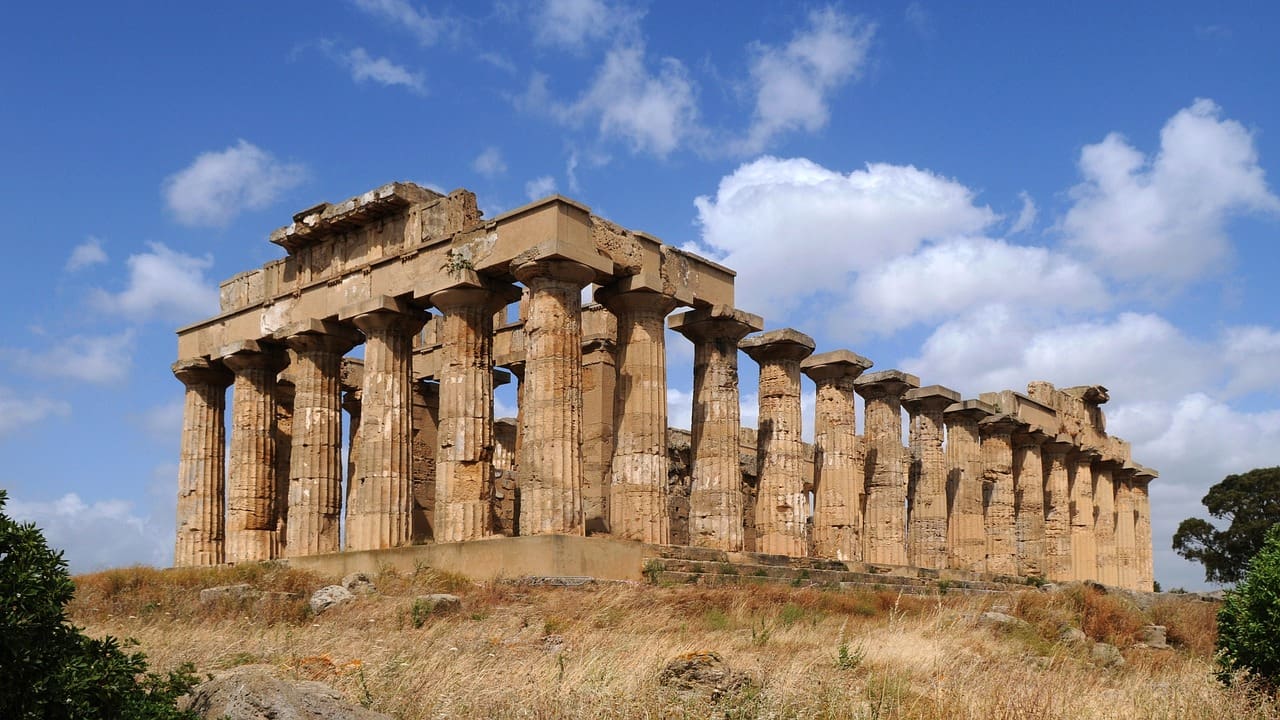 A classic tour that showcases the best of Sicily, from its stunning landscapes and architecture, to its rich history and vibrant culture, to the mouthwatering cuisine at every turn. If Sicily is on your bucket list this will be a tour you won't want to miss!
Discover Rich History,
Local Culture,
and Unique Flavors
BOOK A CUSTOM TOUR WITH GUIDESTER
Guidester Tours are for travelers who want to travel with a fun, small group of people while sightseeing and getting to know the local culture. 
Every tour includes centrally located premium hotels, expert local guides, private transportation, all of your admissions and fees, most of your meals, and authentic experiences you won't find anywhere else.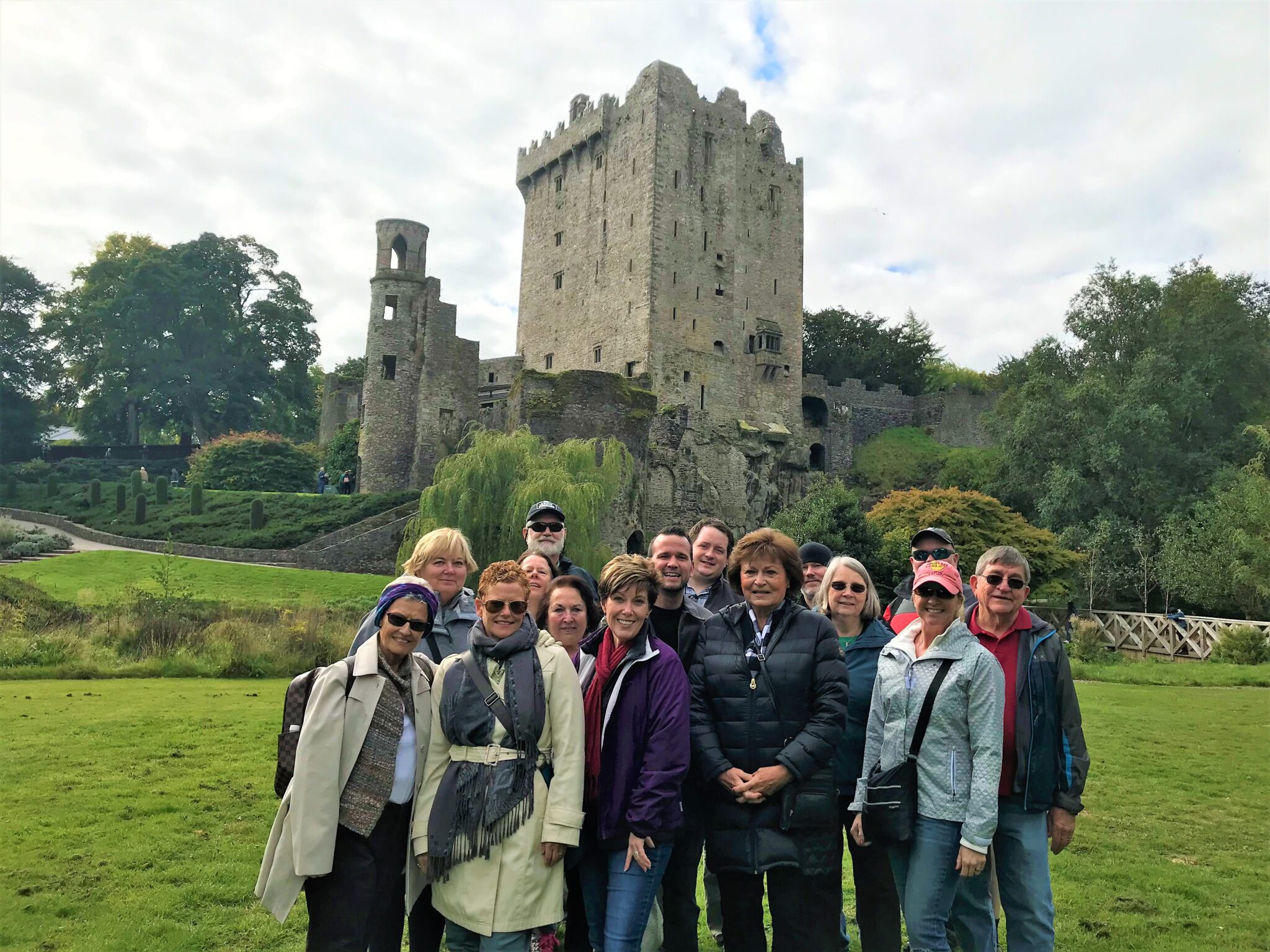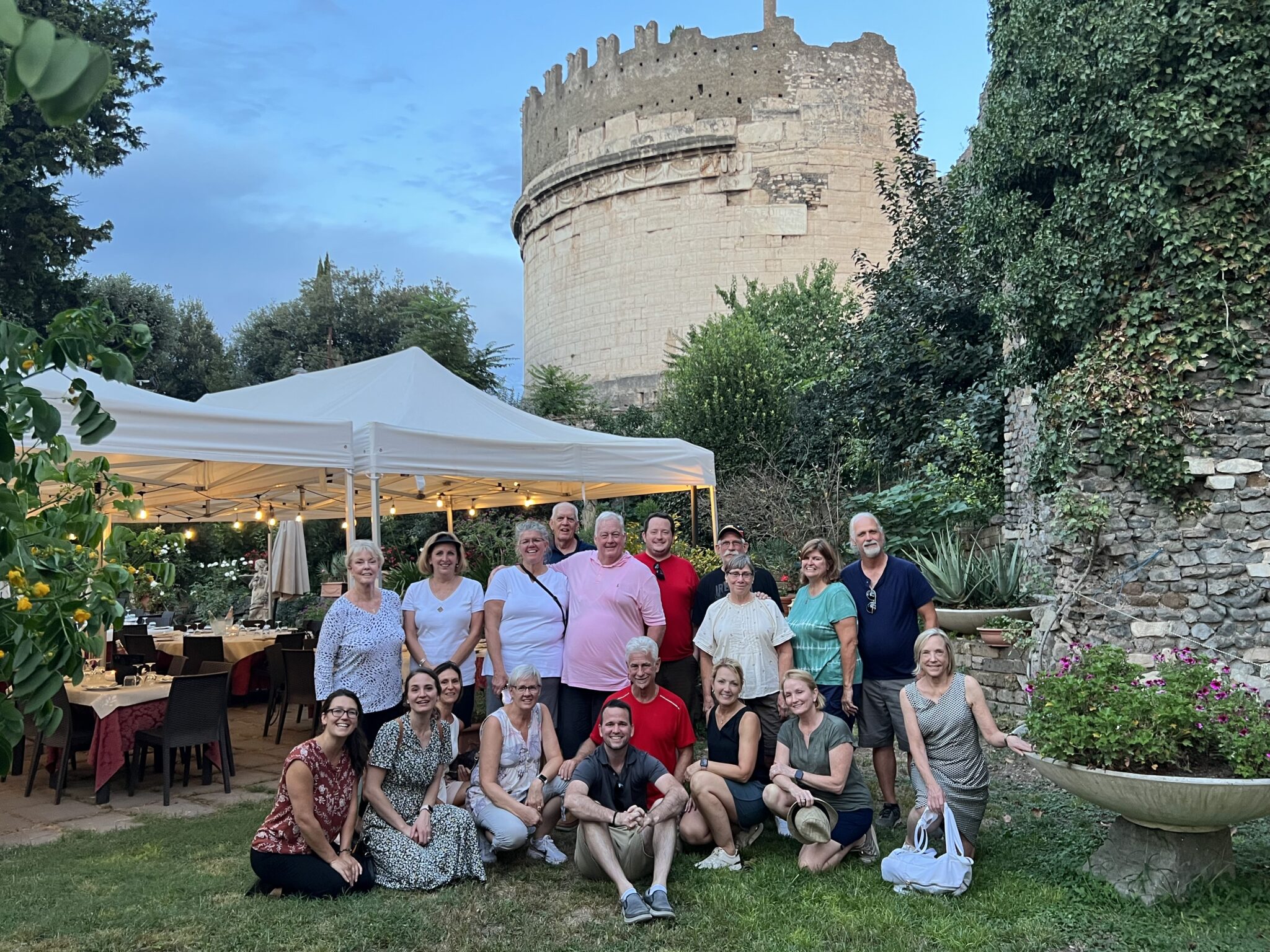 Visit Breathtaking Destinations
Guidester Tours are active, small-group tours with a perfect balance of planned and unplanned fun. The small group of just 15-20 (half the number of most tour groups) allows for a more intimate and personal experience.
These itineraries take you through breathtaking destinations exploring some of our favorite attractions, restaurants, and local spots…with the Guidester President as your personal tour leader.
Taking a Guidester tour means discovering the rich history, local culture, and unique flavor of beautiful destinations in Europe with an experienced tour director.
Having taken 3 trips with Jack, I always appreciate the attention to detail and quality that Jack has for the trips he leads. Time is balanced between scheduled, group events and free time to explore the city, using the guide we're provided before the trip begins. It's clear that Jack has a love of all things Europe, which he works to impart onto those on the trip.
This was our 2nd trip to Europe. We definitely didn't want a cookie cutter trip, on a tour bus, that took us past 7 cities in 8 days. Jack plans his tours very carefully and he is very knowledgeable regarding the sites we visited. The groups are small so you have a chance to get to know your fellow travelers. And, Jack is a lot of fun, he makes everyone feel at ease.
Italy was a dream come true for me; especially seeing Venice. I could have never pulled off what Jack did for all of us. The tours were amazing; the food was beyond my expectations and all the different places we got to explore and the amazing hotels made my trip perfect. Jack was so knowledgeable about Italy and shared all his wisdom with us which made everything just fall into place so perfect. I recommend if you want to take a trip to Europe or anywhere go with Jack and he will make sure your trip is memorable.
Check Out Guidester Tours!
Get in touch with the tour manager to discuss the tour and answer any questions you may have.