Guidester builds digital travel guides, just for you, so you see more, worry less & travel confidently.
These articles are here to educate and inspire your travels.
The real gems to make the most of your trip are found in our custom travel guides.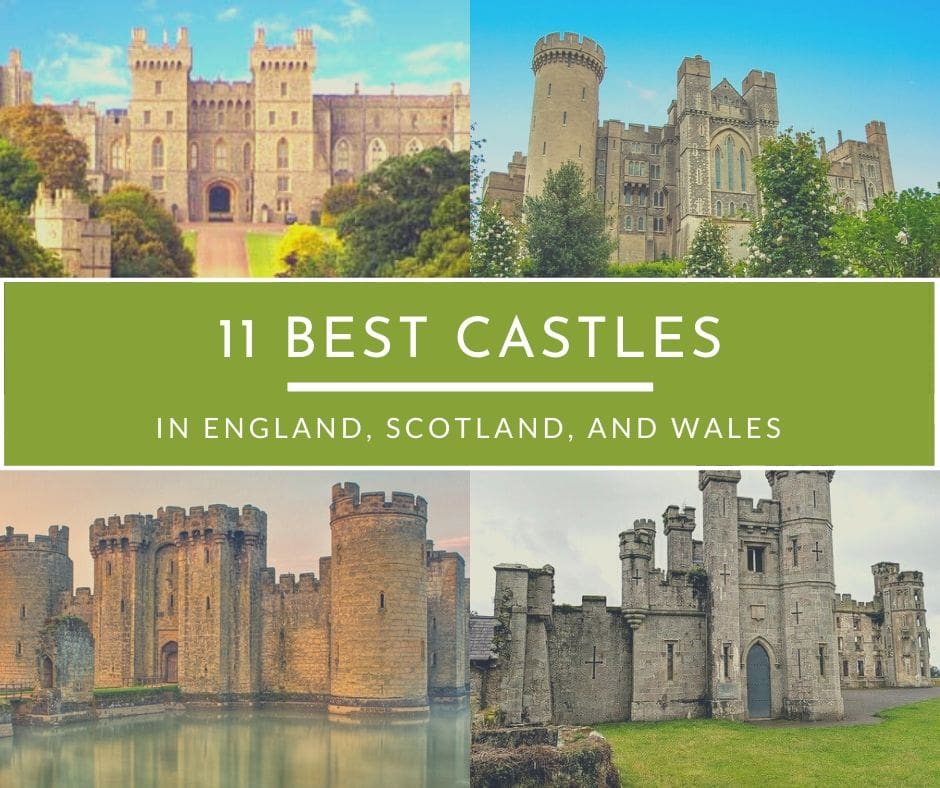 All over Britain you will find magnificent castles in all shapes and sizes. With literally hundreds of castles scattered throughout Britain, there is no lack
Read More »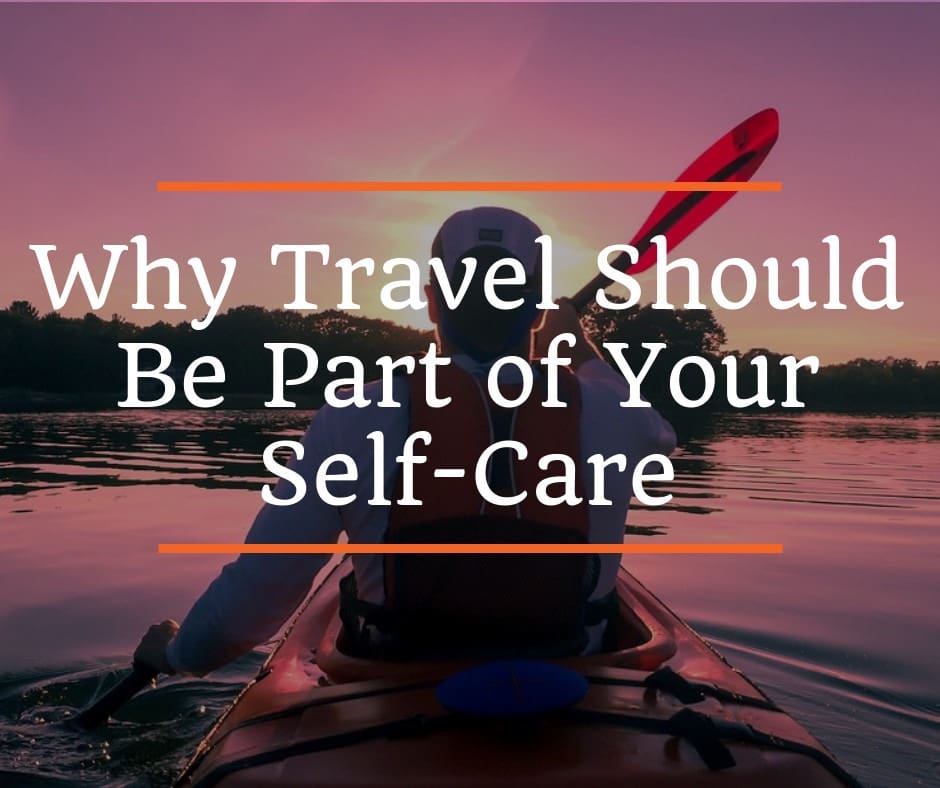 Spending day after day in an office staring at a screen, managing a database and handing off reports—even if you really, truly care about your
Read More »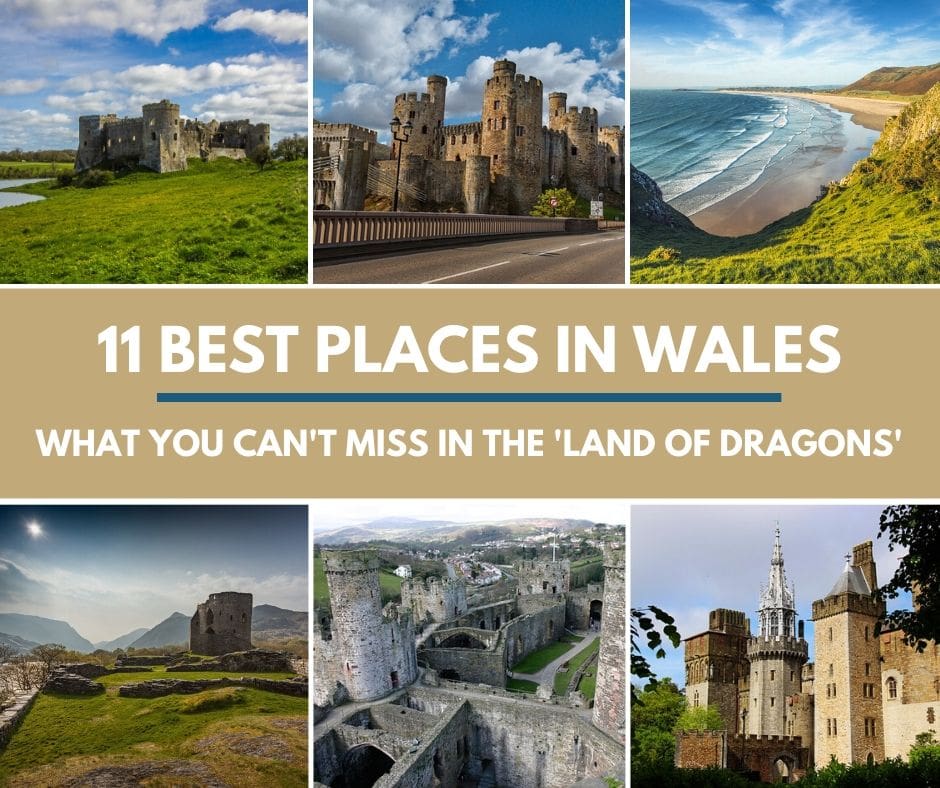 Steeped in mystic history stretching back to the days of King Arthur, Wales – the land of dragons – is truly a unique and beautiful
Read More »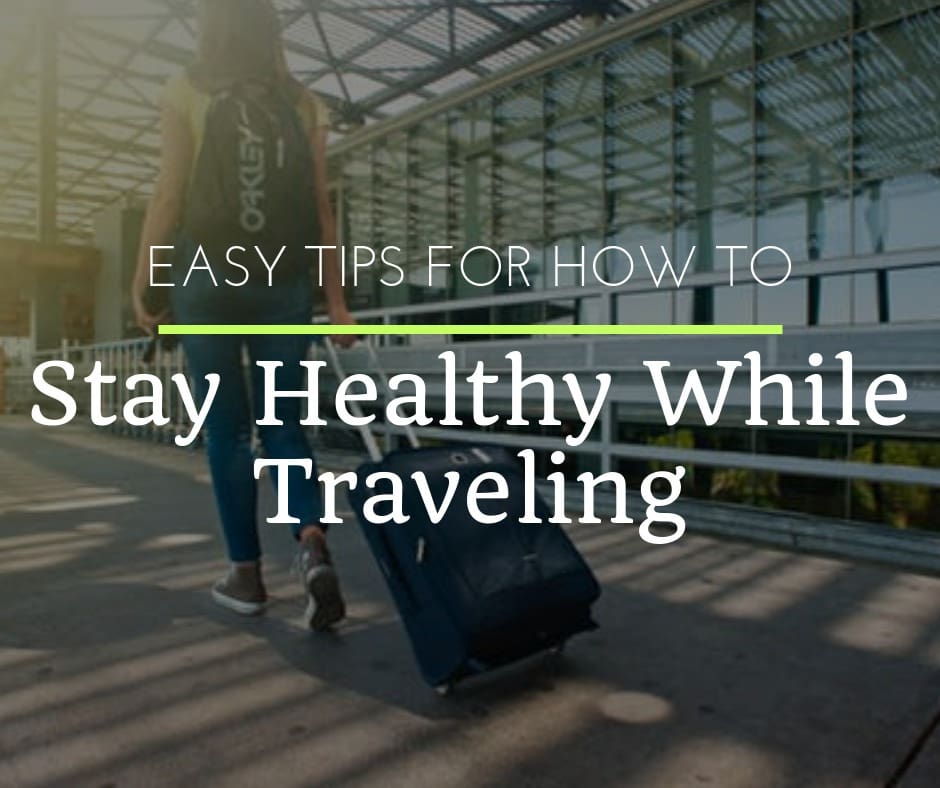 Visiting a new country and soaking in all of its wonders is both incredibly thrilling for your spirit and potentially exhausting for your body. You
Read More »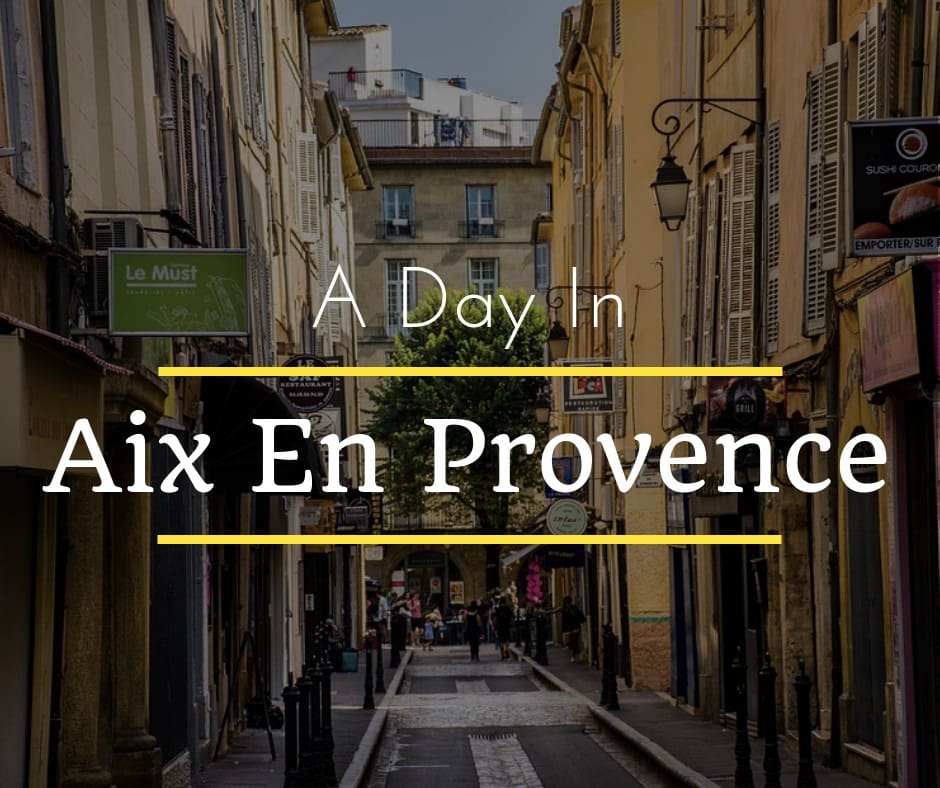 Aix en Provence is a town that will struggle to let go of; it is a student city which is known for its chilled out
Read More »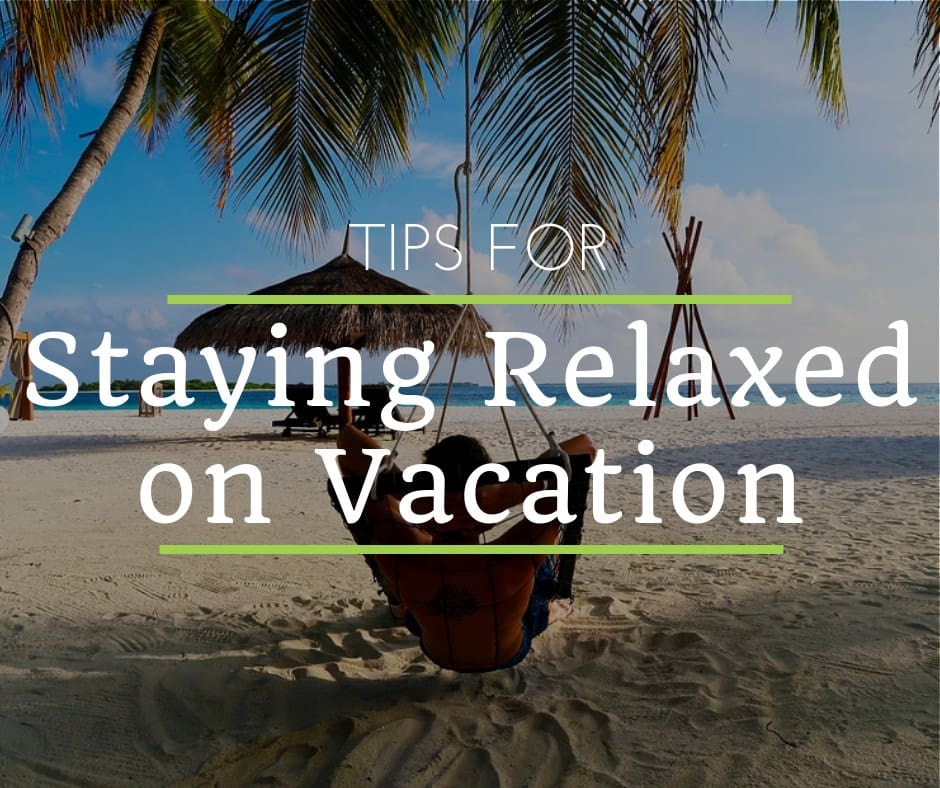 Between getting to the airport, trying to find the hotel and cramming in time to see all the sights, vacations can be stressful. And there's nothing worse than being stressed when you're supposed to kick back and relax. The good thing is there are ways to counter the pressures of vacation, including planning downtime and turning off notifications. Keep reading below for travel relaxation tips to your next vacation truly feel like one.
Read More »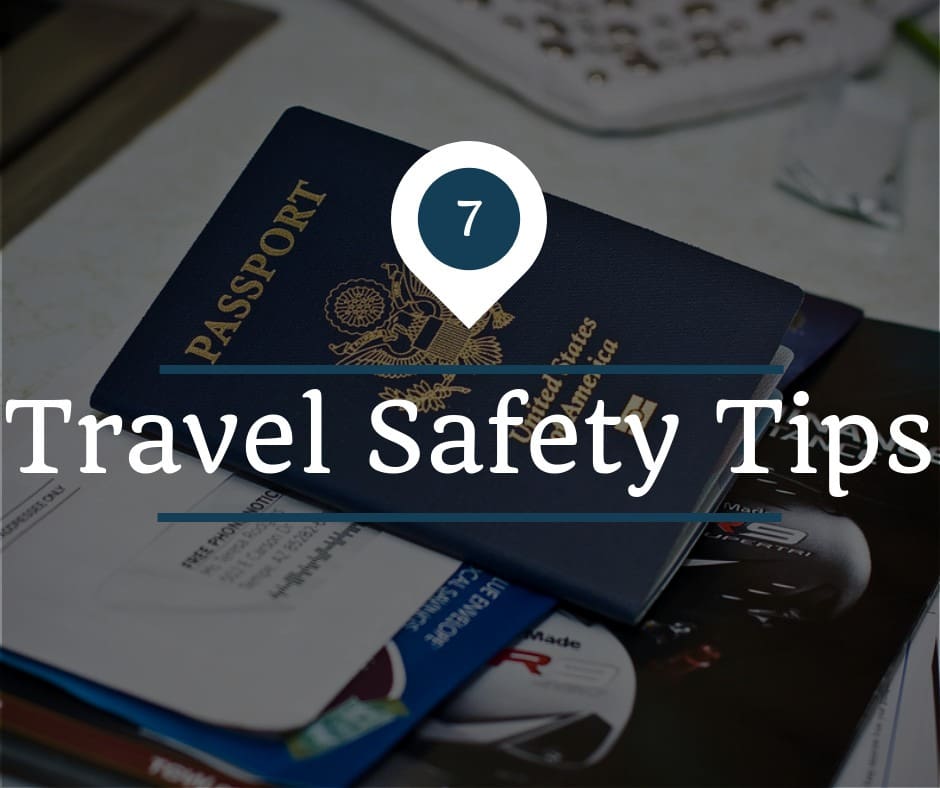 There are so many steps and plans to ensure that your trip is a smooth one, with as little bumps as possible. With all the planning and foresight, so many things can still go wrong. You could find yourself a victim of online scamming, identity theft, or common petty theft. Here are a few basic travel safety tips to lower your risk while traveling abroad.
Read More »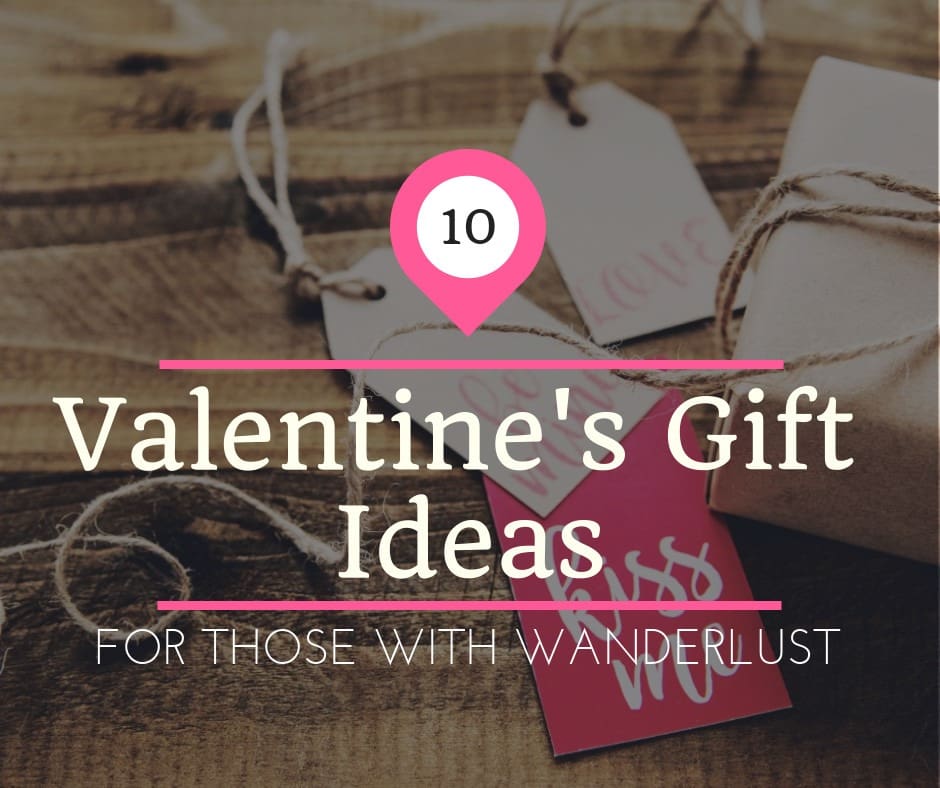 Is your loved one on your Valentin's Day shopping list a globe-trotting adventurer who loves everything from road trips to new experiences abroad? You may not be able to buy them a ticket to their next destination, but we have collected our top picks for travel-lovers. You are sure to find the perfect valentines travel gift anyone with wanderlust would love to unwrap.
Read More »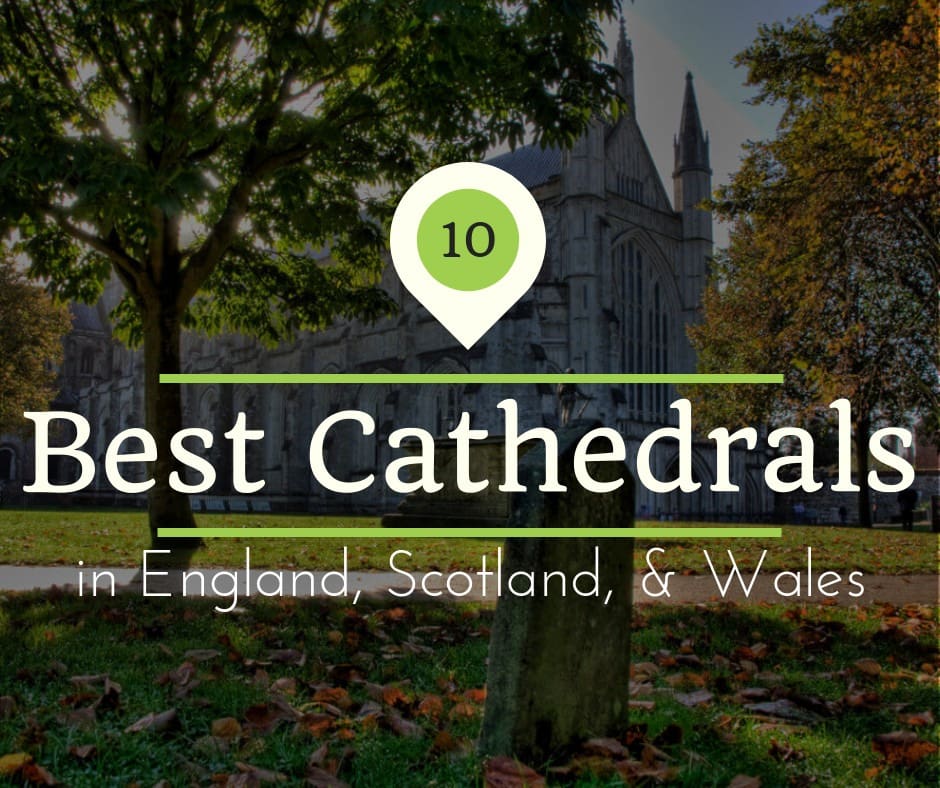 Far from your average medieval church, the most exquisite spiritual centers in England, Scotland, and Wales are a testament to the imagination and meticulous craftsmanship
Read More »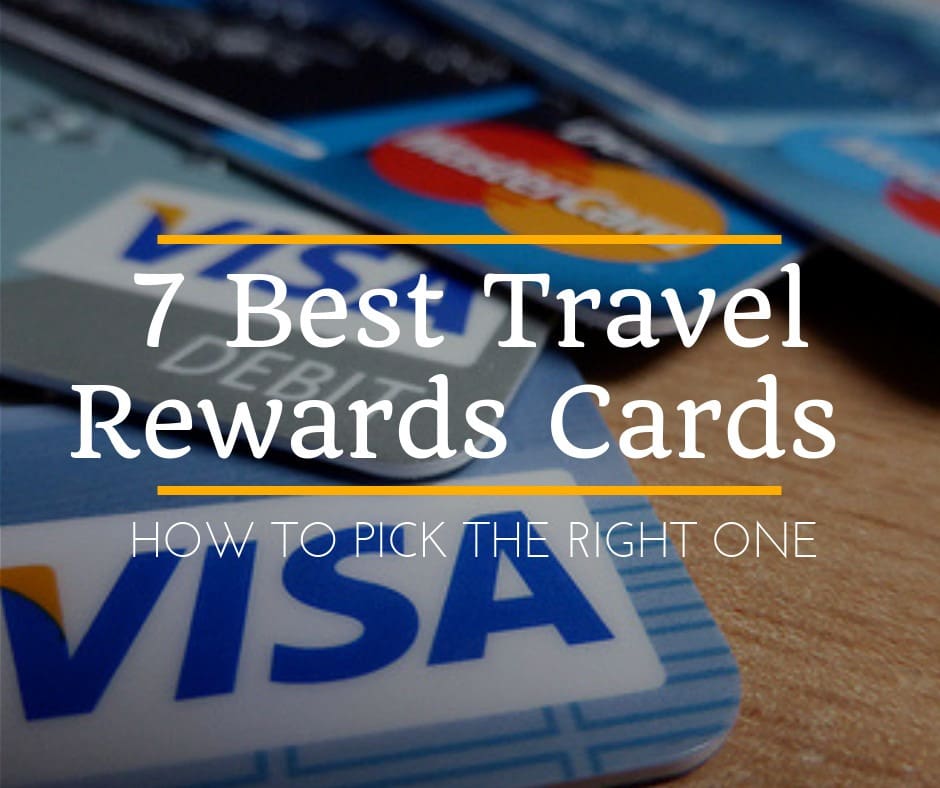 Travel rewards cards can be a great advantage for travelers.  But, choosing from the seemingly endless options can be a bit overwhelming.  The biggest thing
Read More »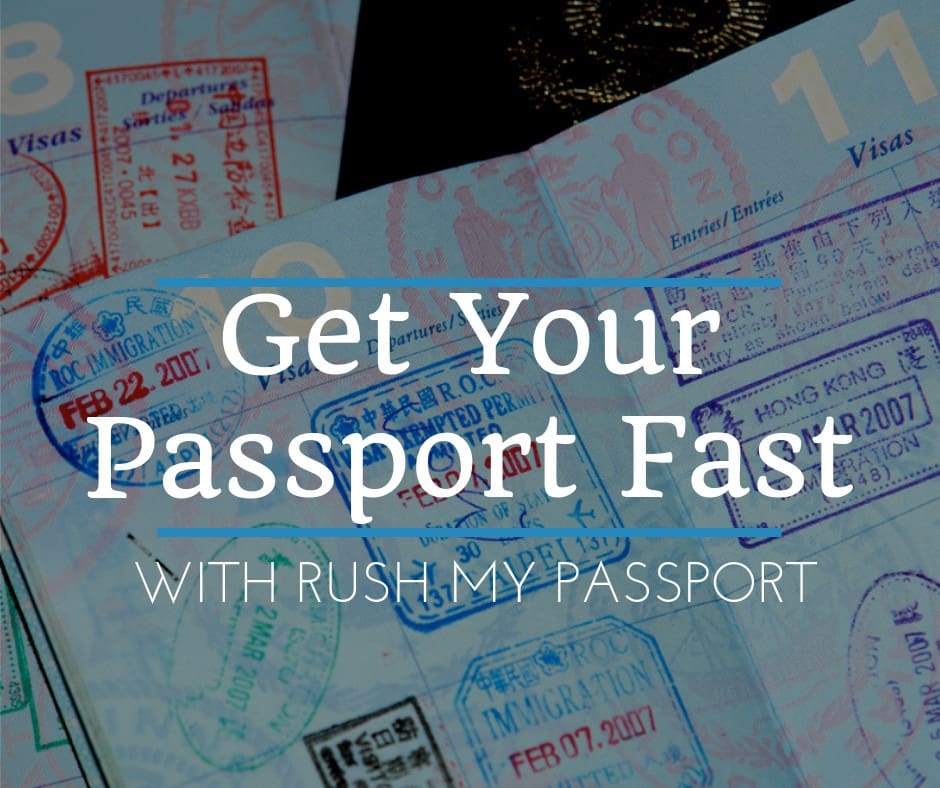 With more people traveling, recently changed passport rules, and government budget uncertainty, requests for passport applications and renewals will continue to see a dramatic increase in
Read More »