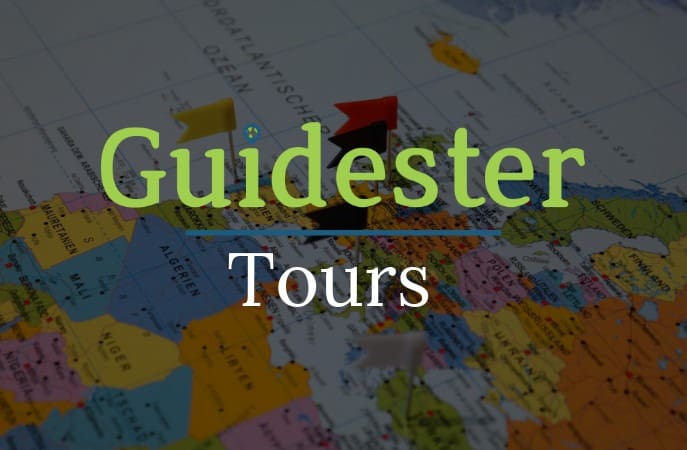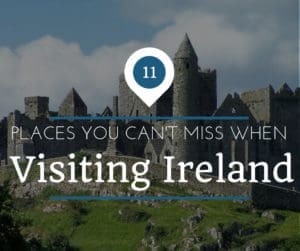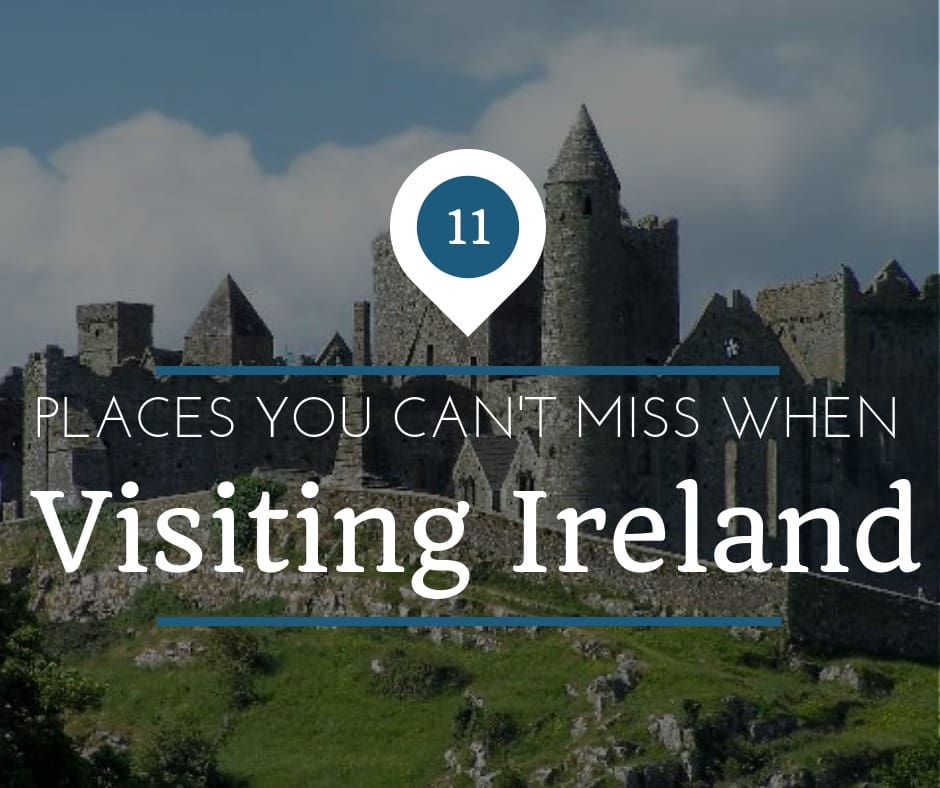 With beauty around every corner, deciding on things to do in Ireland can prove difficult. In my opinion, when you visit Ireland it's all about
Read More »
Traveling on a Guidester tour ensures the very best way to experience your dream destination. All Guidester tours are small groups (much smaller than other group tours (ranging from 30-50 people), include great local guides, centrally located historic hotels, all sightseeing admissions, transportation, and memories to last a lifetime.
On this once-in-a-lifetime 9-day tour, you will be able to witness the Cards and the Cubs duke it out in London before embarking on an epic journey through the best Southern England has to offer.
Experience Scotland like never before on this 10-day small group tour of Edinburgh and the highlands. The tour will take you through Scotland's exciting past while standing in awe of the country's most iconic landscapes.
This 10 day tour is Southern Germany at its finest. On this incredible small-group tour, you will discover the gem of German beauty and culture, and just in time to experience the authentic Oktoberfest!
Check out Guidester's recent tours!