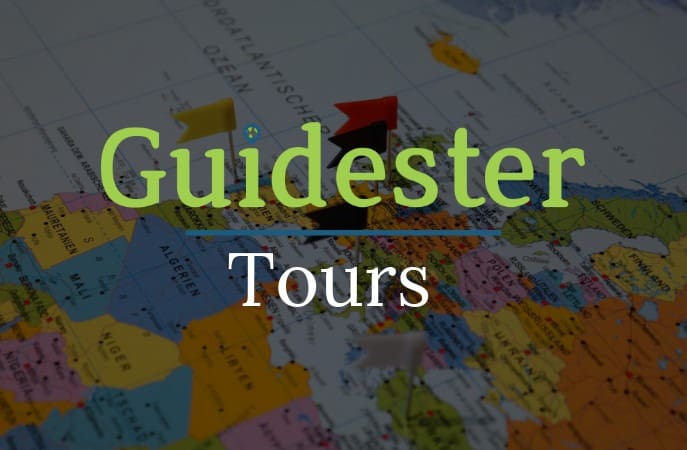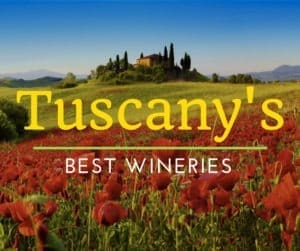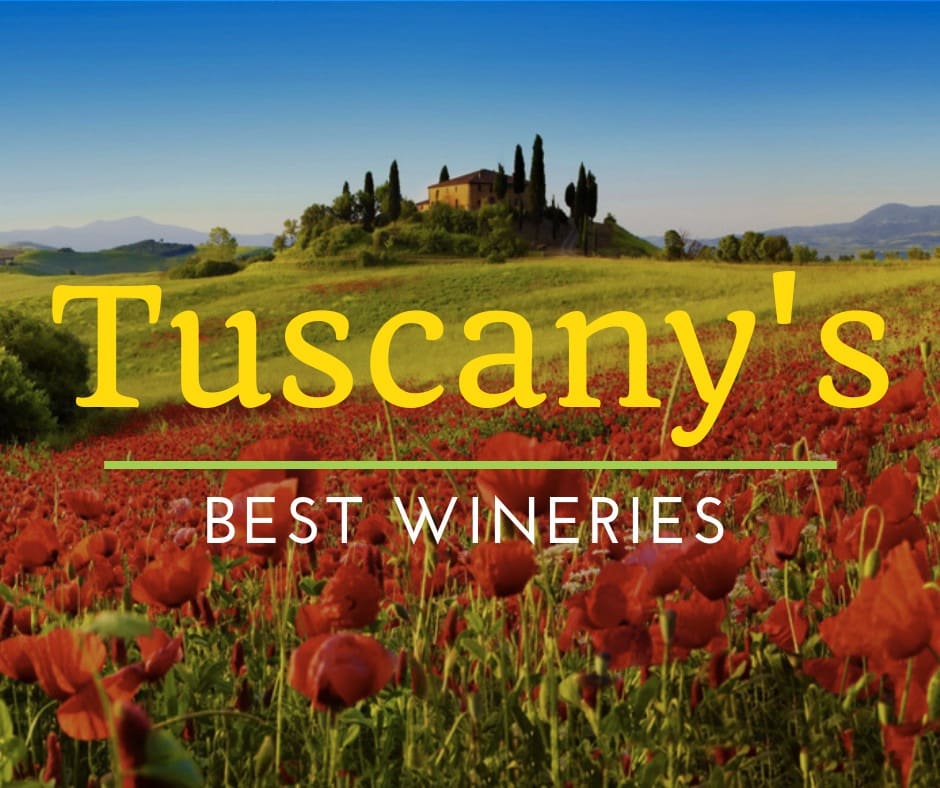 Tuscany has long been associated with breathtaking scenery and some of Italy's best made wines. In this enchanting landscape of rolling hills and winding roads,
Read More »
Traveling on a Guidester tour ensures the very best way to experience your dream destination. All Guidester tours are small groups (much smaller than other group tours (ranging from 30-50 people), include great local guides, centrally located historic hotels, all sightseeing admissions, transportation, and memories to last a lifetime.
Check out Guidester's recent tours!