Avignon
Capital of Christendom in the Middle Ages, Avignon is famous as the city to which the Popes fled the corruption of Rome in the 14th century. Avignon is a charming destination in its own right with an abundance of architectural beauty and historic significance.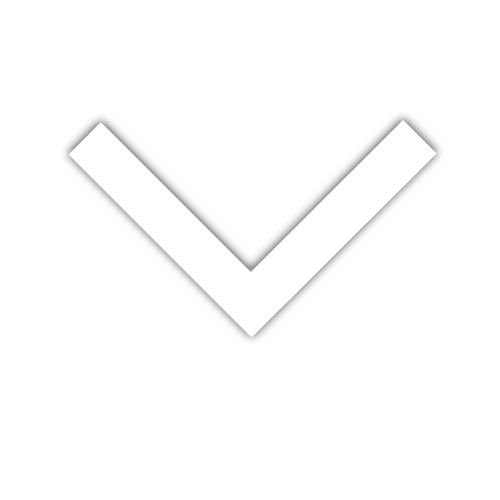 Browse popular sites among travelers.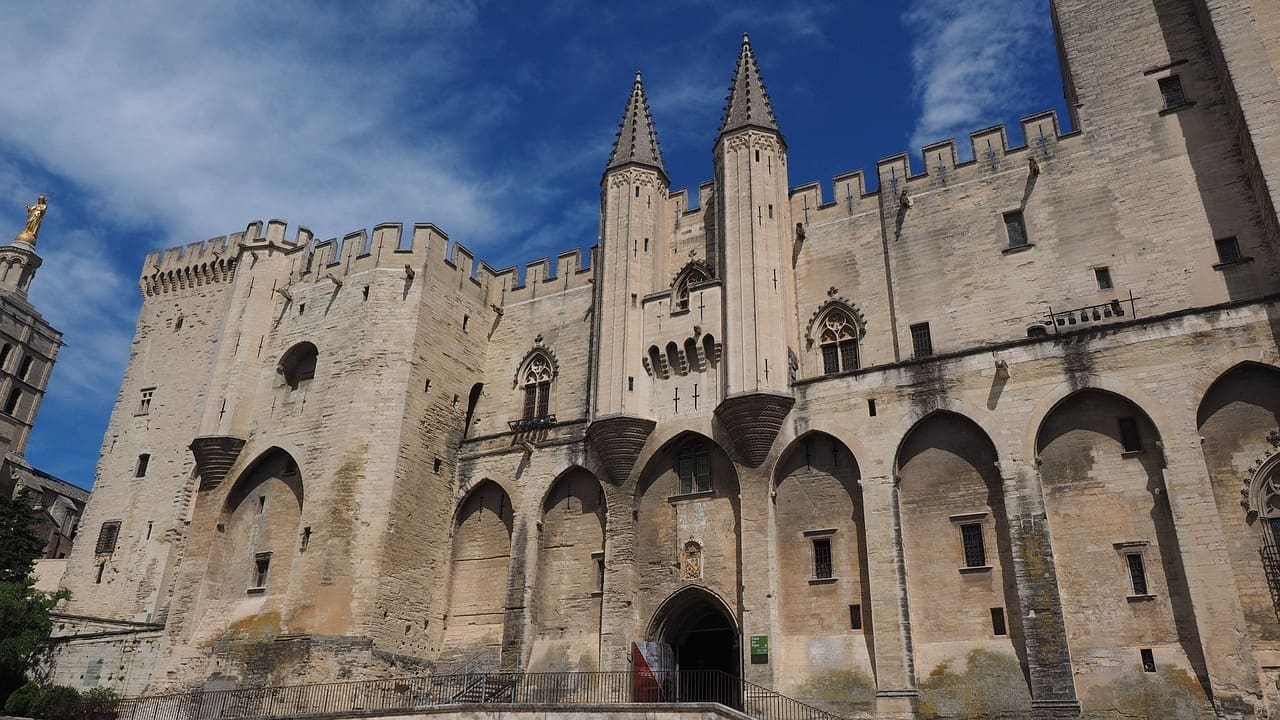 Palace of the Popes
Opera Grand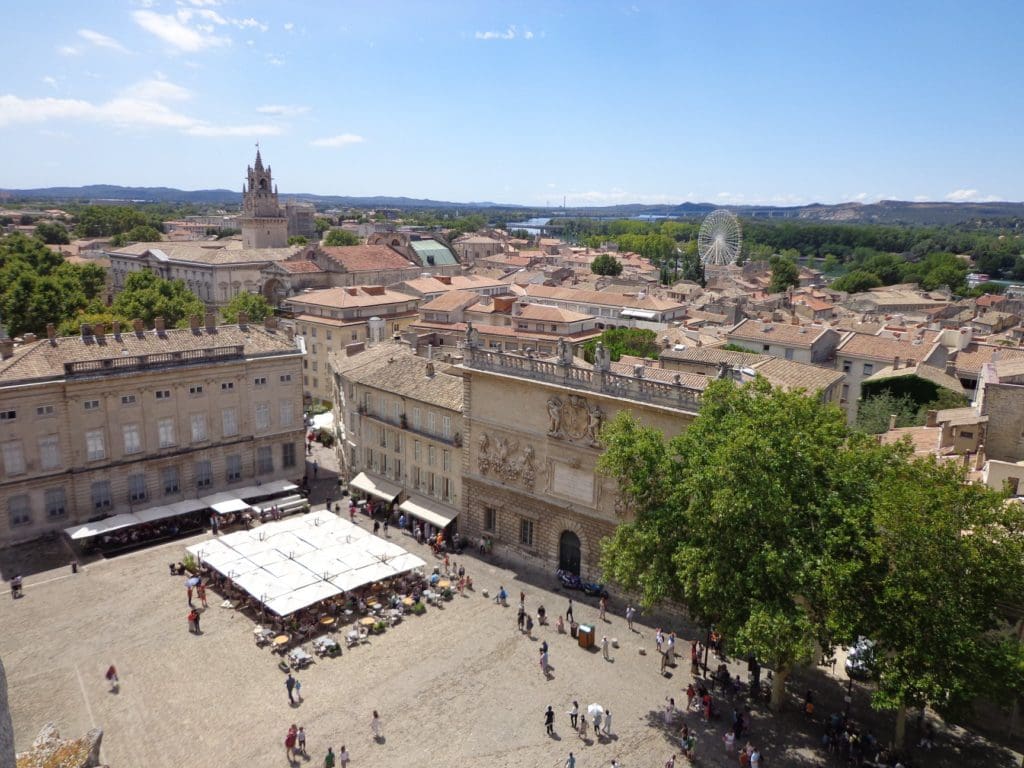 Place de l'Horloge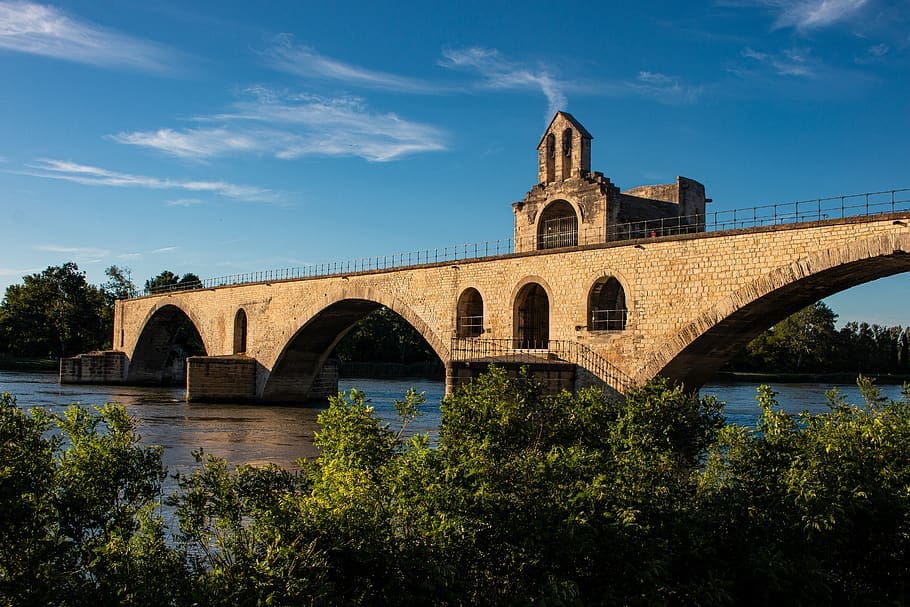 Saint Bénézet Bridge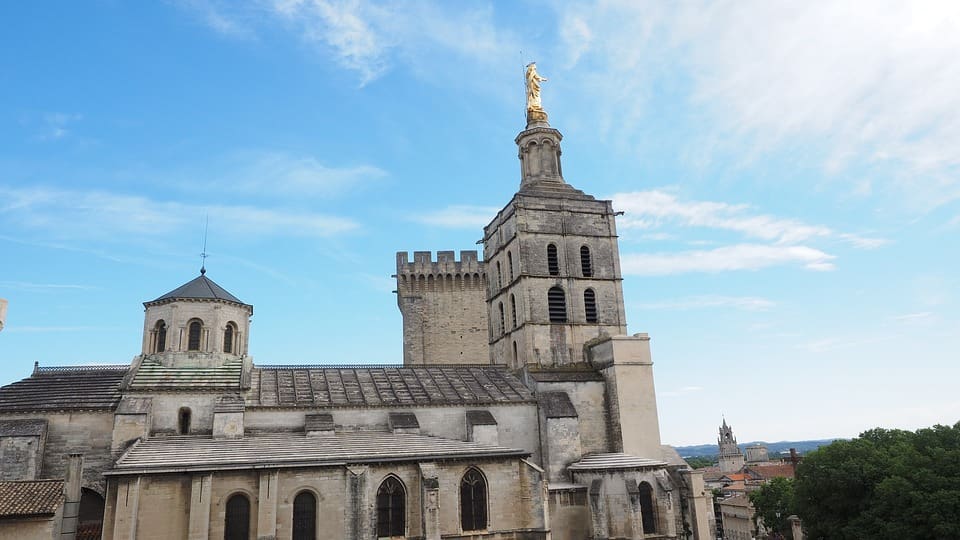 Avignon Cathedral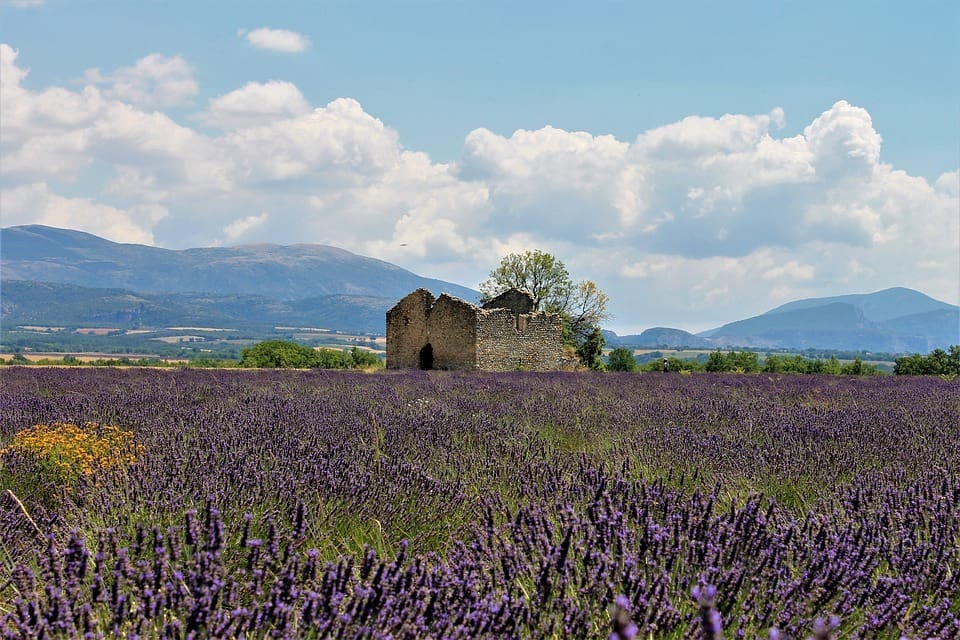 Provence Lavender Fields
Check out Guidester's favorite Avignon experience.
Ancient City of the Popes
Avignon is one of my favorite places in France and should not be missed if you're looking for a real gem. I was mesmerized by the grandness of the Pope's Palace, the charm of the small streets, and an almost storybook-like ancient bridge.
Located in the heart of Provence in southern France, Avignon has been recognized the world over for its architectural beauty and historic importance as the center of Christendom for nearly 70 years. The city was designated a UNESCO World Heritage site in 1995, and was even named the European cultural capital in 2000.
If your situation permits, I would highly recommend getting a car to explore the area. You will be able to visit small villages and historic wineries at your leisure.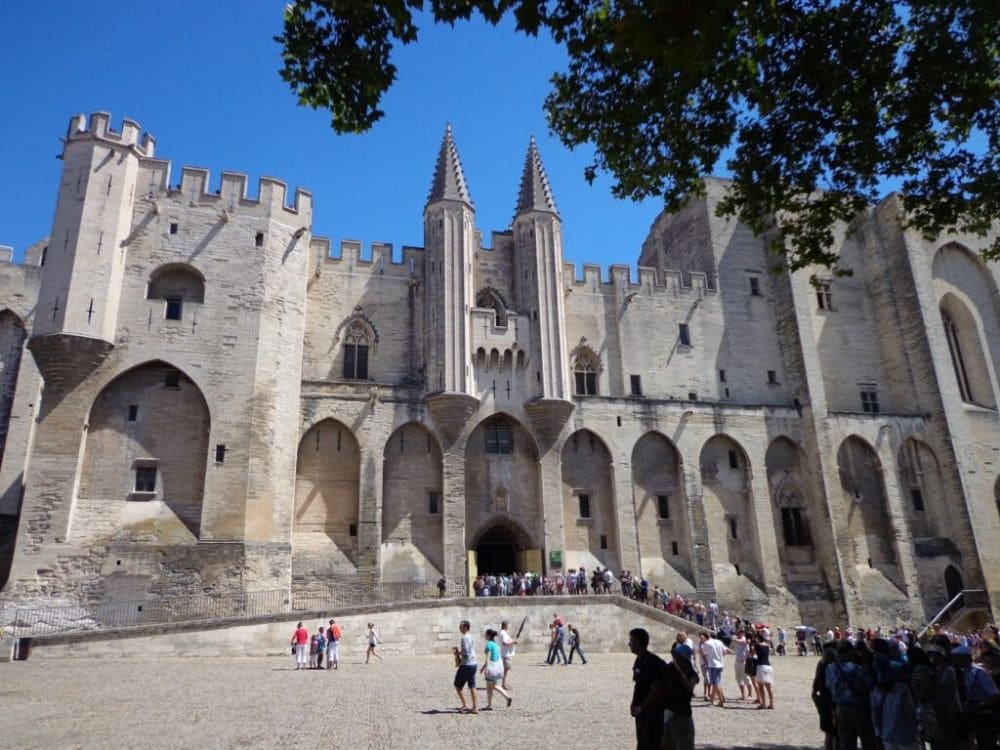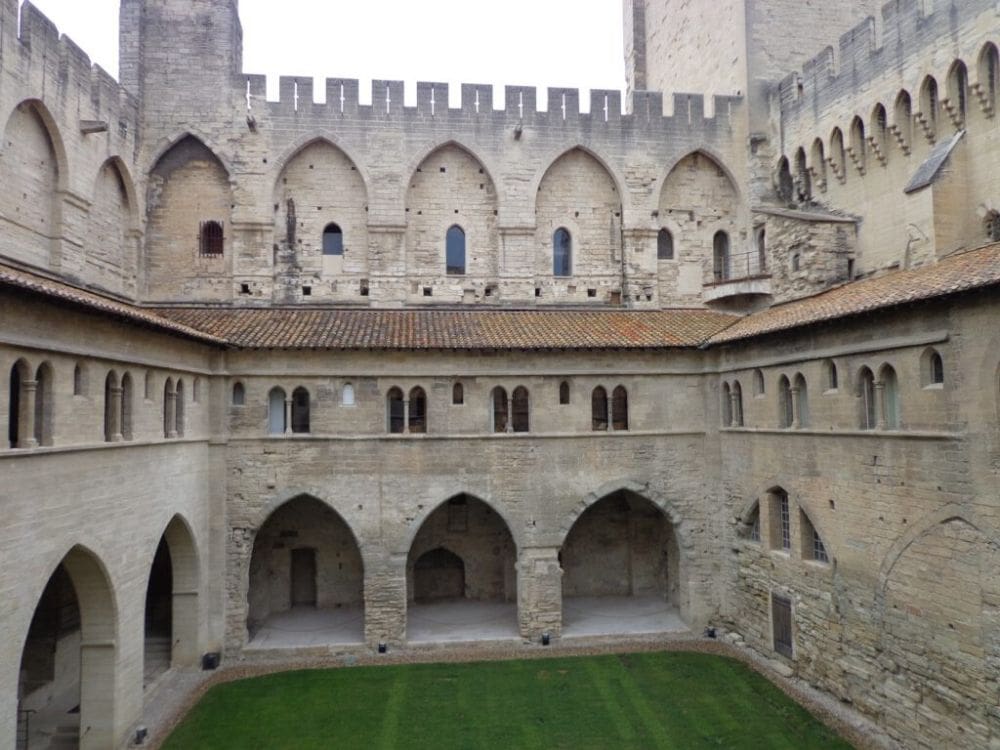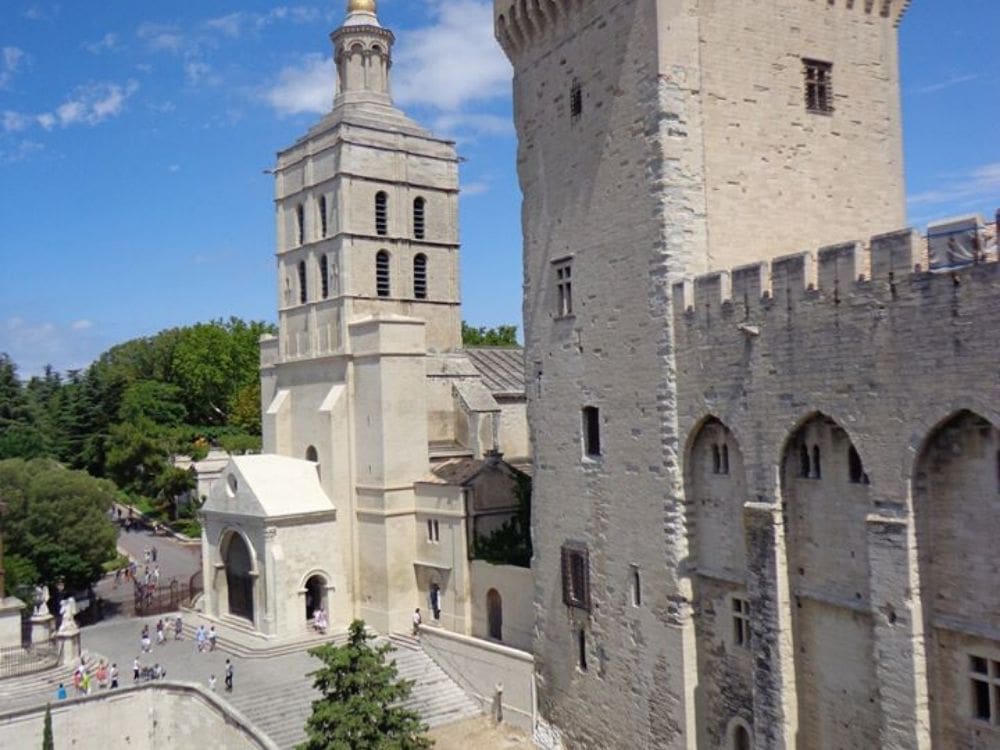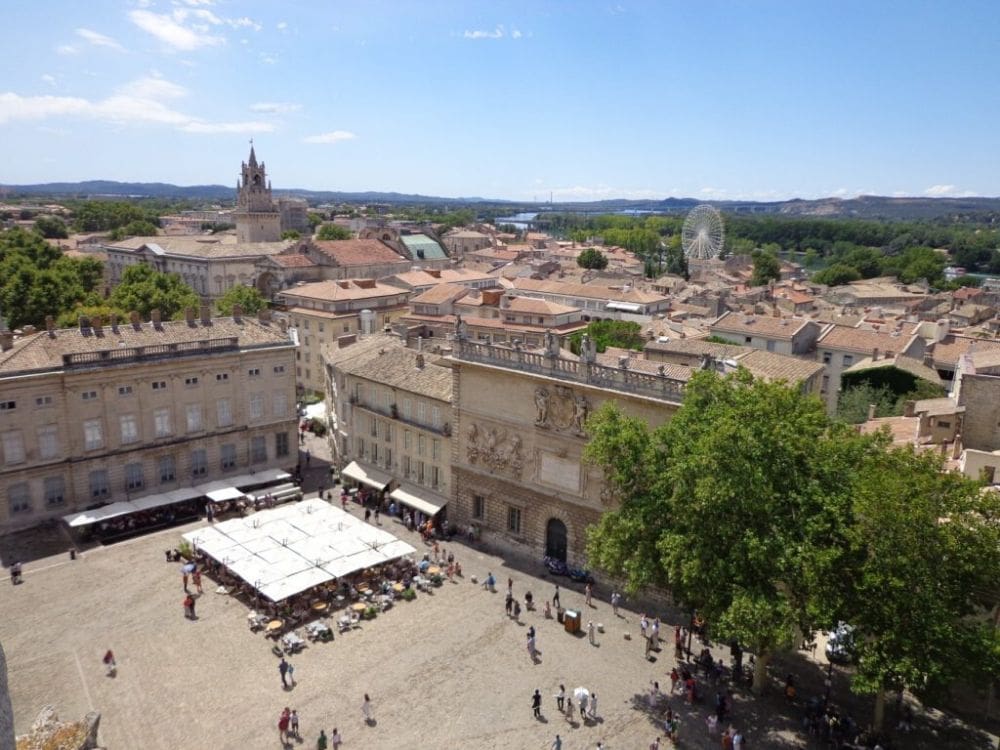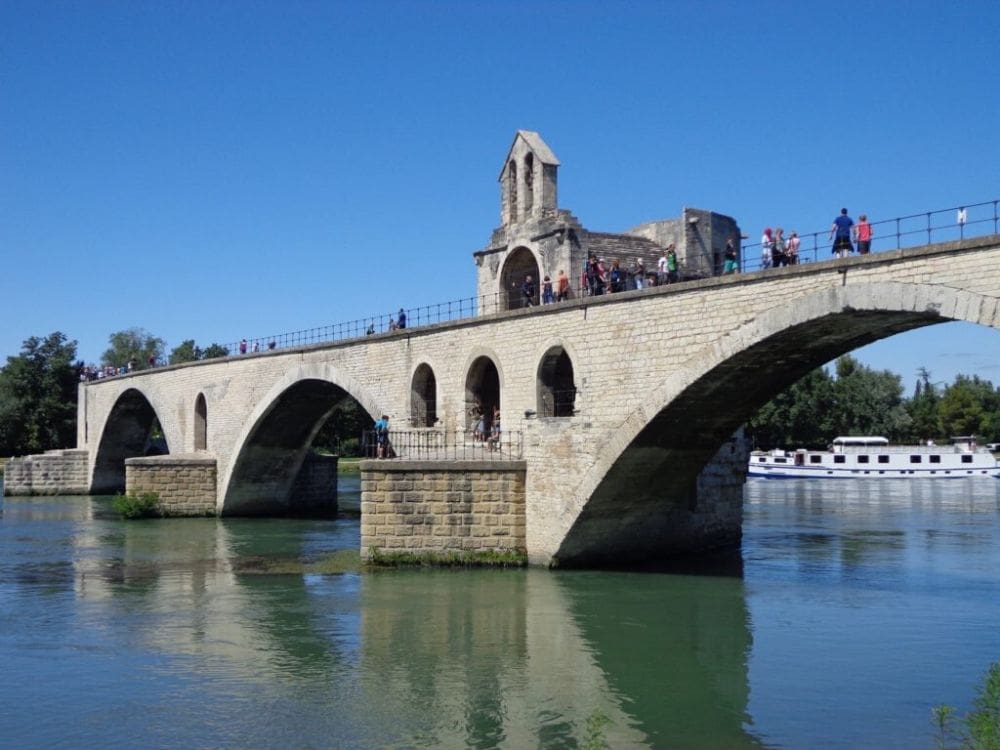 Explore Avignon with interactive maps.
Wander around Pope's Palace
Discover Avignon through virtual walks and tours.
Begin planning your next adventure to Avignon.
Picture perfect views can be found along the river with the city walls and old ruined bridge in the backdrop.
Take time to stroll the small streets and little squares after your sightseeing. Enjoying the scenery and ambiance is half the fun.
Many travelers visit Avignon as a day trip from one of the larger centers along the coast such as Marseille and Montpellier.
Aix-en-Provence is another gorgeous city in which to base yourself to explore Avignon and the wider region of Provence.
Cuisine in Provence
Discover French cuisine with Mediterranean influences prepared on site using fresh seasonal products from Provence markets.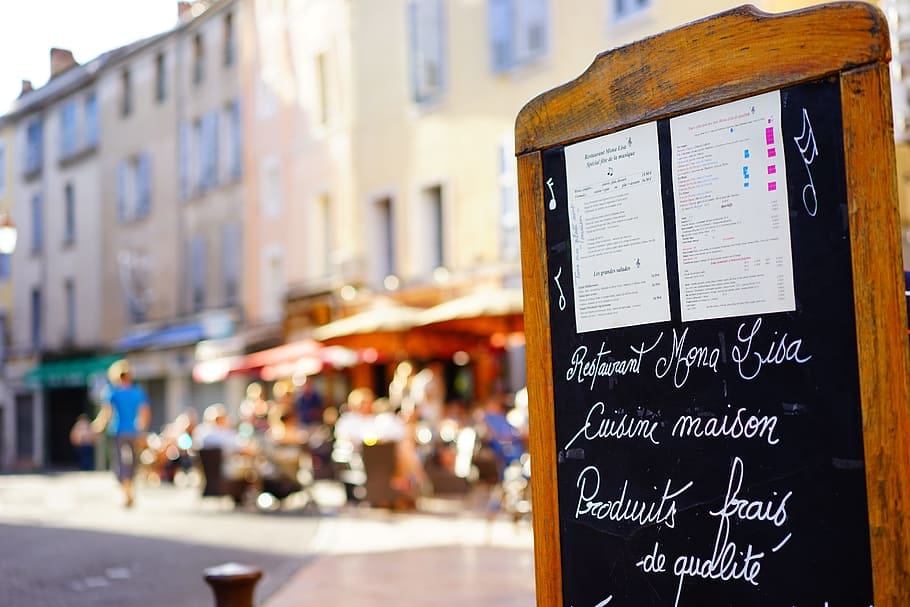 A Guidester favorite...
The restaurant Le 46 awaits for a gourmet meal in a friendly atmosphere which serves as a great getaway down a side street from the tourists near the Palais de Papes.