Capital of Christendom in the Middle Ages, Avignon is famous as the city to which the Popes fled the corruption of Rome in the 14th century. Avignon is a charming destination in its own right with an abundance of architectural beauty and historic significance.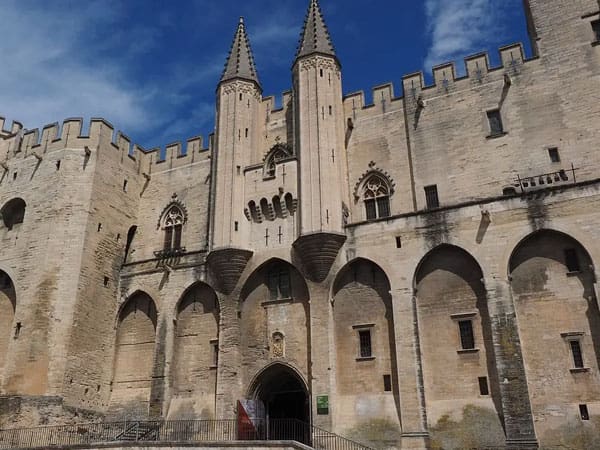 Palais de Papes
Designated a UNESCO World Heritage Site, the Palais de Papes (Pope's Palace) was the residence of seven Popes from 1309 to 1377. It is the biggest Gothic palace in the world with 15,000 sq. meters of living space – the equivalent of 4 Gothic cathedrals. Visitors can see over 20 rooms in the palace, including the Papal apartments and frescoes, and it's among the 10 most-visited monuments in France.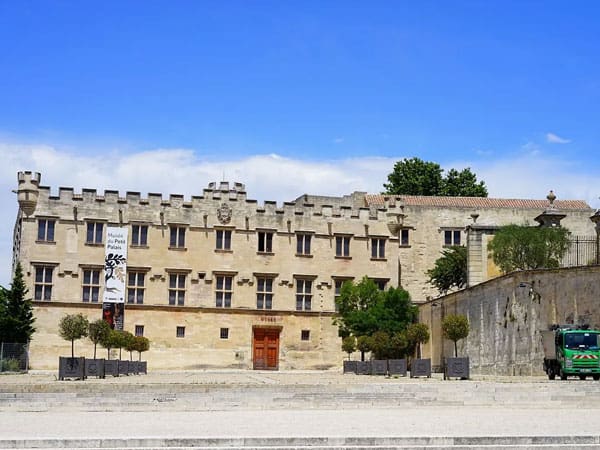 Musée du Petit Palais
Discover over 300 Italian paintings from the Campana Collection, acquired by Napoléon III after the collector's financial woes. The collection includes notable works from Italy by Botticelli, Carpaccio, and Bellini. The museum's most famous piece is Botticelli's Virgin and Child painting.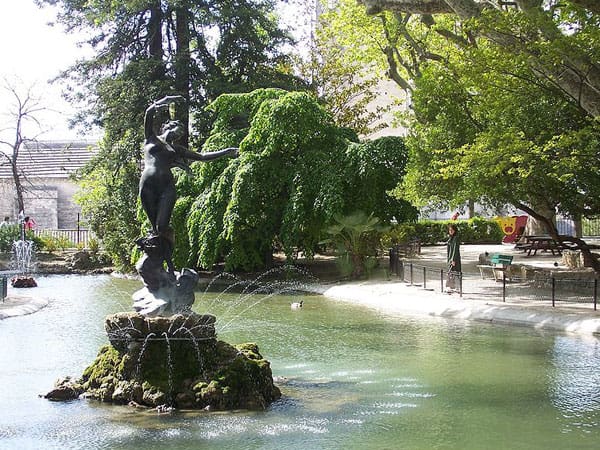 Rocher des Doms Park
A short walk from the Pope's Palace, this headland offers an exceptional panoramic view of Avignon. Consider a leisurely stroll through the gorgeous park on its summit. From the gardens, take in views of the Palais de Papes, Pont Saint-Bénézet, Rhône river as well as the village of Villeneuve-lès-Avignon on the far bank.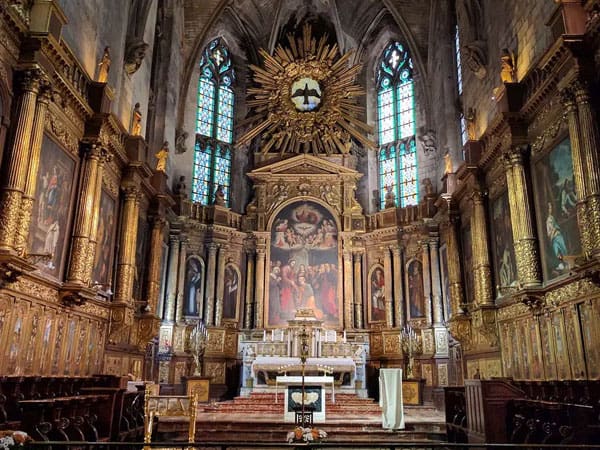 Eglise Saint-Pierre Church
Built in 1356, the Church of Saint-Pierre has a beautiful Gothic facade and carved Renaissance wooden doors dating from 1550. The site was originally dedicated to Saint Pierre of Luxembourg in the 7th century and the relics of the saint are still kept here.
Many travelers visit Avignon as a day trip from one of the larger centers along the coast such as Marseille and Montpellier. Aix-en-Provence is another gorgeous city in which to base yourself to explore Avignon and the wider region of Provence.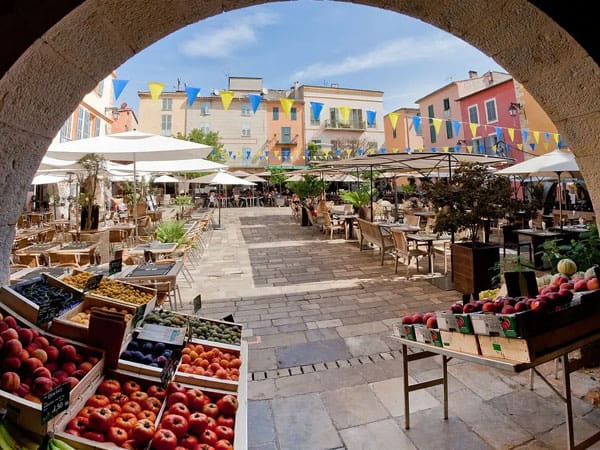 Cuisine in Provence
Discover French cuisine with Mediterranean influences prepared on site using fresh seasonal products from Provence markets.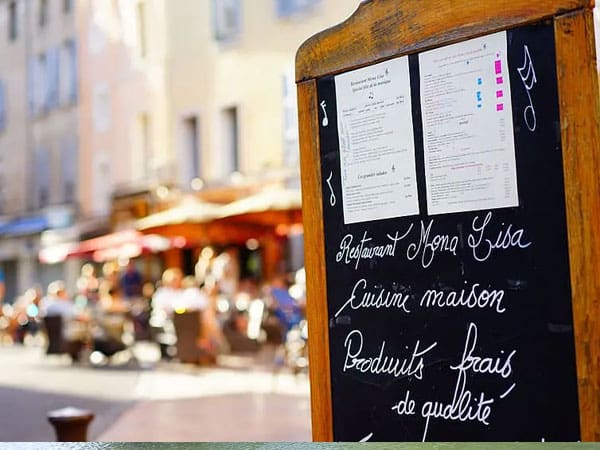 A Guidester favorite…
The restaurant Le 46 awaits for a gourmet meal in a friendly atmosphere which serves as a great getaway down a side street from the tourists near the Palais de Papes.
Lavender Fields of Provence France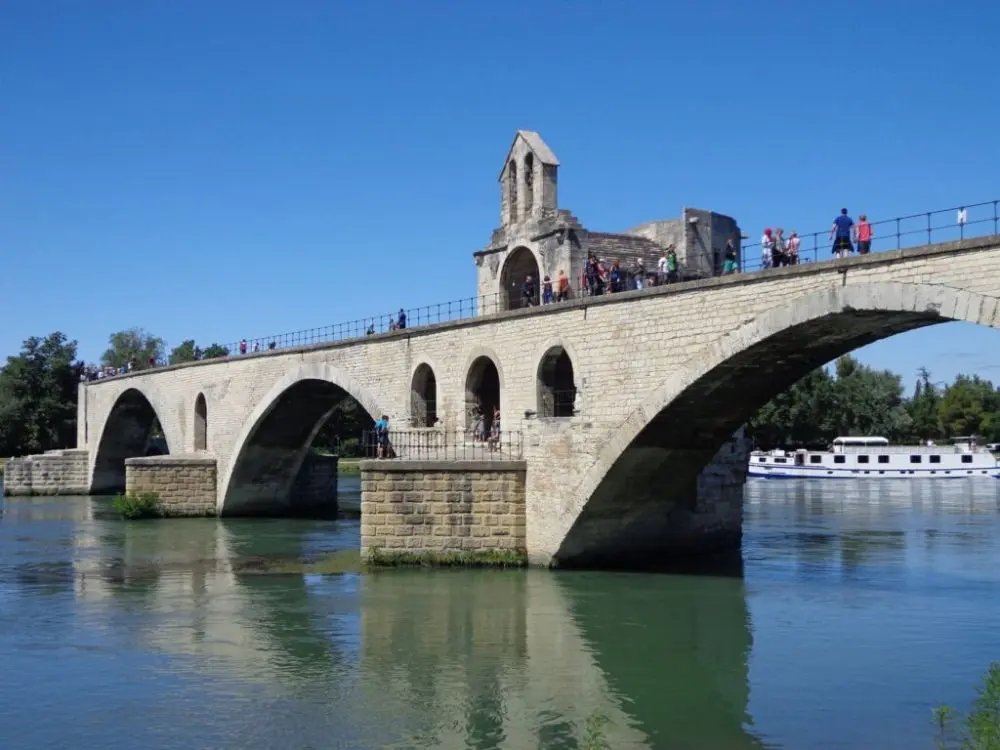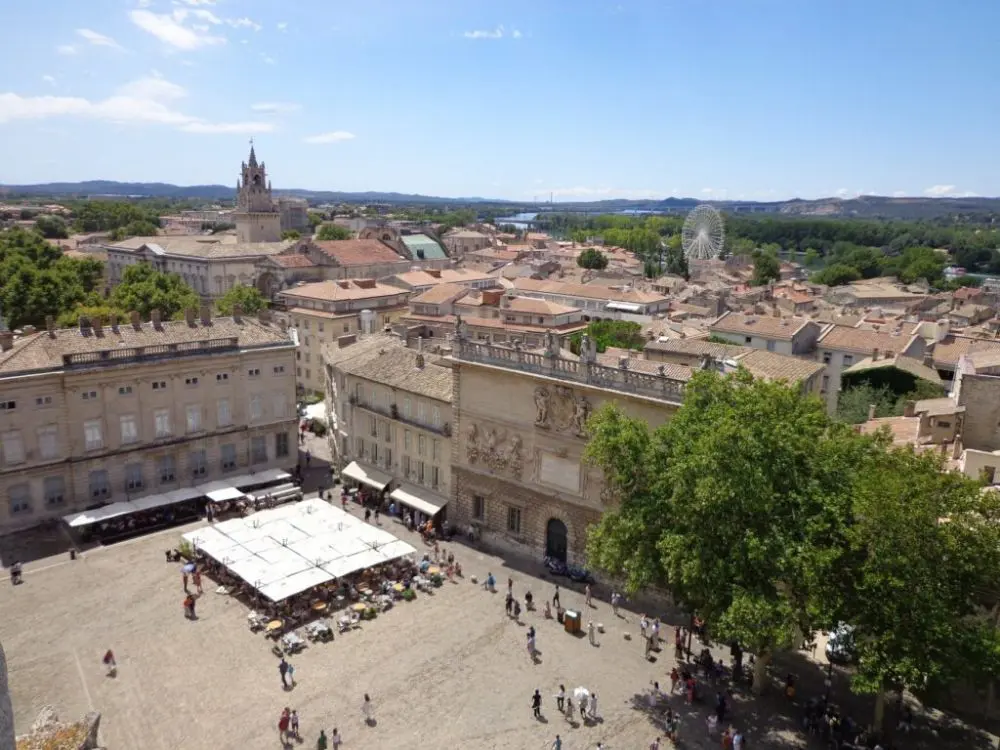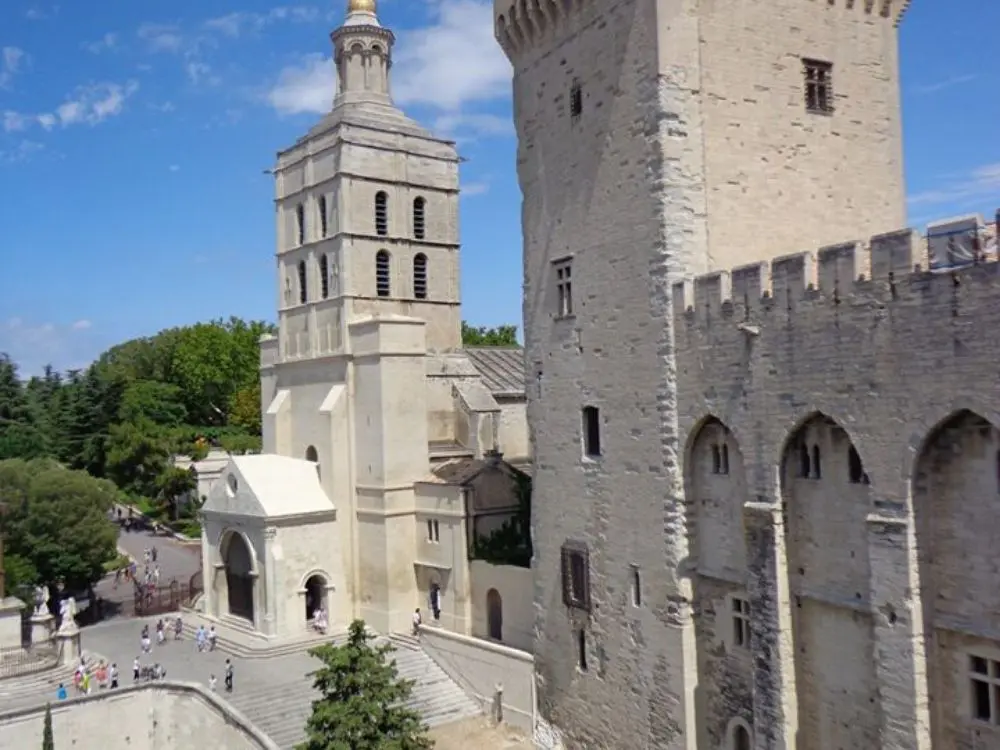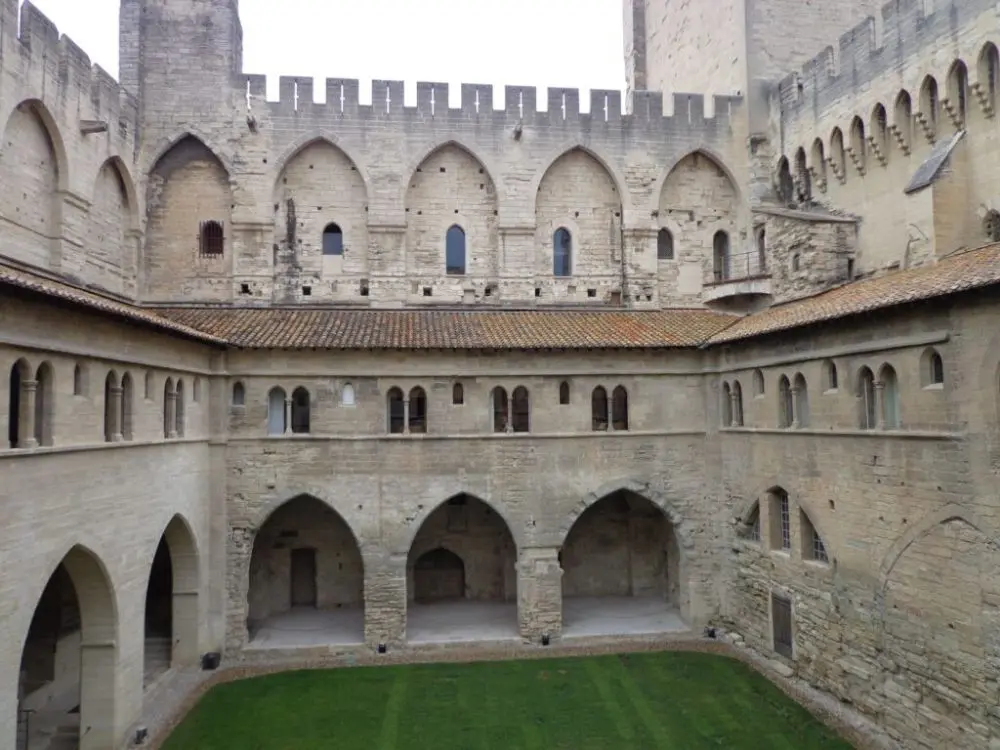 Ancient City of the Popes
Avignon is one of my favorite places in France and should not be missed if you're looking for a real gem. I was mesmerized by the grandness of the Pope's Palace, the charm of the small streets, and an almost storybook-like ancient bridge.
Located in the heart of Provence in southern France, Avignon has been recognized the world over for its architectural beauty and historic importance as the center of Christendom for nearly 70 years. The city was designated a UNESCO World Heritage site in 1995, and was even named the European cultural capital in 2000.
If your situation permits, I would highly recommend getting a car to explore the area. You will be able to visit small villages and historic wineries at your leisure.
Wander around Pope's Palace
"My wife and I have worked with Jack at Guidester now on two trips in Europe. One was a self guided adventure in Ireland and the second was a trip to Italy where he personally led the adventure. And in both cases he has put us in the must see places."
"My husband and I spent two weeks in southern England and relied on the Guidebook from start to finish. From what to see, what to eat, and how to get there, the Guidebook was invaluable. We were provided with pertinent logistic information as well as the most interesting pubs and restaurants. We experienced small towns and pubs that we would never have ventured into had it not been for the wealth of information the Guidebook contained. It took all of the guesswork out of enjoying the history and beauty of England. I will without hesitation use its expertise in future travel!"
"This was our 2nd trip to Europe. We definitely didn't want a cookie cutter trip, on a tour bus, that took us past 7 cities in 8 days. Jack plans his tours very carefully and he is very knowledgeable regarding the sites we visited. The groups are small so you have a chance to get to know your fellow travelers."
Choose The Service that Works Best for You!
Guidester provides several options to choose from to best suit your traveling needs. Choose one or choose all!
Get a personalized digital travel guide for Europe, curated by locals. It downloads to your phone and offers top recommendations for each destination.
Guidester simplifies international travel by assisting you with itinerary planning, hotel and airfare bookings, and tours. We also help you avoid errors and common pitfalls.
Join the Guidester Founder on a hand-crafted small group tour, exploring off-the-beaten-path destinations and experiencing unforgettable adventures.