Bern
Bern combines a wonderful wealth of culture, history, leisure, and entertainment. Bern's quaint old town is framed by limestone buildings and medieval arcades, Renaissance fountains with colorful figures, and a beautiful Cathedral surrounded by picturesque rooftops. This may be the most underrated capital city in Europe.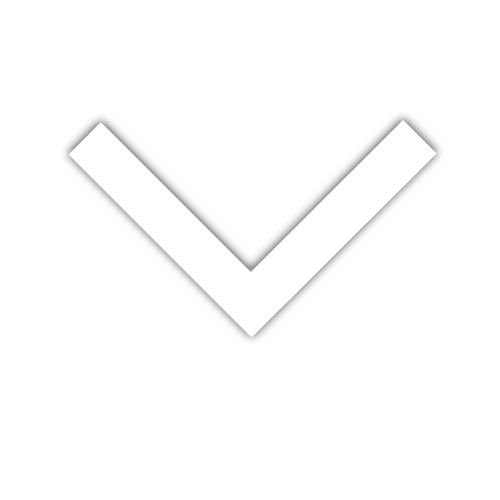 Browse popular sites among travelers.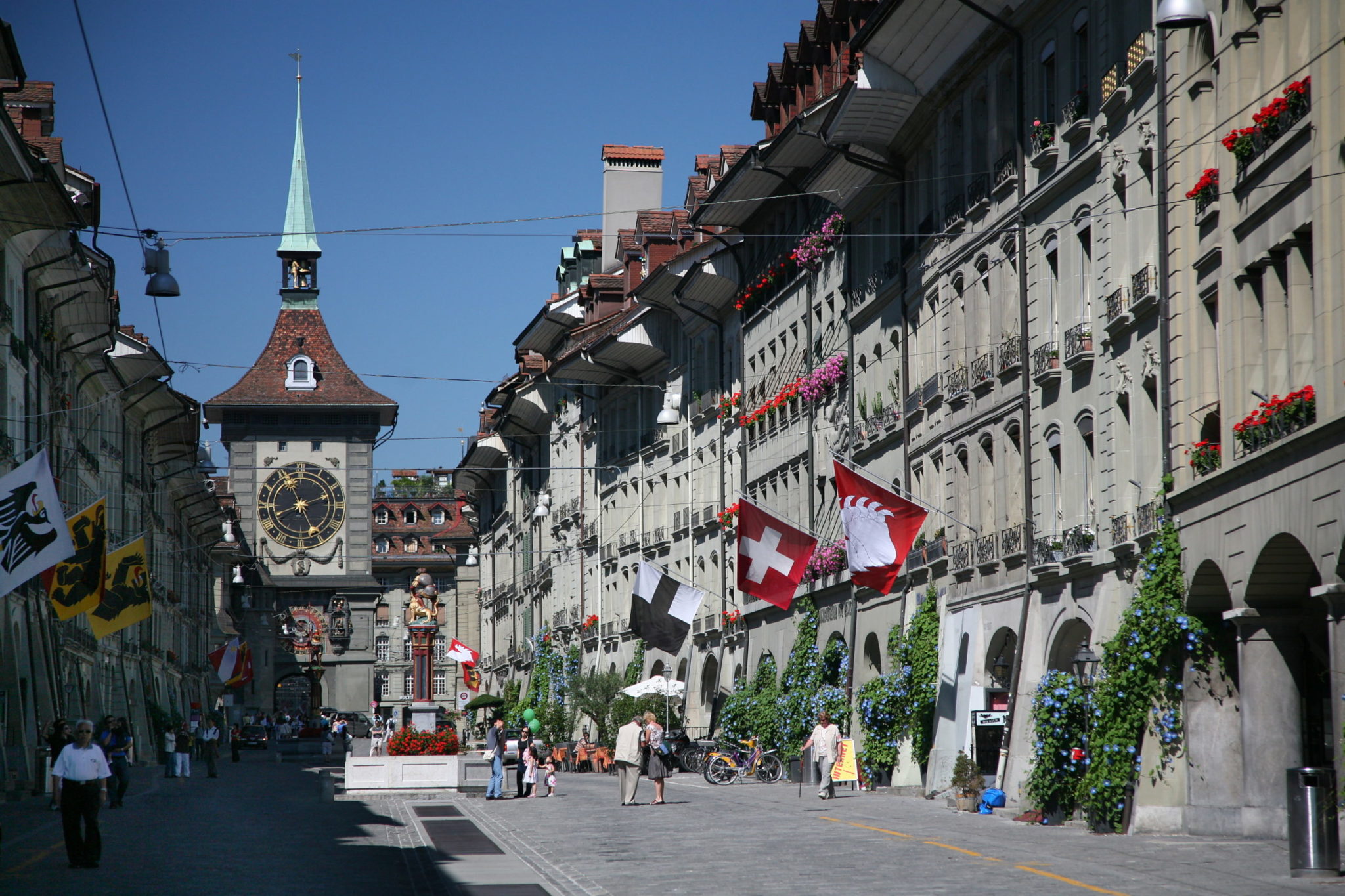 Old Town & Zytglogge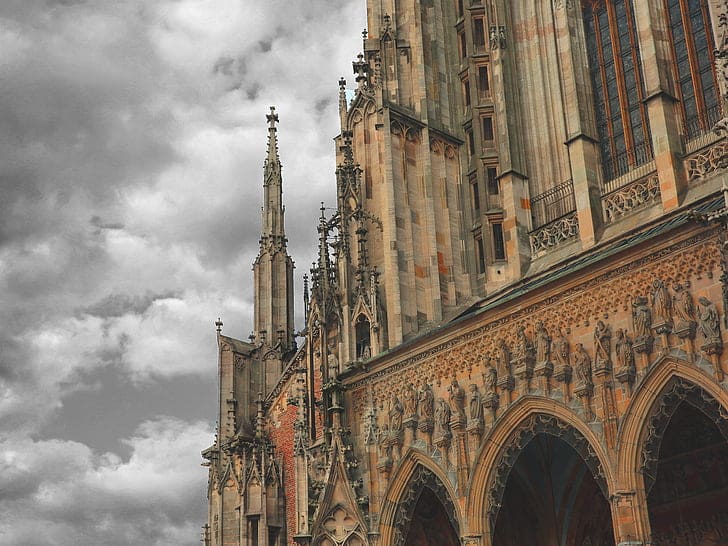 Bern Cathedral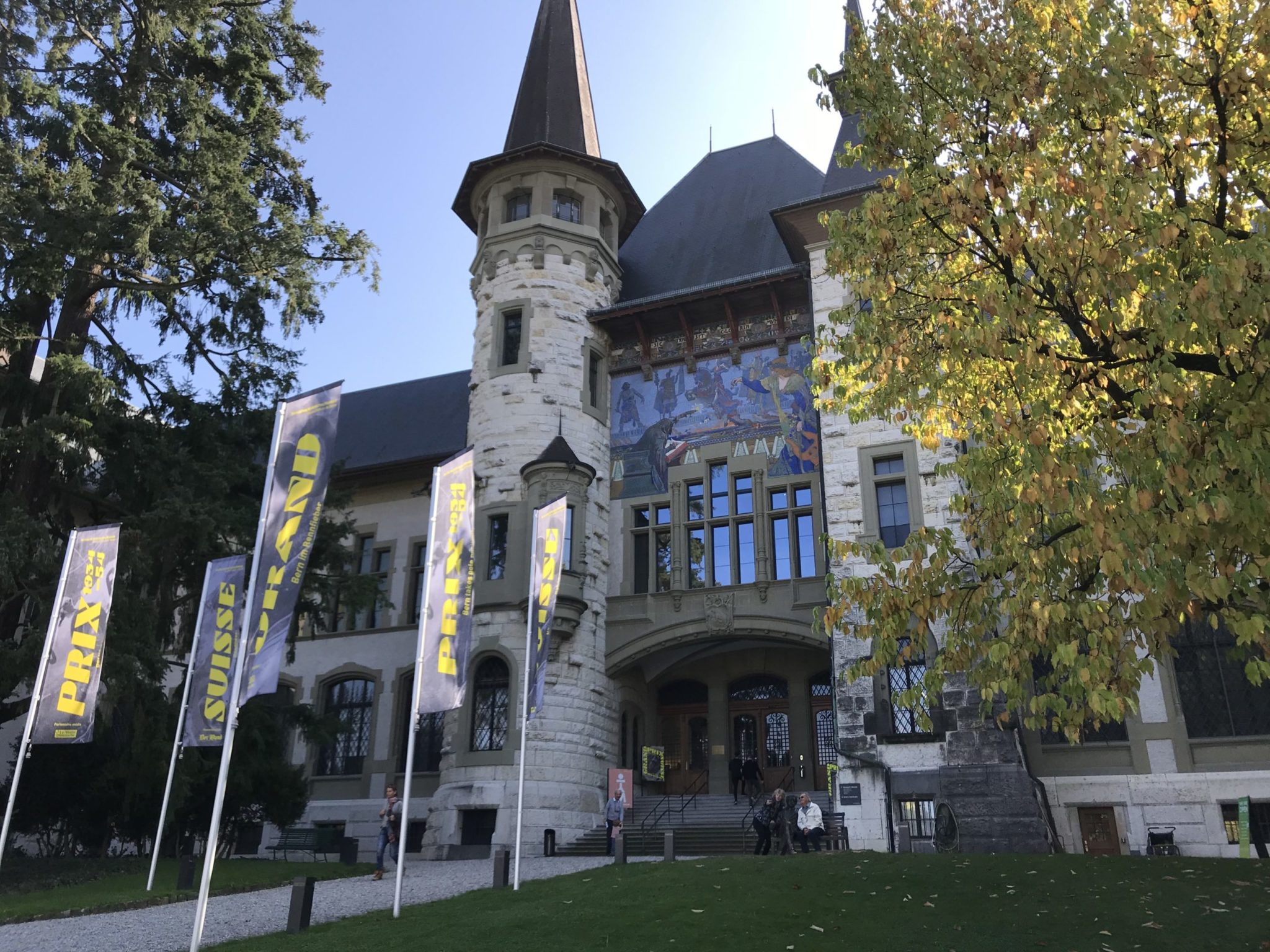 Bern Historical and Einstein Museum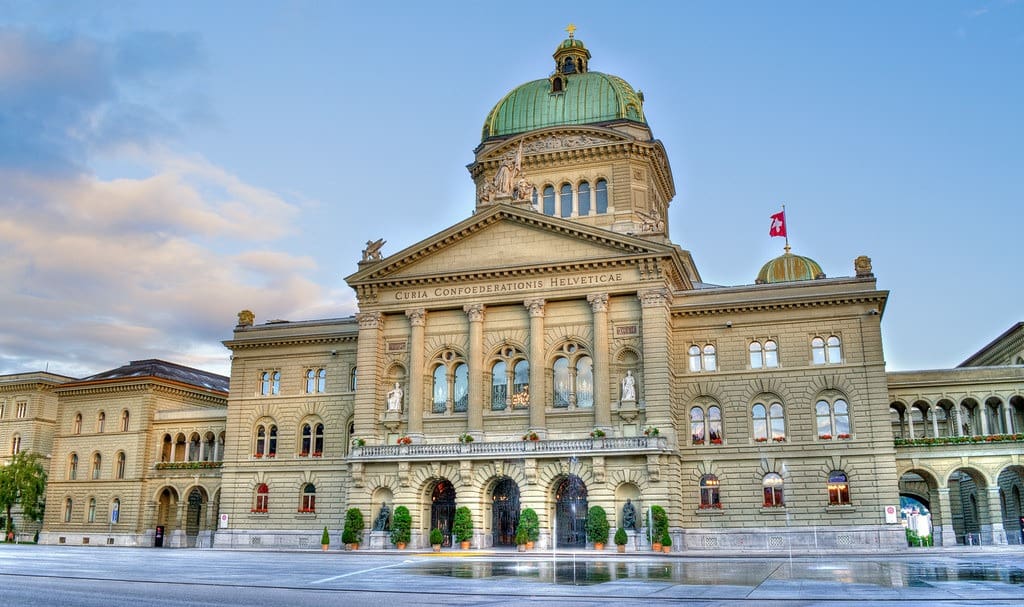 Parliament Building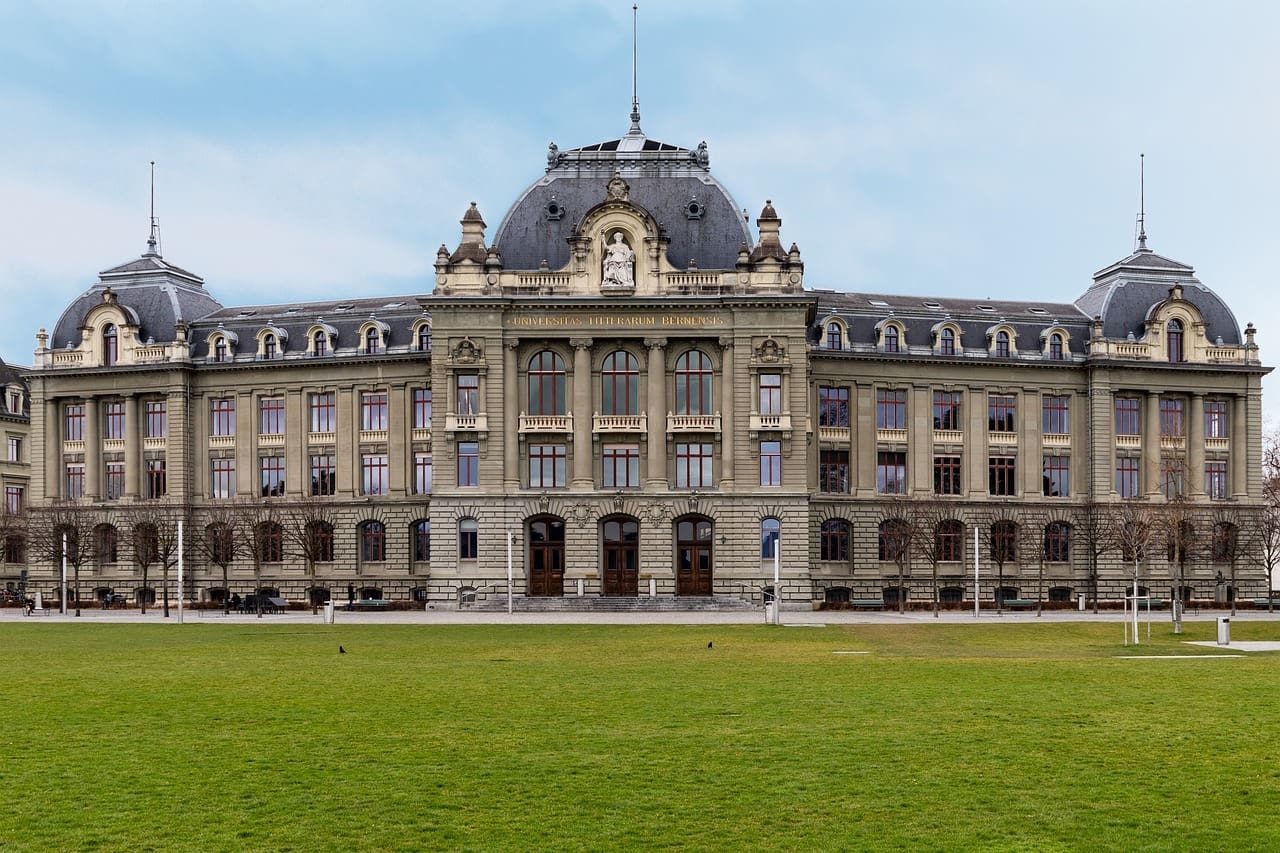 University Building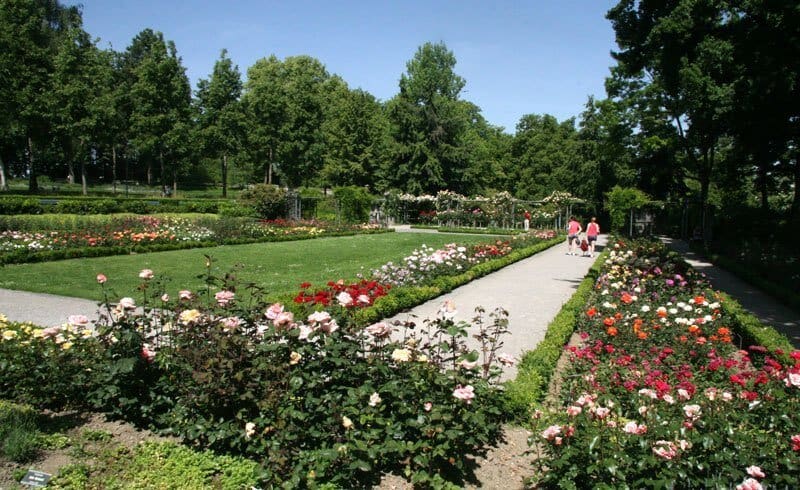 Bern Rose Garden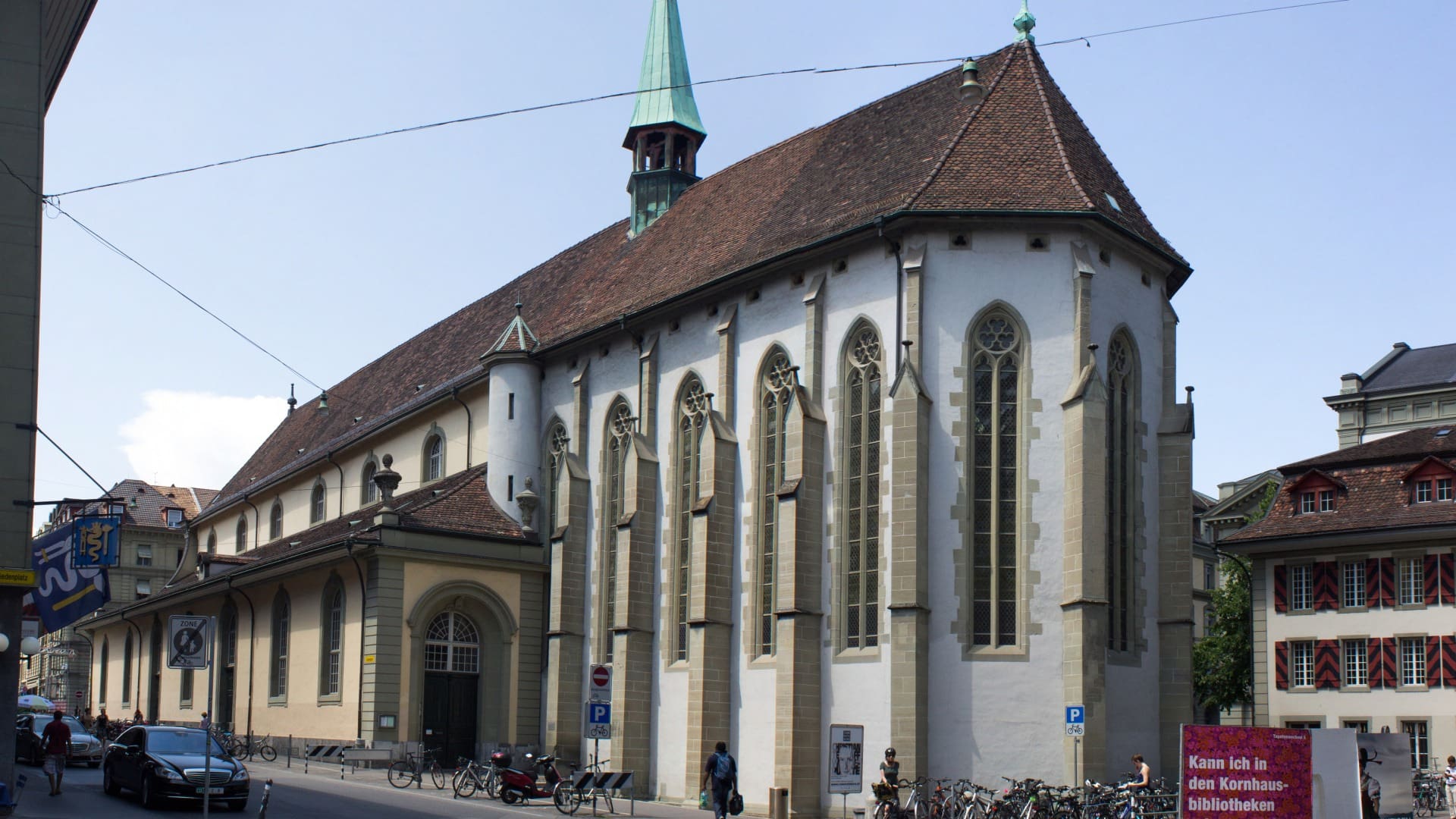 The French Church
Bear Park
Check out Guidester's favorite Bern experience.
I've been to Bern twice and would go again tomorrow. In my opinion this is one of the most underrated cities in Europe. Bern has it all – rich history, world class attractions, gorgeous natural beauty, a thriving dining and nightlife, cultural intrigue, and a small walkable city center that makes exploring easy. The city is super clean, not over crowded, and English is widely spoken.
My last trip was in 2018 when I was visiting a friend. My friend lives just a short bike ride from the city center so I was perfectly situated to explore the area. Bern now has 'e-bikes' that you can rent which is basically a battery powered pedal assist bicycle. This is such a fun way to bounce around the city, and we did just that. We biked around Bern old town hitting many of the major and minor spots along the way.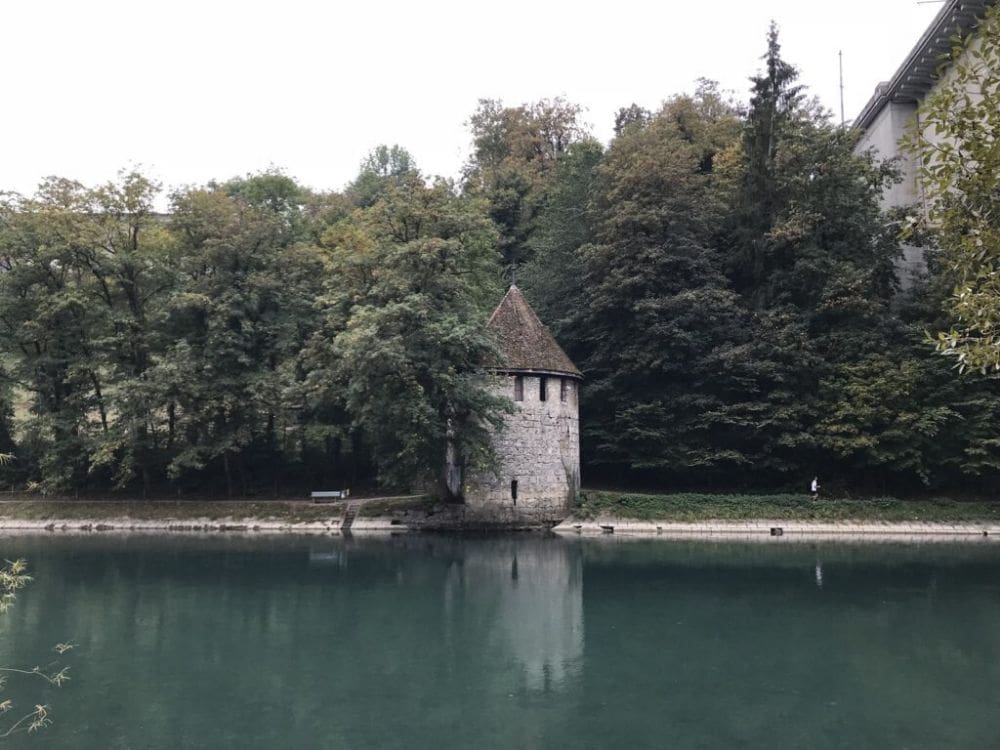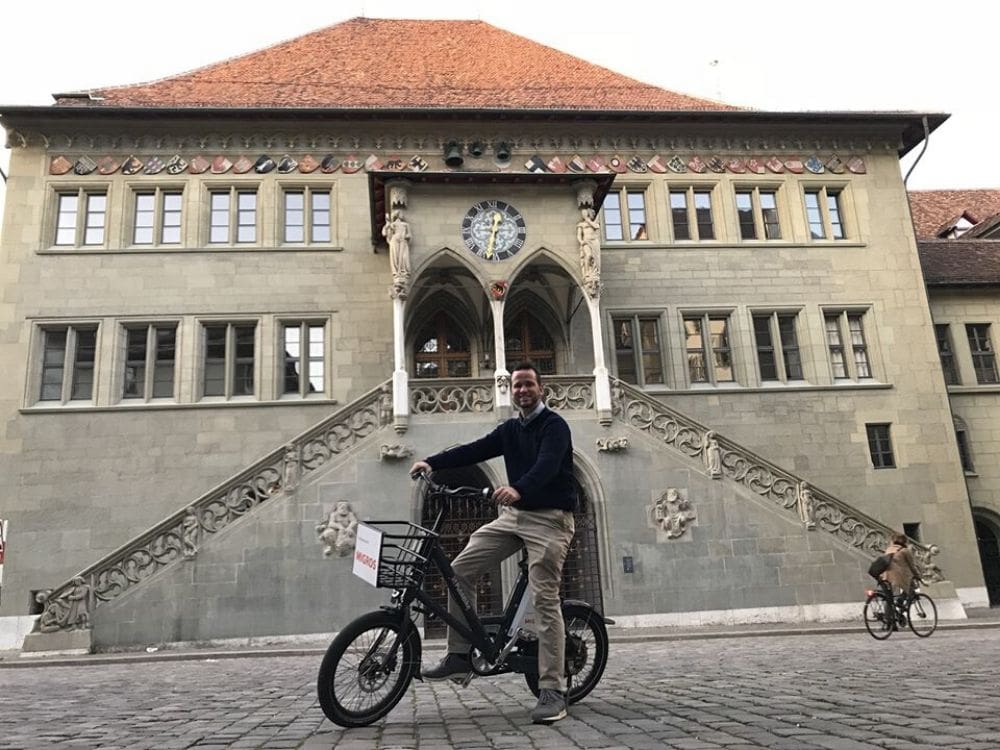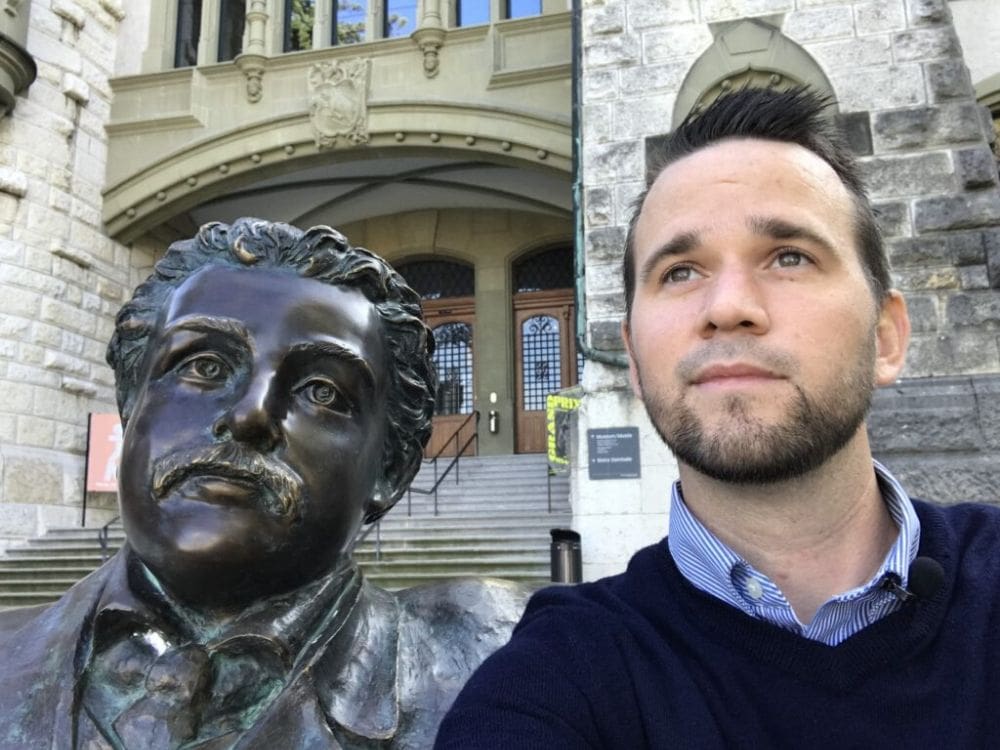 Explore Bern with interactive maps.
Stroll the streets of Bern Old Town
Walk around Cathedral Square
Discover Bern through virtual walks and tours.
Begin planning your next adventure to Bern.
Where to go for the best views
Zytglogge:
Climb the 130 worn steps to the Zytglogge's observation platform, a former women's prison, which offers great views over the rooftops and towards the Alps.
Climb to the top of Bern Munster:
Take the 344 steps above the entrance to the
lookout point, the 300 ft tall cathedral tower.
Where to watch the sunset over Bern
The Gurten:
Hike, bike, or take the local funicular to the top of Bern's local mountain and watch the sunset from the 75 foot viewing tower, either of the two restaurants, or as you simply stroll the beautiful area.
The best way to get around Bern is...
By Foot:
Bern is situated on a peninsula, which means everything is close together and can be reached easily on foot, by tram or bus.
Public Transit:
Tickets for Bern public transport can be bought at machines and in the LIBERO shop at Bern main station. No tickets are sold on buses and trams. In addition to the normal tickets, and the multiple journey tickets, Bernmobil also sells short journey tickets at a more affordable price. The ticket machines at the tram and bus stops show which routes the short journey ticket is valid for.
Bike Rental:
Bern also has a fantastic bike rental system that locals and visitors can take advantage of called PubliBike. They have available both normal pedaling bikes and 'ebikes' that make biking around the hilly city much easier.
In the old town or within walking distance is where you'll want to be. The great thing about Bern is it's relatively small and everything you will want to see is a walk or short bike ride away. The Old Town centers around Bern's Clock Tower with its cobbled stone streets and charm around every corner.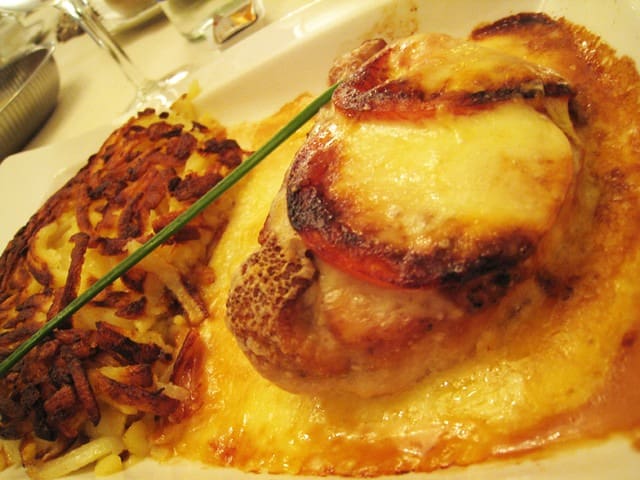 Swiss cuisine...
Swiss cuisine combines influences from the German, French, and North Italian cuisine. However, it varies greatly from region to region with the language divisions constituting a rough boundary outline.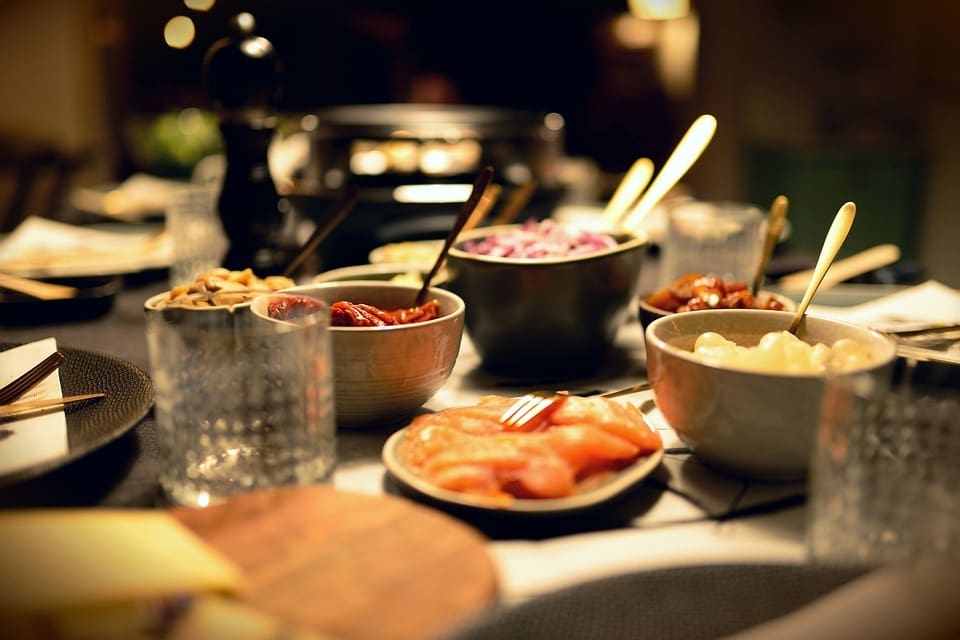 You should try...
One universal Swiss favorite - raclette - is melted cheese served with "Gschwellti" (jacket potatoes), cocktail gherkins, and onions as well as pickled fruit.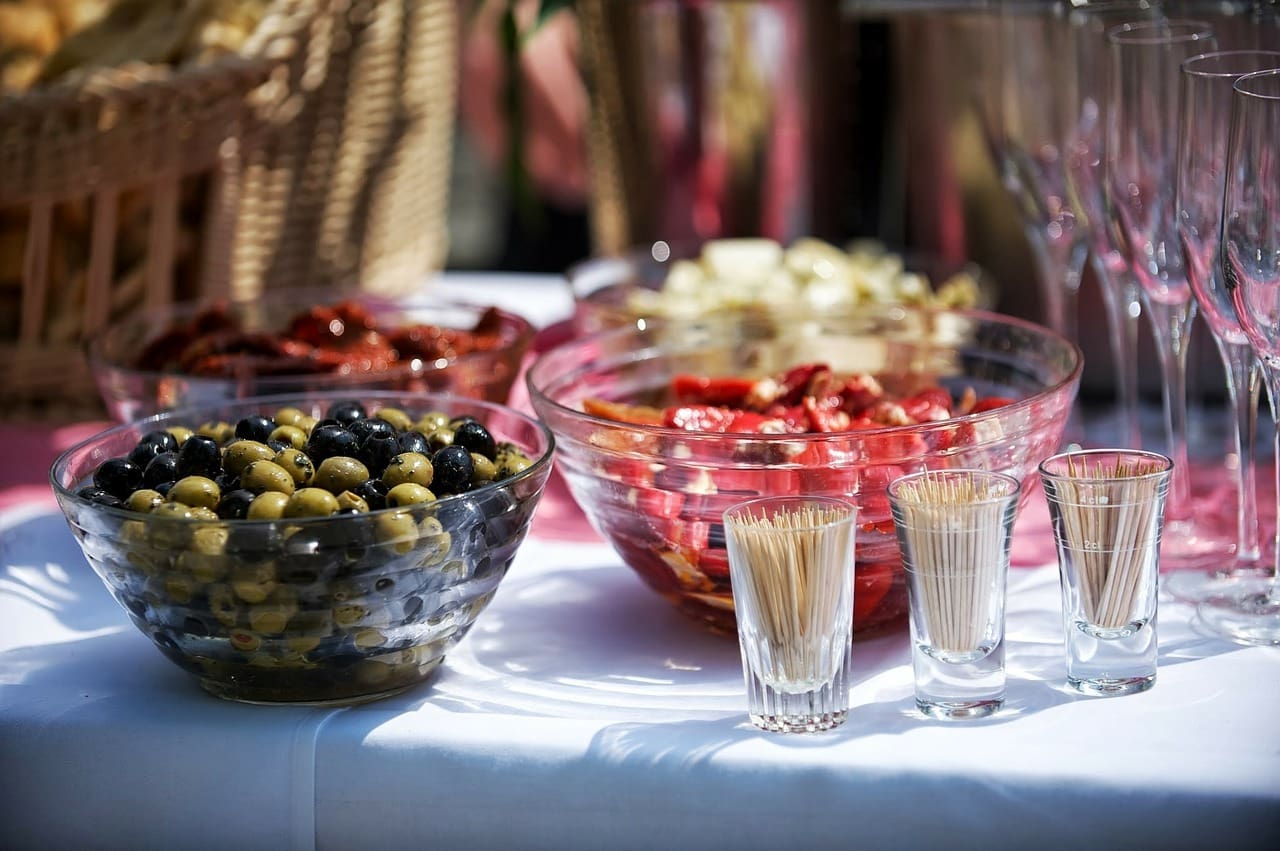 My favorite place to eat is...
A Jack Baumann favorite, Restaurant Le Lötschberg is a local establishment serving up some of the best cheeses, Swiss food, and wines.