A crossroads between East and West, Budapest has developed a blended culture unmatched anywhere in Europe. Budapest is actually two separate cities – Buda and Pest – that were combined into one which, in part, contributes to its unique character. Budapest has several nicknames, but its designation as the 'City of Spas' is perhaps its most famous.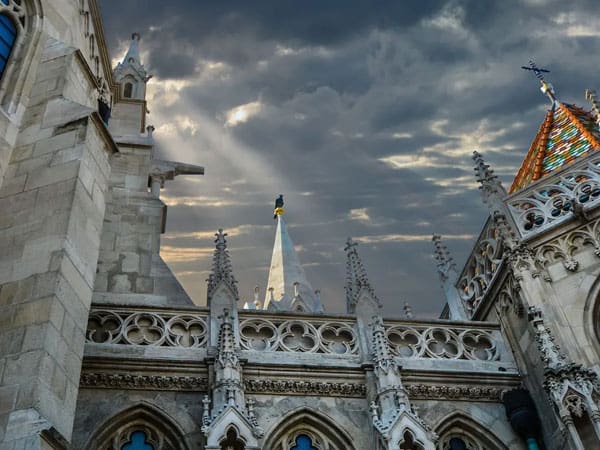 Matthias Church
This ancient church is more than seven hundred years old, and was the venue for many royal coronations including that of Habsburg's last King, Charles IV in the early 20th century. The Church is named after Hungary's important King Matthias who was married here twice.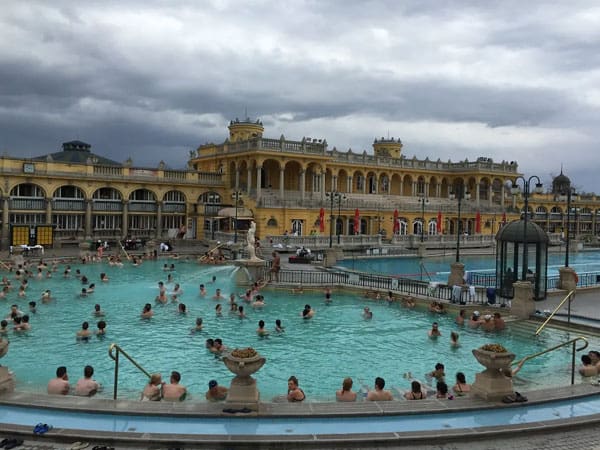 Széchenyi Bath & Spa
This is the largest medicinal bath in Budapest, and one of Europe's largest public baths. Located in City Park, the Széchenyi Baths boasts 18 pools, 15 of which are spring-fed thermal pools. Definitely worth spending a couple hours or even half a day soaking up the experience here.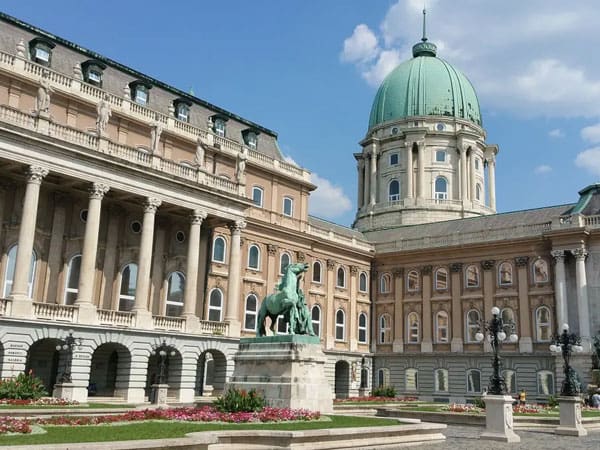 Buda Castle
Home to the Budapest History Museum and National Gallery, the Royal Place was the first royal residence built in the area after the Mongolians invaded in the 13th century. It was then expanded to become the largest Gothic-style castle of its time. Unfortunately, the original palace building was destroyed, but in the 1700s,a Baroque-style building was constructed.
Great Synagogue
This is the biggest synagogue on the continent, and the 2nd biggest in the world, with a capacity of three thousand people. The architecture reflects neo-Moorish design taking five years to build with construction completed in 1859. Visits require 24-hour advance booking.
Ruin Bars
Ruin bars are all the rage in Budapest being built in Budapest's old Jewish quarter in the ruins of abandoned buildings, stores, and lots. This neighborhood was left to decay after World War II, so it was a perfect place to develop an underground bar scene to bring back the neighborhood.
Where to stay in Salzburg will depend primarily on your budget but you'll want to be as close to the main Residenzplatz square as possible. If you can afford a little B&B overlooking the main square or even a place looking out onto the river you will be in a great position to easily explore the city of music. There's also several old churches and monasteries that allow for overnight stays if you're looking for a more cultural experience.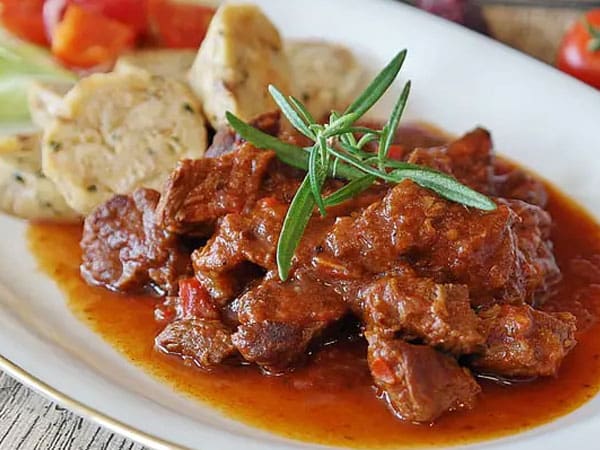 Hungarian cuisine
Hungarian is actually quite rich, varied, and delicious contrary to popular belief, as many wouldn't think of Budapest as a food destination. But there's plenty of delicious foods to be had.
Budapest is known for…
Gulyás, or goulash is the national dish of Hungary and in Budapest it's quite awesome. Goulash is essentially a meat and spice stew, and can be served alone, as a soup, or over noodles.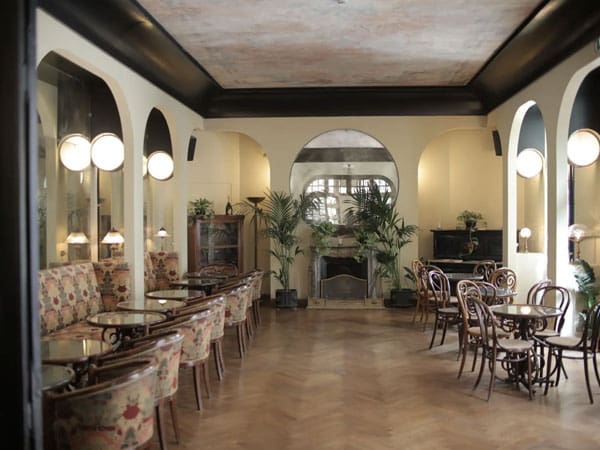 Don't miss out on…
Chicken Paprikash – One of the most popular dishes in Budapest, chicken paprikash is chicken coated in a sour cream sauce and very heavy on the paprika.
Budapest, Hungary 4K Fly Aerial
Best Baths in Budapest, Hungary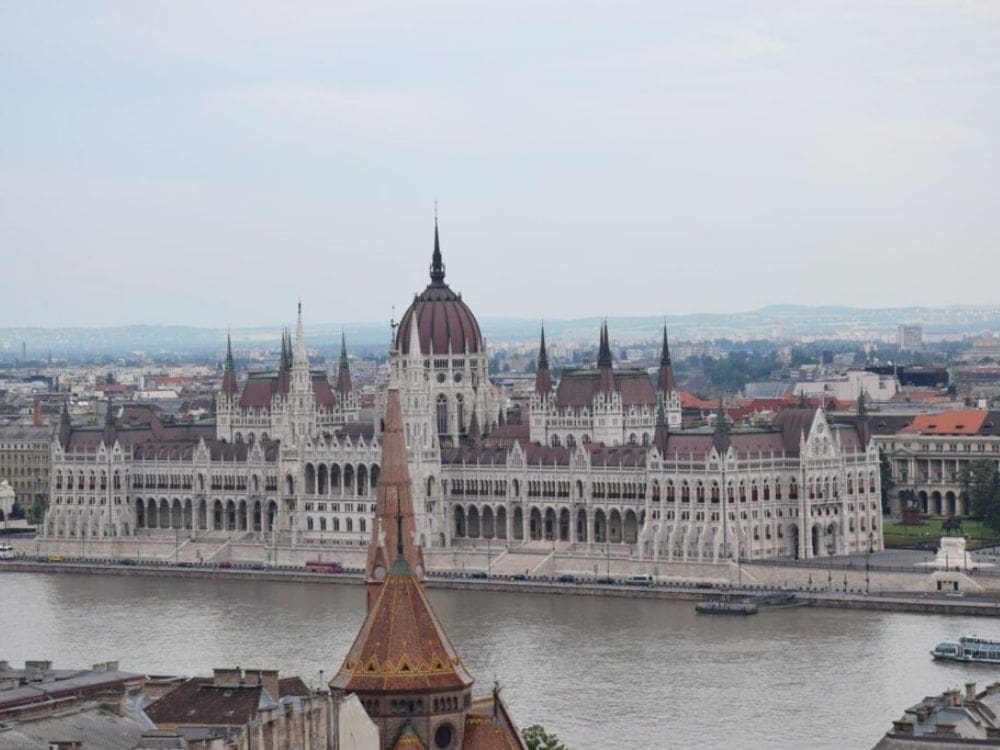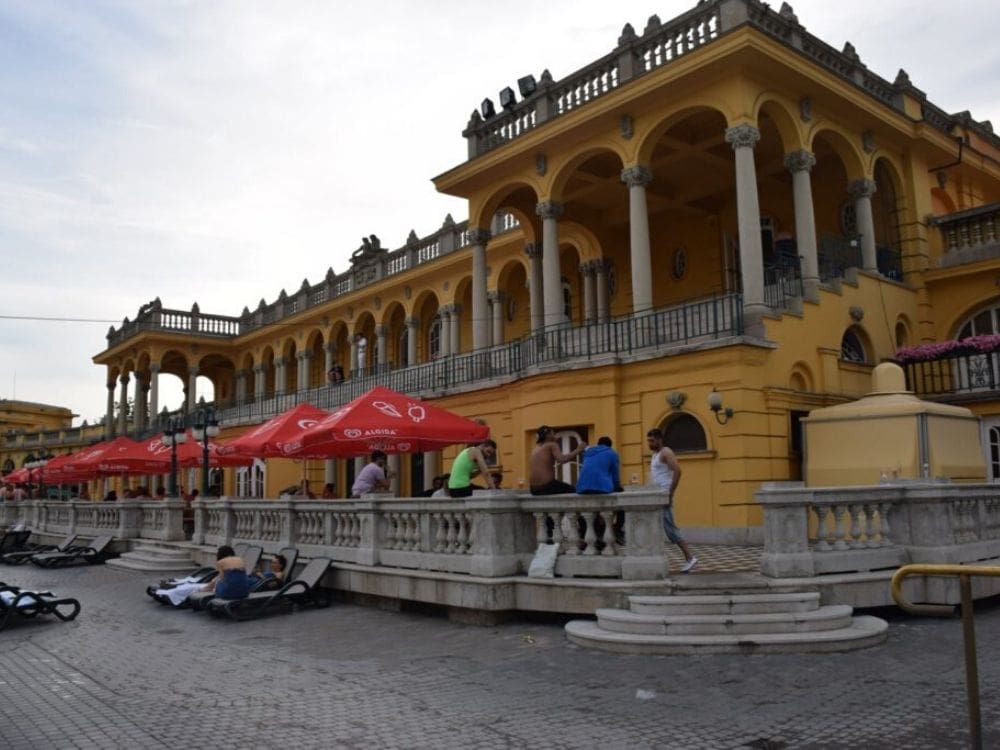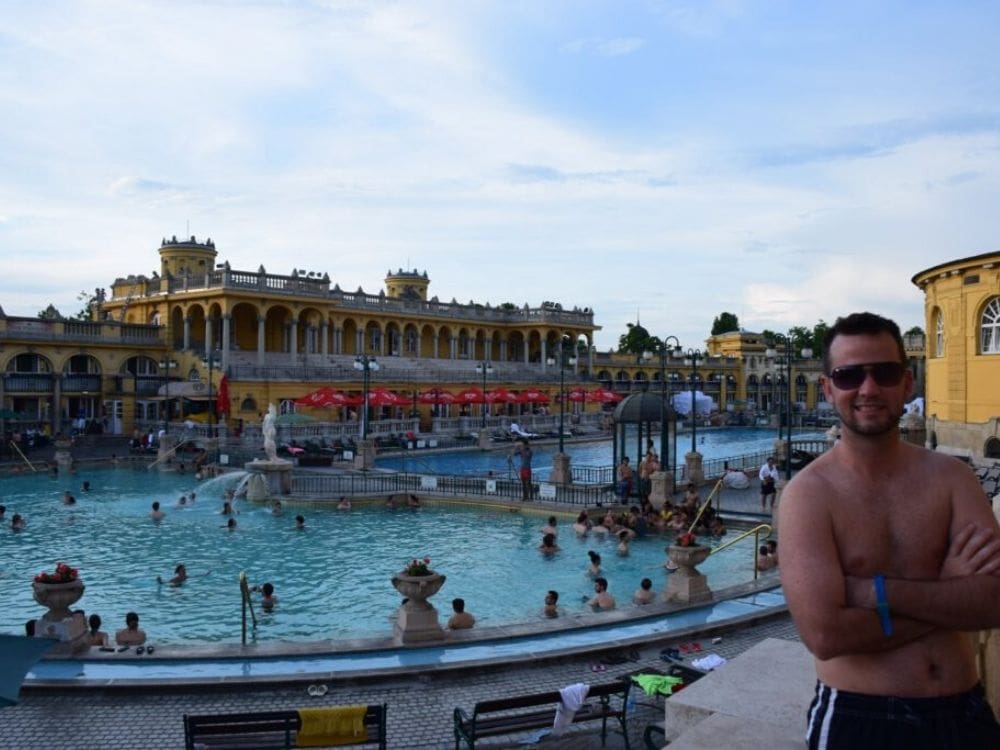 Ah Budapest. There is no place quite like it. Being a crossroads between east and west, Budapest has developed a unique character with a blended culture unmatched anywhere in Europe. Budapest is actually two separate cities – Buda and Pest – that were combined into one which in part contributes to its unique character.
In addition to the hybrid architecture that blends so seamlessly well together, Budapest is world renowned for something else; its extensive network of thermal baths. Budapest has several nicknames, like the 'Paris of East' or the 'Pearl of the Danube', but its designation as the 'City of Spas' is perhaps its most famous.
Budapest has held the title 'City of Spas' since 1934, and boasts more thermal and medicinal water springs than any other capital city in the world. The Baths of Budapest were enjoyed by the Romans as early as the 2nd century AD. It was during the Turkish occupation of Hungary in the 16th century that the bath culture really started flourishing, and today there are 118 springs in the city, providing over 70 million liters of thermal water a day. Visitors can take a dip in one of the city's 11 public baths to enjoy a unique spa experience and bathe your worries away.
Make your choice wisely though as all the baths in Budapest are different, each with a unique flare. Perhaps the most famous, and the one I visited on my last trip in 2016, are the Szechneyi Baths. This is the largest medicinal bath in Budapest, and one of Europe's largest public baths. Located in City Park, the Széchenyi Baths boasts 18 pools, 15 of which are spring-fed thermal pools. When I first walked into the complex I was flabbergasted. The sheer size of the compound, the number of pools, and the ornate architecture was something I had never before seen in a bathhouse or spa. It was almost like walking into a neoclassical palace in the middle of the city.
In addition to its gigantic size and style was the abundance of amenities, unique areas of water, and the myriad of activities. You have your main pools, the sulfur pools, ice cold plunge pools, steam rooms, showers, more pools, more steam rooms, massage parlors, exercise equipment, and areas for dining and entertainment. It really is a full-on Disney World for the bath crazy Hungarians. You could easily spend all day here, which many do, but if you can't do that I would at least spend a few hours to fully soak up the experience.
Another feature that struck me as different was the efficiency and technological advancement of the place. Hungary is not the richest country in Europe, not even close, in fact there's many places of the country that are impoverished, but the technology and workings of the baths are on a whole other level. As soon as you walk in you're given an arm band that has a built-in chip which gives you access to all the areas of the bath house that you purchased for that day. It also gives you entry into a single locker into the underground locker room. All you do is walk up to the locker and put your armband up and it pops open. You can do everything in the complex with the armband so there's no need to carry keys or money around with you. This is a huge convenience.
We spent 4-5 hours soaking up the sunny rays, going from pool to pool, chatting with locals, and we even had an authentic Thai massage. Next visit I plan to spend more time checking out the other main baths of the city.
It's safe to say that if you're in Budapest visiting you would do well to check out one of the many baths the city has to offer. It's compulsory if you want a well-rounded experience!

Enjoy the views from Castle Hill
Check out the inside of Parliament building
"My wife and I have worked with Jack at Guidester now on two trips in Europe. One was a self guided adventure in Ireland and the second was a trip to Italy where he personally led the adventure. And in both cases he has put us in the must see places."
"My husband and I spent two weeks in southern England and relied on the Guidebook from start to finish. From what to see, what to eat, and how to get there, the Guidebook was invaluable. We were provided with pertinent logistic information as well as the most interesting pubs and restaurants. We experienced small towns and pubs that we would never have ventured into had it not been for the wealth of information the Guidebook contained. It took all of the guesswork out of enjoying the history and beauty of England. I will without hesitation use its expertise in future travel!"
"This was our 2nd trip to Europe. We definitely didn't want a cookie cutter trip, on a tour bus, that took us past 7 cities in 8 days. Jack plans his tours very carefully and he is very knowledgeable regarding the sites we visited. The groups are small so you have a chance to get to know your fellow travelers."
Choose The Service that Works Best for You!
Guidester provides several options to choose from to best suit your traveling needs. Choose one or choose all!
Get a personalized digital travel guide for Europe, curated by locals. It downloads to your phone and offers top recommendations for each destination.
Guidester simplifies international travel by assisting you with itinerary planning, hotel and airfare bookings, and tours. We also help you avoid errors and common pitfalls.
Join the Guidester Founder on a hand-crafted small group tour, exploring off-the-beaten-path destinations and experiencing unforgettable adventures.