Budapest
A crossroads between East and West, Budapest has developed a blended culture unmatched anywhere in Europe. Budapest is actually two separate cities – Buda and Pest – that were combined into one which, in part, contributes to its unique character. Budapest has several nicknames, but its designation as the 'City of Spas' is perhaps its most famous.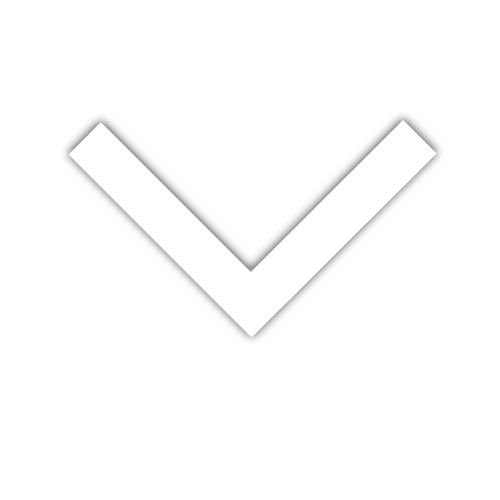 Browse popular sites among travelers.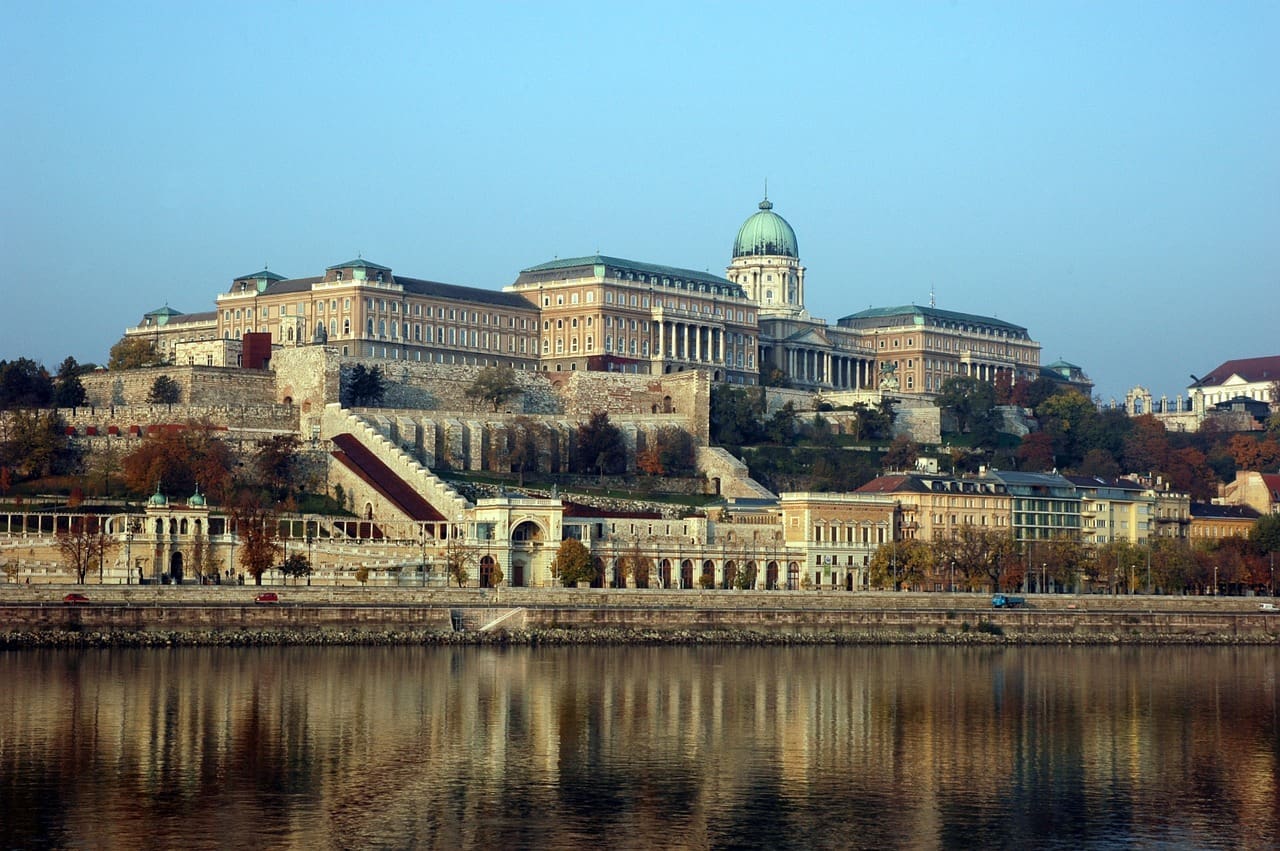 Castle Hill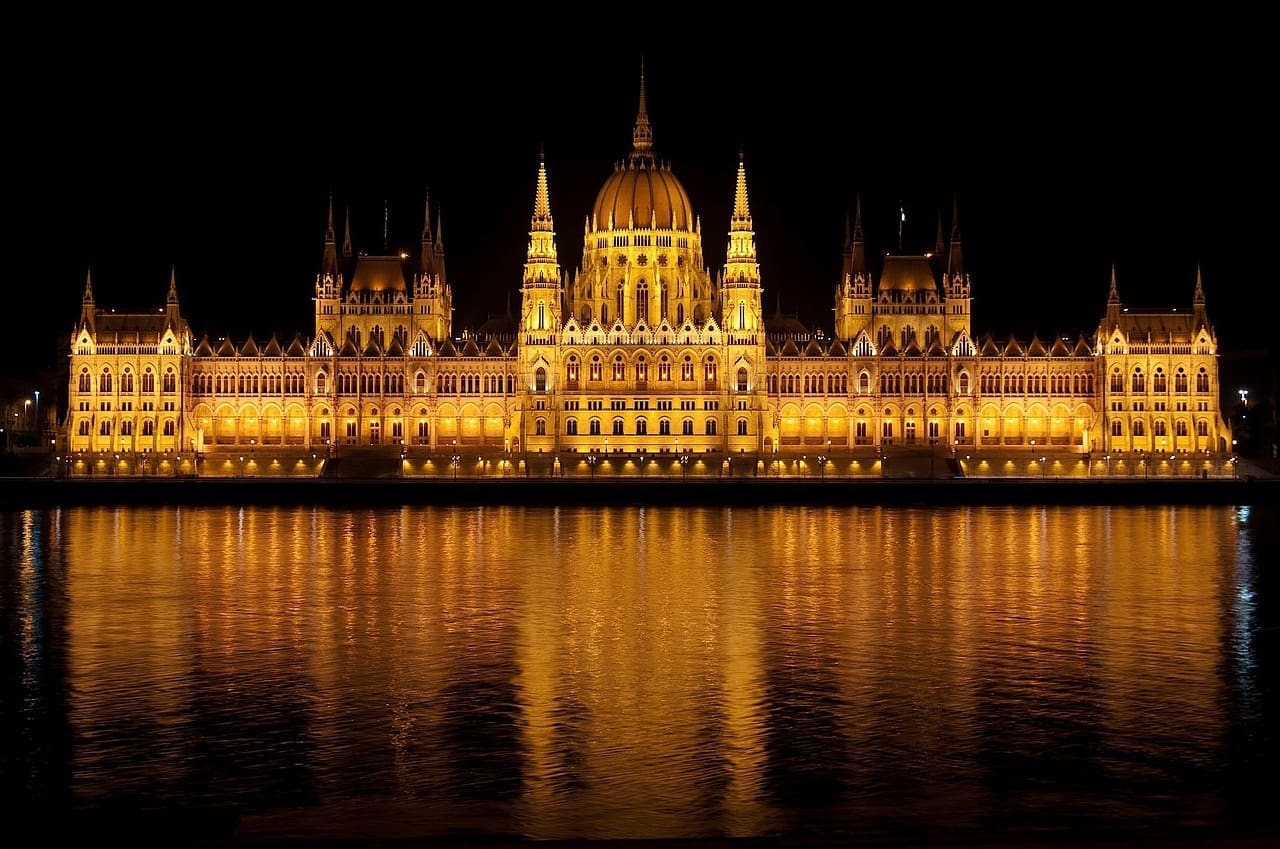 Parliament Building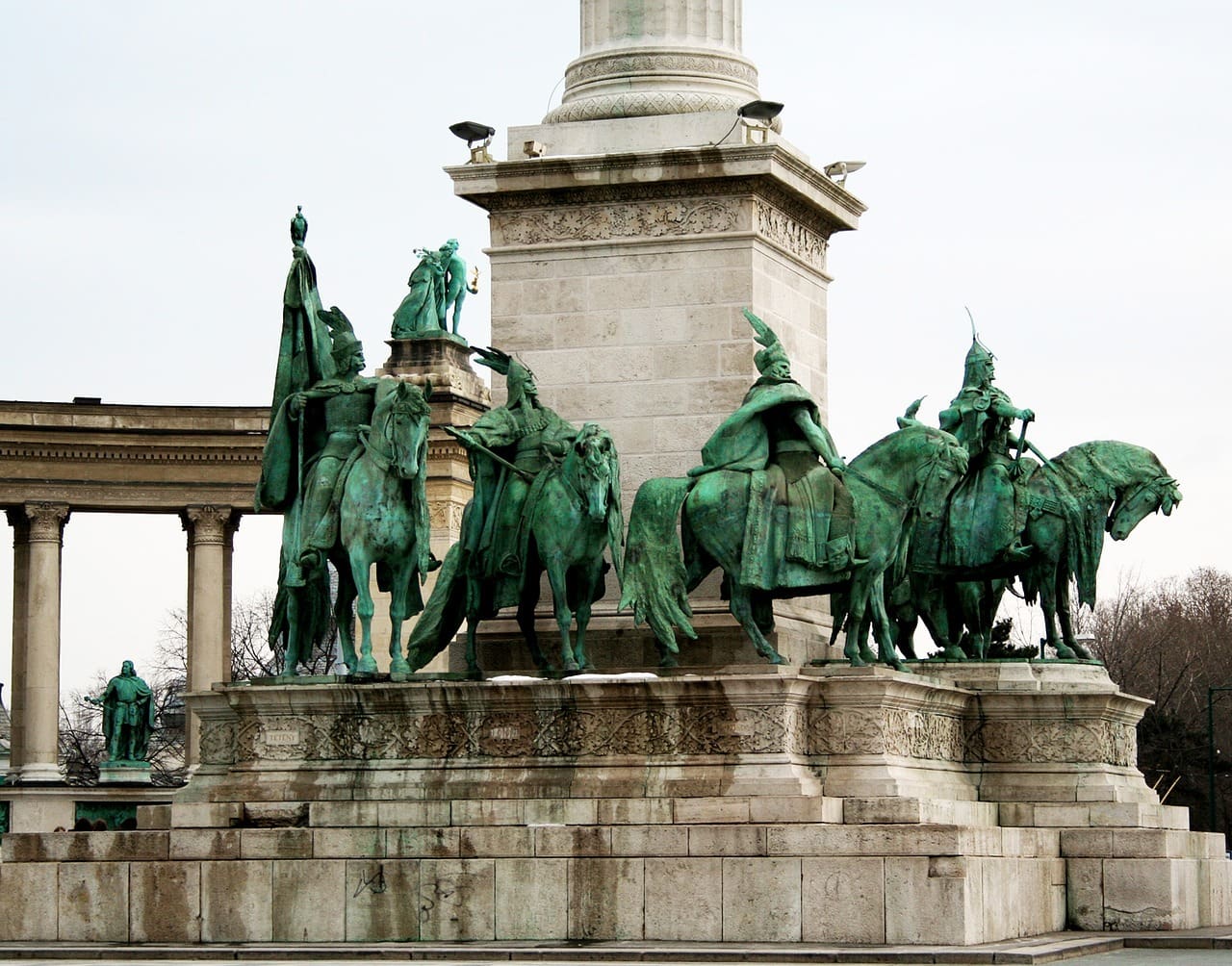 Hero's Square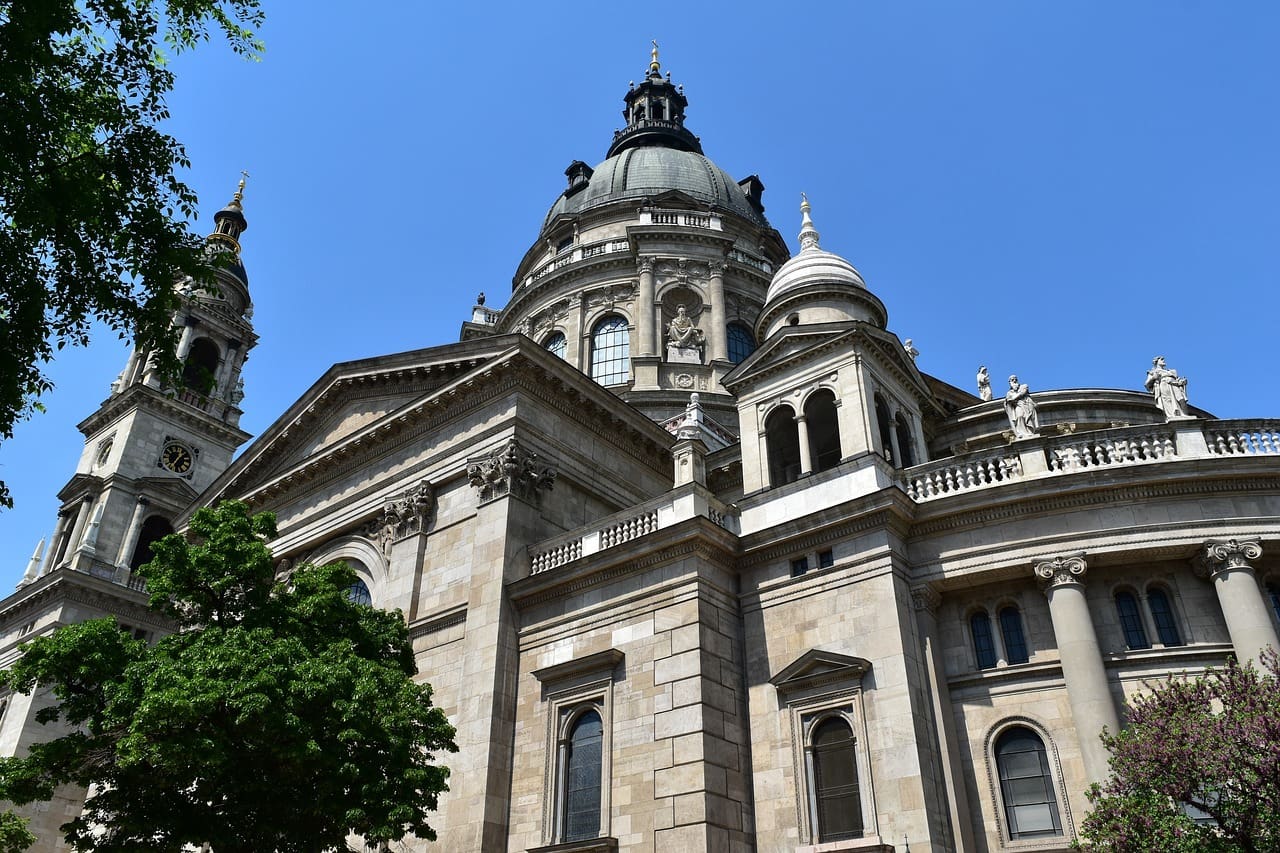 St. Stephens Cathedral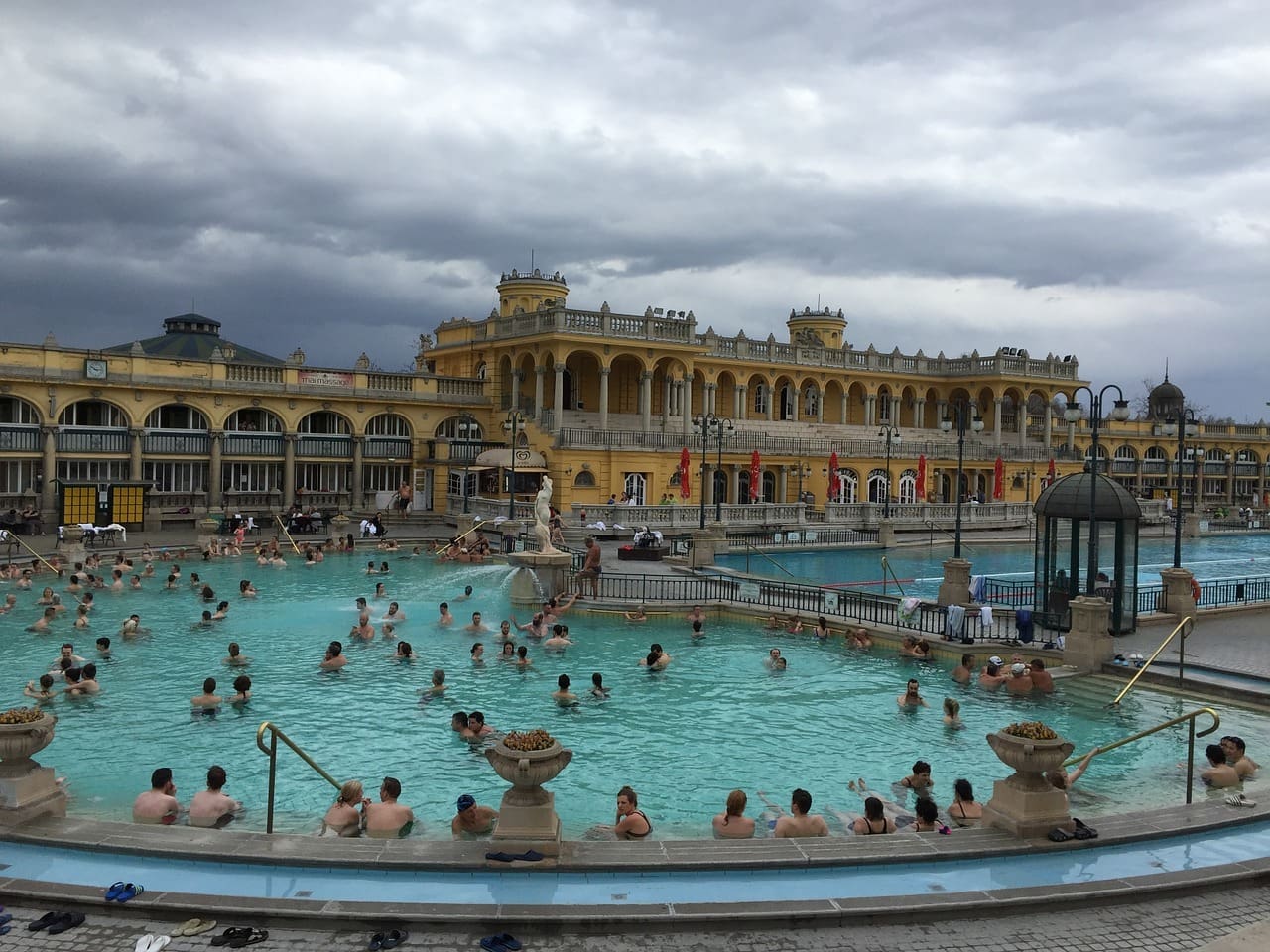 Thermal Baths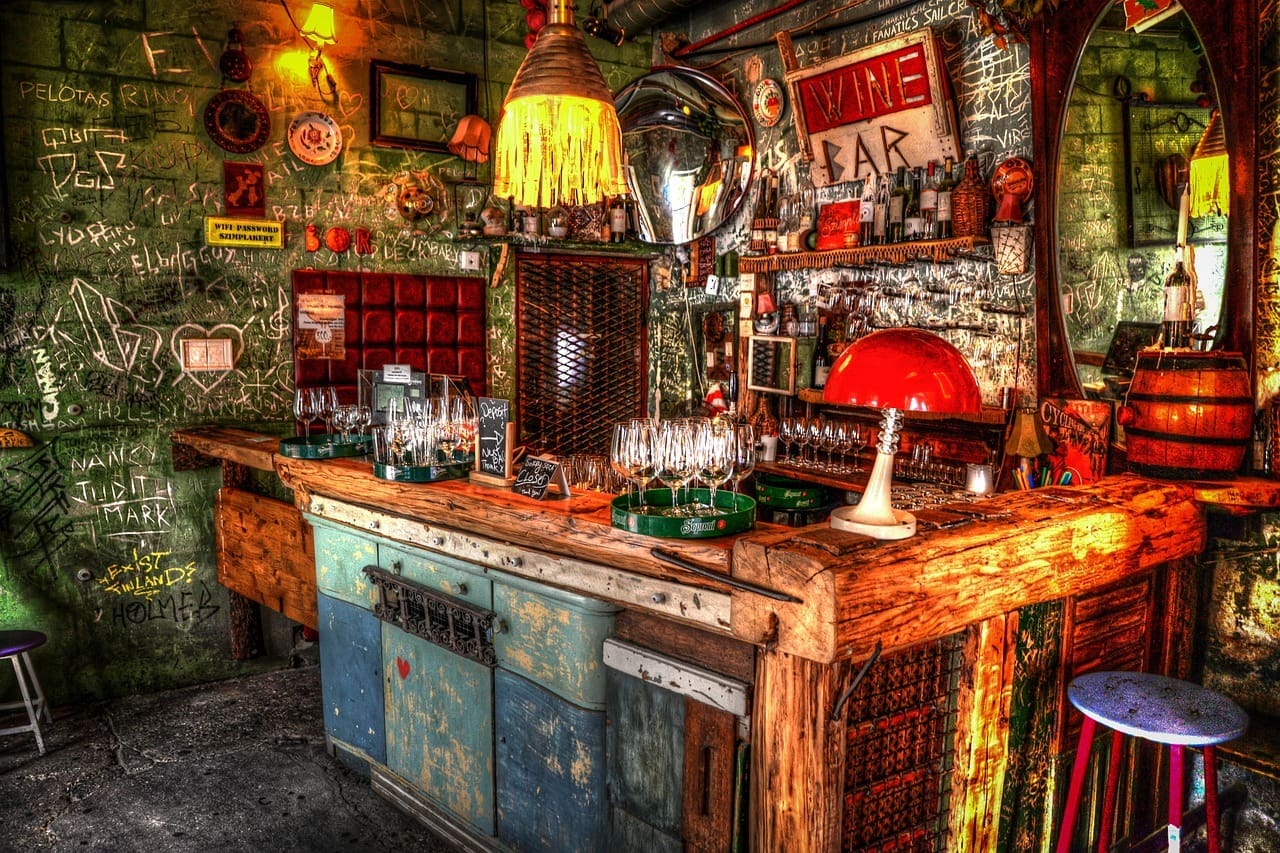 Ruin Bars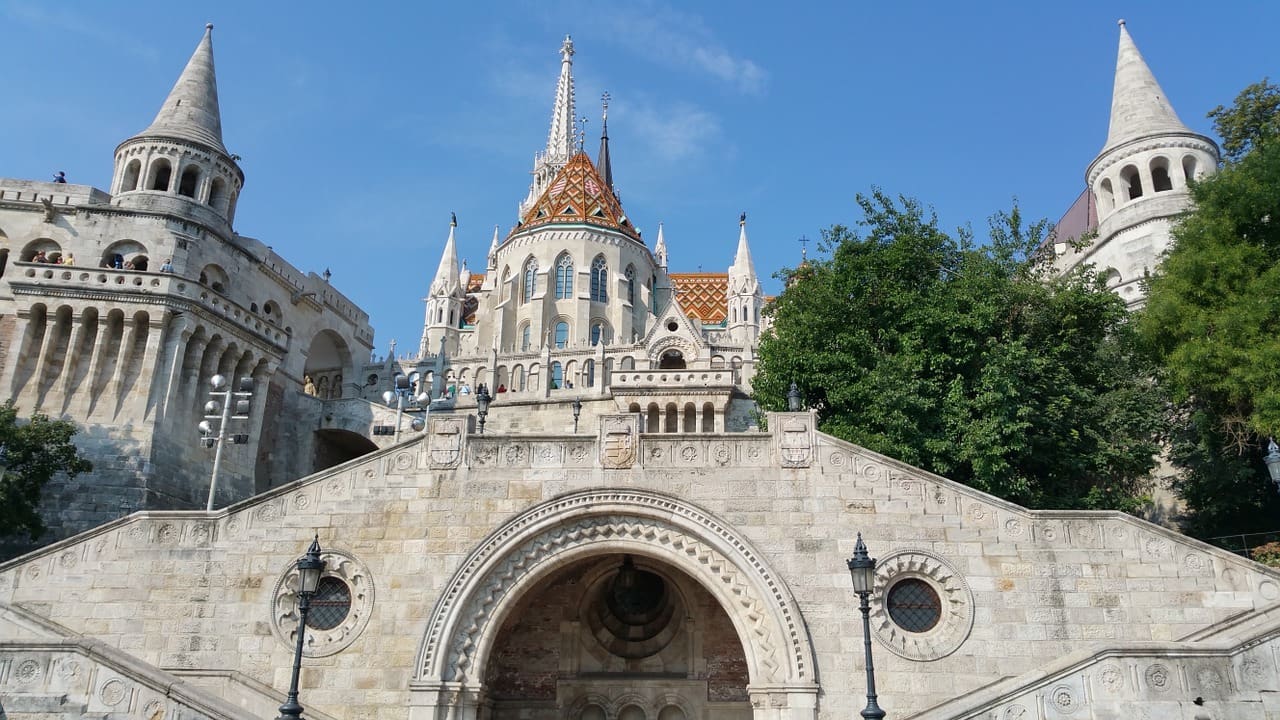 Fisherman's Bastion
Check out Guidester's favorite Budapest experience.
Ah Budapest. There is no place quite like it. Being a crossroads between east and west, Budapest has developed a unique character with a blended culture unmatched anywhere in Europe. Budapest is actually two separate cities – Buda and Pest – that were combined into one which in part contributes to its unique character.
In addition to the hybrid architecture that blends so seamlessly well together, Budapest is world renowned for something else; its extensive network of thermal baths. Budapest has several nicknames, like the 'Paris of East' or the 'Pearl of the Danube', but its designation as the 'City of Spas' is perhaps its most famous.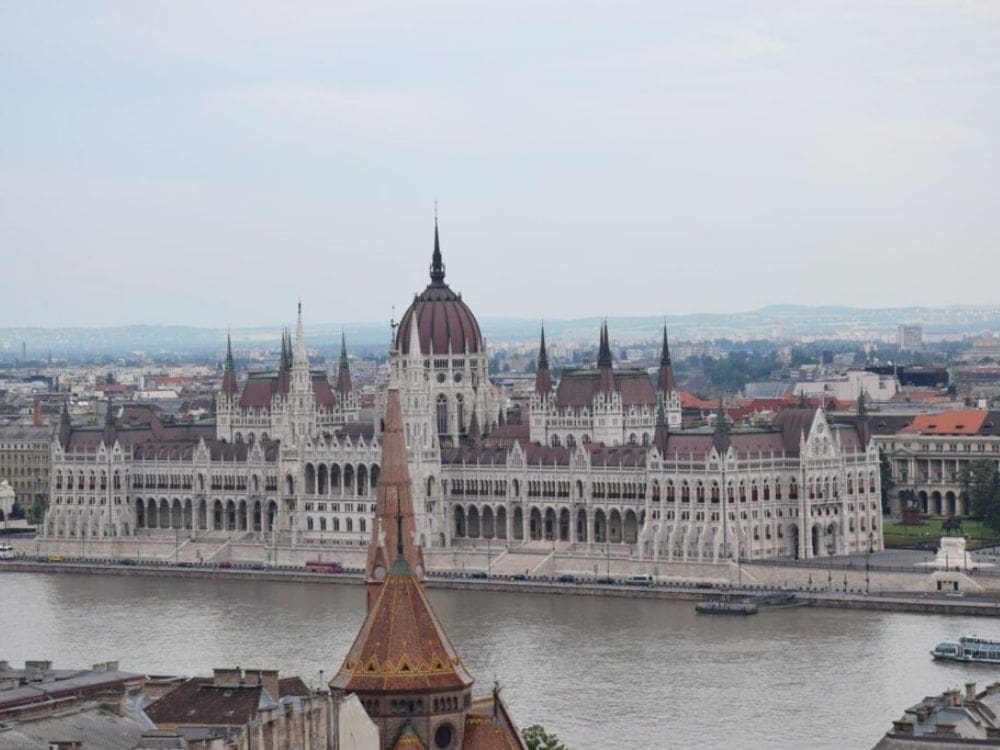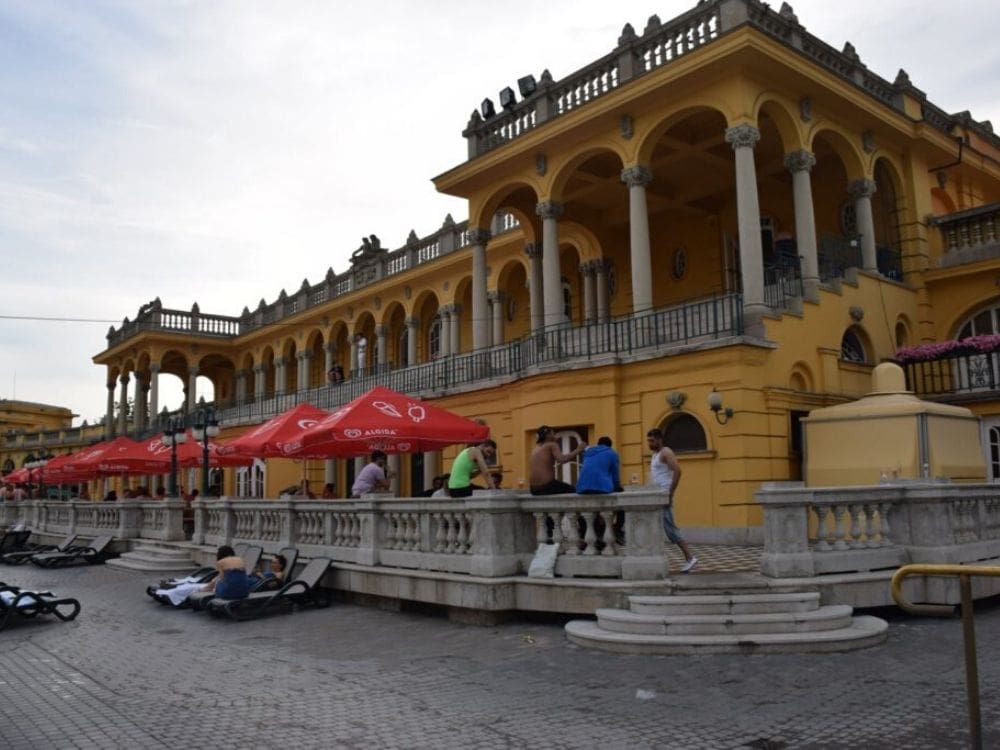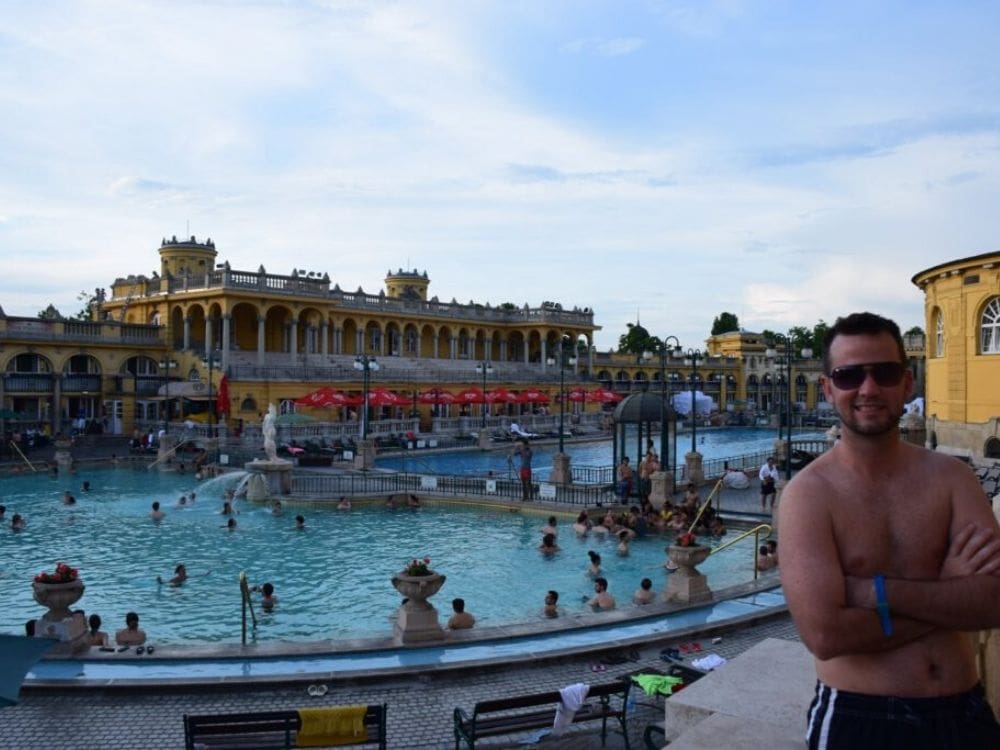 Explore Budapest with interactive maps.
Enjoy the views from Castle Hill
Check out the inside of Parliament building
Discover Budapest through virtual walks and tours.
Begin planning your next adventure to Budapest.
The Budapest Card provides several package options which include services and discounts for visitors to the city of Budapest. The goal of the Budapest Card is to give visitors a selection of discounted and free services from free transport, museum entry, to discounted spa, and dining options.
Where to go for the best views
The best views of the city are from the top of Castle Hill, and Gellert Hill where you'll also find Gellert Thermal Bath.
Know the local bath culture
Budapest has held the title 'City of Spas' since 1934, and boasts more thermal and medicinal water springs than any other capital city in the world.
The Baths of Budapest were enjoyed by the Romans as early as the 2nd century AD, and it was during the Turkish occupation in the 16th century that the bath culture really started to flourish.
Today there are 118 springs in the city, providing over 70 million liters of thermal water a day. Visitors can take a dip in one of the city's 11 public baths to enjoy a unique spa experience.
Budapest Broadway: Budapest Broadway is the area where Andrássy Avenue and Nagymező Utca meet with a plethora of great theatres like the Budapest Opera along with clubs, art galleries, and restaurants. You can find the Manó Mai House of Photography here, as well as the Ernst Gallery.
Public transit:
Budapest's public transport systems are operated by the company BKV. Their services include buses, trolleybuses, trams, underground trains (metro), and above-ground suburban trains (HÉV). Buses, trams and trolleybuses run daily from 4:30am until 11pm.
Tip: Tickets and passes must be bought before boarding; you cannot buy them from the driver (except on the night bus network).
Cabs:
Cabs in Budapest are marked with the word "Taxi", and are often accompanied by a company name or logo such as "City Taxi". All taxi vehicles must have a yellow registration plate, as opposed to the white background on regular car plates.
At sit-down restaurants it is standard to tip about 10% of the total for decent service, or up to 15% for outstanding service. Nowadays, many restaurants include a 12.5% "service charge" ("szervízdíj" in Hungarian) so make sure to check for this either on the bill itself or on the menu.
The 5th district is the best overall neighborhood to stay in Budapest for tourists. This area has plenty of attractions, and loads of restaurants and cafés to enjoy. The 5th district is also well-connected by public transit. This area is also fairly quiet not directly in the nightlife hubs of the city.
Budapest's 1st district is the Castle District, an upscale and cultural part of the city. This is a great place to stay for cultural tourists as it's loaded with treasures from the city. This area is home to Buda Castle, Fisherman's Bastion, and Matthias Church. The views from here are some of the best in the city.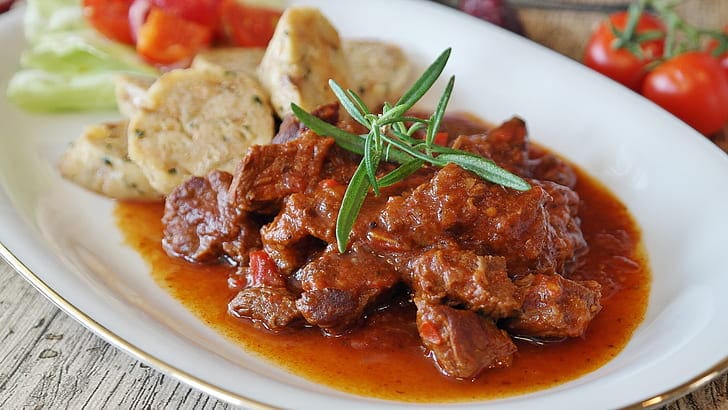 Hungarian cuisine
Hungarian is actually quite rich, varied, and delicious contrary to popular belief, as many wouldn't think of Budapest as a food destination. But there's plenty of delicious foods to be had.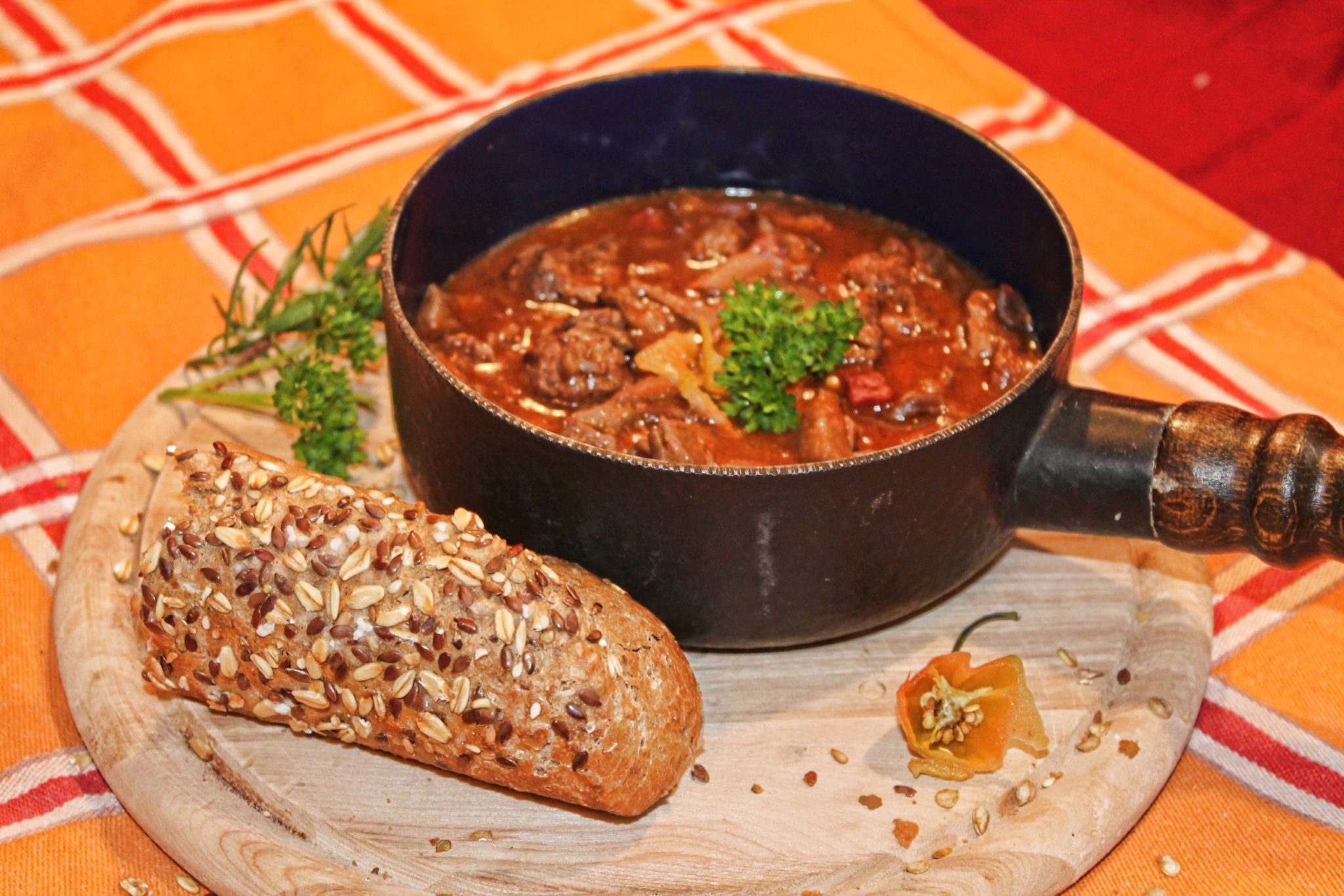 Budapest is known for...
Gulyás, or goulash is the national dish of Hungary and in Budapest it's quite awesome. Goulash is essentially a meat and spice stew, and can be served alone, as a soup, or over noodles.
Don't miss out on...
Chicken Paprikash - One of the most popular dishes in Budapest, chicken paprikash is chicken coated in a sour cream sauce and very heavy on the paprika.
This is just a small taste of what Budapest has to offer. For a full and complete personal guide see 'Get your Guidester guide' below.
Art & History
Foodie
Outdoorsy