Caernarfon
Steeped in mystic history stretching back to the days of King Arthur, Wales is truly a magnificent destination. Named 'Cymru' in Welsh, this small country attached to the hip of England is often disregarded when speaking of the great sights in Britain. The royal town of Caernarfon lies along the northern coast with deep roots into Welsh history.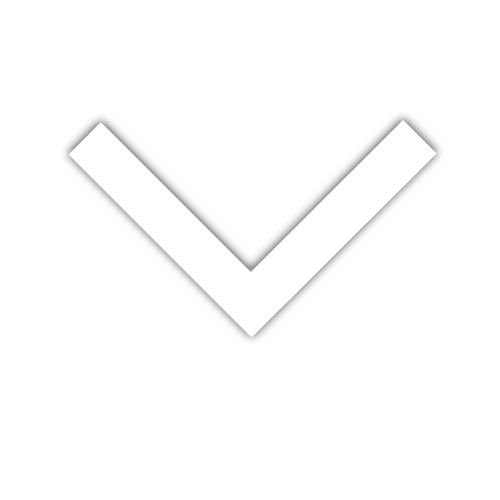 Browse popular sites among travelers.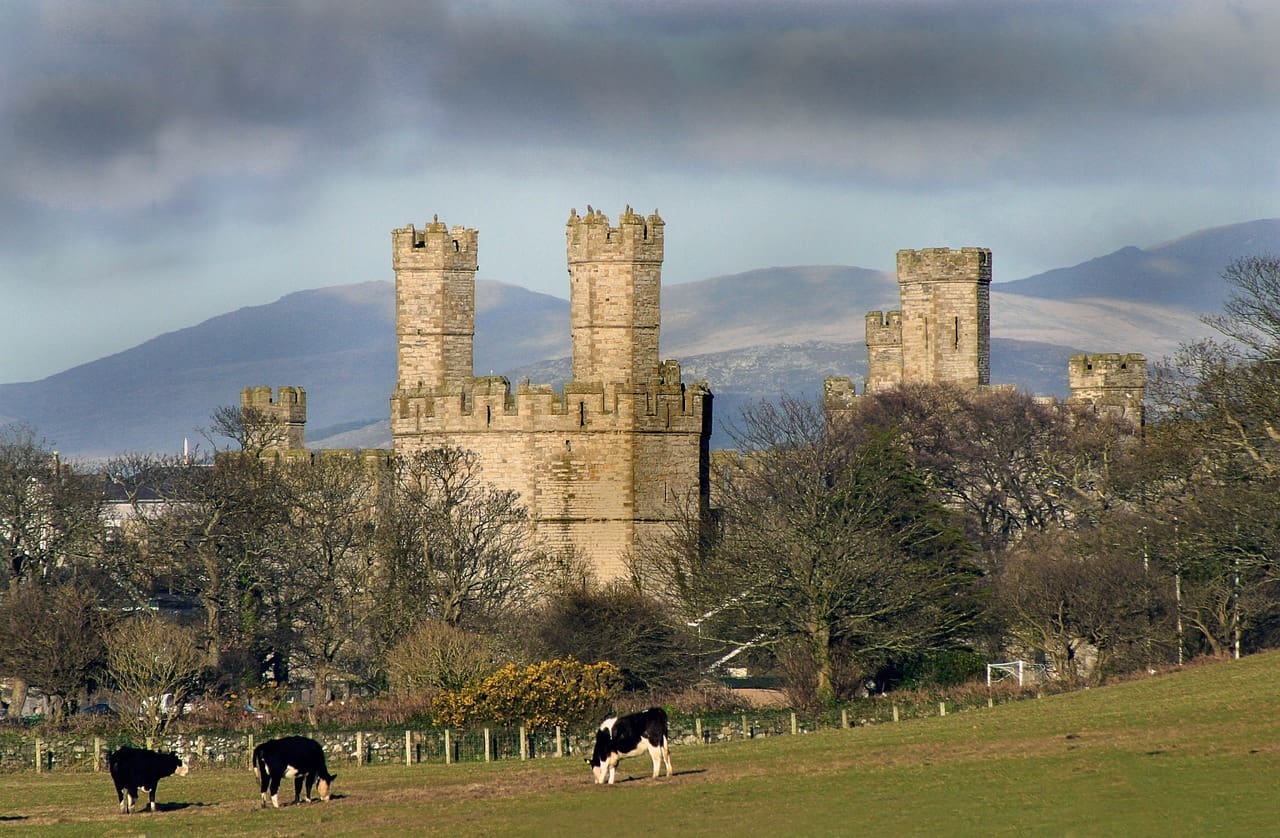 Caernarfon Castle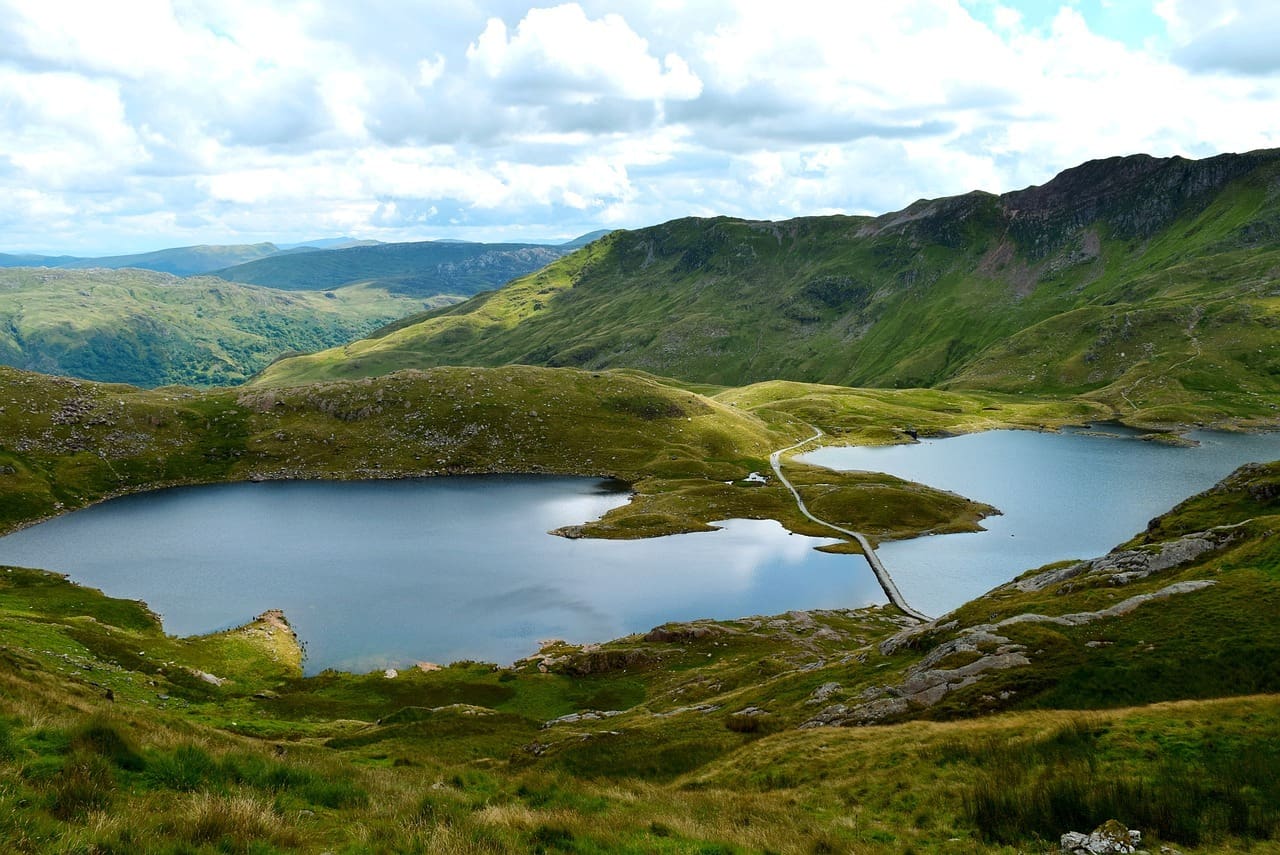 Snowdonia National Park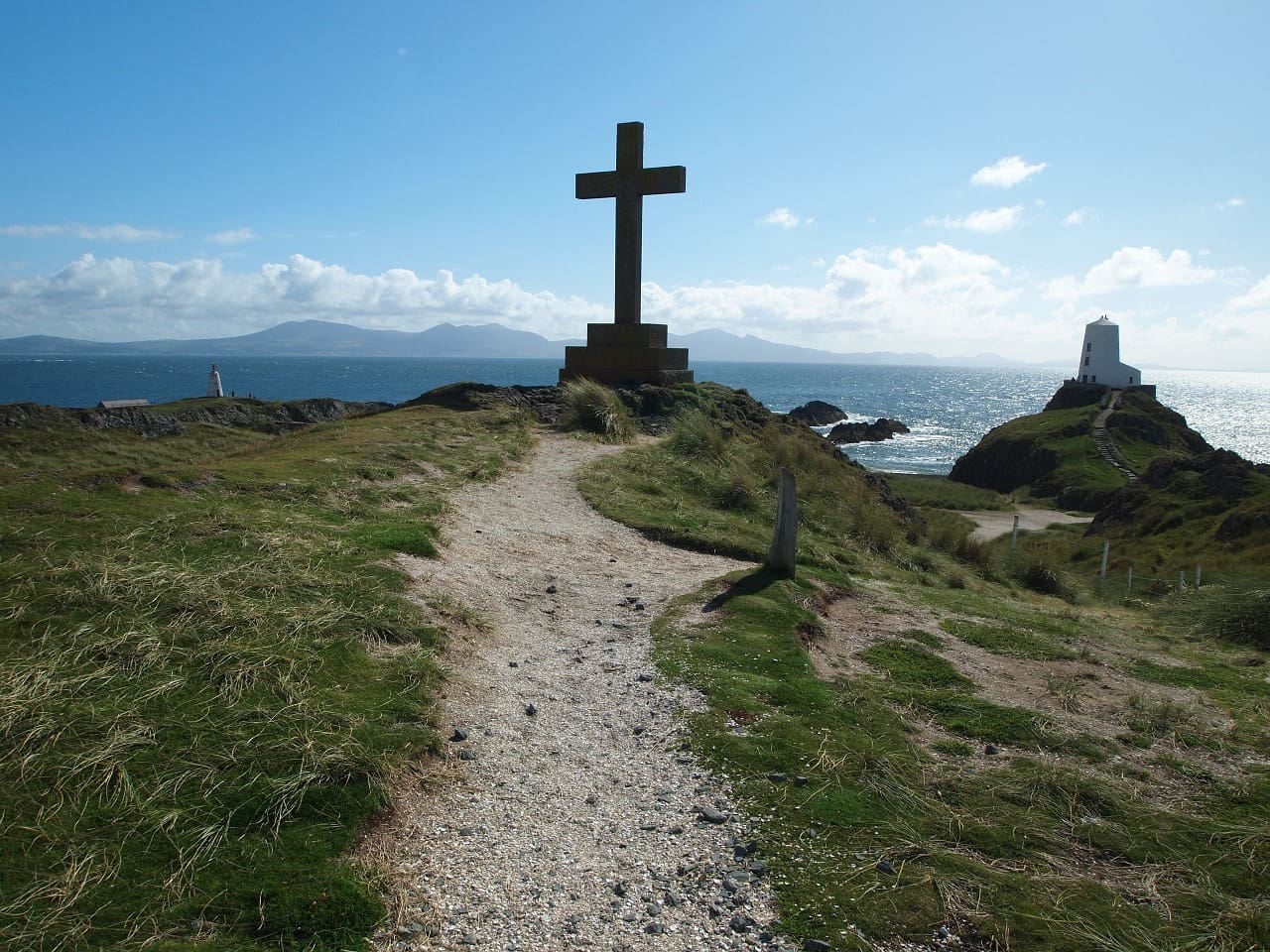 Isle of Anglesey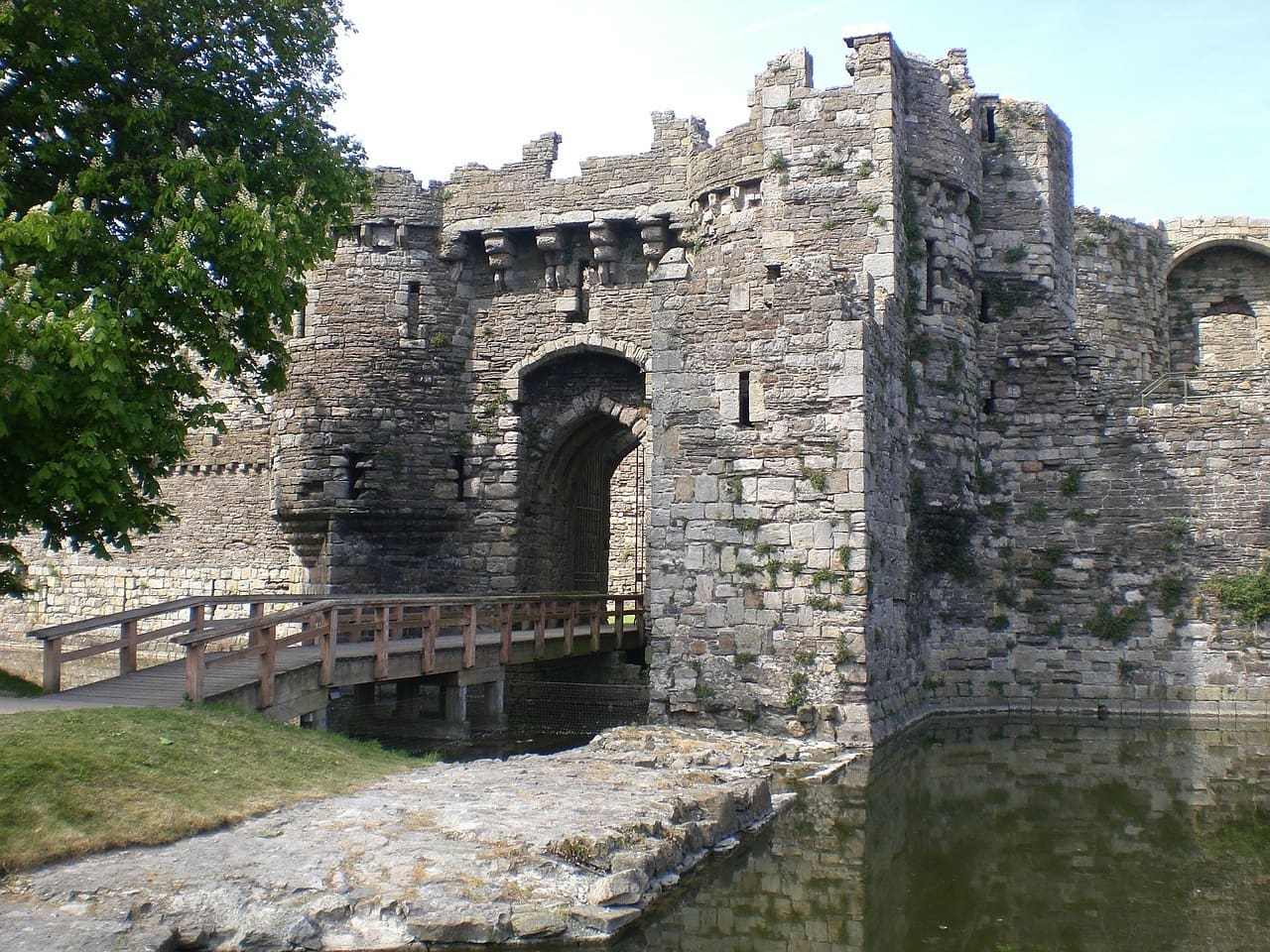 Beaumaris Castle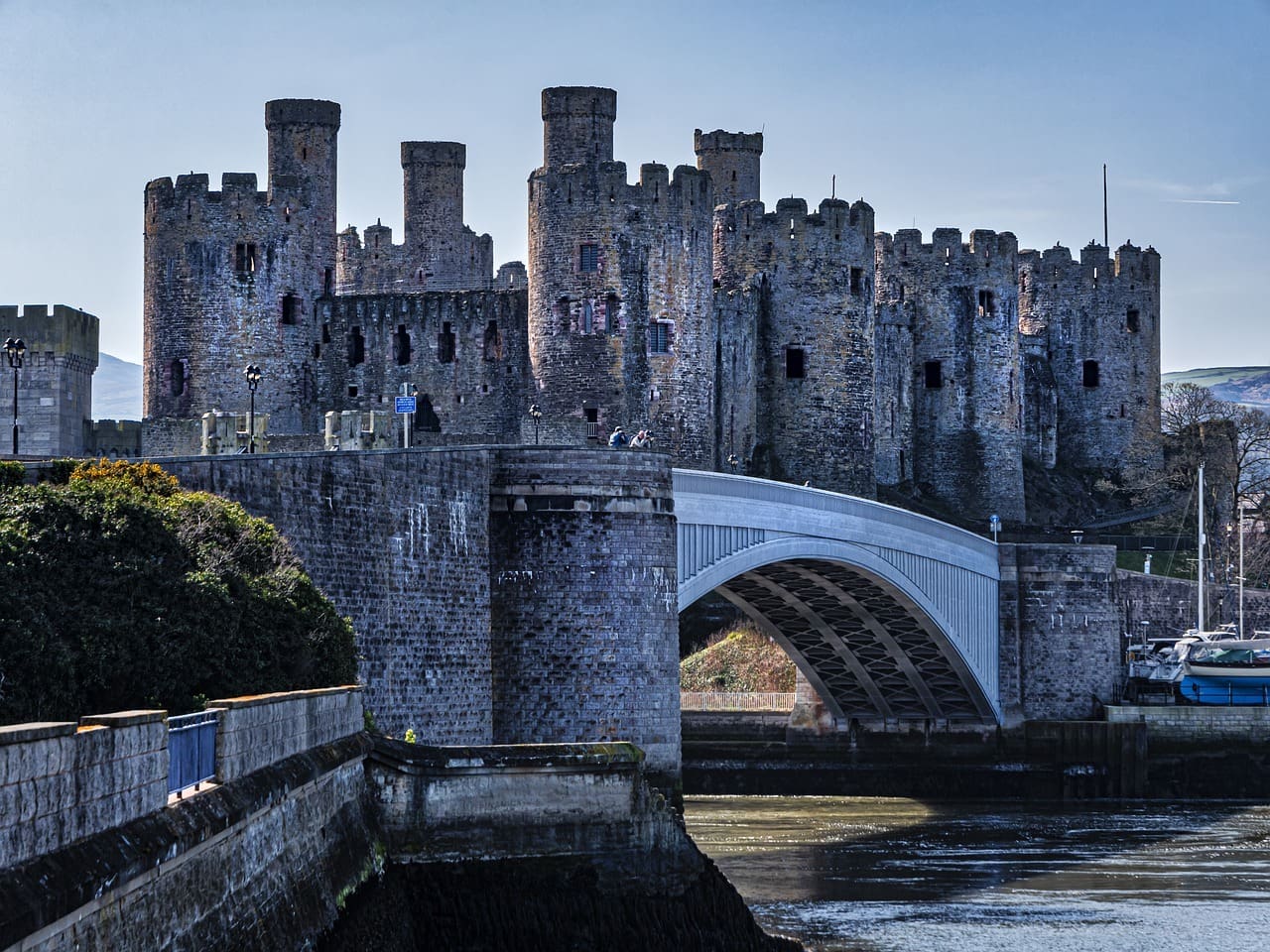 Conwy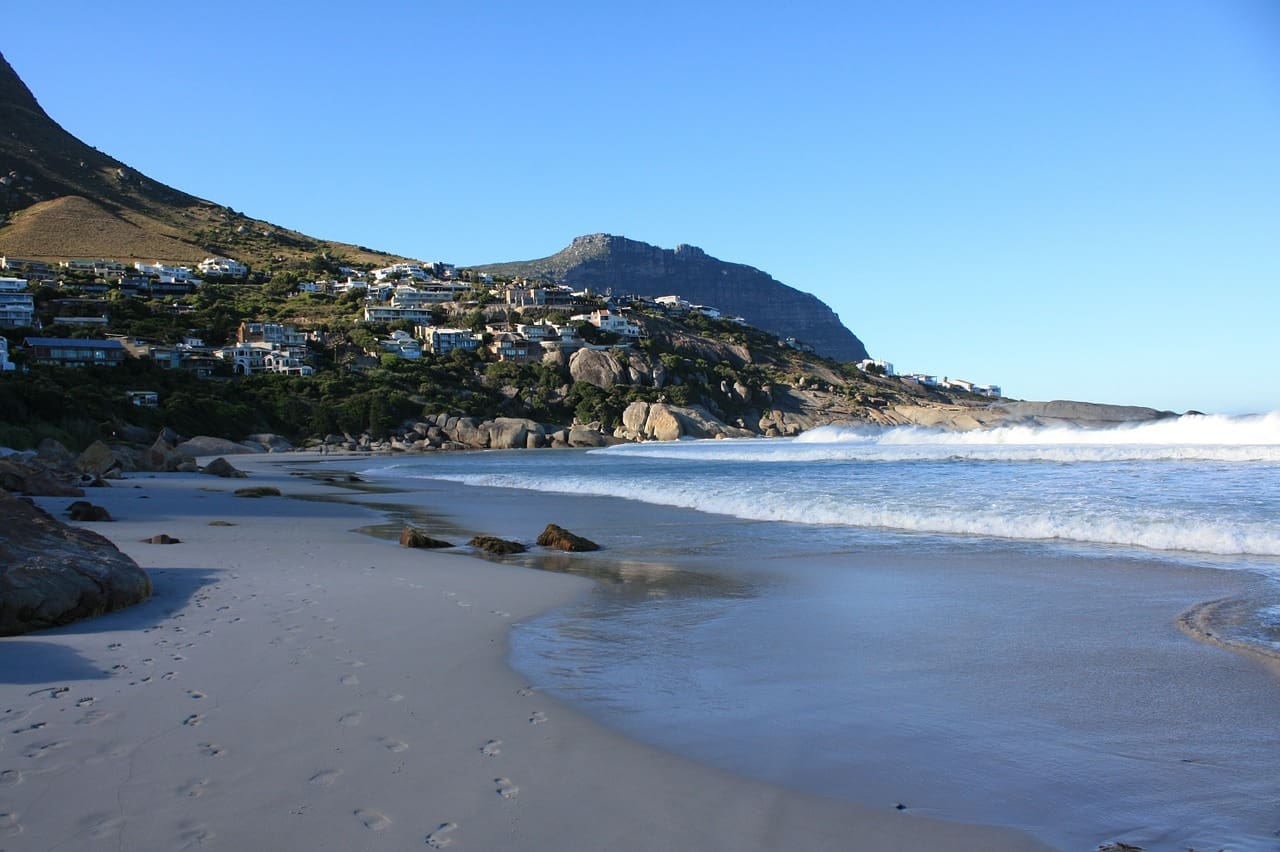 Llandudno
Check out Guidester's favorite Caernarfon experience.
Spending nearly two years living and studying in Wales left an indelible impression on me. I just can't say enough good things about this enchanting land. Called 'Cymru' in Welsh, this small country attached to the hip of England is often disregarded when considering the popular destinations in Britain.
Steeped in mystic history stretching back before even antiquity, Wales has some unique attributes; more castles per square mile than any country in the world, more sheep per person than anywhere in the world, and home to the real life Stairway to Heaven. That last part might surprise you but it's true. Led Zepplin wrote their famous song 'Stairway to Heaven' while staying in Snowdonia National Park. Looking out onto the dramatic Mt. Snowdon covered in fog and mist, you can imagine their inspiration to write a song leading to the heavens.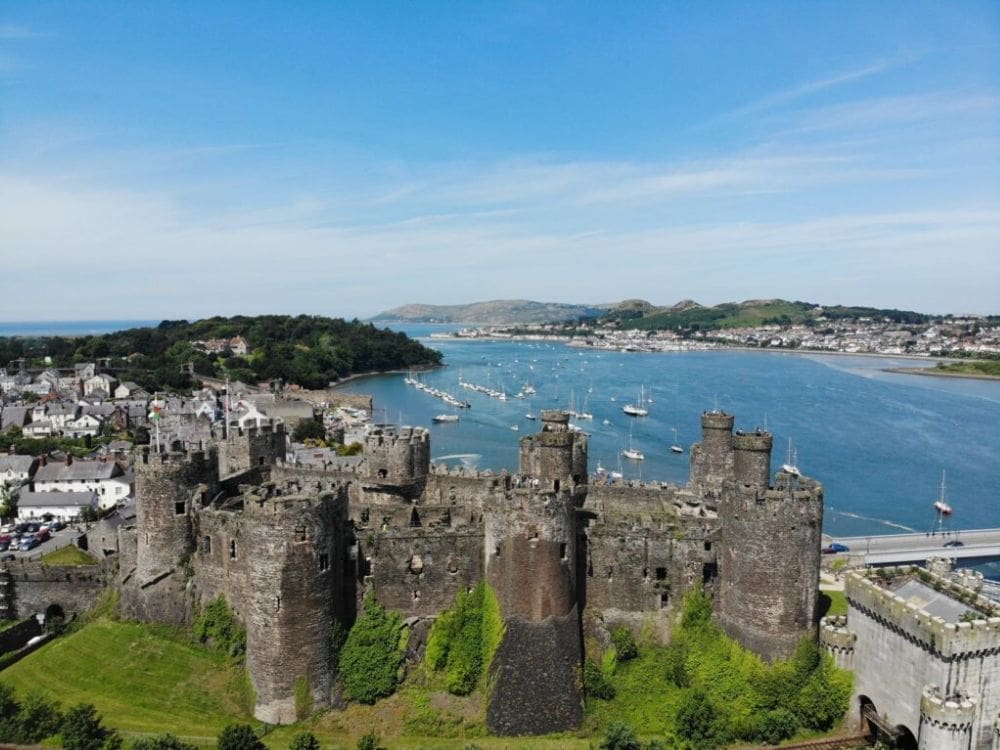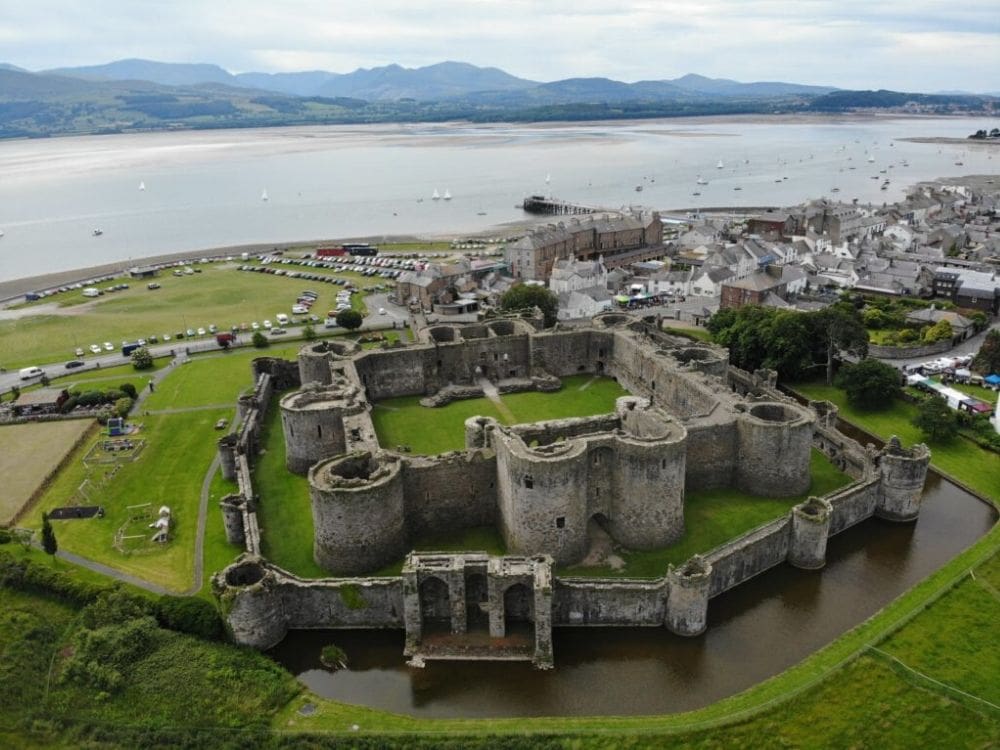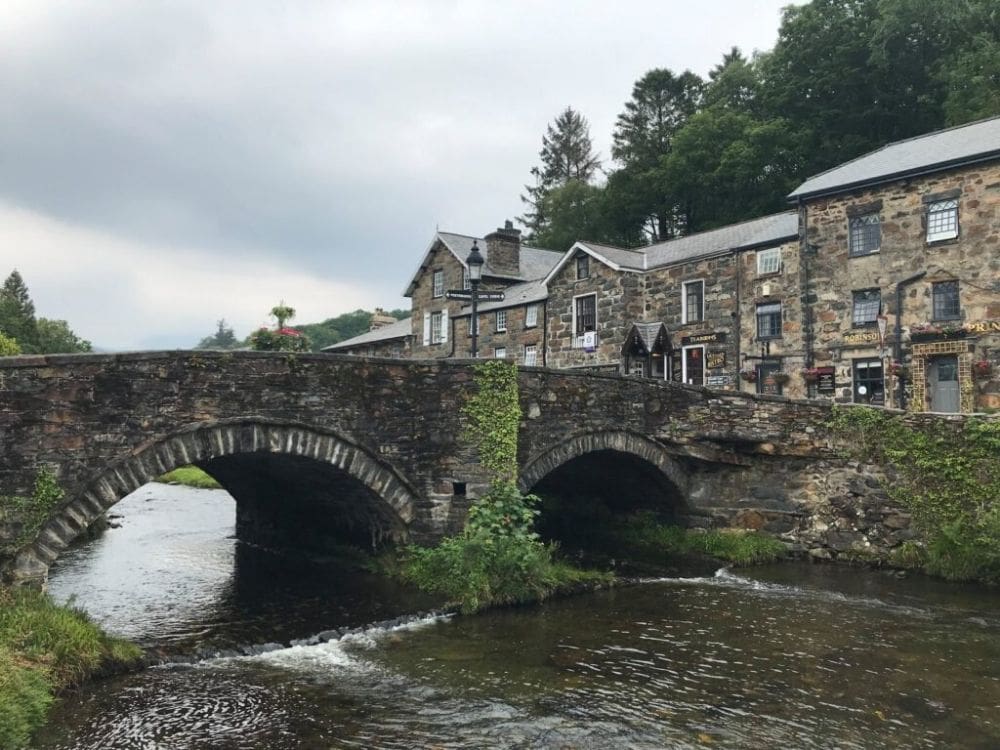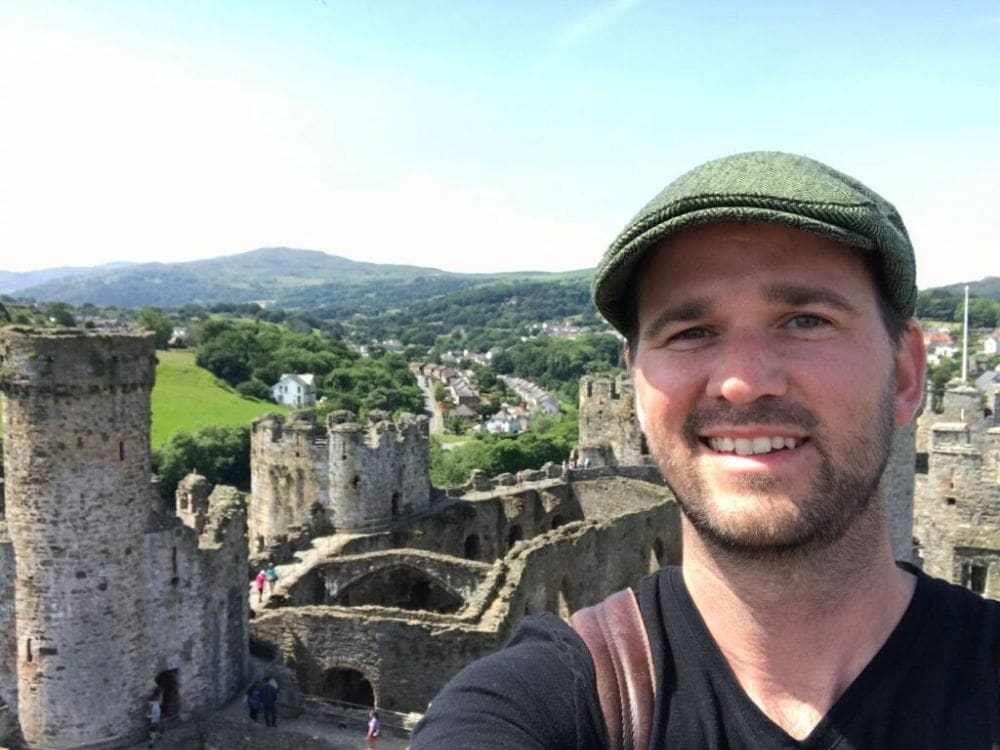 Explore Caernarfon with interactive maps.
Explore the streets around the castle
Wander around the town of Conwy
Discover Caernarfon through virtual walks and tours.
Begin planning your next adventure to Caernarfon.
Where to go for the best views
Best views of this part of Wales is from the top of Mt. Snowdon in Snowdonia National Park.
Tip:
If you're not feeling up to the challenge you may take the local steam train most of the way, but if you're physically able don't cheat yourself of the climb up.
Wales has more castles per square mile than any country in the world and more sheep per people than any place.
Wales has its own language which is one and one of the oldest spoken languages on earth.
Snowdonia serves as the place where Led Zeppelin wrote the famous song Stairway to Heaven.
Welsh love spoons are decoratively carved wooden spoons that are often presented as a gift of romantic intent. The love spoon is normally decorated with various symbols of love and were traditionally intended to showcase the skills of the carver.
Caernarfon is the perfect base from which to explore northern Wales. Stay inside the historic center at the famous 'Black Boy Inn' which is a stone's throw from the castle with easy in and out access to explore the wider region.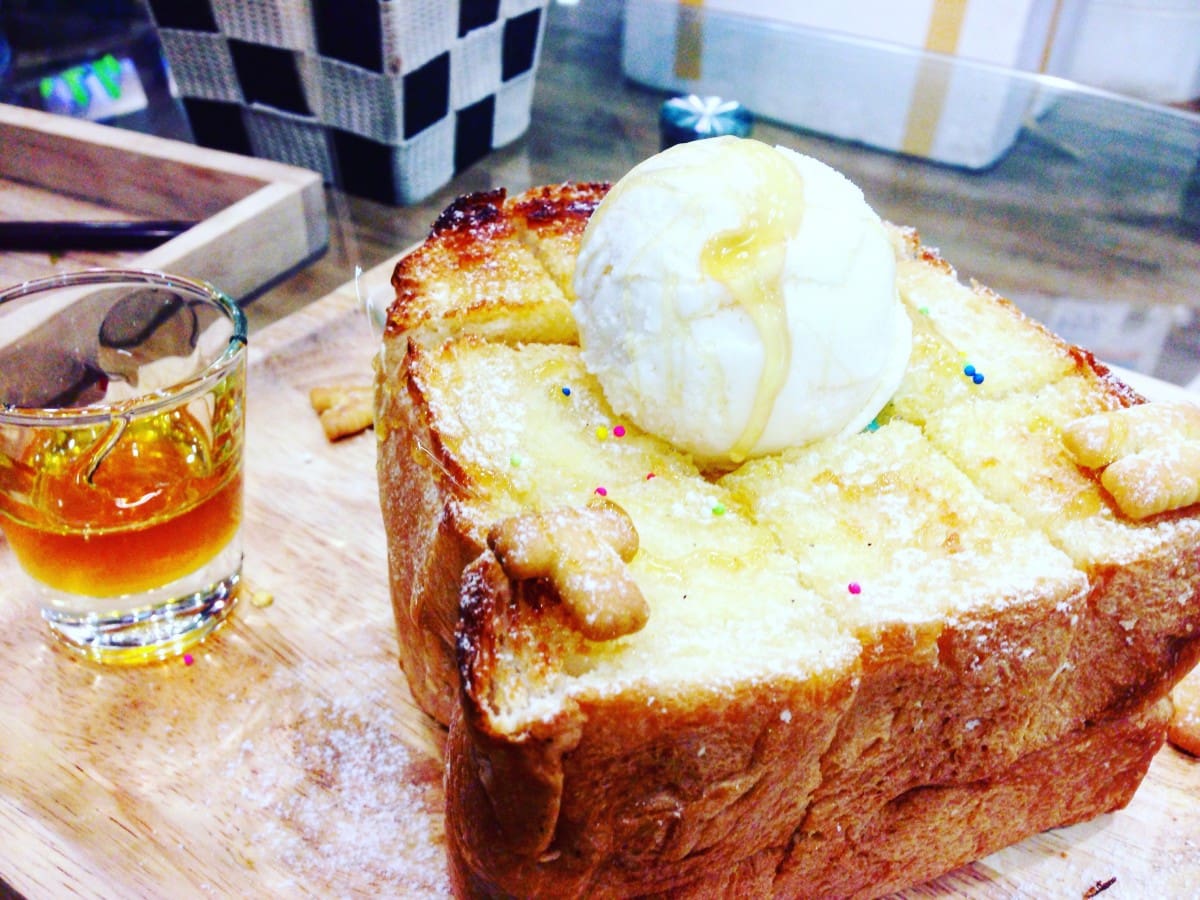 Welsh cuisine
The Welsh cuisine is quite similar to that of England and wider Britain, with some notable differences. The most popular typical Welsh dish is called 'rarebit', a traditional Welsh dish made with a savoury sauce of melted cheese and various other ingredients and served hot, after being poured over slices of toasted bread or served in a chafing dish like a fondue.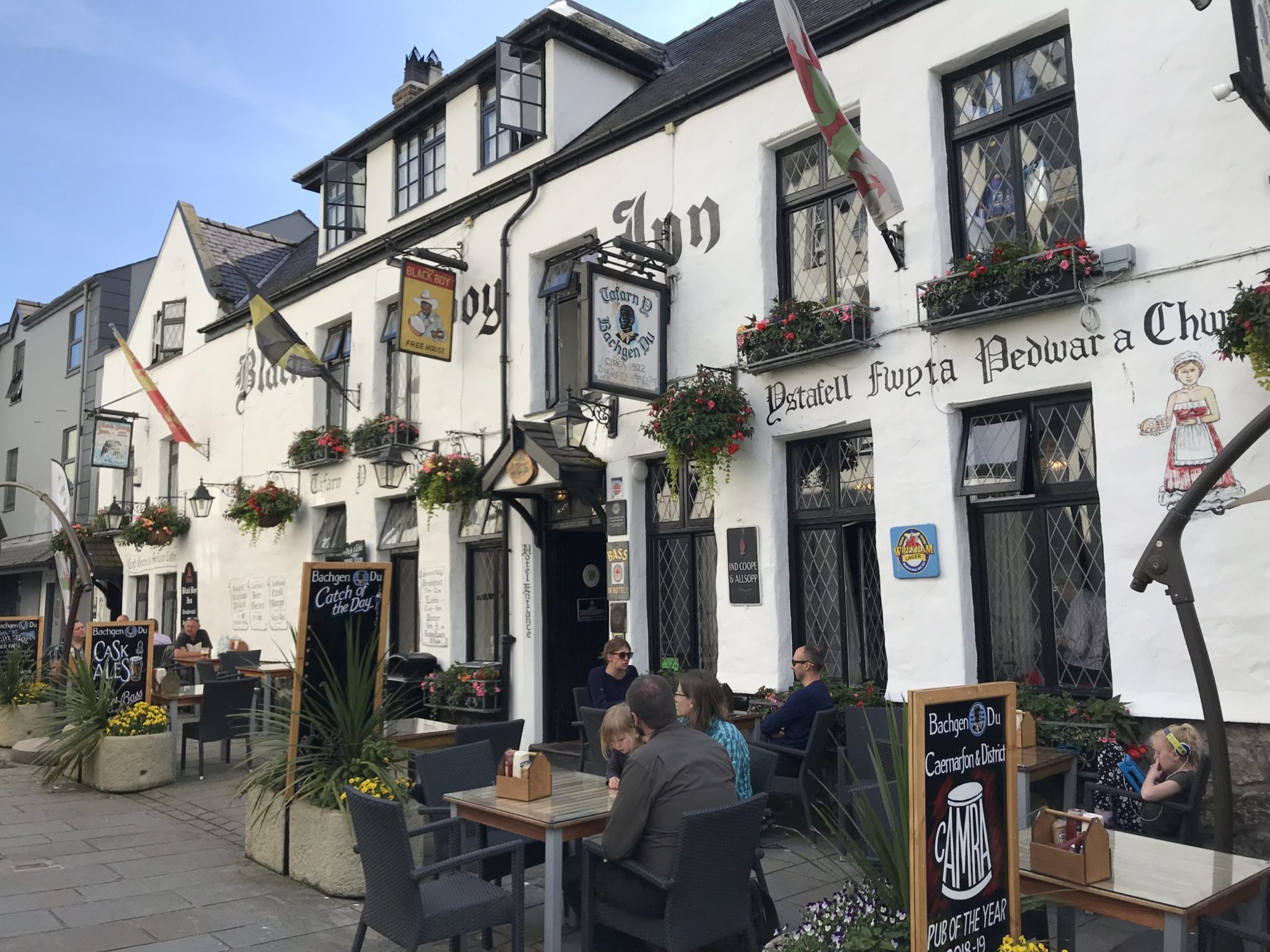 A local favorite...
The Black Boy Inn is a hotel restaurant that serves some of the best Welsh dishes in the area, and serves as a popular meeting place for locals.
This is just a small taste of what Wales has to offer. For a full and complete personal guide see 'Get your Guidester guide' below.
Art & History
Foodie
Outdoorsy