The old city of Carcassonne in southern France is the largest medieval city in Europe with its fortified walls still intact. Designated a UNESCO World Heritage Site in 1997, Carcassonne today serves as one of the most impressive walled cities in the country surrounded by two massive stone walls and 53 guard towers.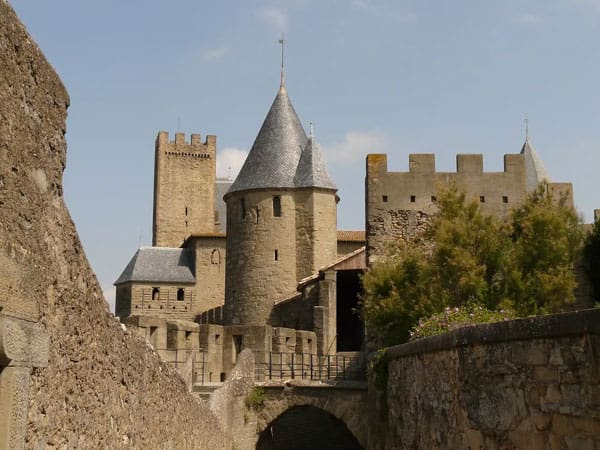 Château Comtal
Immortalized in films such as "Robin Hood, Prince of Thieves," Chateau Comtal (Count's Castle) was built in the 12th century during the time of the Crusades and is widely considered one of the best representations of a classic medieval castle.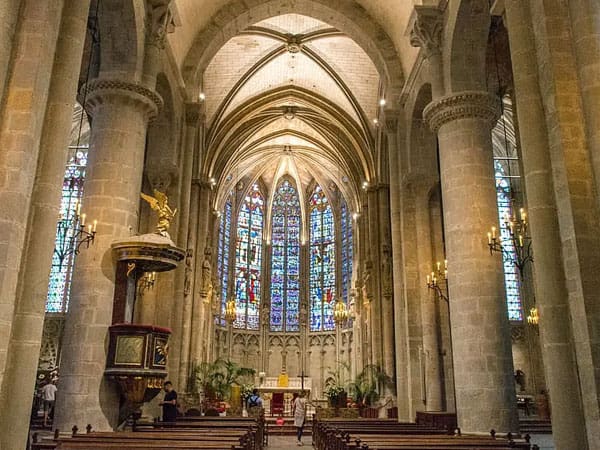 The Basilica of Saint-Nazaire
The Basilica of Saint-Nazaire is a must-see site within the medieval city walls that boast beautiful Romanesque and Gothic architecture as well as beautiful stained glass to admire.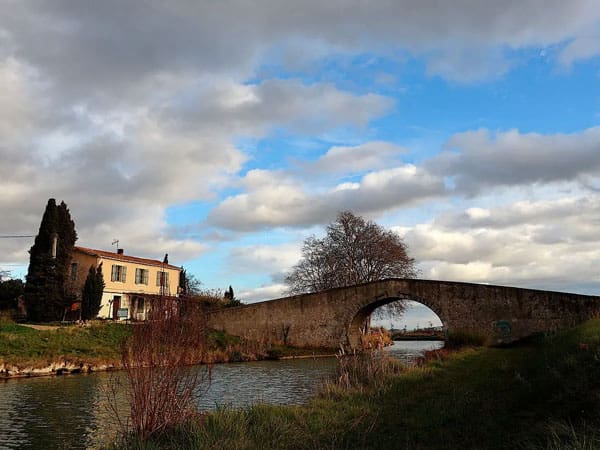 Canal du Midi
Take a guided boat ride on the nearby Canal du Midi to enjoy a tranquil time and fabulous views to the Citadel. You can join a one hour tour or longer.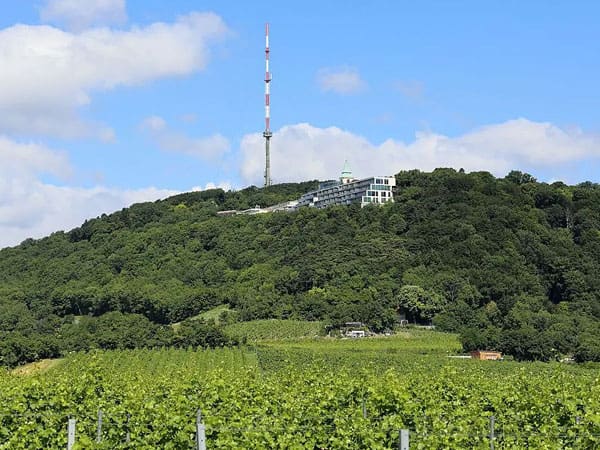 Limoux
Limoux, a village just south of the city is well worth seeing. This is the home to the annual Carnivale from January through March, the town is also a thriving wine-making community, and they even claim to have been the true inventors of sparkling wine who had the idea stolen from them.
Inside the medieval city walls would be ideal, but it will be more expensive than staying outside the city walls in the more modern city. The Hotel Le Donjon is a wonderful stay with dim lighting and deep red decor take you into what feels like a medieval castle. It also has a wonderful location inside La Cite.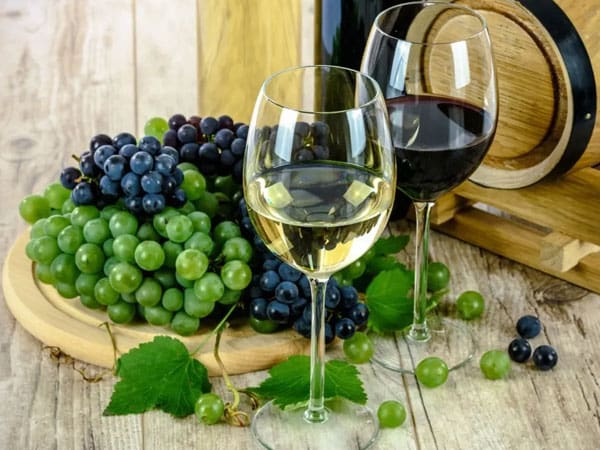 Make sure you…
This is the heart of the Languedoc wine country so take time to enjoy some of the local vineyards and fine dining.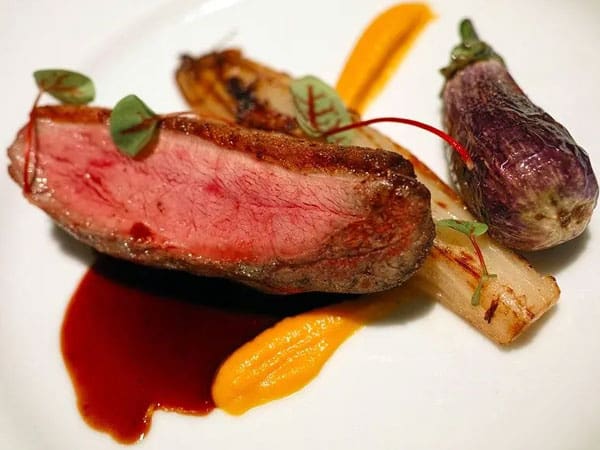 A Guidester favorite is…
La Barbacane – Carcassonne's finest dining with a Michelin-starred chef, La Barbacane lies in the heart of the old city serving classic dishes with a clever twist and gourmet food that is world class.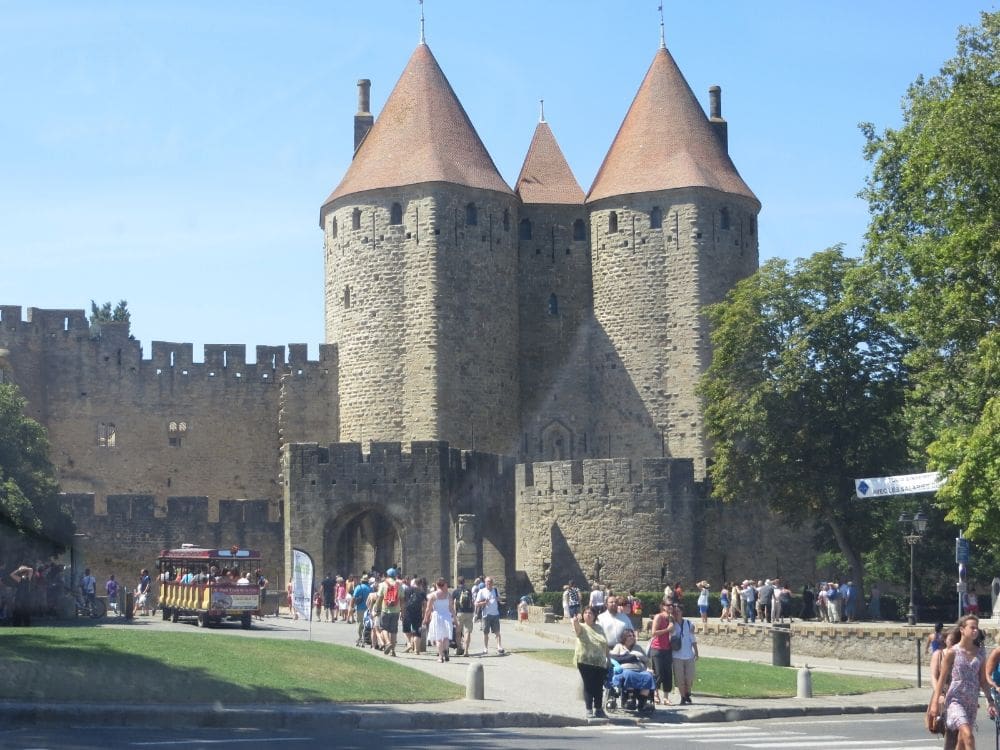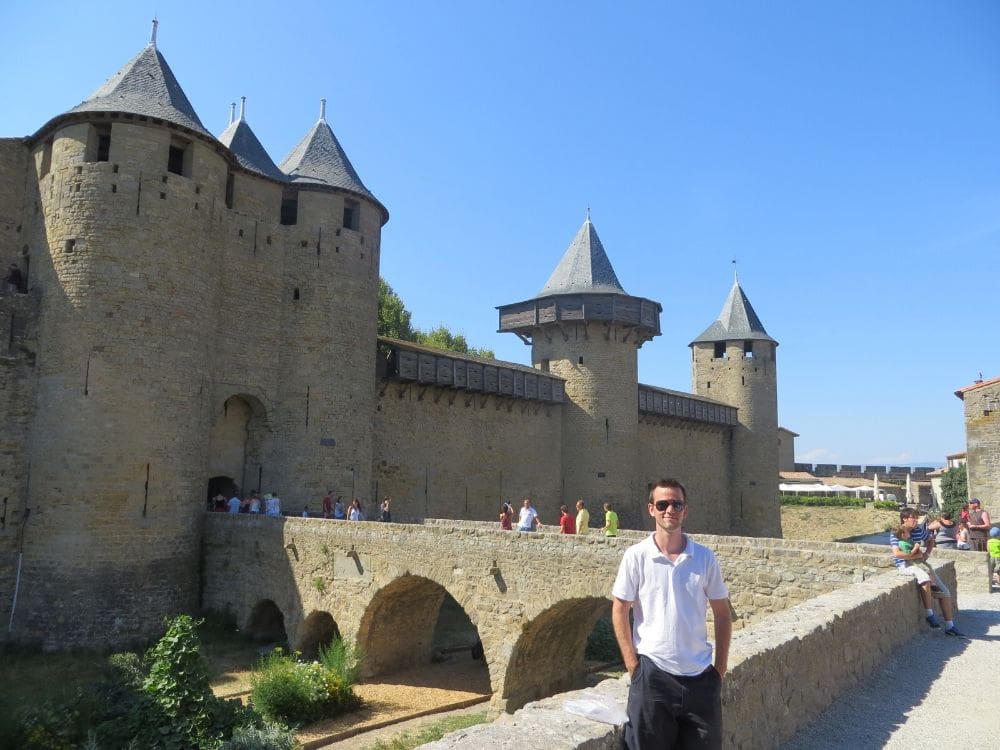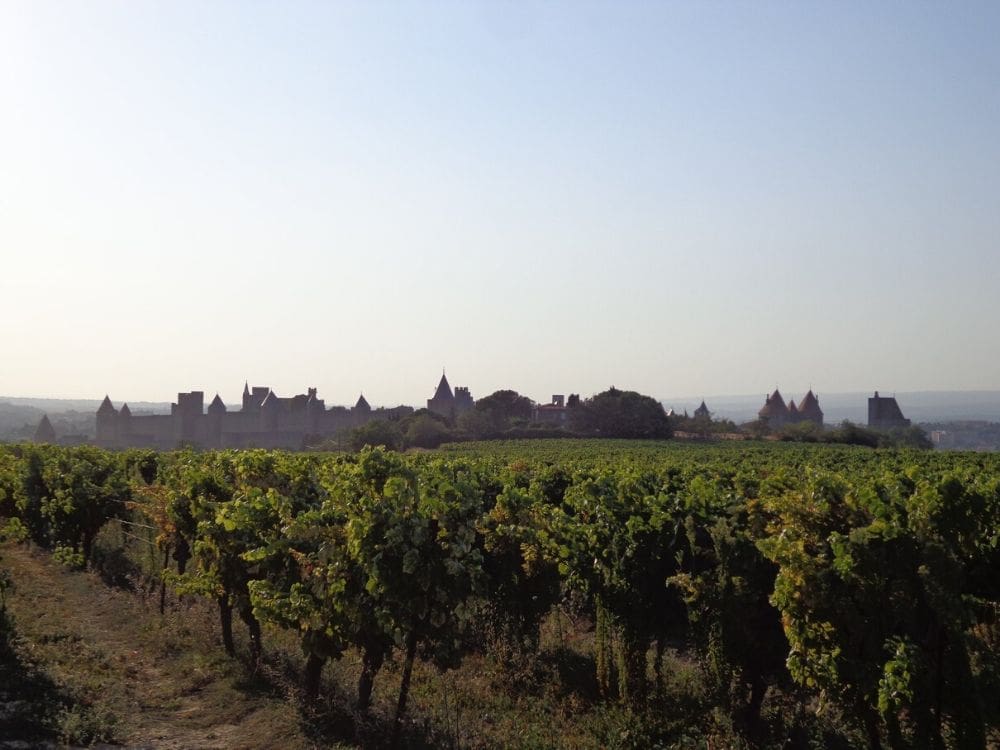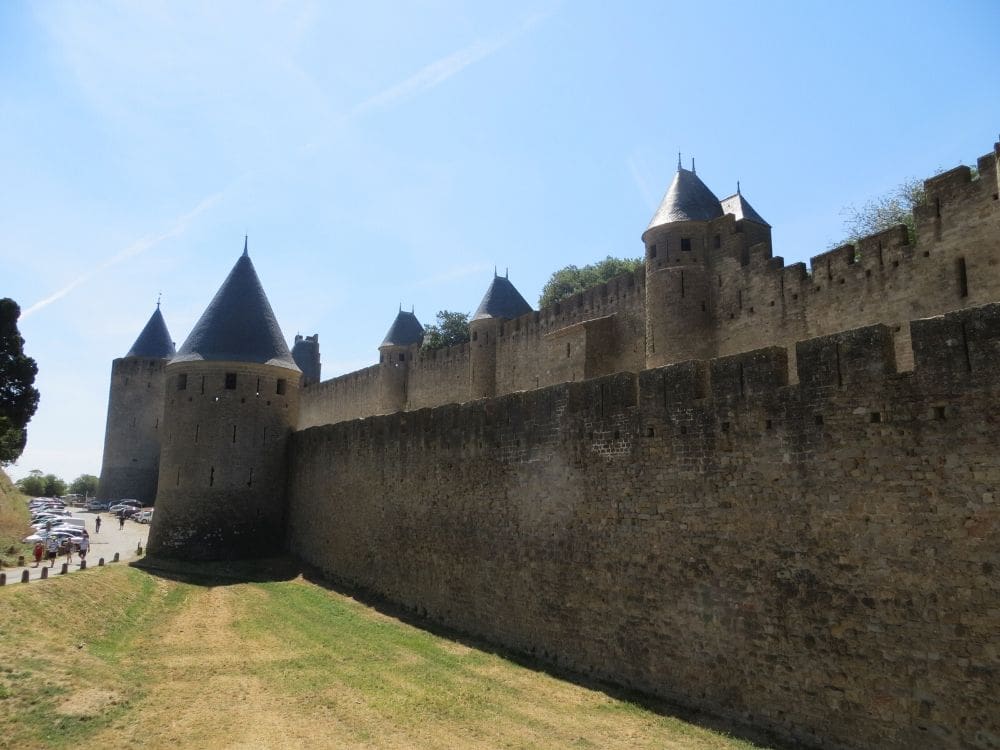 Fairy Tale in the South of France
Carcassonne, set high up on a hill in the south of France, was designated a UNESCO World Heritage Site in 1997, and today serves as one of the most impressive walled cities in the country. The medieval fortress is surrounded by two massive walls and 53 towers which protected it during medieval times. It's like walking straight into a fairy tale with King Arthur and his knights of the round table.
The fairy tale collection of drawbridges, towers, and charming cobbled streets was reputedly the inspiration for Walt Disney's The Sleeping Beauty, and it's a must-see on any trip through this part of southern France. Interesting factoid, Carcassonne has been used in many films including the famous Robin Hood: Prince of Thieves starring Kevin Costner with the fortress being used to depict Nottingham Castle.
Explore the streets around the castle
"My wife and I have worked with Jack at Guidester now on two trips in Europe. One was a self guided adventure in Ireland and the second was a trip to Italy where he personally led the adventure. And in both cases he has put us in the must see places."
"My husband and I spent two weeks in southern England and relied on the Guidebook from start to finish. From what to see, what to eat, and how to get there, the Guidebook was invaluable. We were provided with pertinent logistic information as well as the most interesting pubs and restaurants. We experienced small towns and pubs that we would never have ventured into had it not been for the wealth of information the Guidebook contained. It took all of the guesswork out of enjoying the history and beauty of England. I will without hesitation use its expertise in future travel!"
"This was our 2nd trip to Europe. We definitely didn't want a cookie cutter trip, on a tour bus, that took us past 7 cities in 8 days. Jack plans his tours very carefully and he is very knowledgeable regarding the sites we visited. The groups are small so you have a chance to get to know your fellow travelers."
Choose The Service that Works Best for You!
Guidester provides several options to choose from to best suit your traveling needs. Choose one or choose all!
Get a personalized digital travel guide for Europe, curated by locals. It downloads to your phone and offers top recommendations for each destination.
Guidester simplifies international travel by assisting you with itinerary planning, hotel and airfare bookings, and tours. We also help you avoid errors and common pitfalls.
Join the Guidester Founder on a hand-crafted small group tour, exploring off-the-beaten-path destinations and experiencing unforgettable adventures.