The entire medieval city center of Dubrovnik is a UNESCO world heritage site. The walled city was once the center of a vast empire that rivaled even Venice and juts out into the Adriatic Sea surrounded by gorgeous mountainous terrain.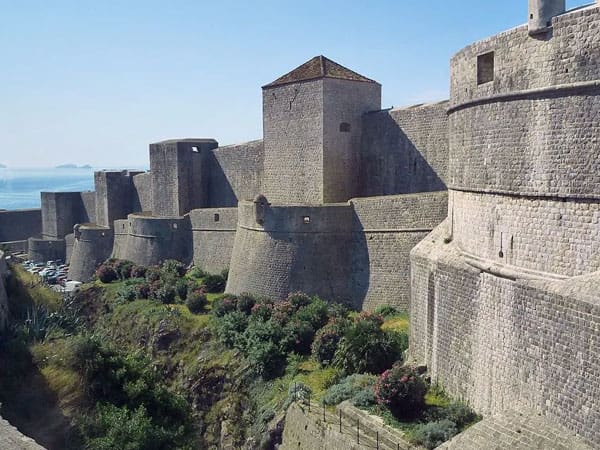 Walk the Old City Walls
This is definitely an activity that you can't leave the city without doing. The city walls were originally constructed in the 10th century, fortified considerably in 1453, and offer spectacular views of the city and surrounding coast. The walls are nearly 10 feet thick along the sea wall, and 20 feet thick inland. A guided tour of the walls is recommended.​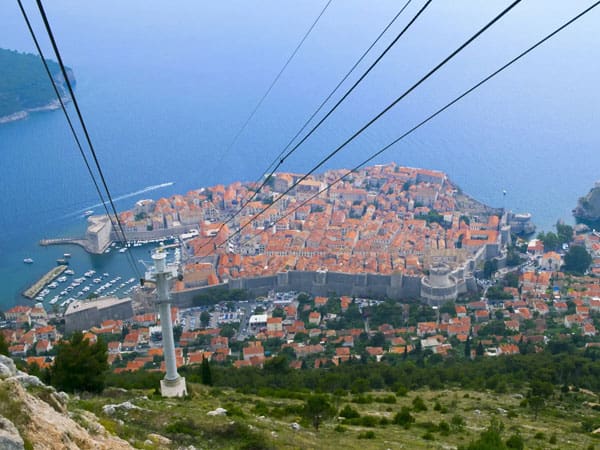 Ride the Cable Car
One of Dubrovnik's famed attractions is its cable car, first built in 1969. The service has been fully restored with entirely new equipment and an absolute must for visitors. A journey to the top of Mount Srd takes only 3 minutes, and once there you can take in the views or relax at the cafe at the top. Also at the top of Mount Srd is the Museum of the Croatian War of Independence.​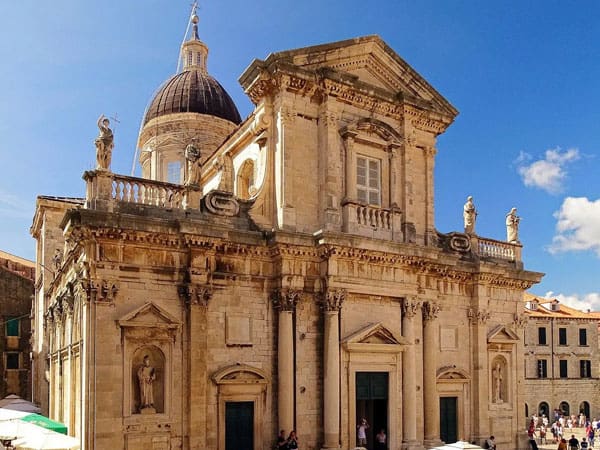 Dubrovnik Cathedral
The Assumption Cathedral originally dates back to the 7th century and the current structure dates from 1673. The cathedral includes Assumption Of Our Lady The Virgin painting that has been assumed to have been painted by the great Titian. The Treasury of the Cathedral is home to the skull of St Blaise which has been encased in a jewel-encrusted crown.​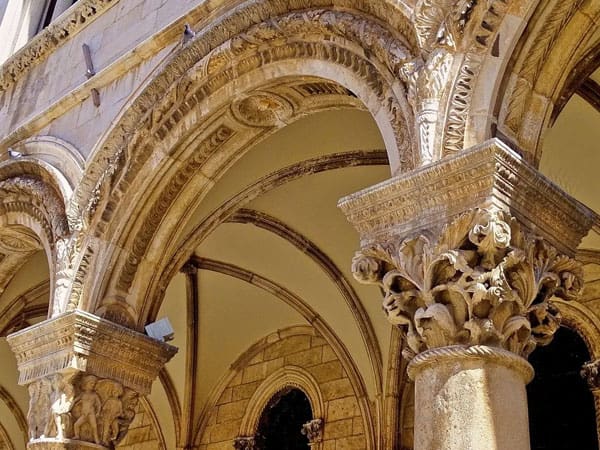 Rector's Palace and History Museum
Built in the late 15th century for the elected rector who governed Dubrovnik, this Gothic-Renaissance palace has been converted into the Cultural History Museum and contains an extensive collection of exhibitions from Croatian and world art.​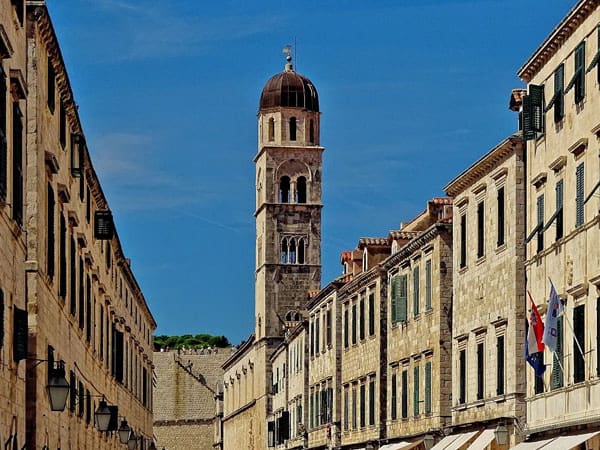 Franciscan Monastery
A great stop on your tour of Dubrovnik, the main part of the monastery was destroyed in the earthquake of 1667 and was then rebuilt later in grand beautiful style. The monastery also contains what is thought to be the oldest pharmacy/apothecary in Europe.​
Inside the old town city walls would be preferable if you're short on time as it puts you right in the middle of the major attractions, however this will be a more expensive option.
There are plenty of hotels outside the walls along the coast that will be more cost effective and you can simply walk or take a cab into the old town.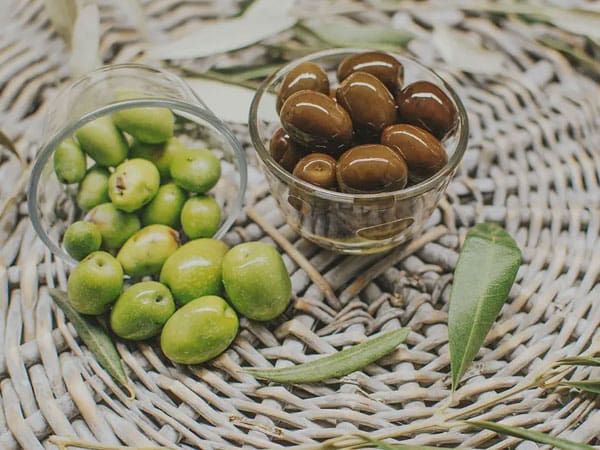 Cuisine is Influenced by…
The diverse regions and foreign influences over the centuries have left their mark on Croatian cuisine. Food from Croatia has many influences mainly from Italy, Turkey, Hungary, and a few others.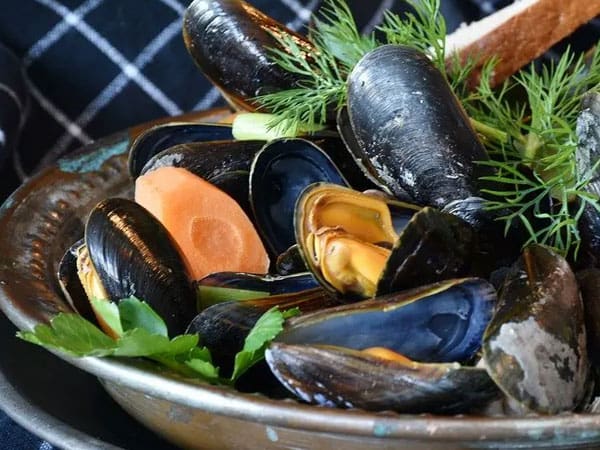 Make Sure to Try…
Local dishes to try include Black risotto, Mussels, Cevapi (small sausages on pita bread), Mixed grilled, meats, bean soup, and truffles.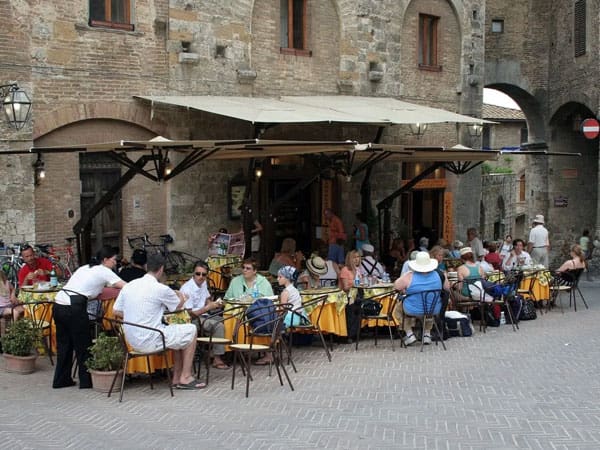 A Guidester Favorite…
Lucin Kantun – Close to Pile Gate, in one of the small streets just off Stradun, is a real local gem. A series of small dishes, some unusual, some more traditional, mean that you can pick and choose several items to taste it all. An extensive wine list is also available.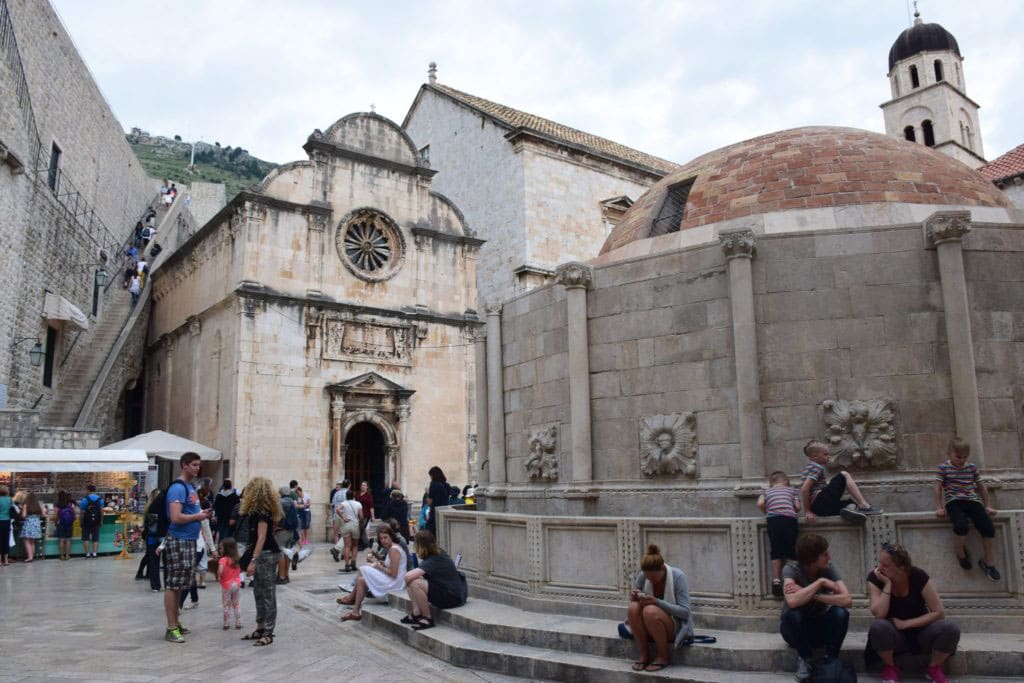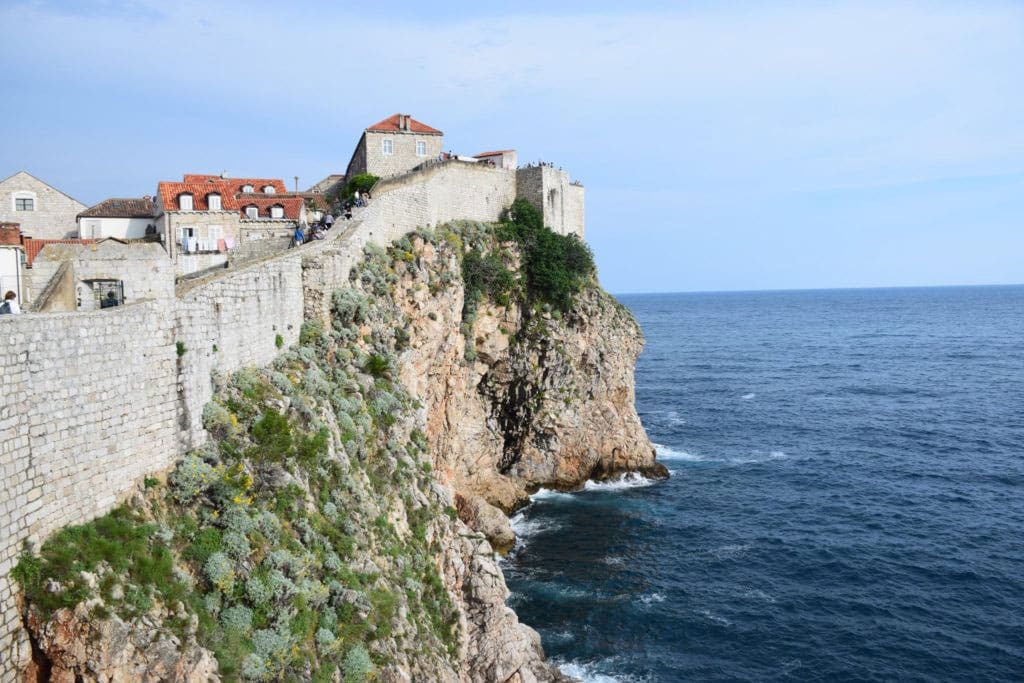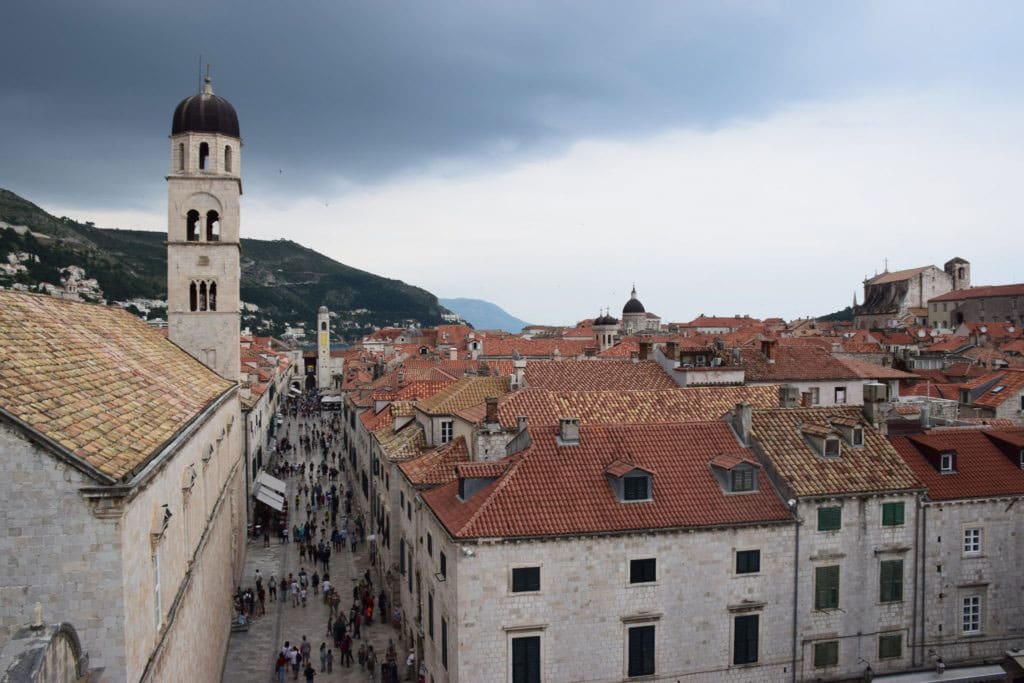 Jet Skiing the Walls of Kings Landing
Croatia is a wondrous place rich in natural beauty, history, and culture; and Dubrovnik hits all three of these in grand style. Dubrovnik is one of Croatia's most visited tourist destinations with the entire medieval city center declared a UNESCO world heritage site.
I was here at the tail-end of a two week road trip that started in Western Germany and ended in Southern Croatia. Dubrovnik isn't a big city and you can walk the entire historic center pretty quickly, so we decided two days here was sufficient. I would stay longer on my next trip as there's a lot to do around the more modern city and surrounding area. One such experience is jet skiing around the old city walls.
Wander Around the Old Town
"My wife and I have worked with Jack at Guidester now on two trips in Europe. One was a self guided adventure in Ireland and the second was a trip to Italy where he personally led the adventure. And in both cases he has put us in the must see places."
"My husband and I spent two weeks in southern England and relied on the Guidebook from start to finish. From what to see, what to eat, and how to get there, the Guidebook was invaluable. We were provided with pertinent logistic information as well as the most interesting pubs and restaurants. We experienced small towns and pubs that we would never have ventured into had it not been for the wealth of information the Guidebook contained. It took all of the guesswork out of enjoying the history and beauty of England. I will without hesitation use its expertise in future travel!"
"This was our 2nd trip to Europe. We definitely didn't want a cookie cutter trip, on a tour bus, that took us past 7 cities in 8 days. Jack plans his tours very carefully and he is very knowledgeable regarding the sites we visited. The groups are small so you have a chance to get to know your fellow travelers."
Choose The Service that Works Best for You!
Guidester provides several options to choose from to best suit your traveling needs. Choose one or choose all!
Get a personalized digital travel guide for Europe, curated by locals. It downloads to your phone and offers top recommendations for each destination.
Guidester simplifies international travel by assisting you with itinerary planning, hotel and airfare bookings, and tours. We also help you avoid errors and common pitfalls.
Join the Guidester Founder on a hand-crafted small group tour, exploring off-the-beaten-path destinations and experiencing unforgettable adventures.