Dubrovnik
The entire medieval city center of Dubrovnik is a UNESCO world heritage site. The walled city was once the center of a vast empire that rivaled even Venice and juts out into the Adriatic Sea surrounded by gorgeous mountainous terrain.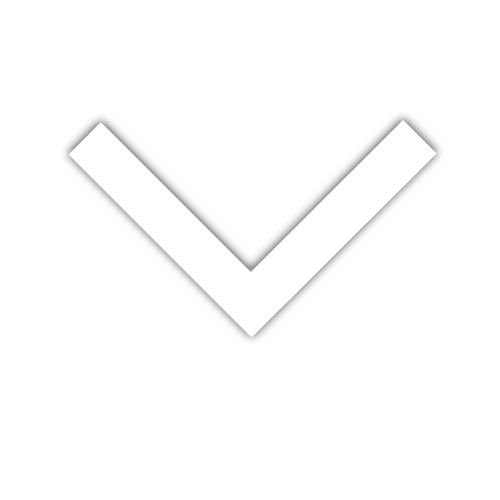 Browse popular sites among travelers.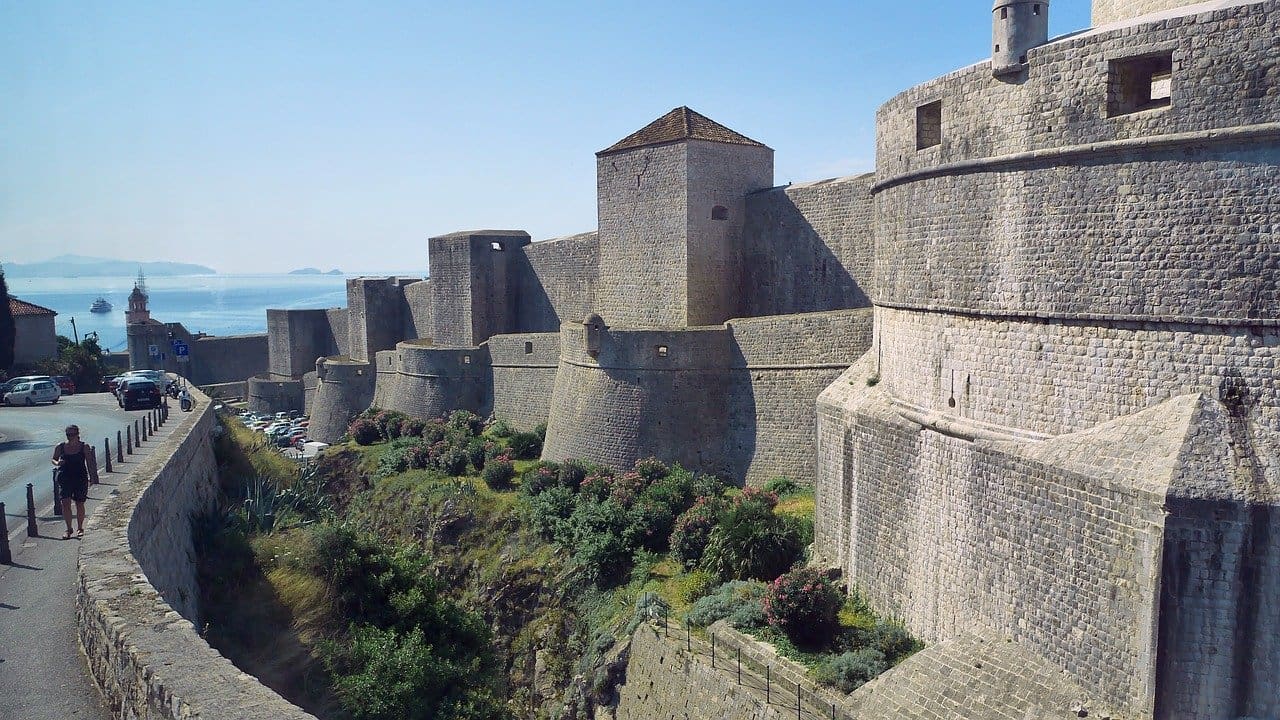 Old City Walls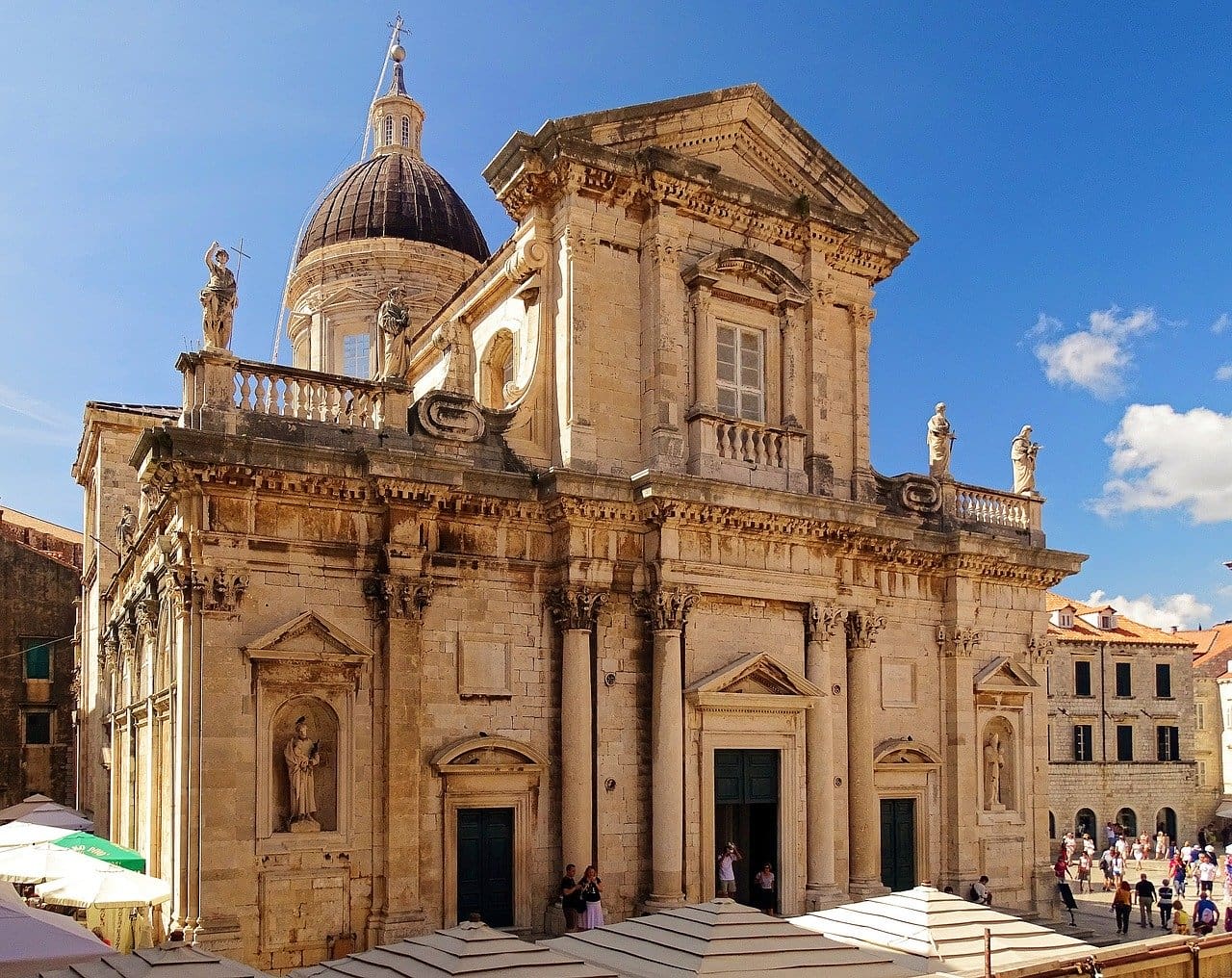 Dubrovnik Cathedral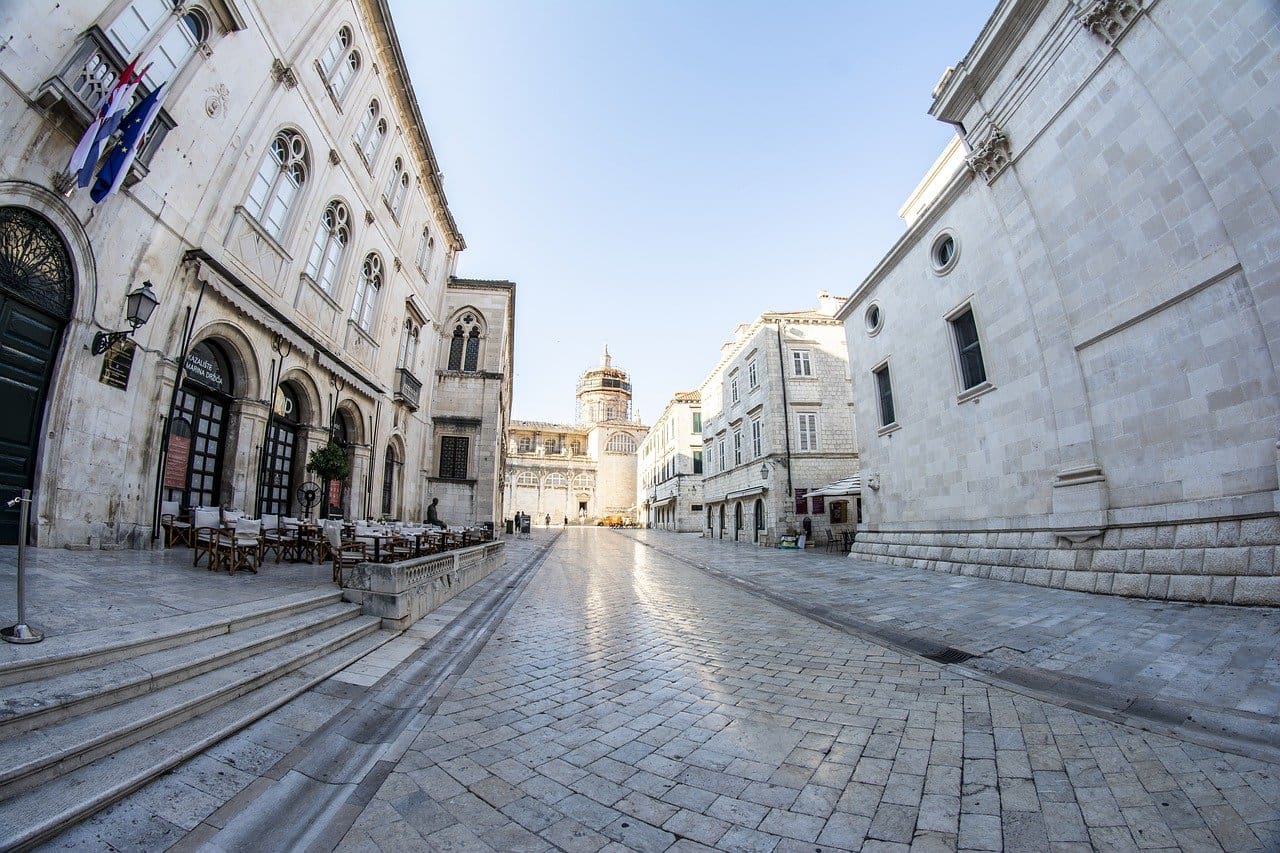 Stradun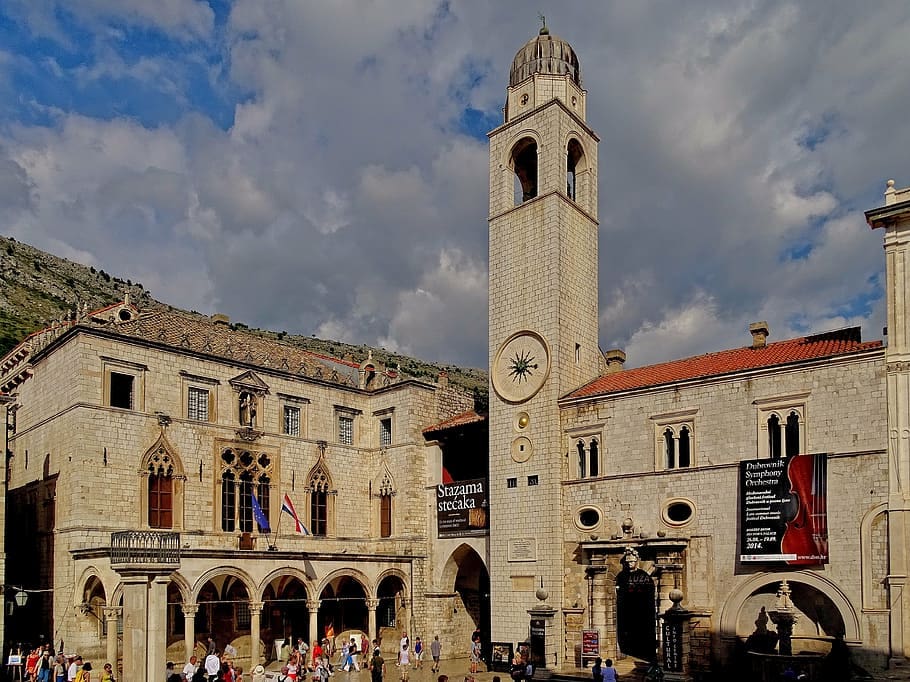 Loggia Square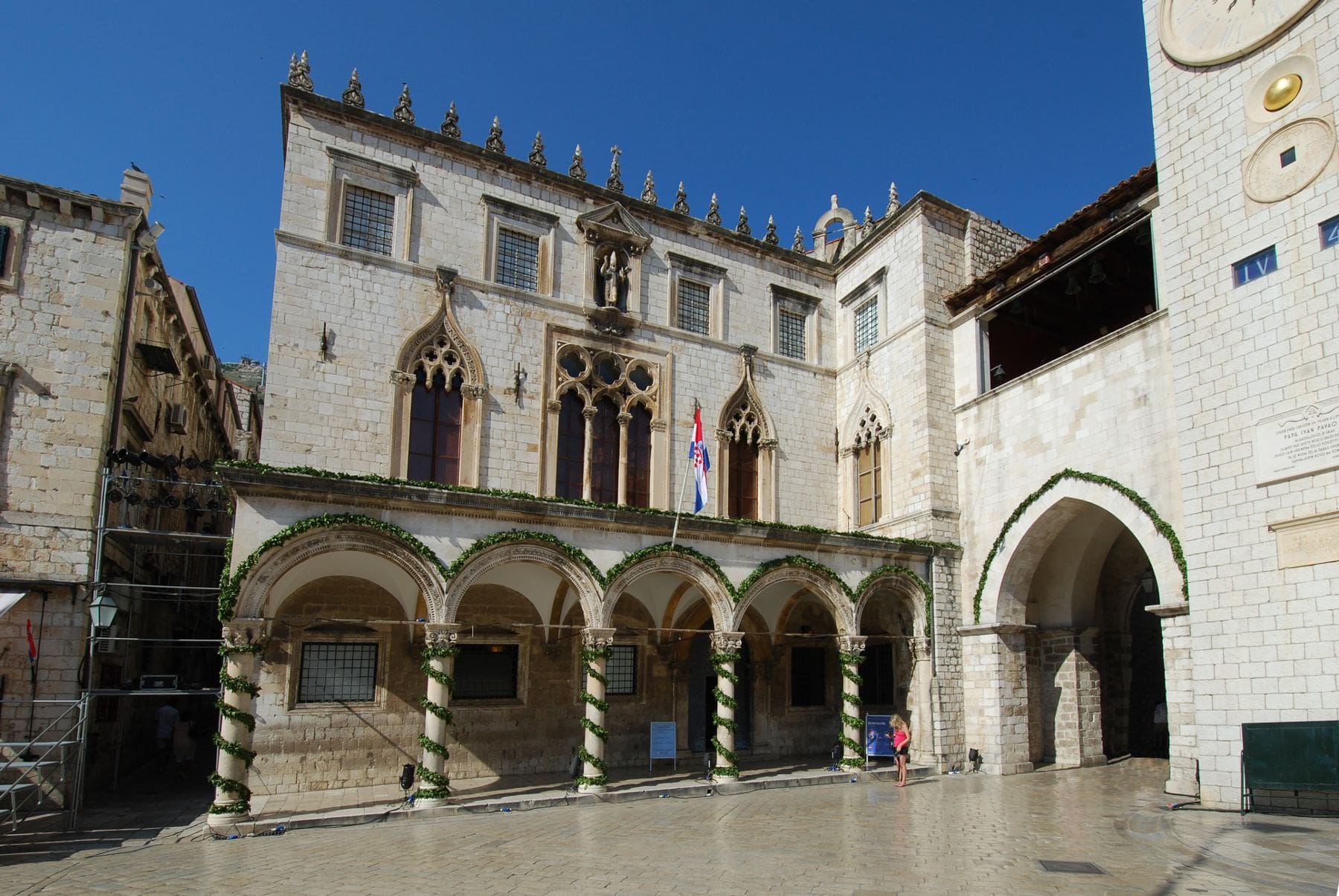 Sponza Palace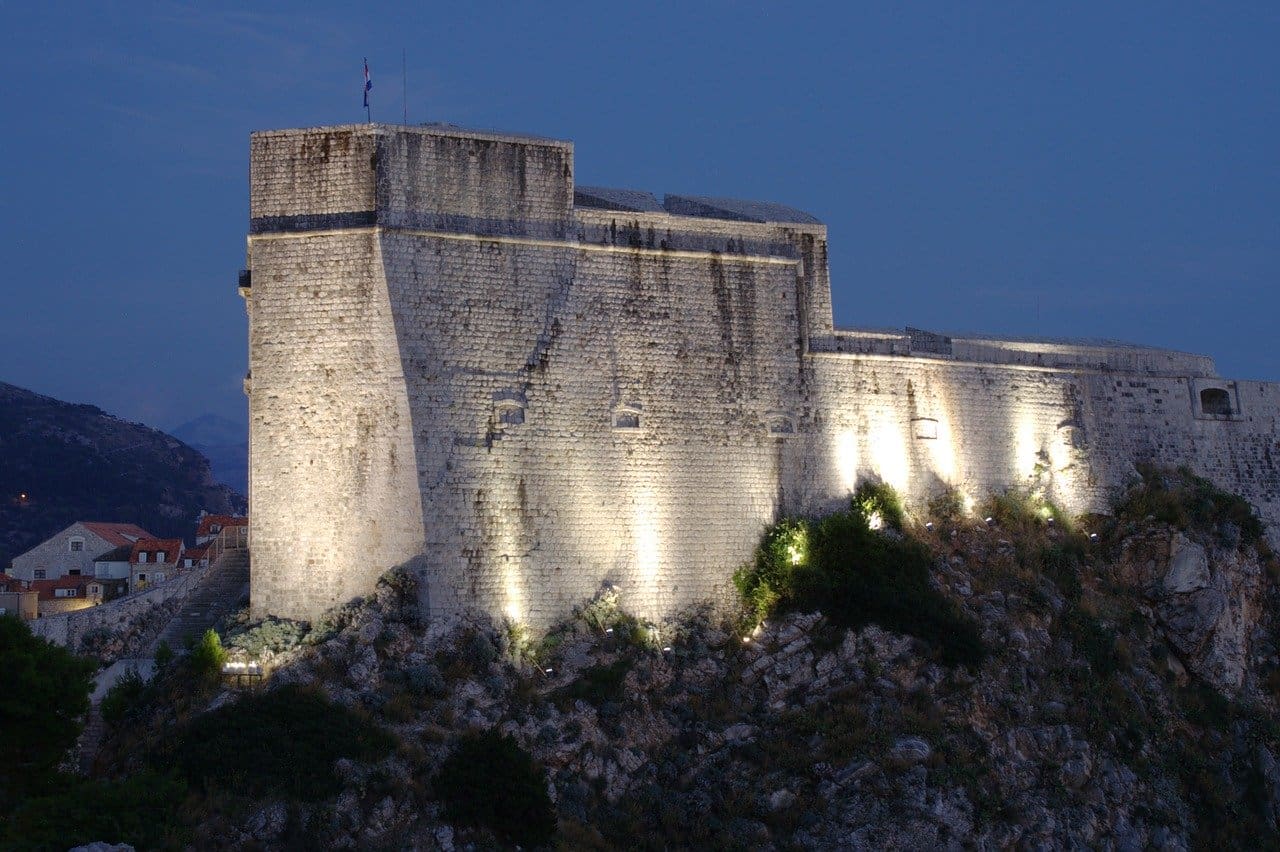 Fort Lovrijenac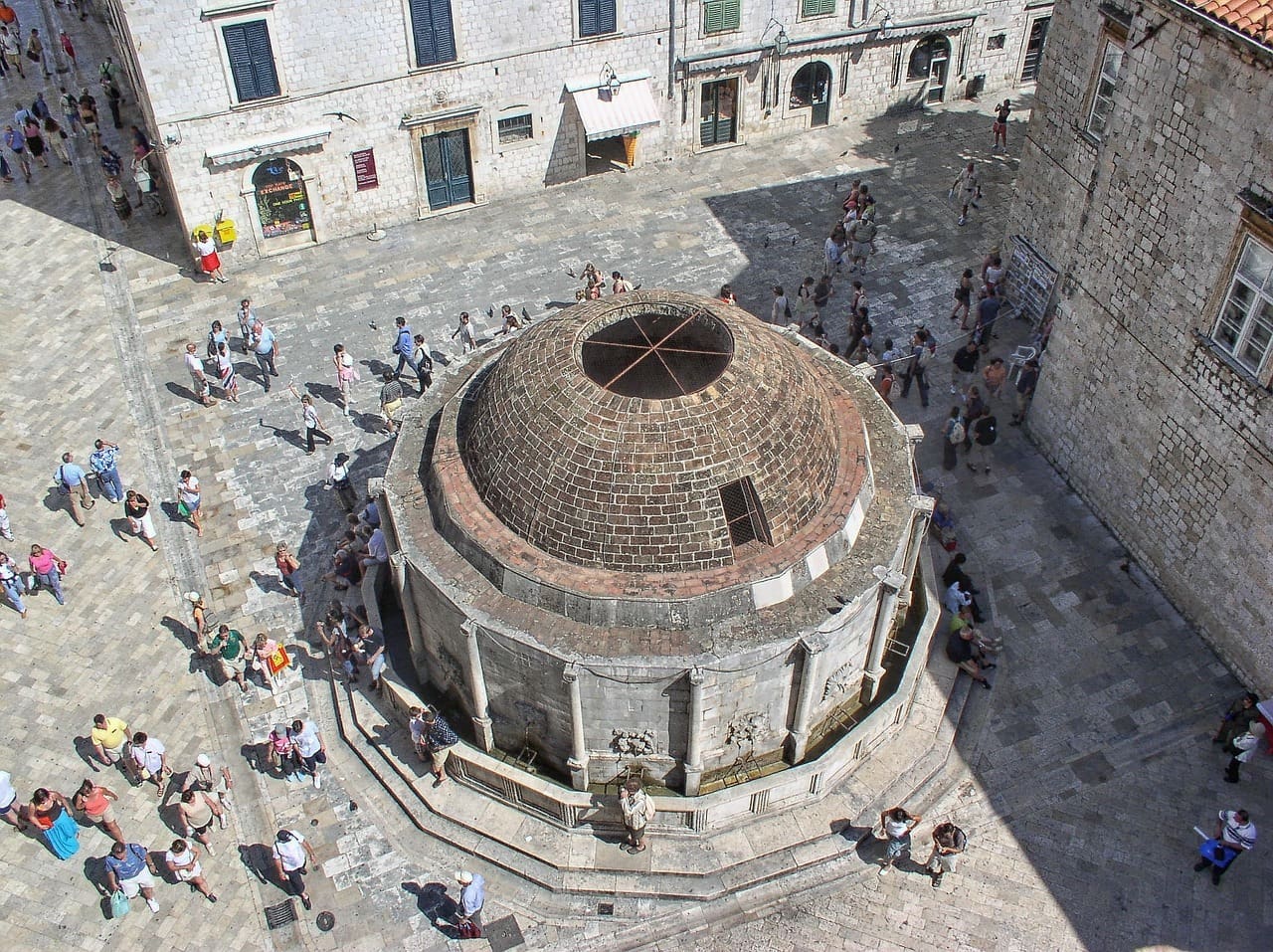 Onofrio Fountain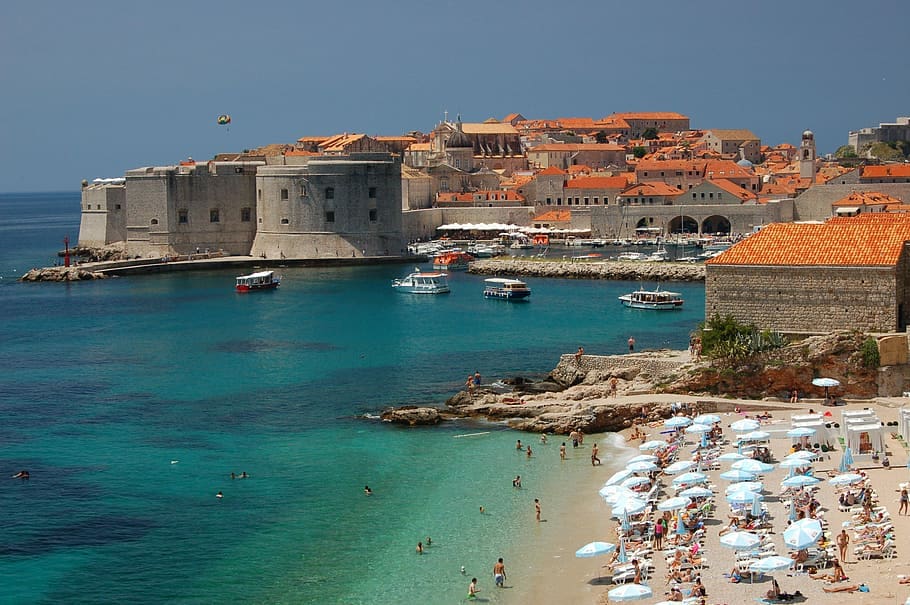 Banje Beach
Check out Guidester's favorite Dubrovnik experience.
Jet Skiing the Walls of Kings Landing
Croatia is a wondrous place rich in natural beauty, history, and culture; and Dubrovnik hits all three of these in grand style.
Dubrovnik is one of Croatia's most visited tourist destinations with the entire medieval city center declared a UNESCO world heritage site.
I was here at the tail-end of a two week road trip that started in Western Germany and ended in Southern Croatia. Dubrovnik isn't a big city and you can walk the entire historic center pretty quickly, so we decided two days here was sufficient. I would stay longer on my next trip as there's a lot to do around the more modern city and surrounding area. One such experience is jet skiing around the old city walls.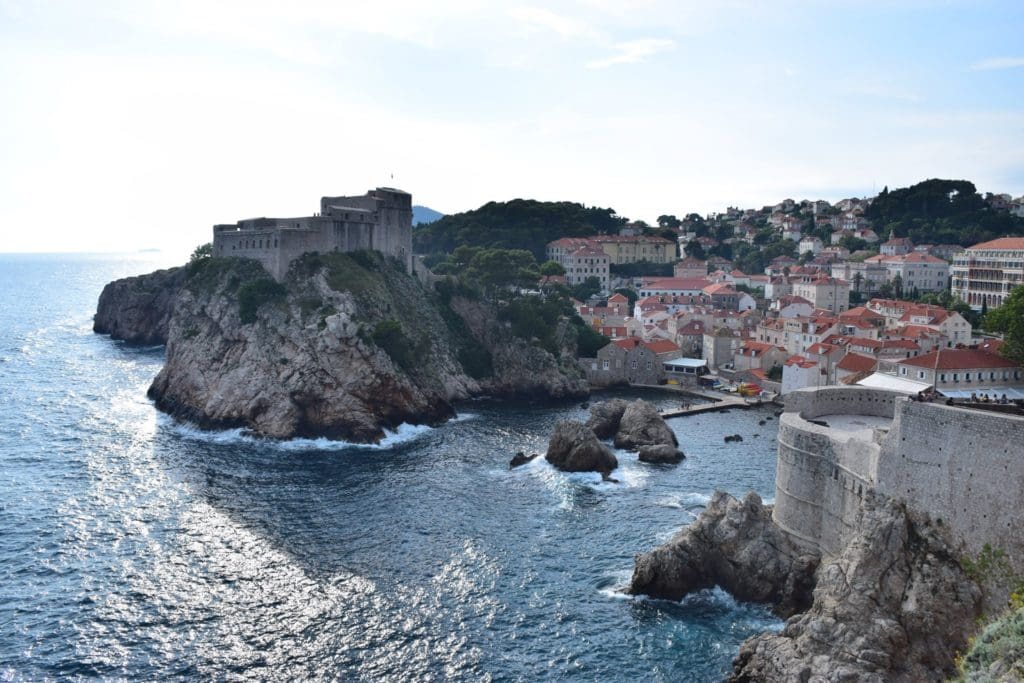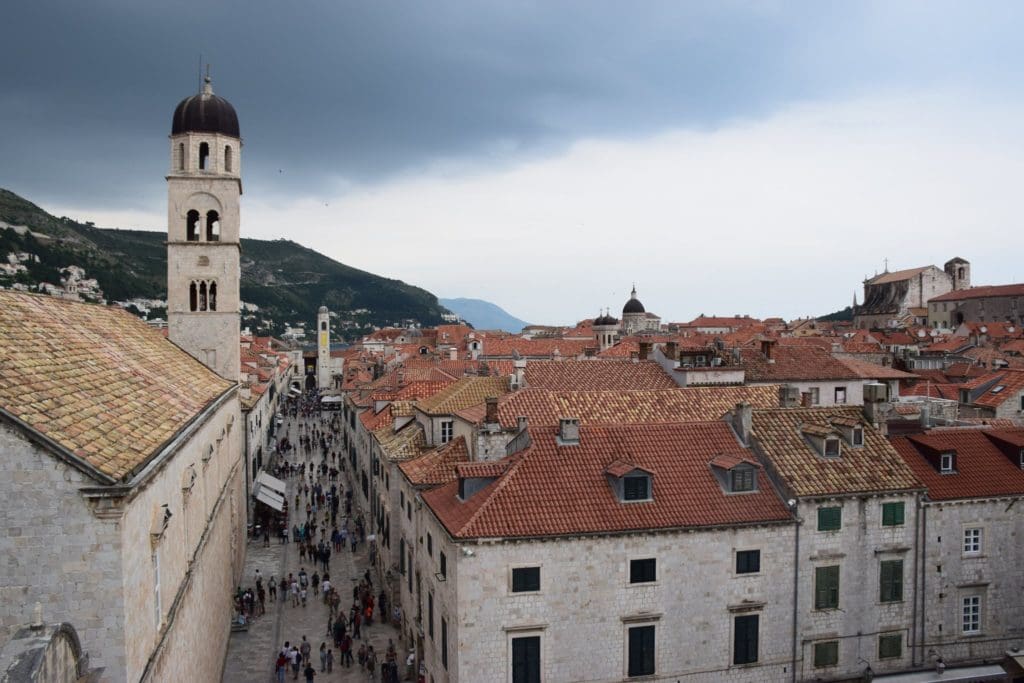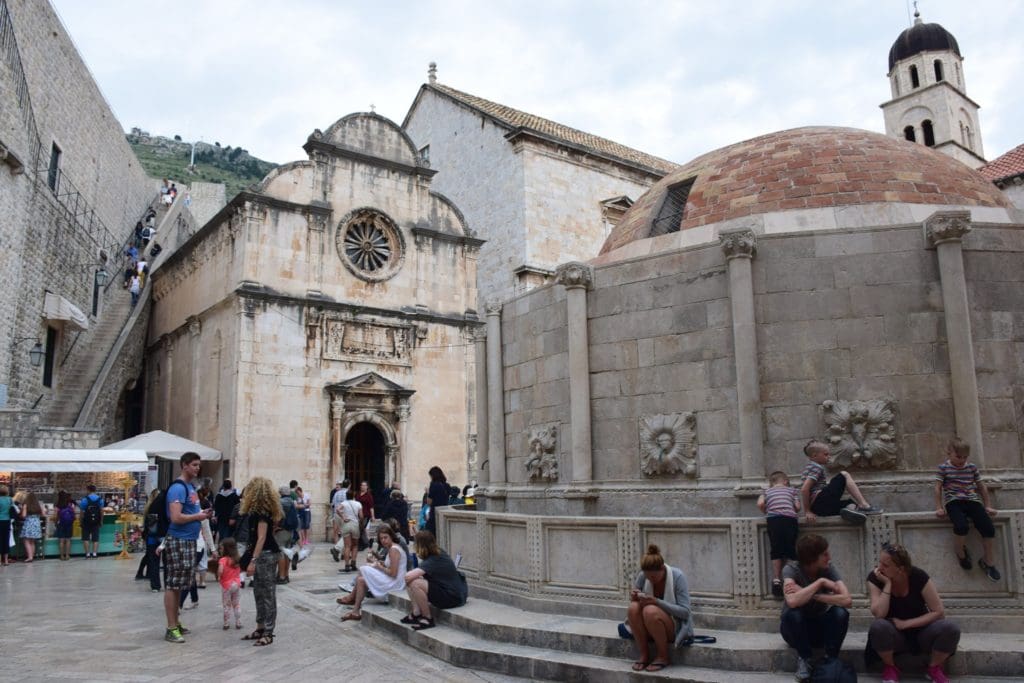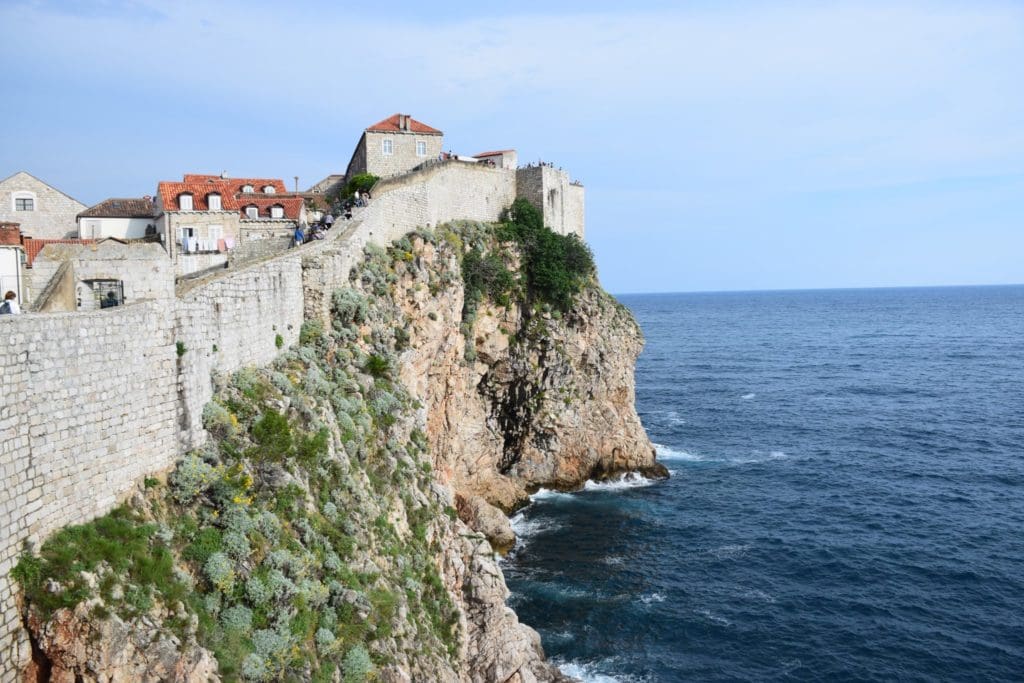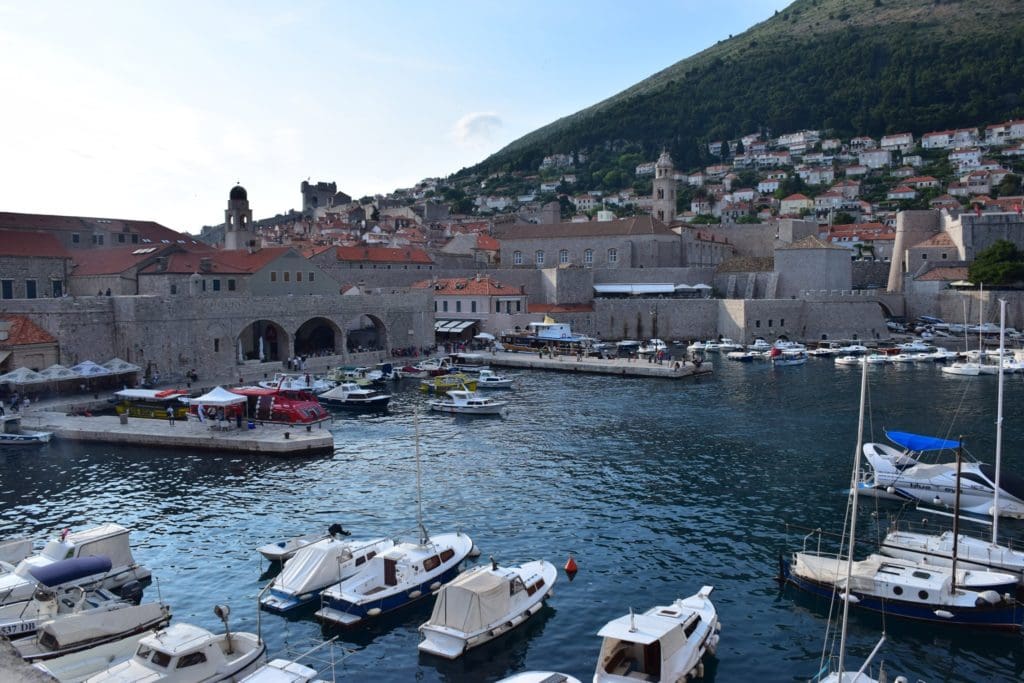 Discover Dubrovnik with interactive maps.
Wander around the Old Town
Explore Dubrovnik through virtual walks and tours.
Begin planning your next adventure to Dubrovnik.
If you're planning on visiting a number of museums in Dubrovnik, purchasing a Dubrovnik Card is a must. The card gives you entry into many of the city's museums, as well as allowing you to use the city's public bus system for free. You can purchase a one-day card for 130 kn.
There's now more tourists in Dubrovnik per square foot than perhaps any major destination in Europe. It's a small city center jam packed with people, most of them not local. If you arrive into the old town early enough you'll be able to beat the majority of the crowds who don't start filtering in until late morning.
The best way to get around
Walk it!
Dubrovnik is small compared to other major destinations and you will spend most of your time on foot.
Tipping & dining etiquette
Tipping:
Tipping is appreciated but not expected in most restaurants. If you want to tip you could simply round up the bill and that would be appreciated. In higher class fine dining restaurants it is advised to tip 10%-15% on the bill.

Know the proper etiquette:
Table manners are relatively casual as people like to eat and chat at meal times. Wait to be shown where to sit. Leaving a small amount of food on your plate indicates that you are finished eating.
One of the best things you'll ever do is jet ski around the legendary city walls of Dubrovnik. There are a few tour companies offering water activities in Dubrovnik but make sure to book far in advance as these sell out quickly.
Inside the old town city walls would be preferable if you're short on time as it puts you right in the middle of the major attractions, however this will be a more expensive option.
There are plenty of hotels outside the walls along the coast that will be more cost effective and you can simply walk or take a cab into the old town.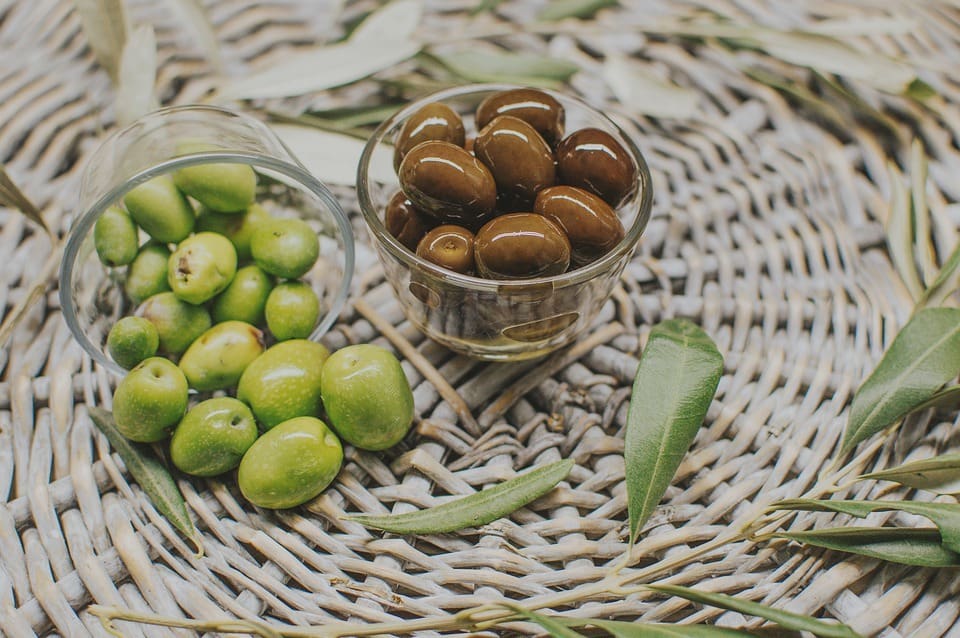 Cuisine is influenced by...
The diverse regions and foreign influences over the centuries have left their mark on Croatian cuisine. Food from Croatia has many influences mainly from Italy, Turkey, Hungary, and a few others.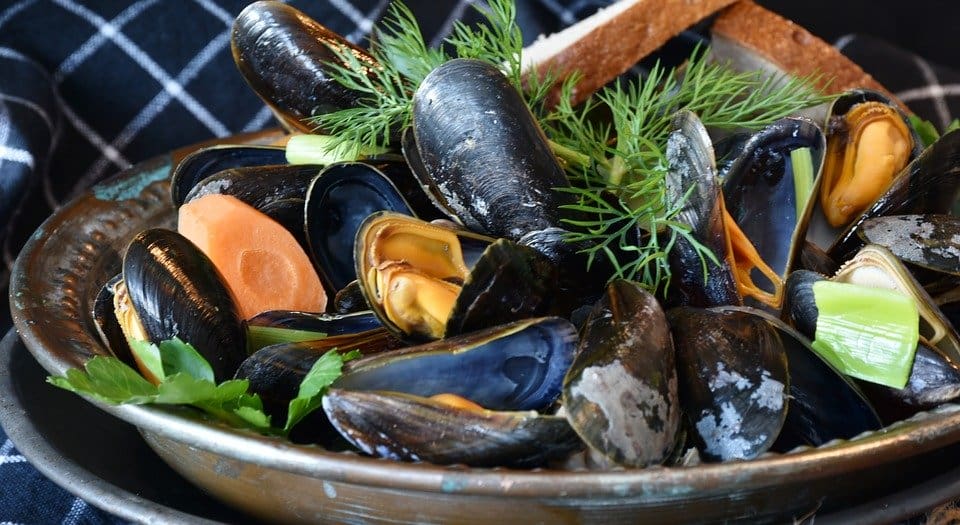 Make sure to try...
Local dishes to try include Black risotto, Mussels, Cevapi (small sausages on pita bread), Mixed grilled, meats, bean soup, and truffles.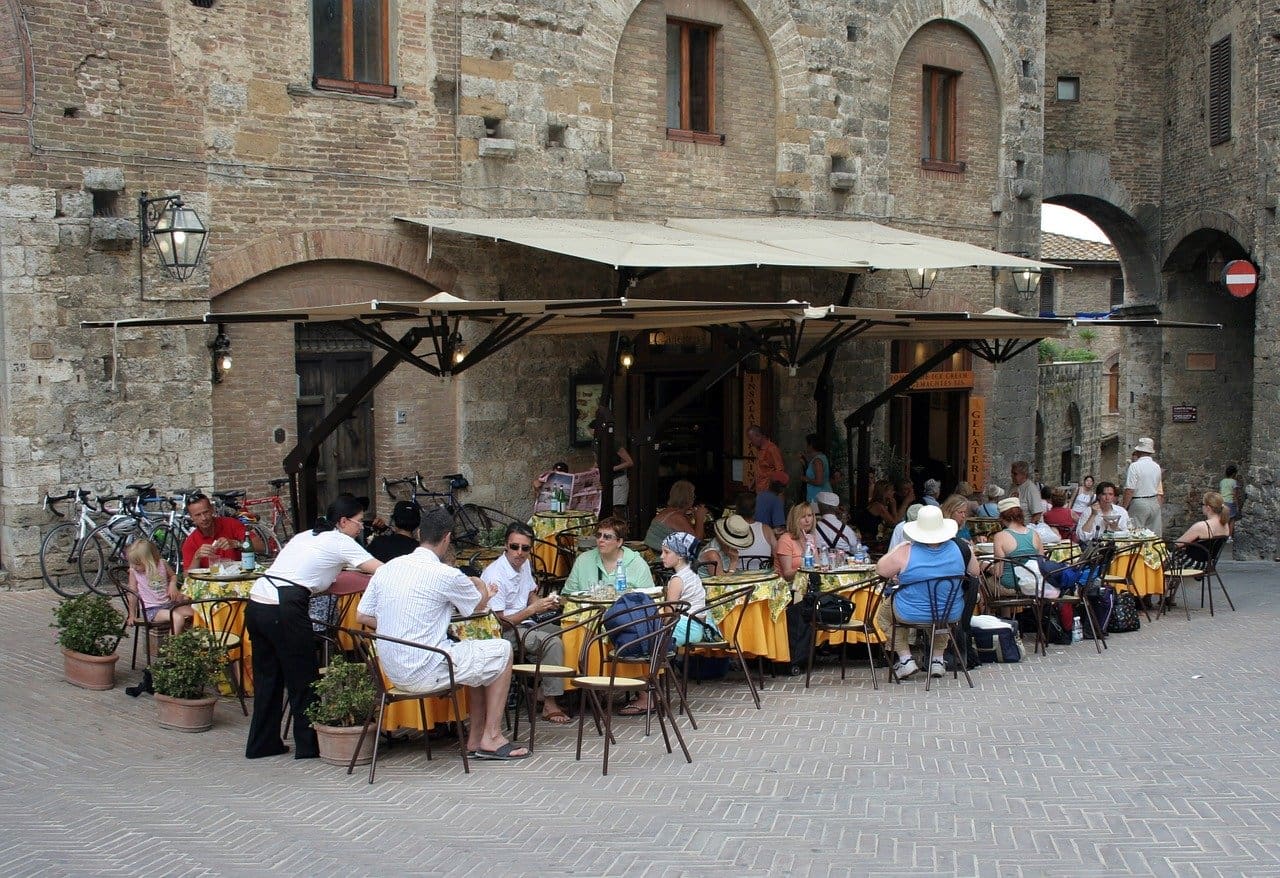 A Guidester favorite...
Lucin Kantun - Close to Pile Gate, in one of the small streets just off Stradun, is a real local gem. A series of small dishes, some unusual, some more traditional, mean that you can pick and choose several items to taste it all. An extensive wine list is also available.