Edinburgh
As the capital of Scotland for nearly six hundred years, Edinburgh has a vibrant historic district with a beautiful mix of new and old. The city has undergone many periods of cultural advancement, and during the Enlightenment of the 18th century experienced an unprecedented wave of intellectual, scientific, and architectural accomplishments which bestowed the city the nickname 'Athens of the North'.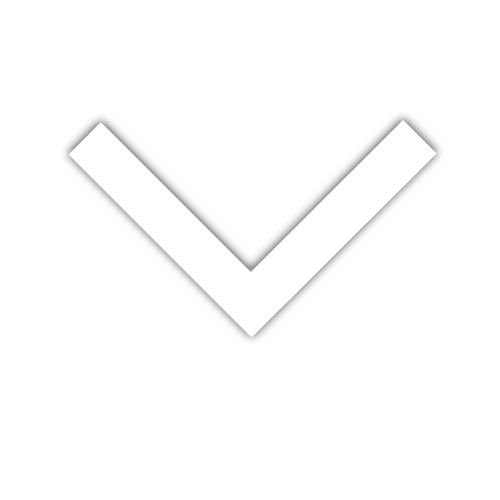 Browse popular sites among travelers.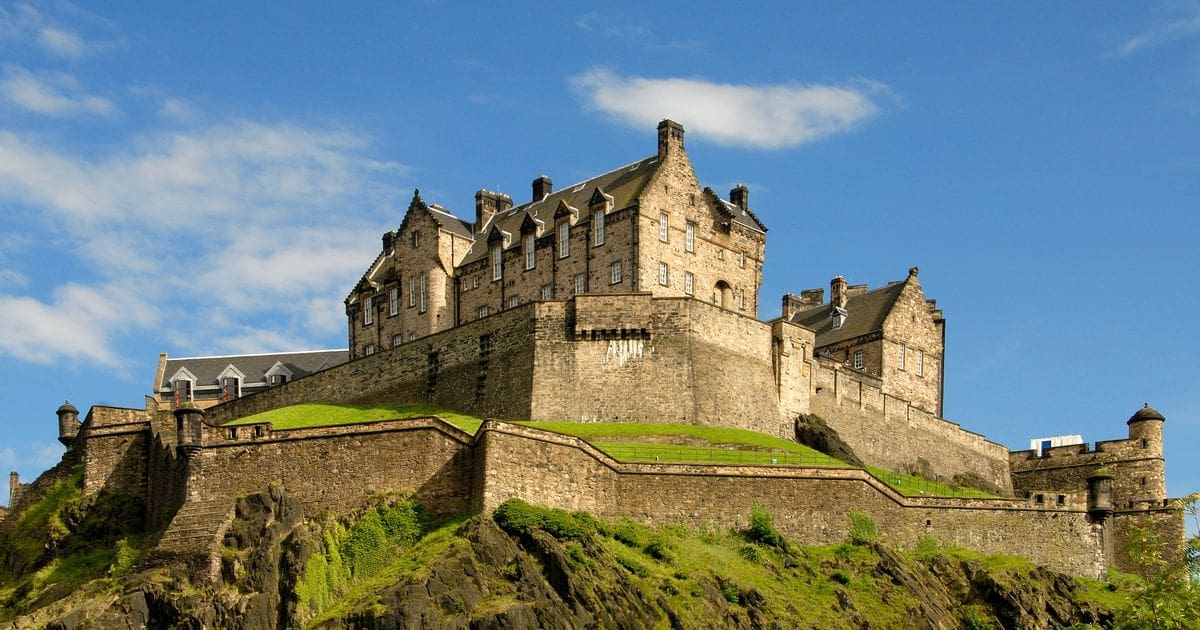 Edinburgh Castle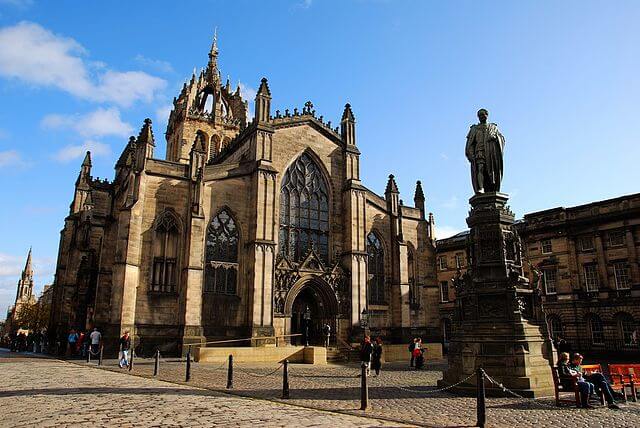 St. Giles Cathedral
Palace of Holyroodhouse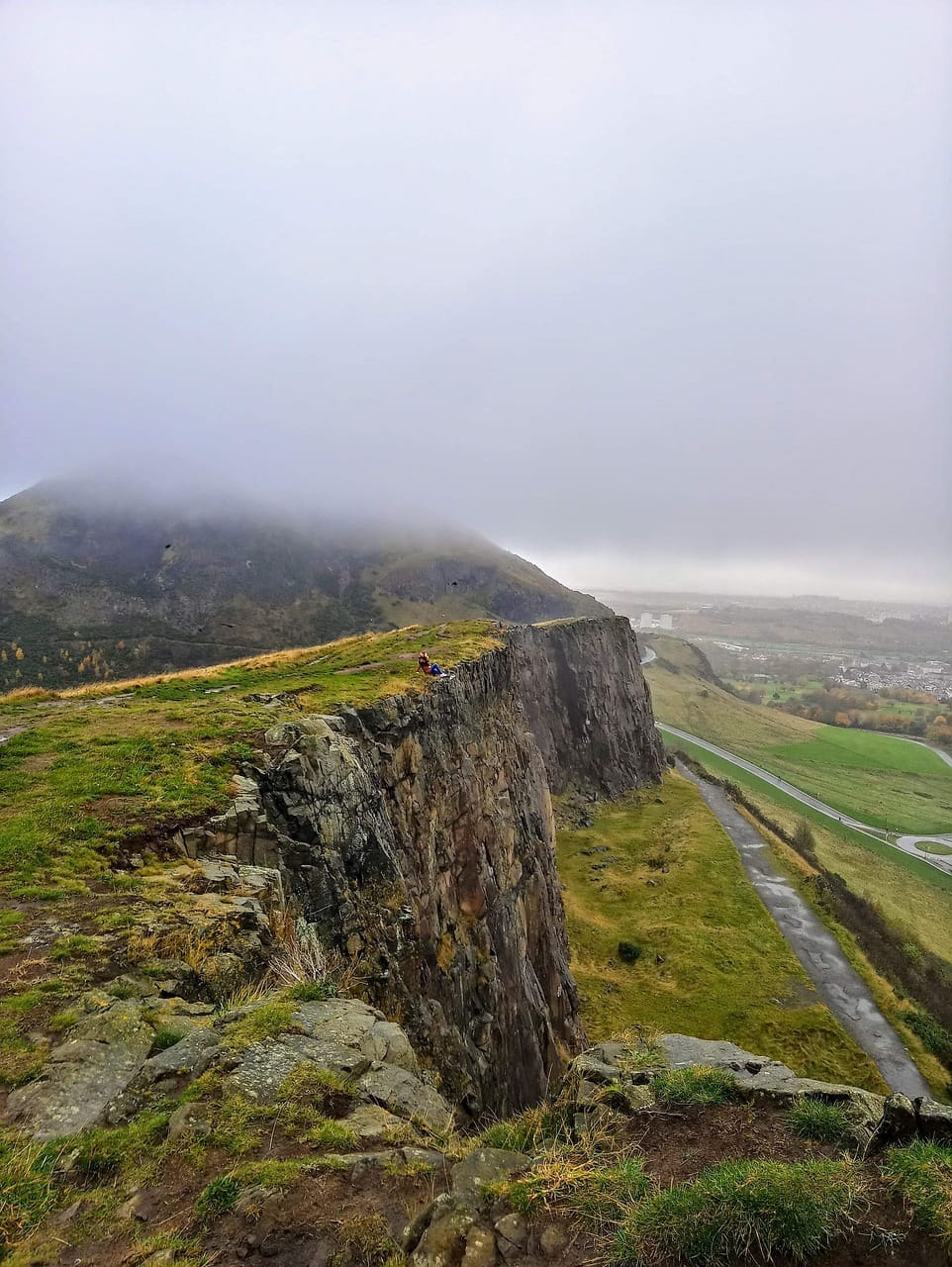 Arthur's Seat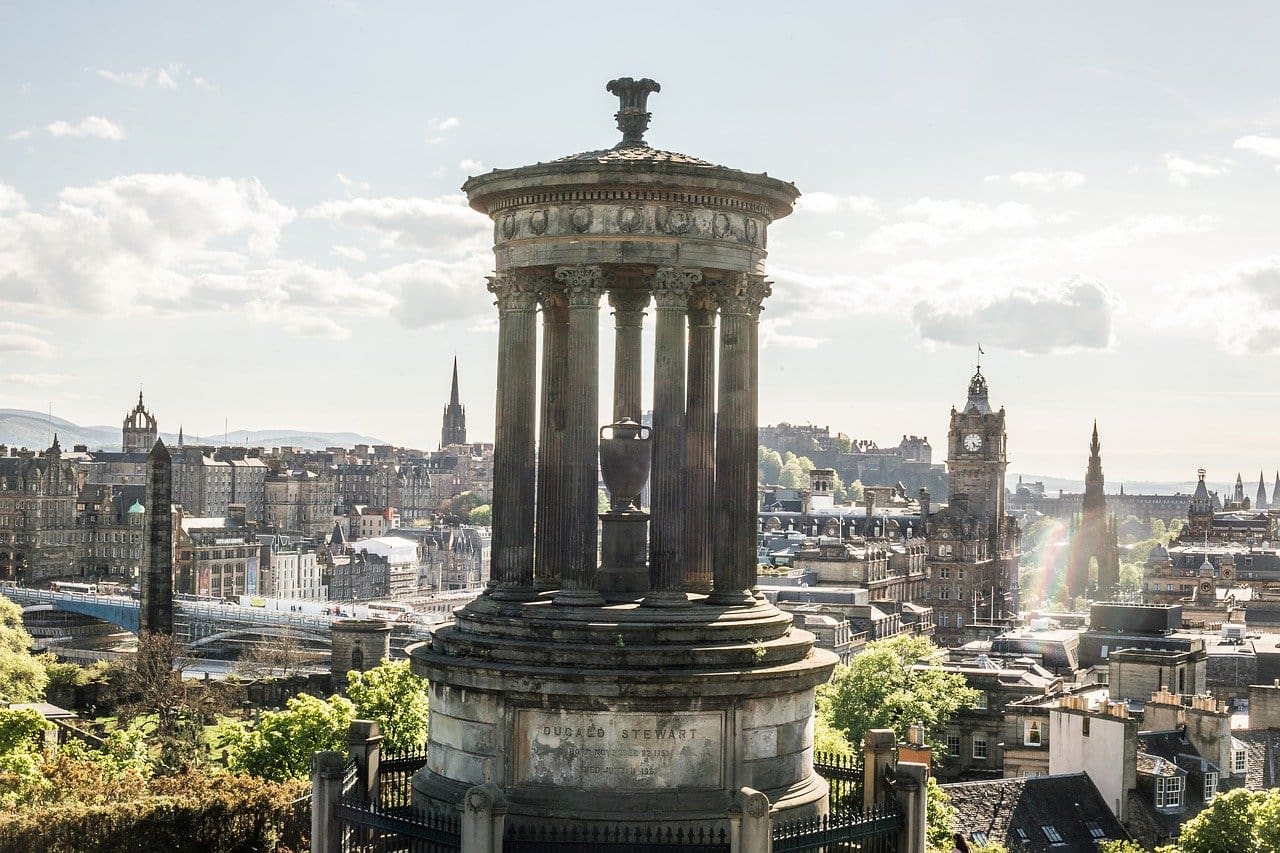 Calton Hill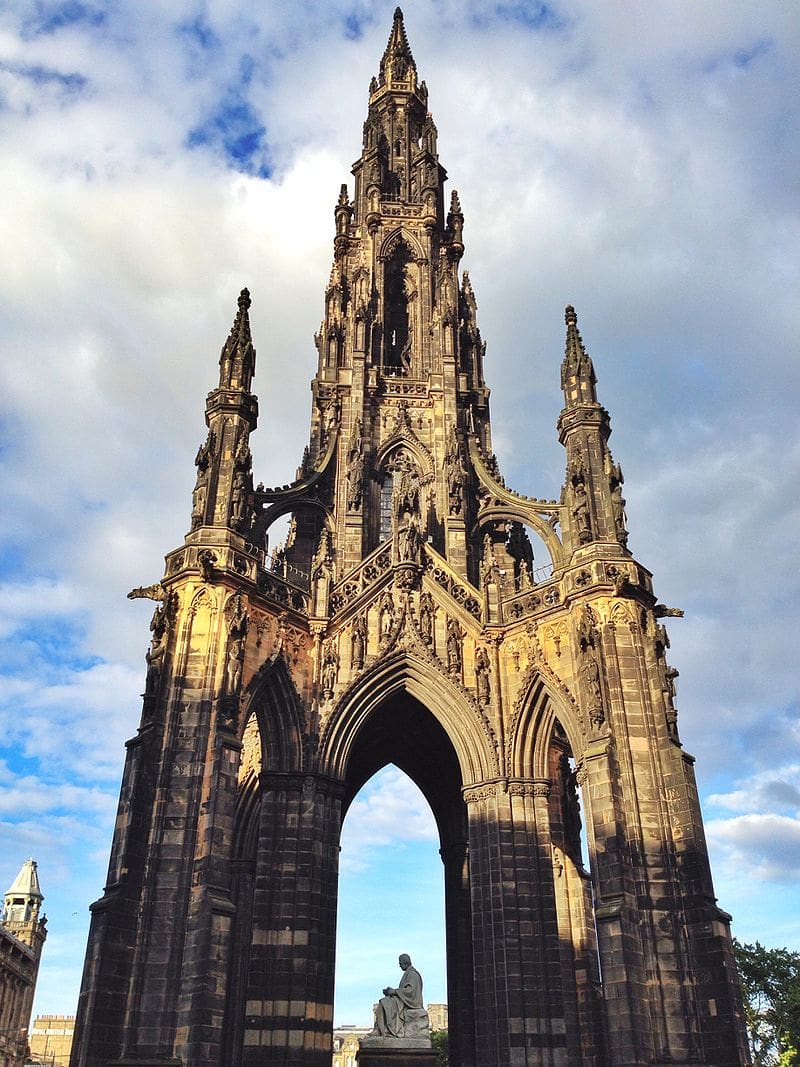 Scott Monument
Check out Guidester's favorite Edinburgh experience.
Edinburgh Fringe Festival
Every year for about three weeks in August Edinburgh comes alive in a display like no other. The Edinburgh International Festival, established in 1947, is the world's largest performing arts festival drawing performers from every corner of the map. The city's museums, pubs, restaurants, and art spaces are brought together with a remarkable calendar of events showcasing the best original performances from different genres across the performing arts spectrum.
It's truly a wonder to behold. The energy of the city is absolutely buzzing day and night with all kinds of unique sights and sounds that keep you mesmerized as you wander from street to street.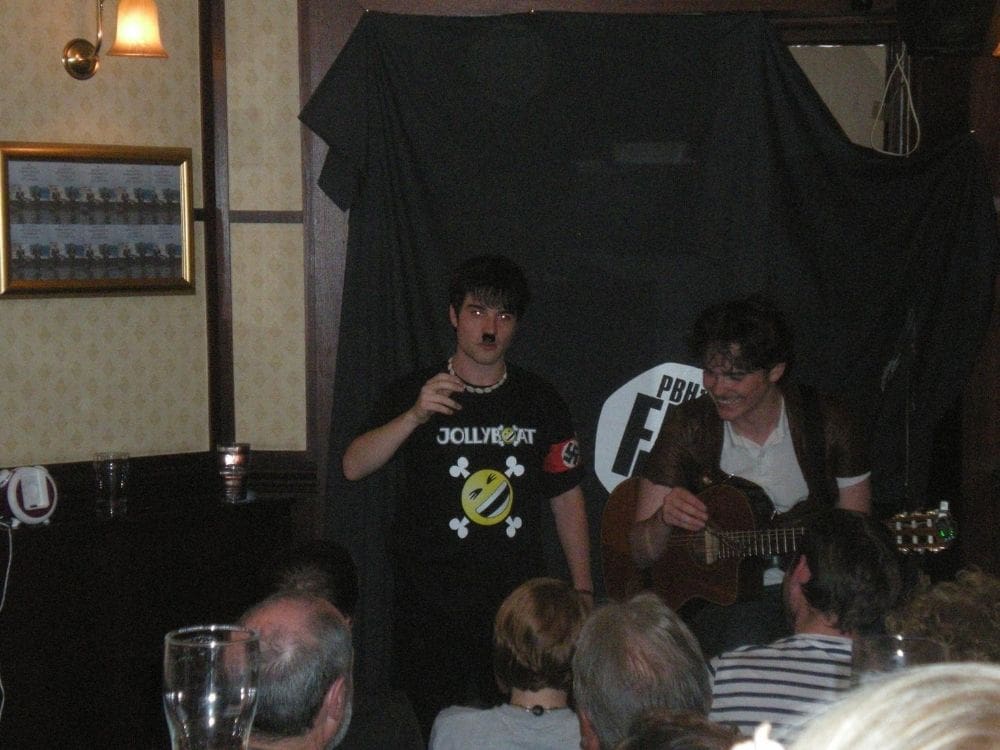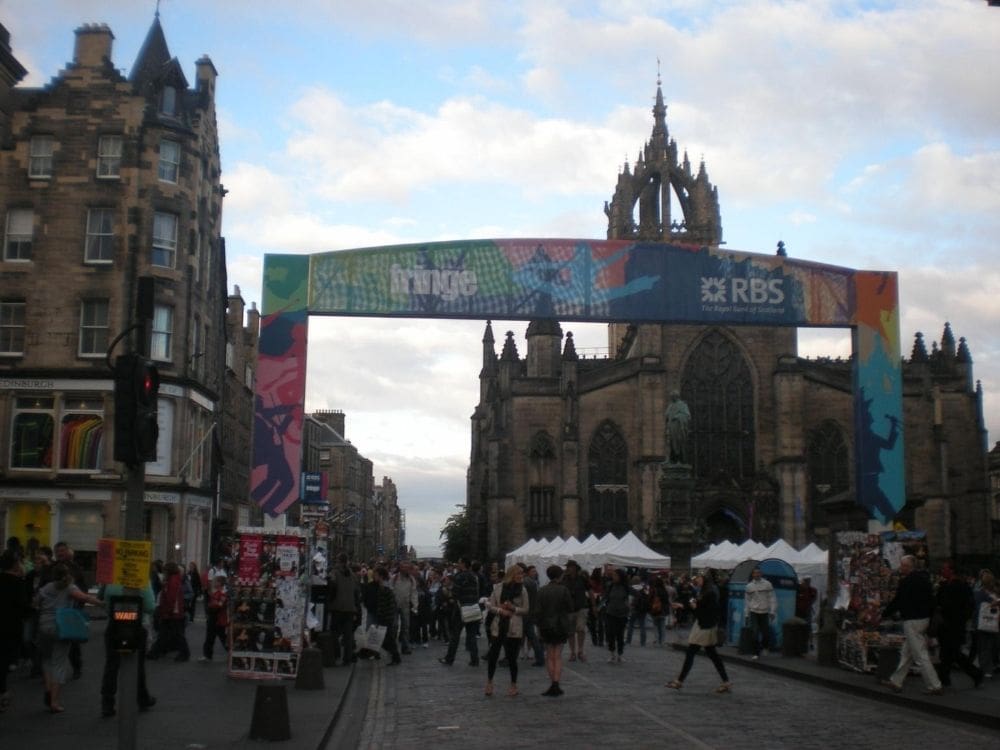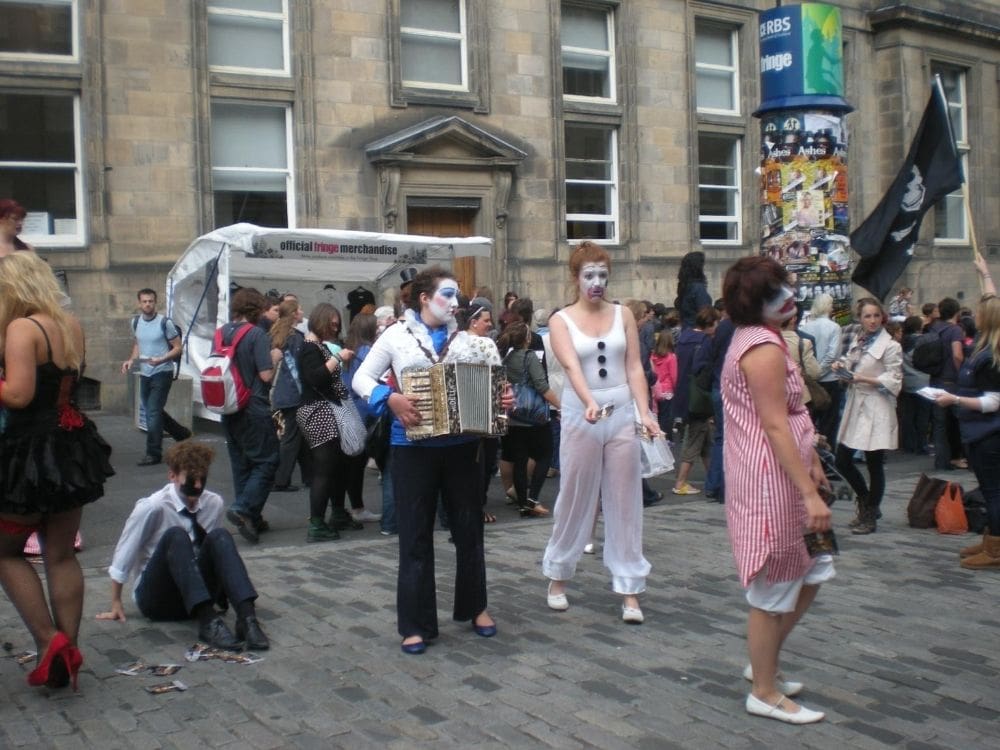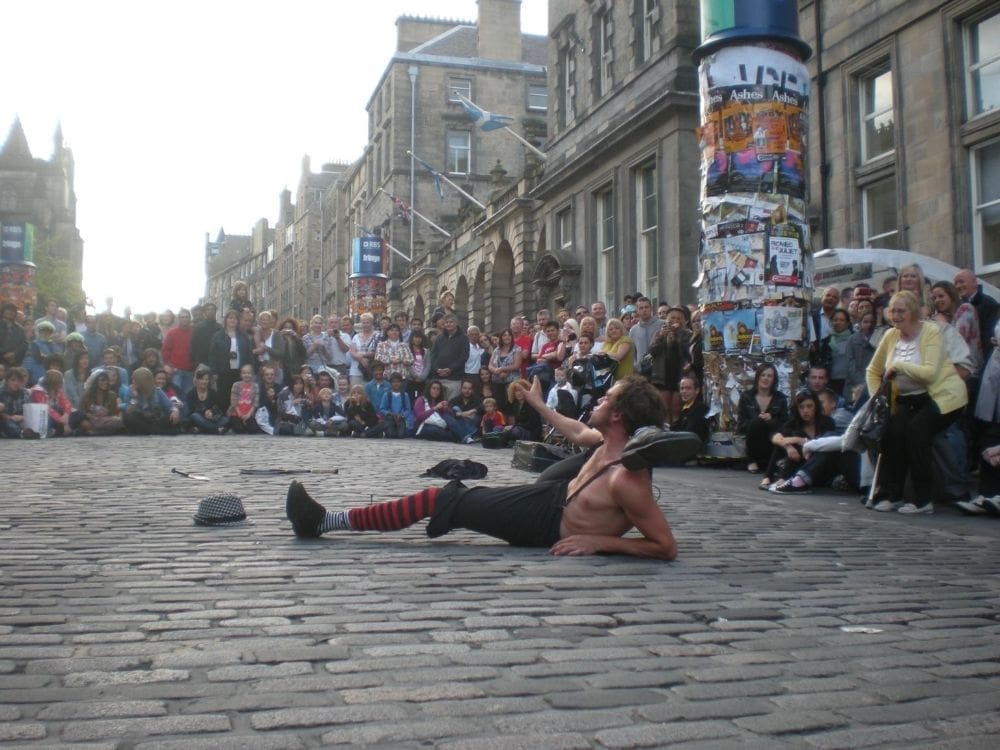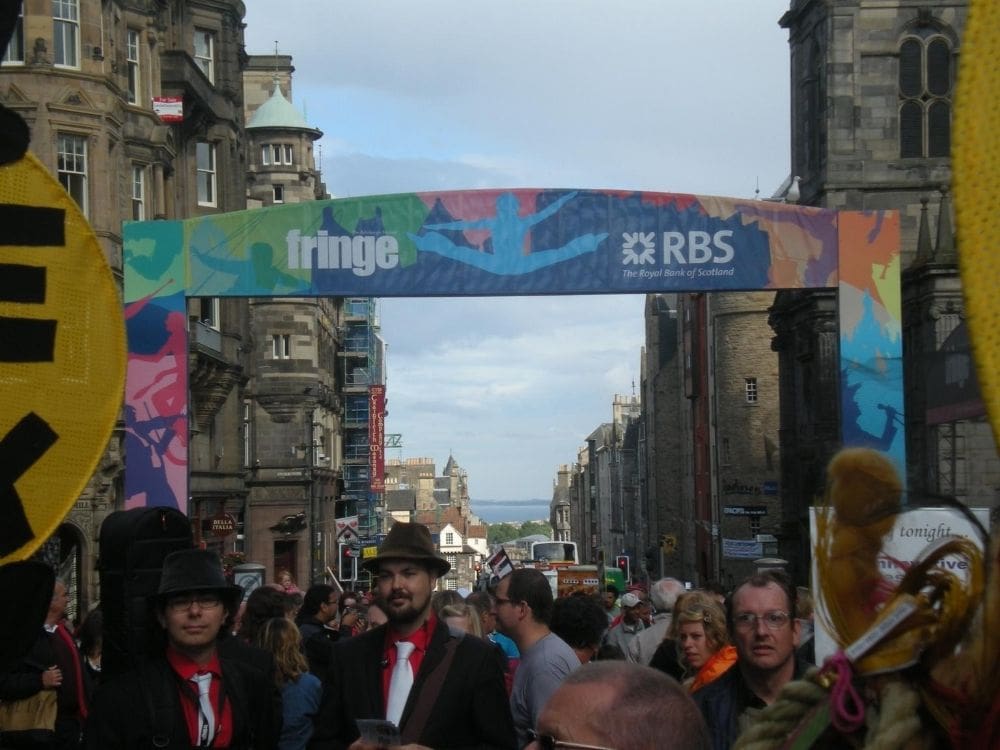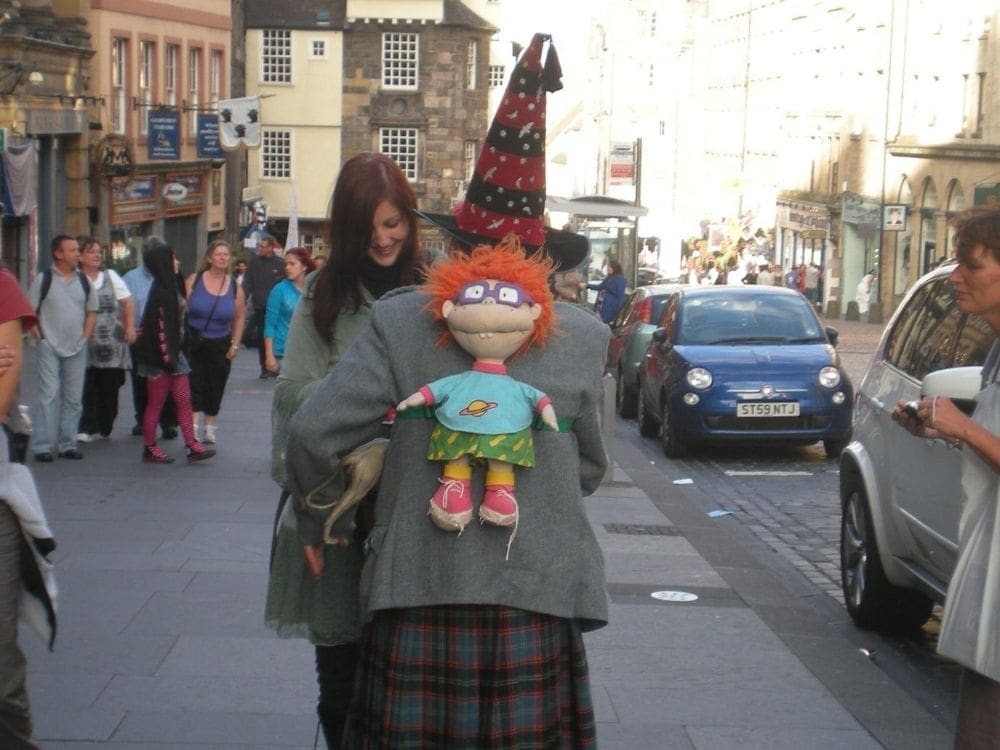 Explore Edinburgh with interactive maps.
Walk along the Royal Mile
Discover the view from Arthur's Seat
Walk around Cowgate Street
Discover Edinburgh through virtual walks and tours.
Begin planning your next adventure to Edinburgh.
Where to go for the best views
There are fantastic views of Edinburgh in quite a few places but I think these are some of the best.
Scott's Monument
Climb the stairs to the top of Scott's Monument for a great view of the old and new town
Arthur's Seat
Hike up Arthur's Seat for unrivaled views of the entire city, the sea, and surrounding countryside
Calton Hill
Going up to Calton Hill has a great vantage point of the Old Town and Arthur's Seat looming in the backdrop.
Edinburgh is full of 'wynds' (pronounced 'wineds') which refer to narrow lanes between houses or simply a winding street. One spot in particular to check out is the 'Old Tolbooth Wynd', a dark alley leading off the Royal Mile.
The best way to get around
Edinburgh offers visitors easy transport links into and across the city. An excellent bus service combined with first class rail links, taxis galore, and the arrival of trams provides plenty of transport options for getting from A to B.
By Foot
Finding your way around Edinburgh by foot is often the best way. Nearly all of the major attractions are centered around the Old Town. Princess Street serves as the main thoroughfare dividing the Old and New Towns. Edinburgh is defined by its characteristic 'wynds' which are narrow streets that cut in between, and often underneath, existing buildings. Walk down some of these narrow lanes and you will discover plenty of hidden gems!
Buses
An excellent bus service transports residents and visitors across the city throughout the day and night, and includes a regular 24 hour service to Edinburgh Airport operated by Airlink100. Visitors can plan their journey within Edinburgh with Lothian Buses or with First Group for those coming from further afield. Buses only accept the exact fare and if you don't have this you will be unable to travel.
Trams
WiFi friendly trams run 14 kms from York Place in the city center to Edinburgh Airport in approximately 35 minutes. Wheel chair accessible ramps and lifts are provided at the stops along the route. For ticket prices and to plan your journey visit www.edinburghtrams.com.
Taxis
There are over 1000 black cabs which can be hailed in the street or picked up from one of the taxi ranks within the city center. The taxis are metered and as a tourist you can feel safe that the fare you pay is the same as the local residents.
City Cabs
One of Edinburgh's major taxi companies - they can be hailed in the street or pre booked by calling 0131 228 1211. Visit their website for a list of services.
Private Hire Taxis
There are many private hire car companies operating within Edinburgh. These cannot be hailed in the street but must be booked in advance. Private hire cars must be approved by The City of Edinburgh Council and display a PHC plate on the dashboard.
Car Hire
Consider hiring a car for complete flexibility for traveling to, or in and around, giving you the freedom to go where you please, when you please.
Restaurant and Tipping Etiquette
Most pubs require you to order and pay at the bar, instead of with the waiter as in American restaurants.
Restaurants generally are the same as in the States, with a waiter that will take your order right at the table.
Tipping is not expected as gratuity is built into the bill. If you feel you had great service simply leave a couple of pounds on the table.
Staying in the Old Town as close to the Royal Mile as possible is what I would recommend. Most of your major attractions lie in the Old Town and nothing beats the charming atmosphere of the areas old buildings and cobble stone streets.
Ramsey Gardens lies at the foot of the castle and would be an absolute treat if you are able to spend a bit on your hotel accommodation.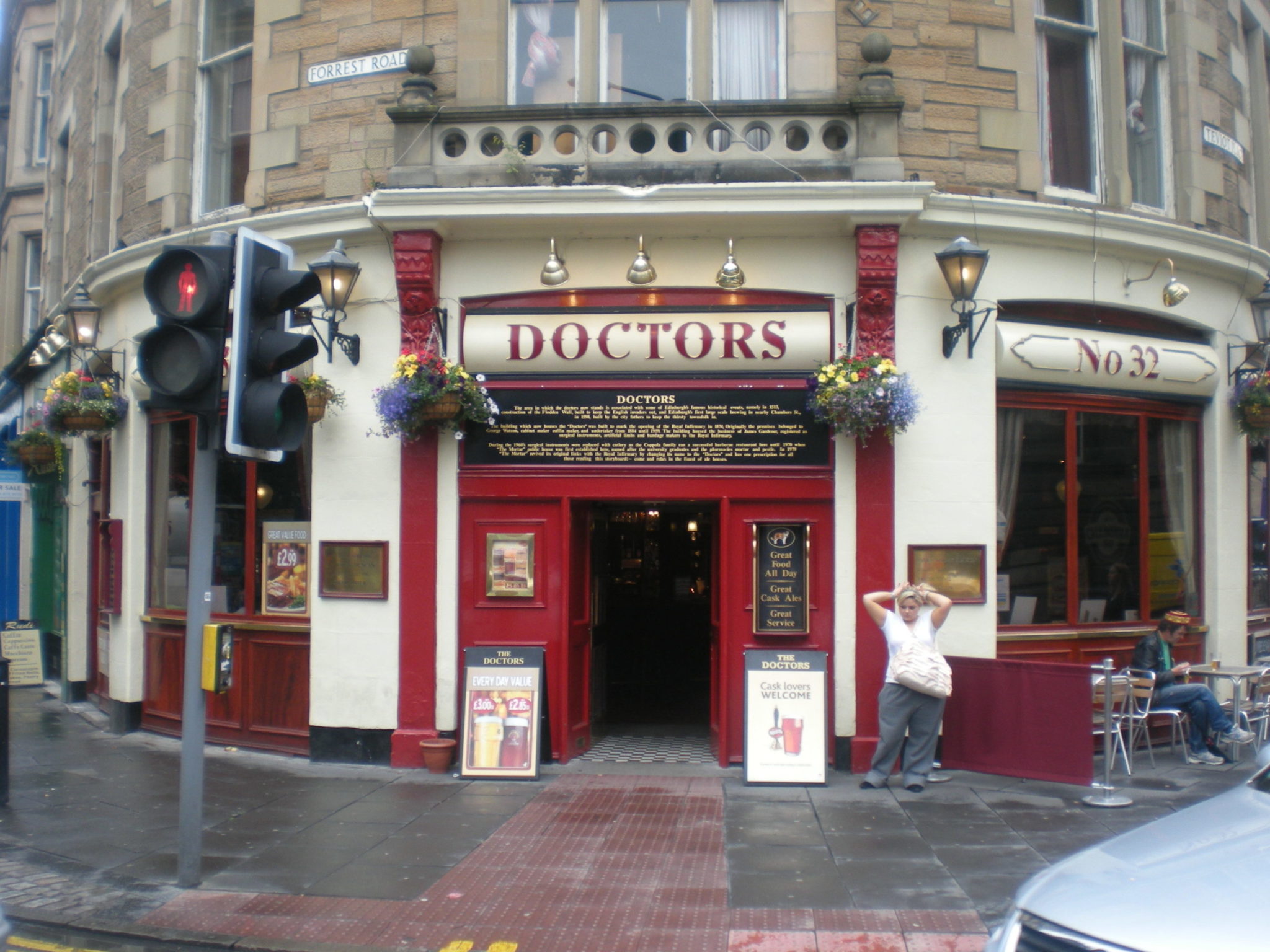 Don't miss out on...
Doctor's Pub! This is one of my favorite local pubs in the city for both food and drink. Doctor's is a traditional pub serving up classic pub fare with a historic feel and lively atmosphere.
This is just a small taste of what Rome has to offer. For a full and complete personal guide see 'Get your Guidester guide' below.
Art & History
Foodie
Outdoorsy