Gimmelwald
Gimmelwald, tucked into a mountain at over 4,450 feet, is a storybook Alpine village in the heart of the Swiss alps. It serves as one of the last car-free villages in the country. The quiet and easygoing village is only accessible by gondola which adds to its charm and authenticity.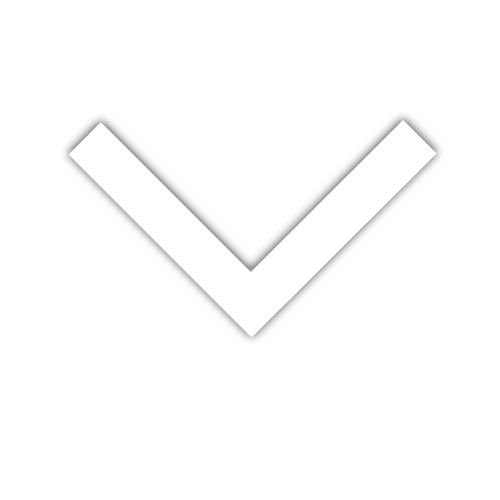 Browse popular sites among travelers.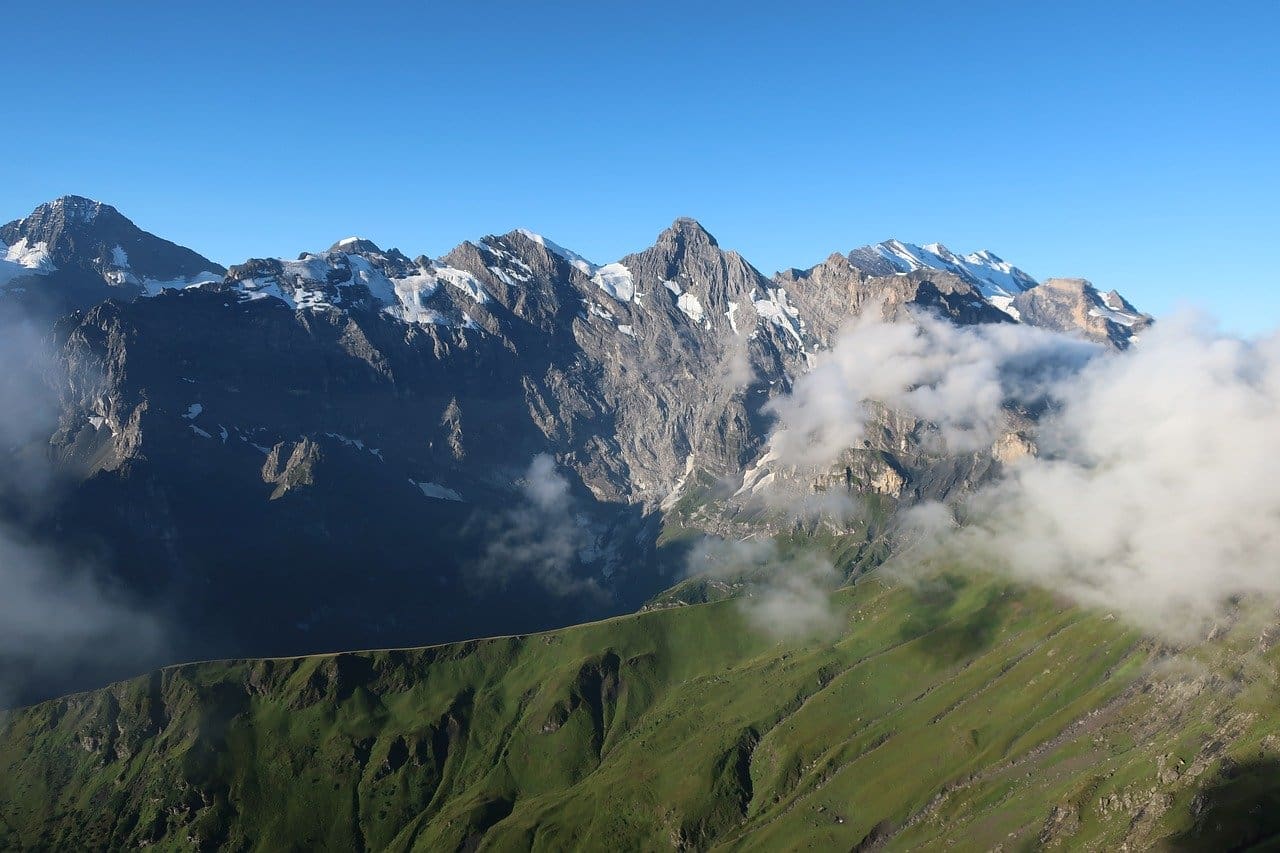 Gimmelwald
Cable Car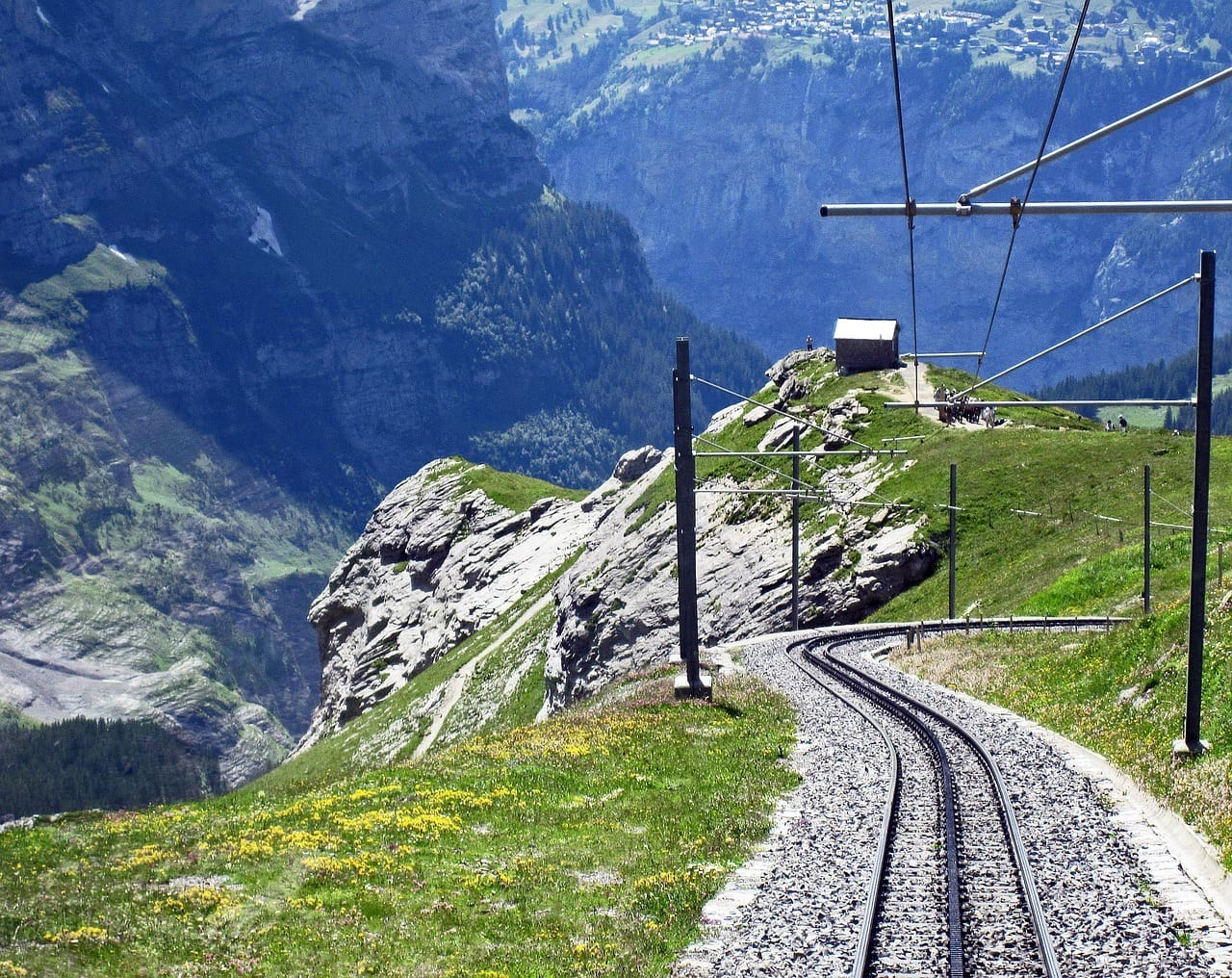 Jungfrau
Harder Kulm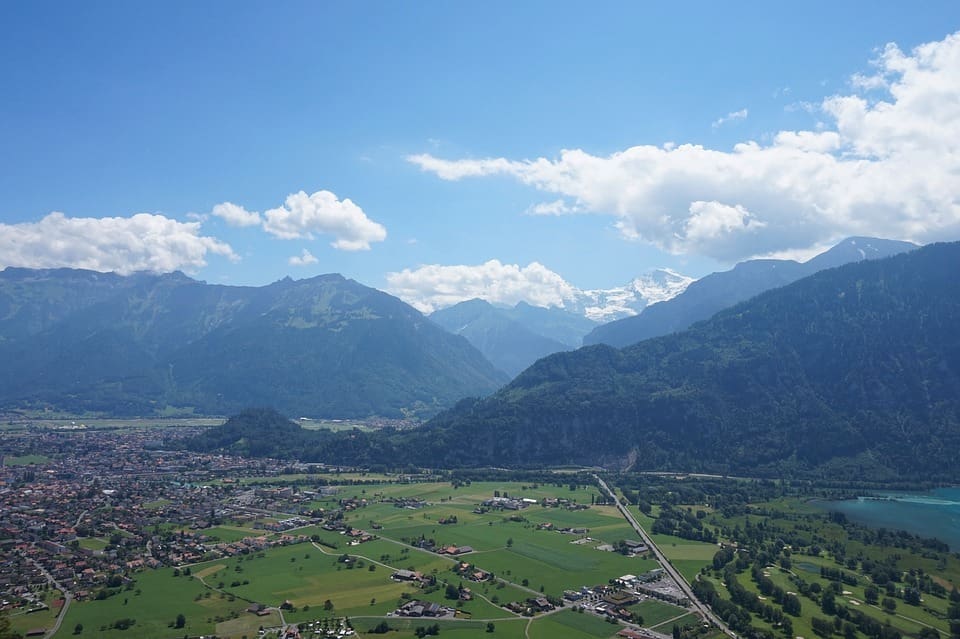 Interlaken
Check out Guidester's favorite Gimmelwald experience.
Hiking a Mountain Village in Switzerland
Switzerland's dreamy alps and picturesque landscape make for a perfect hiking experience for just about any skill level. You will find quaint little villages perched on hills and in many cases nestled right into the mountainside itself. One such village is the stunning village of Gimmelwald.
Gimmelwald, tucked into a mountain at over 4,450 feet, is located just south of the city of Interlaken in the center of the country. The Alpine village is like something out of a fairy tale. The approach to the village is spectacular, giving you butterflies in your stomach as the aerial cable car rises up along the cliff walls as you pass magnificent waterfalls. Relish in the seclusion of the car-free village in the Swiss Alps and hike along spectacular mountain trails with the music of ringing cow bells in your ears.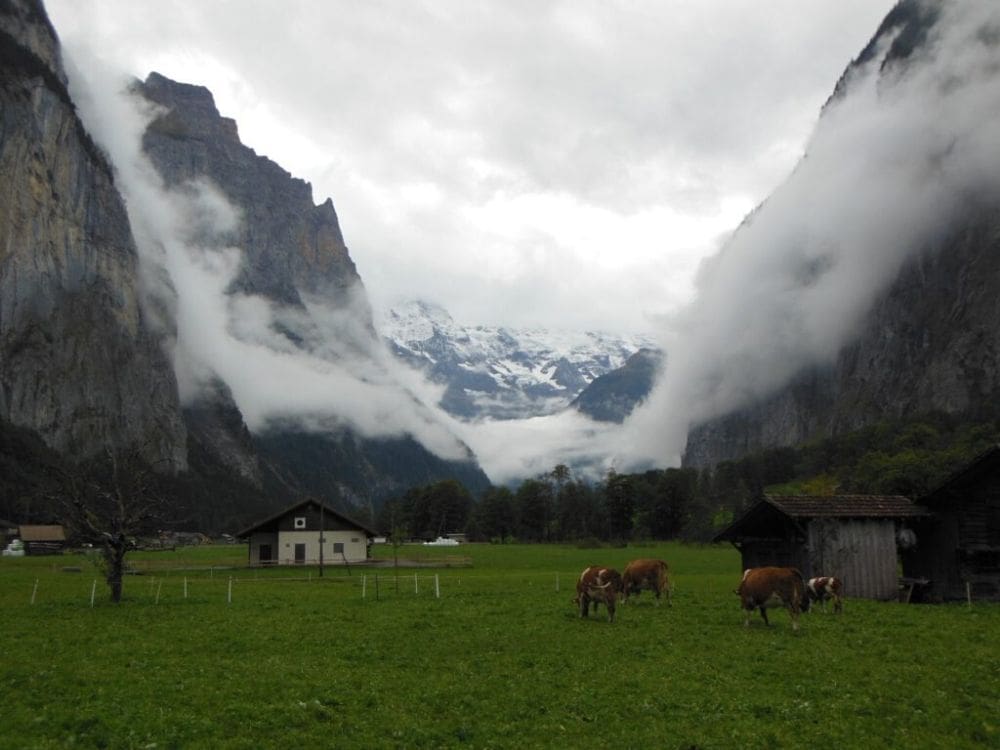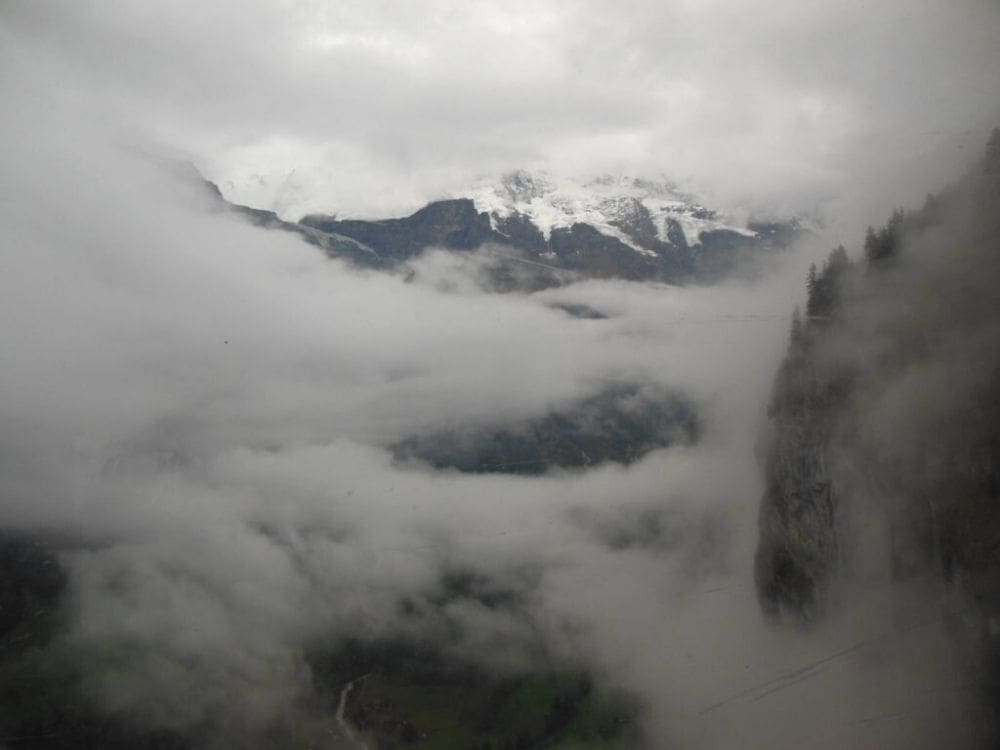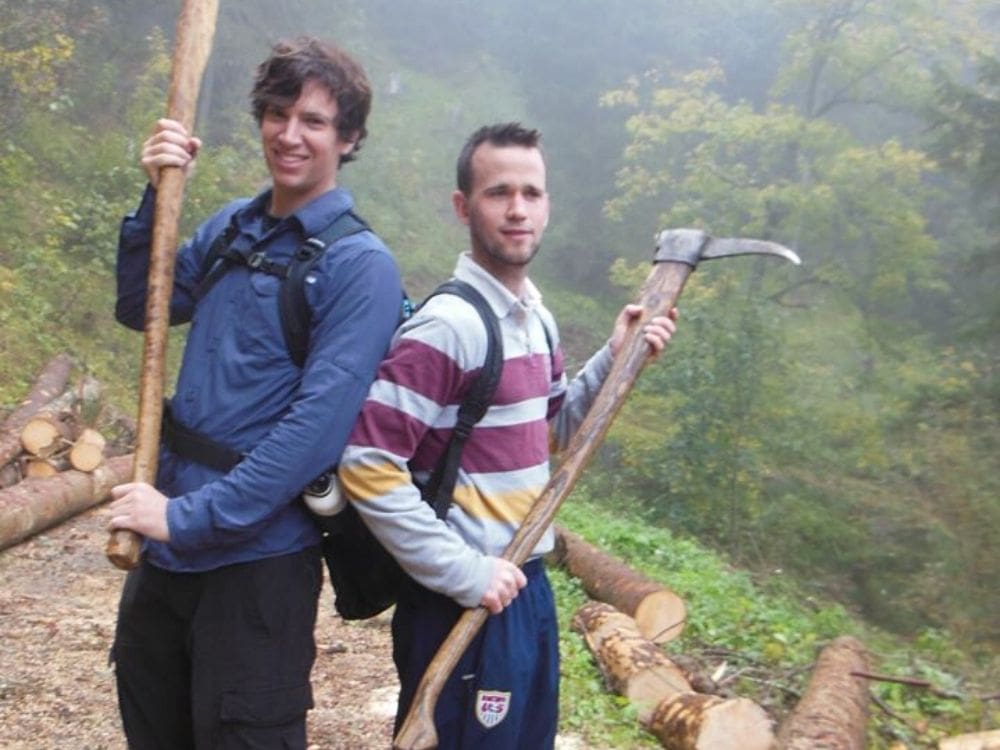 Explore the area with interactive maps.
Discover the Alps through virtual walks and tours.
Begin planning your next adventure to Gimmelwald.
From Interlaken you will take the train to Lauterbrunnen and then take the bus at Lauterbrunnen for the Stechelberg gondola station, then ride the gondola to get Gimmelwald. You should allot at least half the day for the return journey from Interlaken.
Where to go for the best views
Harder Kulm has an easy to reach observation point where you can enjoy panoramic views of the surrounding area and the distant Jungfrau mountains.
Nestled in the middle of the Swiss Alps and surrounded by lakes, rivers, and mountains, this is prime location for the ultimate adventure playground. Based in Interlaken you will find every outdoor activity you could think of; white water rafting, lake tours, canoyoning, helicopter rides, hiking and climbing, kydiving, paragliding, hangliding, and more. A local company called Outdoor Interlaken is a recommended provider of outdoor activities in the area.
Nearby Interlaken is the main staging point for visitors wanting to make a trip to Gimmelwald. You can stay a little closer in Lauterbrunnen but you will have more access to amenities and there are more things to do in Interlaken.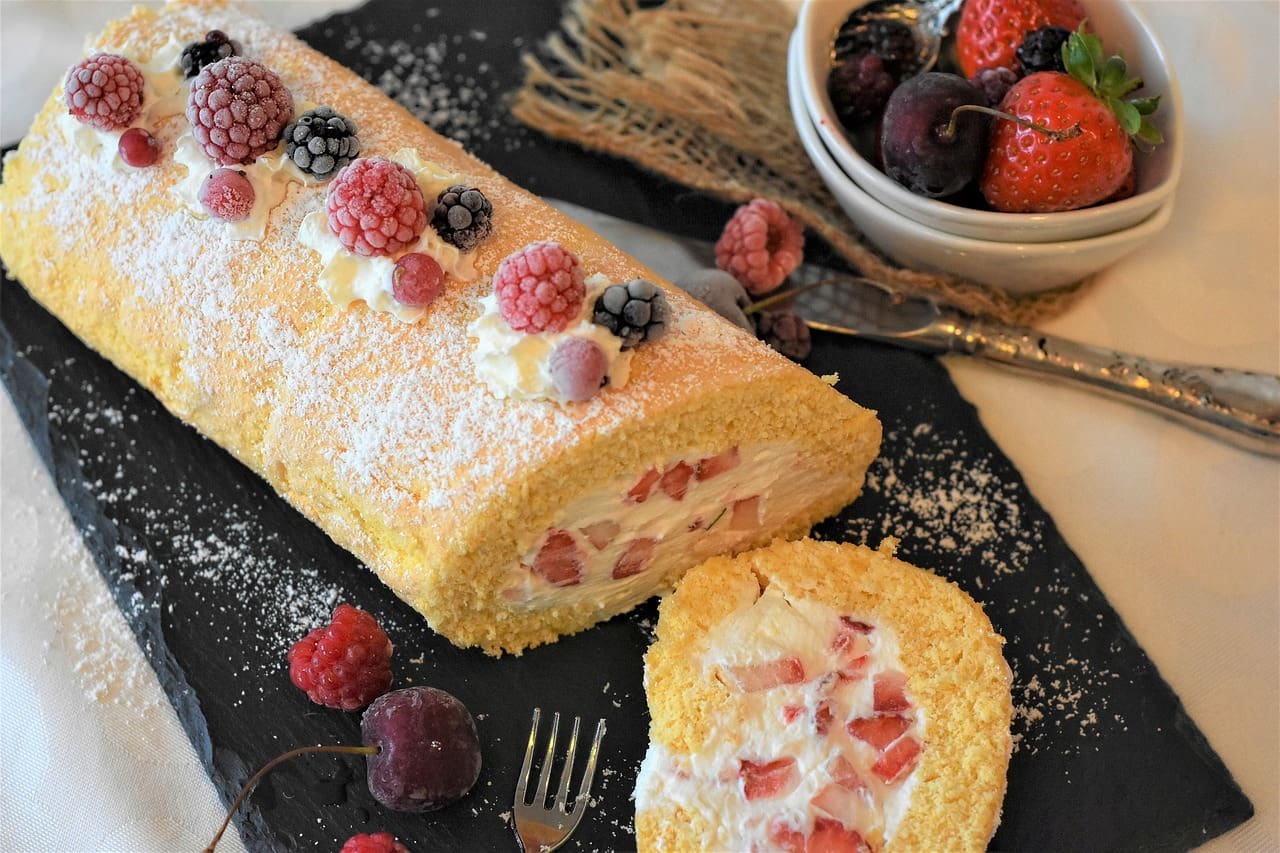 And the special is...
Switzerland's specialty is all things dairy especially in the mountain regions. Enjoy some local cream, milk, yogurt, cheese, and chocolate which take center stage in this region of Switzerland.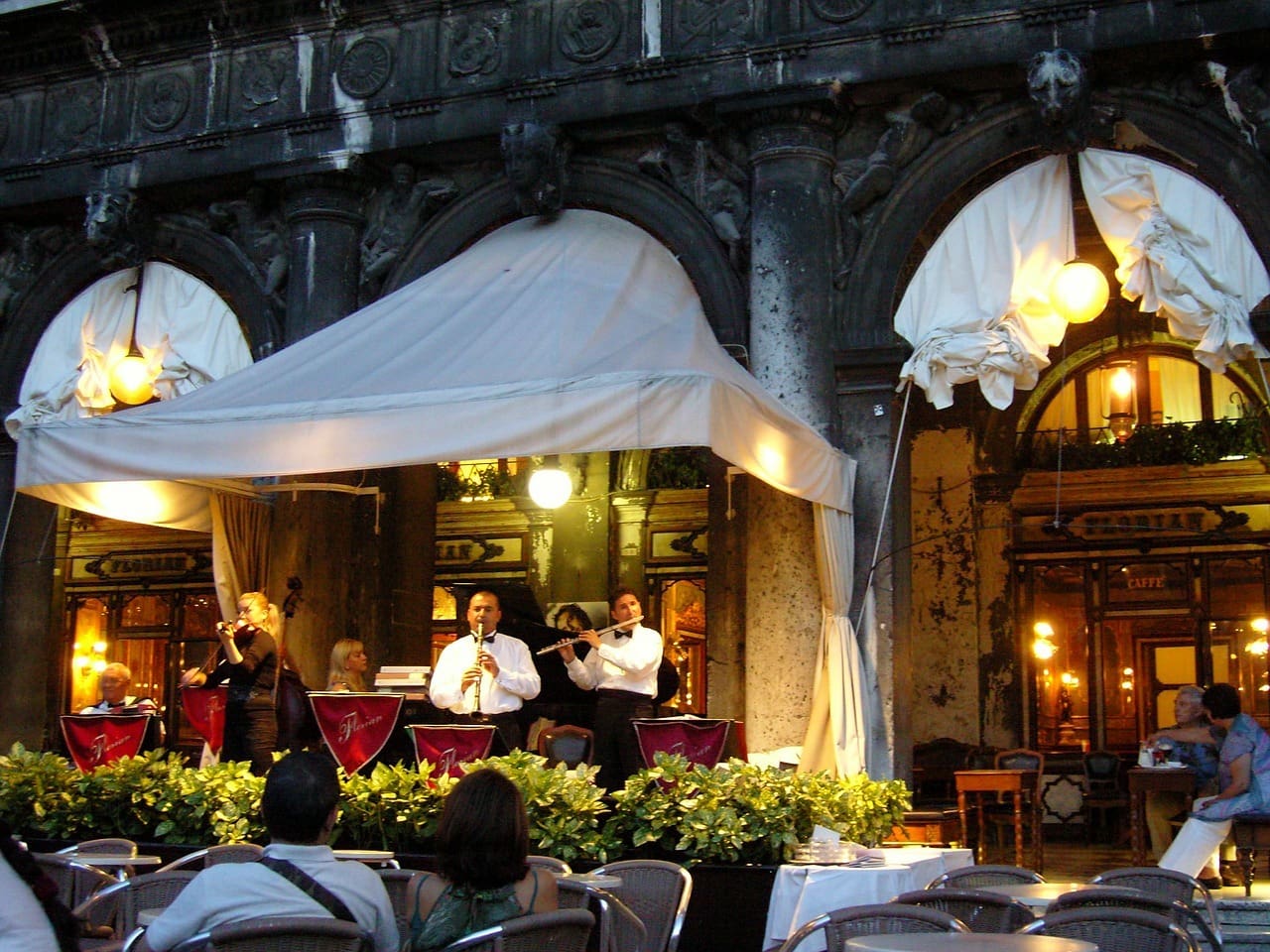 If you're looking for a unique experienc
Head to Wine Art - a wine bar, lounge, restaurant, and deli all rolled into one. In addition to fine wines, whiskey rarities and distillates, they offer a selection of delicacies, charcuterie, homemade sauces and chocolate.