Gran Canaria
Off the west coast of Africa, the Canary Islands consist of seven main islands. Gran Canaria is a fantastic destination - it's like a miniature continent jam packed into a small island. Sail out to watch whales, visit an ancient city and cultural museum, walk in the Canary pine forests, climb large desert sand dunes, have fun at a water park, wander Galdar's shopping streets or... just relax on a beautiful beach.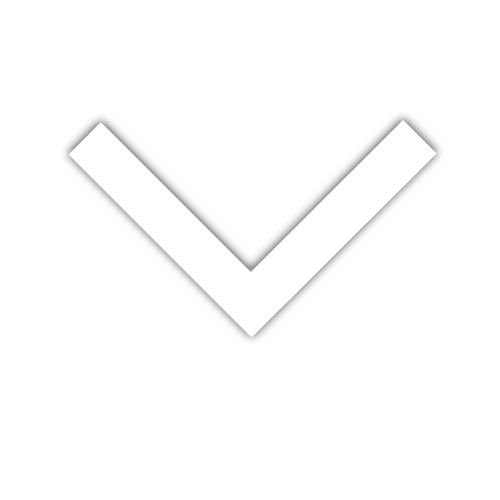 Browse popular sites among travelers.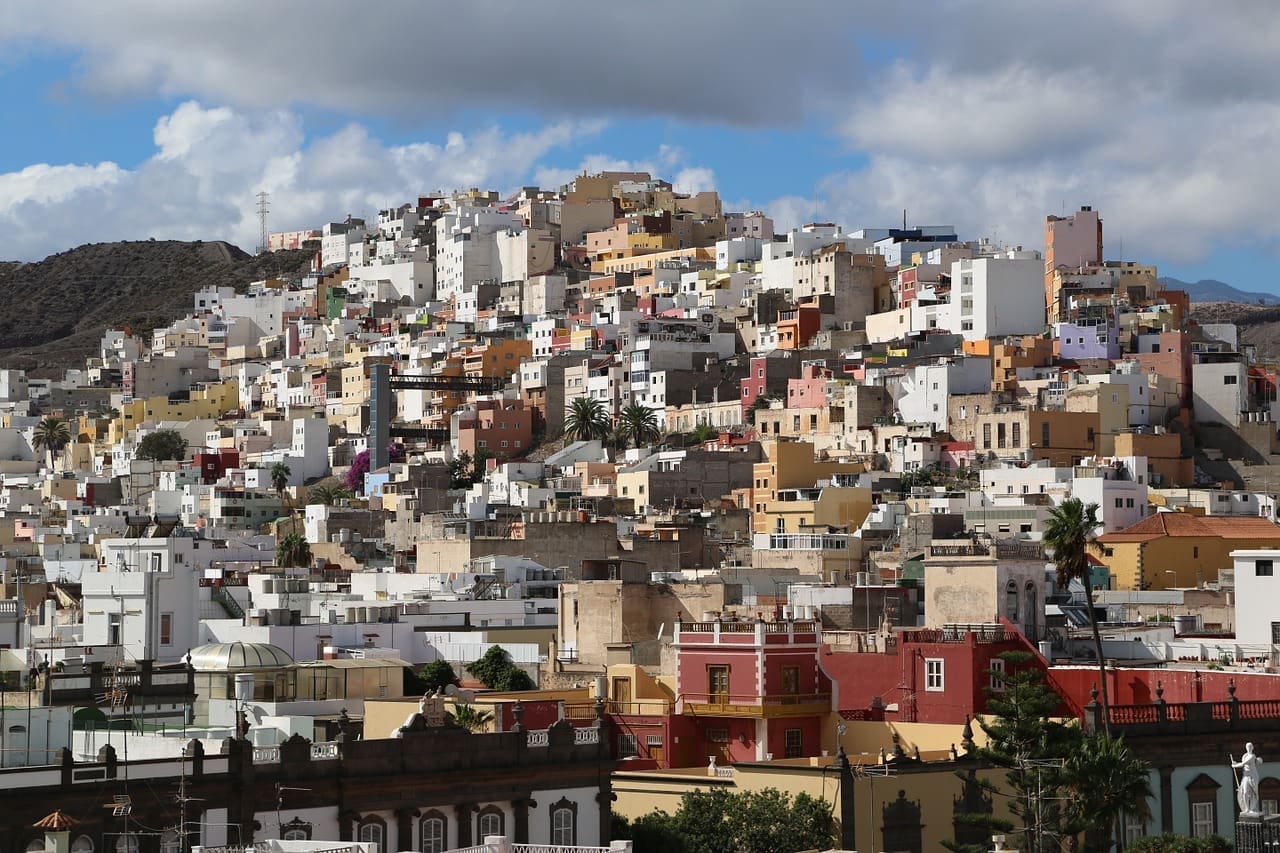 Las Palmas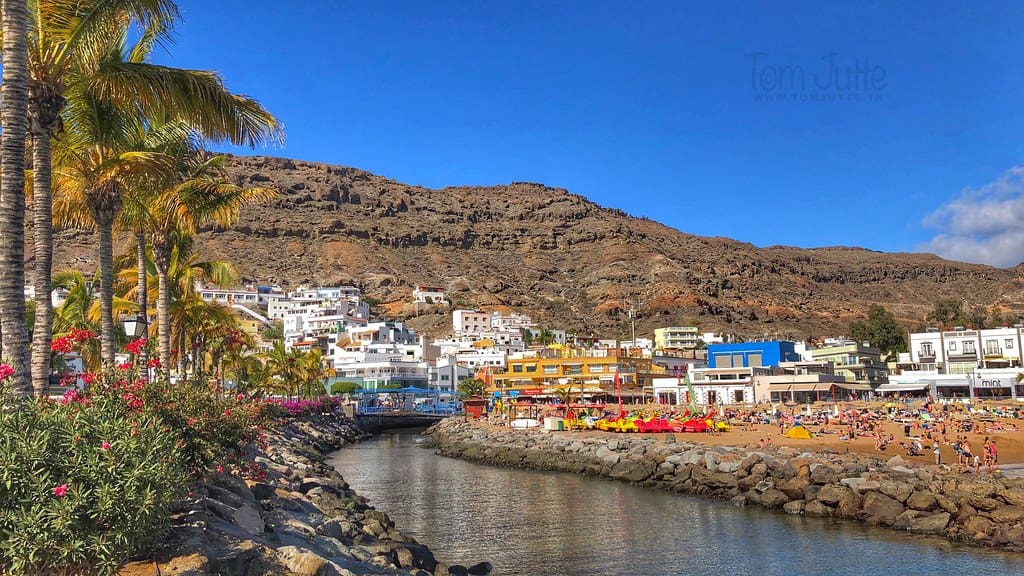 Puerto de Mogan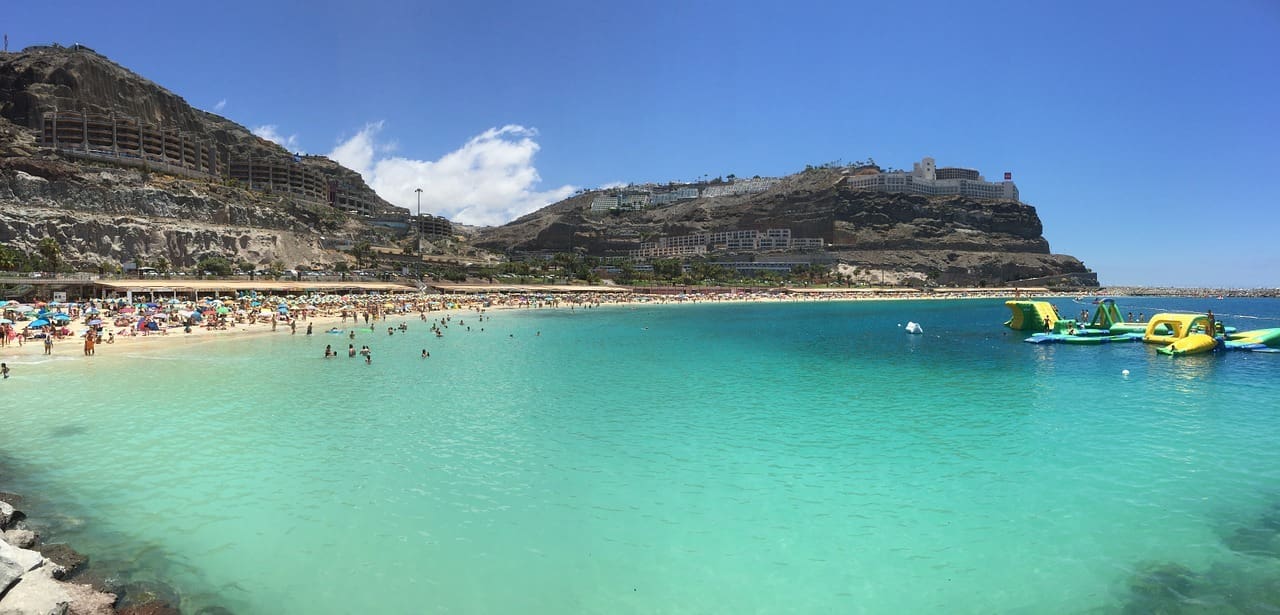 Las Canteras Beach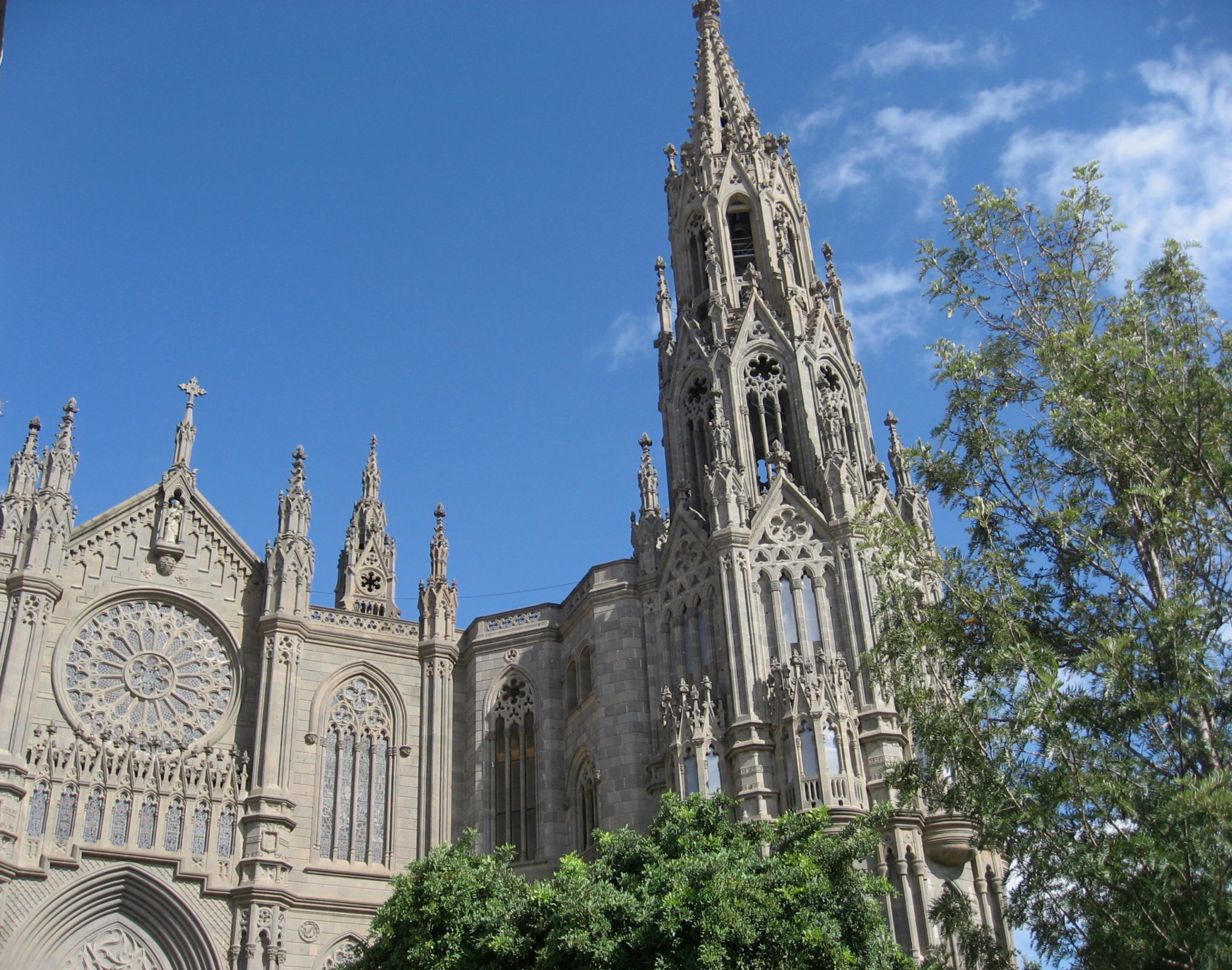 Church of San Juan Bautista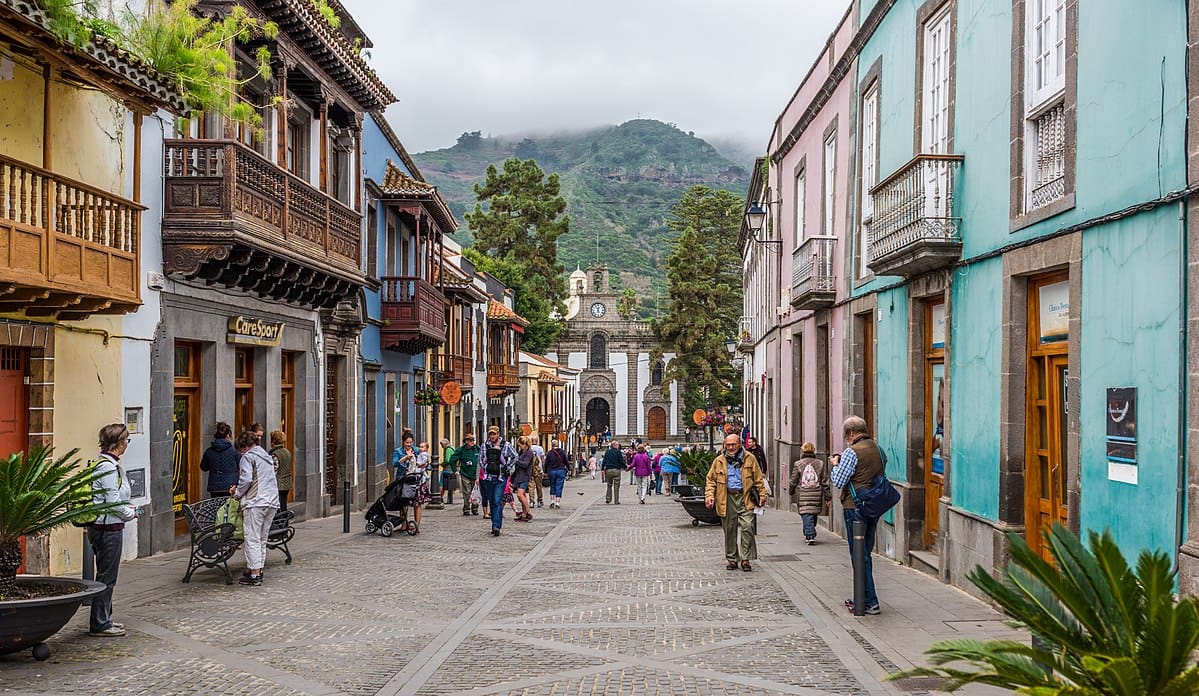 Teror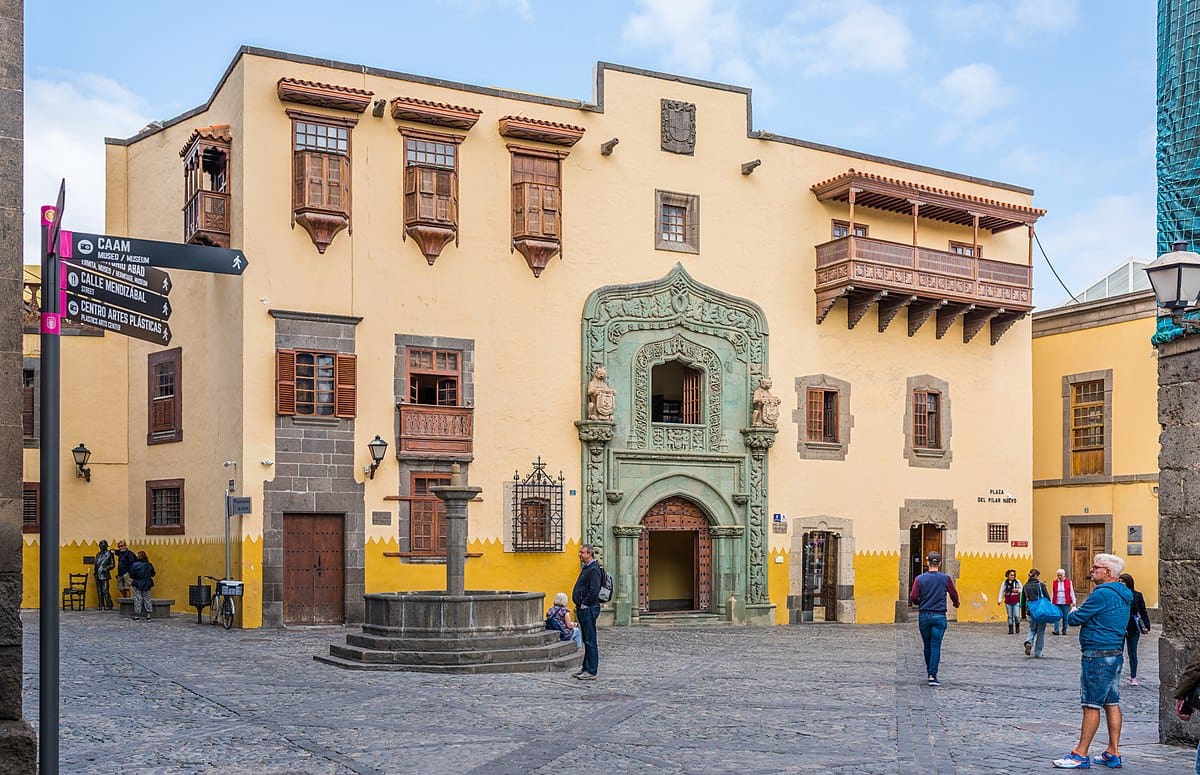 Vegueta Old Town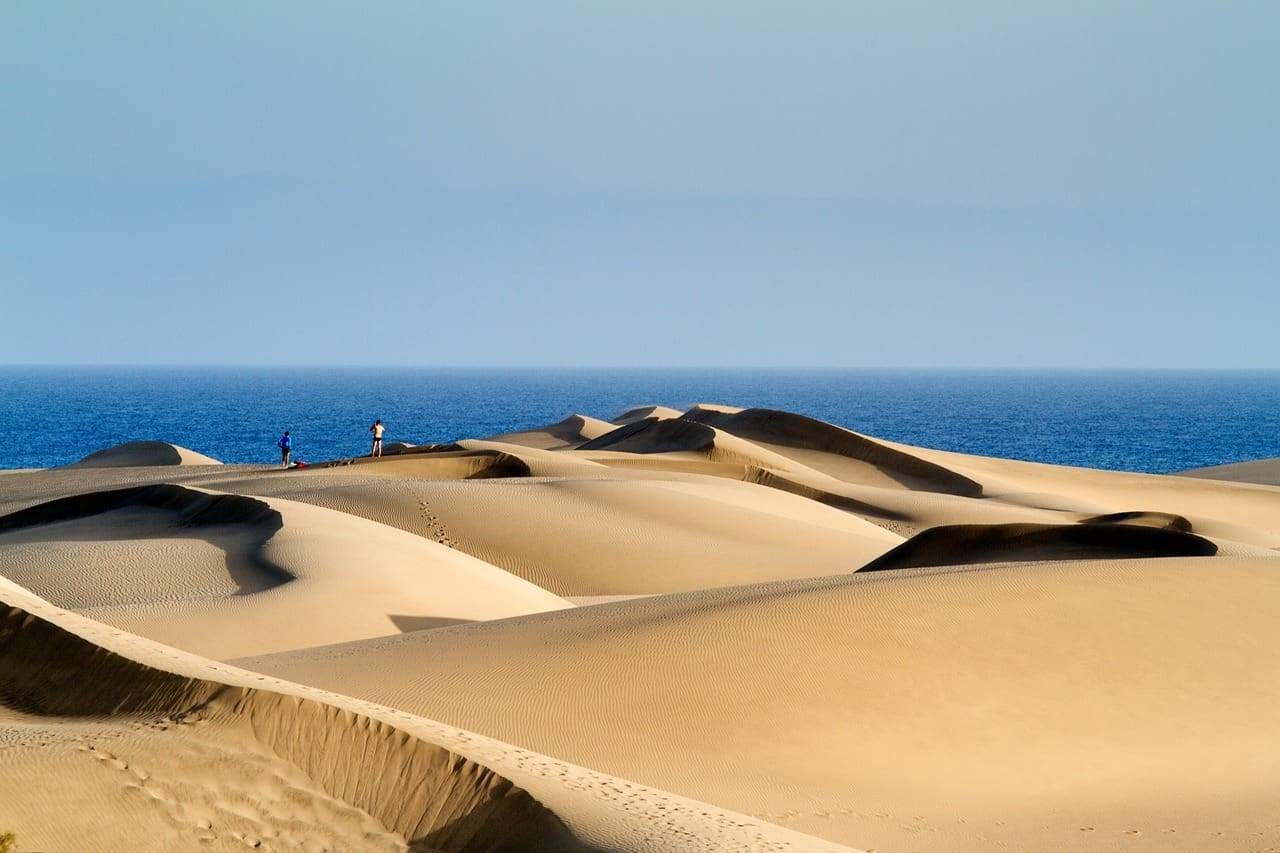 Dunas de Maspalomas
Check out Guidester's favorite Gran Canaria experience.
Driving around Gran Canaria
The Canary Islands are splendidly diverse both geographically and culturally. Officially part of Spain, the Canary Islands sit just 100 miles off the coast of Africa. Spanish is the local language, but tourists may be surprised to find a distinctly Canarian character and culture that is different from mainland Spain. So don't expect bullfights or flamenco dancing.
The four largest islands, Tenerife, Lanzarote, Fuerteventura, and Gran Canaria see the largest number of tourists. Each island is different, but they all have in common volcanic origins, which have led to their gorgeous distinctive natural attractions.
You can visit the Canaries anytime of the year, as their placement where the tropical climatic zone joins the sub-tropical zone gives them an ideal climate, with average temperatures varying very little throughout the year.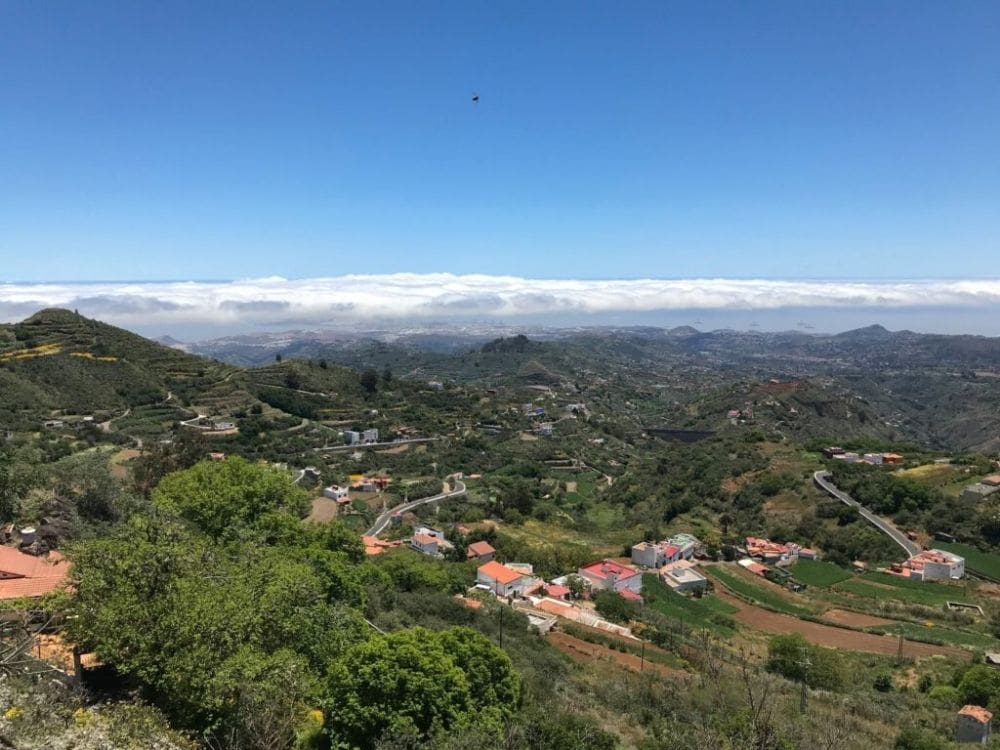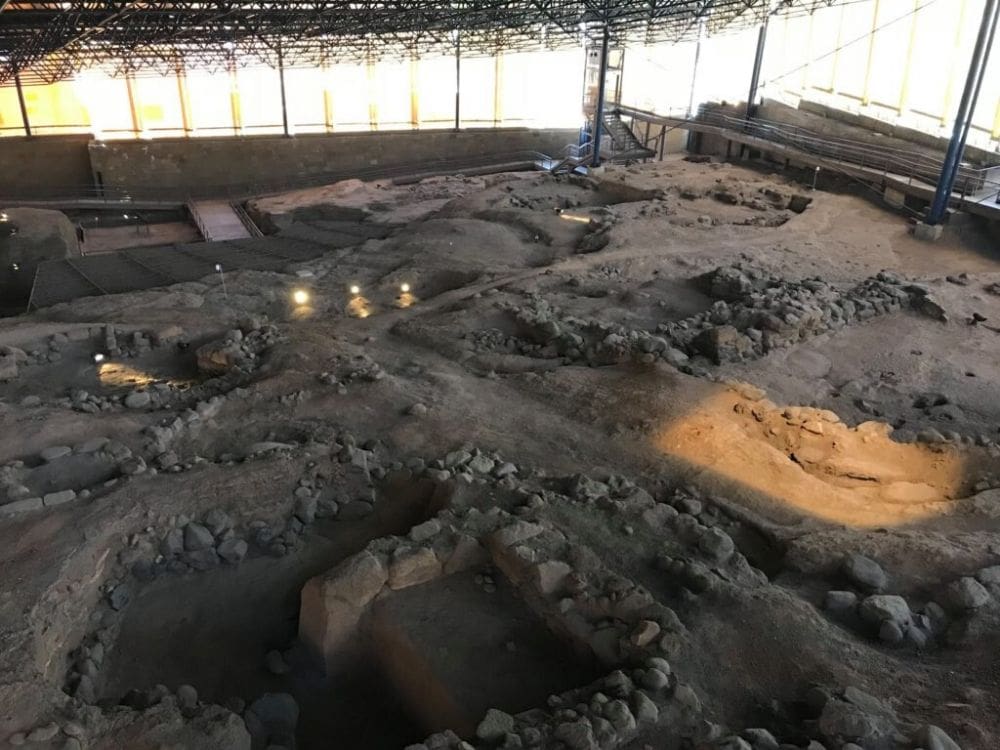 Explore Gran Canaria with interactive maps.
Stroll Las Canteras Beach
Wander around Church of San Juan Bautista
Wander around the streets of Las Palmas
Discover Old Town Vegueta
Discover Gran Canaria through virtual walks and tours.
Begin planning your next adventure to Gran Canaria.
Where to go for the best views
Gran Canaria is quite mountainous in the center of the island. For sweeping views of the landscape and ocean drive up the steep slopes and stop in one of the several small mountaintop villages, like Tejeda.
How to save a ton of time
Gran Canaria is quite small and the highway along the coastline makes getting to major parts of the island quick and easy. However, it's easy to waste time going up and down the coast so it's wise to map out your sights for the day and bundle them together based on the region of the island you want to visit. Maybe spend a full day in the south near Maspalomas, and maybe another day in the north around Las Palmas, and then another to explore the interior mountainous terrain.
Where to watch the sunset
It's hard to get a bad sunset on this small, beautiful island. My favorite sunset was from the square in the little village of Tejeda nestled in the mountainous interior.
How to get around Gran Canaria
CAR RENTAL:
For access to isolated beaches and to move at a timetable that suits you, car rental is a winner. A car allows you the freedom to take things at your own pace. However, there are plenty of other ways to get out and see the sights if you decide not to deal with hiring a rental.
BUS:
Throw yourself right into the Gran Canaria experience by following in the footsteps of the locals and hopping on the "guagua" (local bus). Pronounced "waa waa", the public bus system in Gran Canaria is super-organized and satisfyingly cheap, with regular services connecting the airport and all of the main tourist hubs. Global runs frequent services from the airport to Las Palmas, a journey that takes less than half an hour. From baggage reclaim, go up one floor to the entrance of the departure terminal and grab a Line 60 bus.
TAXI:
Taxi fares from the airport are fairly reasonable and there's usually no wait, making it useful if your post-flight patience is beginning to wear thin.
Las Palmas, the capital of Gran Canaria, is a perfect place to base yourself as it has the setup to easily accommodate your needs while making it easy to get in and out to explore the rest of the island. It's also a city with great food, a historic old town, and the world's best city beach.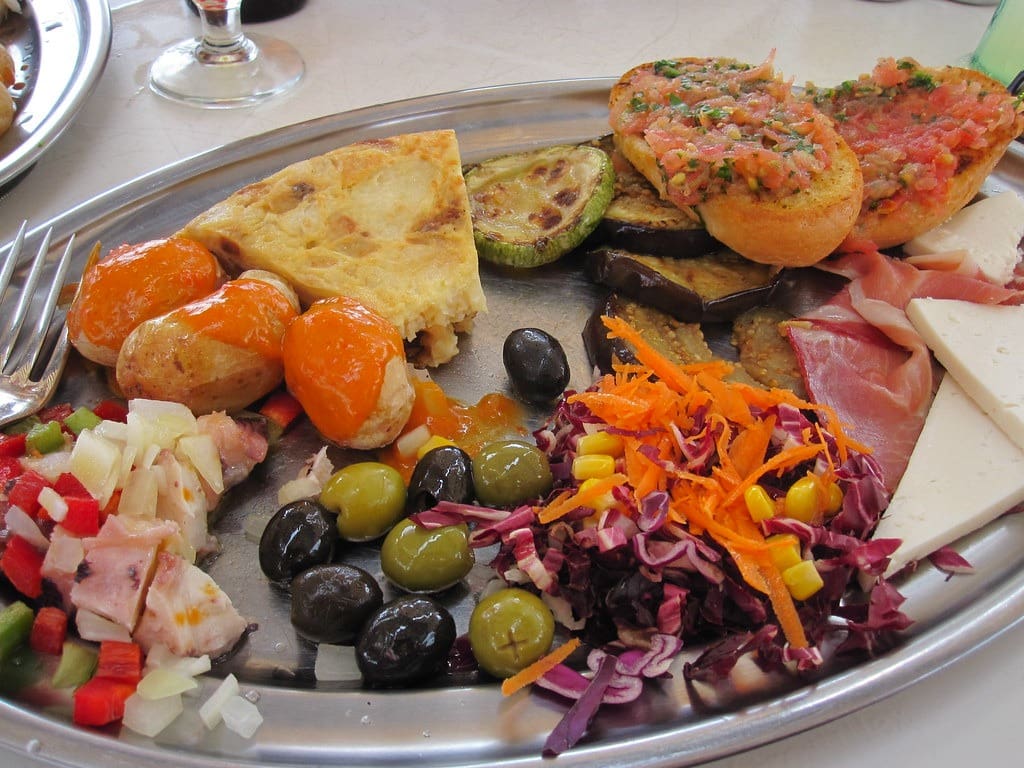 The type of food you will find...
The cuisine of the Canary Islands combines traditional Spanish recipes with African and Latin-American influences.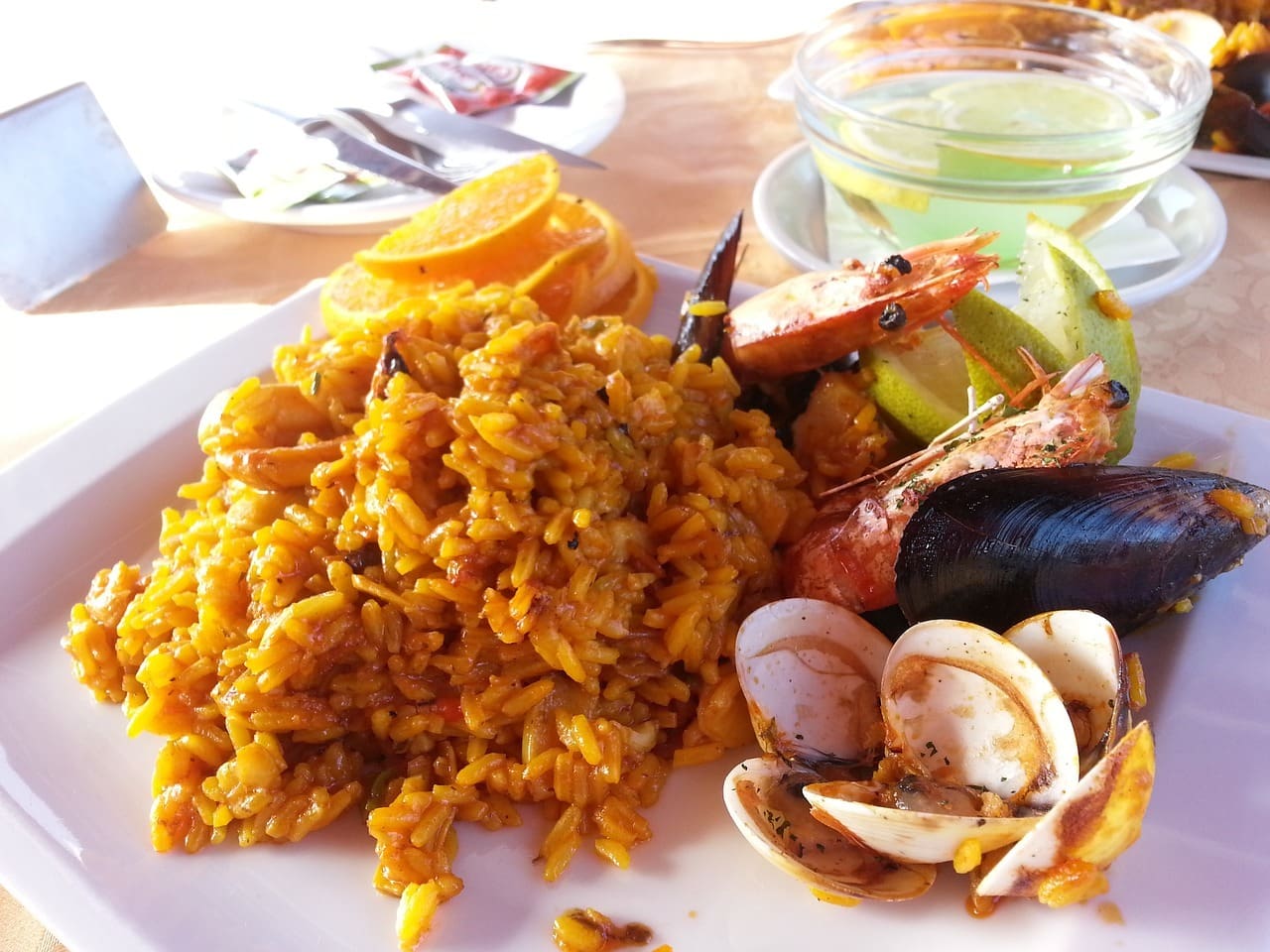 Typical cuisine consists of...
Typical local cuisine on the Canary Islands is a variety of fresh vegetables, fruit and fish. Meat usually features as part of a stew and steaks are mostly imported from mainland Spain or South America.
Unique to the Canary Islands...
Thanks to the perfect climate, colorful local markets in every town offer an abundance of seasonal produce that is fresh and inexpensive.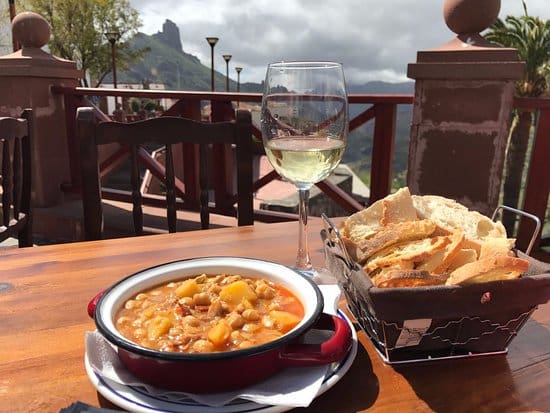 Our favorite dining spot is...
The Gourmet La Tienda De Paco located in the picturesque mountaintop village of Tejeda serves up some amazing local cuisine combined with a gorgeous landscape view.