London
London is one of the world's great mega-cities that fascinates millions of visitors each year with its endless choice of museums, landmarks, and cultural beauty. There's an old saying "if you are bored of London, you are bored of life" and given the city's vibrancy, that definitely rings true!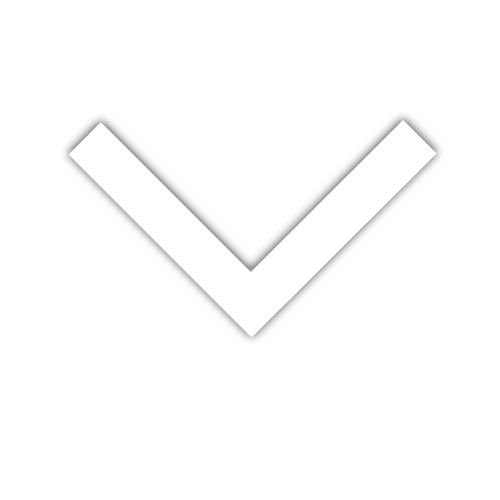 Browse popular sites among travelers.
Big Ben & Parliament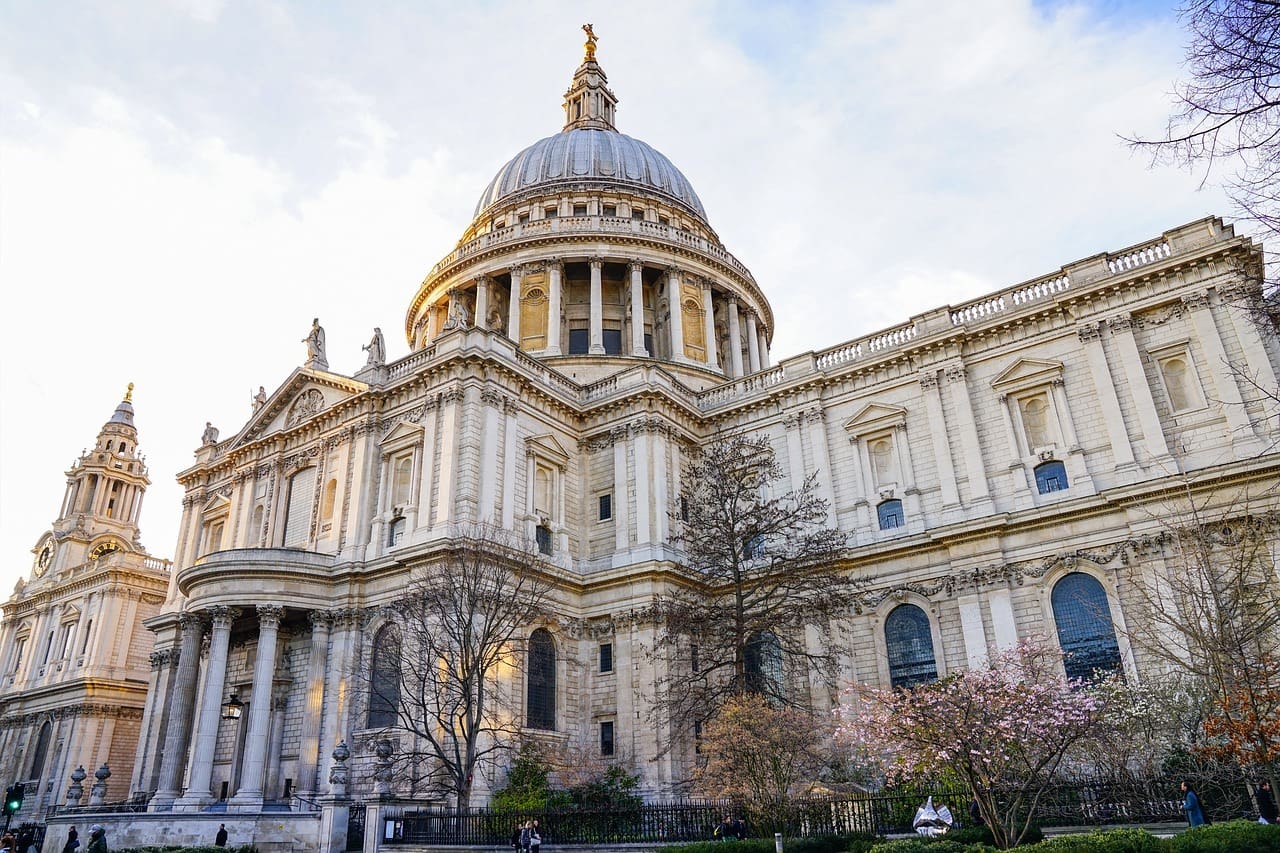 St. Paul's Cathedral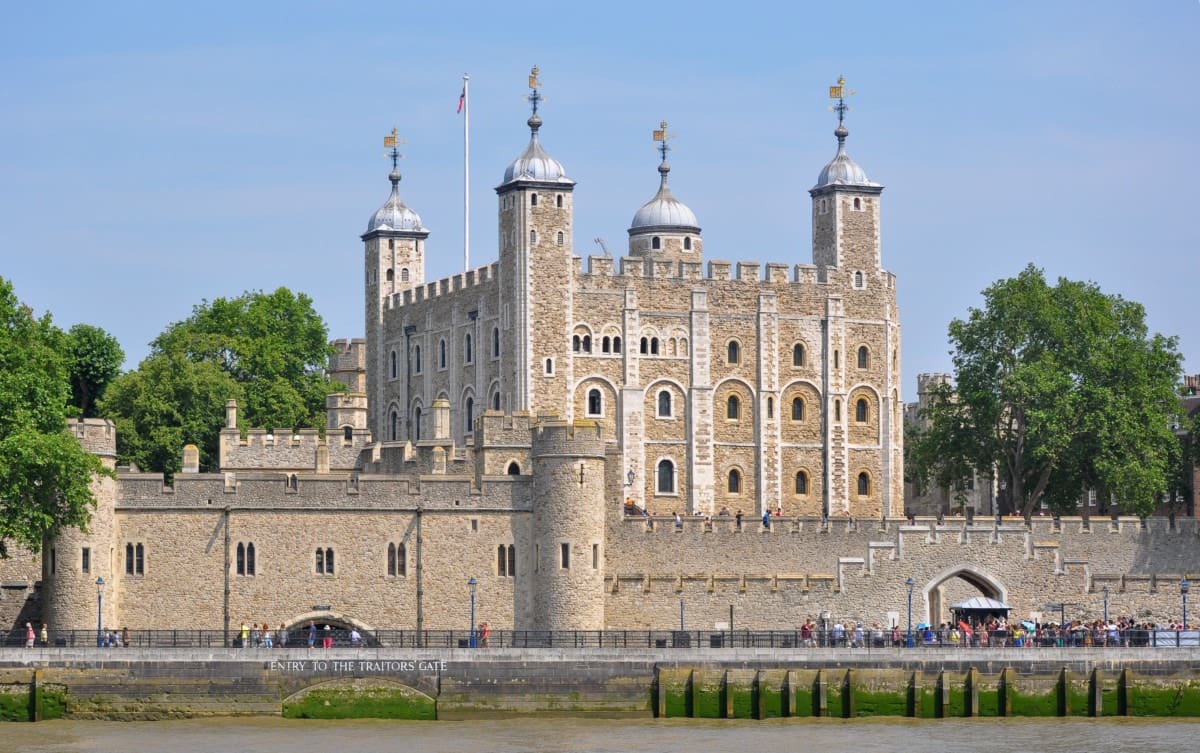 Tower of London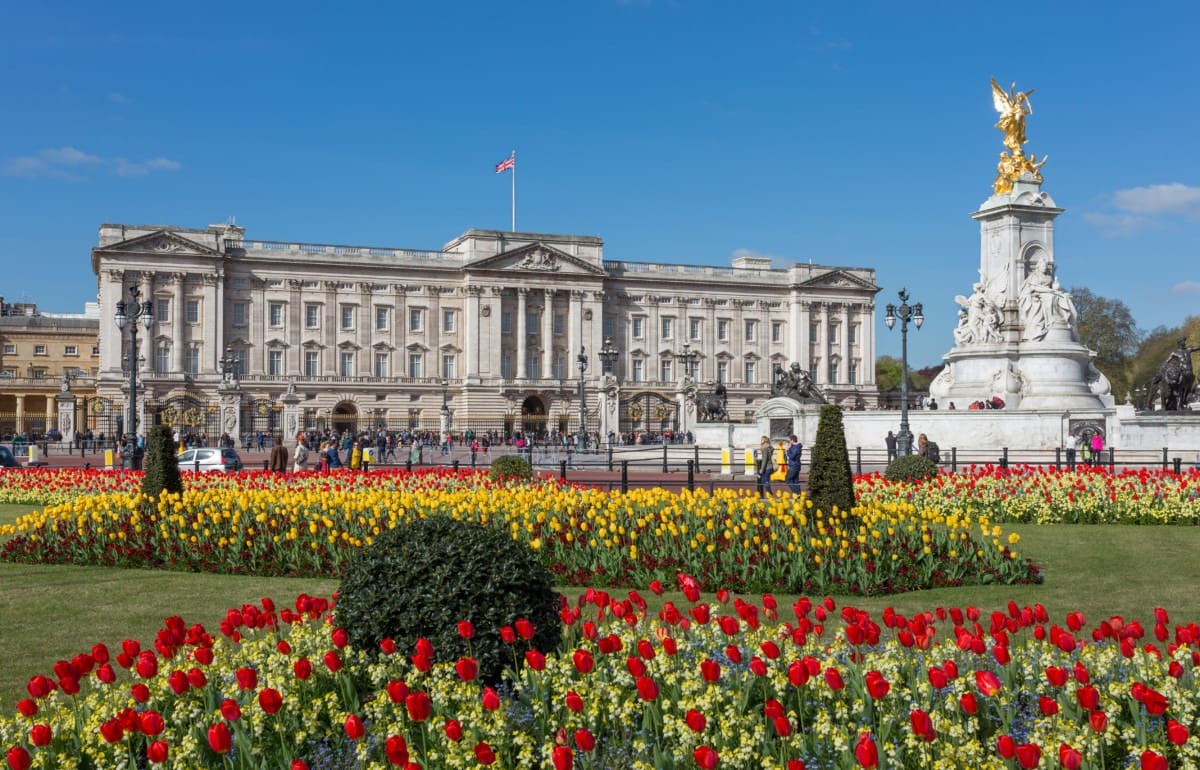 Buckingham Palace
Trafalgar Square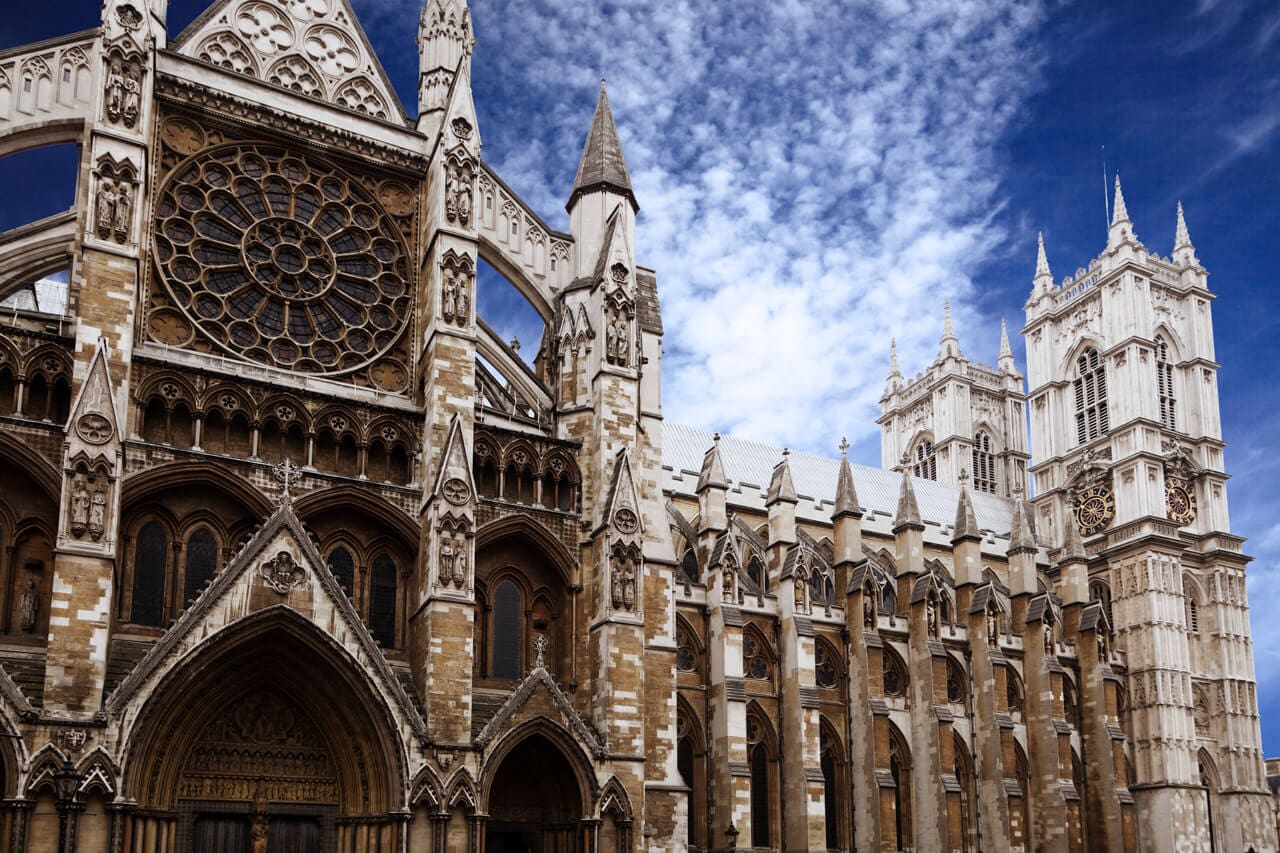 Westminster Abbey
Banqueting House
Check out Guidester's favorite London experience.
You could keep yourself busy with main sites in London for ages, but everyone is already familiar with Buckingham Palace and the Tower of London. Today, I'm going to take us on a journey through some of London's lesser known sites. These are gems hiding in plain site from monuments, to churches, to little pubs, to markets there is a lot to explore in hidden London.
First, let's talk about how you are getting around today. For sites that are far apart, you'll want to take the tube. The London Underground rail network, or "the Tube" is the best way to cover long distances which can you take from one side of the city to the other in just 30-40 minutes. But, since it's a nice day today we are going to see London by bike for a unique perspective. Renting a public bike is easy and fun. The Santander Cycles are for-hire bikes with stations all around central London. There's an app that shows you all the stations and how many bikes are left. You'll pay a couple pounds for the day pass and then you are charged for ride time.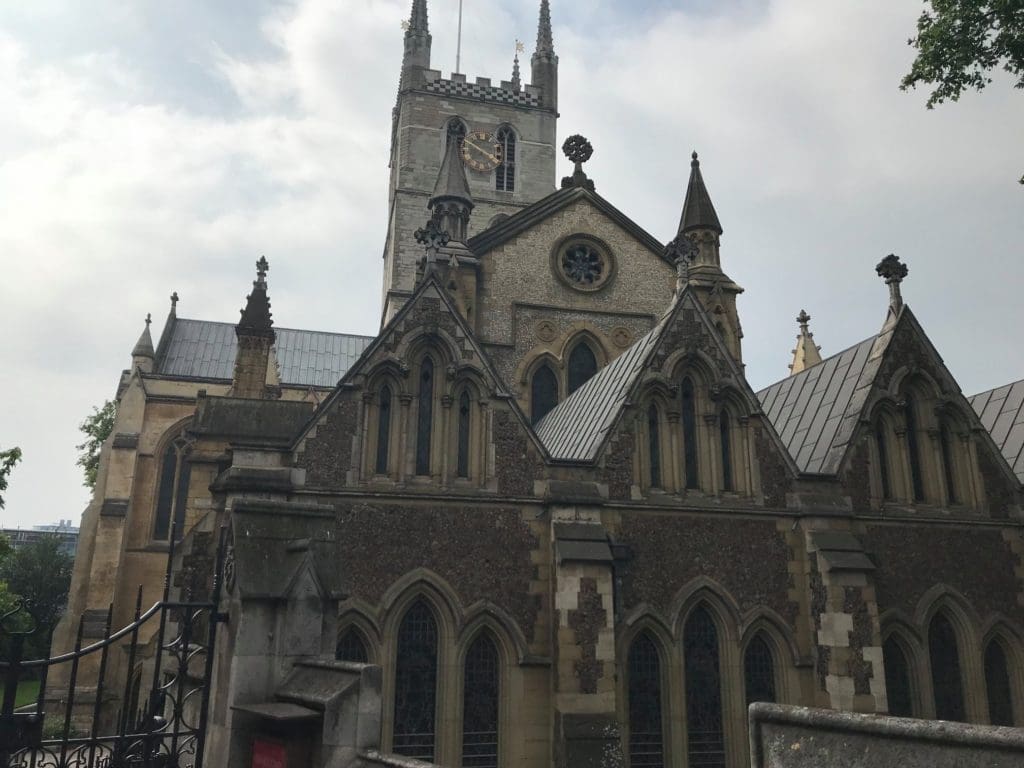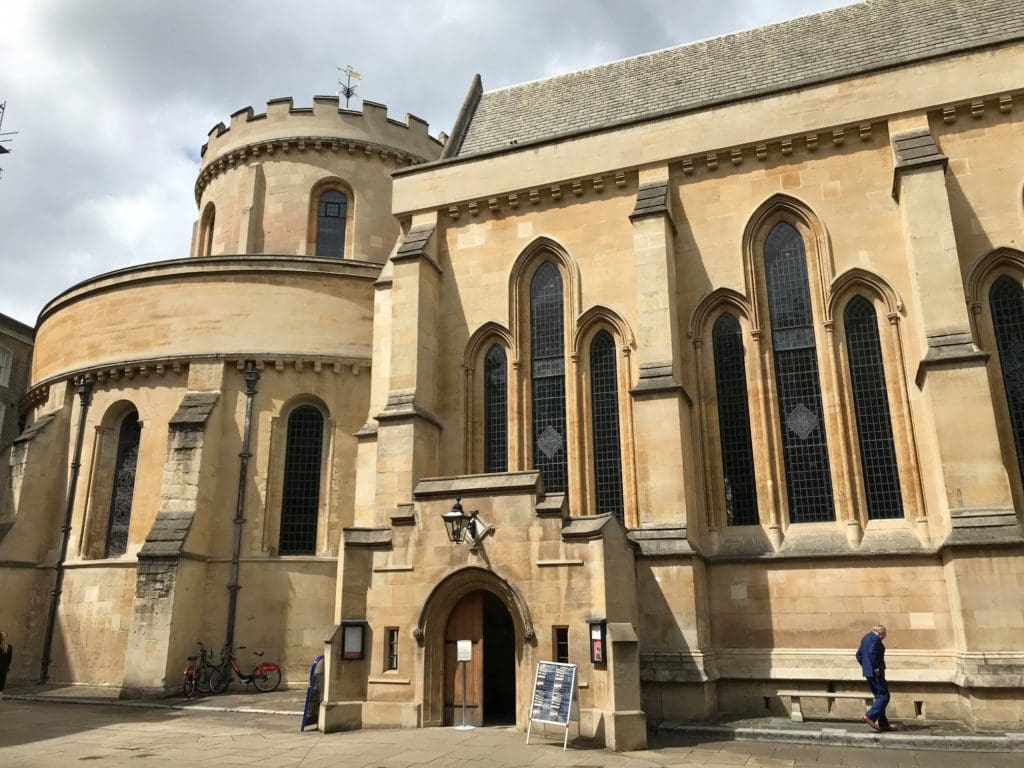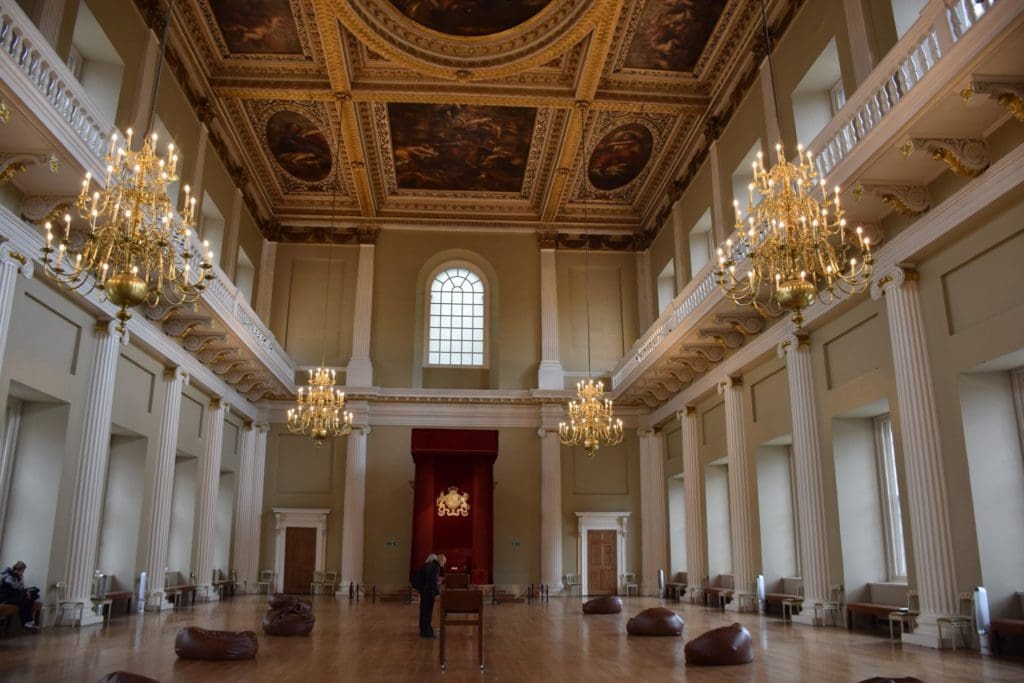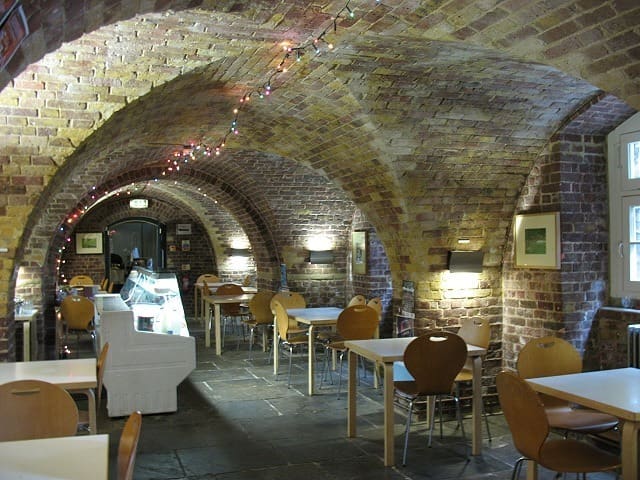 Explore London with interactive maps.
Explore St. Paul's Cathedral
Wander around Trafalgar Square
Check out Buckingham Palace
Join the crowds at Piccadilly Circus
Discover London through virtual walks and tours.
Begin planning your next adventure to London.
For the best views of London we recommend the top of St. Paul's Cathedral. Many tourists go to the London Eye for views, but we believe the giant Ferris wheel is overpriced, and has glass casing that obstructs your view. When you climb the dome at St. Paul's you are rewarded with 360 degree views with no obstruction, and it's only a fraction of the price.
How to save time and money
London Pass:
The London Pass is a sightseeing city card to help visitors see London's top attractions, while saving both time and money. Discounts and fast pass entry are also available for many attractions. The London Pass also comes with an option for the Oyster Card - a transport card for getting around London. Click here for details.
When dining out, make sure you know...
Most pubs require you to order and pay at the bar, instead of with the waiter as in American establishments.
Restaurants generally are the same as in the States, with a waiter that will take your order right at the table.
Getting around London can be daunting to the first time visitor but once you learn the ins and outs of London transport you'll quickly find this is one of the most accessible cities in the world. In a city of over 10 million people, you can choose between an assortment of public transit to get you safely and quickly anywhere you want to go.
Tube:
This is the easiest and quickest way to get around London as you are able to travel across the city from East, West, North, South. Greater London is served by 12 Tube lines and the Docklands Light Railway (DLR). Underground trains generally run between 5am and midnight, Monday to Saturday, with reduced operating hours on Sunday (although there is a limited night service). Free Tube maps are available at just about every underground station.
Bus:
London's famous red buses are a quick, convenient, and cheap way to travel around the city, with plenty of sightseeing opportunities along the way. To pay for your bus fare simply touch your Visitor Oyster card, Oyster card, or contactless payment card on the yellow card reader as you board the bus, or show the driver your paper Travelcard ticket. It should be noted that you are expected to buy your ticket before boarding.
Oyster Card:
If you are in London for multiple days you should consider getting an Oyster Card. A Visitor Oyster card is the cheapest way to pay for single journeys on the bus, Tube, DLR, tram, London Overground, and most National Rail services in London. The card also allows you to hop on off transportation without buying tickets every time. Cards can be purchased at the Tube stations, and can be topped up at station ticket machines, or you can also top up at convenience shops that have the Oyster Top Up signage.
Black Cab:
Complete your London experience with a ride in one of the city's official taxis, the black cabs.These can be hailed in the street or at designated ranks situated in prominent places, which includes many mainline rail, Tube, and bus stations. If the yellow TAXI sign at the front is illuminated, the cab is available for hire. Black cabs are legally obliged to take on any job for journeys up to 12 miles. Fares are metered, and there is a minimum charge of £2.60. All black cabs accept payment by credit or debit card, and there is no surcharge on the taxi fare for card payment.
Boris Bikes:
Santander Cycles or 'Boris Bikes' as they are locally known is London's self-service, bike-sharing scheme. You can hire a bike from as little as £2. Simply go to any docking station with your bank card and touch the screen to get started. There's no need to book - hire a bike, ride it where you like, then return it to any of the docking stations that can be found all over the city. There is even an app to help you locate stations.
If you're visiting London for the first time, then Covent Garden is the ideal area to base yourself. It's strategically located, has plenty of dining and theater options, and is just a couple of minutes' walk to major attractions.
Mayfair is arguably one of London's most affluent neighborhoods. With neighboring Hyde Park on one end and the West End on the other, Mayfair has plenty of five-star hotels, superb art galleries, and high-priced shops.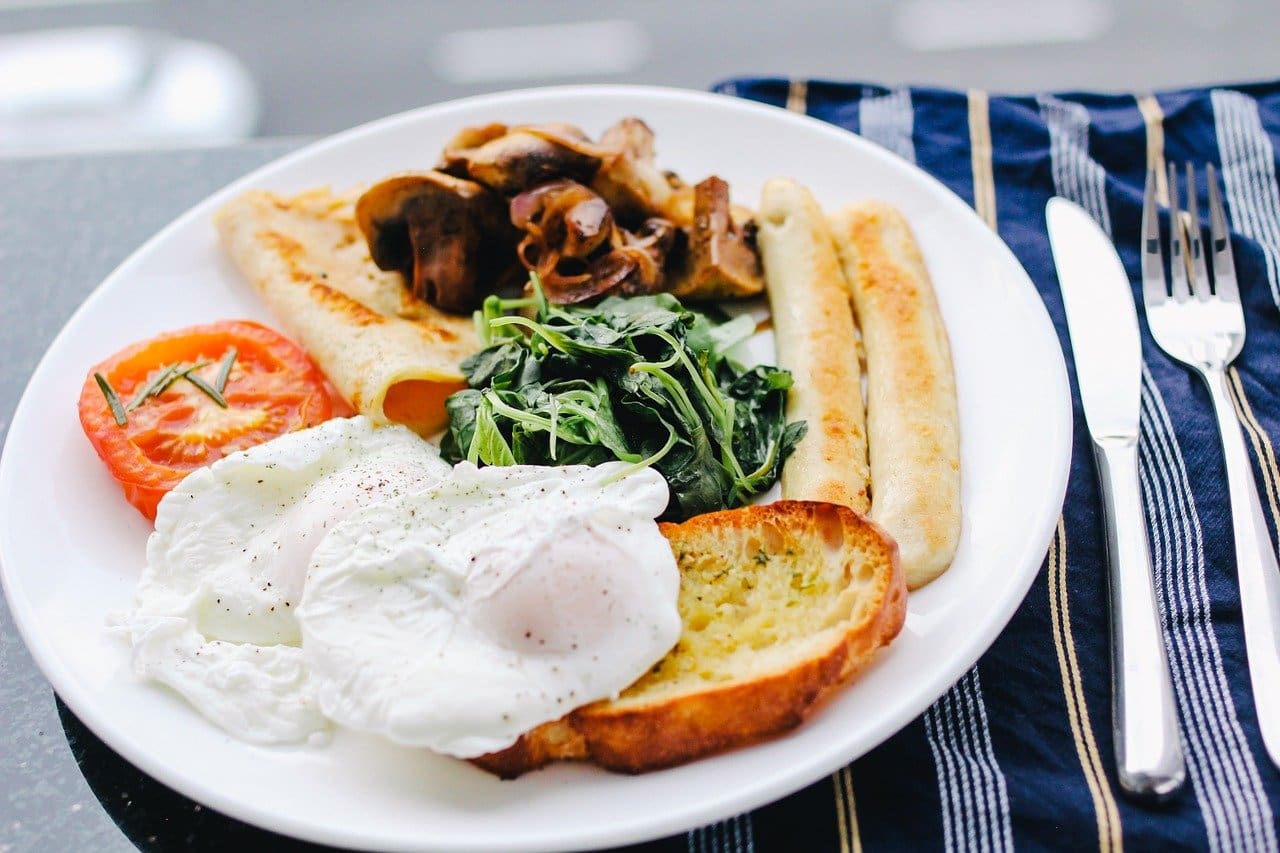 Food you will find...
London, like any major city, has a plethora of cuisine options from all over the world. Anything you want you can find in London!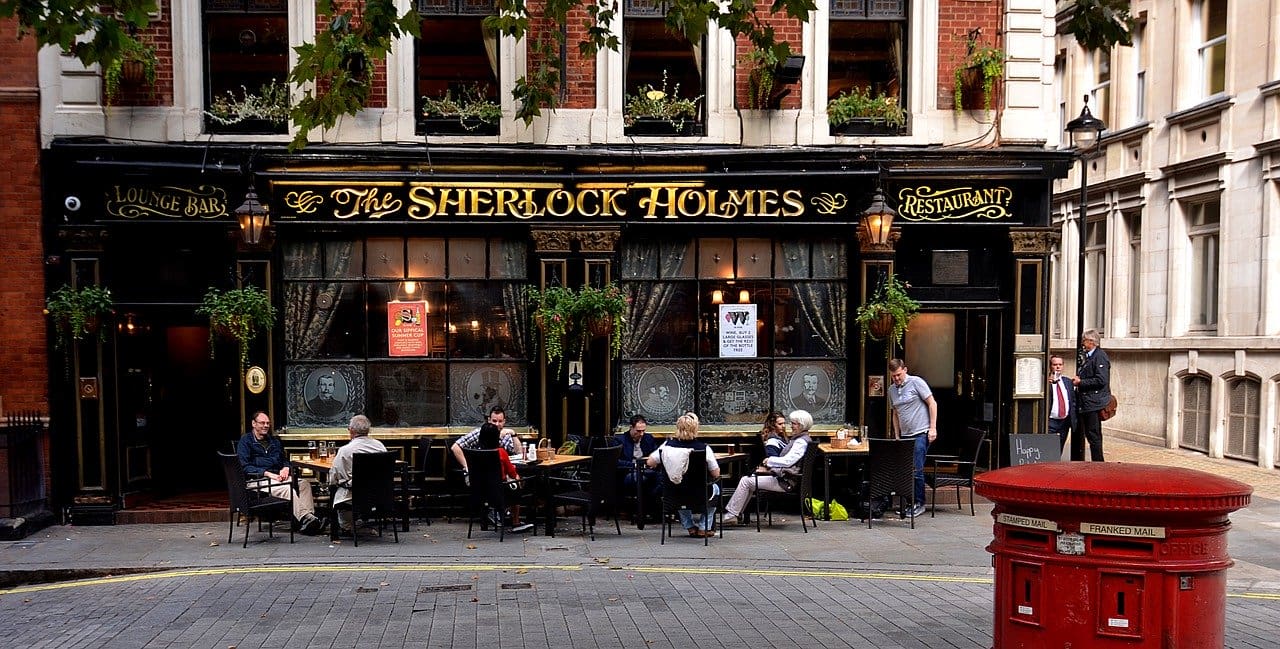 For an authentic experience...
If you're wanting to keep it authentic you are best to stick with London's pub scene. London has a plethora of great pubs to chose from, but there are a few whose history and character set them apart from the common pub.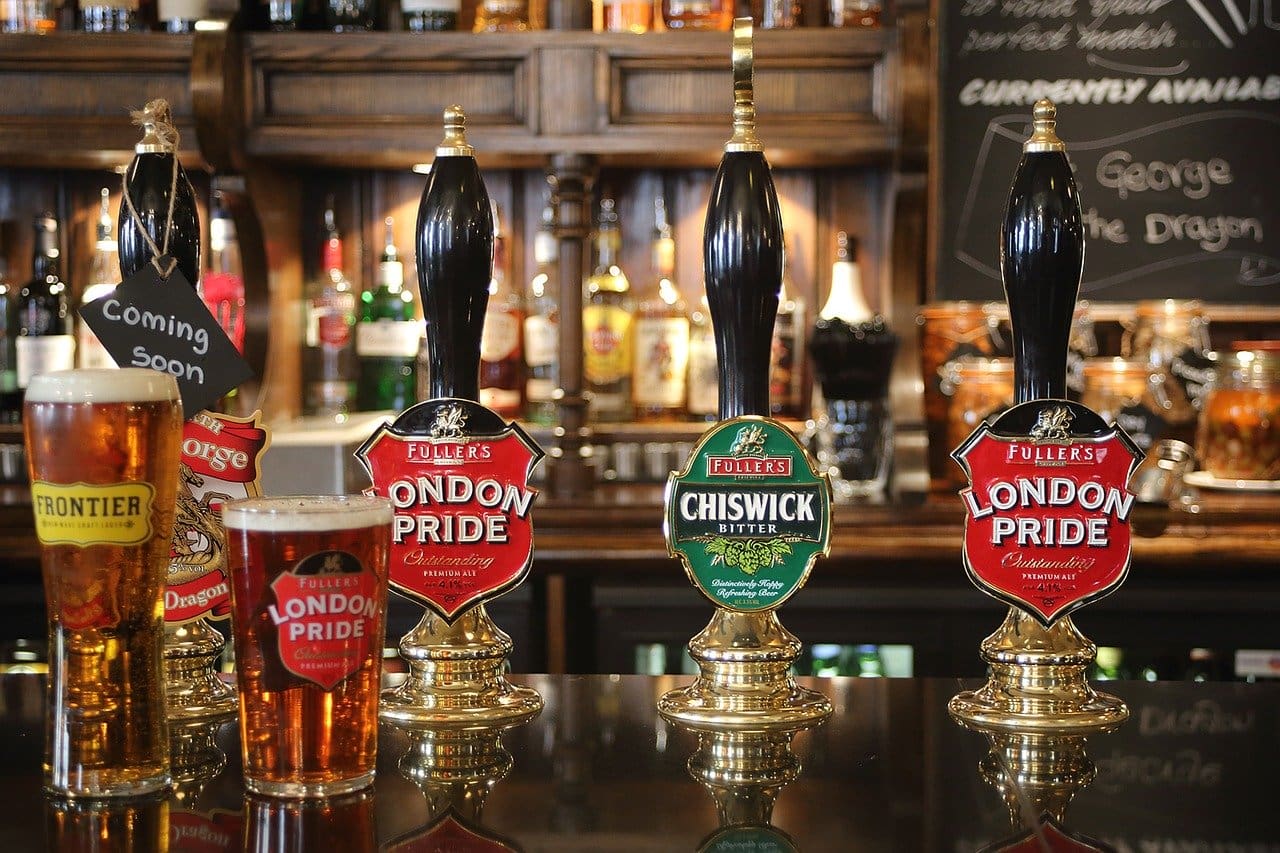 A few of our favorite pubs...
Personal favorites include the Salisbury, the Dog and Duck, the Prospect of Whitby, and the White Hart.