Munich
Munich is the capital of Bavaria in southern Germany, and the country's third largest city. The Bavarian metropolis combines a forward-looking cosmopolitan character with a folksy small-town atmosphere. Locals can still be seen wearing lederhosen and dirndl while swaying to the blast of an oompah band and swigging beer from a substantial stein. The city features some of the largest breweries in Germany and remains famous for its annual Oktoberfest celebration.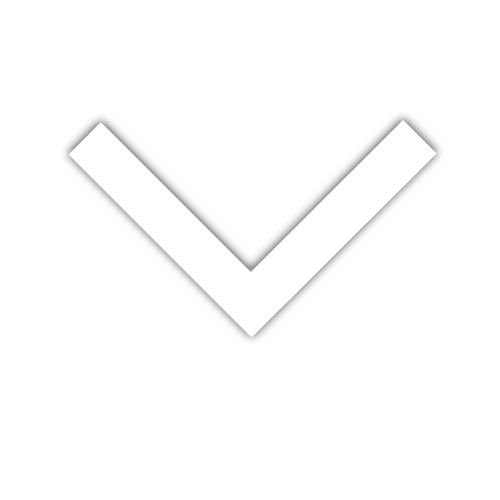 Browse popular sites among travelers.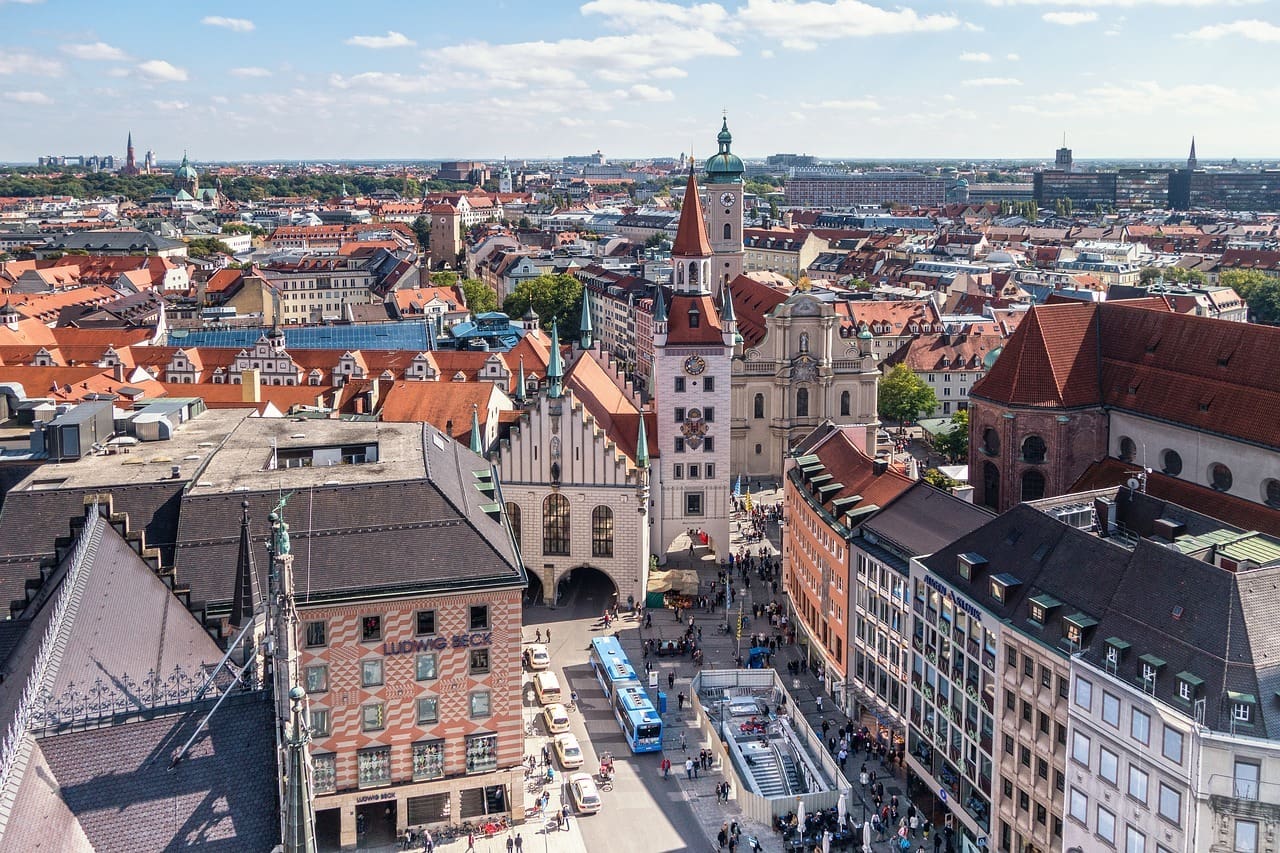 Marienplatz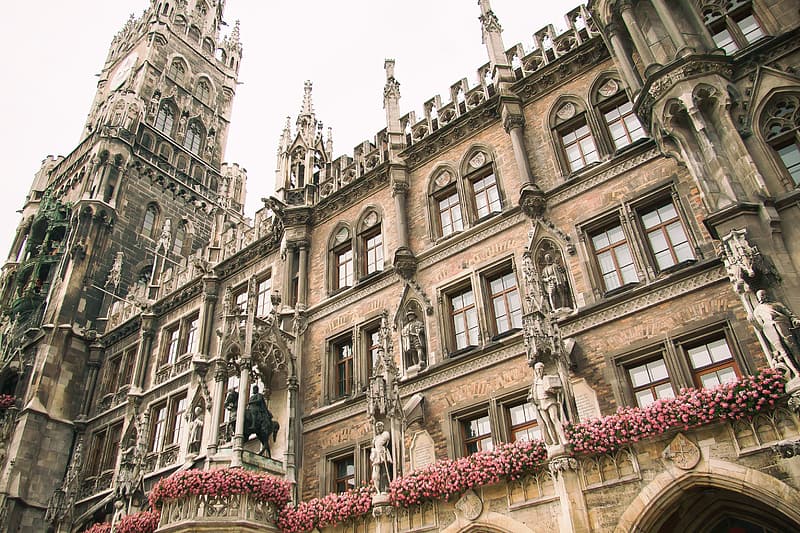 Rathaus (City Hall)
Hofbrauhaus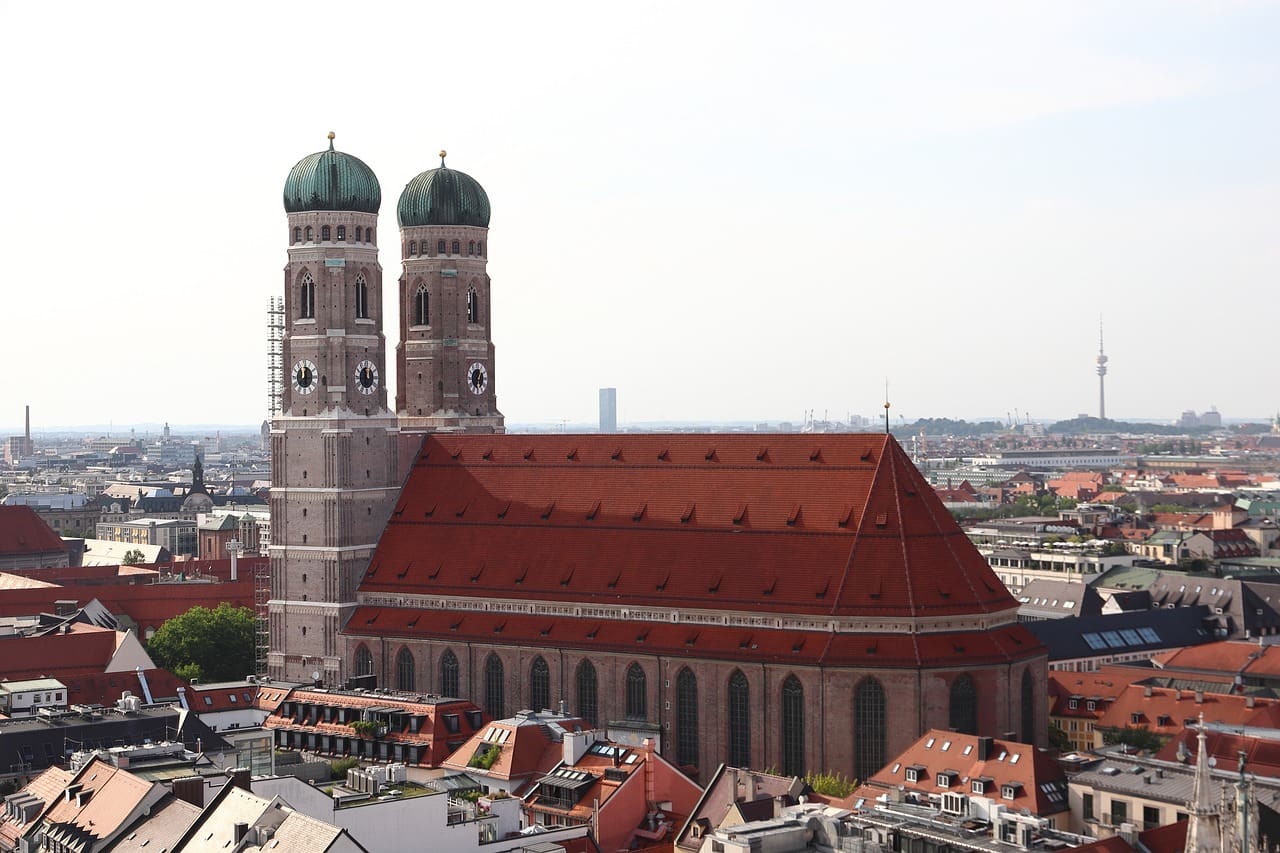 Frauenkirche
English Garden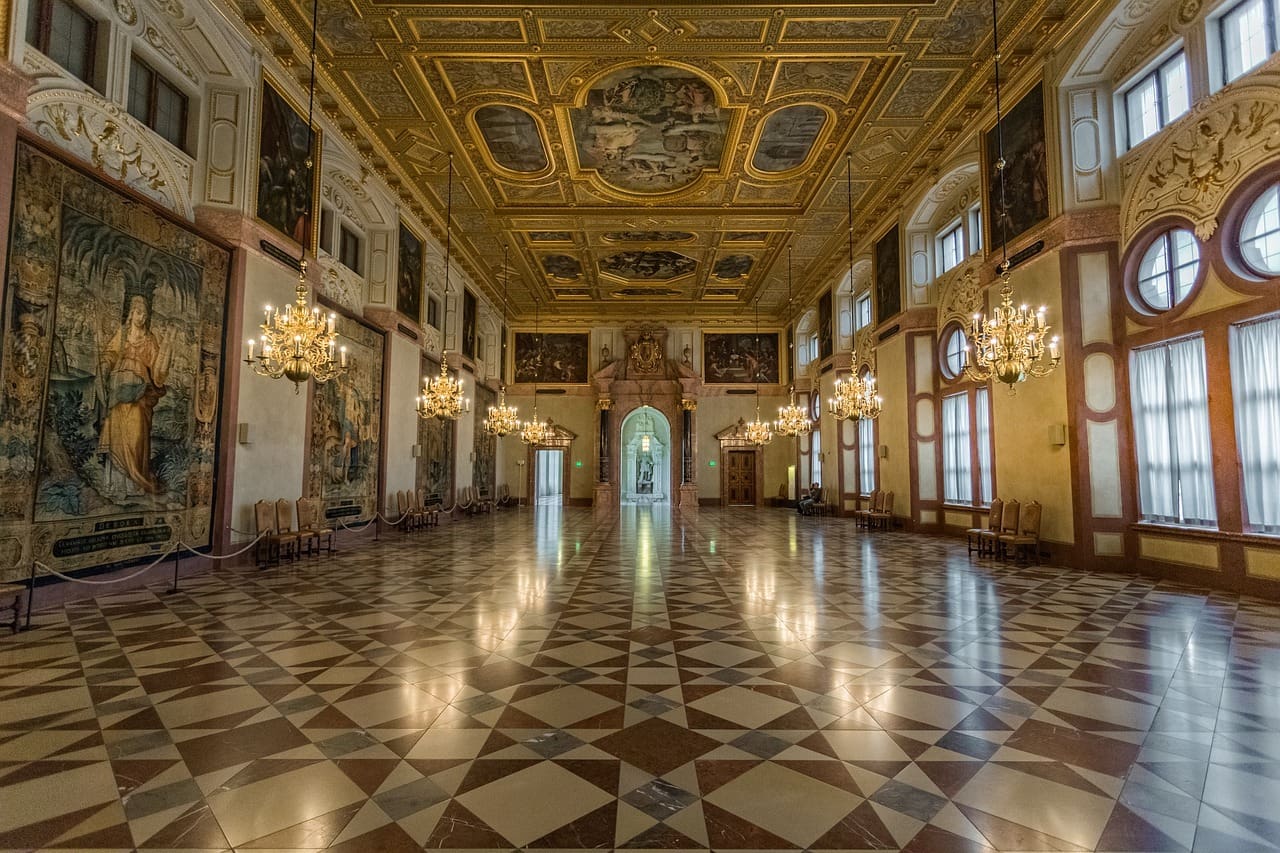 Royal Palace
Check out Guidester's favorite Munich experience.
Surviving Oktoberfest in Munich
Oktoberfest in Munich, Germany is officially the largest 'Peoples Fair' in the world. With over six million annual visitors, the festival covers over one hundred acres of ground in central Munich. The origins of Oktoberfest dates back to 1810 with the wedding of Crown Prince Ludwig I, and the massive party that he threw for the Bavarians afterward. Locals decided they should make an annual tradition out of it and every year Bavarians, along with people from all over the world, come down to Munich to put on the biggest party of the year.
I was here in 2012 with some good friends from my studies in Cardiff and we decided to rent a place just a few minutes from the fair grounds. The annual festival is pretty amazing, especially for a single guy it's easy to get sucked into. But, Oktoberfest is not all about booze and brats; it's about good humored frivolity, celebration, and camaraderie. I learned some great tips on how to properly experience and survive the largest beer festival in the world.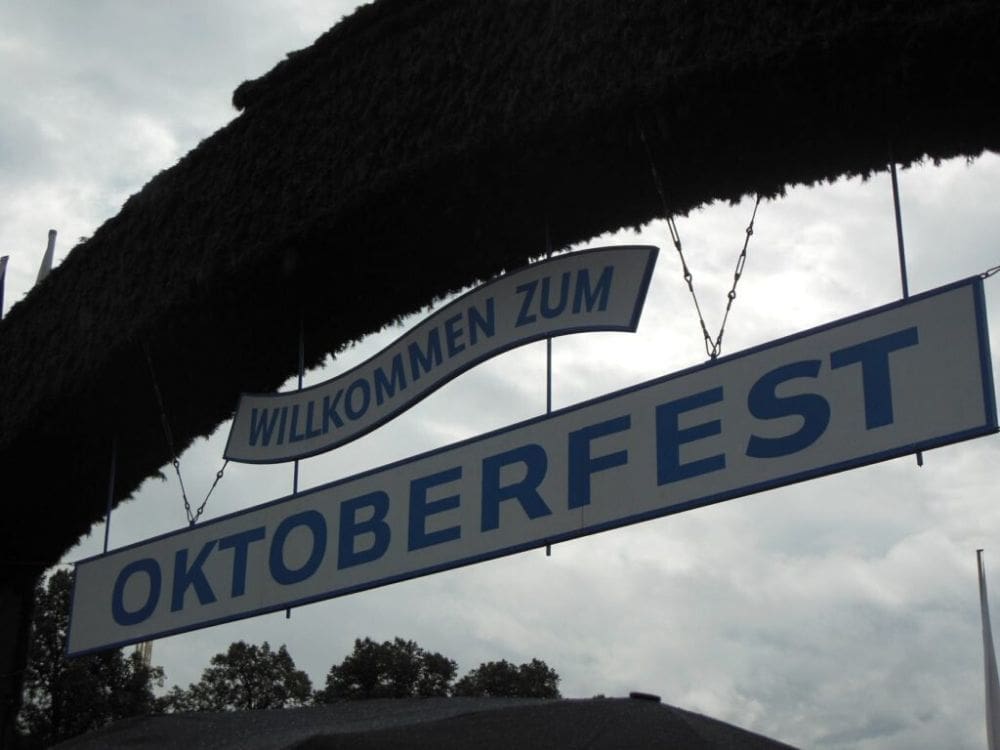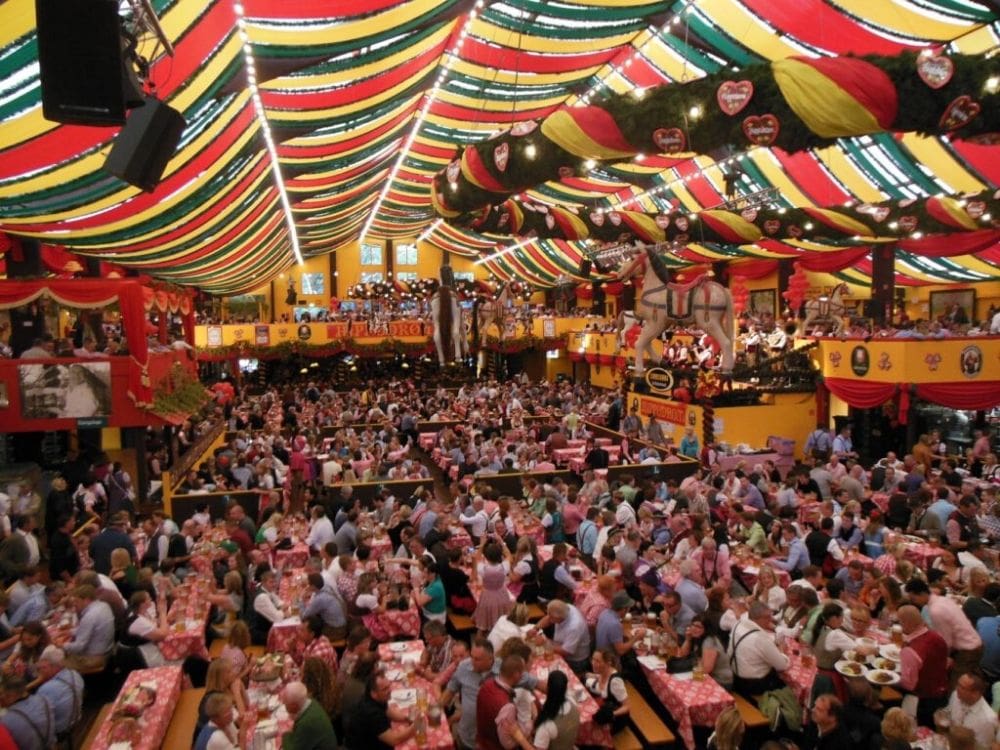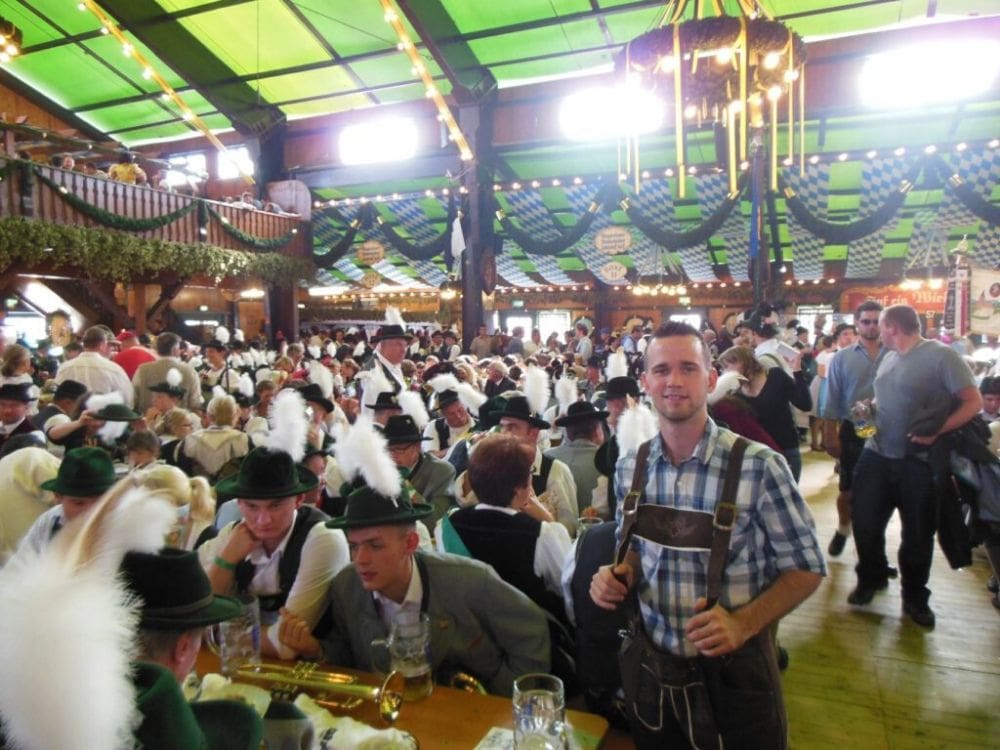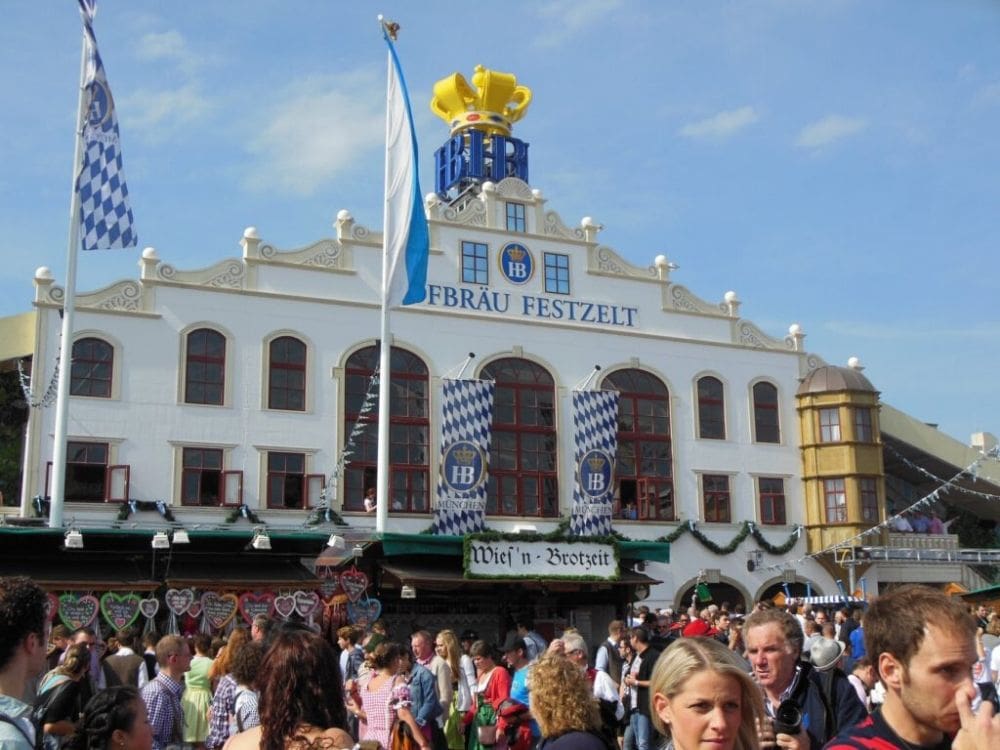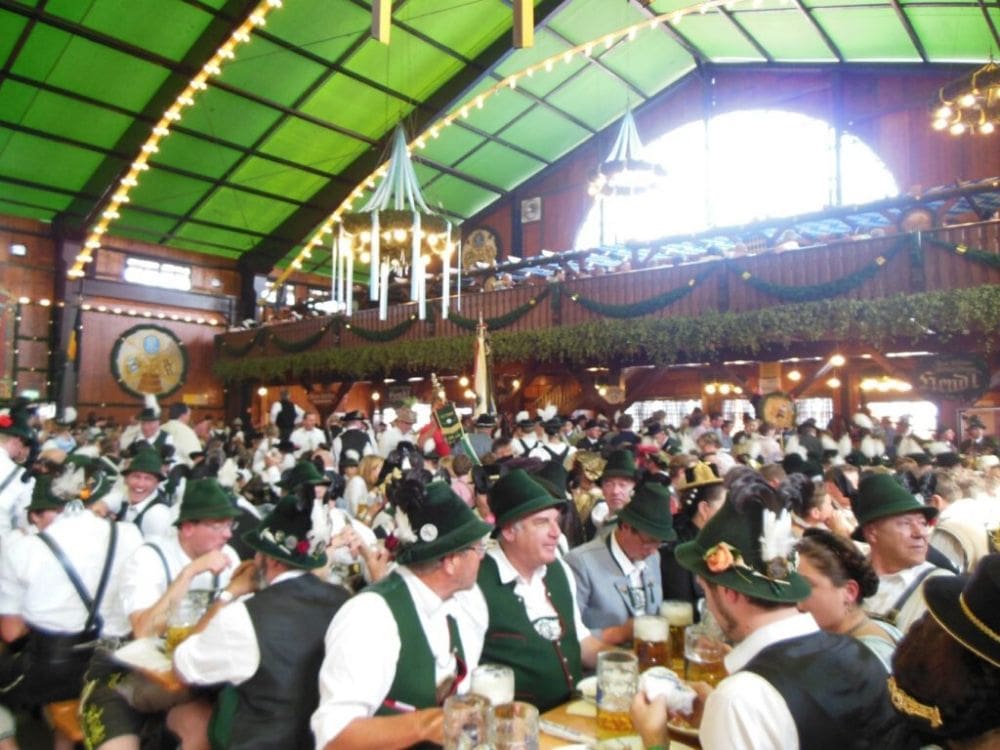 Explore Munich with interactive maps.
Wander around the Marienplatz
Wander around outside Hofbräuhaus
Peek inside St. Peter's Church
Discover Munich through virtual walks and tours.
Begin planning your next adventure to Munich.
The Munich City PASS is your all-inclusive ticket to top attractions and public transport in Munich. Save time and money as everything is included in one low price. With the City Pass you are not only granted free admission to Munich's top sights but also free travel with the local public transport.
Where to go for the best views
The best views of Munich can be found from the viewing platform on top of the Rathaus tower. From here you'll have breathtaking views that encompass the downtown and surrounding landscape.
The best way to get around Munich
Munich is very accessible by virtually all modes of travel. Once inside the historic center walking is typically the best option.
Public Transport:
The quickest way of getting around in Munich is via the excellent public transport system MVV. This is an integrated system consisting of trams, buses, U-Bahn trains (the underground) and S-Bahn trains.
Bike Hire:
Cycling is an excellent way of getting around. Like most German towns and cities, Munich has cycle paths everywhere. Cycling is very safe and there are a number of cycle hire companies to choose from.
On Foot:
You will appreciate what a nice city Munich is to explore on foot. The city is safe, quiet, clean, green, and a joy to walk around. The center of Munich covers quite a small area and you could cover it all on foot. There are plenty of pedestrian zones and many hidden away streets and alleys to explore as well.
What you can bring to a beer garden
You can bring your own food to a beer garden, but you cannot bring your own drinks.
Altstadt – Munich's Old Town is where you'll find the city's grand past, most impressive buildings, and largest squares. This is the place where history, culture, and shopping all collide in Munich's city center. This is perfect for those short on time and wanting to be in the heart of the historic district.
Maxvorstadt – Home to two universities and many of Munich's world-class museums, the Maxvorstadt neighborhood is a lively hotpot for culture and fun just north of the Altstadt. Perfect for those wanting a more diverse area outside the historic neighborhood.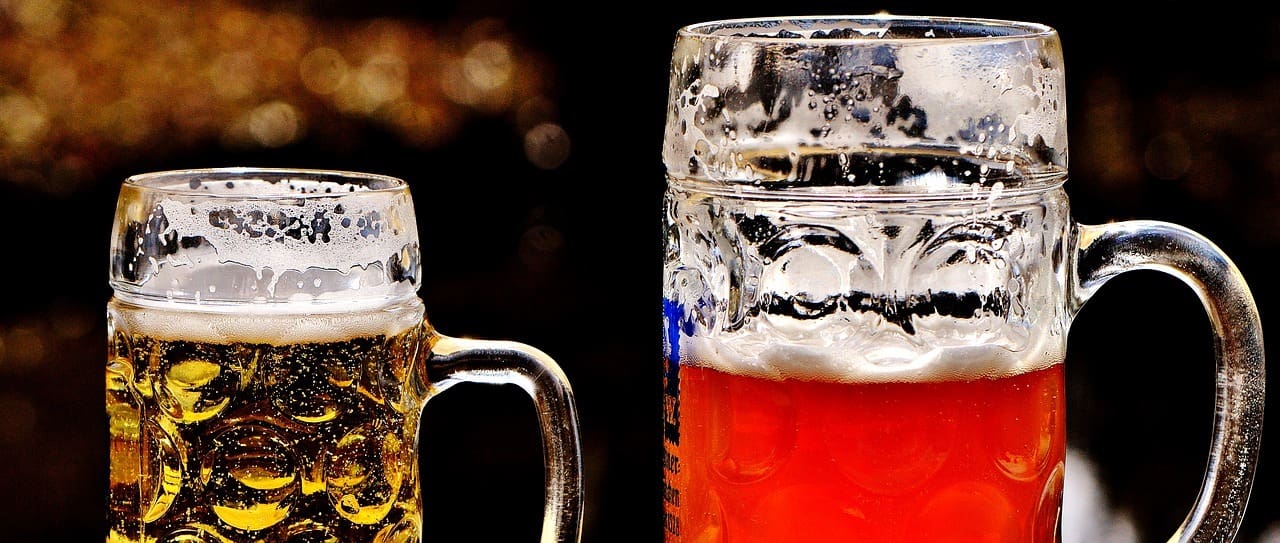 Munich is known for...
Munich is famous for its breweries and beer. Helles, a pale lager with a translucent gold color, is the most popular Munich beer today; however it hasn't been around as long, and is the result of a change in beer tastes. Helles has largely replaced Munich's dark beer, Dunkles, which gets its color from roasted malt. It was the typical beer in Munich in the 19th century, but today it is more of a specialty. Starkbier is the strongest Munich beer, containing 6%-9% alcohol; it is dark amber in color and has a heavy malty taste. It is available, and popular, during the Lenten Starkbierzeit (strong beer season) which begins on or before St. Joseph's Day (March 19).
The beer garden...
Biergärtens (beer gardens) are the most famous and popular fixtures of Munich's gastronomic landscape. They are central to the city's culture and serve as a kind of melting pot for members of all walks of life - for locals, expatriates, and tourists alike.