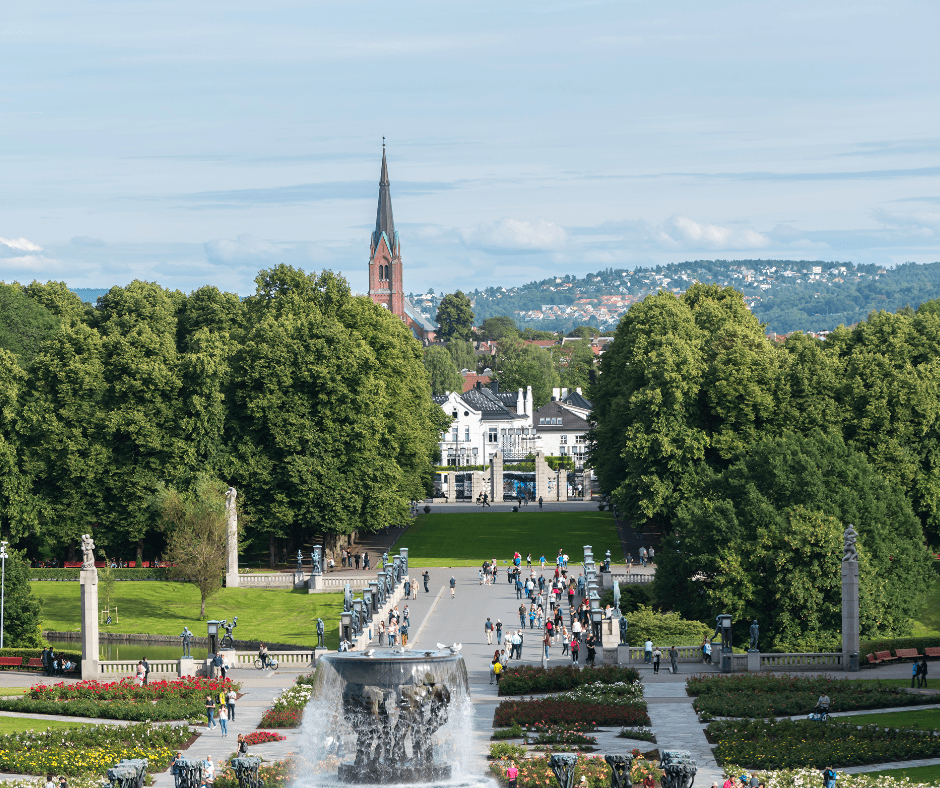 Oslo, the captivating capital of Norway, beckons travelers with a blend of natural beauty, contemporary design, and cultural richness. 
A Brief History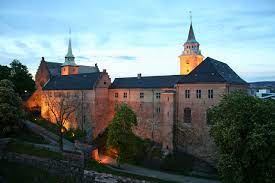 Akershus Fortress
Akershus Fortress, a historic sentinel perched on Oslo's waterfront, offers a captivating journey through time. Dating back to the 13th century, it has witnessed centuries of royal power struggles and military history. Explore its medieval architecture, visit the Norwegian Resistance Museum, and enjoy panoramic views of the Oslo Fjord.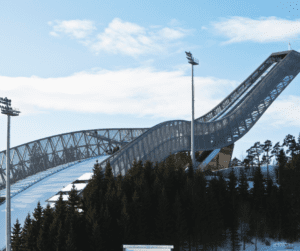 Holmenkollen Ski Jump & Museum
This historic ski jump, with its origins dating to 1892, has been the site of numerous competitions and provides stunning vistas of the city. Within the museum, you can immerse yourself in the rich history of skiing, appreciate antique gear, and discover the stories of legendary athletes. This wintry paradise promises an exhilarating adventure, whether you're an avid skier or just in search of panoramic views and cultural enlightenment.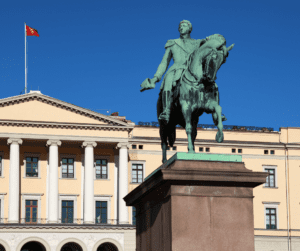 The Royal Palace
As the official residence of Norway's monarch, The Royal Palace showcases a seamless blend of tradition and contemporary royal life. Its neoclassical elegance and majestic facade command attention. Visitors can witness the Changing of the Guard ceremony and explore the palace's lavish interior during the summer months. The palace gardens, with their scenic beauty, are perfect for leisurely strolls.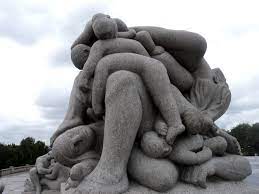 Vigeland Sculpture Park
Vigeland Sculpture Park, nestled within Oslo's expansive Frogner Park, is a masterpiece of human expression. Created by sculptor Gustav Vigeland, it features over 200 sculptures in granite, bronze, and iron, depicting the entire spectrum of human emotion and experience. The park's centerpiece, the Monolith, is an awe-inspiring 46-foot-tall sculpture carved from a single granite block.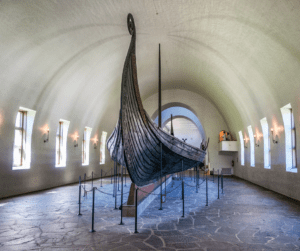 Viking Ship Museum
The Viking Ship Museum is a voyage back in time to the age of the fierce Norse seafarers. It houses remarkably preserved Viking ships, including the Oseberg, Gokstad, and Tune ships, along with a stunning array of artifacts. These archaeological treasures provide an intimate glimpse into the Viking way of life, from their intricate burial customs to their maritime prowess. 
Oslo Opera House

The Oslo Opera House is a striking architectural marvel, rising from the waters of the Oslo Fjord like an iceberg. Designed with a modern and minimalist aesthetic, it invites visitors to explore its sleek marble and glass surfaces. Beyond its stunning design, the Opera House is a cultural hub, hosting world-class performances and concerts. You can also ascend its roof for panoramic views of the city.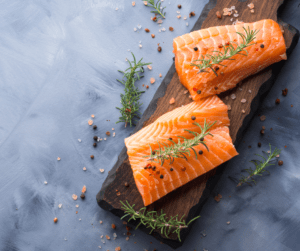 A symphony of taste and culture…
Norway's coastal location ensures an abundance of fresh seafood. Sample dishes like reker (shrimp), lutefisk (dried fish), and of course, the famous Norwegian salmon.
Seafood restaurants like Fiskeriet Youngstorget and Solsiden offer delightful seafood experiences.
Make the most of your Oslo visit by getting an Oslo Pass, granting you access to museums and public transportation.
Arriving early at Vigeland Park allows you to appreciate the sculptures without the crowds. 
For transportation, utilize the efficient public transit system, which is well-connected and convenient.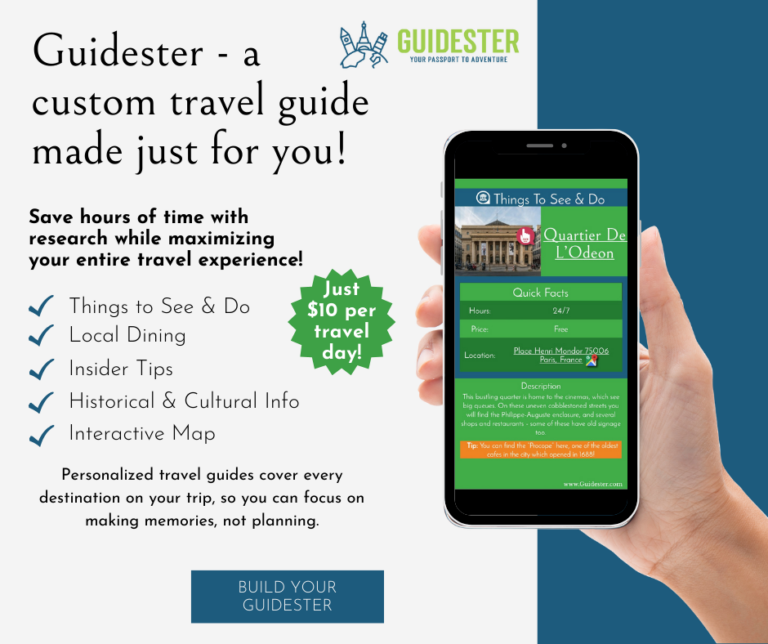 "This was our 2nd trip to Europe. We definitely didn't want a cookie cutter trip, on a tour bus, that took us past 7 cities in 8 days. Jack plans his tours very carefully and he is very knowledgeable regarding the sites we visited. The groups are small so you have a chance to get to know your fellow travelers. And, Jack is a lot of fun, he makes everyone feel at ease."
"My family and I have used Guidester on two of our trips. We've found it really helpful to cut through the overwhelming number of choices of things to do and see. Guidster offers a concise personal overview of the places we might be interested in visiting and makes it conveniently available on your phone."
"We had a sensational "trip of a lifetime" with Jack at Guidester traveling to Rome, Tuscany and Bologna. Jack was so knowledgeable and accommodating; he is certainly a "master at his craft"! Because of his insight, we not only saw the sights, we experienced them! We plan to travel with Jack again in the future and highly recommend his services - he knows all the local secrets!"
Choose The Service that Works Best for You!
Guidester provides several options to choose from to best suit your traveling needs. Choose one or choose all!
Get a personalized digital travel guide for Europe, curated by locals. It downloads to your phone and offers top recommendations for each destination.
Guidester simplifies international travel by assisting you with itinerary planning, hotel and airfare bookings, and tours. We also help you avoid errors and common pitfalls.
Join the Guidester Founder on a hand-crafted small group tour, exploring off-the-beaten-path destinations and experiencing unforgettable adventures.