Paris
A city for romantics, art enthusiasts, and lovers of street life, Paris holds fascination and beauty for visitors coming from all over the world. Located in the north of France on the river Seine, Paris has a reputation of being a top European destination that is greatly influential in the realms of culture, art, fashion, food, and design.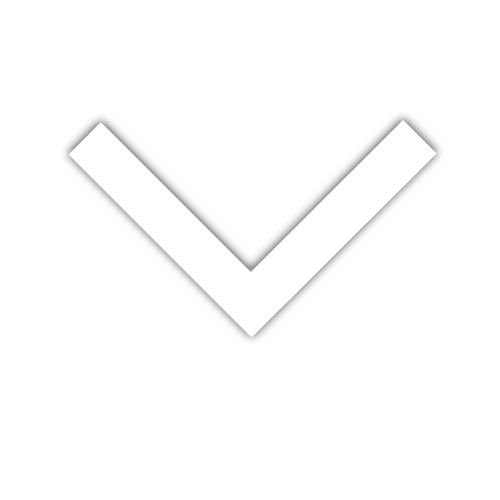 Browse popular sites among travelers.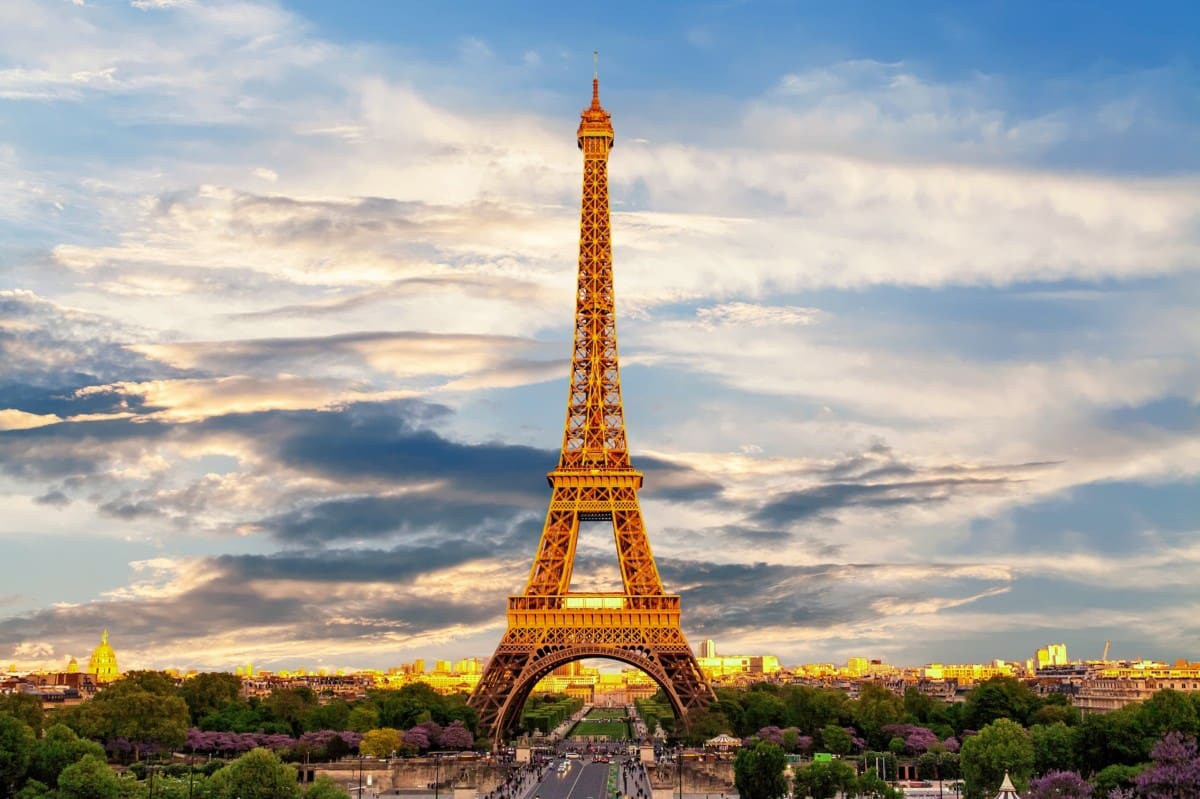 Eiffel Tower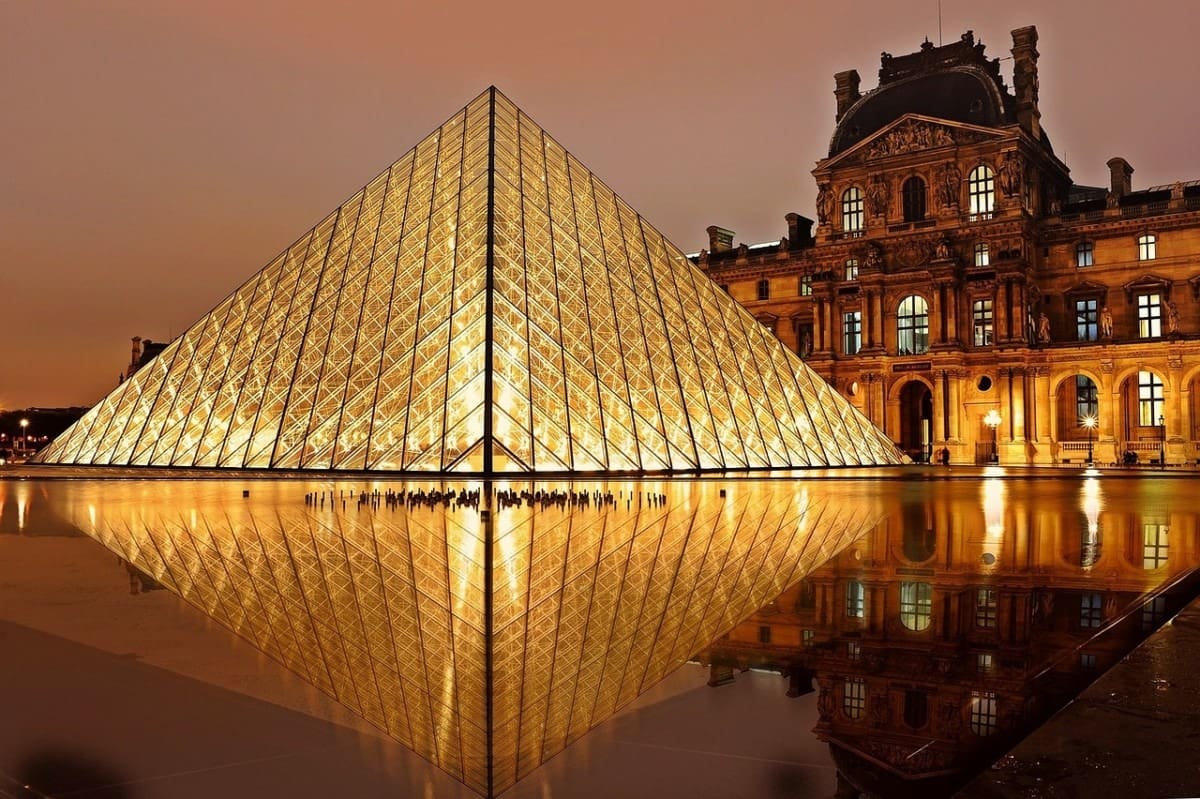 The Louvre
Sacre Coeur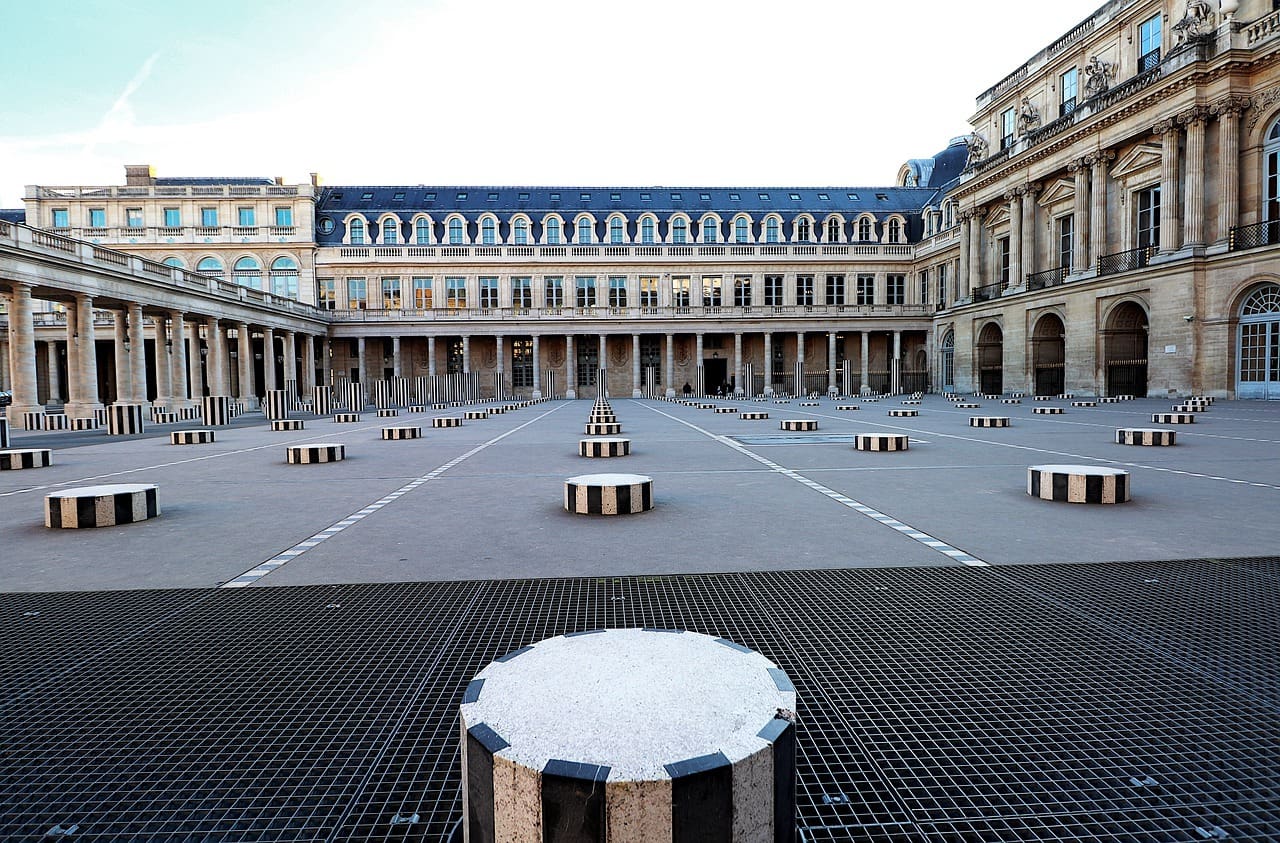 Domaine National du Palais-Royal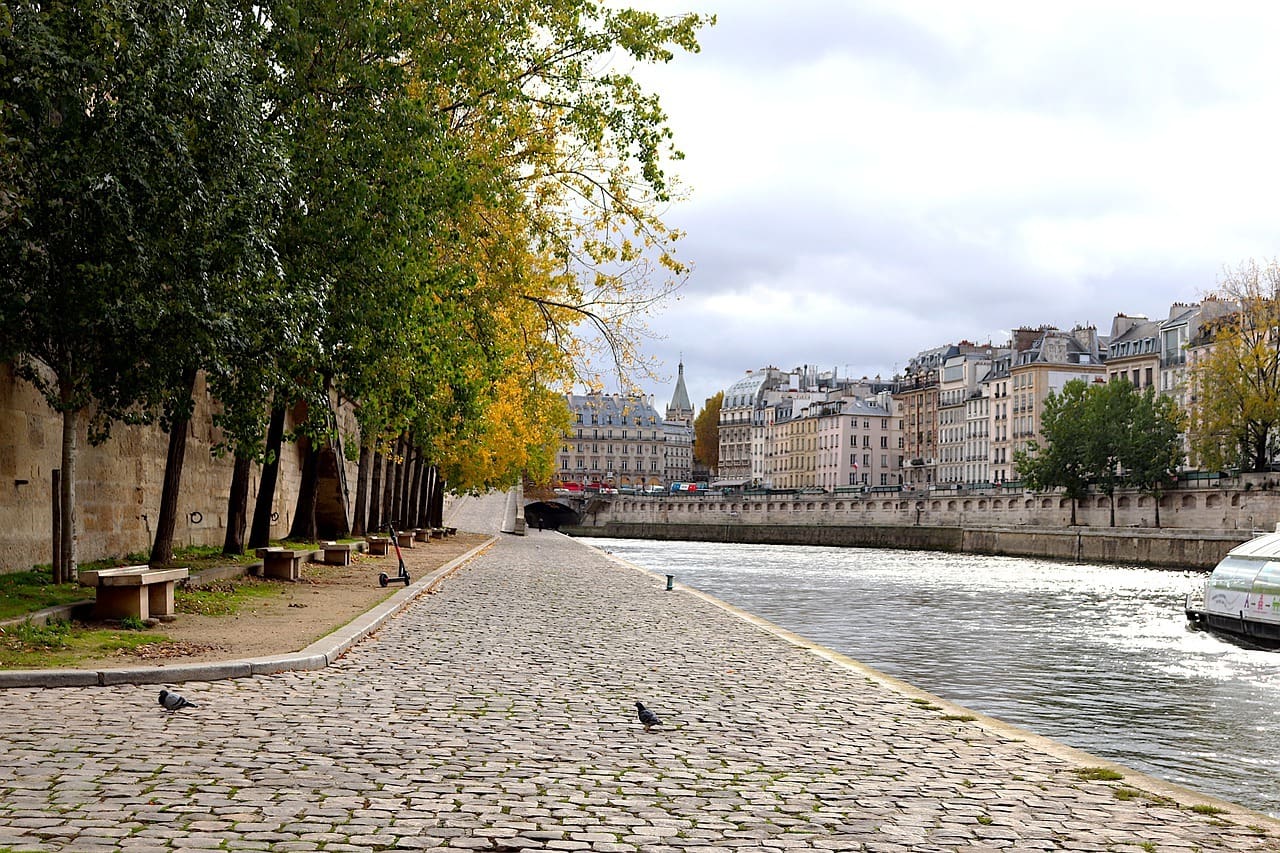 The Latin Quarter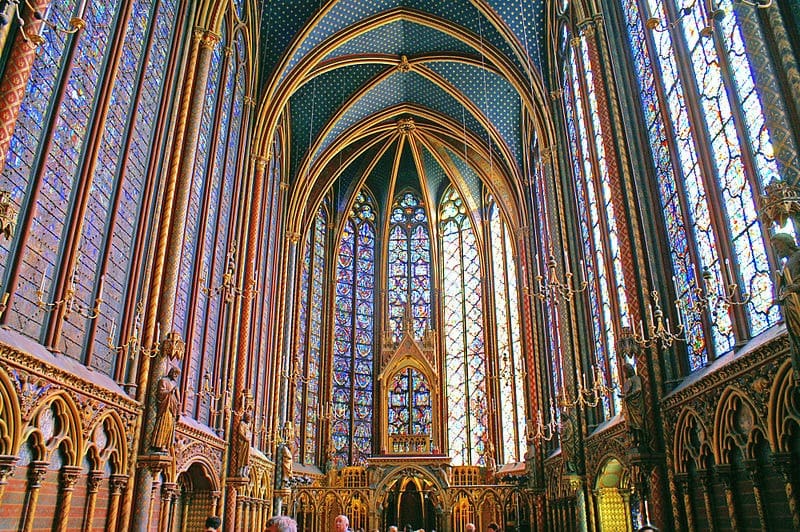 Sainte Chapelle
Catacombs of Paris
Check out Guidester's favorite Paris experience.

Sacre Coeur and Escargot in Paris
Paris is known for many things, namely the city's food and world class architecture. 
Our first stop today is climbing up to visit one of the city's most architecturally stunning landmarks. The Basilique Sacré-Coeur, Basilica of the Sacred Heart, is a Roman Catholic church located on the highest point of the city in Montmartre.
Perched high on top a hill in the 18th arrondissement, Montmartre is a famous Parisian district which is actually its own separate village. Over the years has the area has lost none of its quaint village atmosphere that appealed to the artists of the 19th and 20th centuries.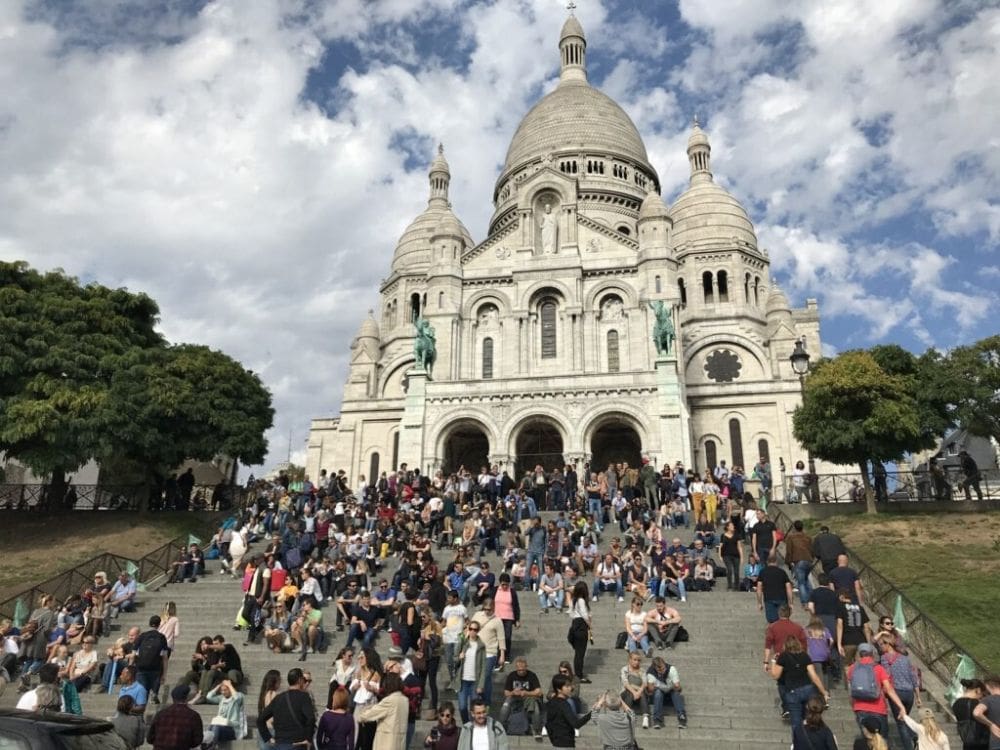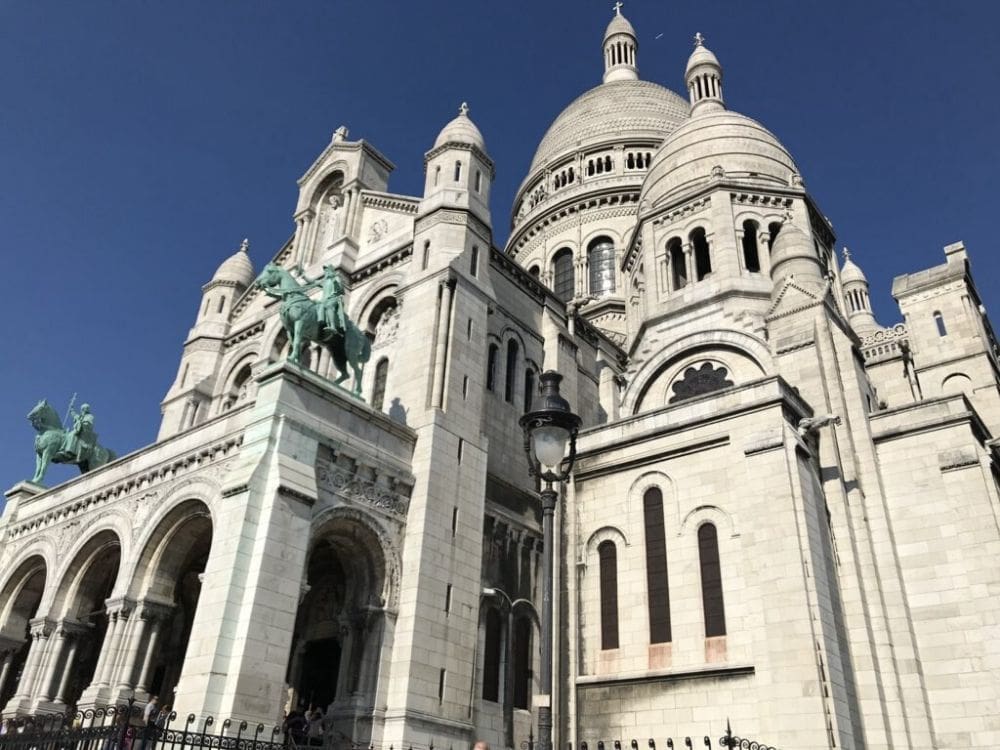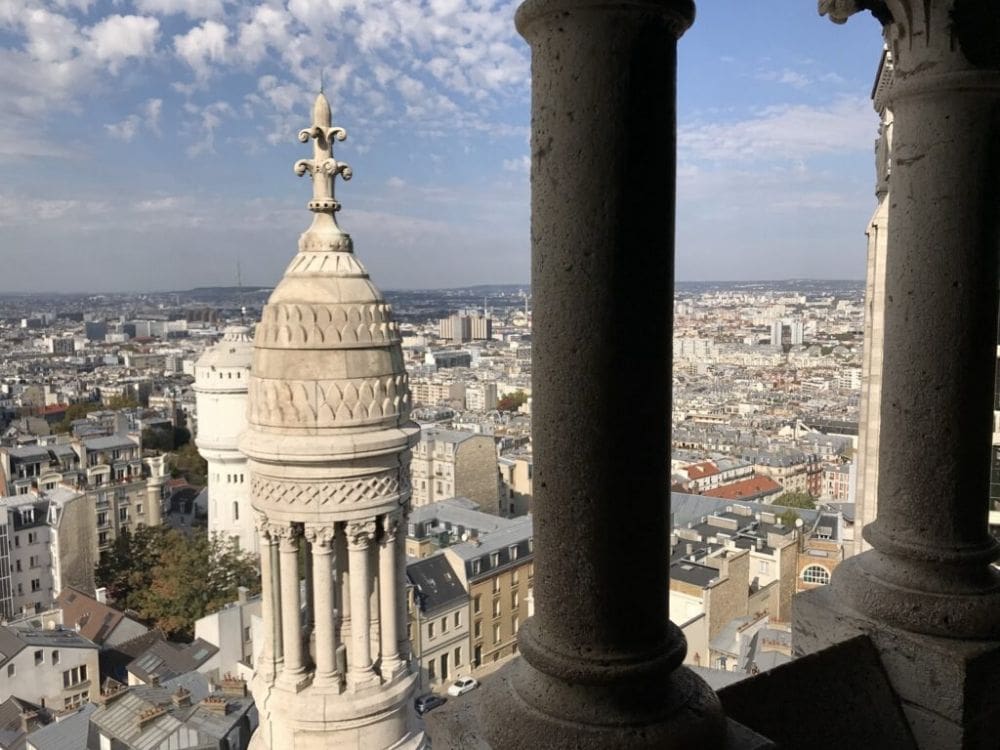 Explore Paris with interactive maps.
Explore around the Eiffel Tower
Checkout the view from Sacre Coeur
Wander the streets of Montmartre
Stroll through Tuileries Garden
Discover Paris through virtual walks and tours.
Begin planning your next adventure to Paris.
Where to go for the best views
If you're visiting Paris between June and September, instead of the overcrowded Eifel Tower, book tickets to go on a more intimate climb of the Tour Saint Jacques.
If this is not available for you, you can always climb to the top of the Montparnasse Tower or the Arc de Triomphe for incredible views.
Do the Eiffel Tower at night
The Eiffel Tower at night totally lives up to hype. Grab a blanket on the way out and take a seat on the lawn. At dusk, the tower becomes a timeless sparkle show of lights.
The over-hyped restaurants.
While in Paris, you really do not have to spend a fortune on Michelin star restaurants to have a great experience. Look into the side streets for the most laid-back bistros and secret restaurants.
Relaxing evening meals in these joints are mostly reasonably priced and they offer the authentic Parisian culinary experience you have always dreamed about.
The best way to get around Paris is...
Most visitors combine the efficient metro with walking. Buses offer a good view of the city, but can be hard to figure out and are slow due to city traffic.
Metro:
The metro is one of the quickest and easiest ways to travel around the city, as well as offering the best value. The Paris metro has around 300 stations (their entrances are marked by a big yellow "M") and has 16 lines, numbered from 1 to 14, 3 bis and 7 bis. Each line has a color, which you will find on signs in the stations and on all the RATP maps. Operates everyday from 6:30am-12:30am.
TIP:
Buy a Paris Visite-
The Paris Transport travel card is a pass allowing unlimited travel on the bus, metro, tramway, and RER networks in Paris and its suburbs. The Paris Visit pass is valid for 1, 2, 3 or 5 consecutive days.
Bus:
The bus is a great way to discover the city, but can be difficult to navigate. There are a wide variety of routes, many of which go through the city center, along the Seine River banks, or through well-known historical areas.
The bus routes do mirror the metro maps, so if you can get that down you should be okay. Buses operate Monday to Saturday from 7am to 8.30pm or thereabouts.
How to save a ton of time & money...
Get the Paris Pass!
This one purchase gives you admission to all the leading museums and monuments in Paris and Ile-de-France, as well as access to sightseeing tours to admire the top sights in Paris. And you get unlimited transport throughout your stay in zones 1 to 3. A free map is provided with every purchase of a Paris City Pass.
The Paris City Pass is available for 1, 2, 3, 4 or 5 days.
Offers skip-the-line access to the leading museums and monuments in Paris and Ile-de-France, the pass saves you precious time during your Paris stay.
A 15% service charge is added automatically to your bill in cafes and restaurants, but servers typically do not receive these as additional wages. It is customary to leave 10-15% tip if the service is good.
Staying inside the city center close to one of the major attractions will make your trip easier, especially if it's your first visit. You can stay anywhere inside the center you find accommodation suited to your needs; arrondissements 1, 7, and 8 are popular choices.
There is no need to worry about transportation while in Paris as it's easy to travel around the city by foot, bike, and public transit.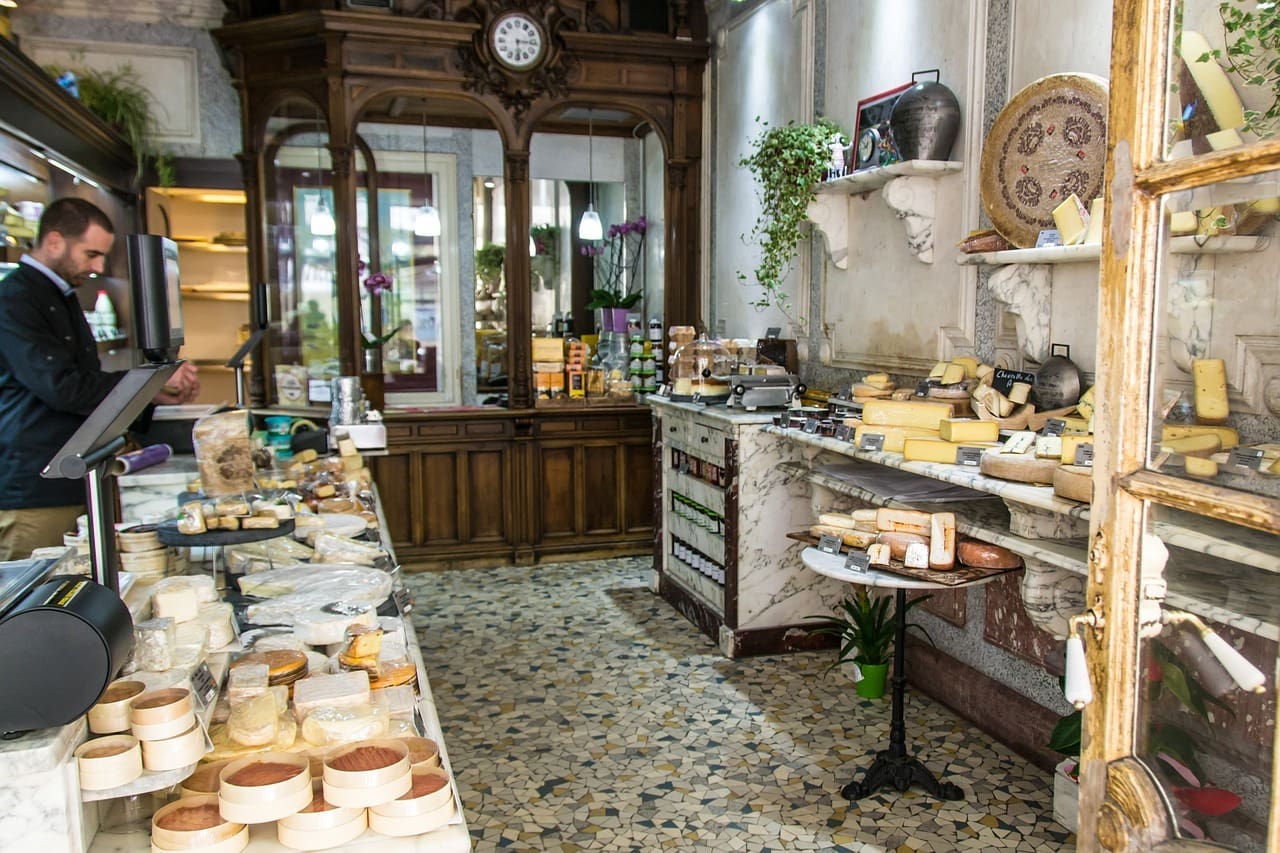 So much to offer...
Paris brings in the best cuisine from every region of France which you can experience at all different levels of elegance and simplicity. If you want a 5 star meal, no problem, if you're looking for a quaint little creperie, right around the corner.
Make sure to try...
You cannot possibly "Do Paris" without indulging in a crepe. Right under the Eiffel Tower are food trucks and other local vendors. If you like chocolate, be sure to get a Nutella and banana filled one. After you enjoy your crepe, head to the lawn of the tower for a sunset to remember.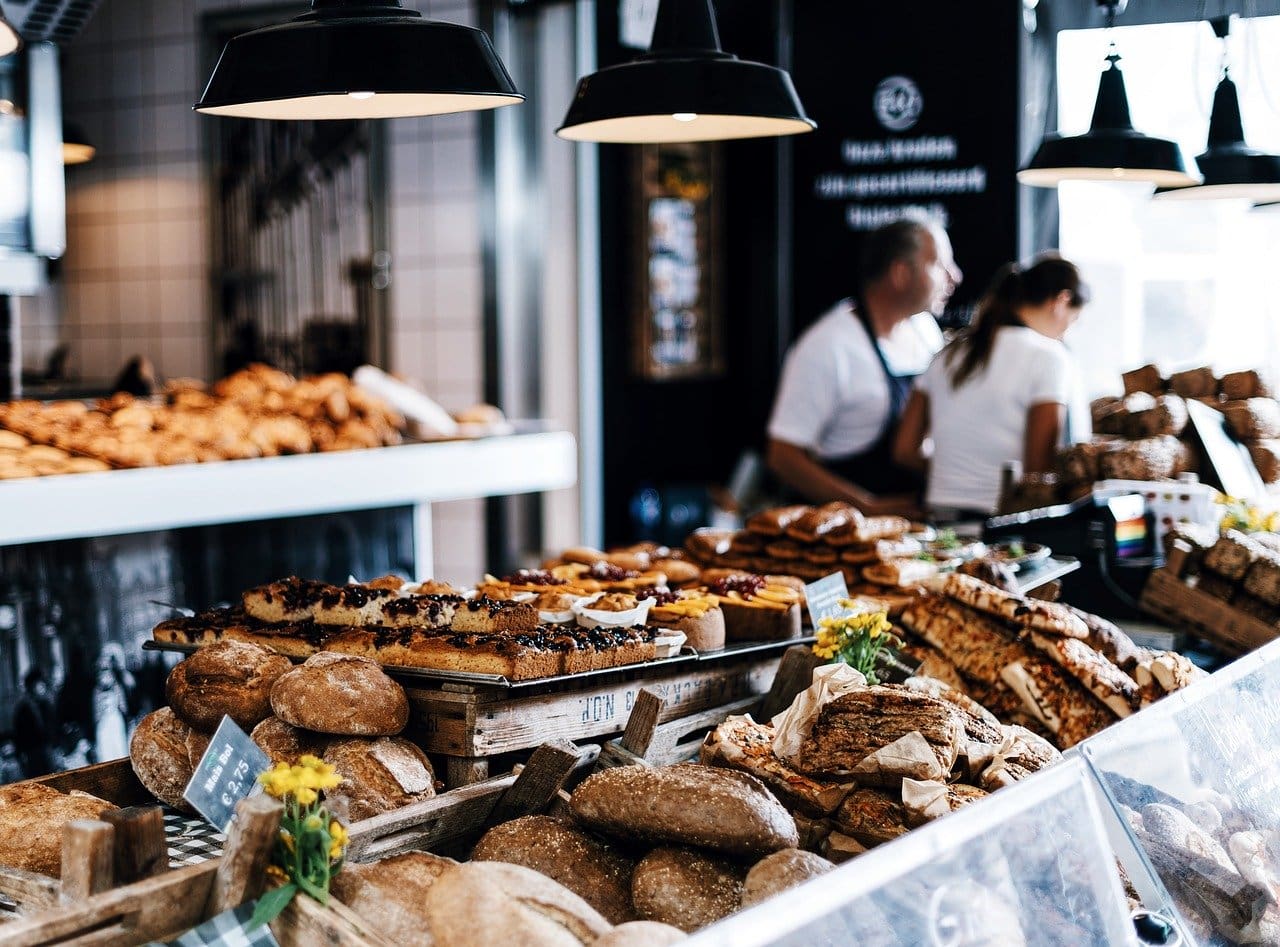 Make sure you know what a boulangerie is
Boulangerie is what the French call a bakery. It is important to know the difference between a boulangerie and a patisserie. While a patisserie is a bakery specializing in pastries, and headed by a pastry chef, a boulangerie is a bakery that focuses mainly on baking breads.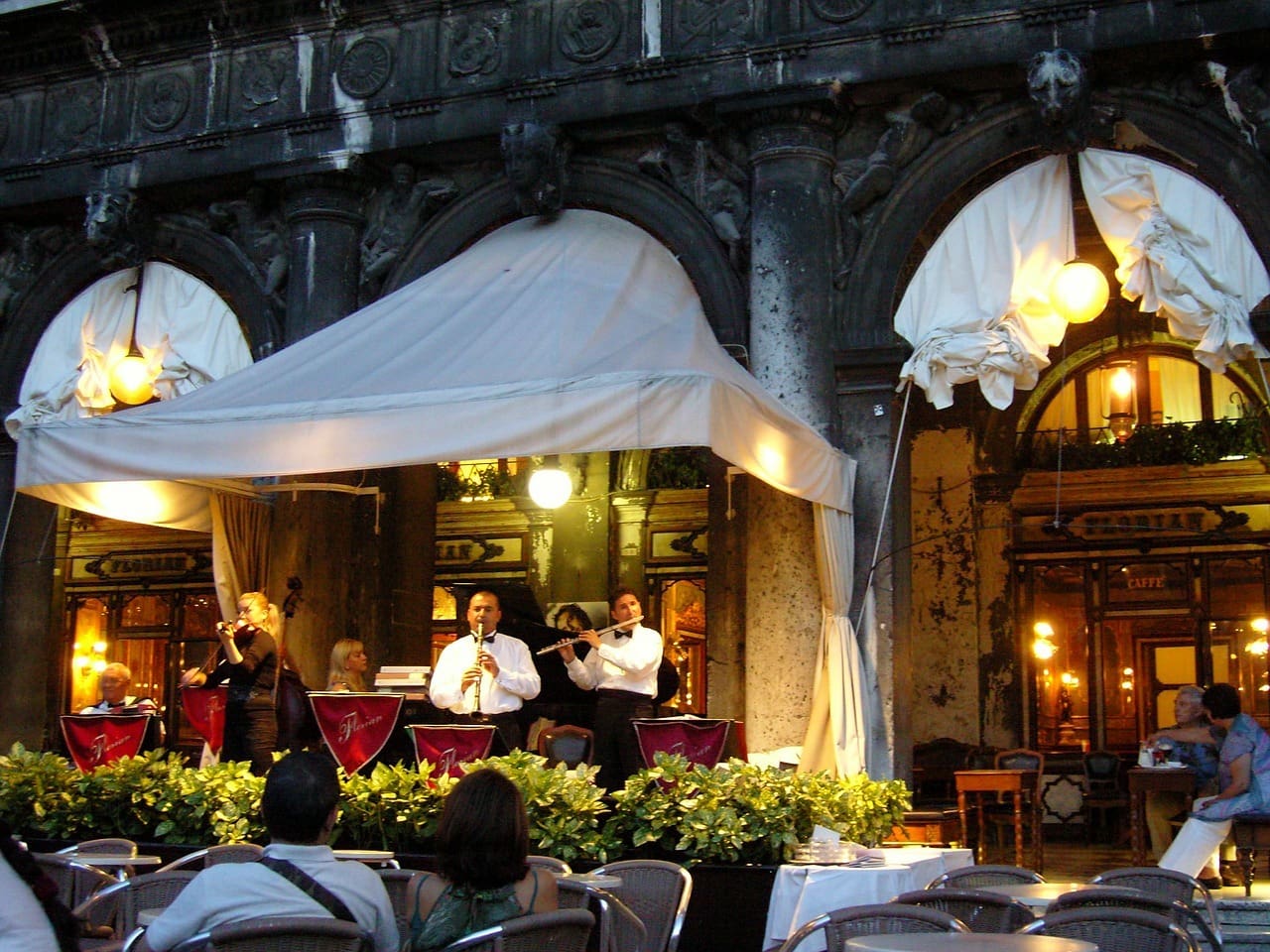 A Guidester favorite...
Bouillon Chartier - A great place to discover the authentic French cuisines with all your usual clichés. This is a classy, historic place that is over 100 years old, and offers a whole lot of French culture in a single dose.
Get your Guidester guide!
We know you don't want a cookie-cutter vacation, so when you're ready to travel again, get a personal travel guide with everything you need for your trip in one place.
Get the experience you want – it's like having a private tour guide right in your pocket 24/7.