Porto
Portugal is an altogether different experience than most other western European countries, and Porto epitomizes this feeling. An eclectic mixture of the old and new world, it's hard to put a pin on this cultural gem. Porto is full of historical buildings and world class museums with much of the city's historic center a UNESCO world heritage site.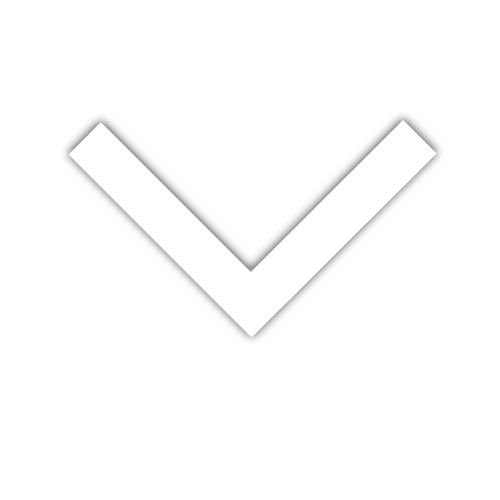 Browse popular sites among travelers.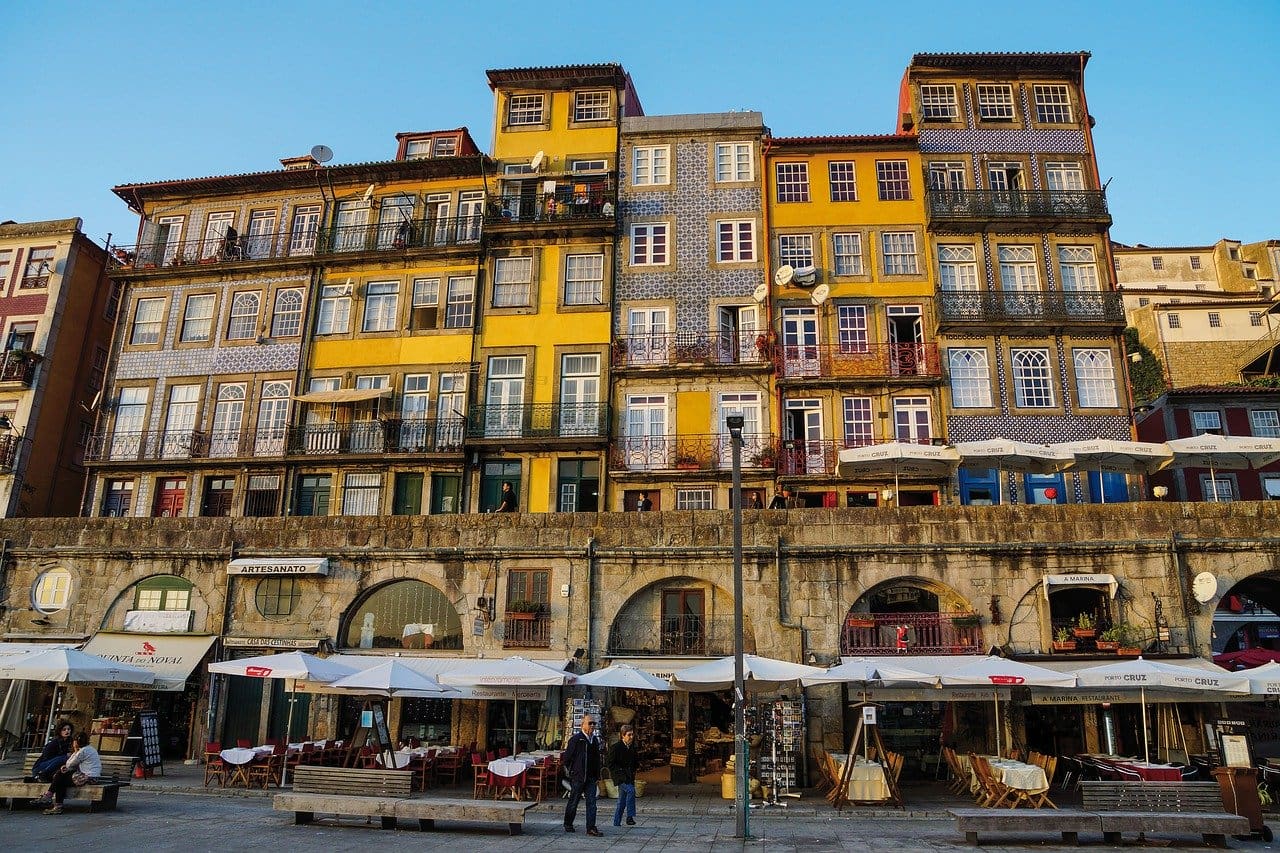 Ribeira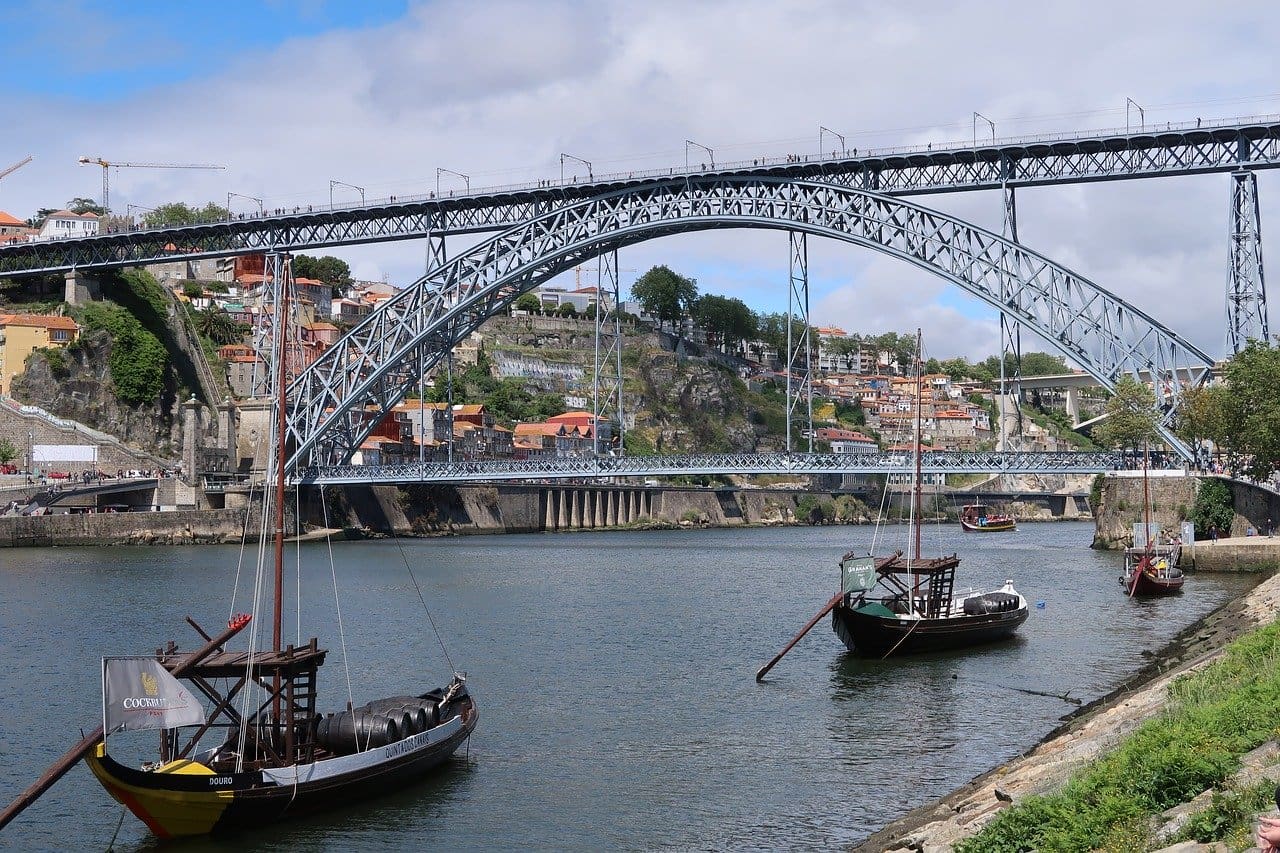 'Pillars of the Old' Suspension Bridge
Porto Cathedral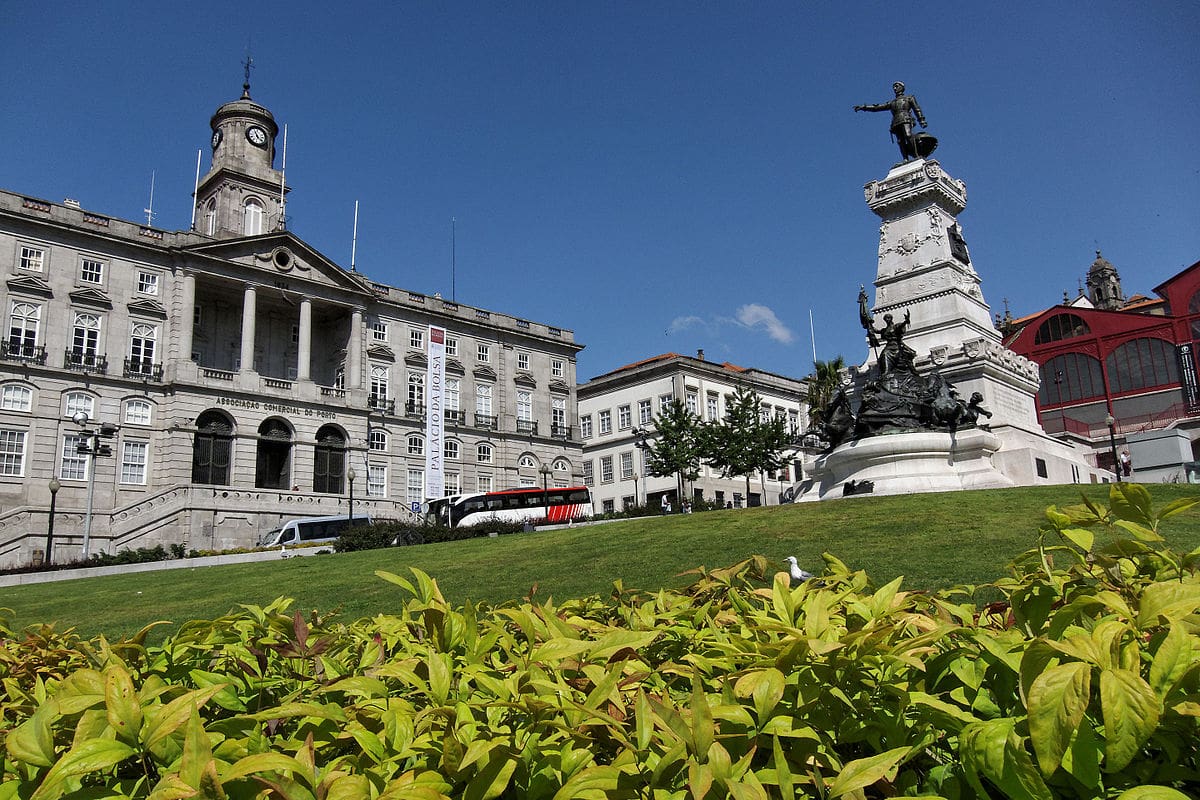 Bolsa Palace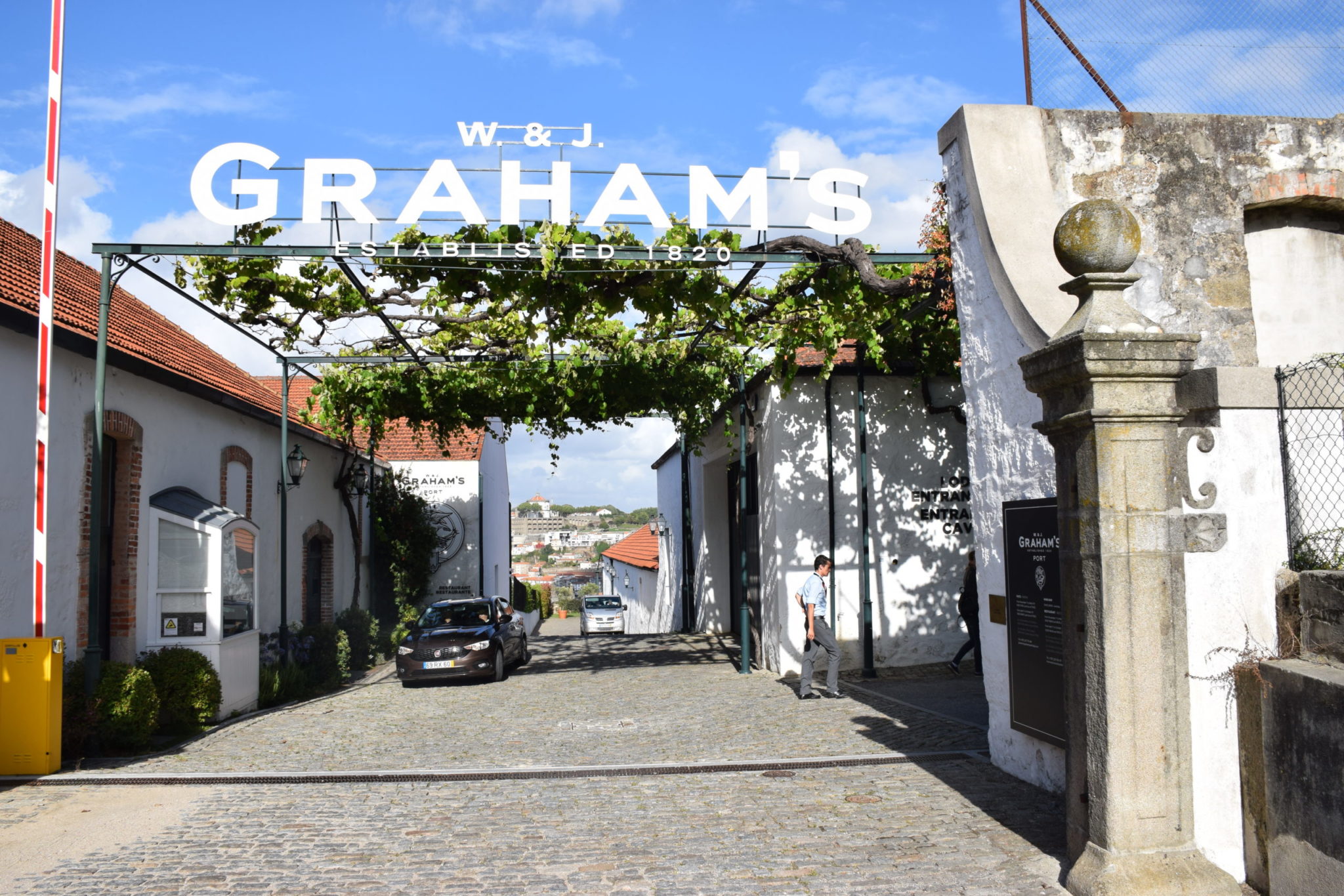 Graham's Port Lodge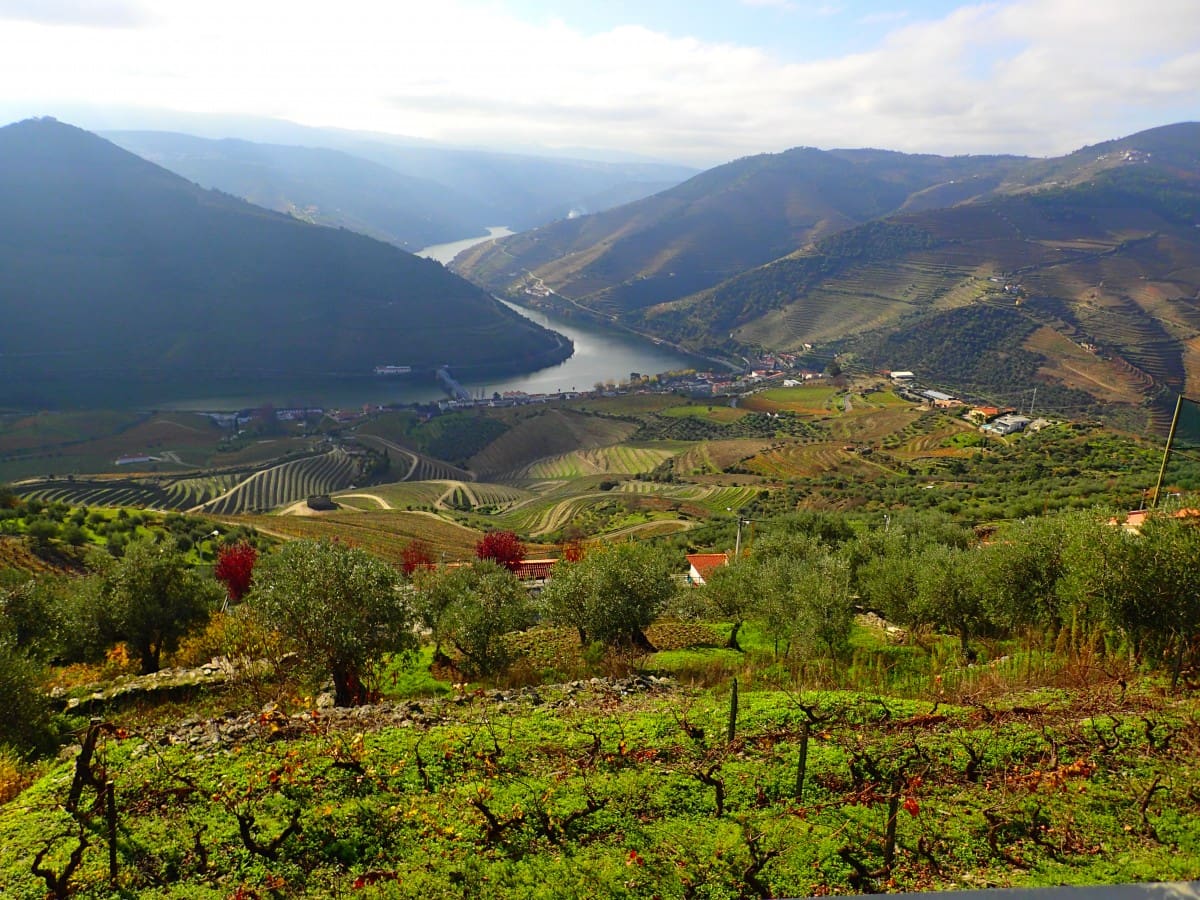 Douro Valley
Check out Guidester's favorite Porto experience.
Exploring Portugal's Northern Gem
Porto is largely built on a steep hillside overlooking the river Duoro, with abundant overgrowth giving it an almost mystic feel. I'm glad that I spent several days here to really understand what the city has to offer. Not only can you find historic beauty in abundance, but the great cuisine and connection to port wine is one of the city's lasting legacies.
The historical center of Porto is an urban set of rich history and incalculable significance. Dating back to Roman times, and saturated with Medieval architecture, a large portion of the historic district was named a UNESCO World Heritage Site in 1996.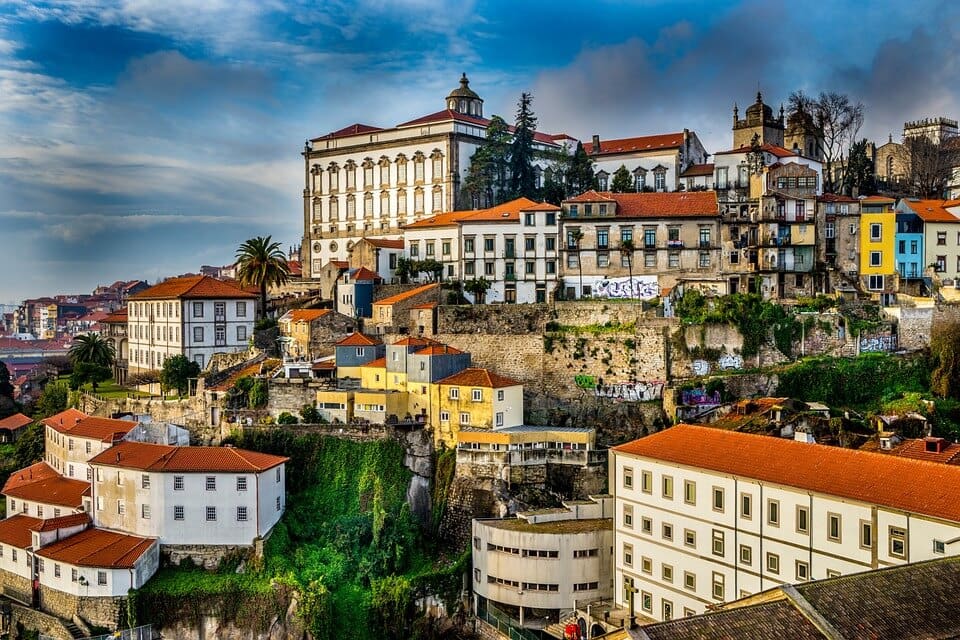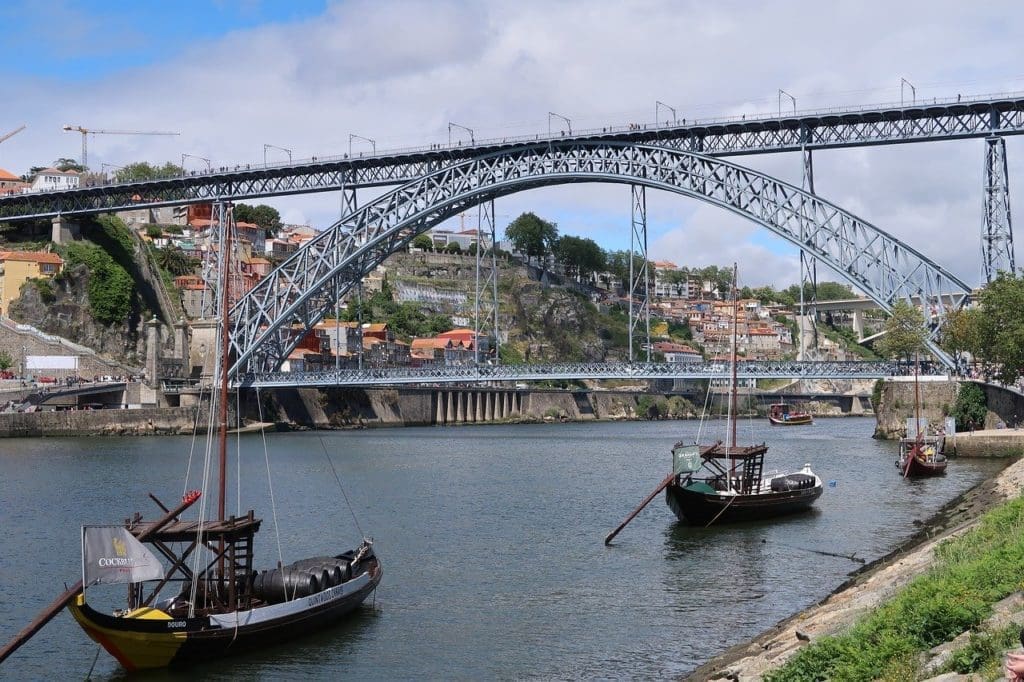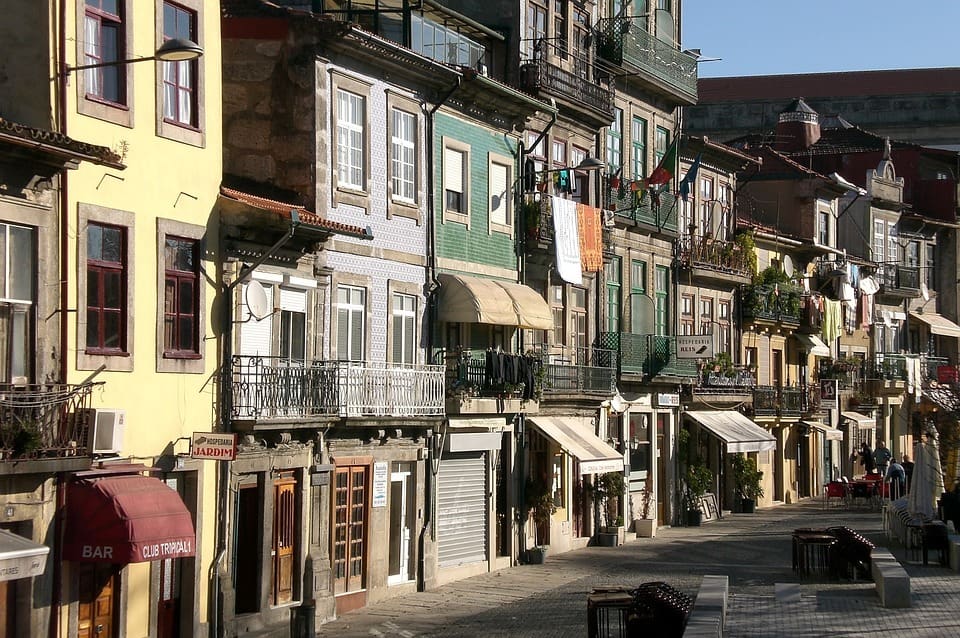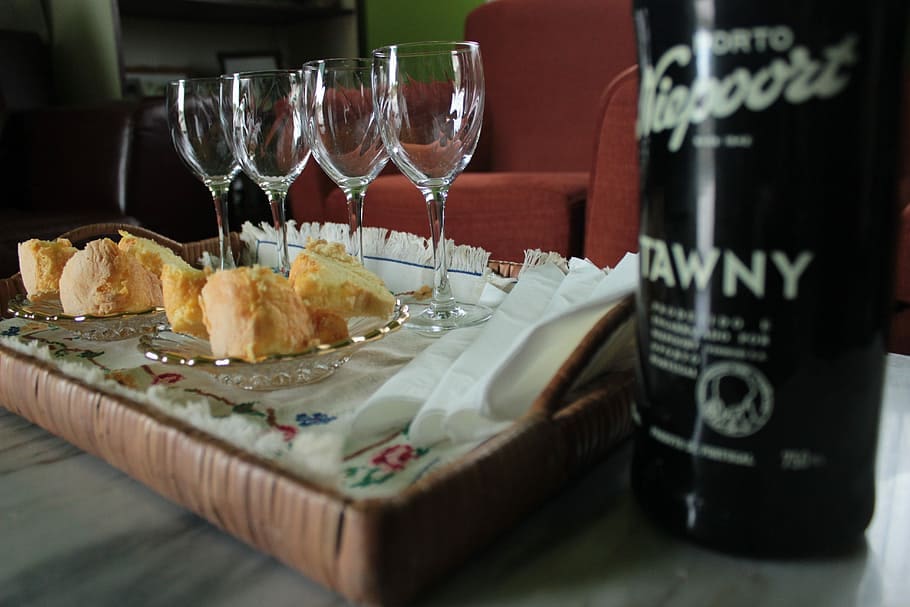 Explore Porto through virtual walks and tours.
Explore the streets of Ribeira
Explore Porto through virtual walks and tours.
Begin planning your next adventure to Porto.
There are great opportunities to get wonderful views of the city center, but two stand out as the best.
On top of the old suspension bridge you can get unparalleled views of the city center and its mystic overgrowth covering half the buildings.
Another spot, Torre dos Clérigos is one of the main attractions in Porto that offers unobstructed views of the city. The church tower was the tallest structure in Portugal when completed in 1763, and as the main feature of the city's skyline, ships used it as a guide when coming into port. It has since become a popular tourist attraction for the aerial view of the city from the top. The viewing platform sits at 249 feet up after a steep flight of 240 steps. Well worth the climb!
Beyond the iconic, postmodern Casa da Música concert hall, you'll find less touristy, if still busy, streets that are home to the botanical gardens and an old synagogue.
The best way to get around
Get a moped. This is one of the best ways to easily and quickly get around the city. You can rent one for your entire stay or just one day to take in some different sights and enjoy the city from a different perspective.
Inside the UNESCO neighborhood of Ribeira would be preferable if you're short on time as it puts you right in the middle of the major attractions, however this will be a more expensive option.
There are plenty of hotels outside the historic center that may be more cost effective and you can simply walk or take a cab into the old town.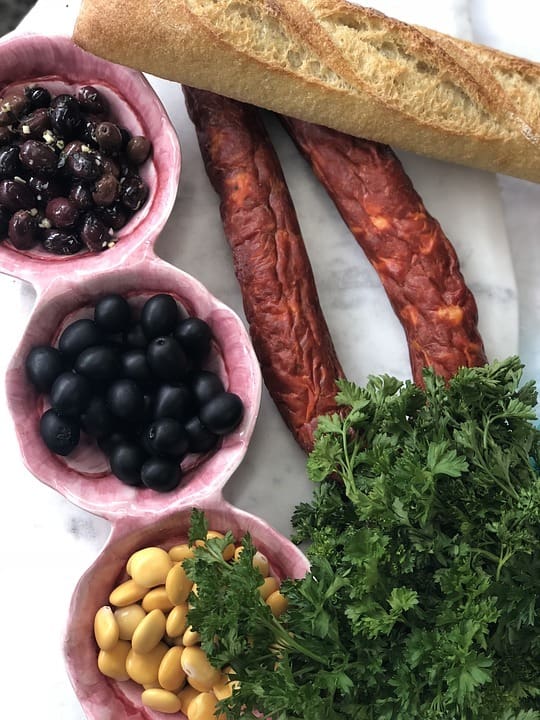 Portuguese cuisine is influenced by...
The Portuguese gastronomy is the sum of many influences and culinary customs of other civilizations that passed here through the ages.
Make sure to try...
No trip to Porto is complete without trying the delicious Francesinha sandwich, a delicious multi-layered meat sandwich covered with melted cheese and a hot and thick spiced tomato and beer sauce. Fantastic!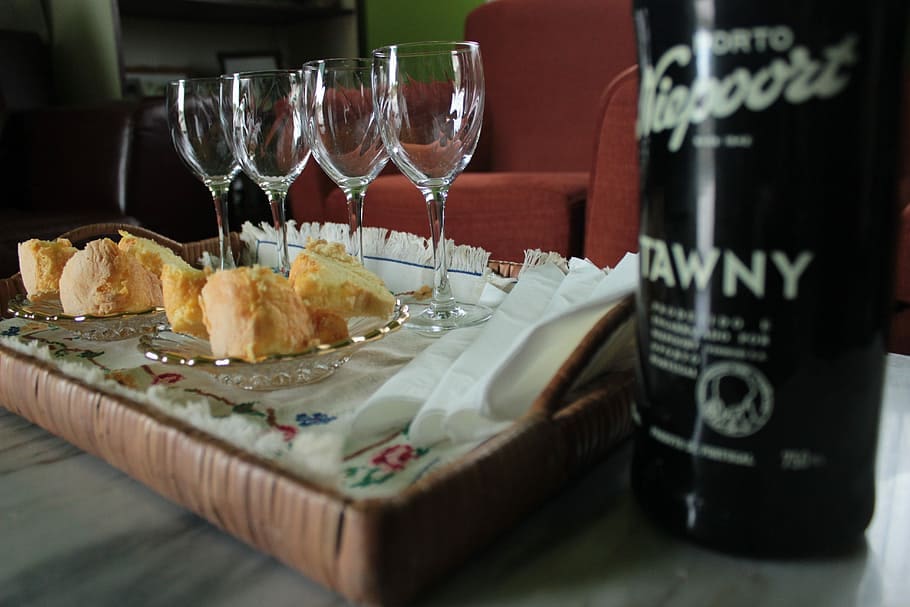 A Guidester favorite...
Hidden from the tourist sights, in the Paranhos neighborhood, is one of the best traditional restaurants in Porto, Manuel Alves. The menu is diverse, consisting of countless options with a cuisine characterized by quality dishes and a characteristic Portuguese flavor.