Prague
Prague is the best preserved Medieval city in Europe, with an entire city center listed as a UNESCO world heritage site. From the moment you arrive, you are instantly struck by the overwhelming Gothic architecture that seemingly has no end. Striking cathedrals, to world renown museums, to underground ice bars - Prague is truly a cultural gem in the very heart of Europe.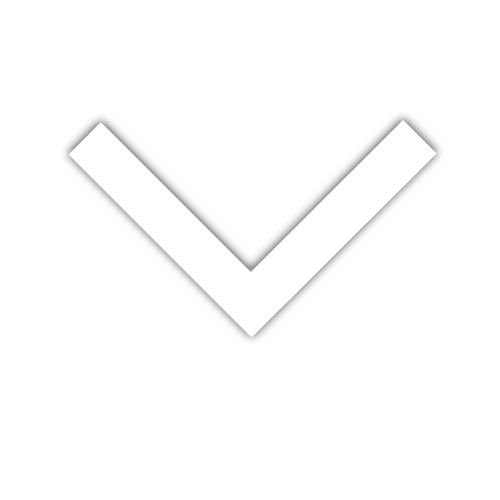 Browse popular sites among travelers.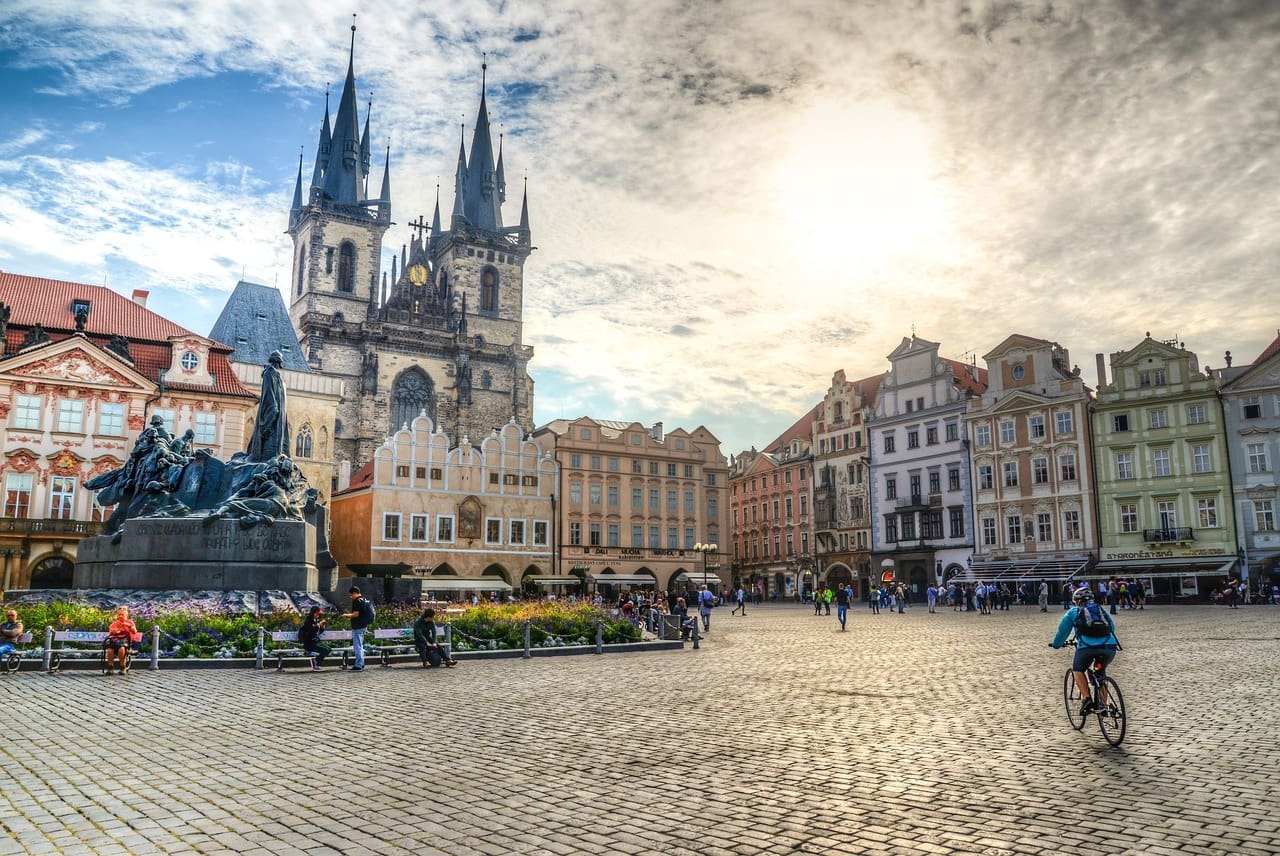 Old Town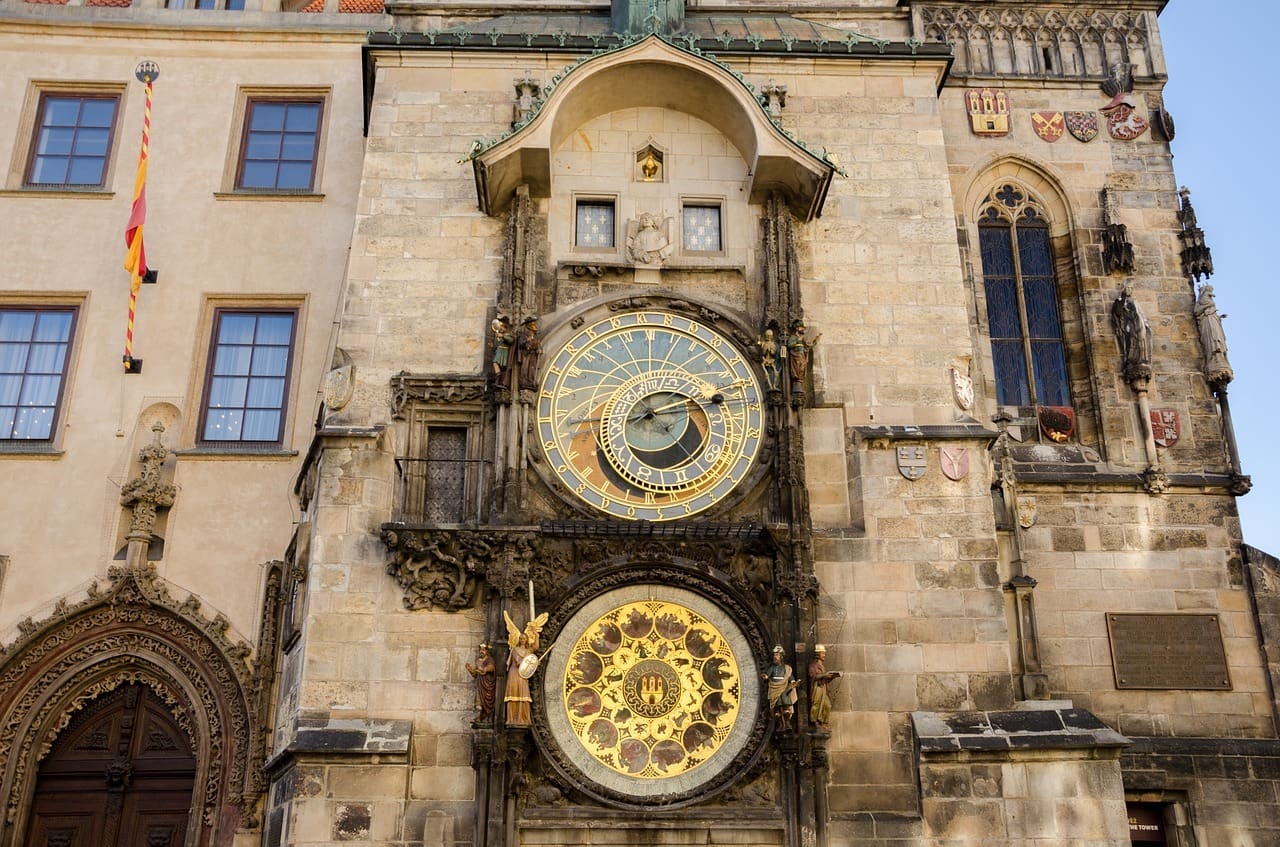 Astronomical Clock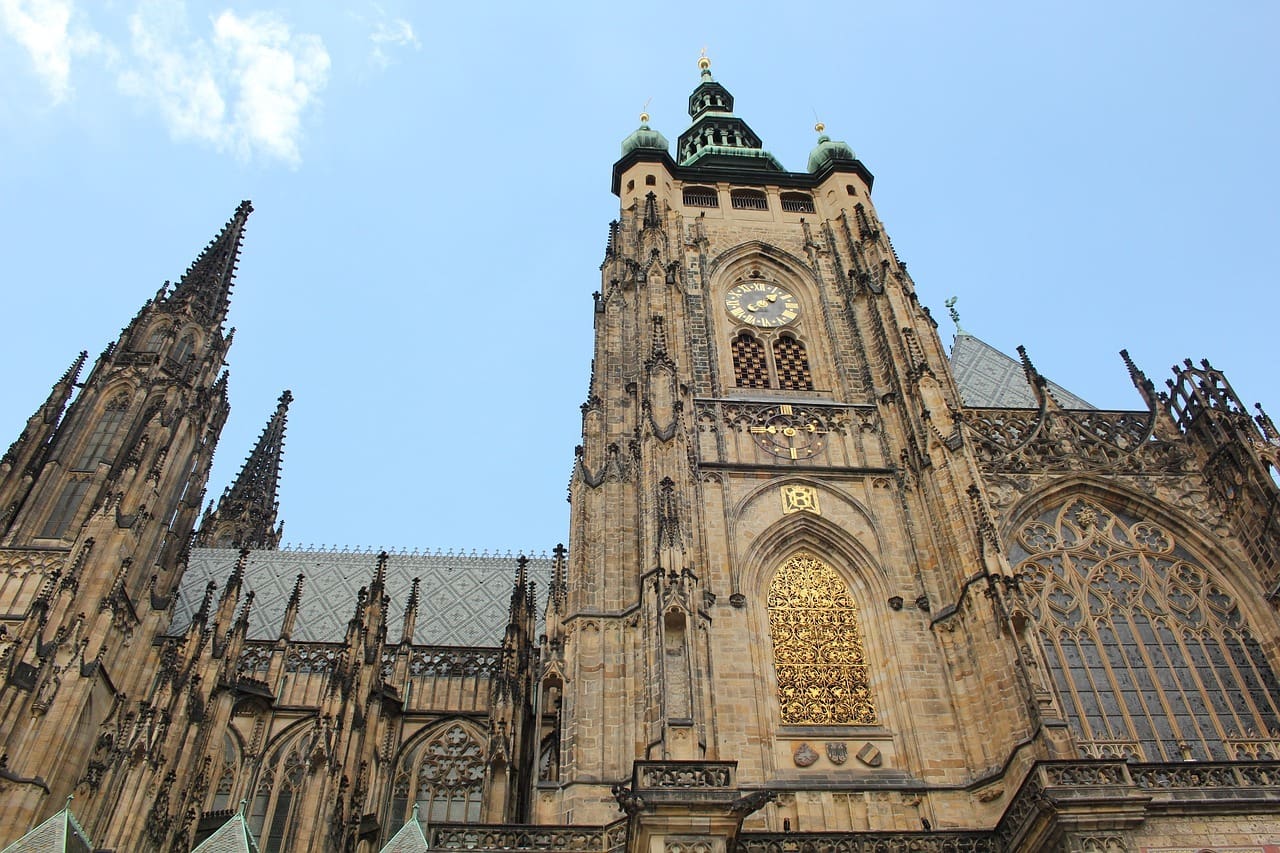 St. Vitus Cathedral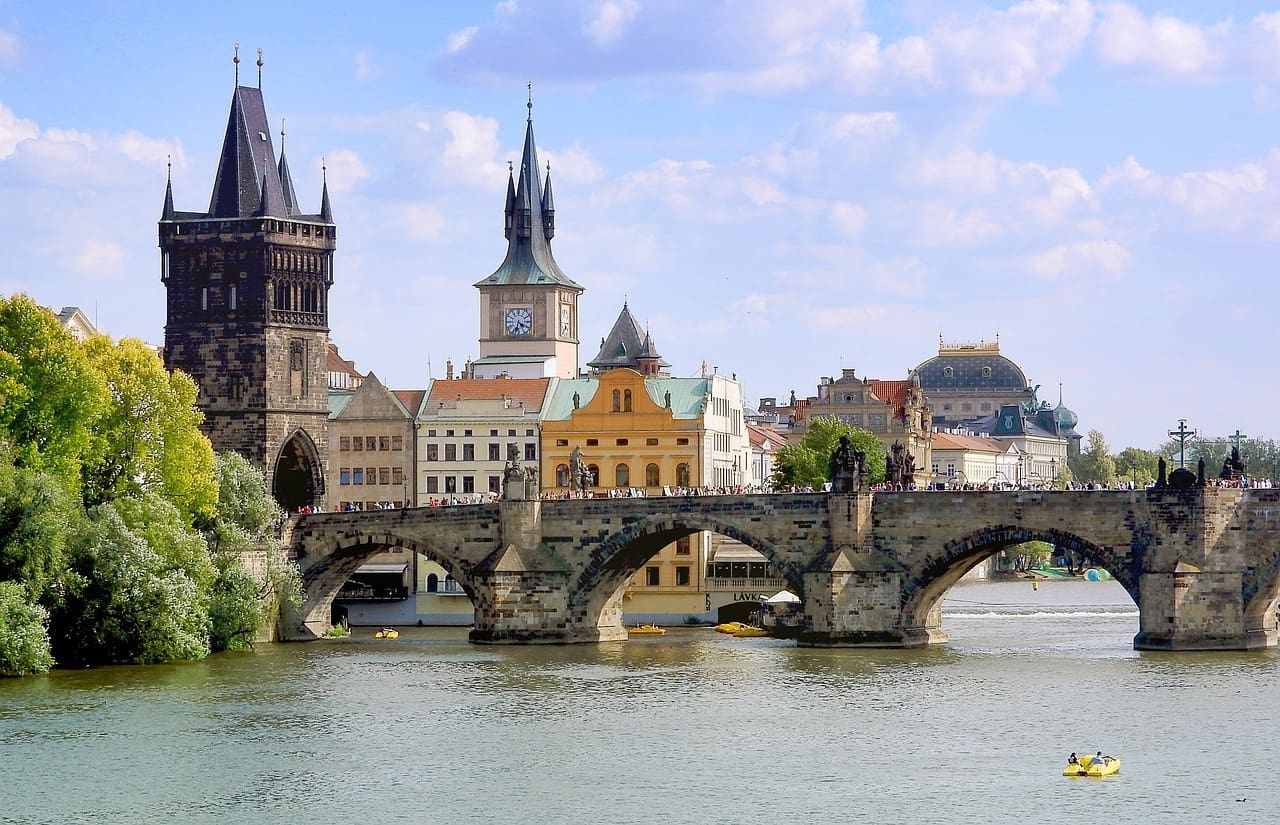 Charles Bridge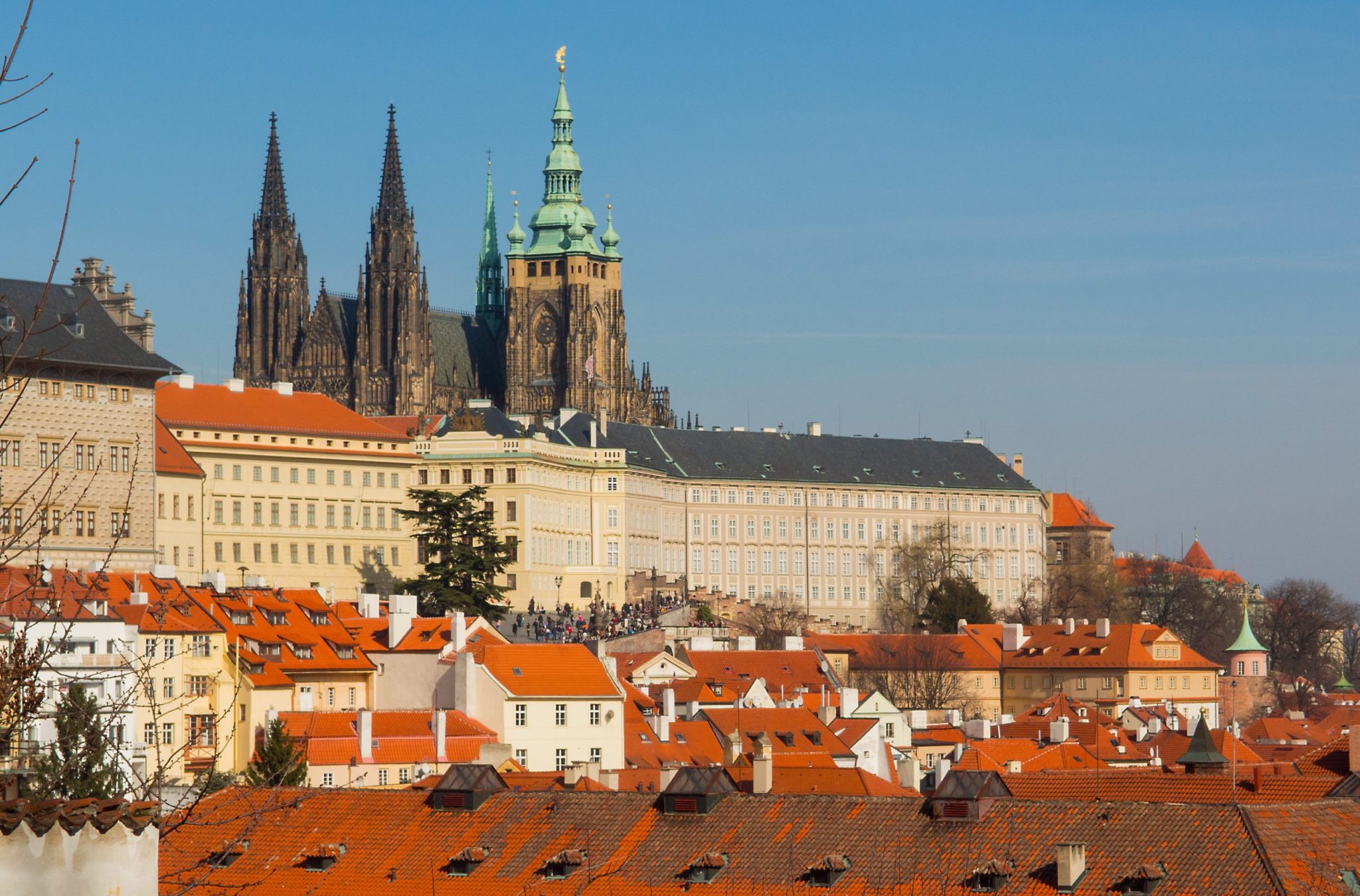 Prague Castle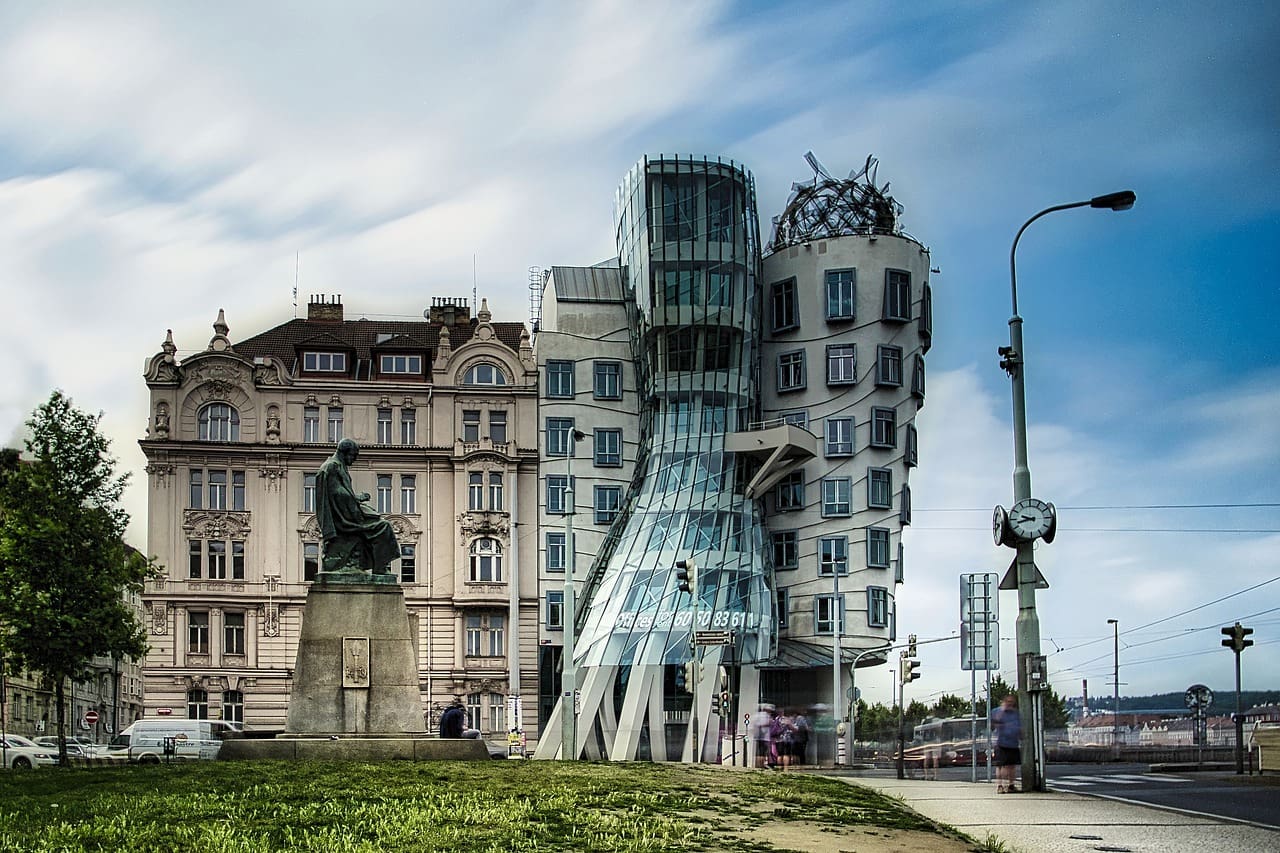 The Dancing House
Check out Guidester's favorite Prague experience.
Medieval Europe and the World's Strongest Beer
Prague is the best preserved Medieval city in Europe with the entire city center listed as a UNESCO world heritage site. I was instantly struck by the overwhelming medieval Gothic architecture around every corner. Every street and little alleyway you walk down seems to lead to more incredible sights and sounds.  Prague is a beautiful throwback to what Europe would have looked like in the Middle Ages.
The dramatic Gothic architecture and towering spires made me feel like I was in the Disney film Quasimodo; you know where he's locked away in the centuries old cathedral tower overlooking the city. From stunning churches and cathedrals, to world class museums, to the 'strongest beer in the world', Prague is truly a city for history lovers and adventure seekers.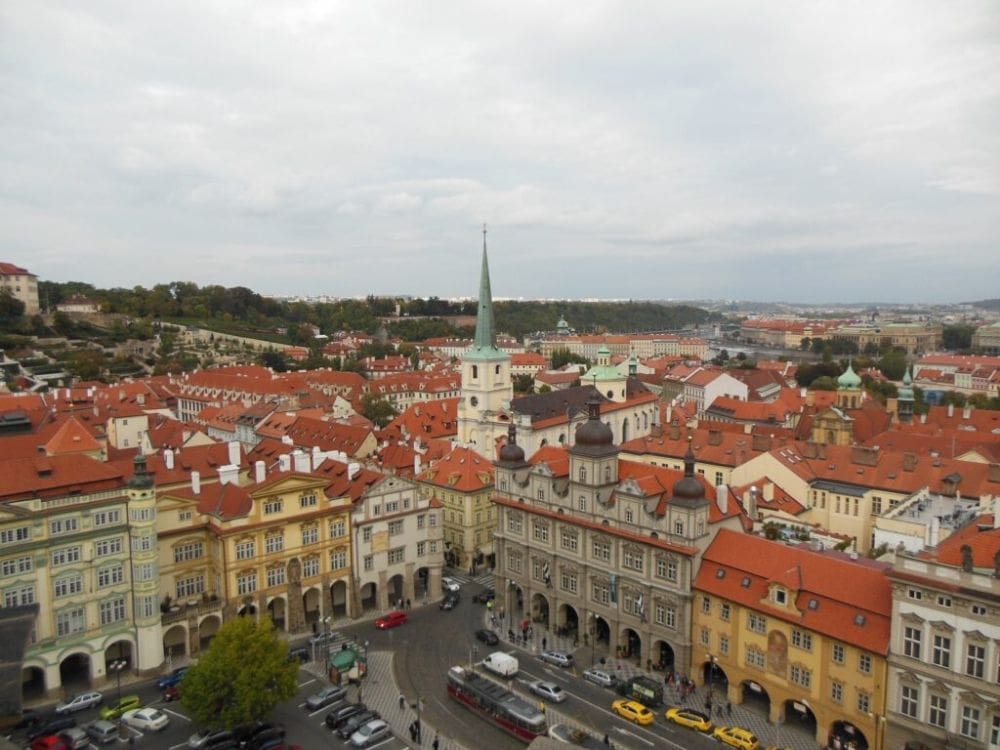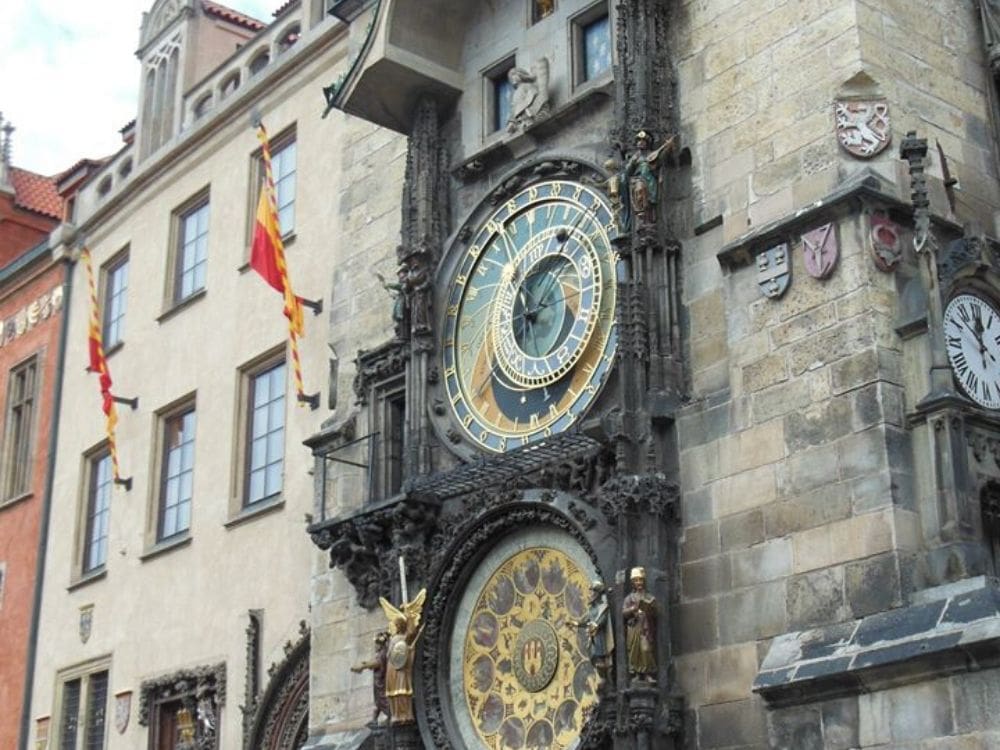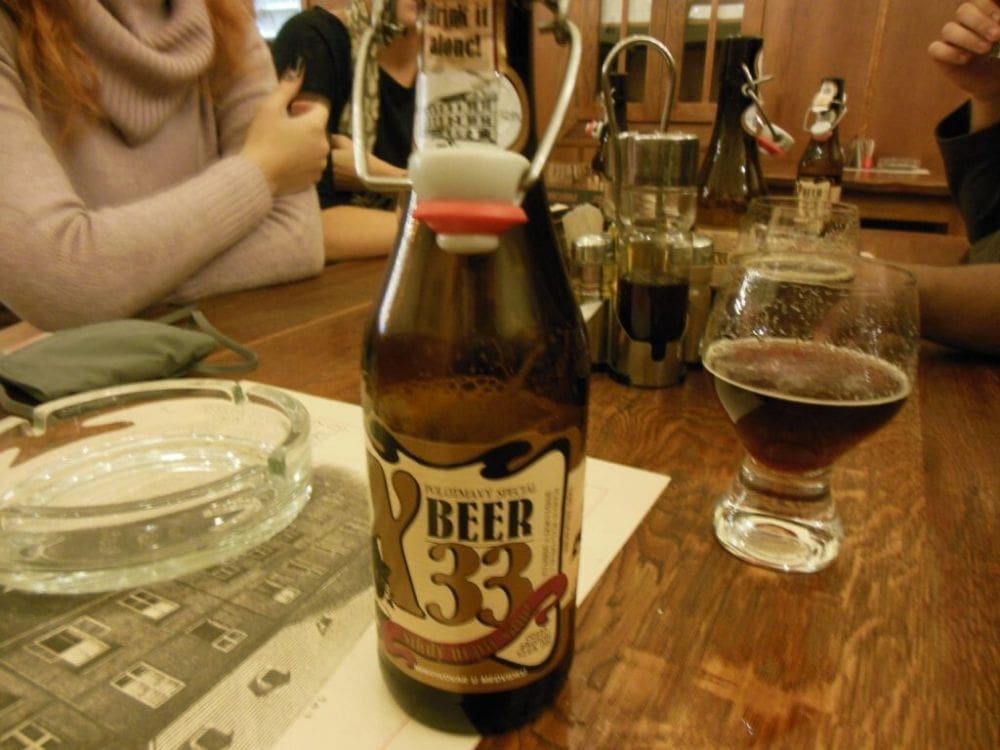 Explore Prague through virtual walks and tours.
Wander around the Old Town
Explore Prague through virtual walks and tours.
Begin planning your next adventure to Prague.
For great views of the city head to Petrin Hill. The hill is nearly completely covered in parks, lovely views of the city, and some interesting sites as well. The Observation Tower, which looks like a mini Eiffel Tower, was created in the competition with Paris for cultural dominance.
The Czech Republic is not on the Euro but rather a local currency called the 'koruna'. $1 USD equates to about 25 Czech Koruna.
Depending on which country you're coming from, your money should take you a long way in Prague. Unless you're in the busiest tourist areas, food is cheap, beer is cheap (around a $1.50 a beer), and most attractions are inexpensive as well.
Walking:
Prague's historical center is fairly compact and walking around the major sites will be easy for most travelers. This is the preferred means of getting around Prague.
Public Transportation:
Public transit closes around midnight, so if you're out and relying on the underground or tram then plan on a cab or walk home if you're out late.
Cabs:
Cabs can be tricky. Always pre-negotiate a fare before taking off because cabbies will often jack up the prices on tourists. Don't let them jerk you around.
Be wary of pickpockets. Charles Bridge and other very tourist places in Prague are known for heavy pick-pocketing so when in crowded areas just hold on to your belongings.
Old Town (Staré Město) is the most popular place to stay if you're a first-time visitor or short on time. The only downside to staying in this area are the crowds can be a little overwhelming at times.
Travelers on a budget may want to consider sacrificing location for other districts like Smichov, Vinohrady, or Karlin where your dollar will go much further.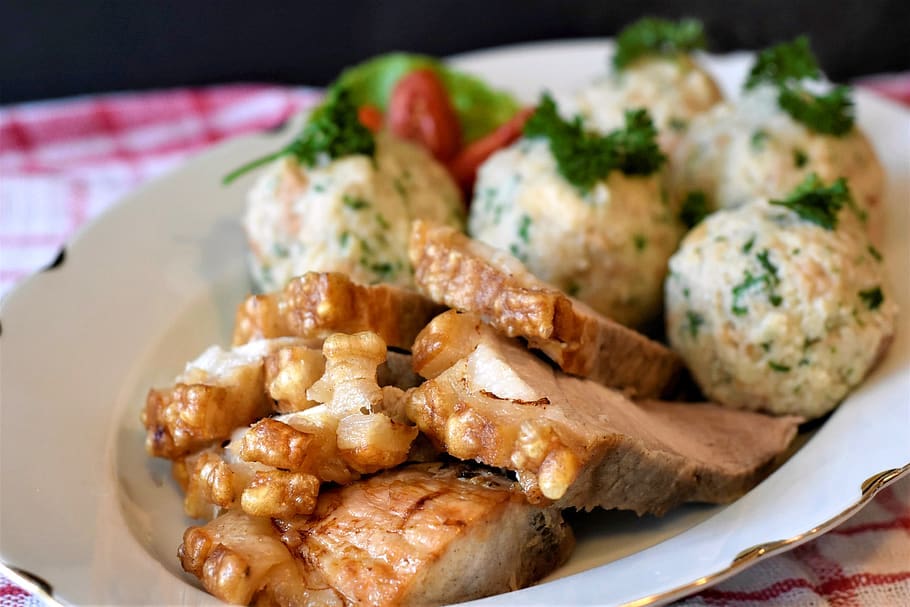 Cuisine in Prague
Czech food mostly consists of pork or beef with sauce and a side dish, the most common being dumplings. Dumplings are the Czech traditional side dish made from wheat or potato flour, boiled in water as a roll and then sliced served hot.
Also try...
Goulash is another popular dish that consists of chicken, duck, turkey, fish, rabbit, and lamb.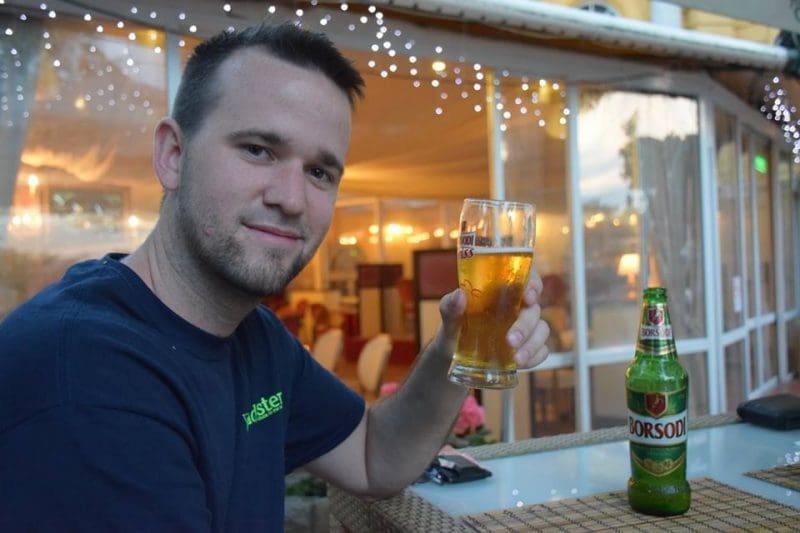 No shortage of beer...
Czech beer is world famous and beer is served almost everywhere in Prague, even in breakfast cafés. Pilsner Urquell is the best known Czech beer. Brewed in the Czech town of Plzeň, this is the original Pils beer from which all golden beers the world over are derived.