Rothenburg ob der Tauber
Widely considered one of the most attractive towns in Germany, Rothenburg ob der Tauber lies along the 'Romantic Road' tourist route. Picturesquely positioned along the River Tauber, the old city walls and towers have remained untouched since the Thirty Years War of 1618.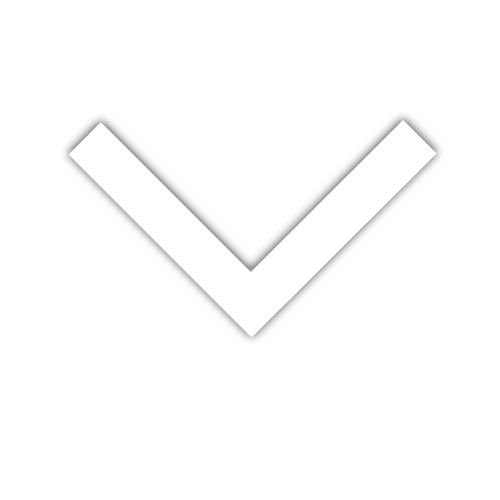 Browse popular sites among travelers.
Market Square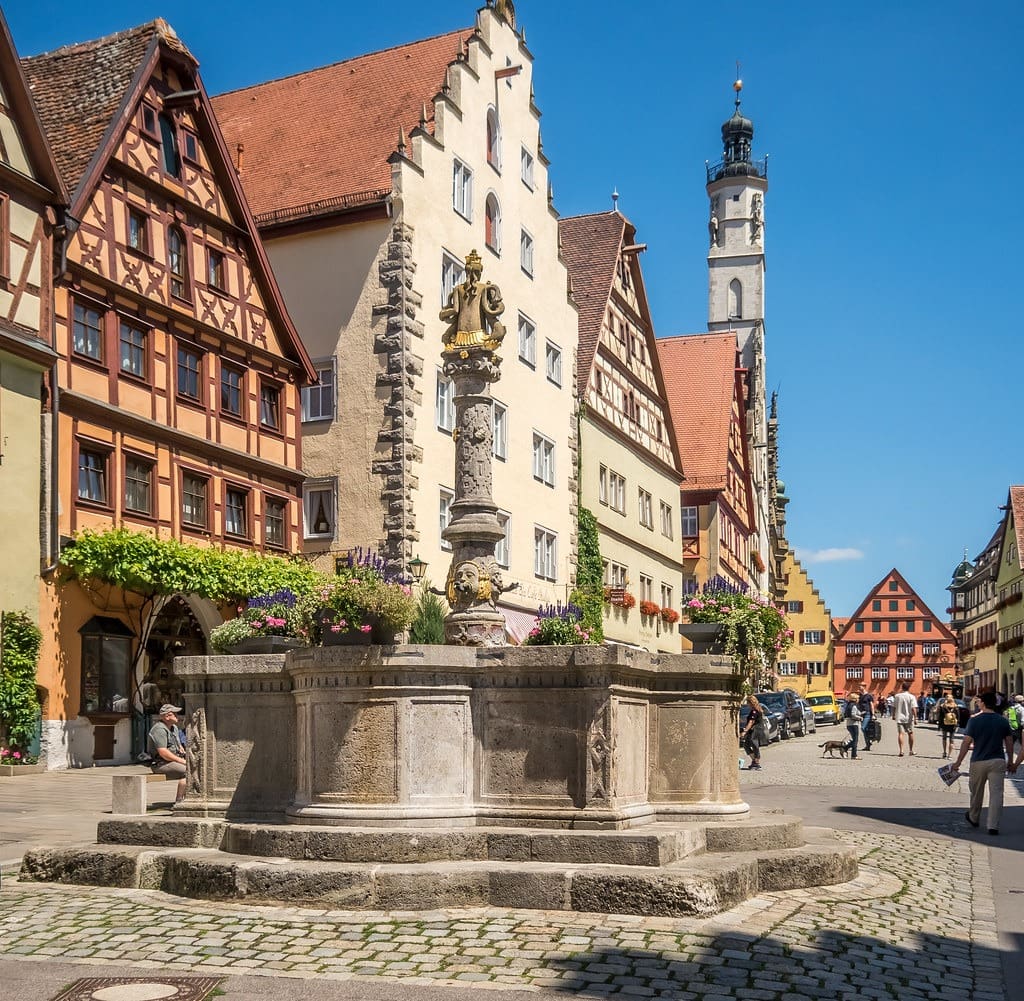 St. George's Fountain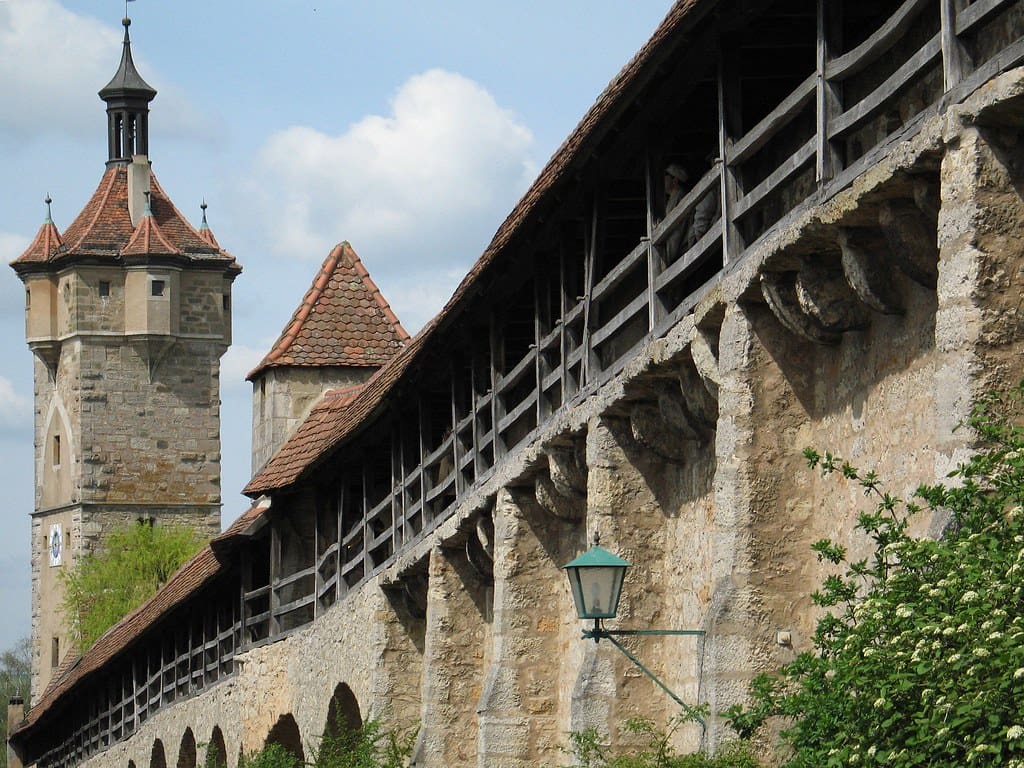 Medieval City Walls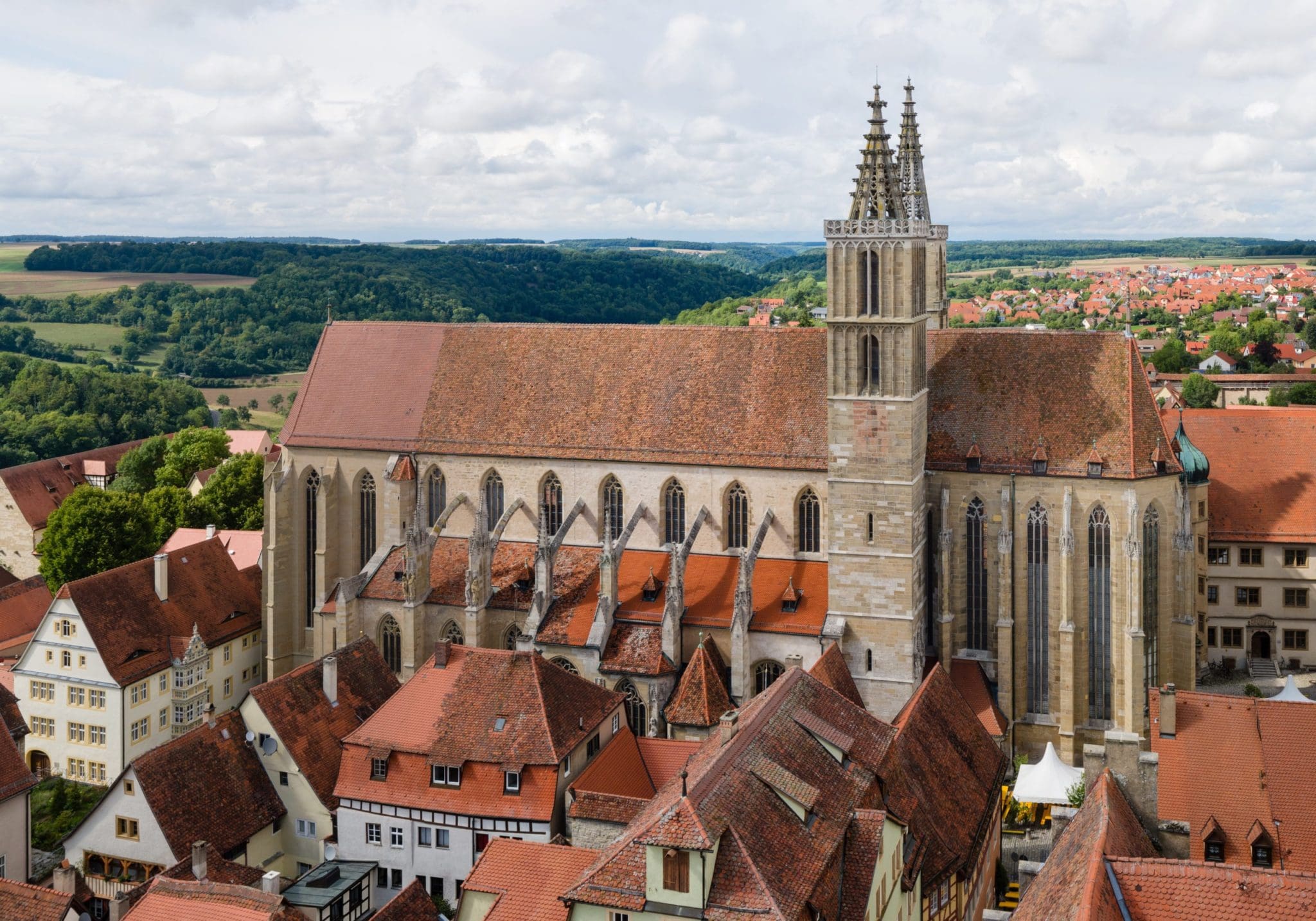 St. Jacob's Church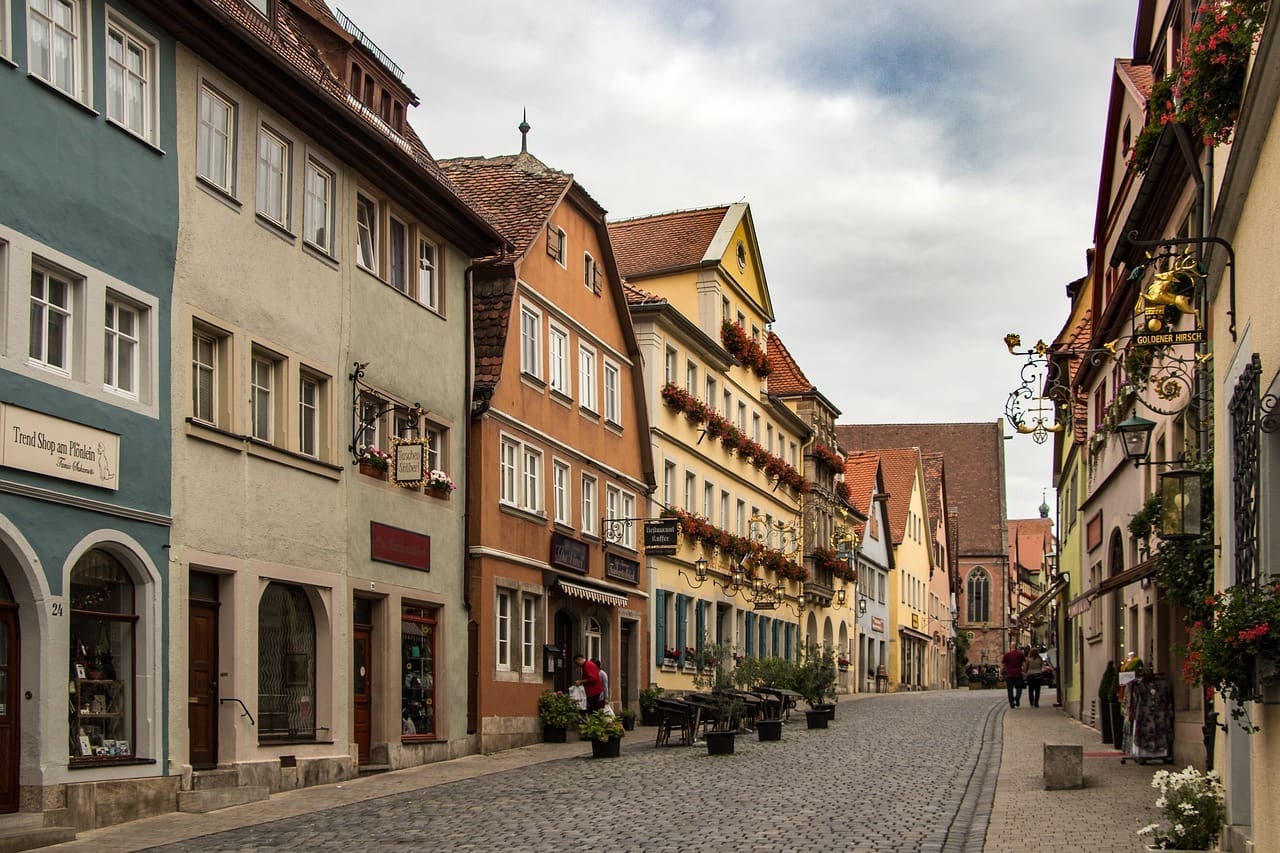 Medieval Streets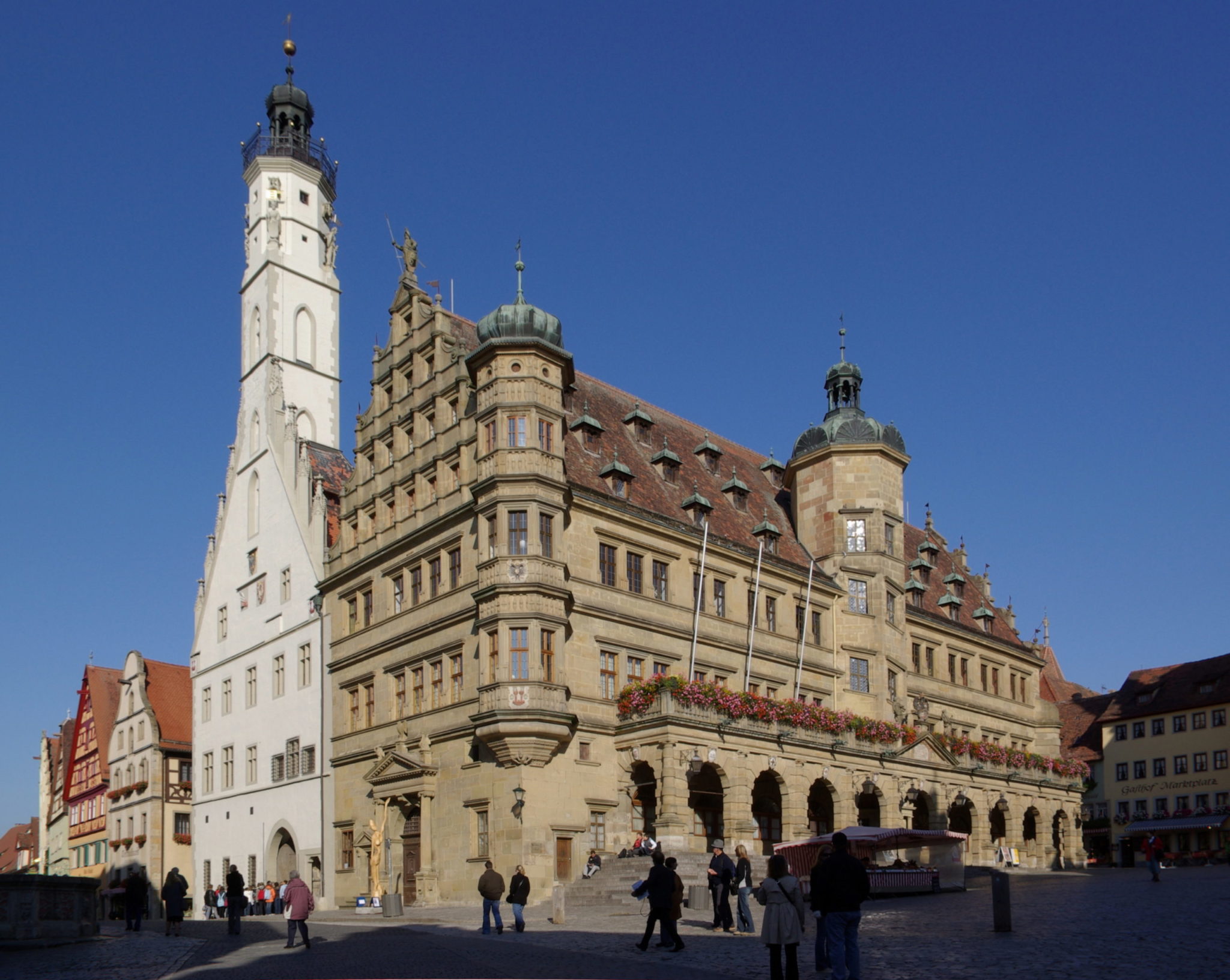 Town Hall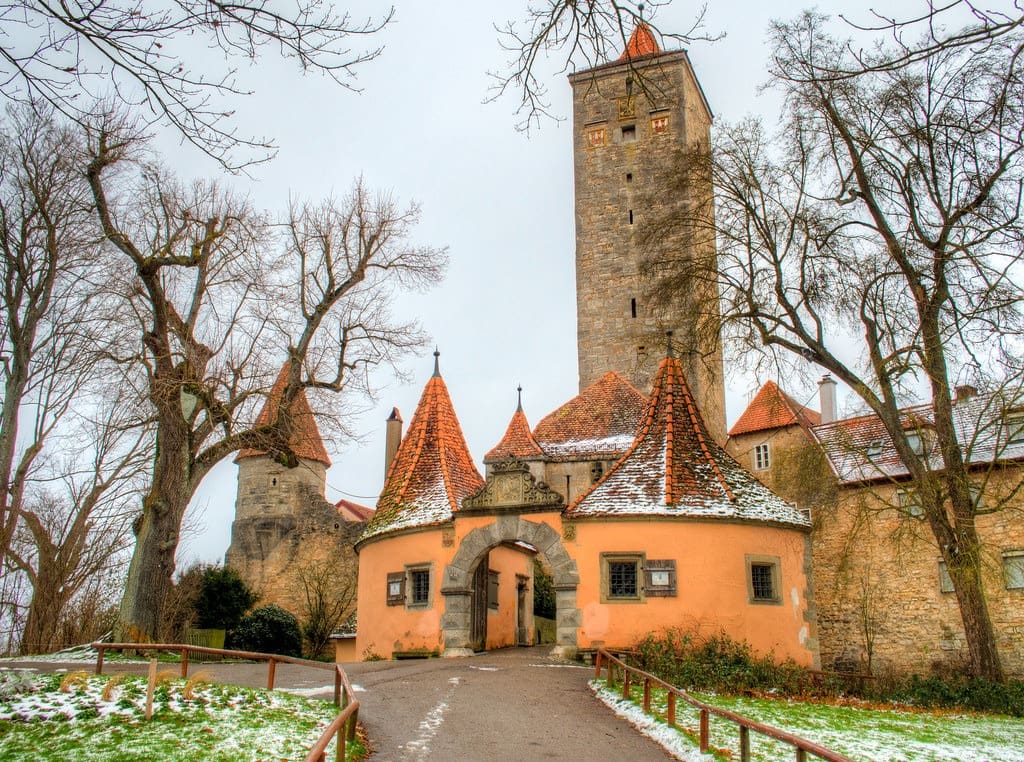 Castle Gate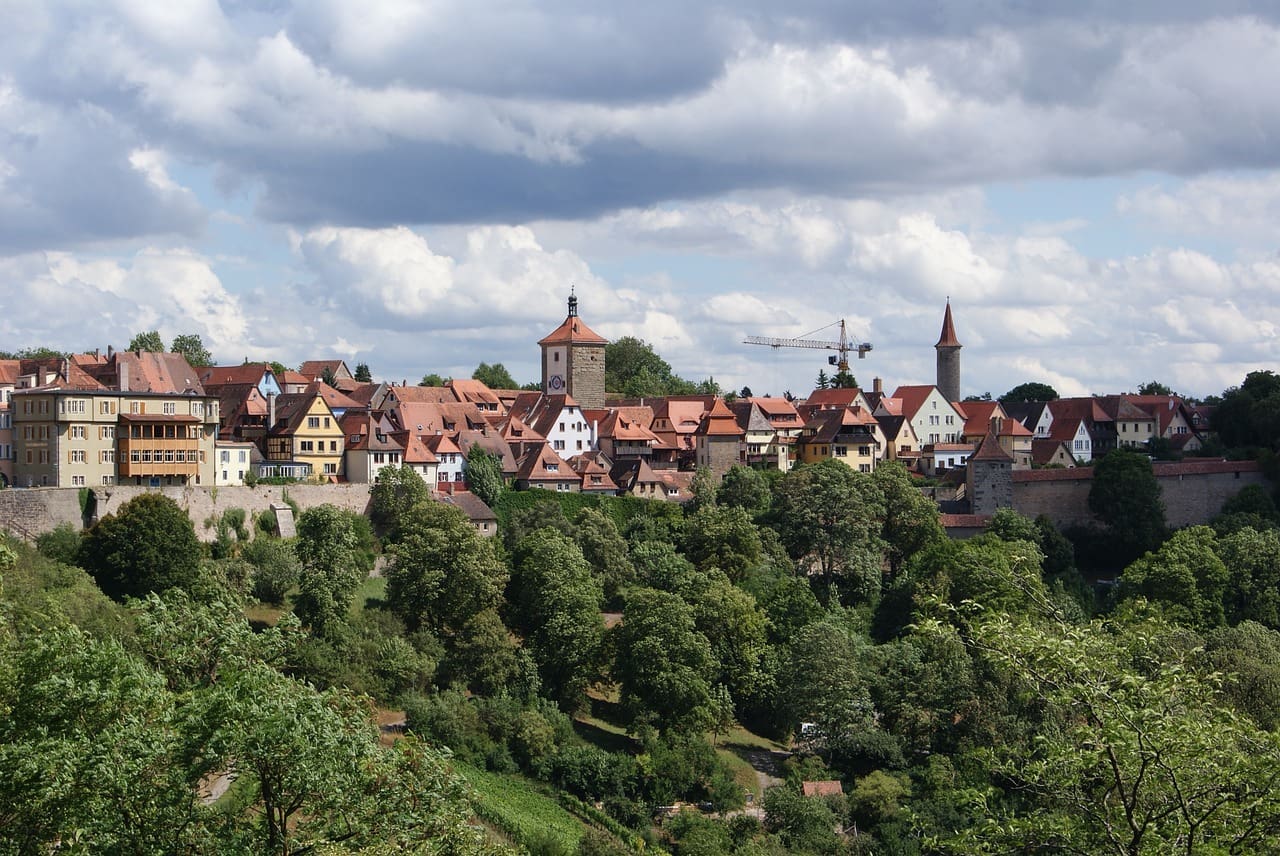 View from Burggarten
Check out Guidester's favorite experience.
Walking the Medieval City
Rothenburg ob der Tauber is one of the best-preserved medieval towns in Europe, and the most famous stop along the 'Romantic Road'. The old Bavarian Imperial City is also widely considered one of the most attractive towns in Germany, with visitors flocking in from all over the world every year. The walls and buildings look much as they did in the 16th century with half-timbered houses and characteristic steeply pitched roofs along narrow stone-paved streets.
I visited Rothenburg in 2016 on a trip with some friends making my way from western Germany all the way down to southern Croatia. On that two week road trip we hit Germany, Austria, Hungary, Bosnia, and Croatia – Rothenburg definitely stood out as one of my favorites.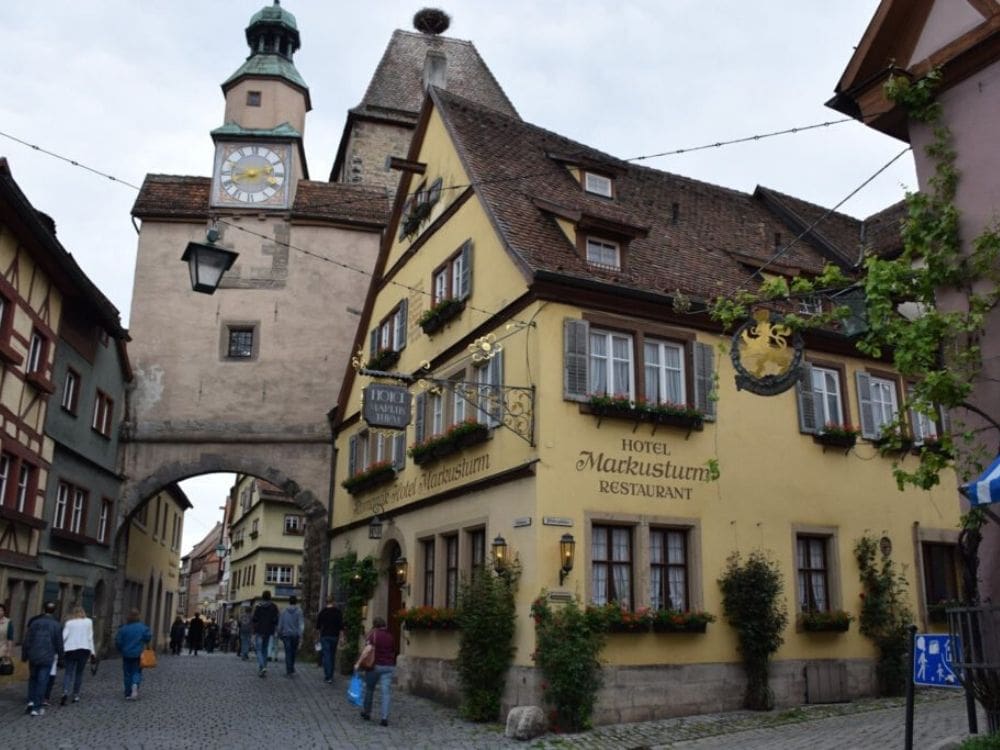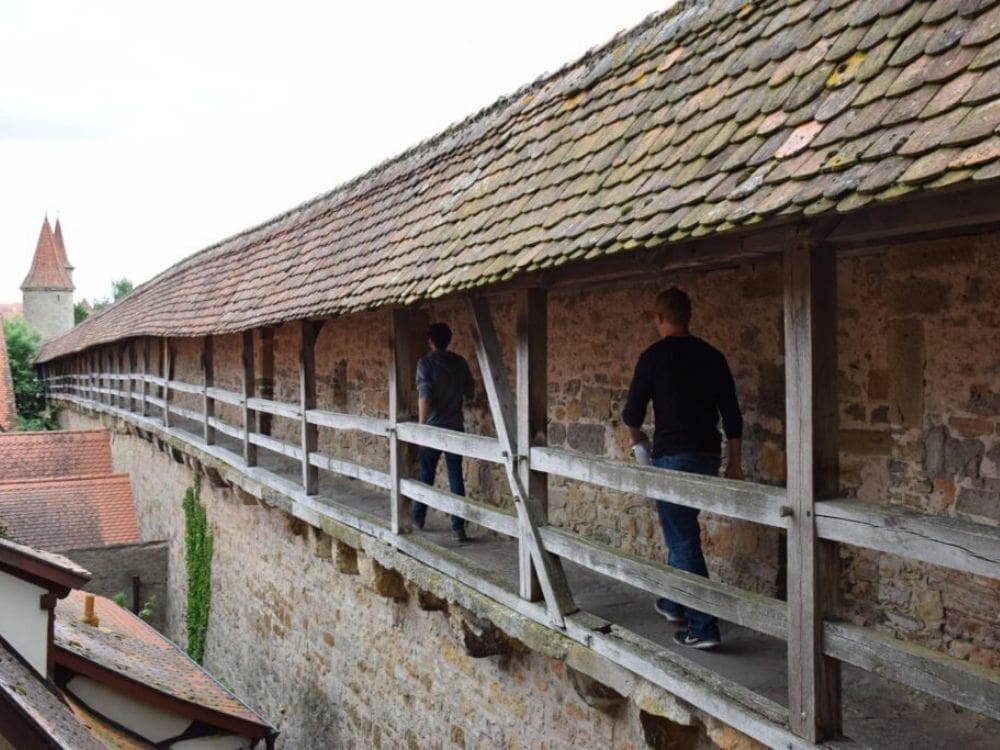 Explore Rothenburg with interactive maps.
Discover Rothenburg through virtual walks and tours.
Begin planning your next adventure to Rothenburg.
Where to go for the best views
Burggarten (Castle Garden):
Get stunning views of the medieval village from the castle gardens, something many tourists miss.
Castle Walls:
Where to watch the sunset
Burggasse:
Head up Burggasse towards the castle during sunset for incredible views over the river.
The best place to stay if you're planning a night in Rothenburg is inside the old city walls. As it's a small, walkable city anywhere inside the walls is a good location and if you can get a spot with a lovely terrace with stunning views over the valley that's an added bonus.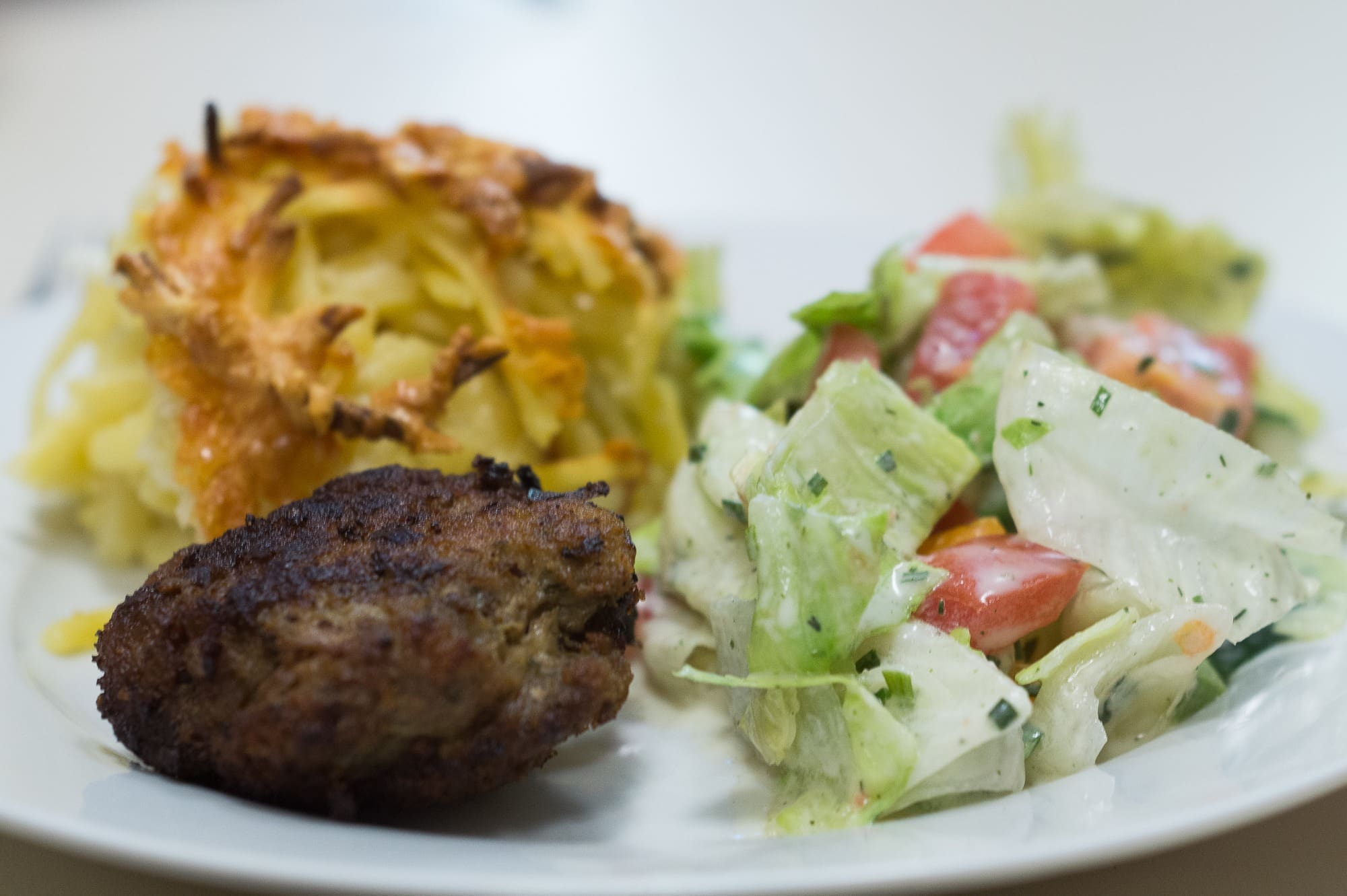 German cuisine
Traditional German food is often heavy and rich with meals including meat such as pork, beef, and poultry. Though there are many traditional dishes Germany is known for, each region has its own recipes with a great deal of diversity.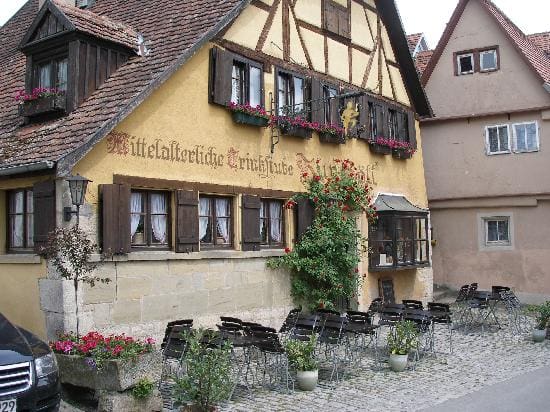 Our favorite place to eat...
Dating back to circa 900, Zur Höll is the oldest and one of the most beautiful houses in Rothenburg. Meaning literally, to Hell, a warm welcome awaits as you may savour excellent wine (some of the best in Germany) and regional cooking in the old world atmosphere.