Stonehaven
Stonehaven is a Scottish village surrounded by landscapes, history, and folklore which all combine to create a place bursting with mystery and beauty. The town's sandy seafront and picture perfect harbor is home to some of the region's top eateries and nearby lies one of Scotland's most renown sites, Dunnottar Castle.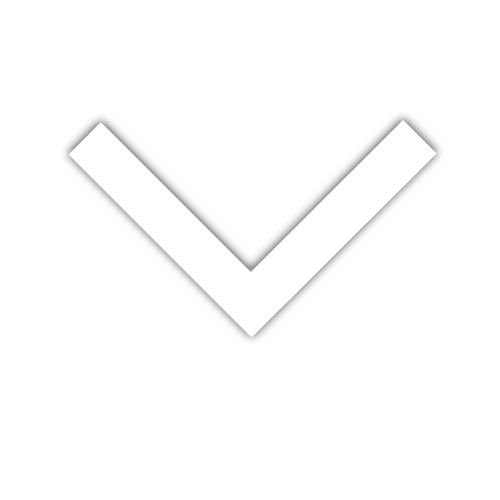 Browse popular sites among travelers.
Stonehaven Village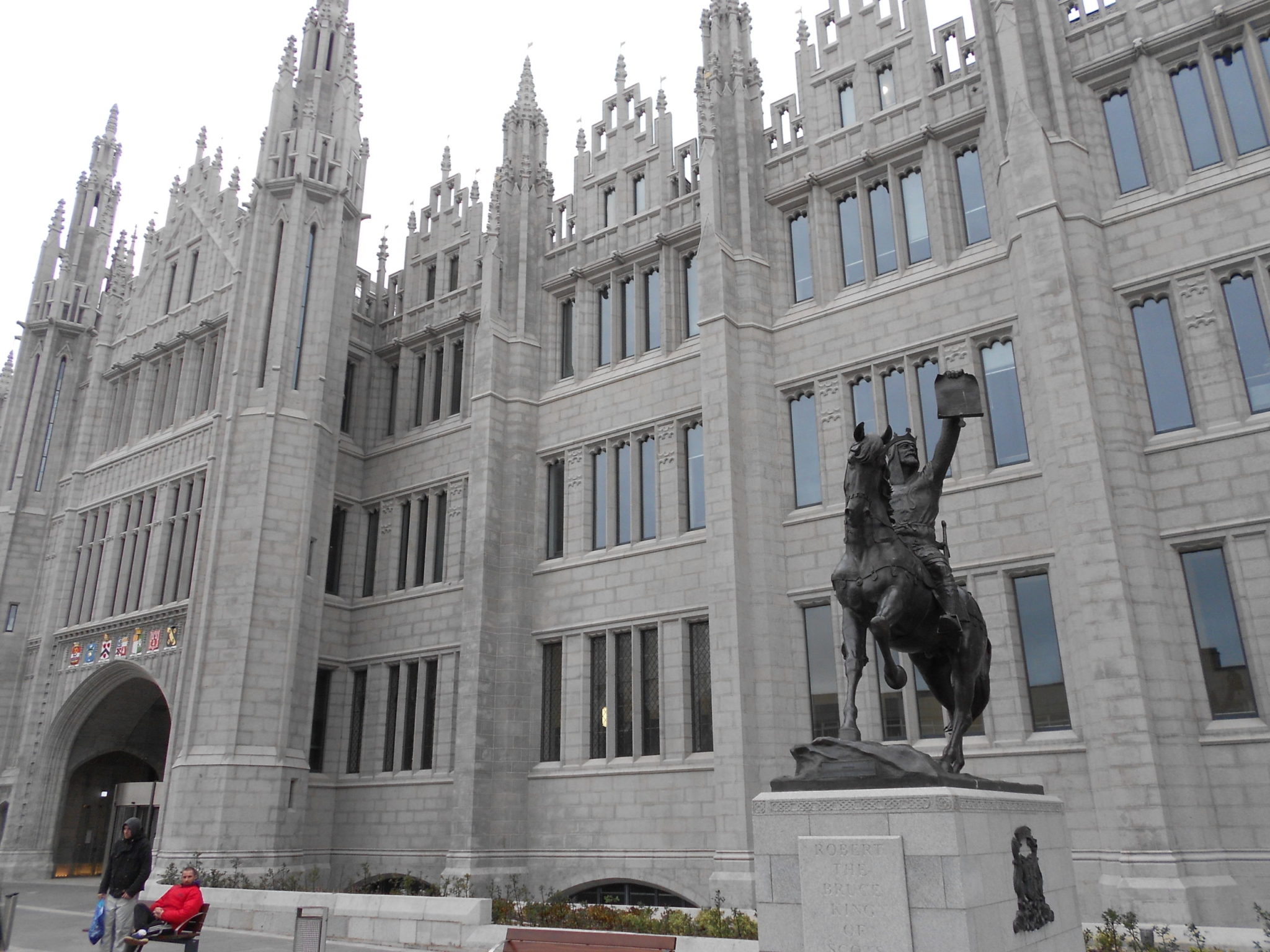 Town Hall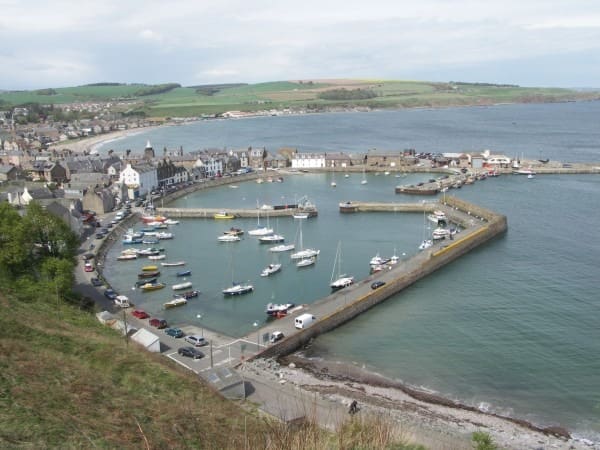 Stonehaven Harbor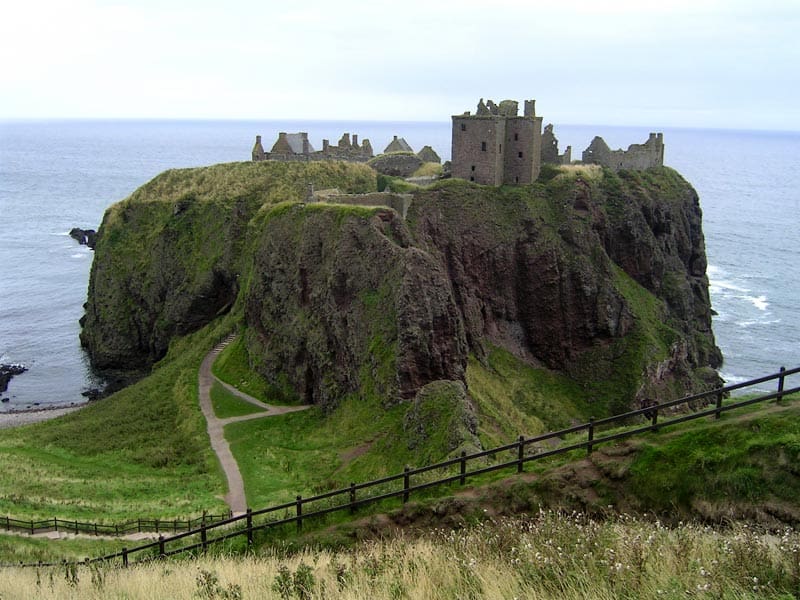 Dunnottar Castle
Check out Guidester's favorite Stonehaven experience.
Oh, Scotland. There really is no place in the world like Scotland. Landscapes, history, and folklore all combine to create a place bursting with mystery and beauty. I could talk all day about Scotland, but for this particular daily dose of Europe, I am focusing on New Years in the north eastern part of the country.
New Year's Eve, or Hogmany as its known in Scotland, is a big deal. Revelers from coast to coast set to prepare for a long night of fun, family, and festivities all across the country. Its origins date back to the celebration of the winter solstice among the Vikings with wild parties in late December, so you could say it's a tradition that has been around quite a while – over 1,000 years.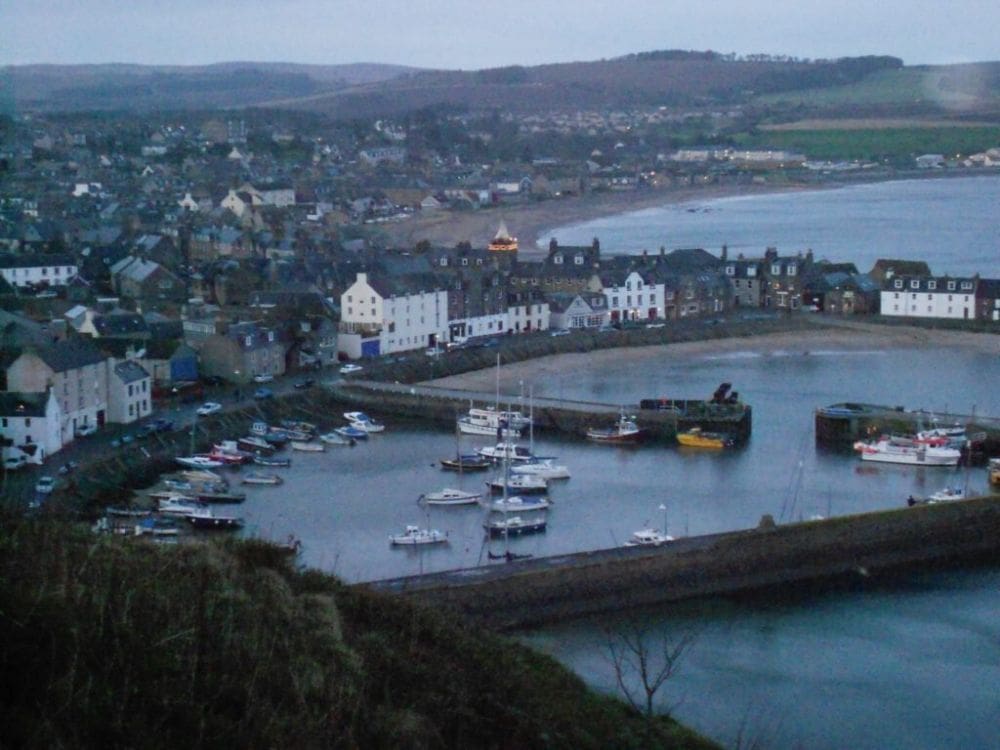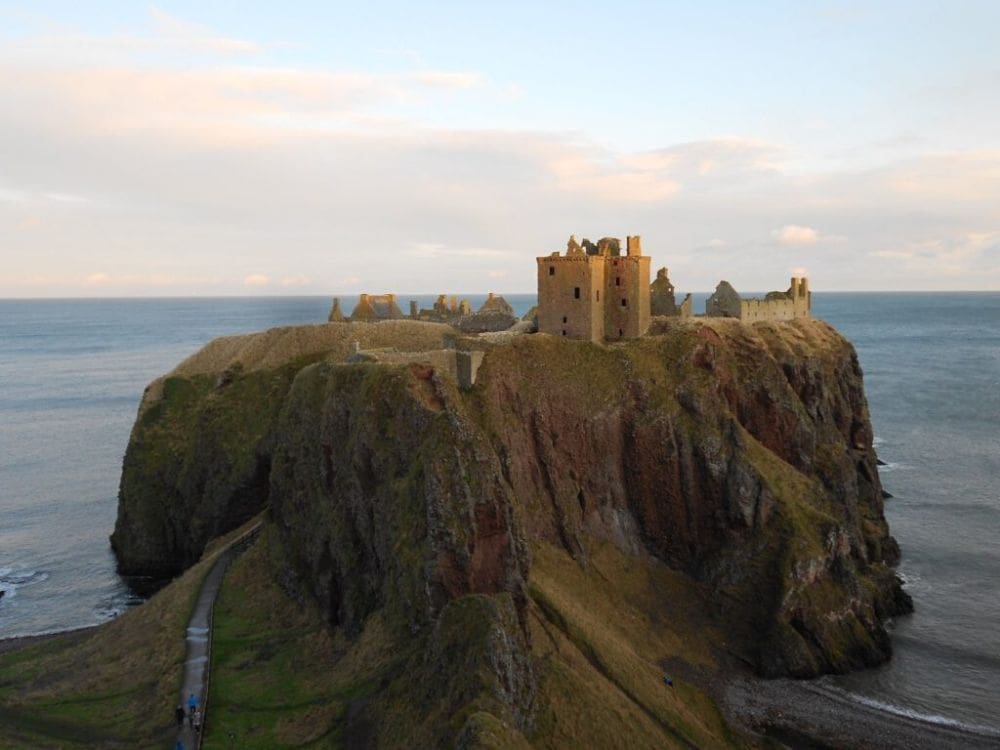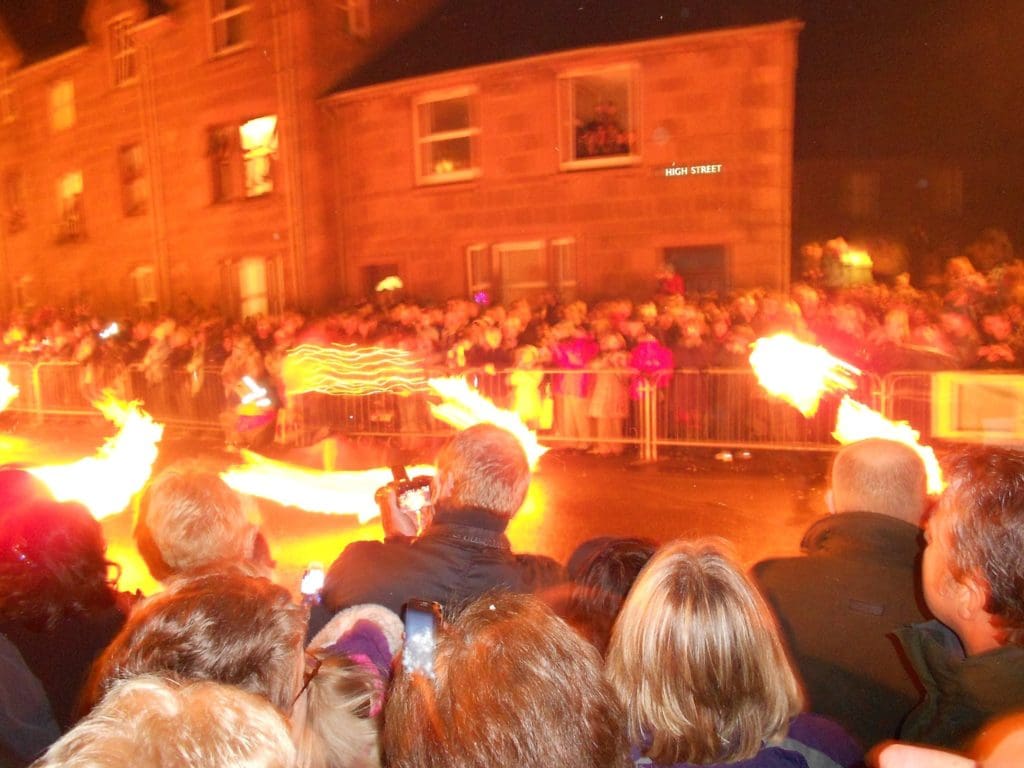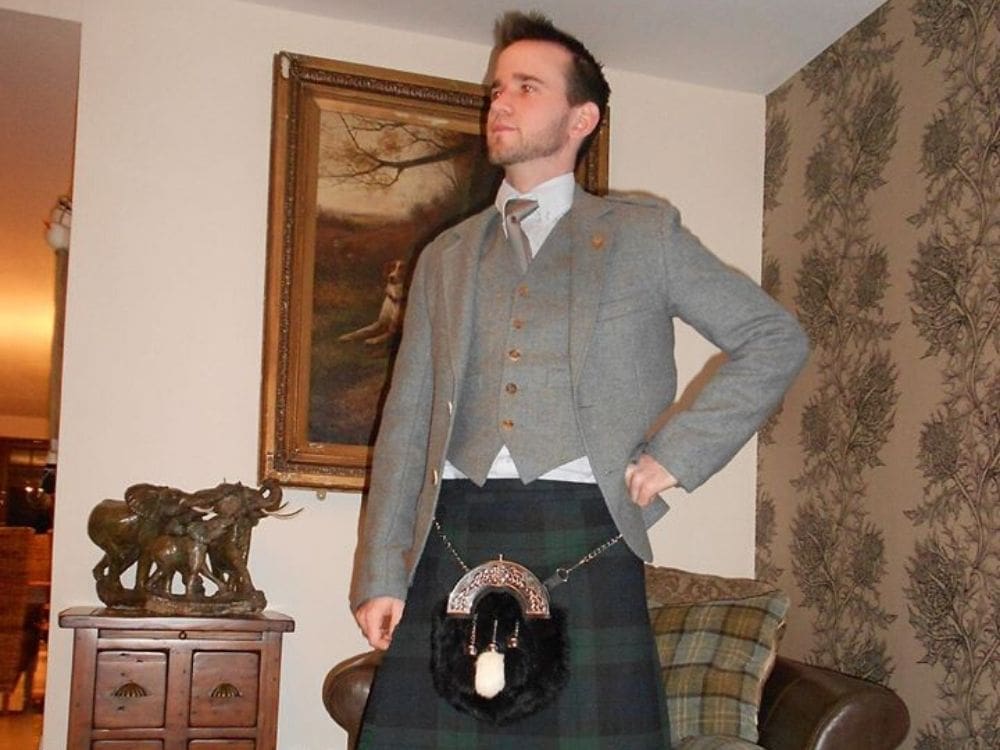 Explore Stonehaven with interactive maps.
Explore the inside of Dunnottar Castle
Discover Stonehaven through virtual walks and tours.
Begin planning your next adventure to Stonehaven.
Where to go for the best views
There is a wee hill overlooking the harbor that you will want to check out. The hill has great views of the local harbor, sea, and surrounding countryside.
Where to watch the sunset
Nearby you will find Dunnottar Castle and if you can stay in the area until sunset you'll be rewarded with outstanding views of the medieval castle and gorgeous coastline.
You'll most likely visit Stonehaven as part of a day trip but if you decide to stay here you can find a nice little B&B in the center of town, or look for a quaint cottage a couple miles outside of town for a more secluded experience.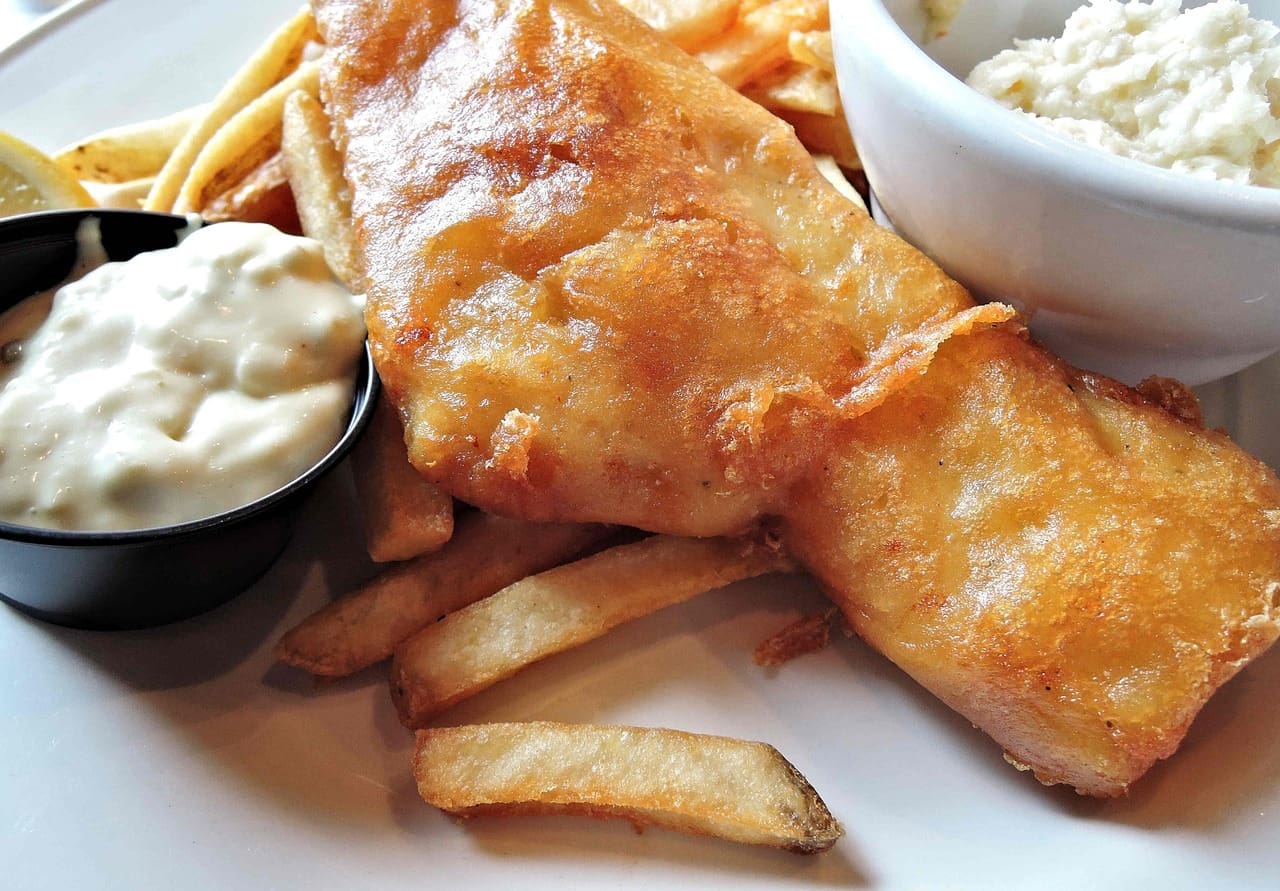 Food you're sure to find...
Seafood is the name of the game in coastal Scotland. Try some local haddock at one of the local eateries in the harbor!