Tuscany
Tuscany beautifully combines breathtaking scenery, history, and some of Italy's best made wines. In this enchanting landscape of rolling hills and winding roads, you'll find glorious sunflower fields, ancient olive groves, medieval ruins, walled cities, wild forests, and of course, world-class vineyards.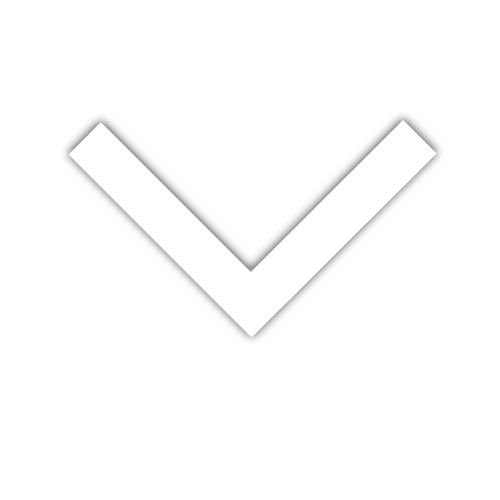 Browse popular sites among travelers.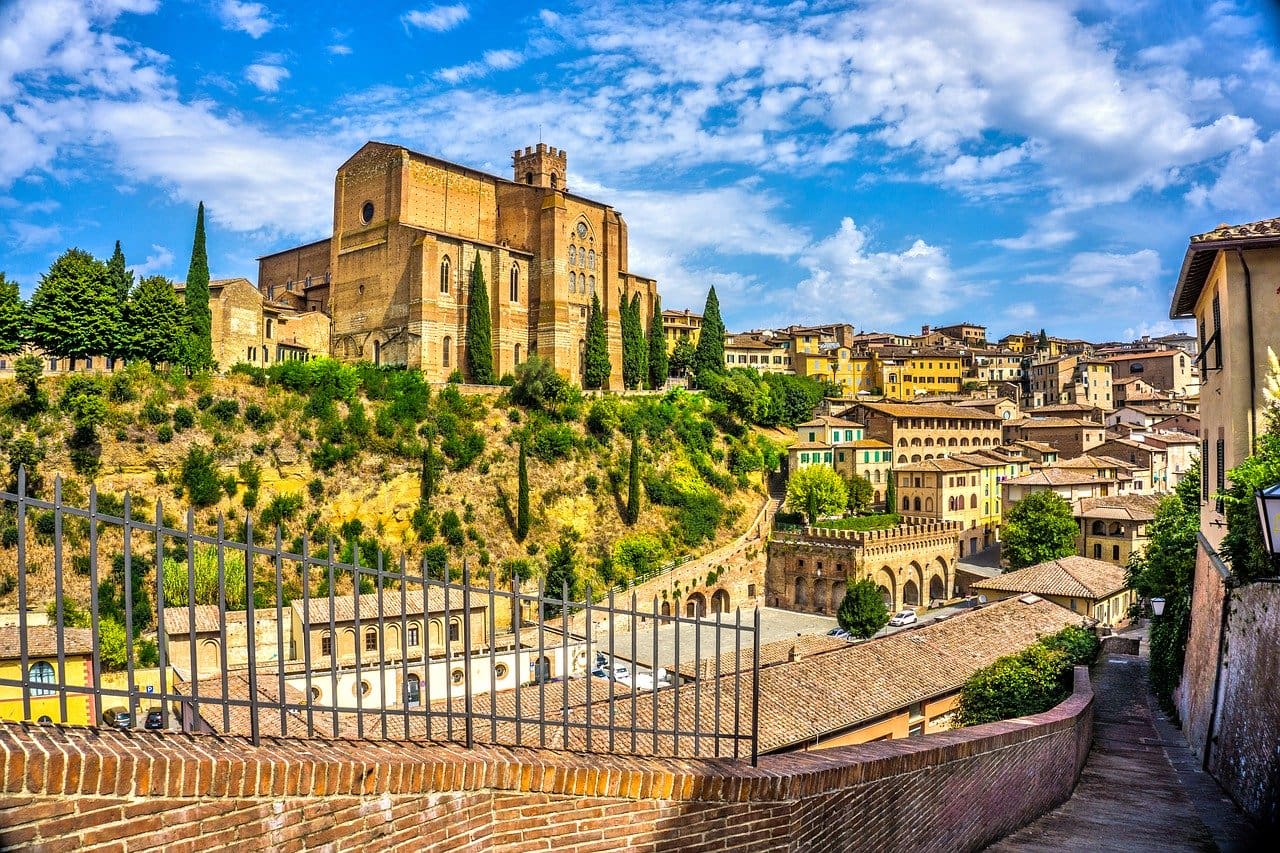 Siena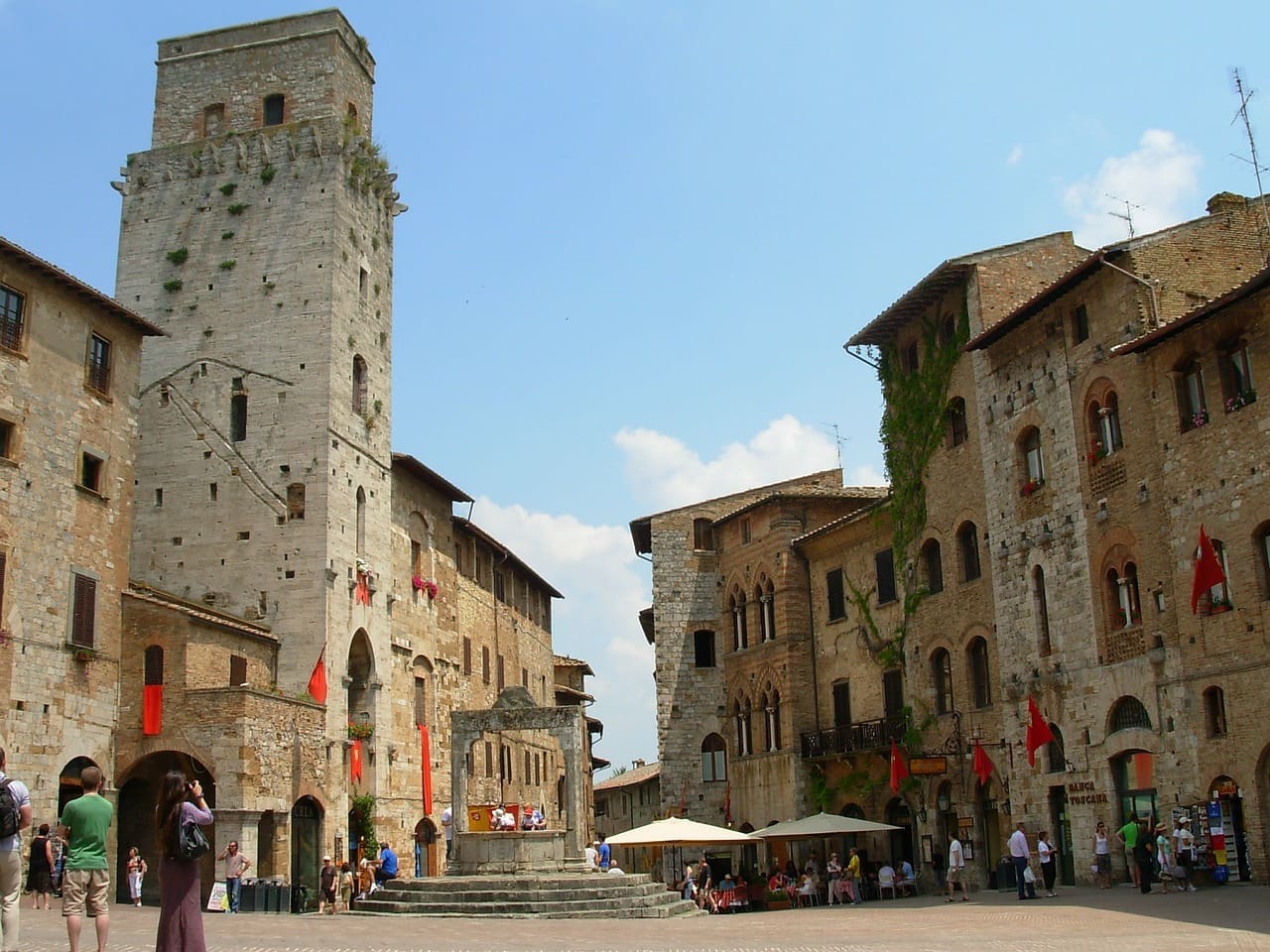 San Gimignano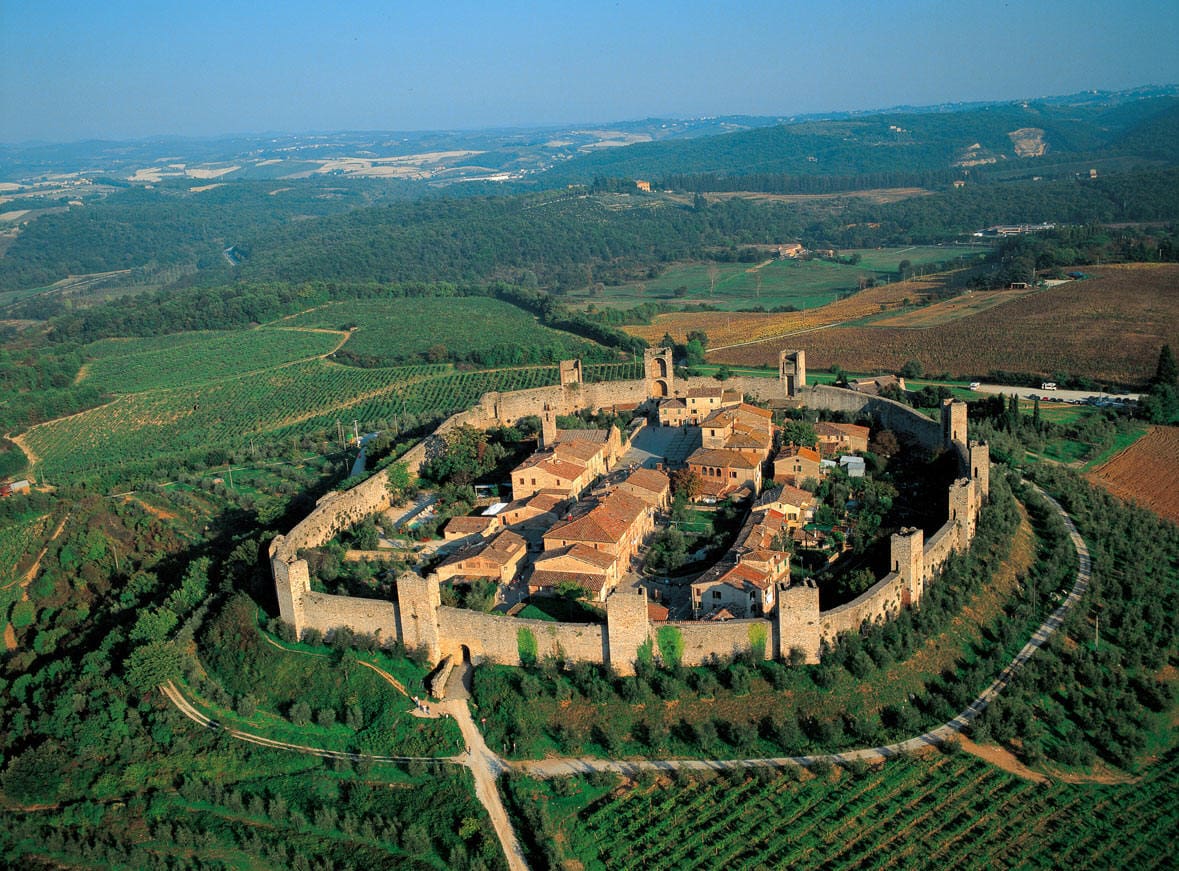 Monteriggioni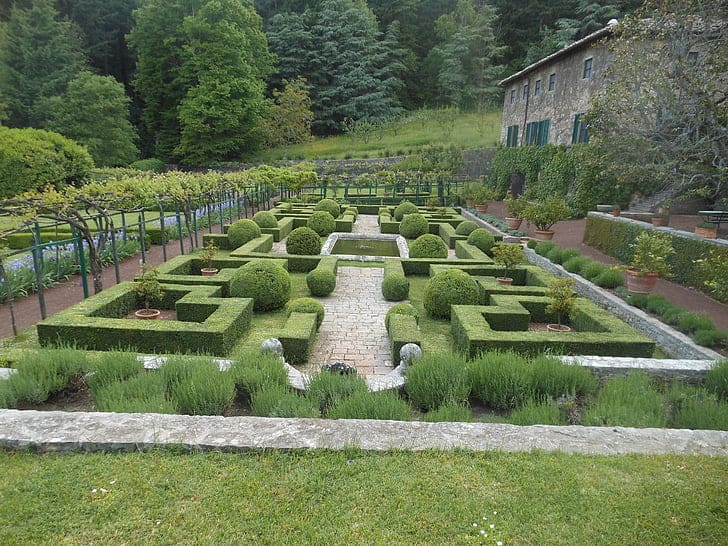 Badia a Coltibuono
Buonconvento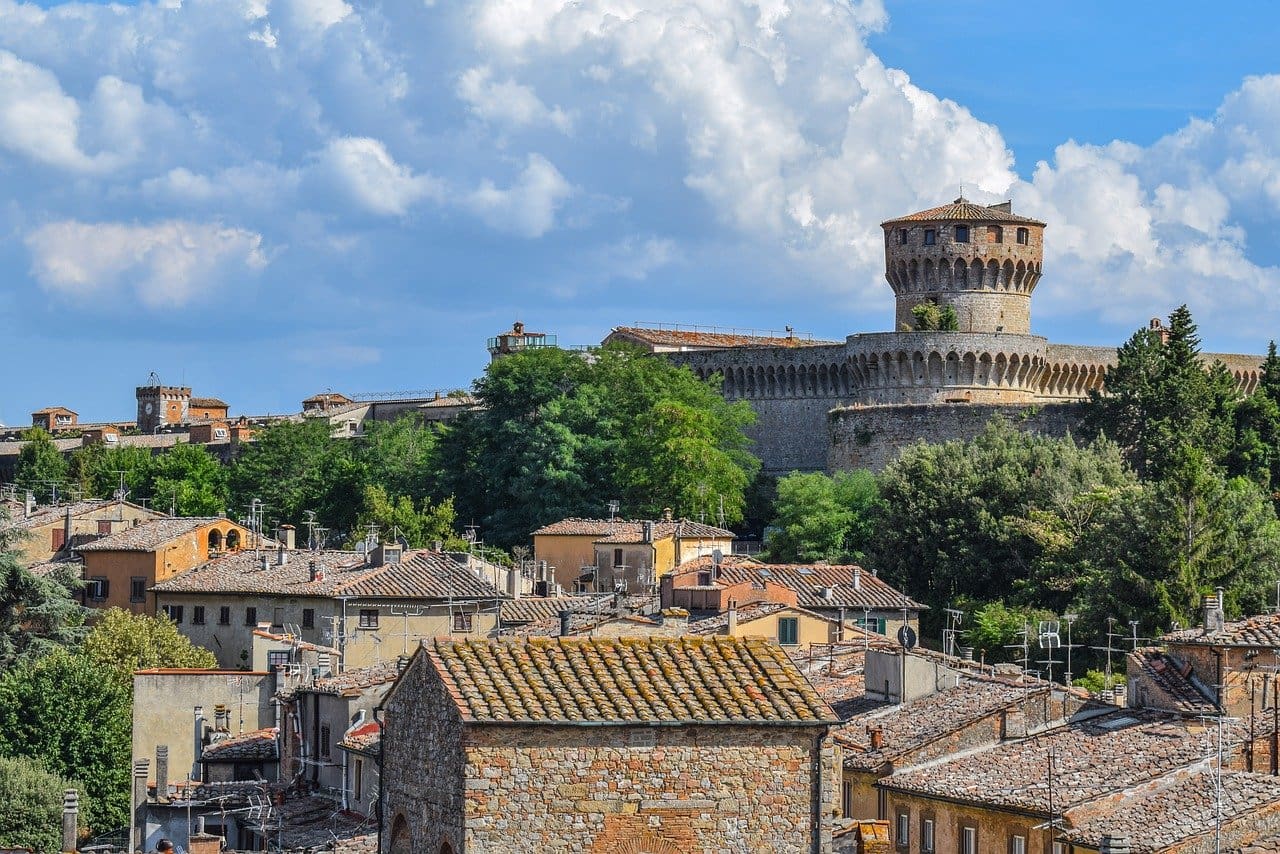 Volterra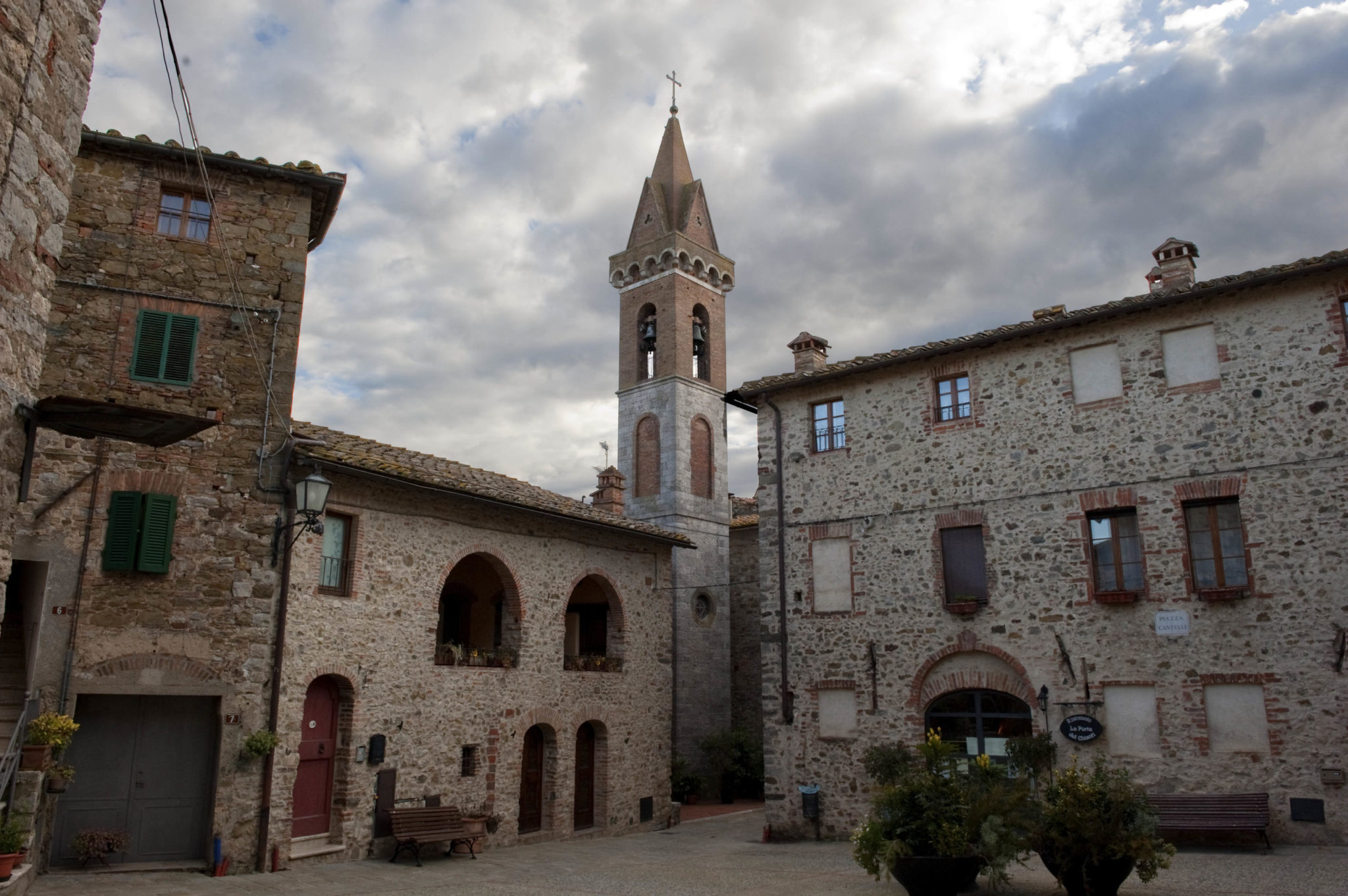 San Gusme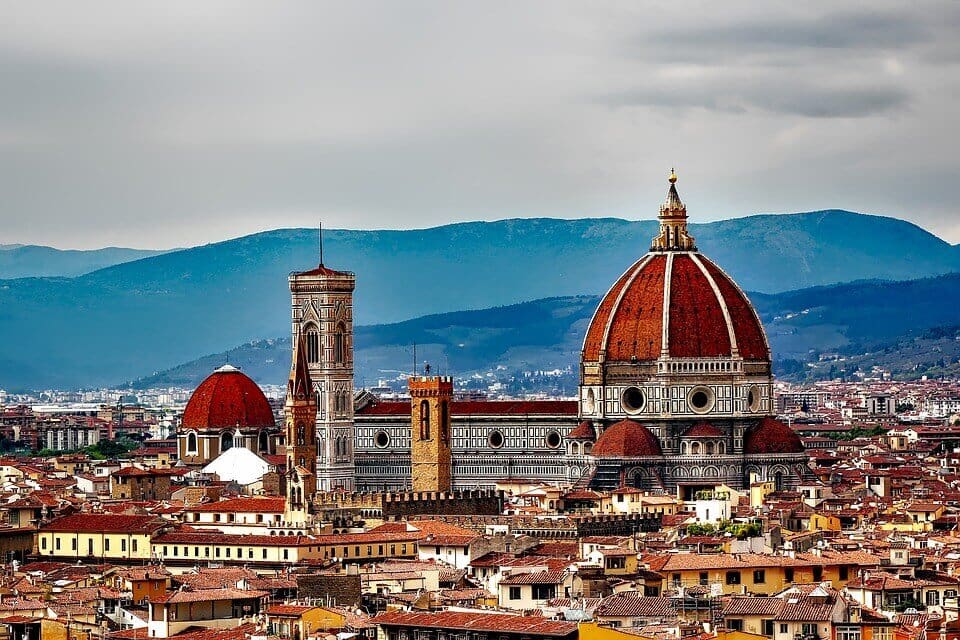 Florence
Check out Guidester's favorite Tuscany experience.
Hilltop Winery in Tuscany
Nestled in the heart of Chianti region in the rolling hills of Tuscany is the most picture perfect winery you'll ever see. Badia a Coltibuono has for 1,000 years been an important farm and its land has been producing excellent wines and oils for centuries. I took a tour group here June 2019 for a private tour and tasting and 'wow' was on the tip of our tongues the entire experience.
The historic winery was originally a monastery dating back to the 11th century which was then converted into a vineyard by a local family that still owns the estate to this day.
The history of Badia a Coltibuono is a fascinating one which is interwoven in Italian and wider world history.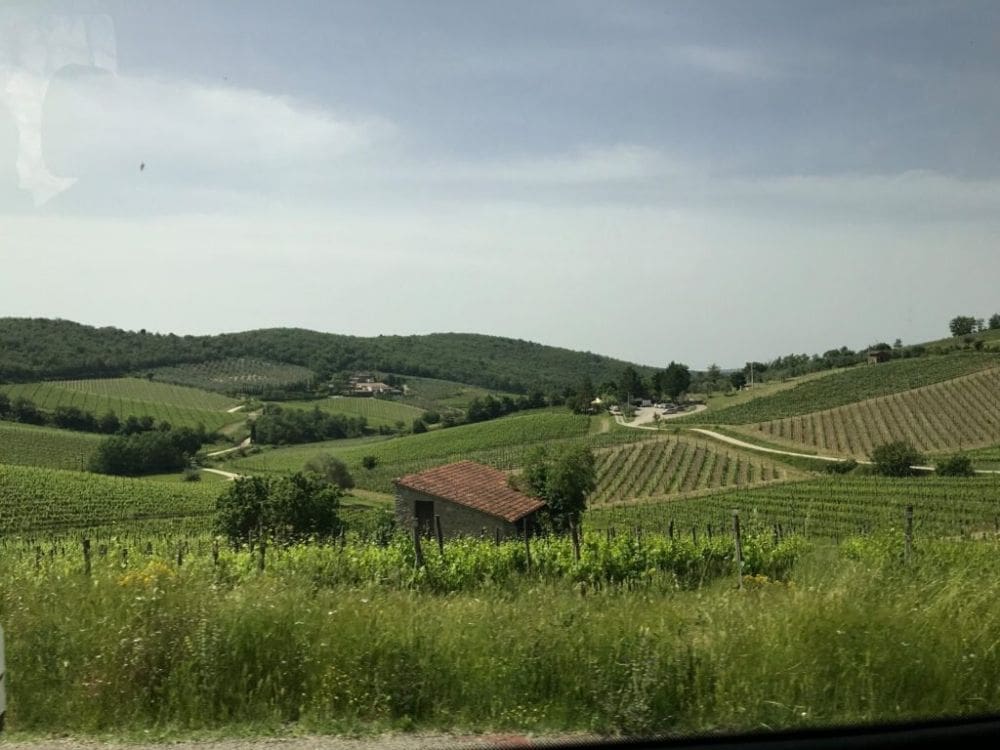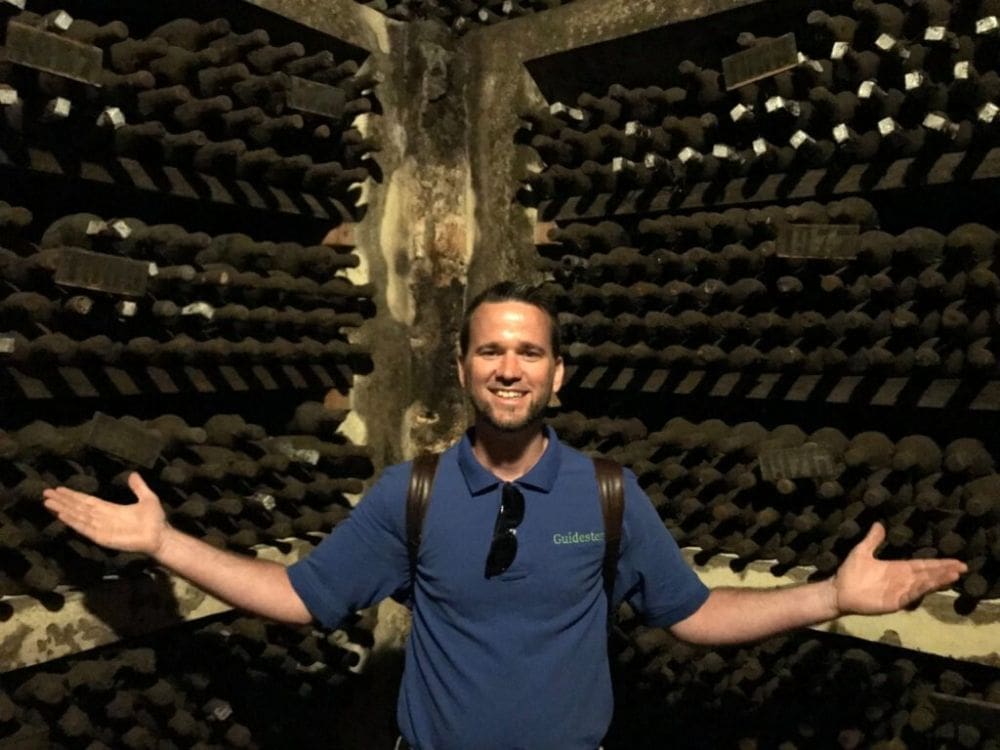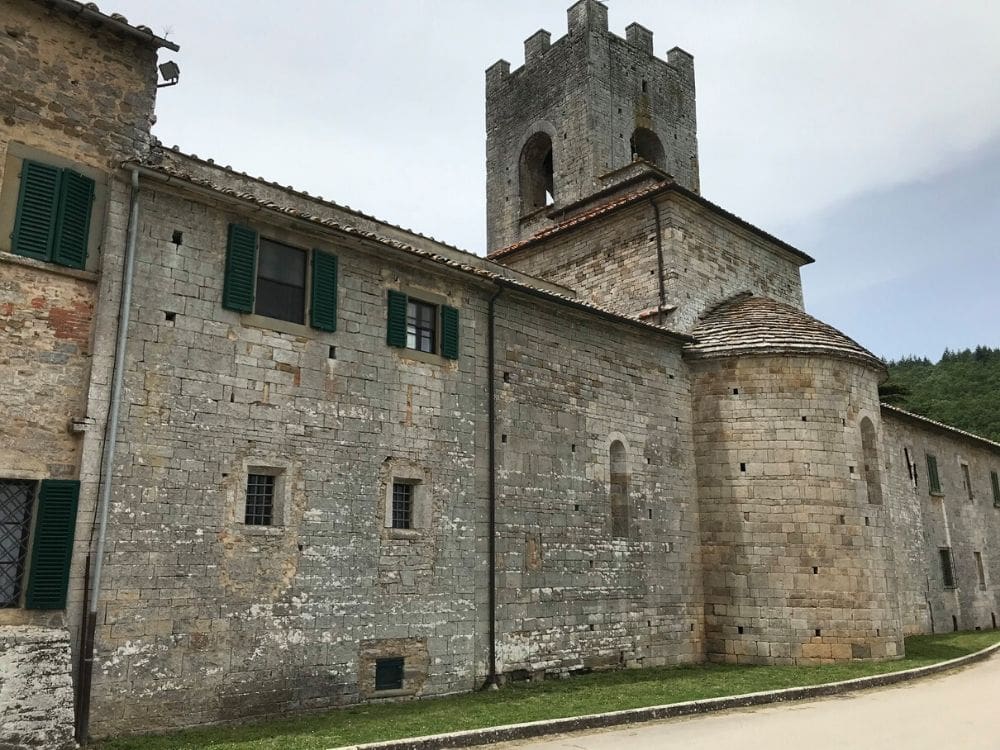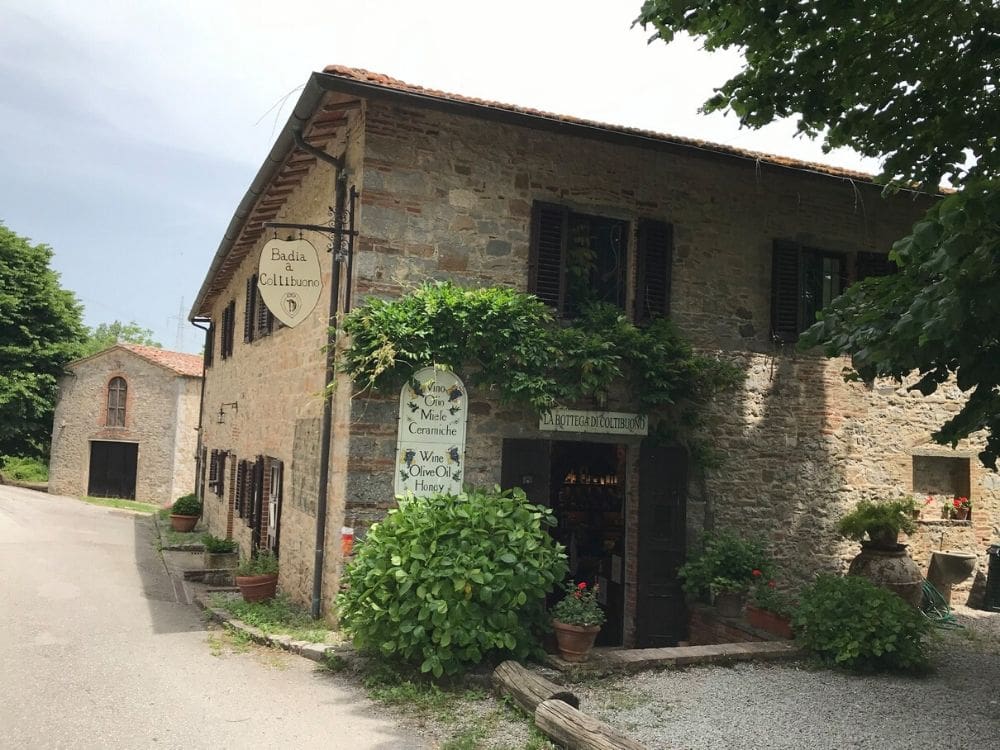 Explore Tuscany with interactive maps.
Wander around Siena's Piazza del Campo​​
Explore the medieval village of Montepulciano​
Wander around Castello di Brolio winery
Explore the village of San Gimignano
Discover Tuscany through virtual walks and tours.
Begin planning your next adventure to Tuscany.
Wine touring here is not about a five-minute tasting at a roadside wine bar, but rather it's an immersive experience.
At any of Tuscany's wineries, you won't just be served a glass of wine, you will learn about the history, culture, and innovations behind that wine while surrounded by the landscapes that inspired some of the world's greatest artists.
Save time and hassle on your wine tour
In Tuscany, you typically need to telephone the day before to book your tour. Tours last about one hour and cost around $10–$15 per person.
You will often finish in a tasting room where, with expert guidance, you'll develop a better appreciation for the fruit of the vine.
If you're paying for a wine tasting, you aren't obligated to buy. But, if a winery is doing a small tasting just for you, they're hoping you'll buy a bottle or two.
Where to get the best views
Tuscany is awash in picture perfect views over nearly ever hilltop. If you want the best views you need elevation and a great way to get a birds eye view is to climb the Torre del Mangia in Siena for unobstructed 360 views of the city and surrounding countryside.
The best way to get around
The best way to really immerse yourself in Tuscany is by car. If you're willing to brave the Italian roads it's so worth it, but even if you don't want to go the hassle you may consider hiring a driver for select days to show you around.
Embrace the Italian way of life
There is a different rhythm to life in Italy and to enjoy your visit, you have to accept this. It's slower, more relaxing, and gives you time to enjoy life. In Italy happiness comes from taking time to stop and enjoy the small moments of life. Sit down. Enjoy a snack. Soak in the day. Don't stress. If you don't do it today, you can do it tomorrow. Have a coffee. Don't worry about it.
Additionally, Italians appreciate people who are well-dressed and give them more respect and attention. Dark neutrals such as black, gray, and brown will help you blend in.
Be sure to check if the service charge is included (it often is). Tip is "mancia", and should only be given for service rendered.  Italians usually leave a few Euros, just the loose change from the bill, as a tip for extra service.
The menu should be posted outside the restaurant stating both the service charge if any, and the 'Pane e Coperto' is a table charge. Service charges vary but may be as much as 15% whilst the Pane e Coperto is only a few euros, typically between 1 and 5 euro per person.
Siena has always been a personal favorite as a base to explore Tuscany. Siena is nearly smack in the middle of the region, has a town with all the amenities you will need, and is a beautiful city to discover in its own right.
Another option for a more intimate experience is to find a villa or winery to stay for a few days. There are thousands of small villas and wineries that double as a B&B, which would allow you to really immerse yourself in the Tuscan countryside.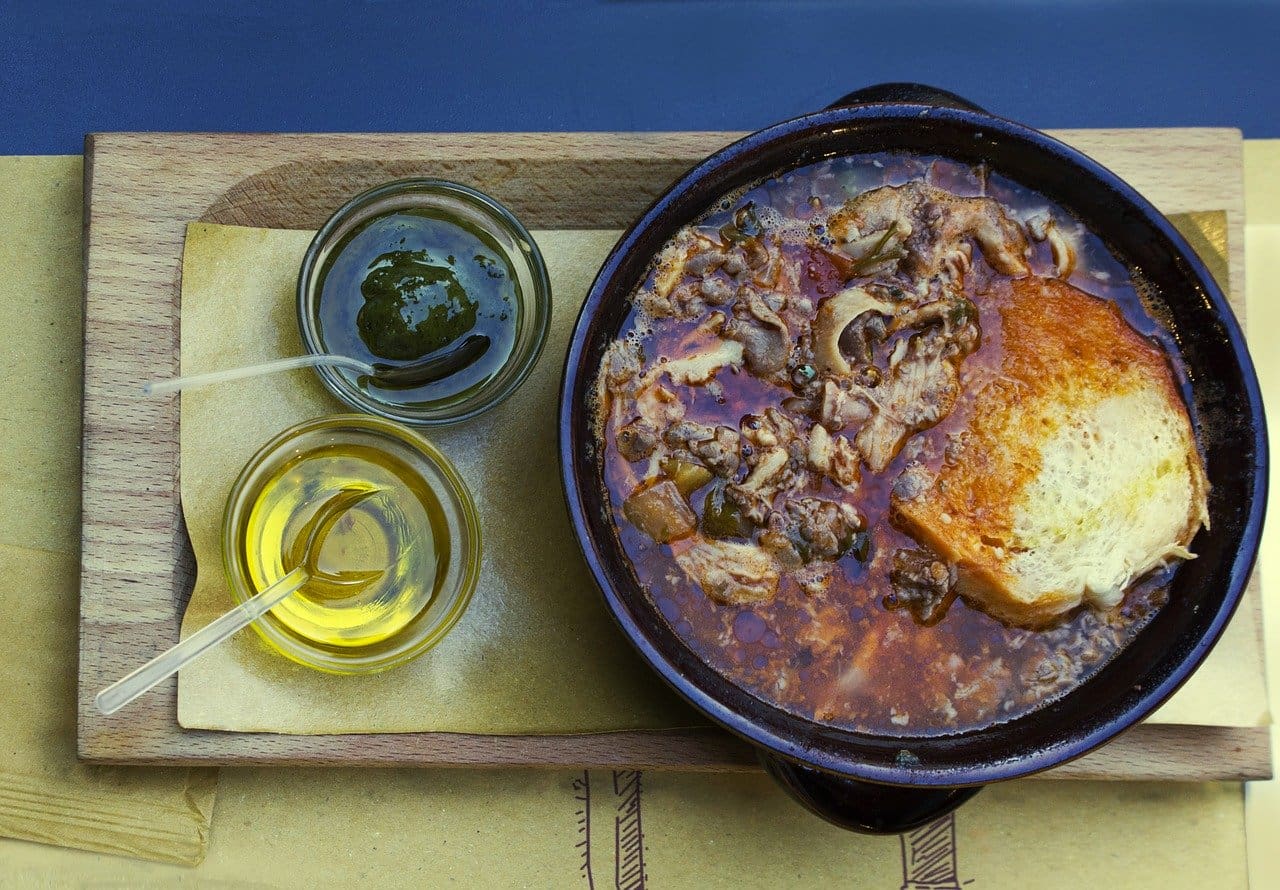 Dining in Tuscany...
Both lunch ("pranzo") and dinner ("cena") usually consist of several courses; the pasta course ("primo") takes the place of a soup course, not a main dish, followed by the meat dish (secondo) then a desert if you have it in you.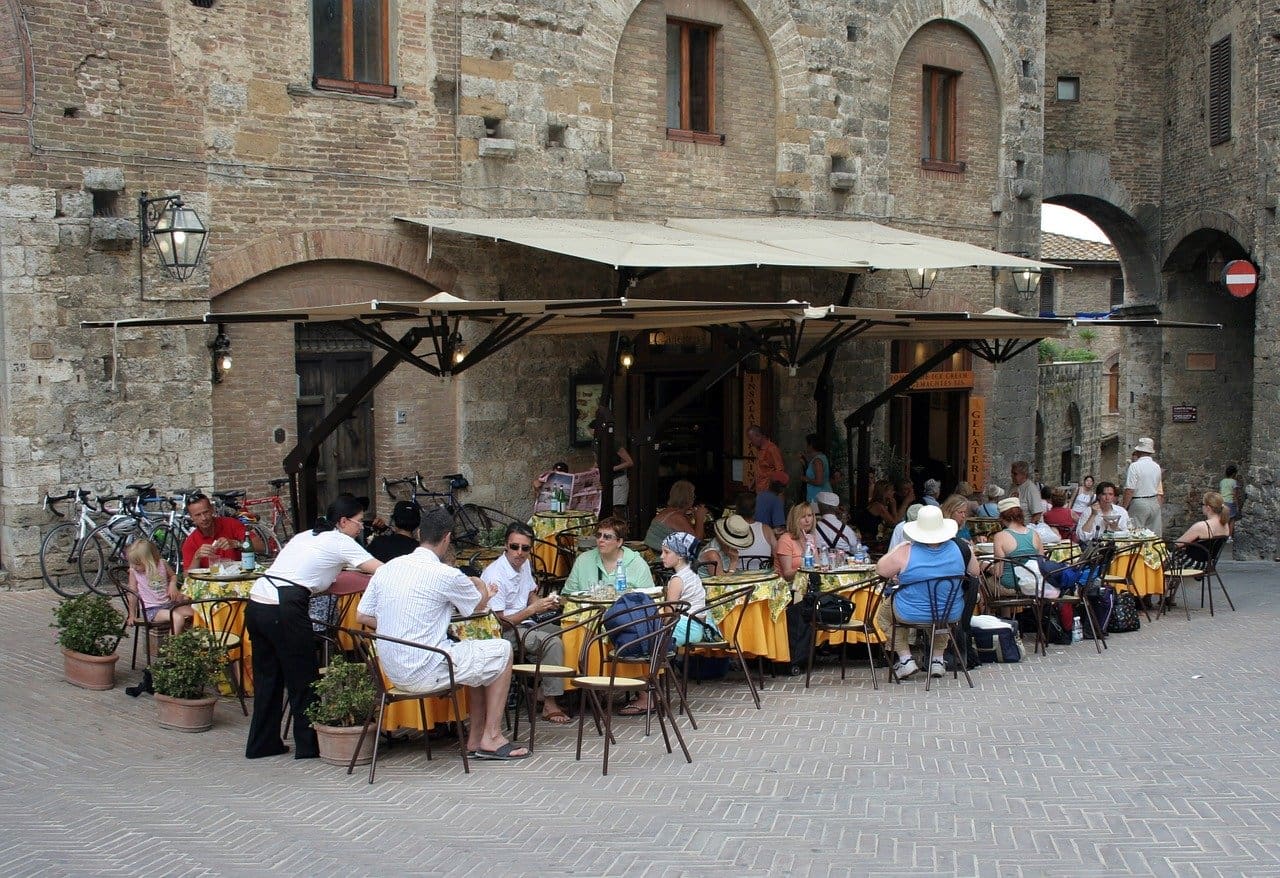 La Taverna di San Giuseppe
This typically Tuscan location dates back to 1100 - and is situated in the heart of the historic center of Siena, 400 meters from the famous Piazza del Campo. In the evening the tables are lit by candle light creating a magical dining atmosphere.
Art & History
Foodie
Outdoorsy